Early morning, he woke up. Buy, buy, buy, all the rugs.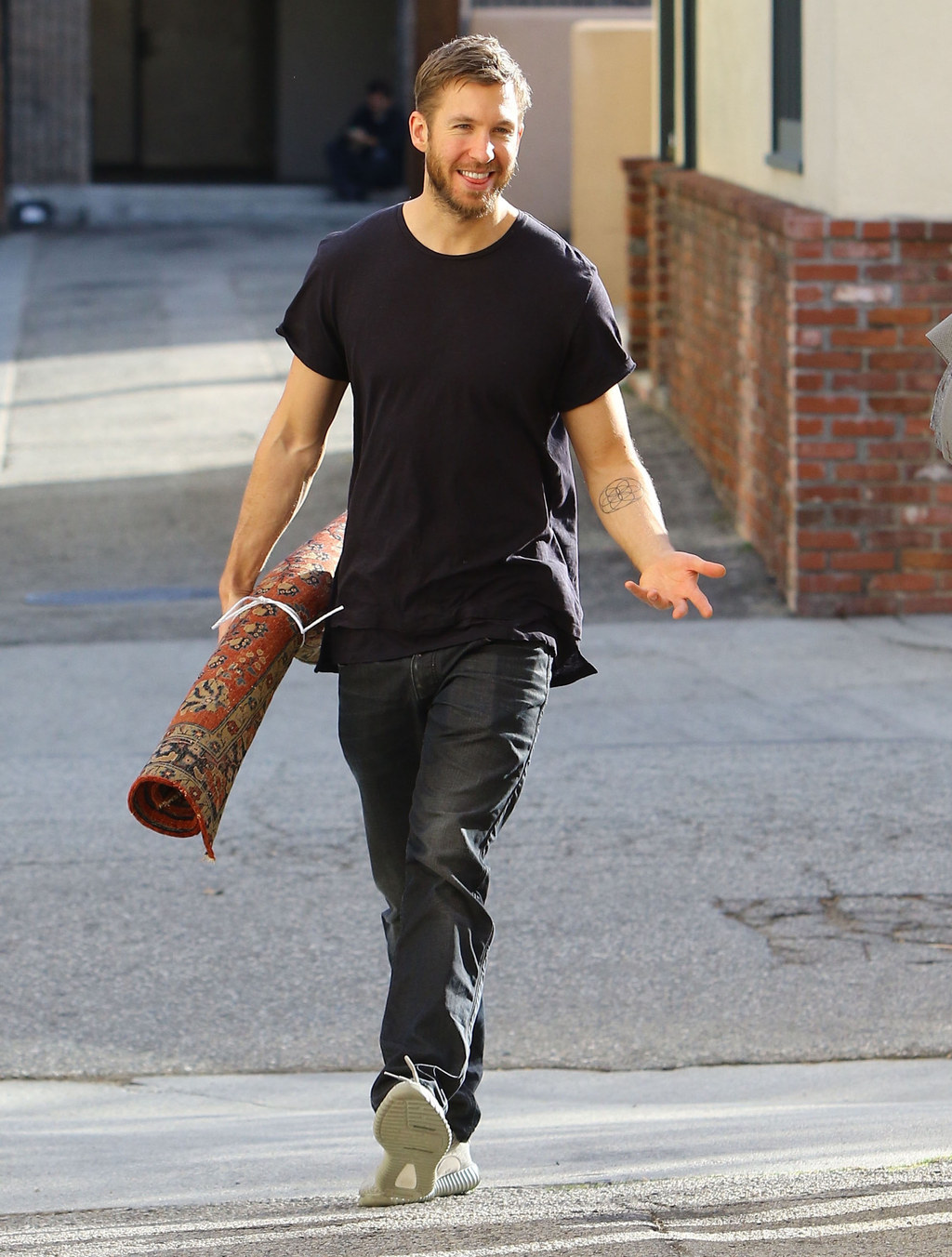 It's time for makeup, perfect smile. It's rugs that he's looking for.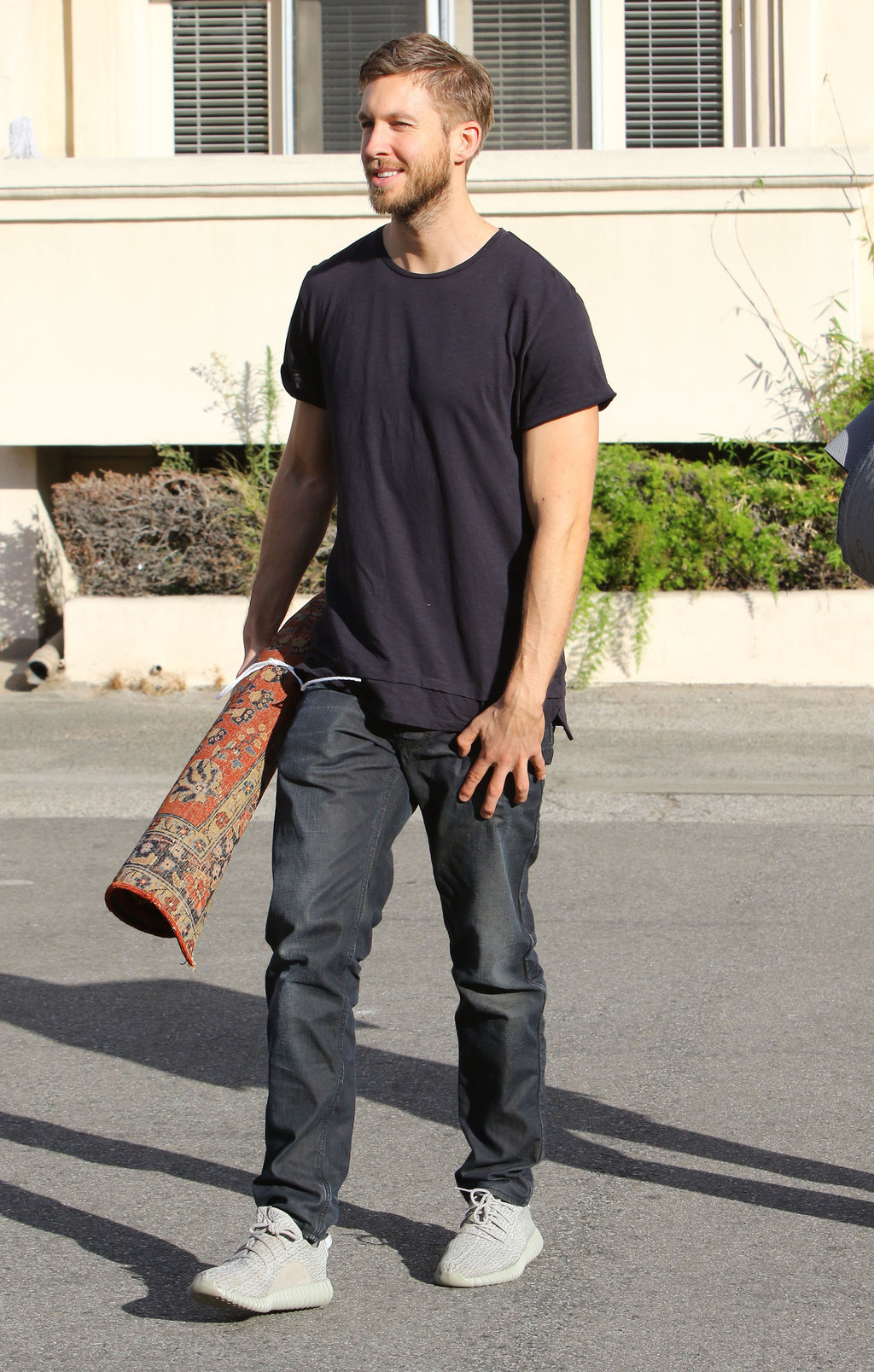 Isn't he loveeeely buying allllll of these rugs?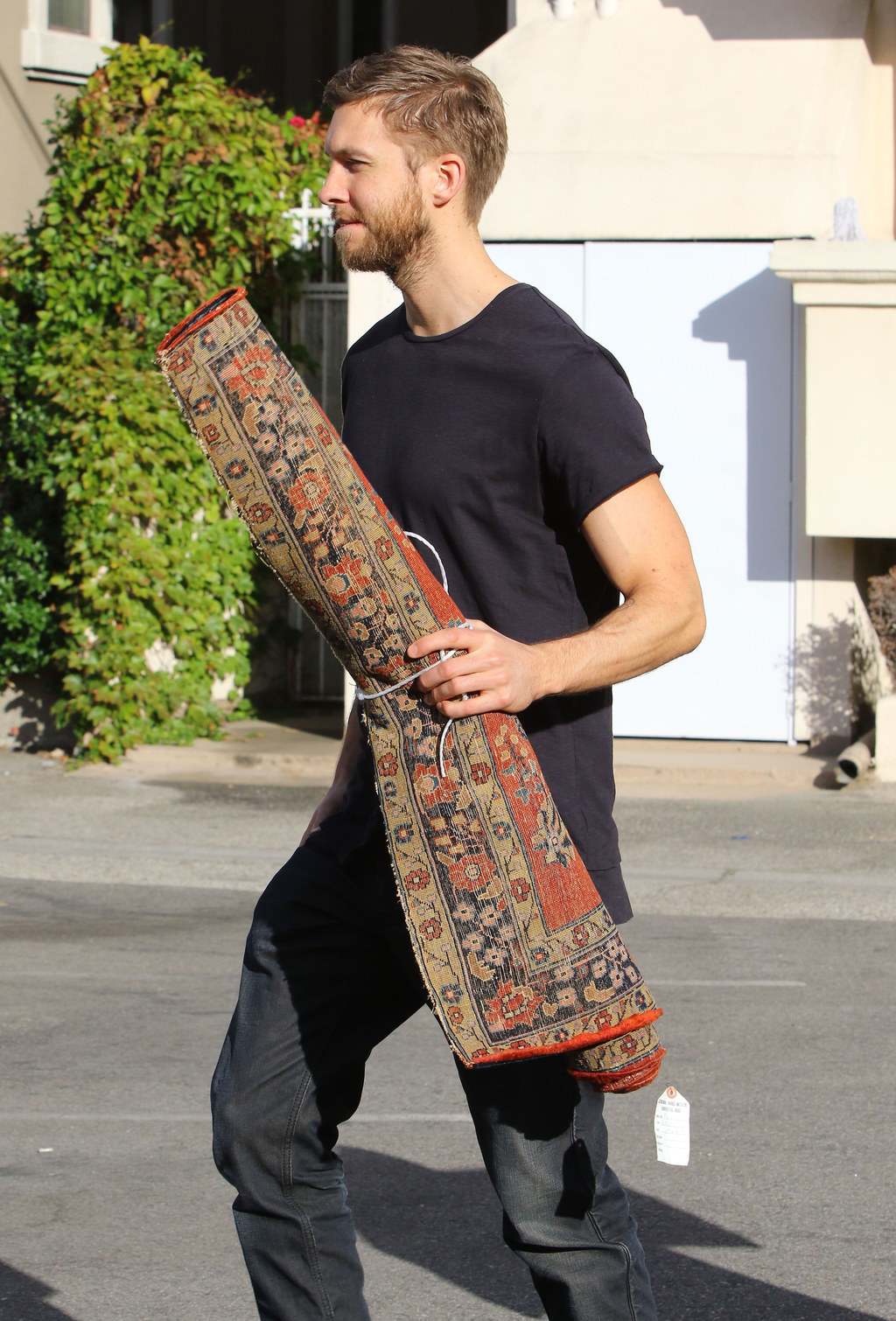 He's so lucky.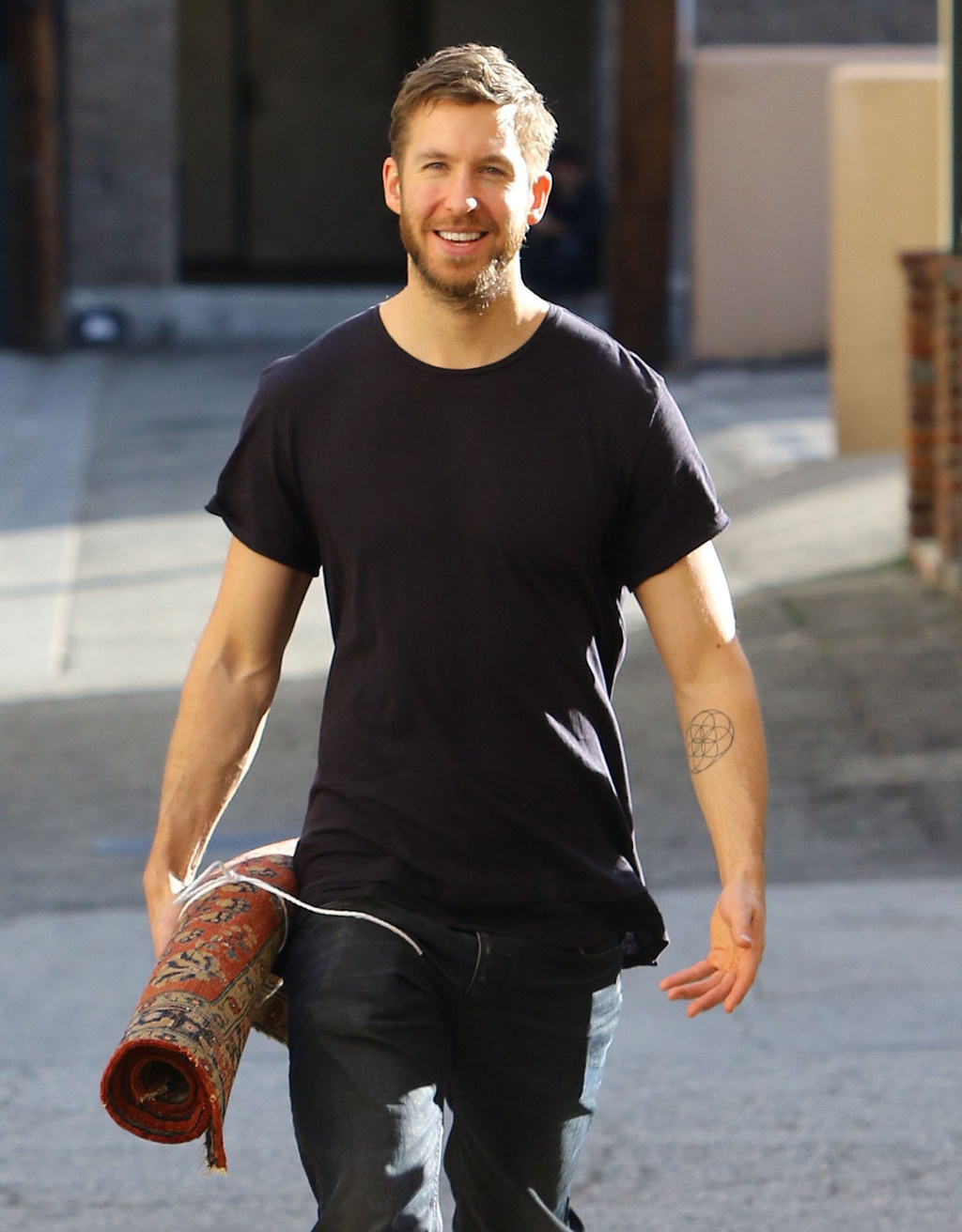 He's a star.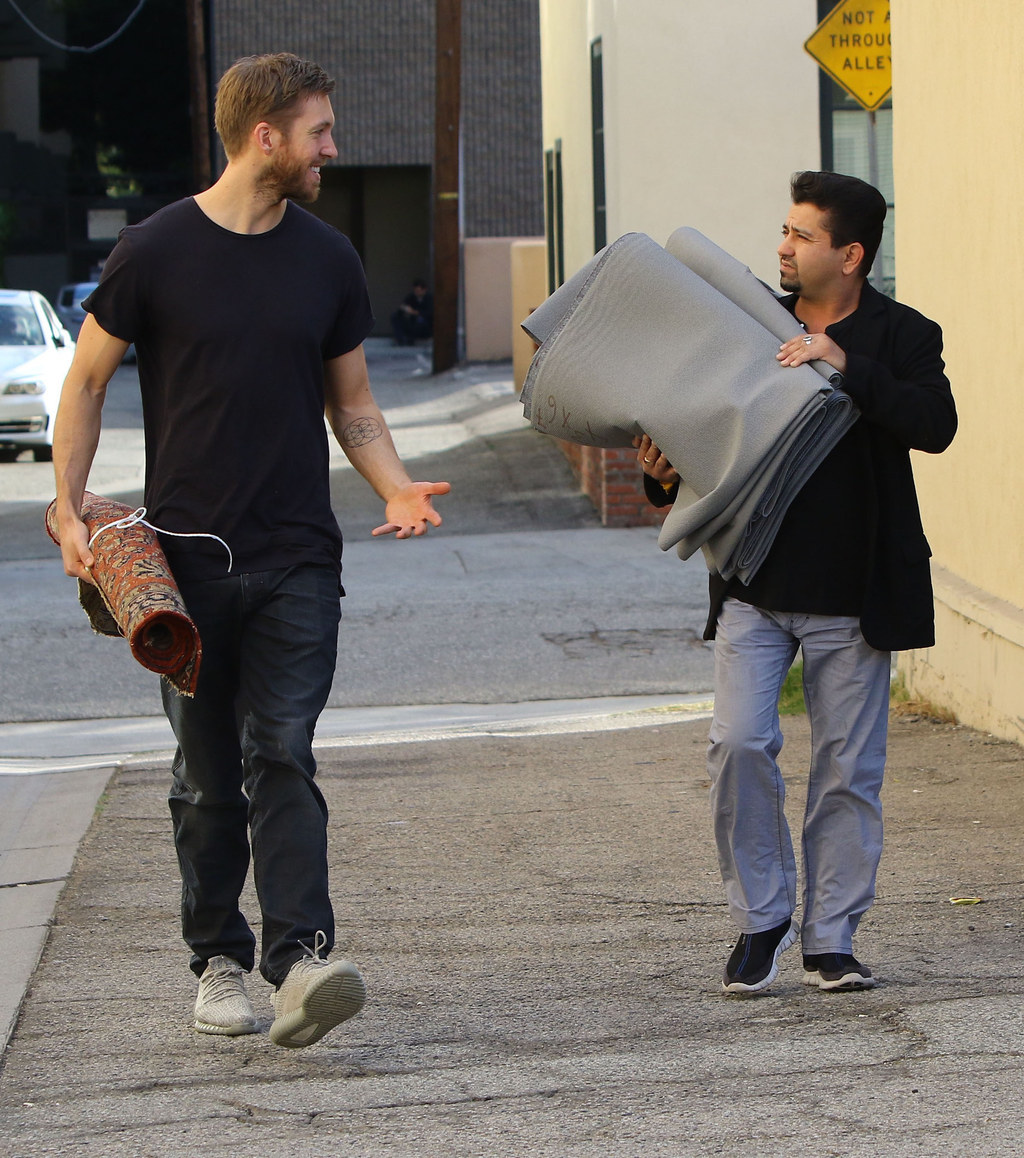 When he buys buys buys all these rugs.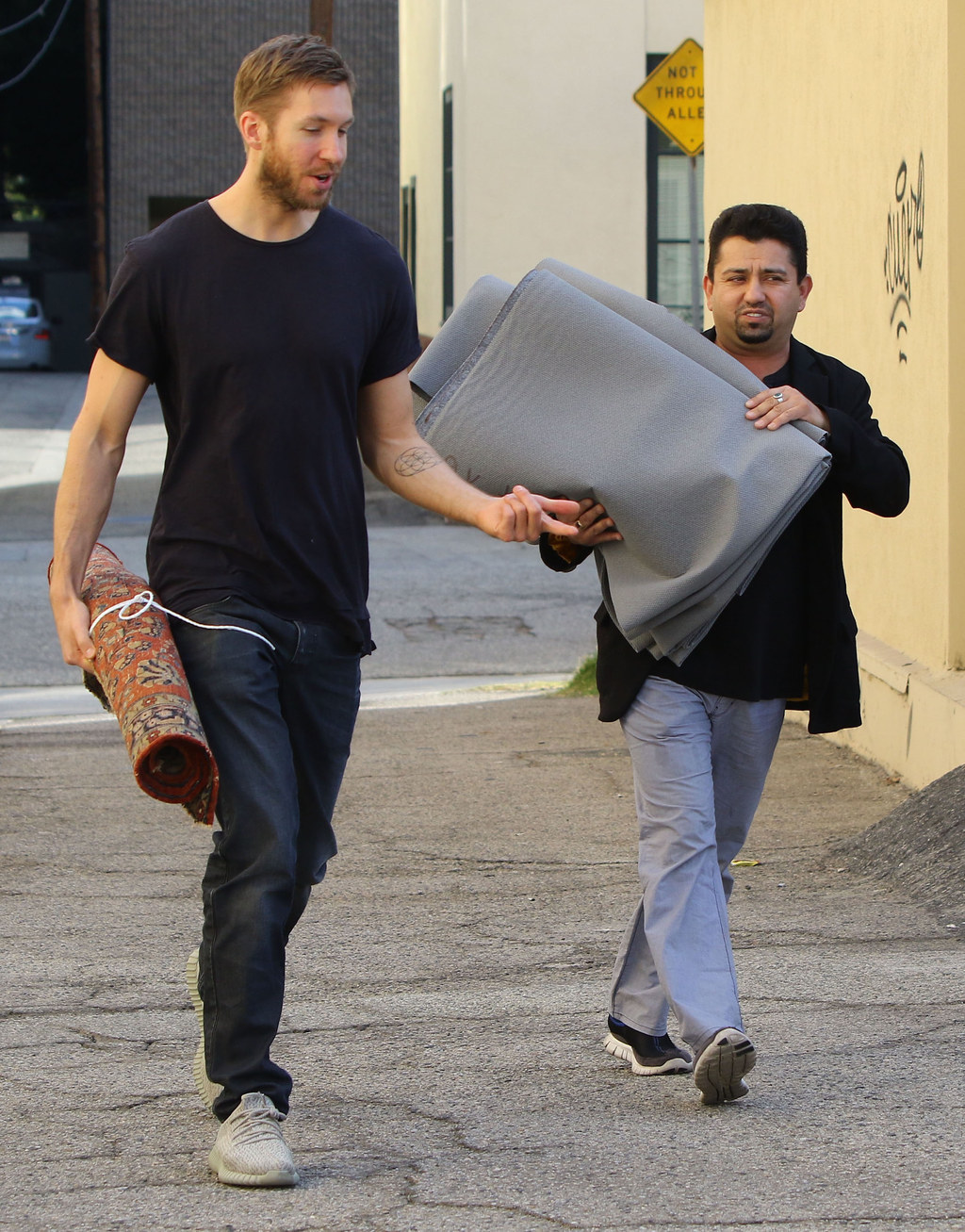 If there's nothing missing in his life...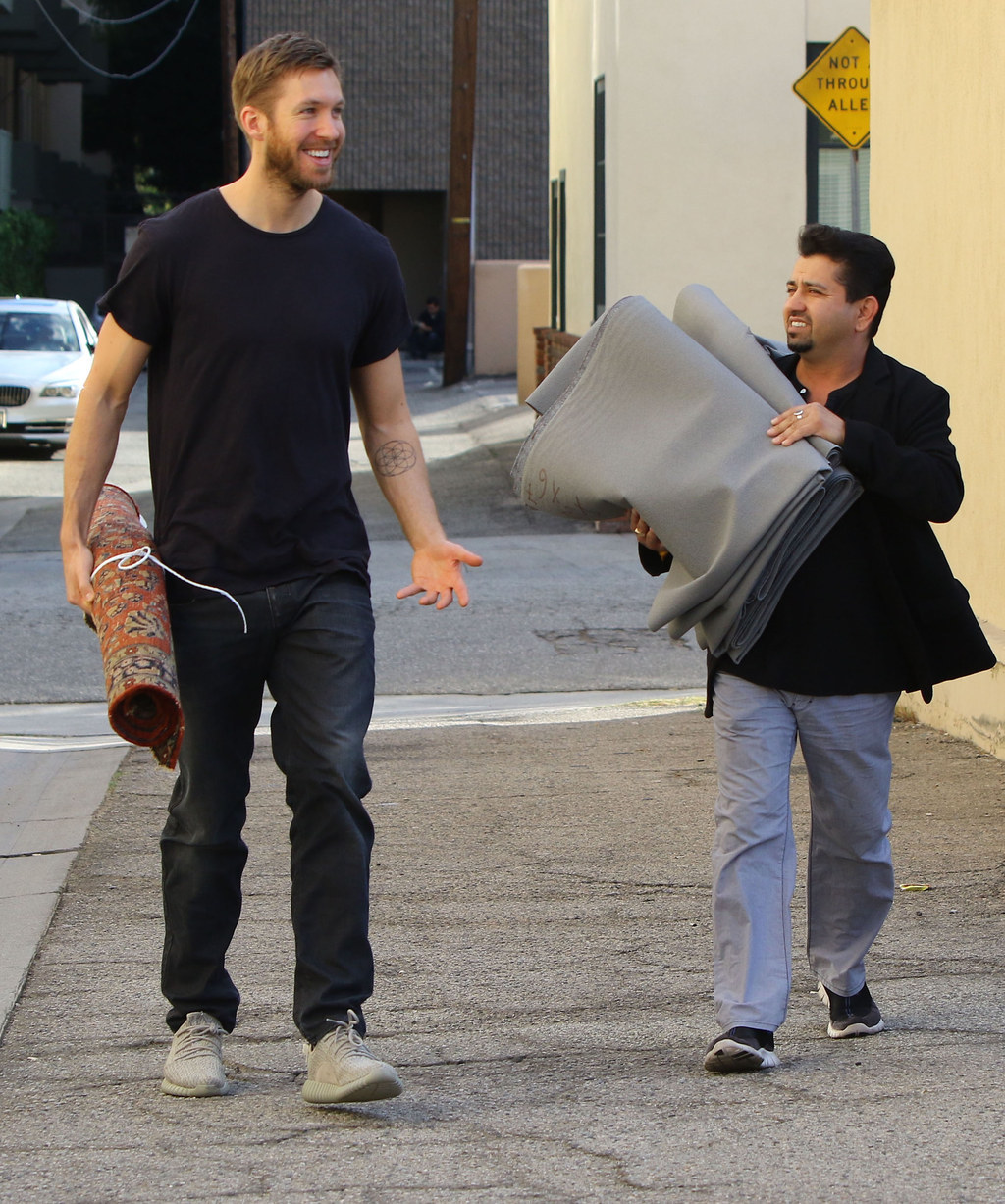 ...then why does he need a bunch of rugs?
*Congrats if you made it through this post of Calvin Harris literally buying a rug*