There are a few things the entire world finds questionable about American culture.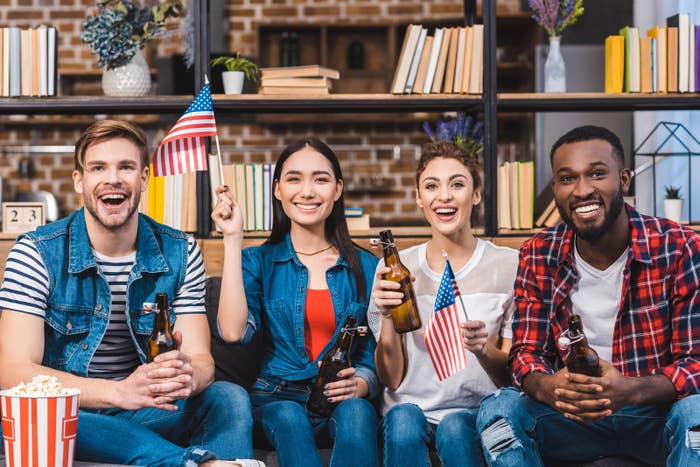 There's the fact that some of us use the microwave to heat water.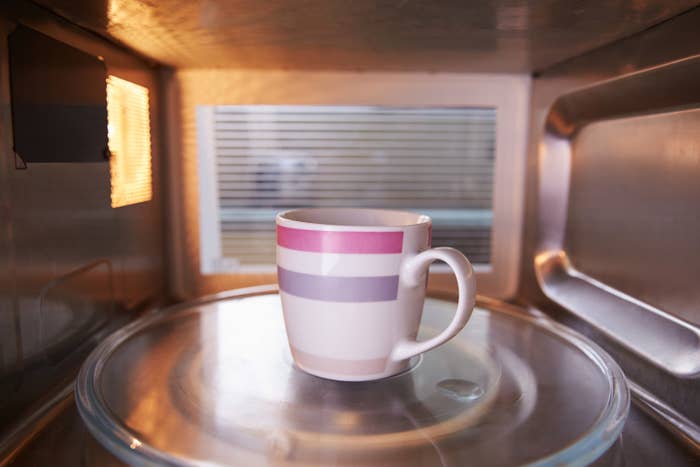 The fact that some of us put chips on sandwiches.
And, yes, it's true: Most of us just randomly have a bag of frozen peas in the freezer in case of injury.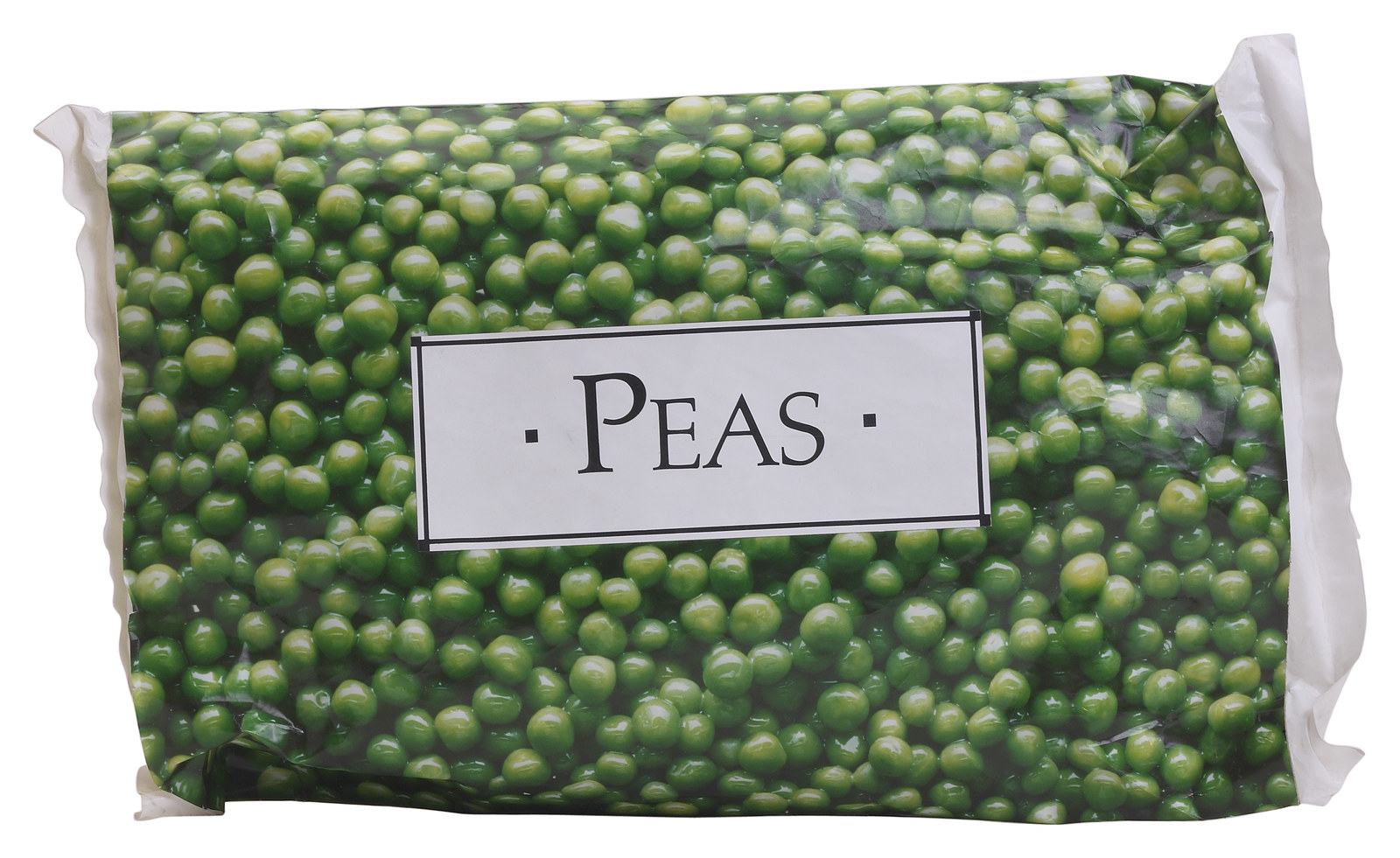 But there's one thing about Americans that is truly the envy of the world. A literal dream for people to experience. The most stereotypical, quintiseential American thing.
Yes, it's true.
We really do use red cups.
And apparently it's one of the biggest American stereotypes.
"Like the Americans do":
From Denmark...
...to Sweden...
...Australia...
...France...
...Ireland...
...to, just like, all of Europe. it's a thing.
There are literally "Red Cup" parties.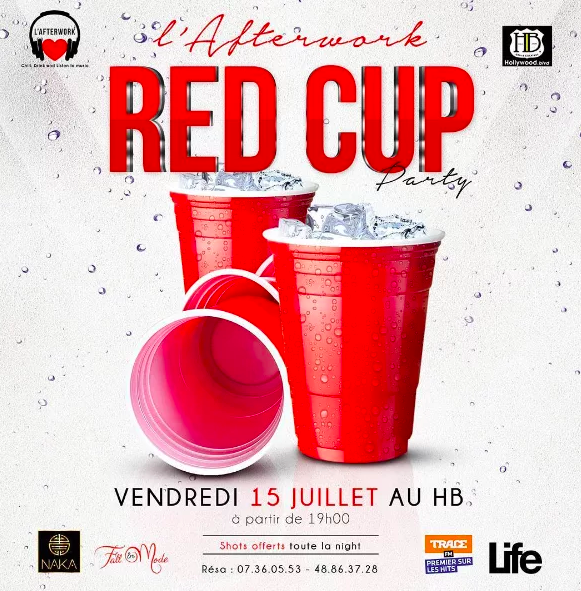 This one is a "Red Cup: Christmas Special":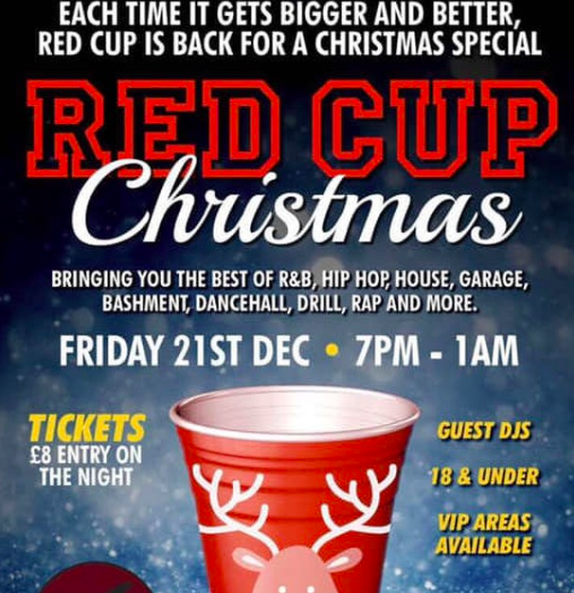 At this party, they're wearing red cups on their heads.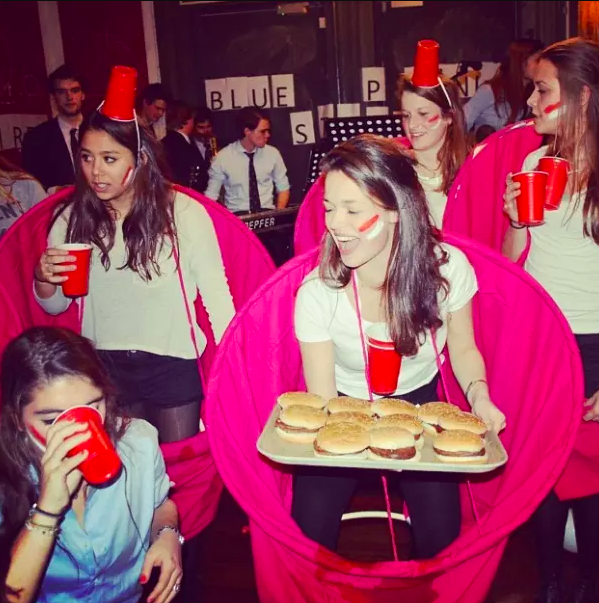 RED. CUP. HATS.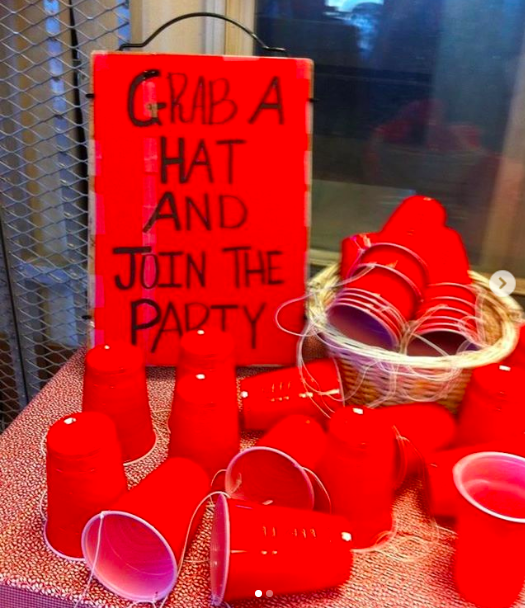 ON. THEIR. HEADS.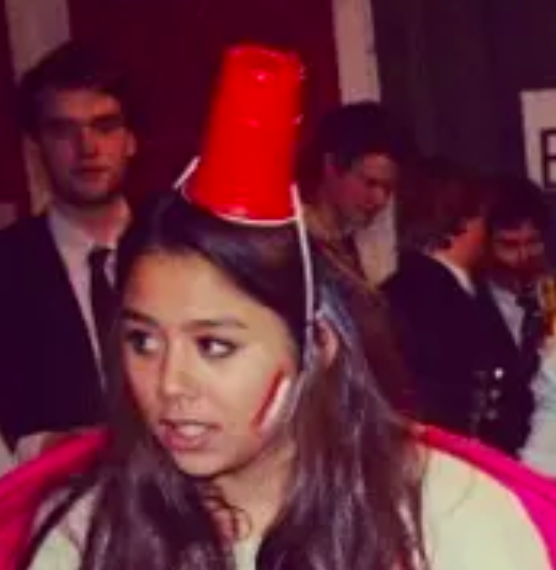 I'm not joking when I say it's a dream for some people to use a red cup.
Literally "The most exciting thing":
In conclusion, this may or may not be true. Someone in the comments please confirm:
Cheers!