Britney Spears Held A Runway Show For Her Dogs
I would give my left nut to be those dogs for one night. ONE NIGHT.
Last night, Brit added a new addition to her expansive Instagram repetoire.
Introducing "I'm Just Gonna Have A Private Runway Show For My Dogsney."
Yes, you read that correctly. Britney held a private runway show for two dogs last night.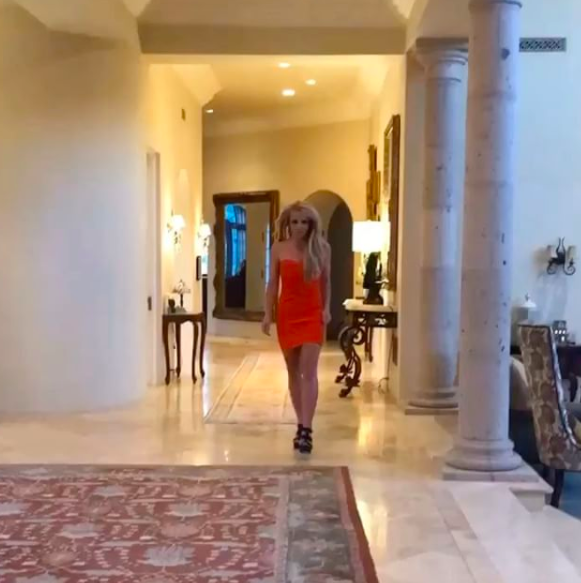 The show featured three outfits.
The first outfit was this little red dress accessorized with one of her 192 pairs of chunky strappy heals.
The second outfit was very American Horror Story meets "I'm a mom now in my living room with big-ass pillars."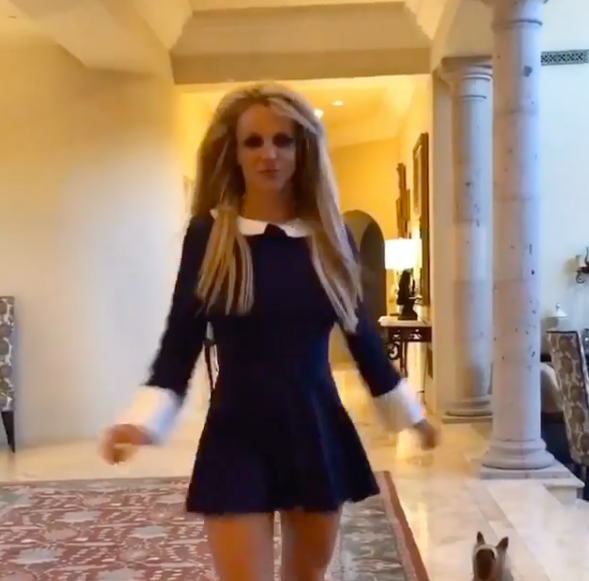 The final outfit was another dress that showed off her, excuse my French, FUCKING AMAZING BODY.
Nobody should be allowed to walk the runway unless it's Britney Spears - if they do, there must be consequences - perhaps loss of citizenship or year in jail!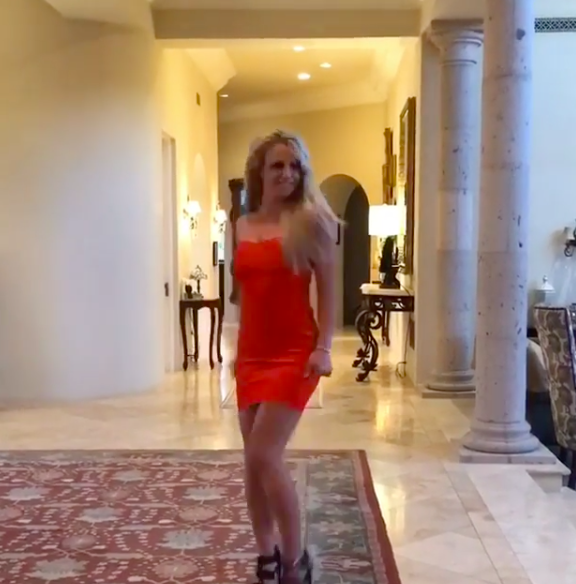 The fashion world will never be the same.