For the love of Goodbye Earl, believe it or not, it's been almost nine years since the Dixie Chicks released their last album.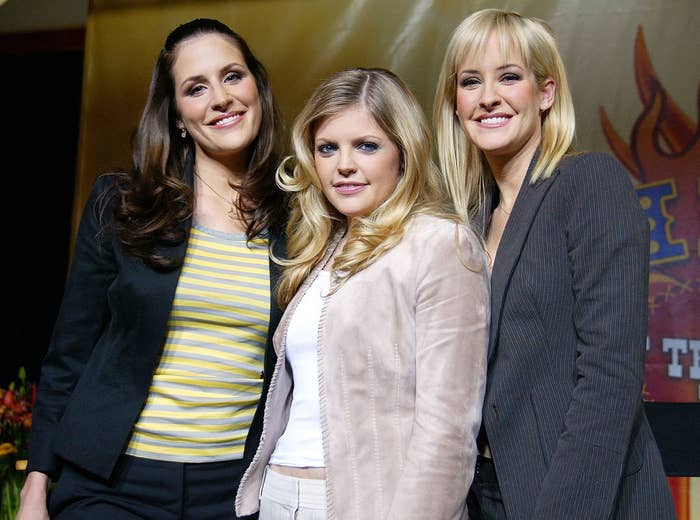 Forgive, sounds good. Forget, I'm not sure I could. BUT THAT'S TOO DAMN LONG TIME GONE. Ten years without new Dixie Chicks music is straight-up dark-sided. EVERYTHING'S UNGODLY!!!
Now, THERE IS A CONTROVERSIAL STATEMENT THAT NEEDS TO BE MADE.
It's this: The Dixie Chicks are the greatest girl group of all time.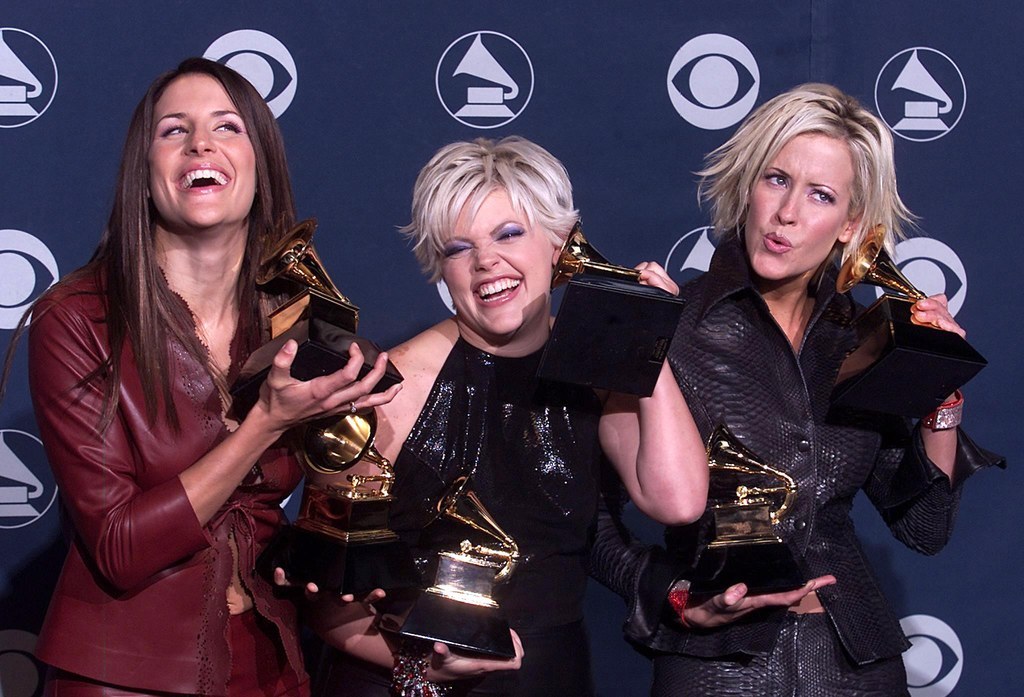 First off, for all of you sales queens, they are literally the top-selling all-female band in Nielsen history.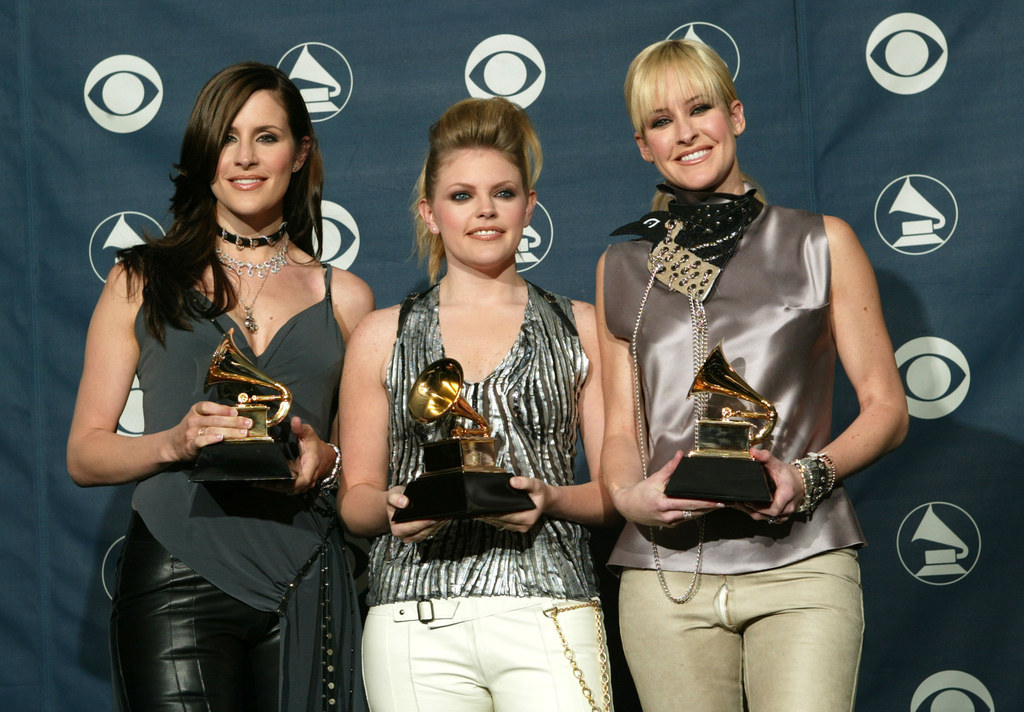 They have 13 Grammys.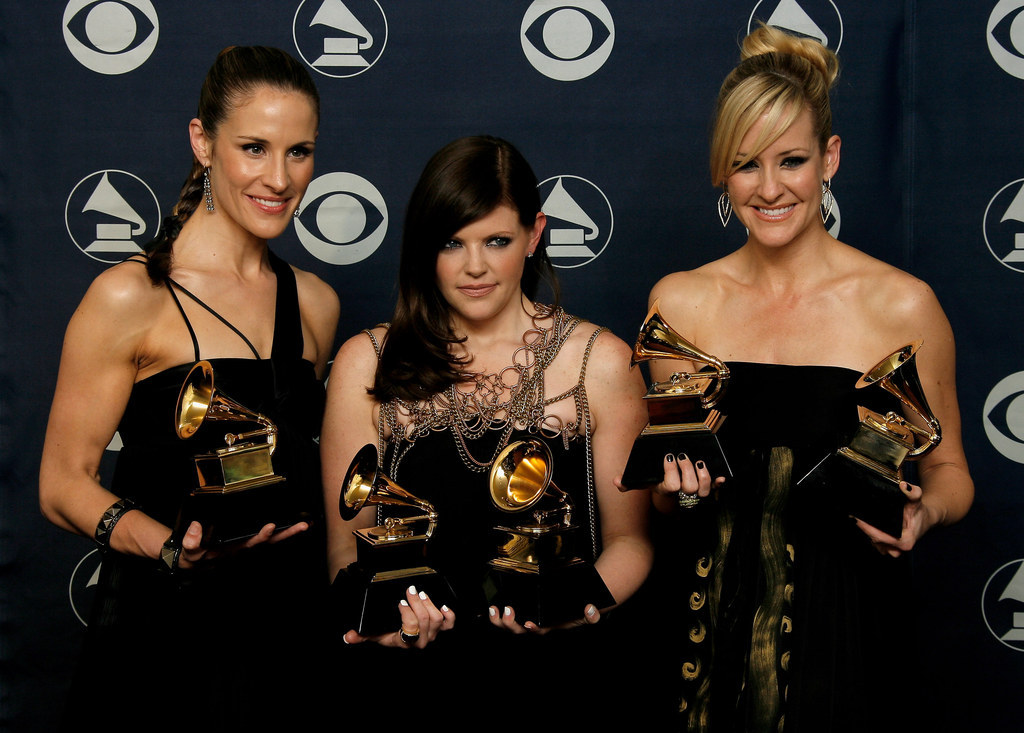 And their discography is so flawless that your faves would prob gag over it.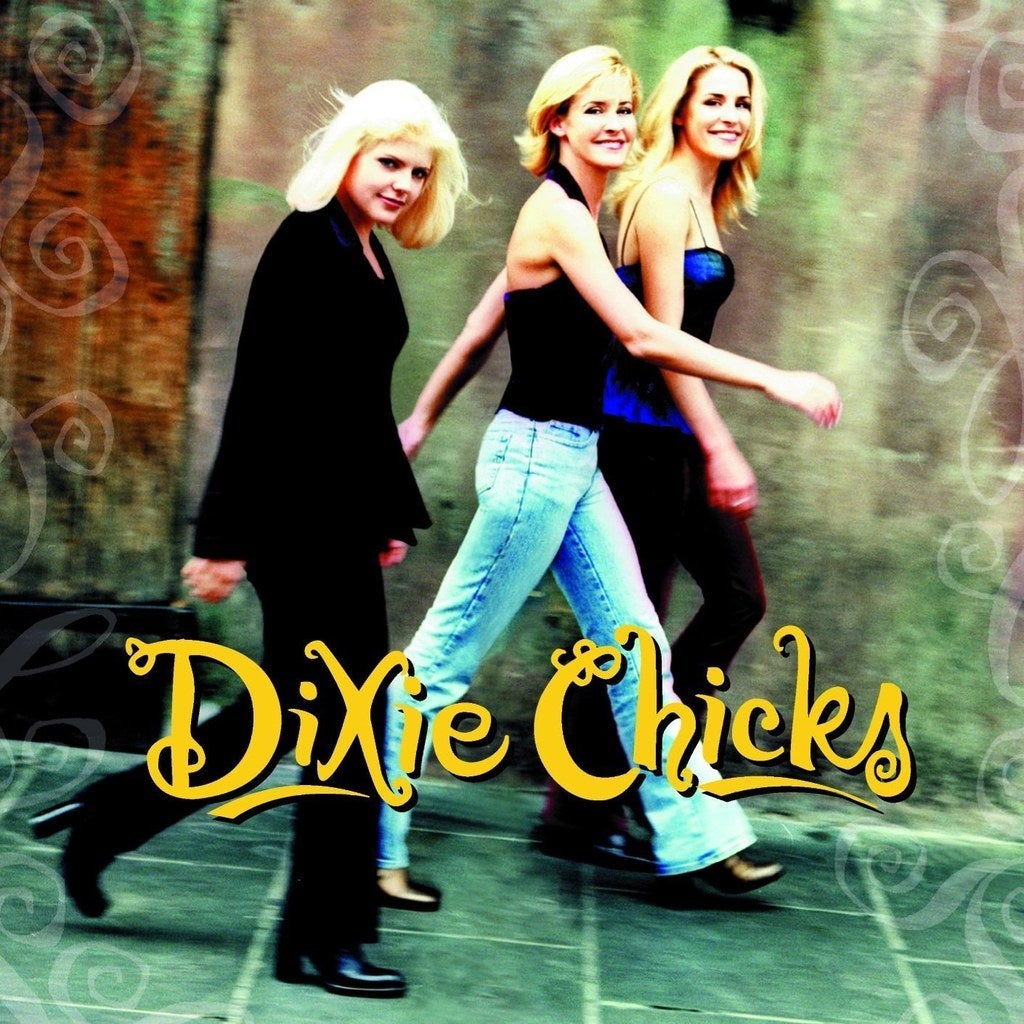 Everyone knows Taking the Long Way is basically, by definition, the best country pop album since the calendar/time began.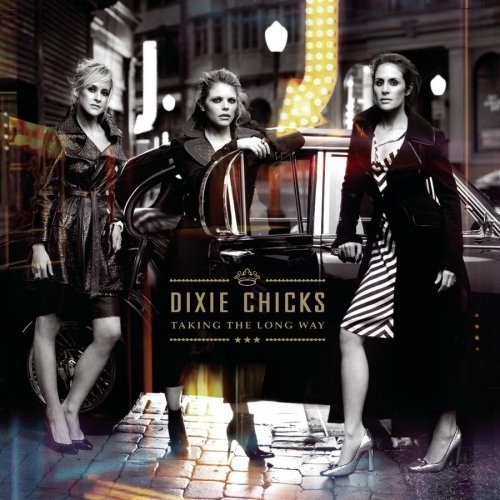 And Fly is a straight-up American classic.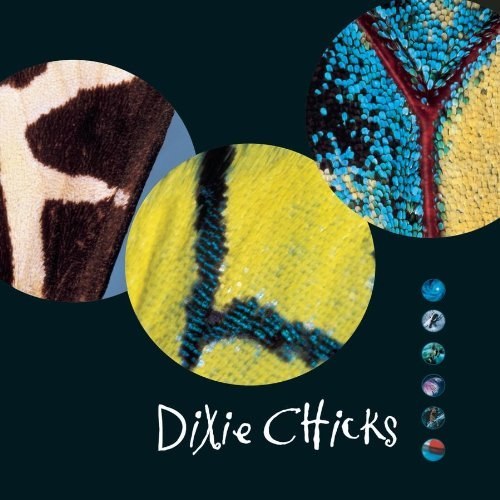 Hell, all of their albums are American classics!
These are some strong, badass women WHO WERE RIGHT IN THE FIRST PLACE ABOUT THAT WHOLE DRAMA BULLSHIT THING.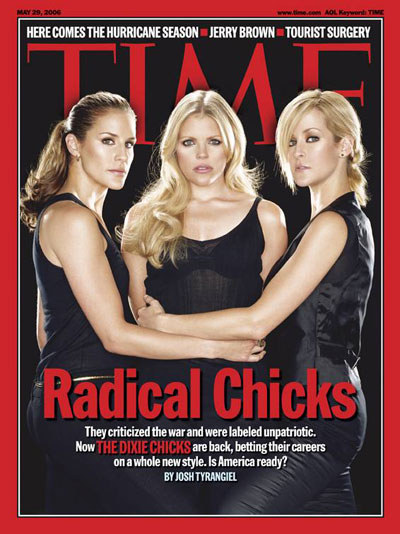 When will they slay our cold, dark hearts with another "Landslide," "Travelin' Soldier," "You Were Mine," or the criminally underrated "Top of the World"?!?!?!
SO, WHY DO WE NEED THEM NOW?
Well, first off, the world has gone to shit. The youth of today are dumb AF. KIDS ARE GETTING DRUNK ON HAND SANITIZER. The Dixie Chicks can...try to help fix this.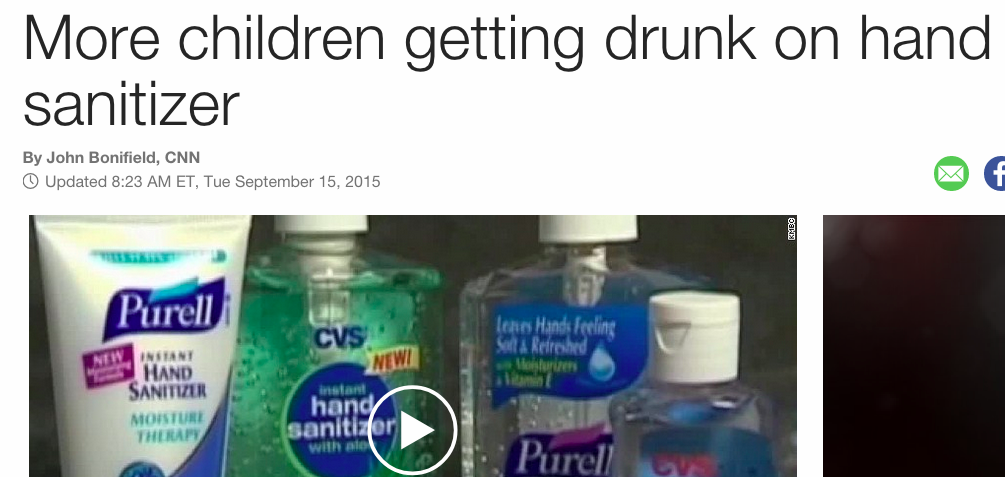 How? Everything I need to know, I learned from the Dixie Chicks. As a gay man, they made me a better woman. As a human being, they made me not a give a fuck. "The Long Way Around," the song, got us all through mad shit!
I mean, how badass was "Not Ready to Make Nice"?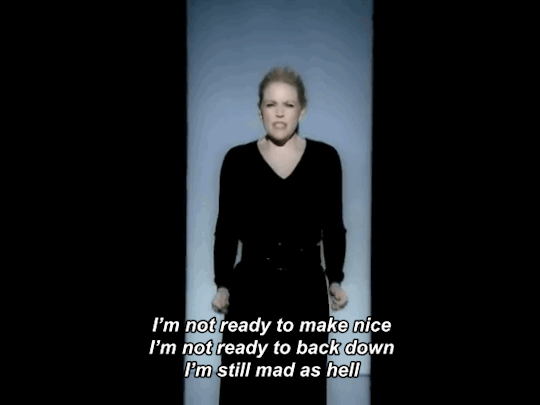 Most importantly, they taught us to run away with our friends, kill our abusive husbands, and open a fruit stand.
I mean, even if we could get a U.S. tour that would be cool. On July 29, Natalie said she would tour the U.S.!
One last time, PLEASE PLEASE PLEASE, QUEENS, IF YOU SEE THIS, give us some new music! WE NEED YOU!!!!!!