It's tornado season.
This weekend there was a tornado outbreak in Oklahoma, Missouri, and Ohio.
One tornado hit El Reno, Oklahoma, and was only on the ground for 4 minutes.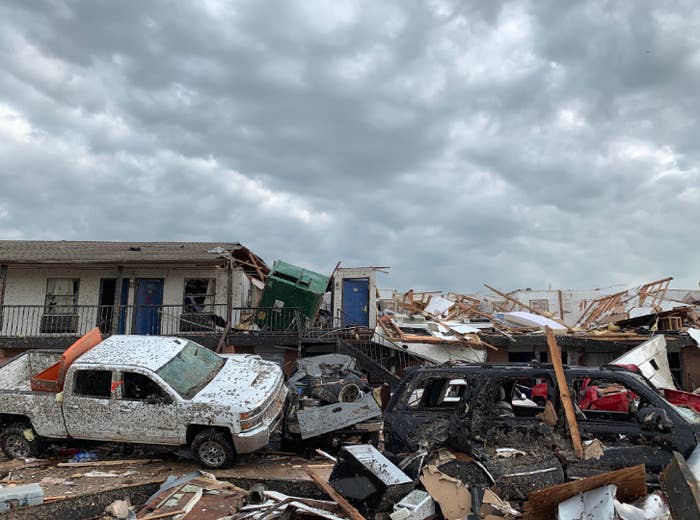 In that 4-minute time period, the tornado traveled 2.2 miles.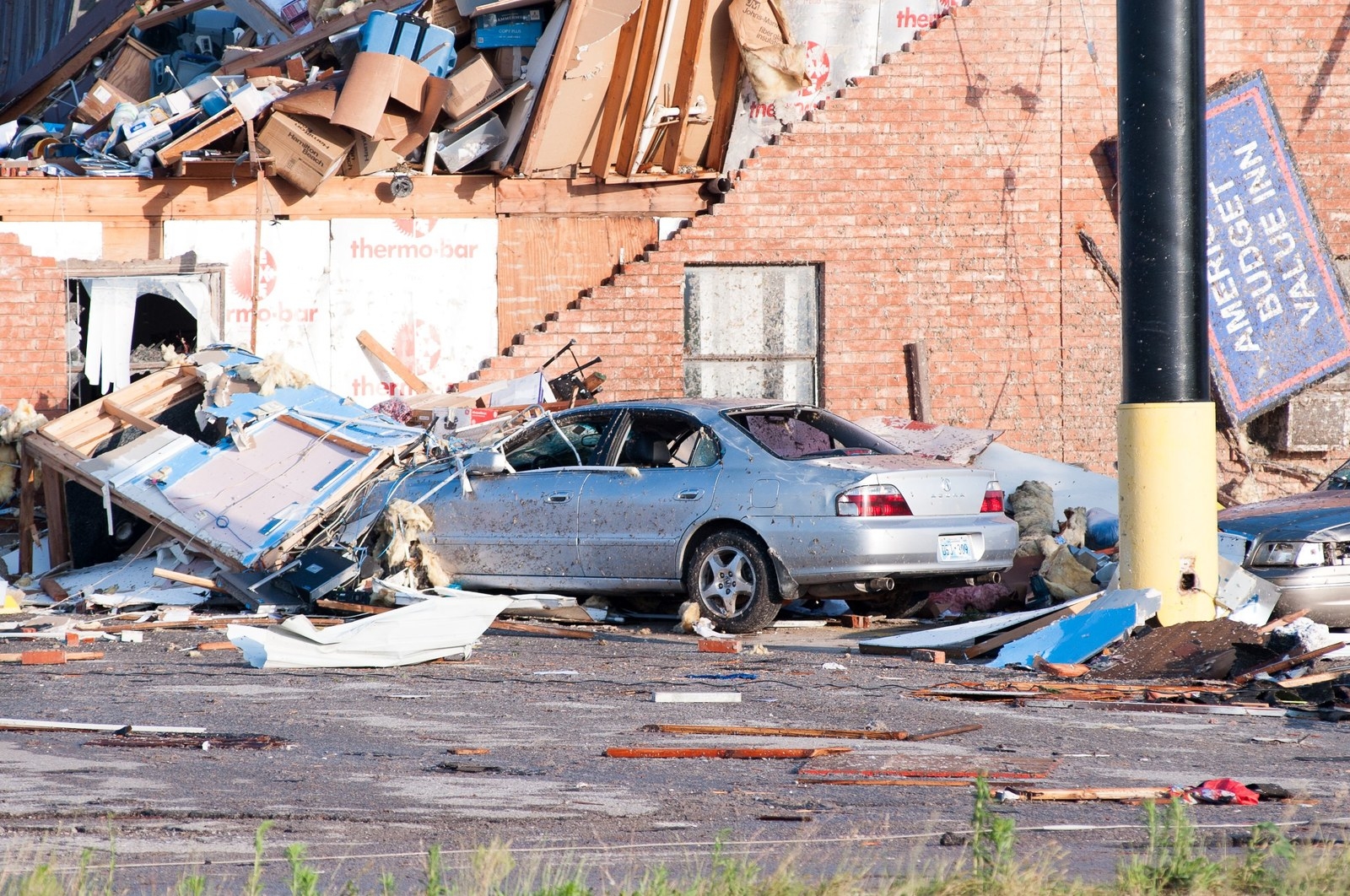 It was 75 yards wide.
And it destroyed everything in its path.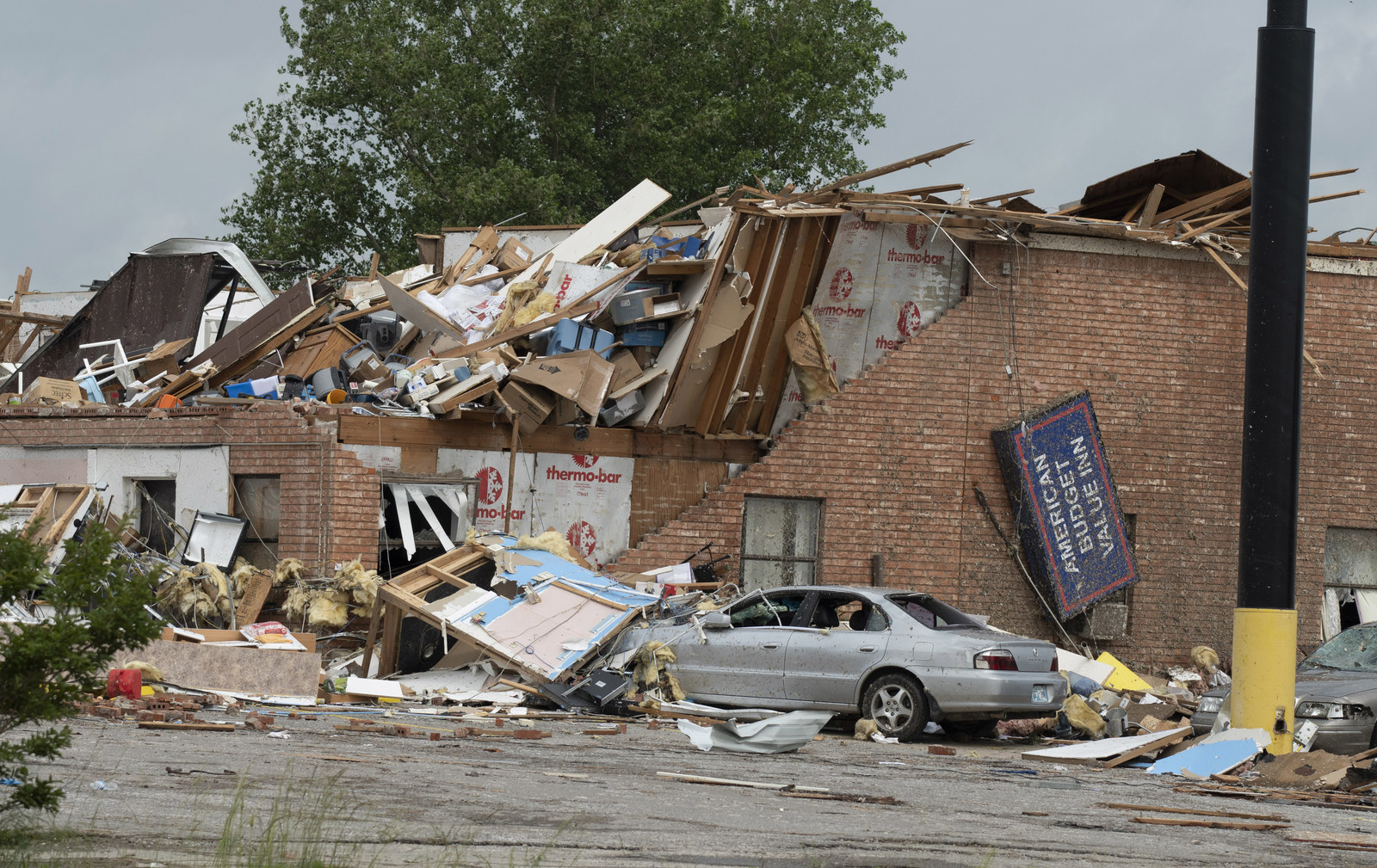 The tornado was strong enough to bend metal poles.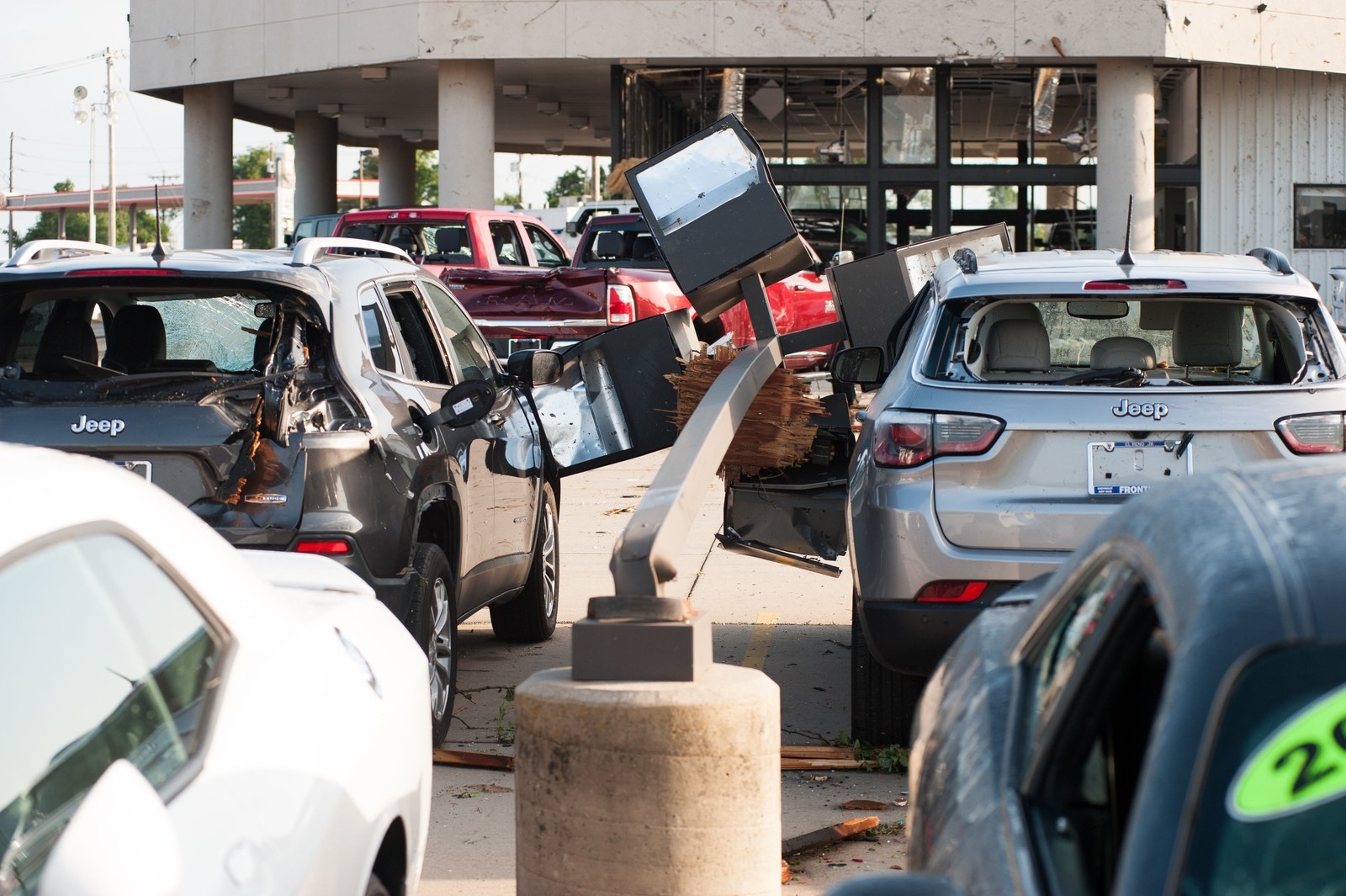 Metal. Poles.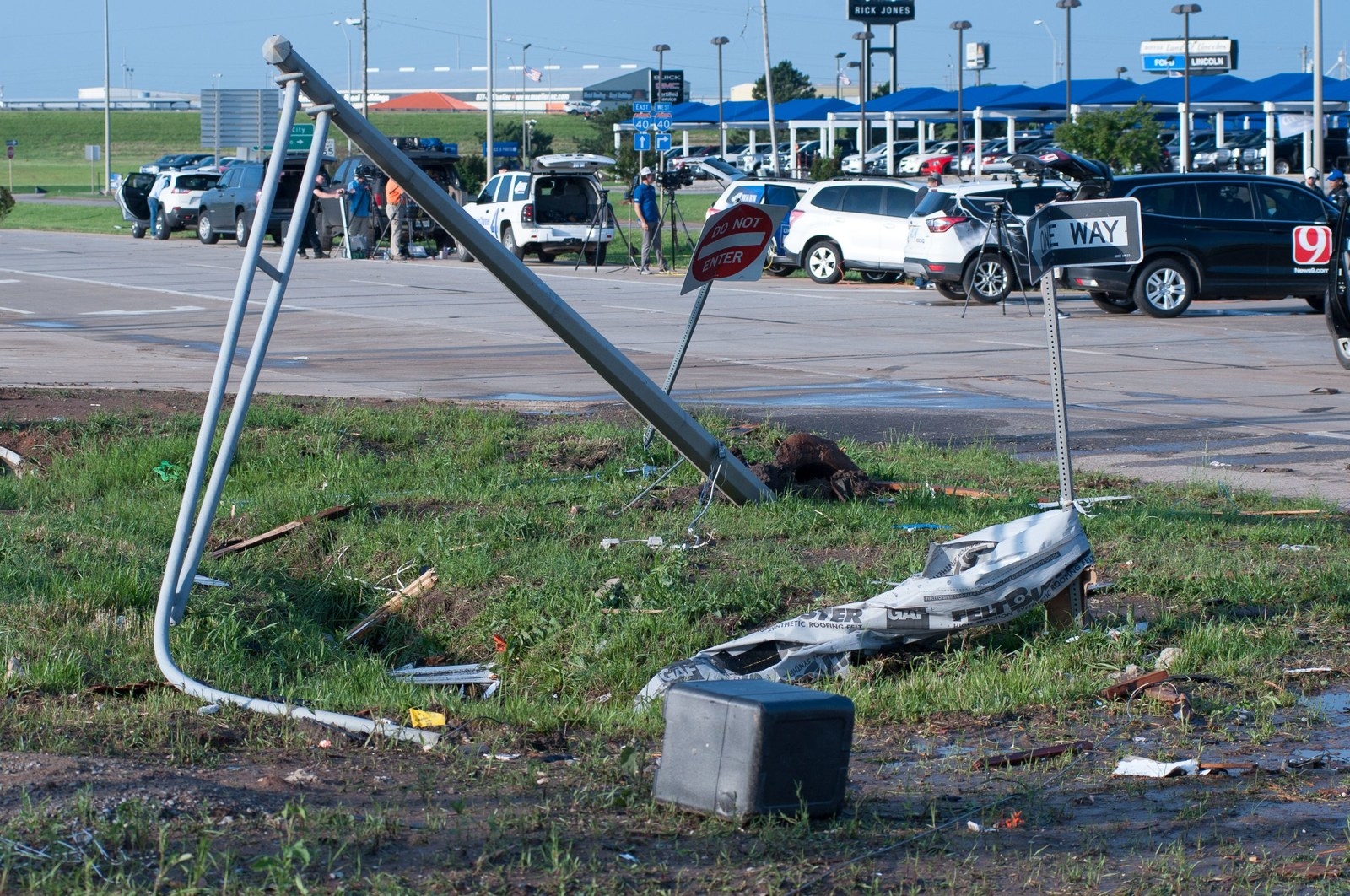 There's a bath tub, literally just a lone bath tub, on its side.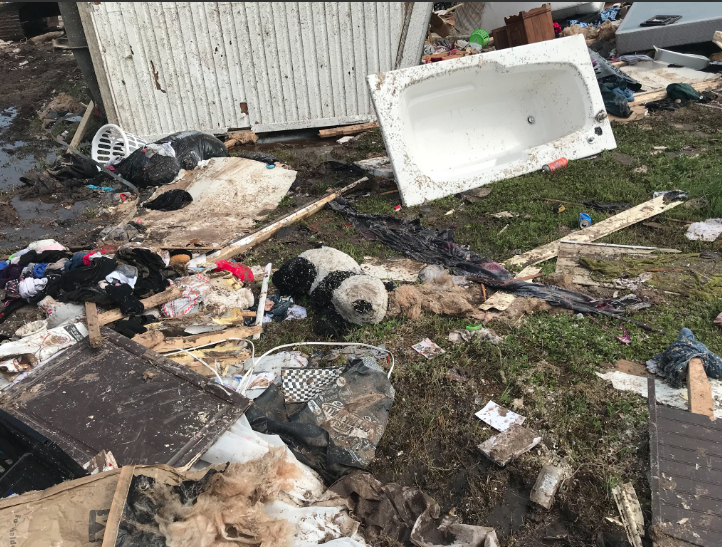 That looks like a lone La-Z-boy.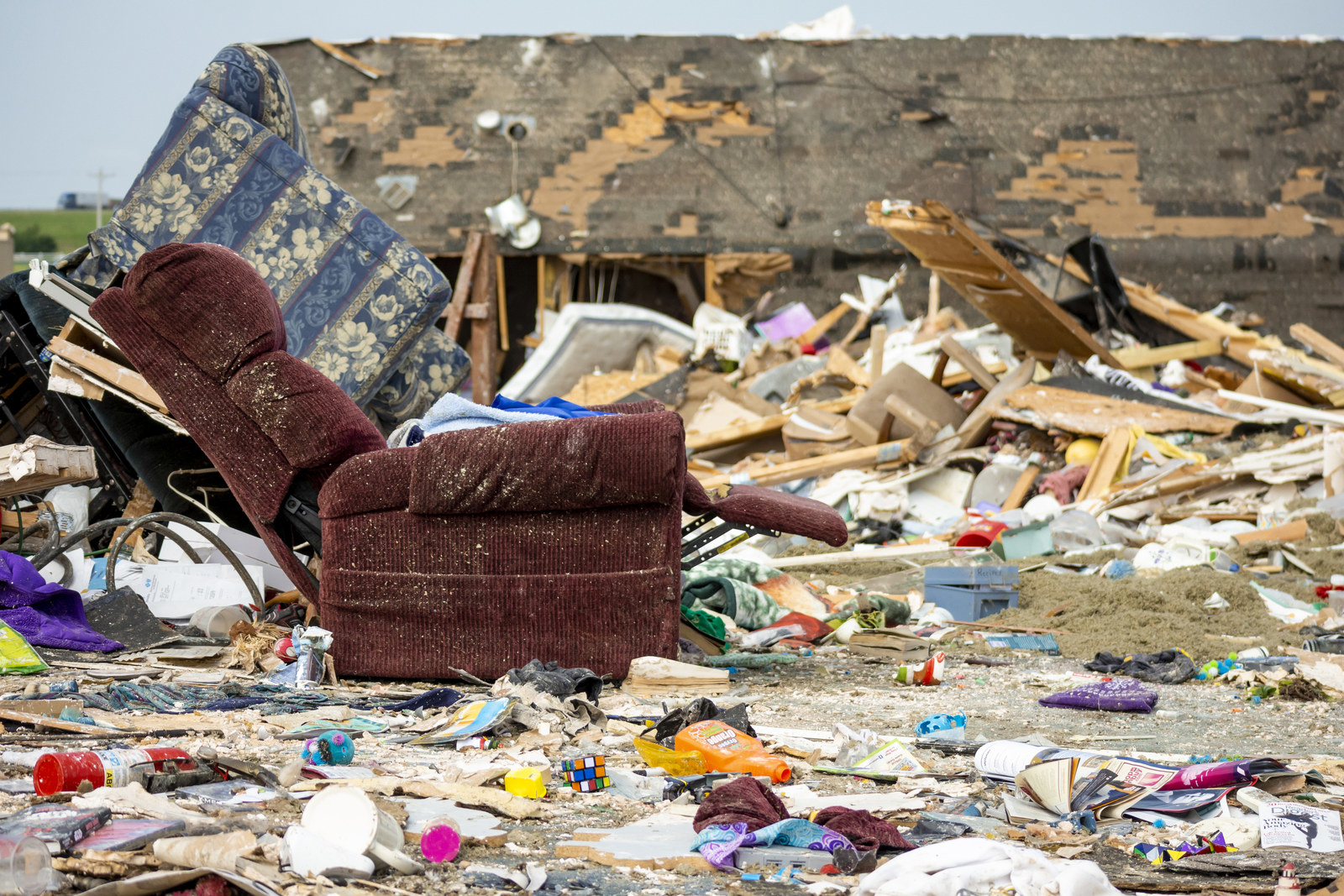 A mangled muffin tin and laptop keyboard.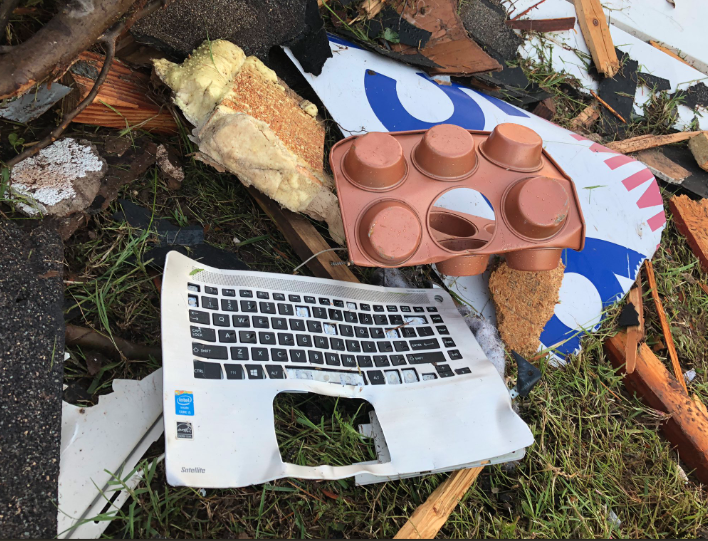 A 2x4 lodged into the ground.
A 2x4 lodged in a car.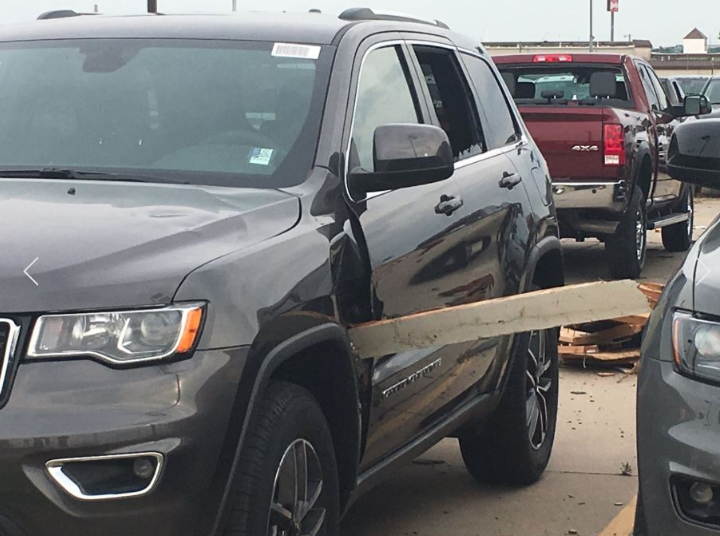 A car tossed on its side.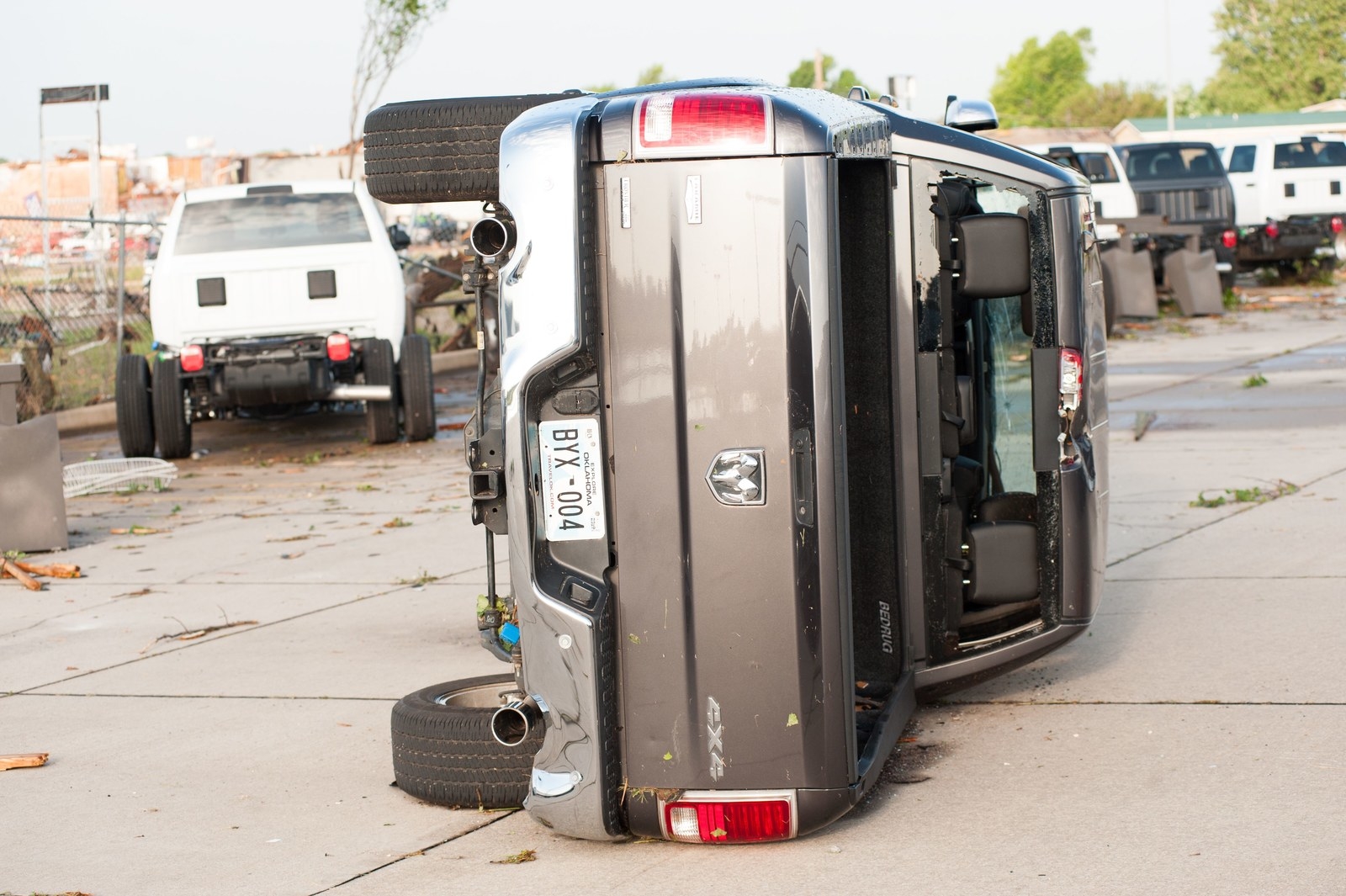 A building tossed on its side.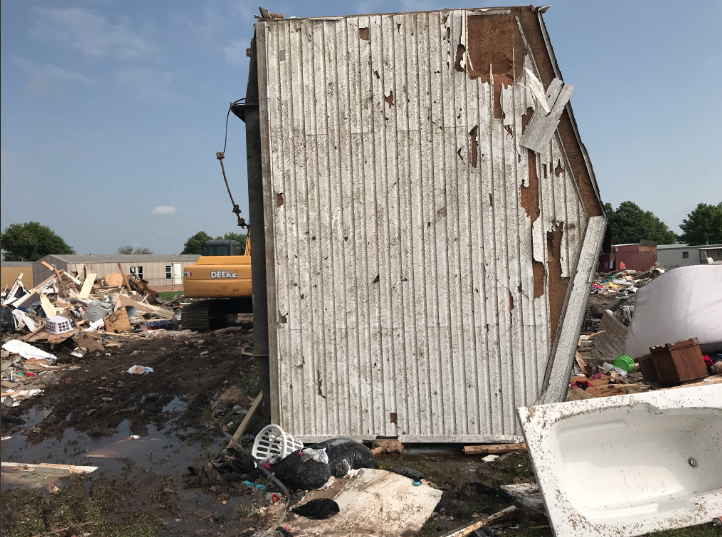 A dumpster was tossed to the second floor of a hotel.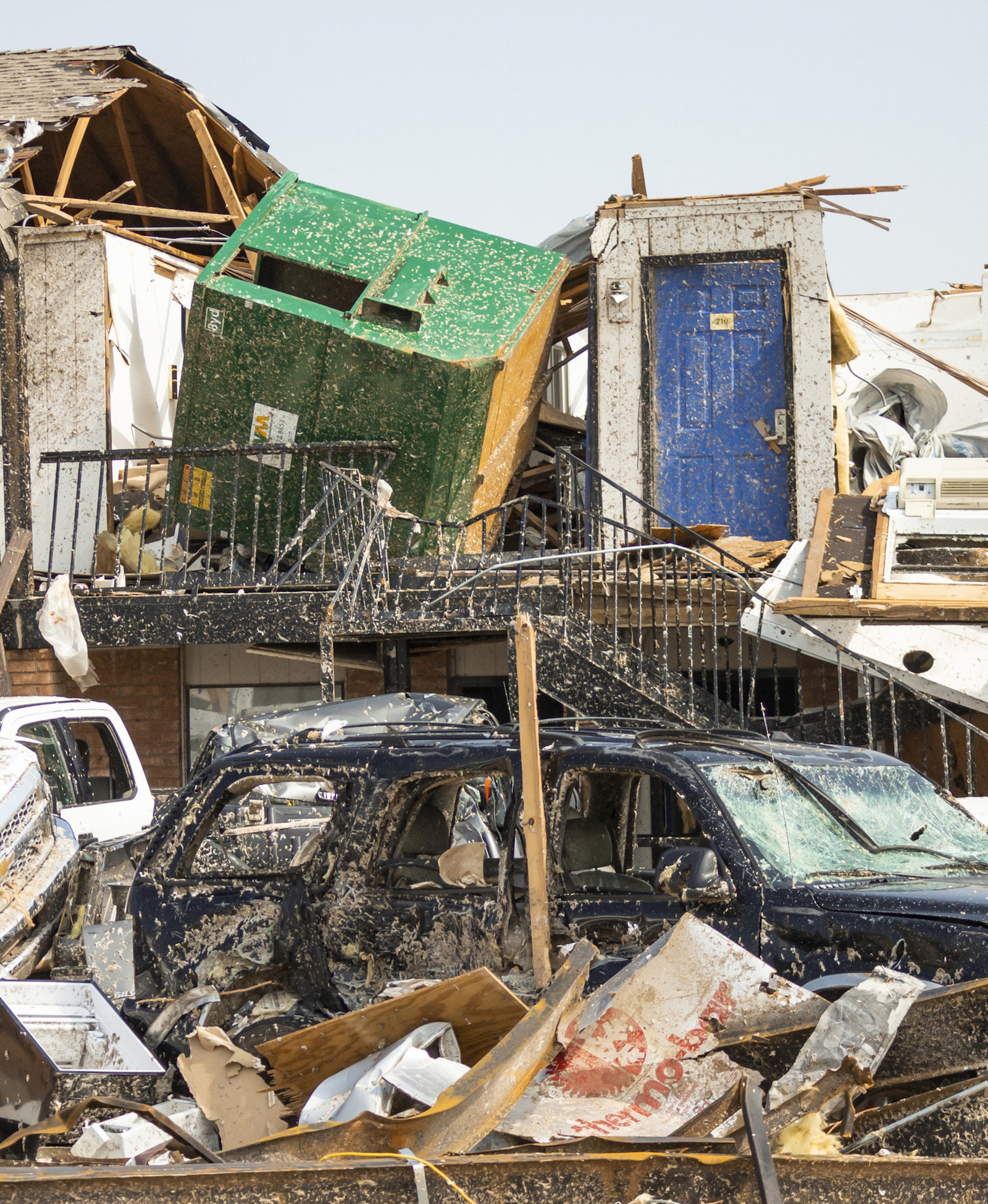 This is what it looked like in one of the hotel rooms.
Multiple people were injured.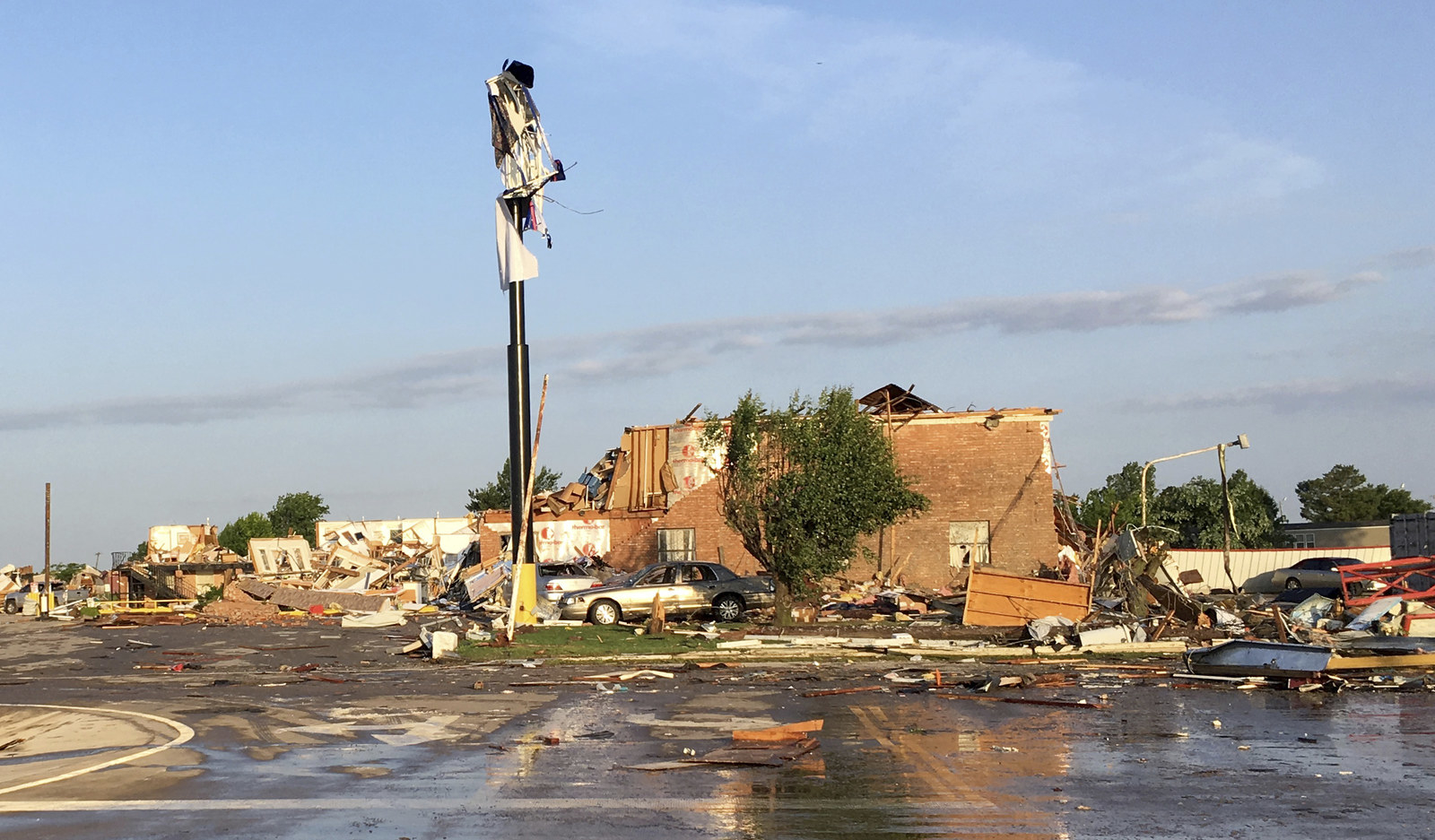 And two people were killed.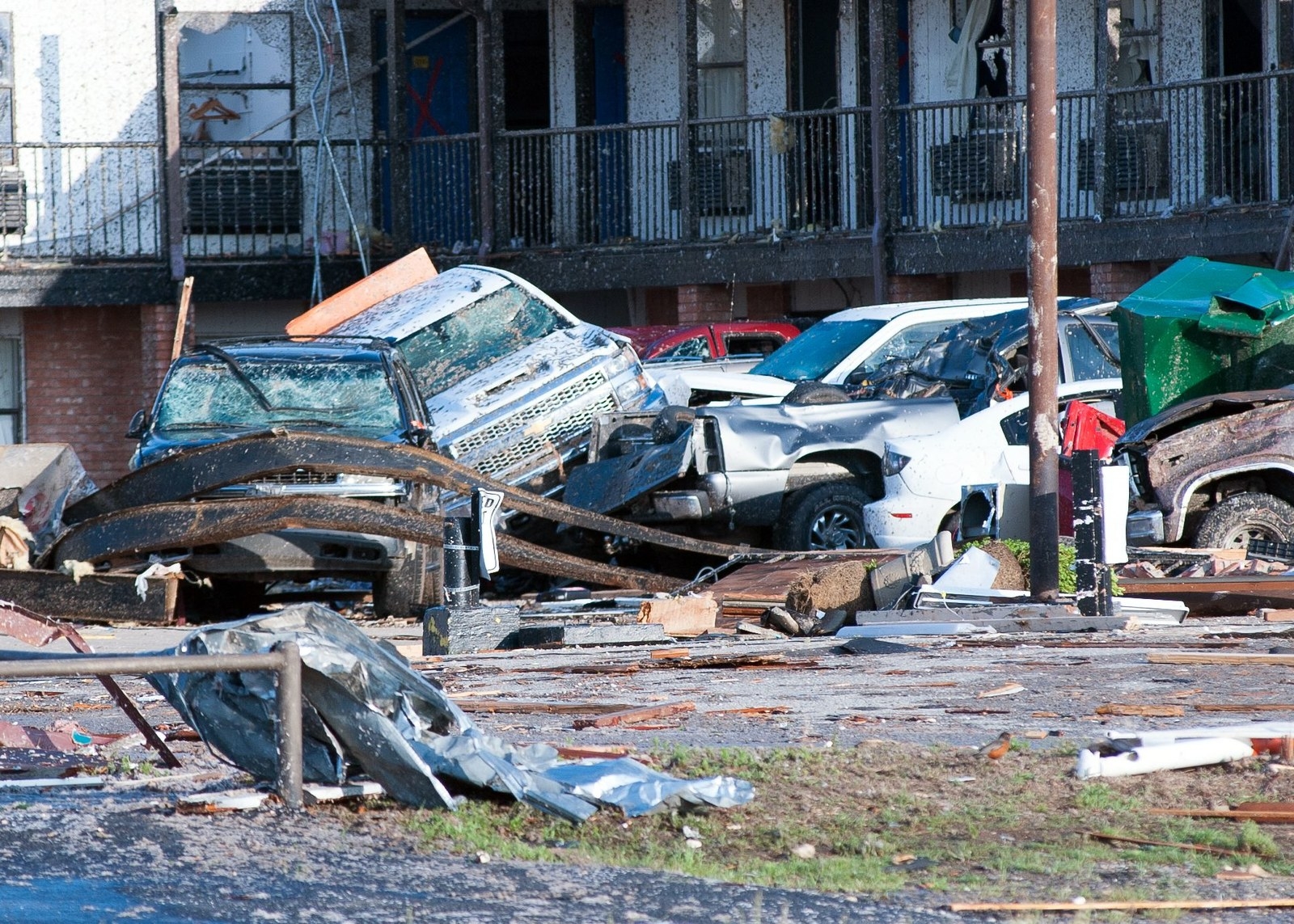 All of this happened in 4 minutes.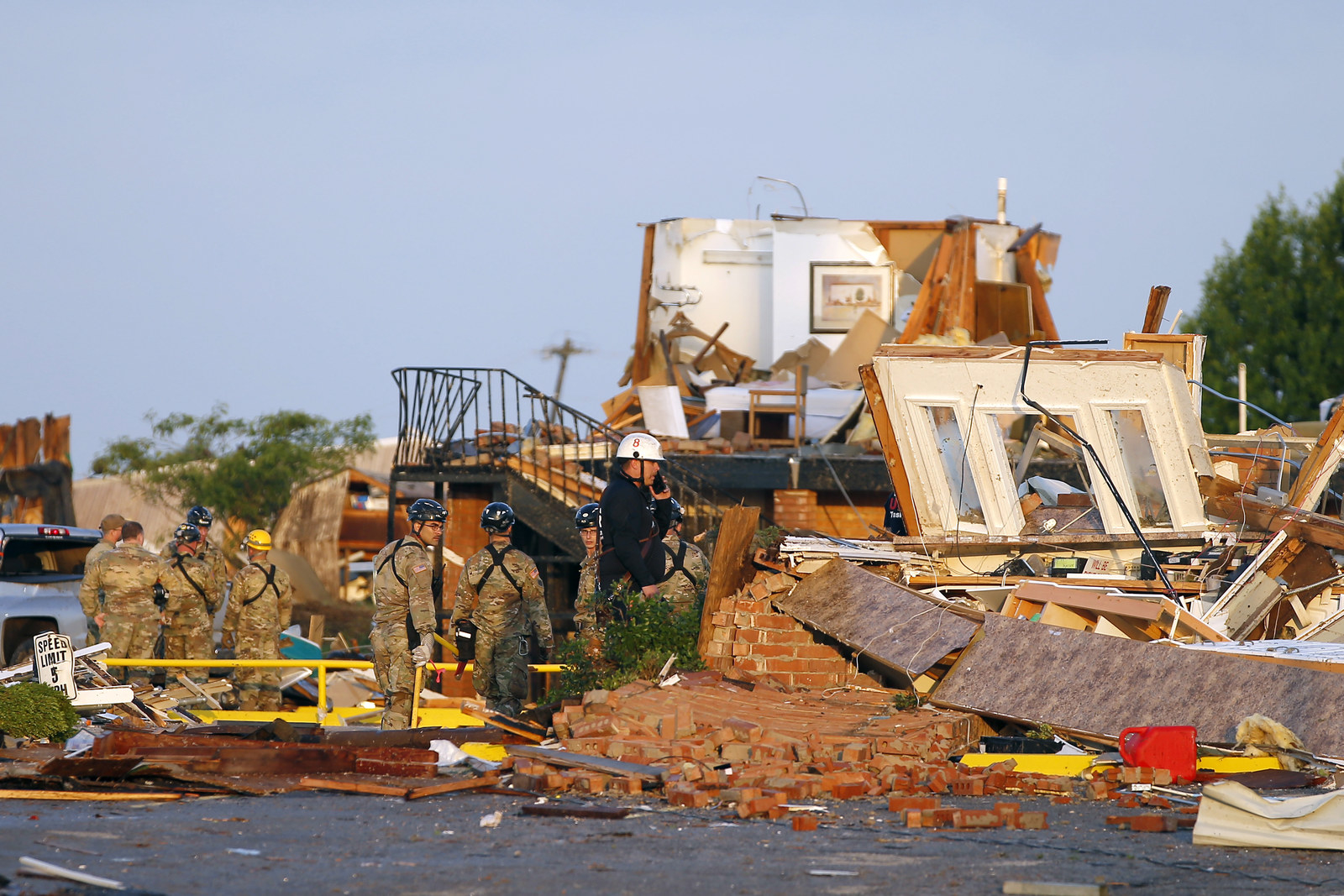 But the community is already coming together.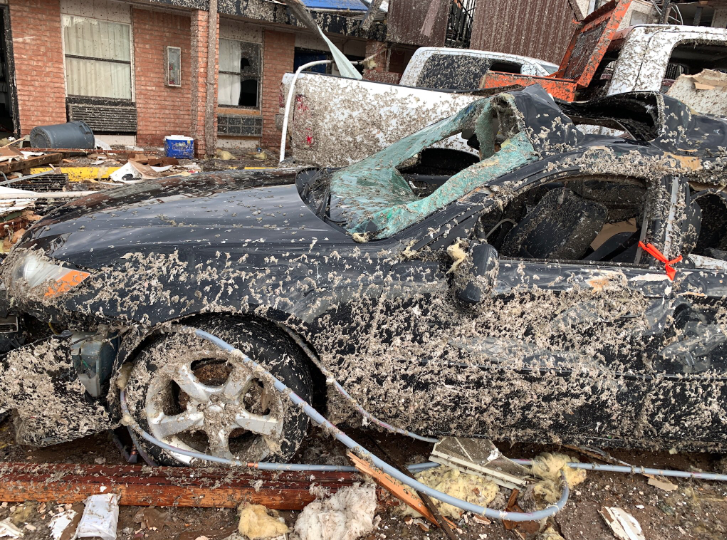 They've raised thousands of dollars.
Donated tons of supplies.
And people are slowly trying to reunite people with their pets and possessions.
I'll leave you with this video of a man being brought to tears after finding his cat.