Paper Magazine is well-known for their "Break The Internet" magazine issues and covers.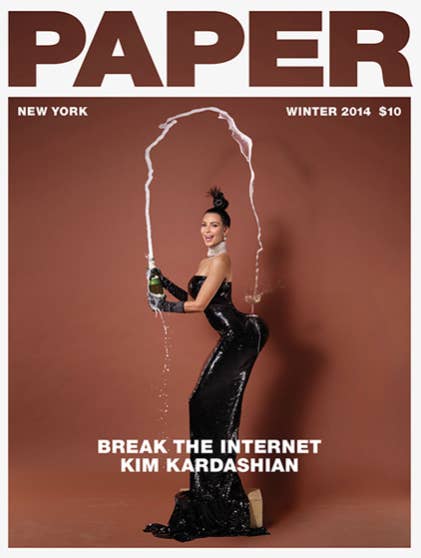 And they just published a new "Break The Internet" issue with everyone's favorite person who, just like, dates people: Pete Davidson.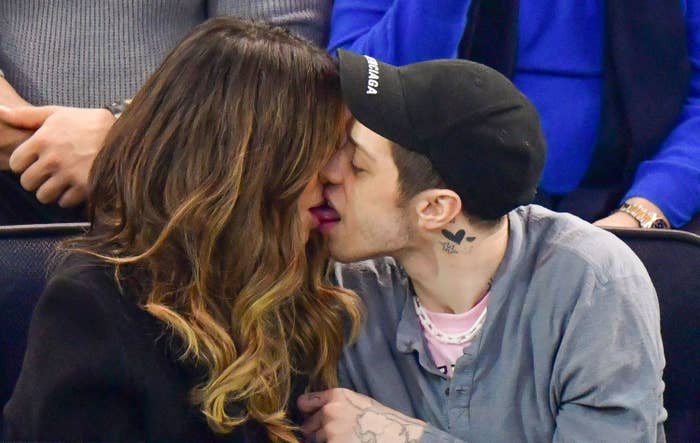 This is that edition: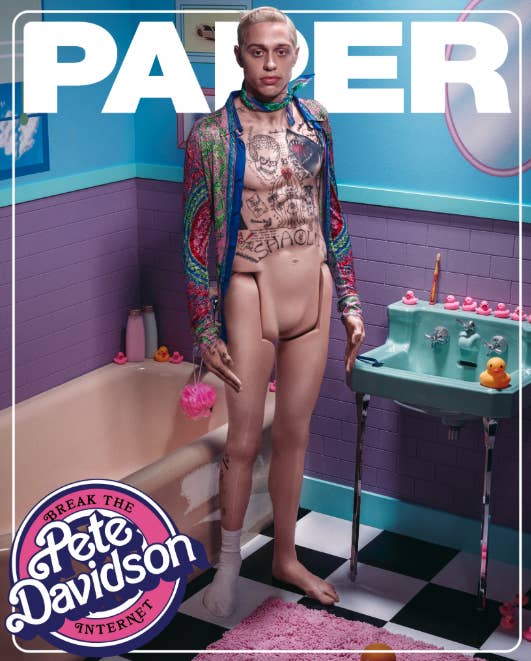 He's a dickless doll wearing one sock.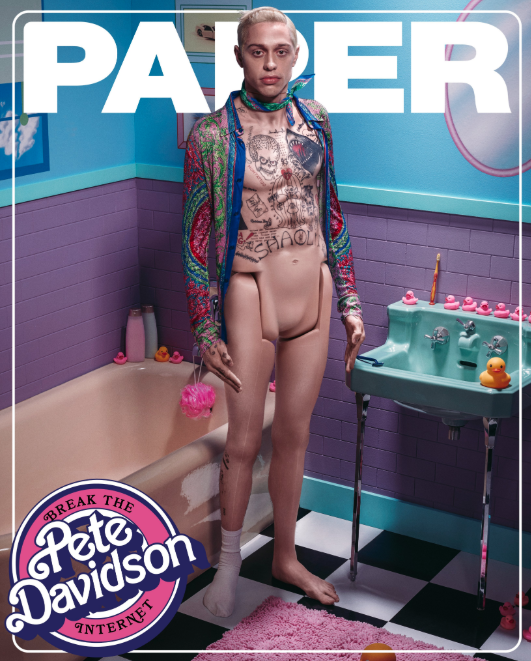 I...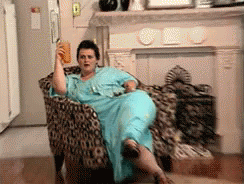 Well...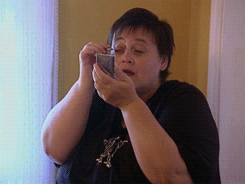 Um...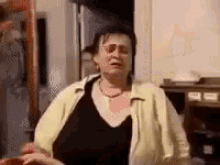 Honestly, it's a really cool concept and I like it.
You can read the full Paper Magazine article here.