But this post isn't about the polls, this post is about a dance his supporters have started.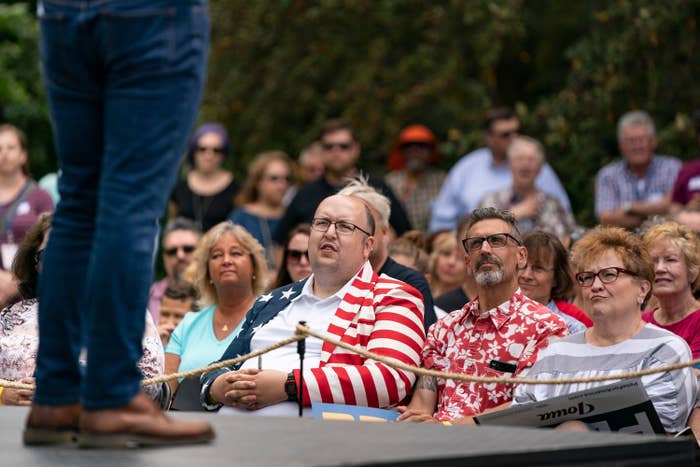 Mayor Pete supporters have created their own choregraphed dance to "High Hopes" by Panic! At The Disco.
If you're at a Mayor Pete rally, then you will see it.
They do it everywhere.
And it makes people want to die.
This person is Googling ways to forget it.
This person says people who do it have a special place in hell.
This person says it's the perfect soundtrack for signing divorce papers.
And this person wants to join the Mayor Pete campaign so they can destroy it from the inside.
It's extremely polarizing.
Still, some people seem to enjoy it.
To each his own and let them have fun, I guess.
In conclusion, I think we can all agree that we're going to see "High Hopes" dance at a wedding soon.
Bye!