4.
Mandy Moore: Pete Buttigieg
5.
Dave Chappelle: Andrew Yang
6.
Ariana Grande: Bernie Sanders
7.
Donald Glover: Andrew Yang
8.
Ken Jeong: Andrew Yang
9.
Nicolas Cage: Andrew Yang
10.
Noah Centineo: Andrew Yang
11.
Michael Ian Black: Elizabeth Warren
12.
Jack Dorsey of Twitter: Andrew Yang
13.
Jonathan Van Ness: Elizabeth Warren
14.
Rosie O'Donnell: Elizabeth Warren
15.
Rob Reiner: Joe Biden
16.
Cardi B: Bernie Sanders
17.
Shailene Woodley: Bernie Sanders
18.
Danny DeVito: Bernie Sanders
19.
John Cusack: Bernie Sanders
20.
Mark Ruffalo: Bernie Sanders
21.
Gwyneth Paltrow: Pete Buttigieg
22.
Danny Glover: Bernie Sanders

23.
Vivica A. Fox: Joe Biden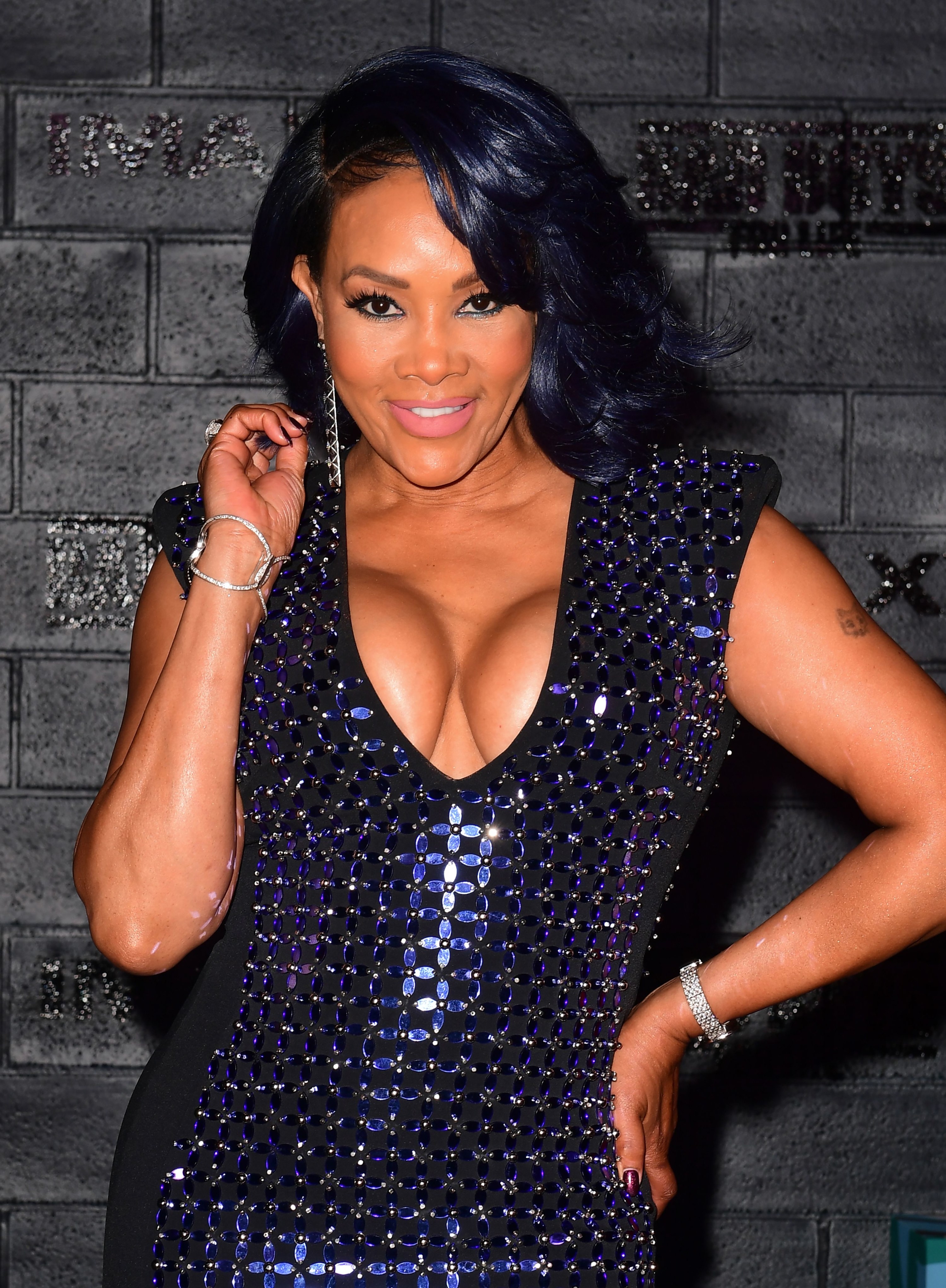 24.
Justin Long: Bernie Sanders
25.
Emily Ratajkowski: Bernie Sanders
26.
Michelle Kwan: Joe Biden
27.
Lil Yachty: Bernie Sanders
28.
Michael Moore: Bernie Sanders
29.
Judge Judy: Michael Bloomberg
30.
Kevin Costner: Pete Buttigieg
31.
Willow Smith: Bernie Sanders
32.
Alan Cumming: Pete Buttigieg
33.
Sharon Stone: Pete Buttigieg
34.
Robert De Niro: Pete Buttigieg
35.
Megan Rapinoe: Elizabeth Warren
36.
Scarlett Johansson: Elizabeth Warren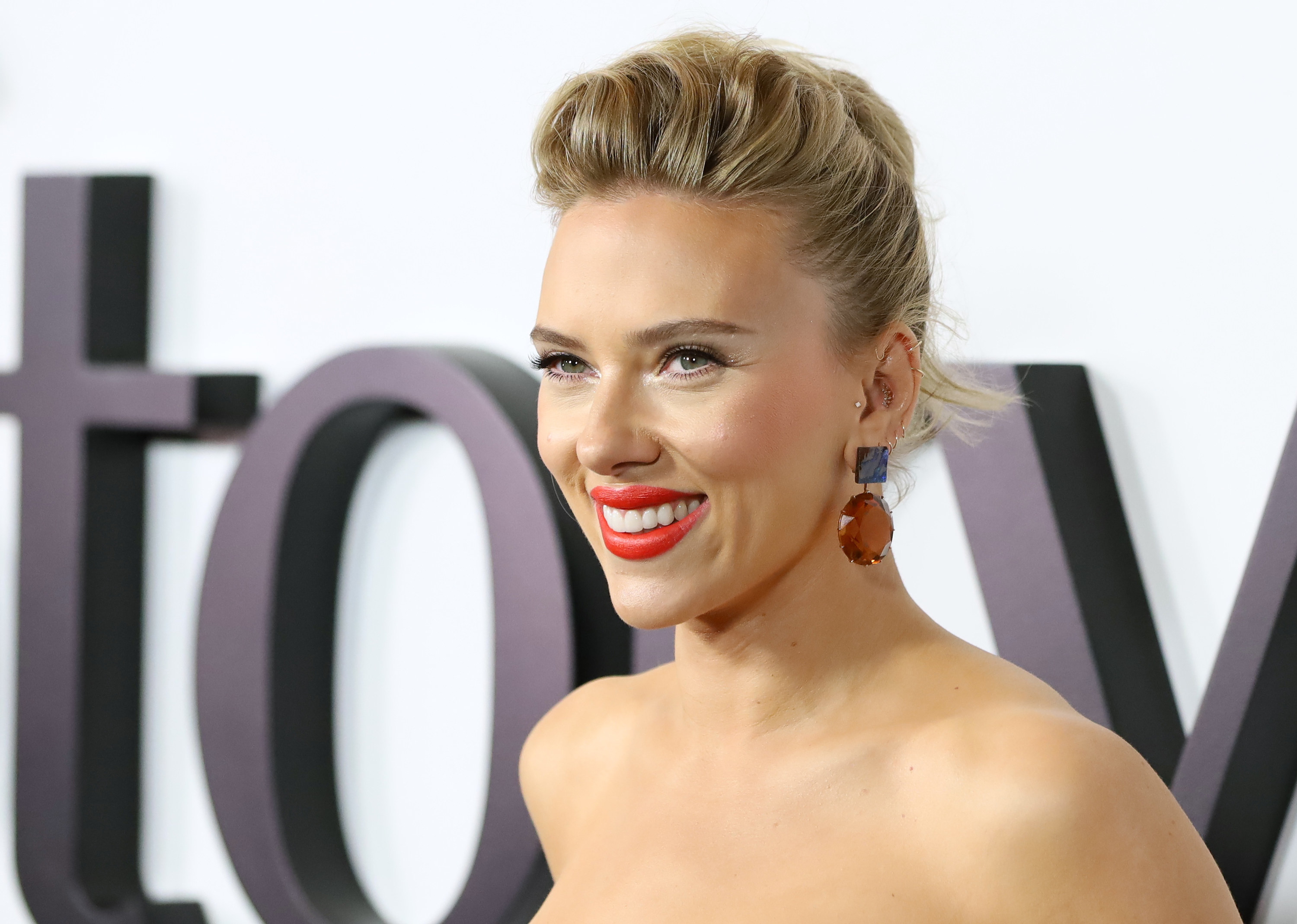 37.
Melissa Etheridge: Elizabeth Warren
38.
Susan Sarandon: Bernie Sanders
39.
George Takei: Pete Buttigieg
40.
Sarah Silverman: Bernie Sanders
41.
Martin Sheen: Elizabeth Warren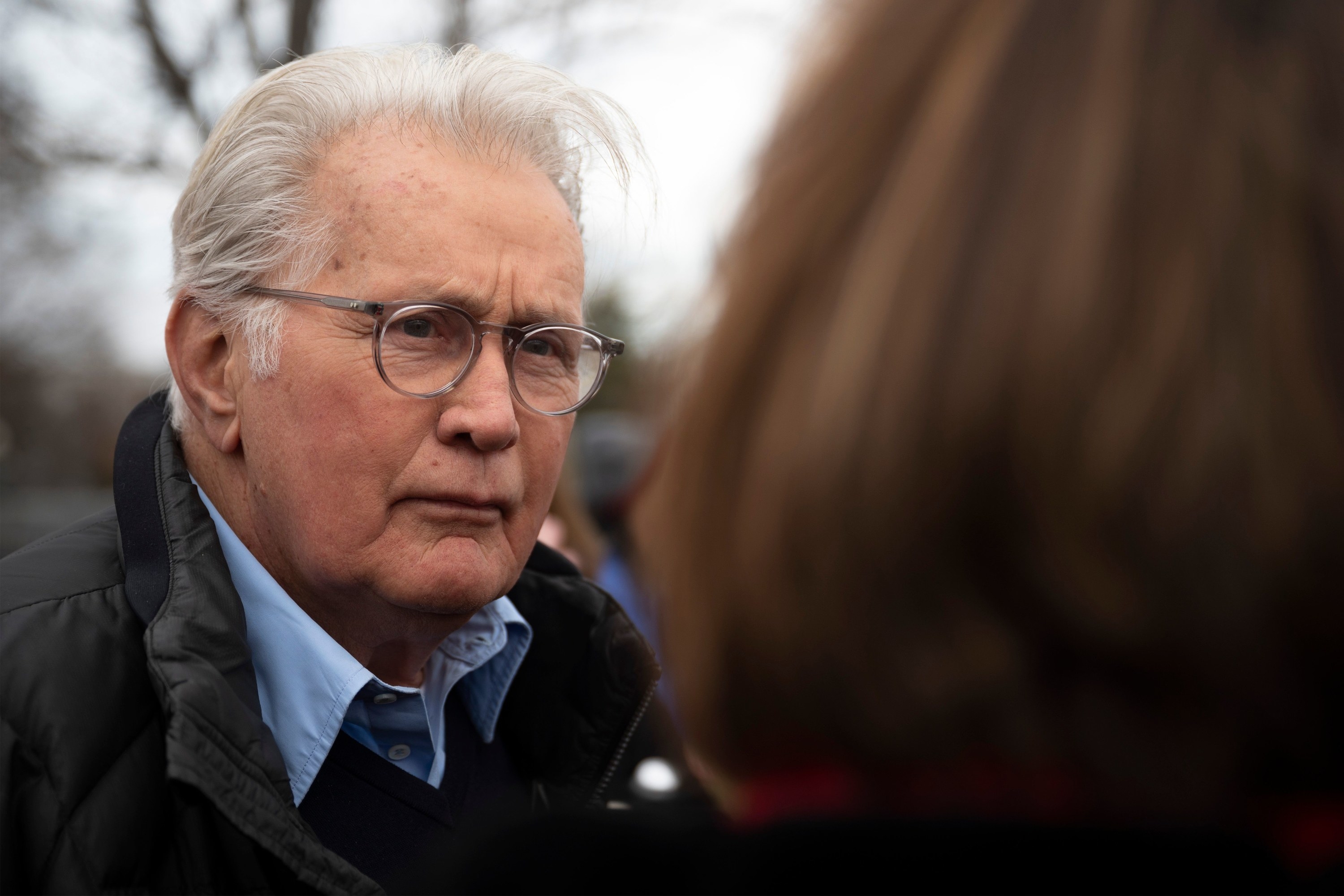 42.
Rivers Cuomo: Andrew Yang
43.
Annnnd one vote from Jane Lynch for Amy Klobuchar:
CORRECTION
An earlier version of this post misidentified Jack Nicholson as a Bernie Sanders supporter because someone had posted a picture of "him" at a Bernie rally. That wasn't Jack Nicholson; that was an impersonator.