In case you didn't know, Snoop Dogg and Willie Nelson are, like, the cutest friends.
Like, you guuuys, come on!!!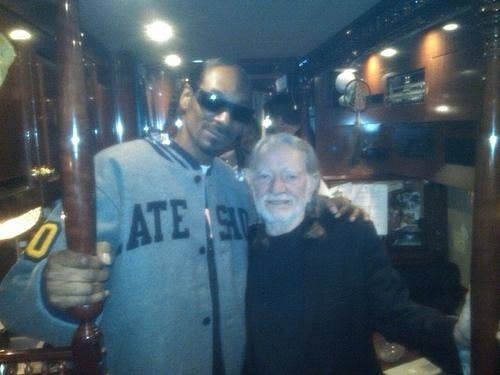 I can't!!!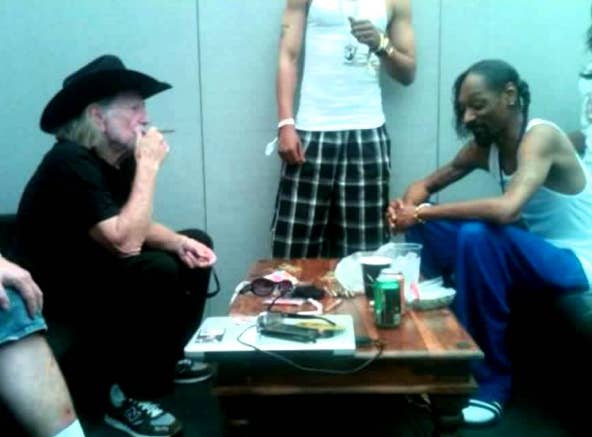 This Christmas they took their friendship to the next level when Snoop gave Willie this mad cute sweater.
Aww. He's so happy!!!
Look at his little hands. He's like an excited little kid!!!