Lady Gaga had a somewhat exceptional 2020 regardless of a global pandemic.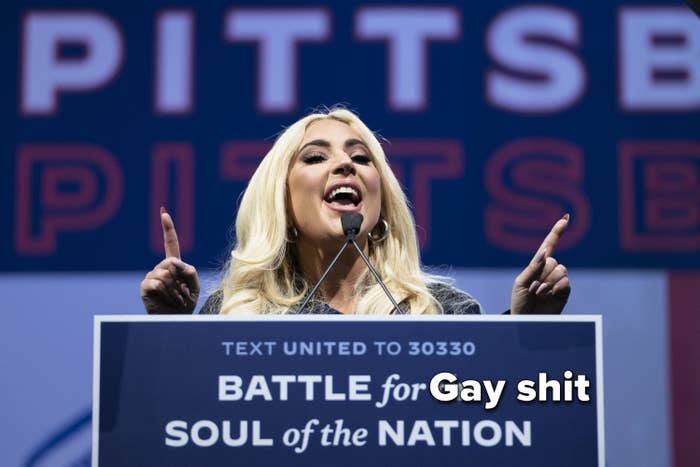 She released one of the best albums of her career, Chromatica.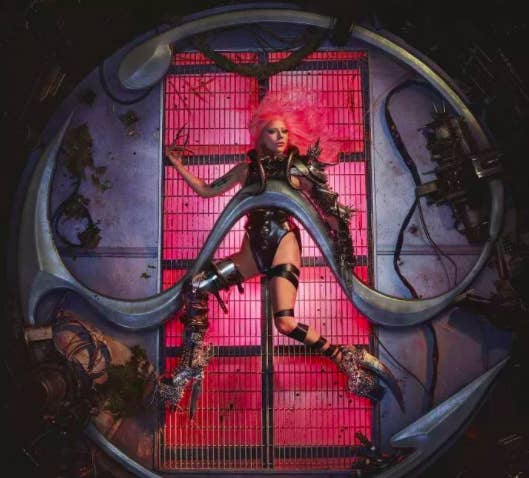 She moonlighted as a long haul trucker as she single-handedly delivered her album to every retailer around the world.
2020 for the rest of the world, on the other hand, was...shit.
But there's one place that seemed to handle the coronavirus right, and that's Australia.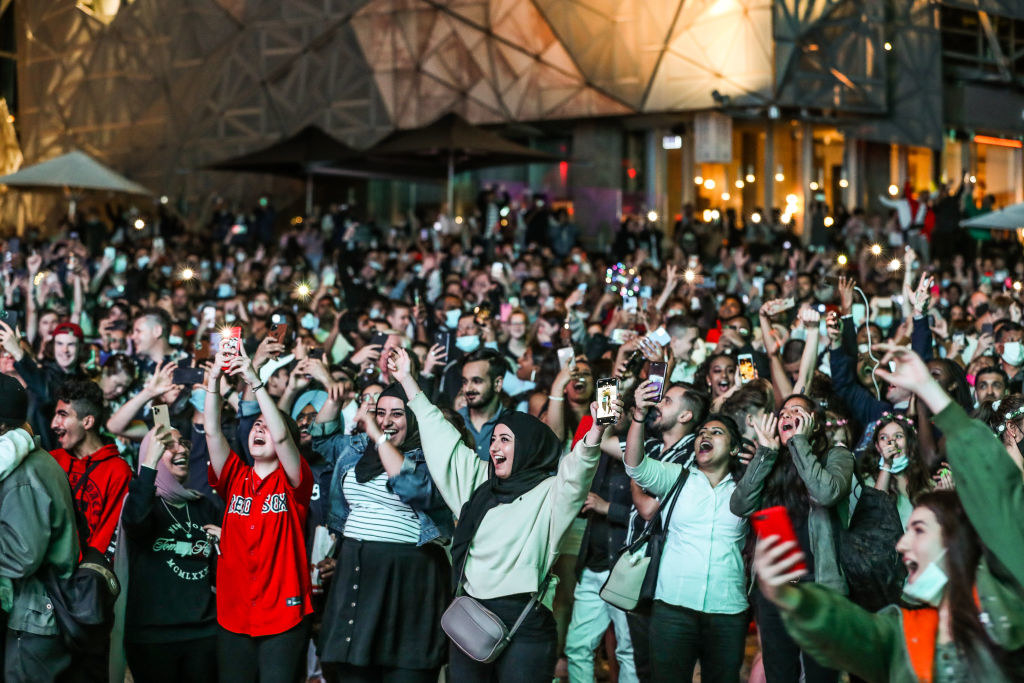 Soooo, back to the story.
Lady Gaga retweeted a video from a Sircuit Bar in Melbourne, and it feels like a completely different dimension.
Let's just say American gays aren't taking it very well.
It's sad.
Now excuse me while I further sink into my couch while watching Australian gays living the dream and dancing to "Chromatica II" into "911."