The first Jurassic Park movie came out 29 years ago in 1993.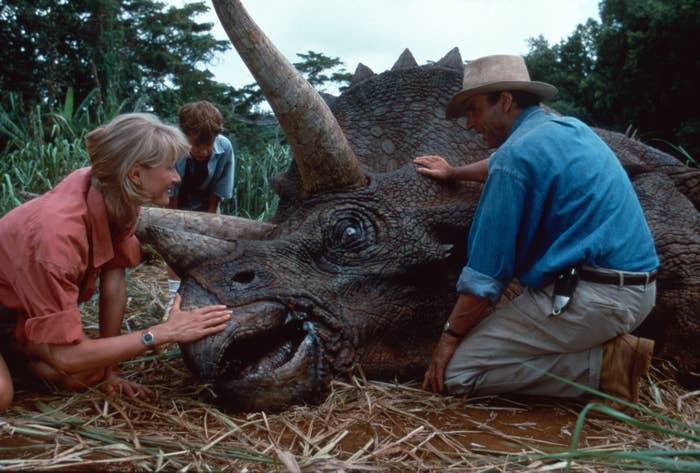 That makes you pretty much ancient.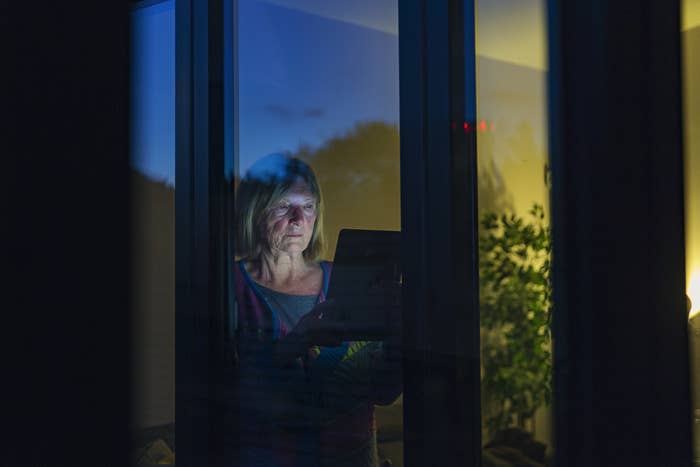 That said, you probably remember the little girl from the first one.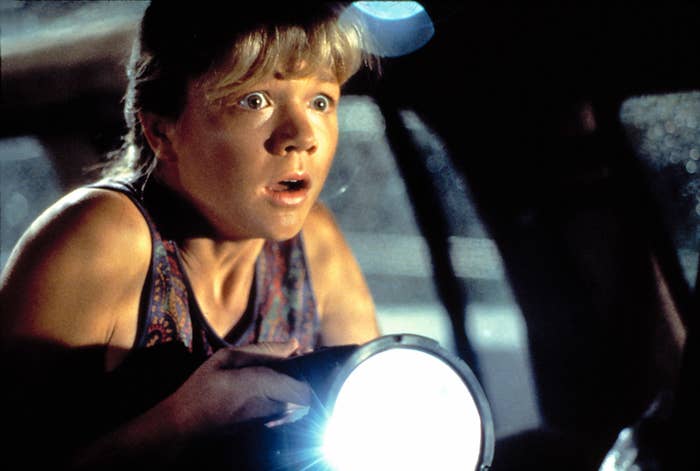 Her character's name was Lex Murphy, and she was played by Ariana Richards.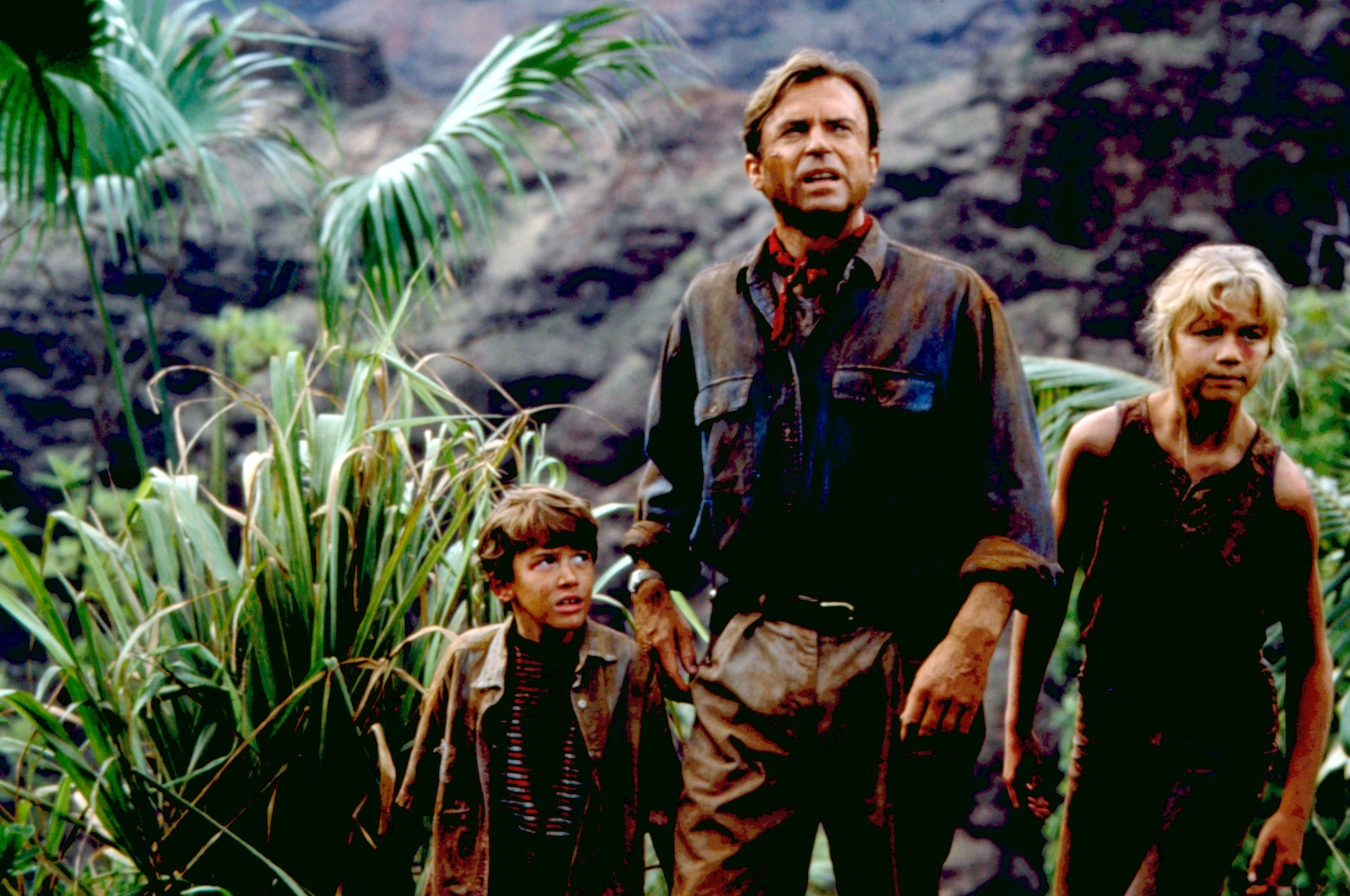 You'll probably best remember her from this Jello pic right here.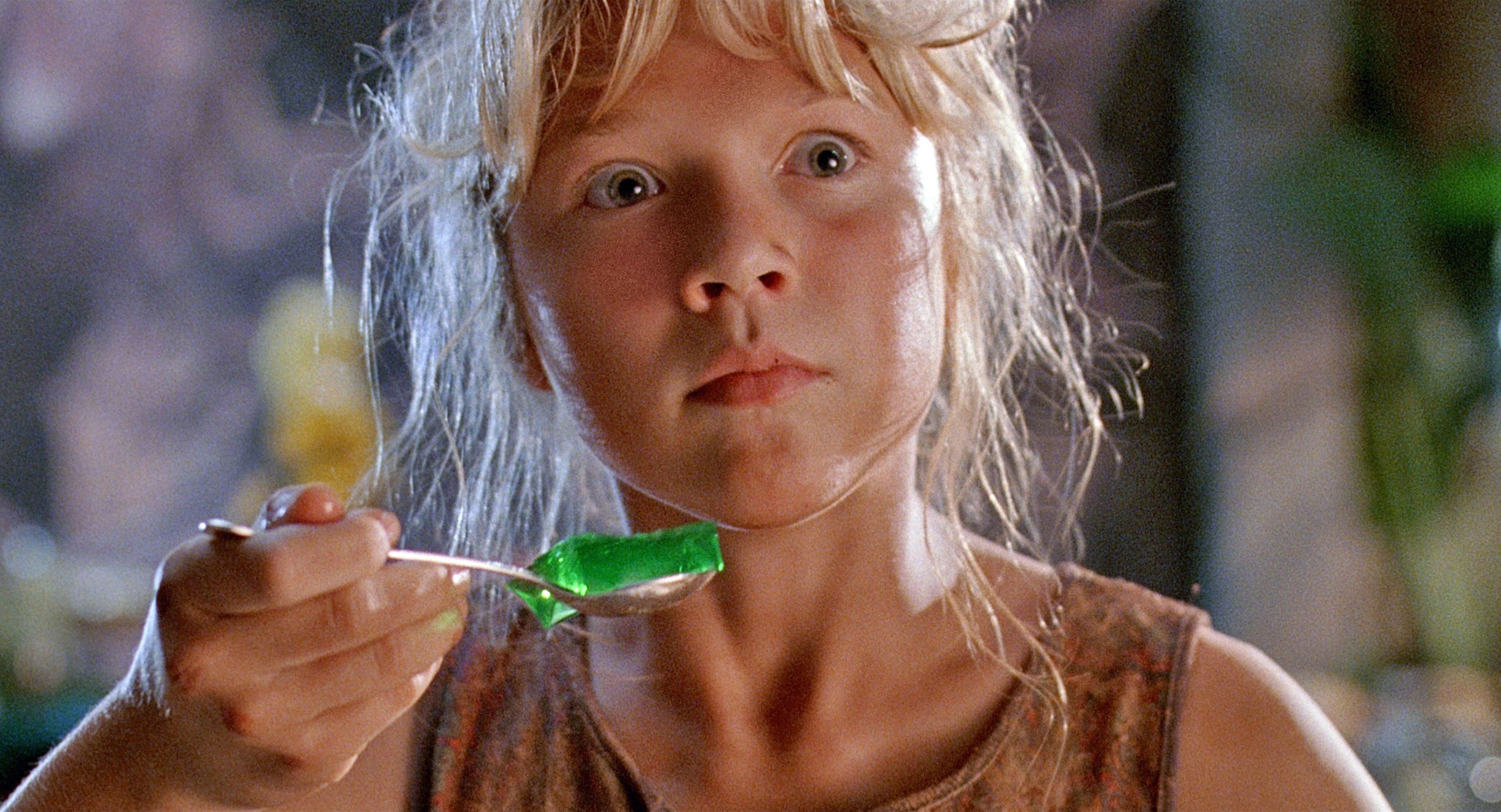 You know, the iconic shaking Jello GIF?
So, in case you didn't know, there's a new Jurassic Park movie — Jurassic World: Dominion — coming out on Friday.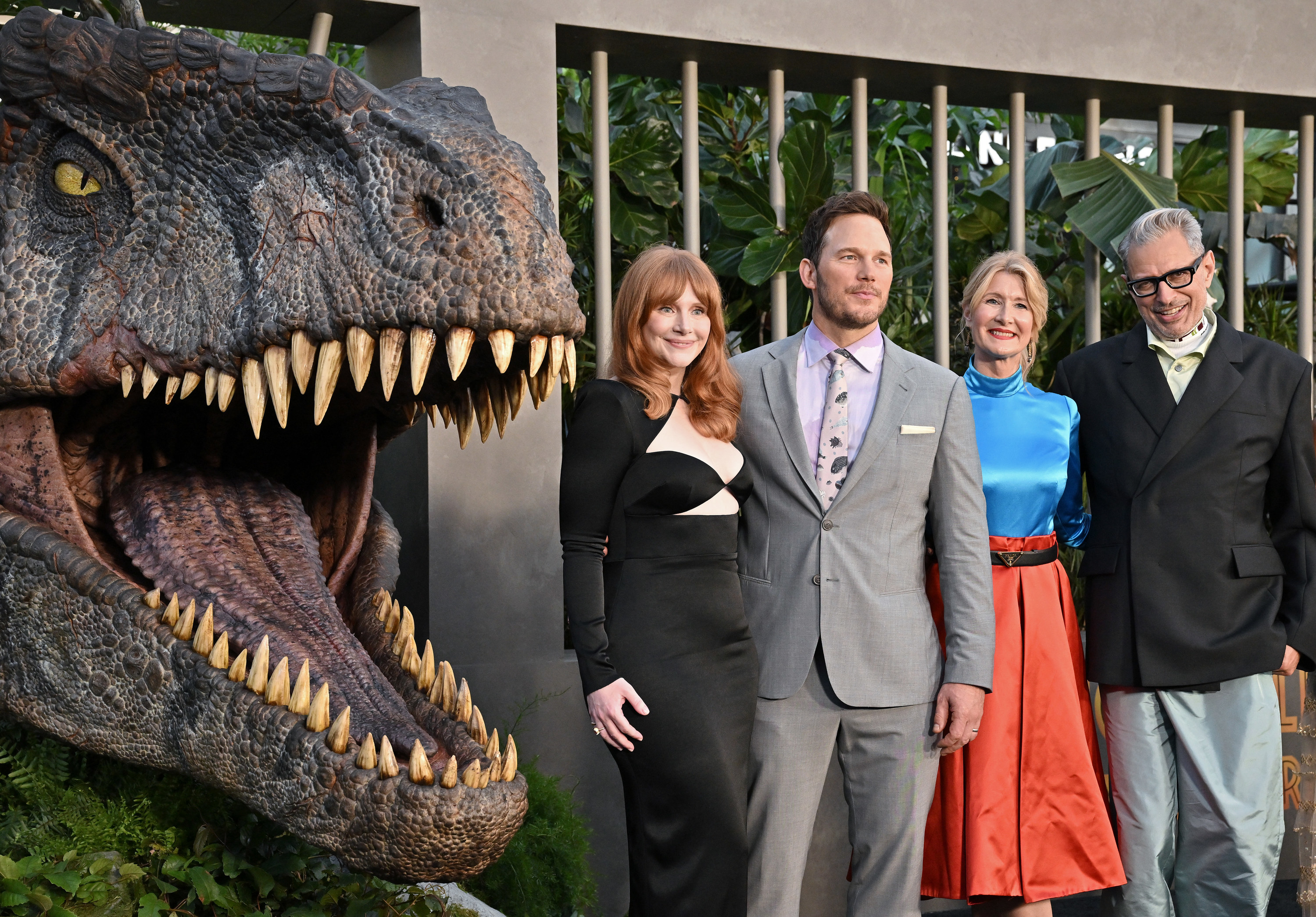 And guess what? The little girl from the first movie walked the red carpet.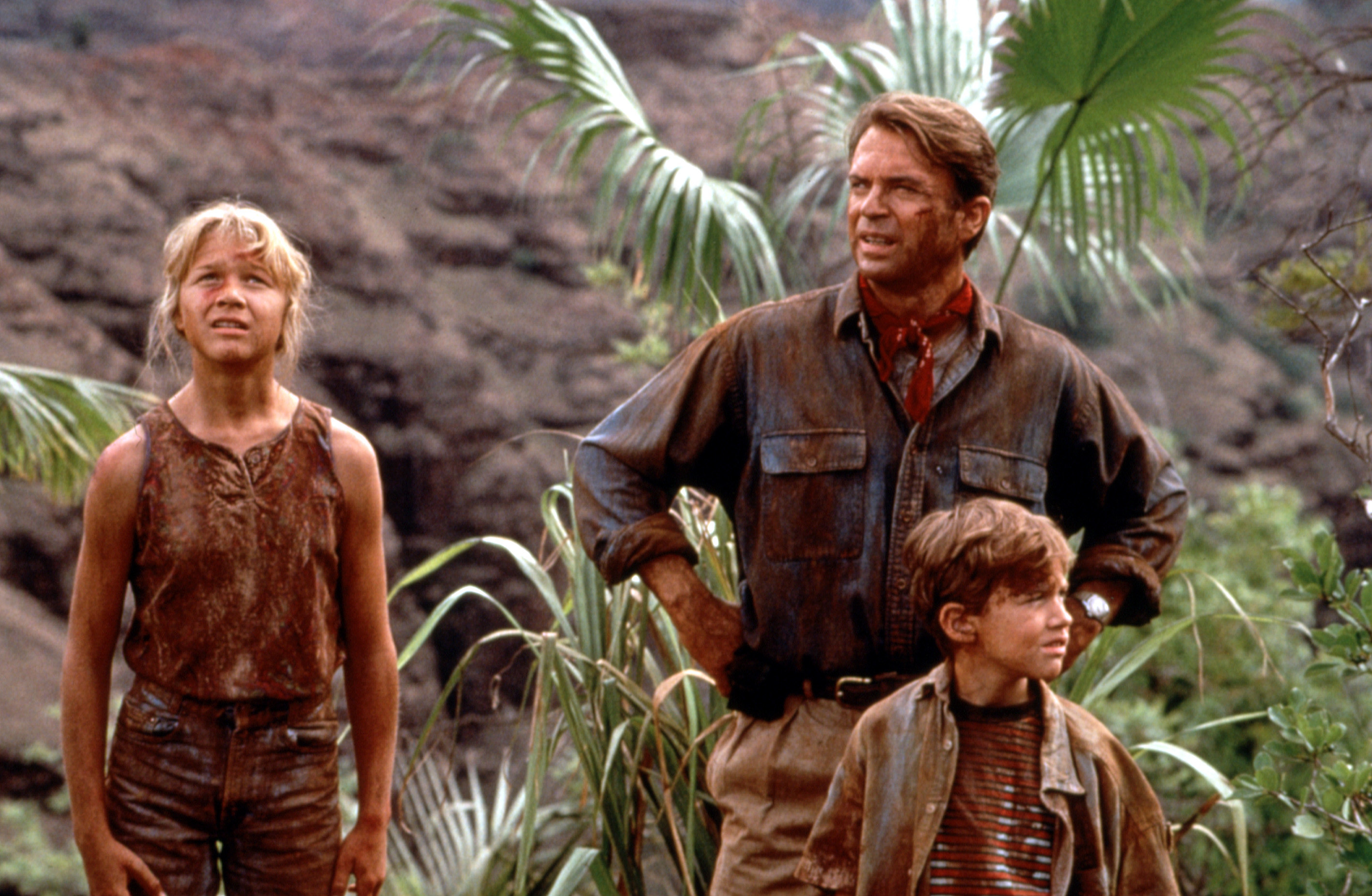 Here she is now at age 42: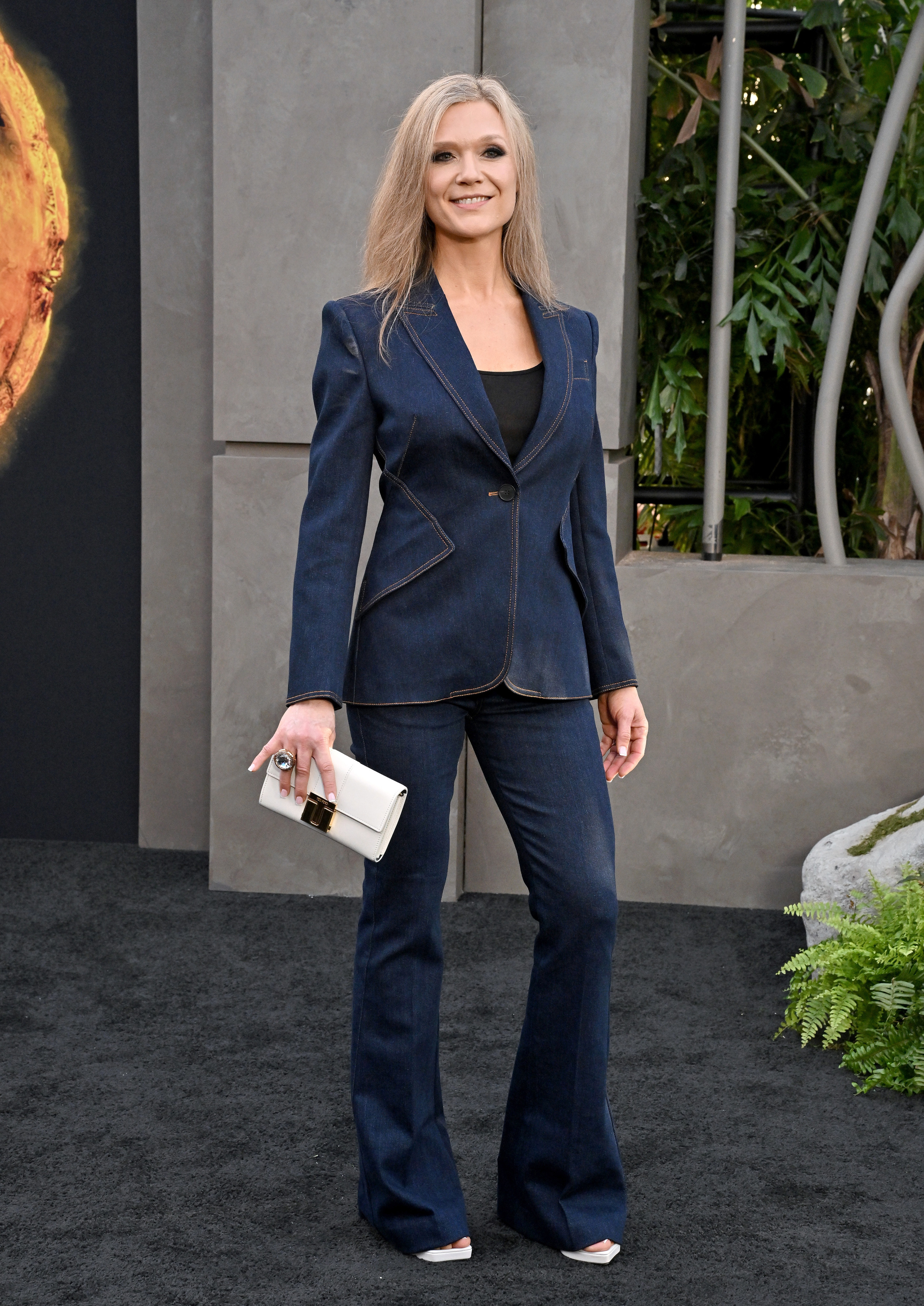 To this: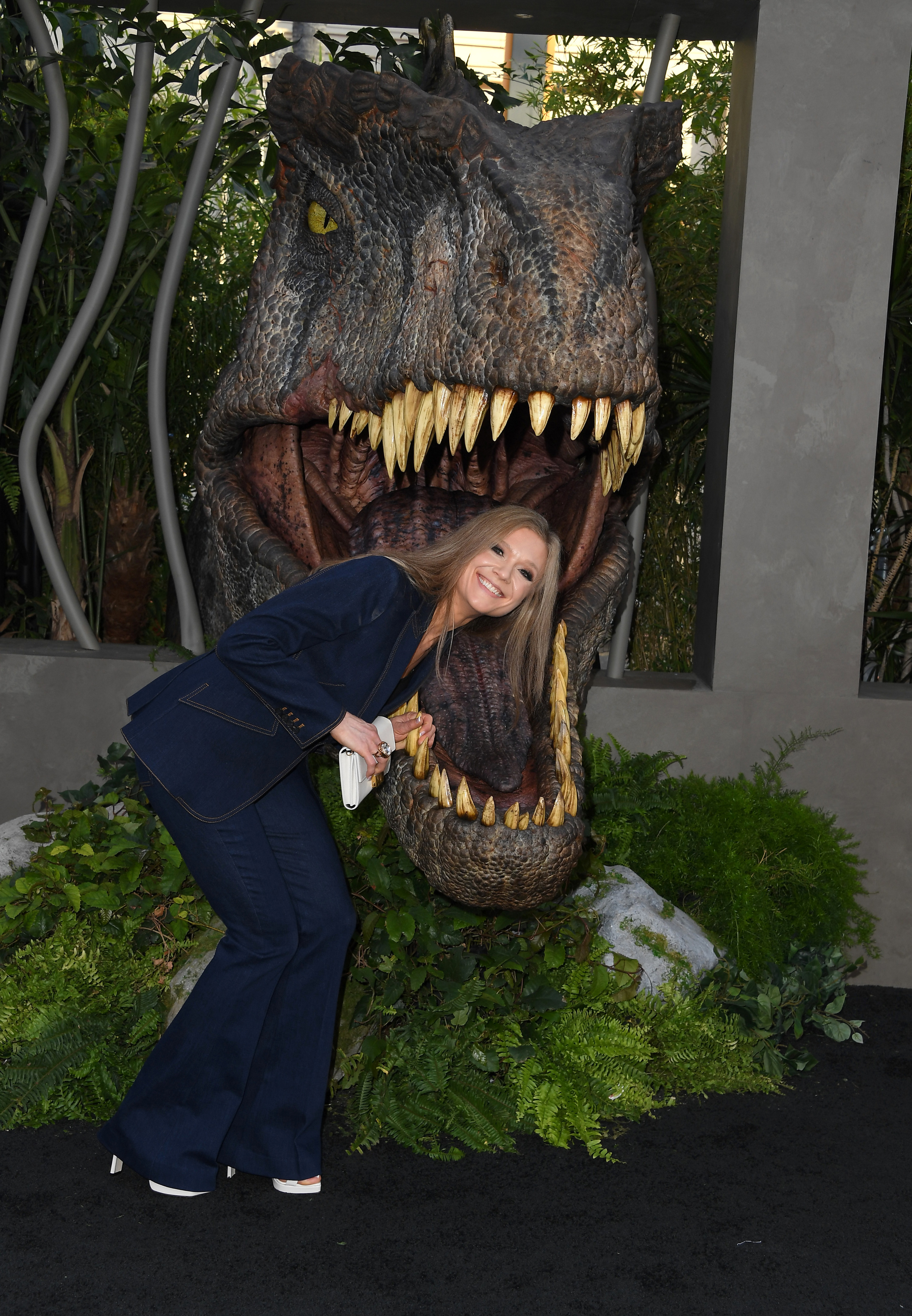 And because you were dying to know, she was Catwoman for Halloween last year.
So yeah, all the child stars from the '90s are in their 40s now.