Jason Momoa has been busy flashing his cheeks here and there.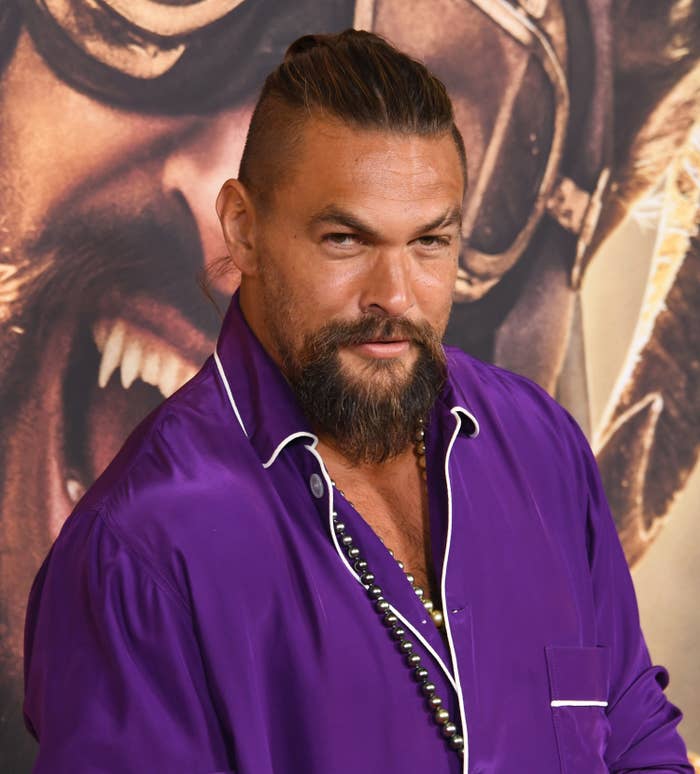 But when he's not clapping those cheeks, he's obsessing over his new pet pig.
In a clip, he talks about wanting to paint the pig's nails and take him to his new movie's premiere.
"I think that would be a little over the top since you just got him," his mom says in the background. "I don't want the pig to shit all over the (carpet)."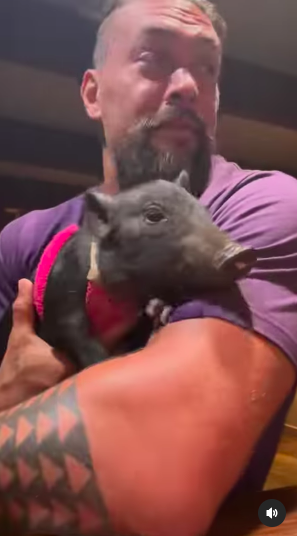 And guess what? He took little Lau Lau there in spirit.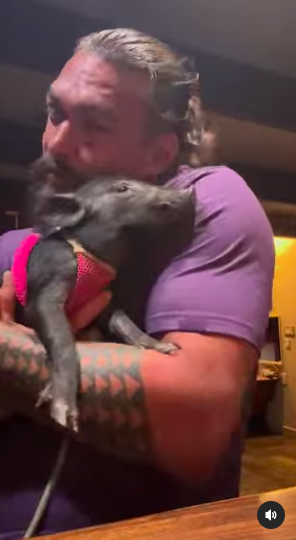 Jason walked the red carpet with a stuffed pig.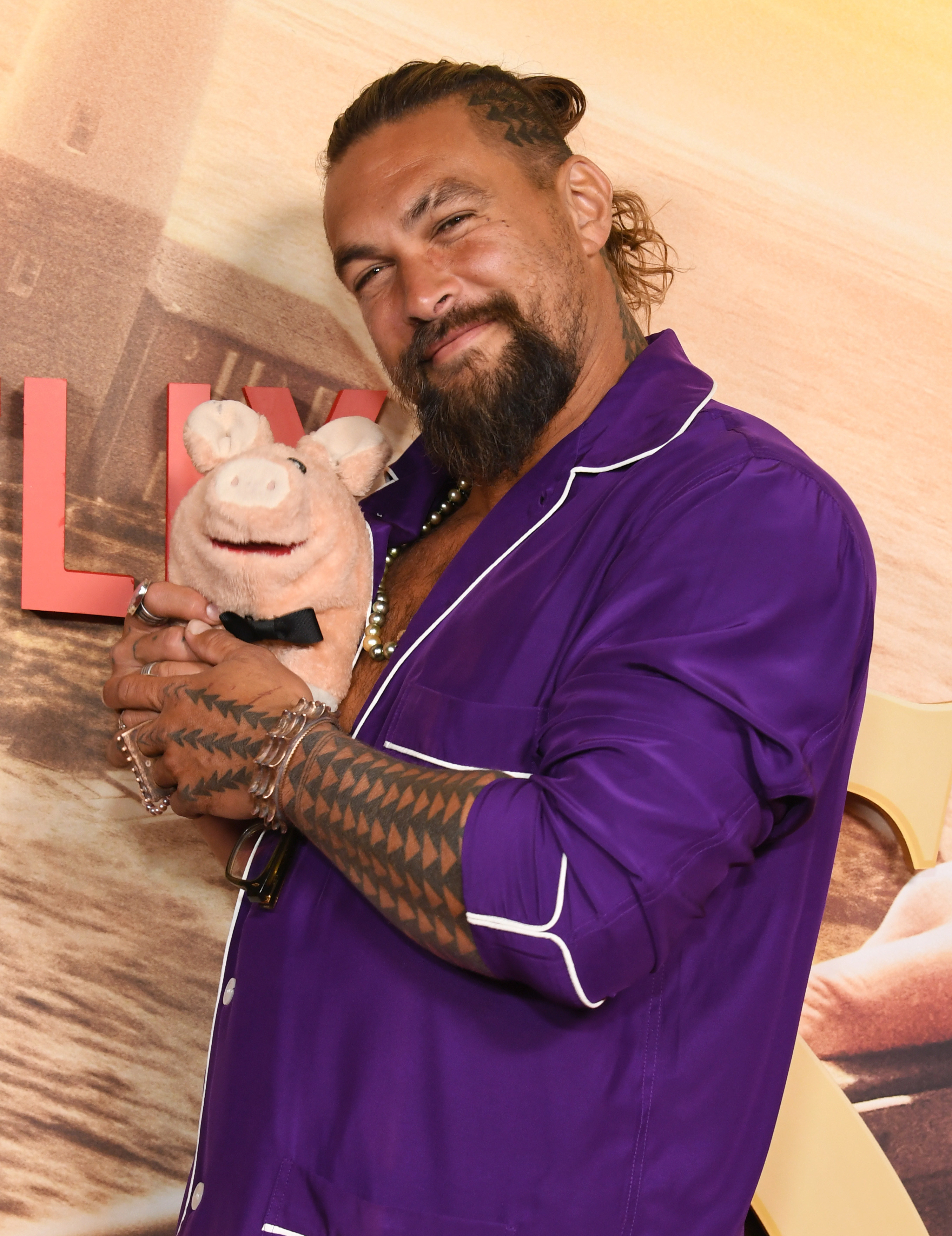 It really is his entire personality now.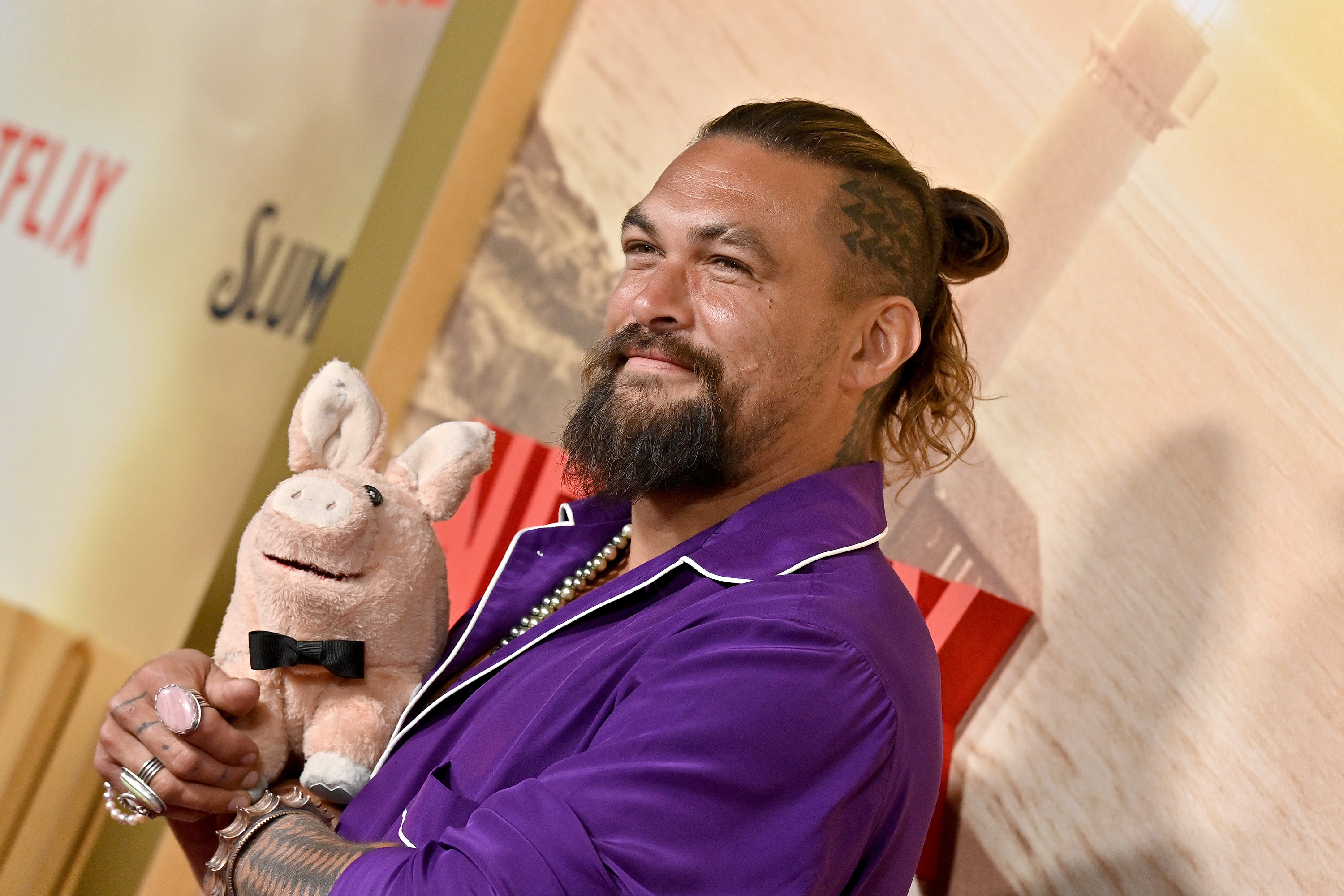 That and showing his butt.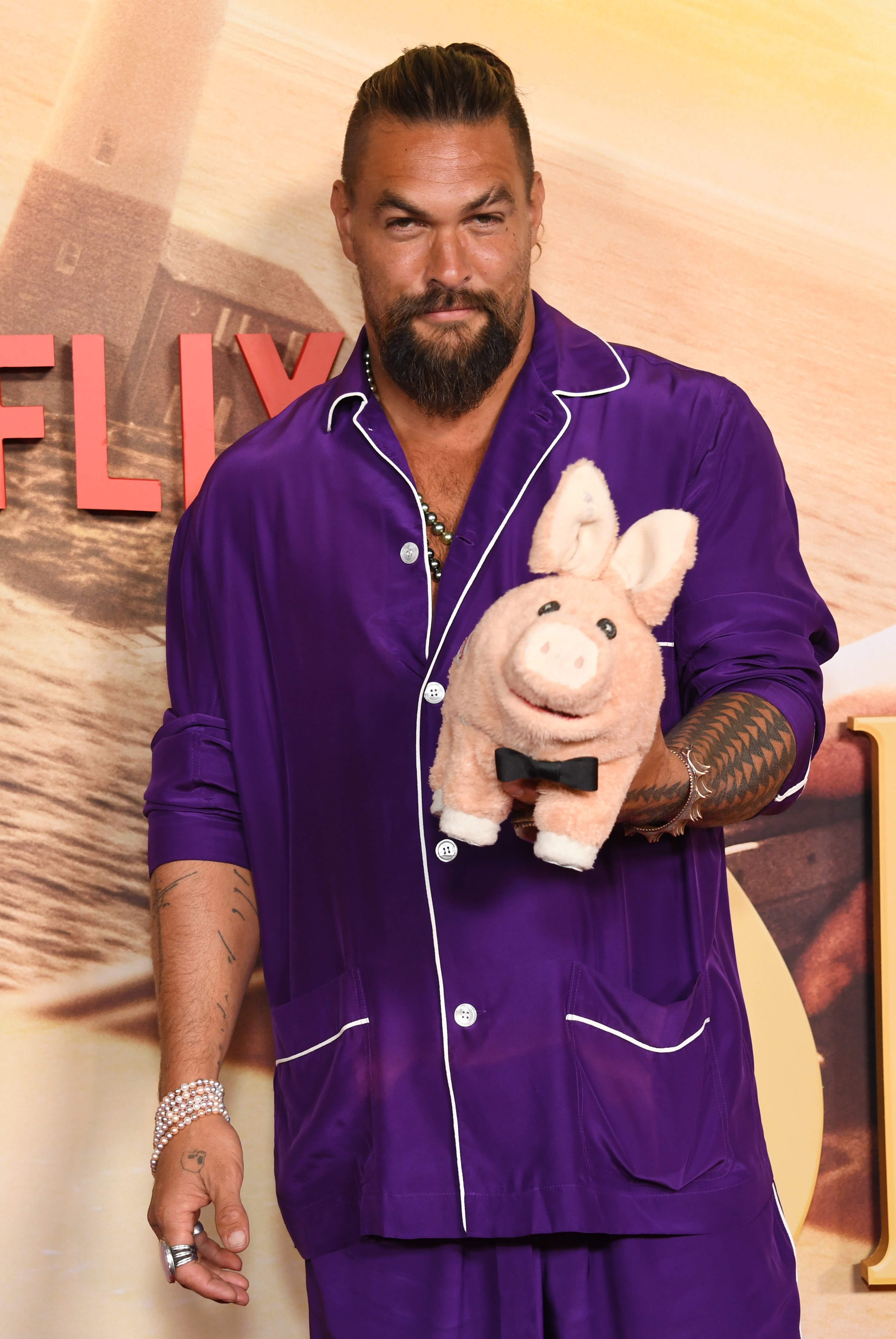 But OK, I admit this is really cute.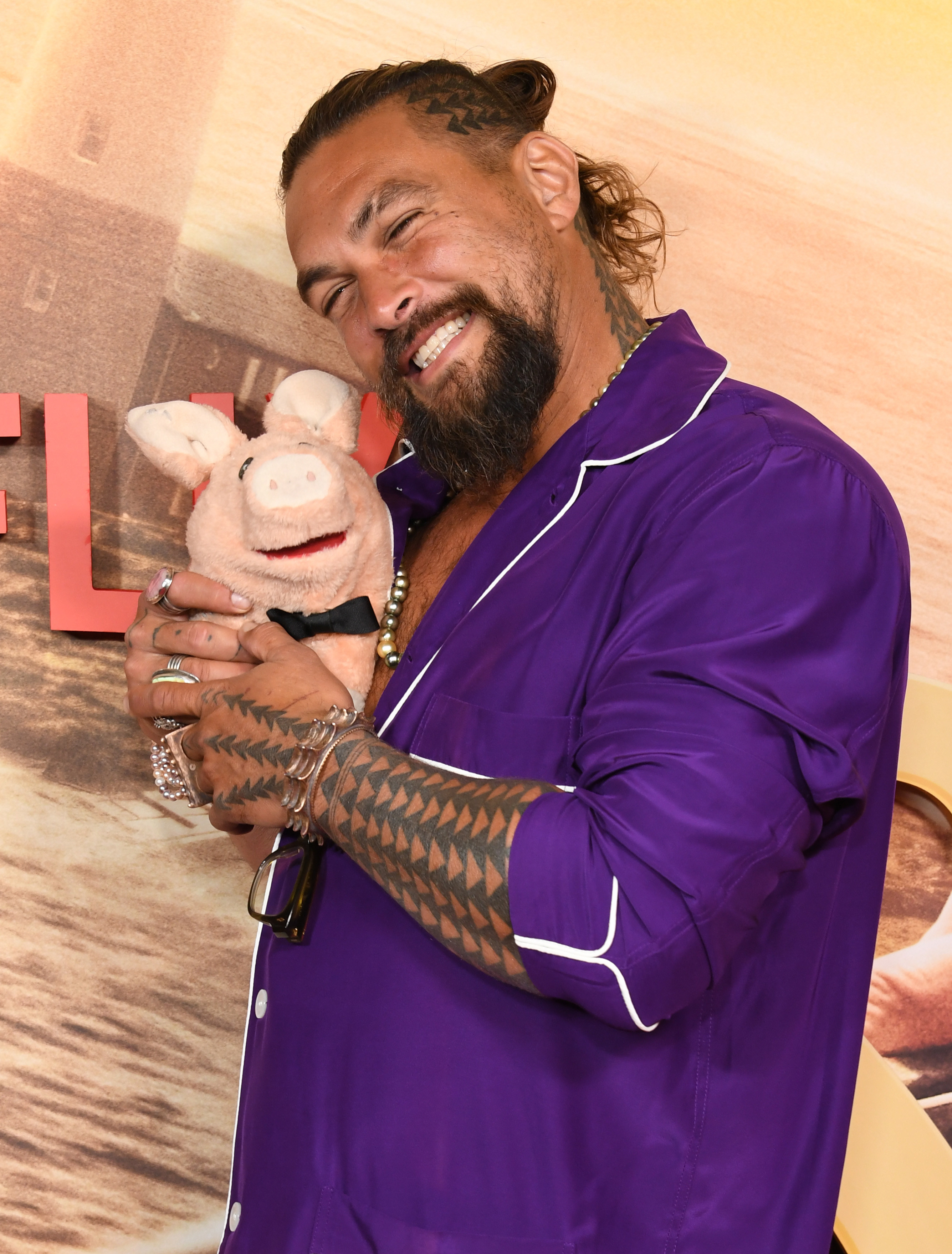 And if I had a pet pig, I would probably do the same.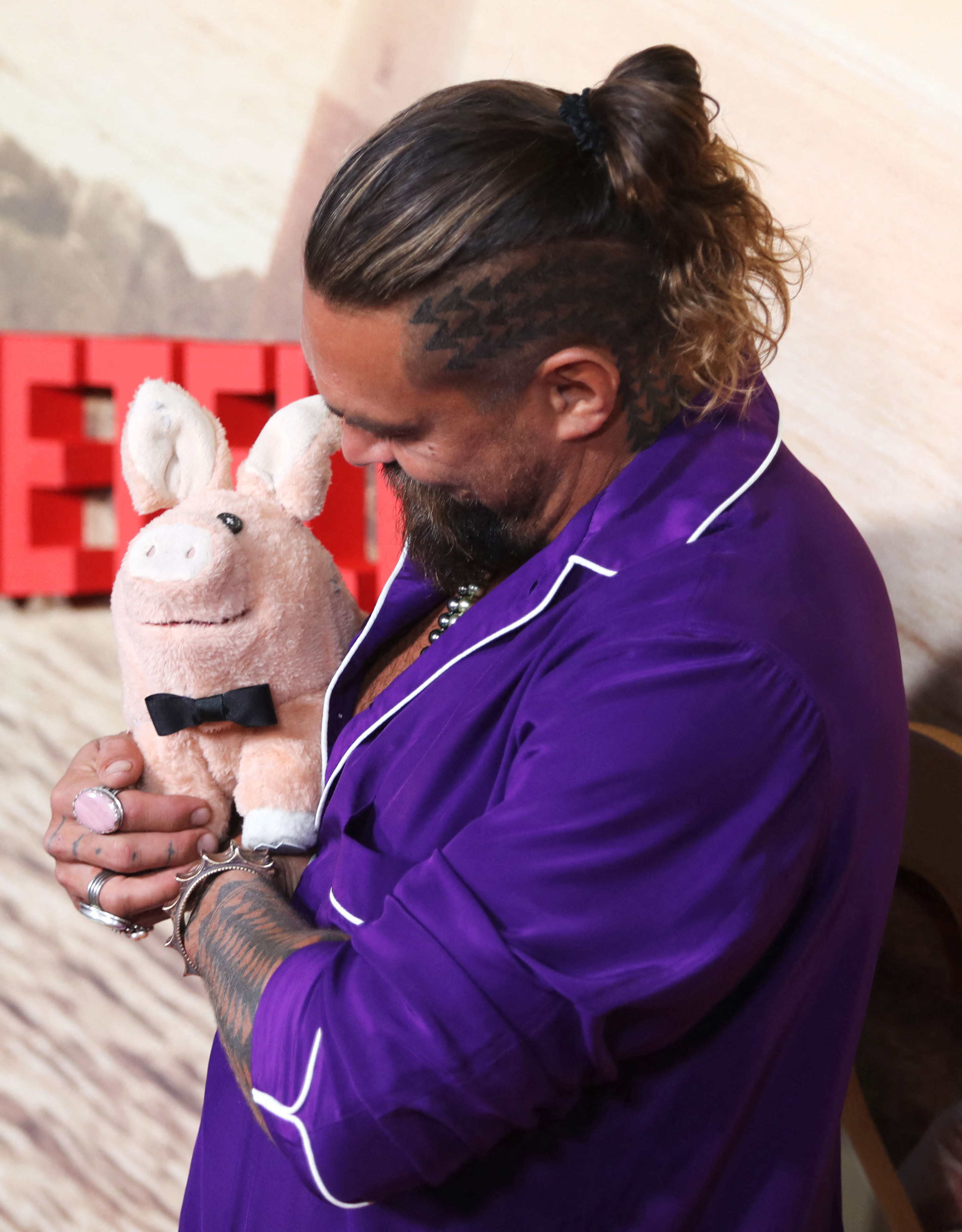 So yeah, keep on flashing those cheeks and showing us pictures of your cute, feral pig. Keep 'em coming!