1.
Nope, that isn't a bearded sea monster with nice, furry tits slowly exiting the water in a gorgeous, rich tropical local... it's Jake Gyllenhaal coming out of the ocean in Saint Bart (still rich and tropical)!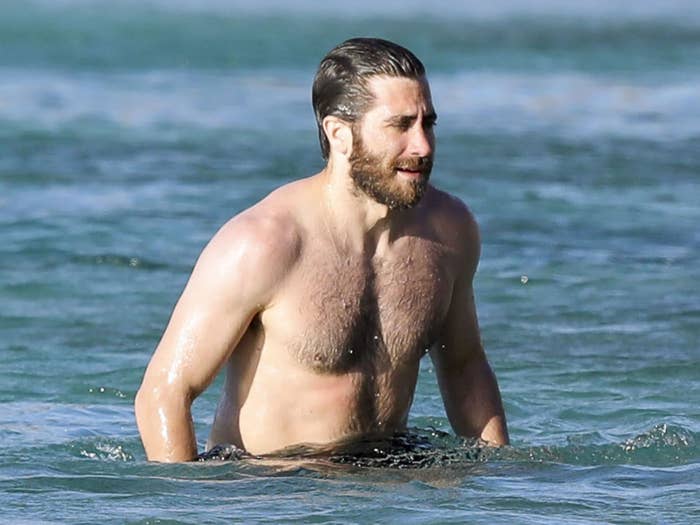 2.
Hi Jake! Welcome to my dirty thoughts!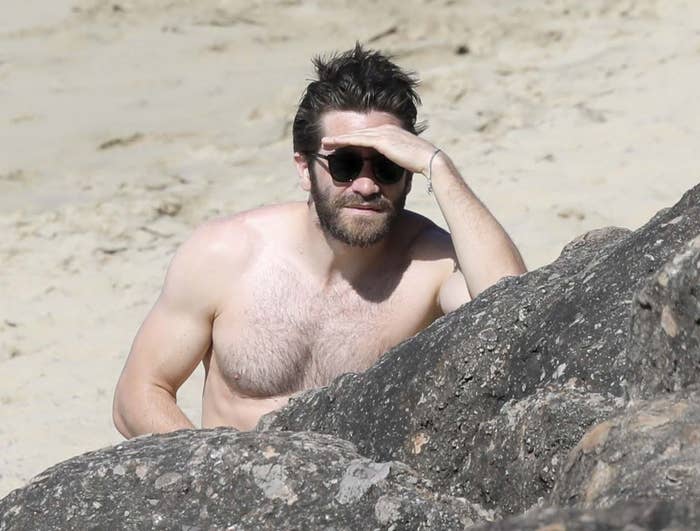 3.
Jake Gyllenhaal was shirtless in Saint Bart and I thought a few of you thirst monsters would appreciate it. New year same me!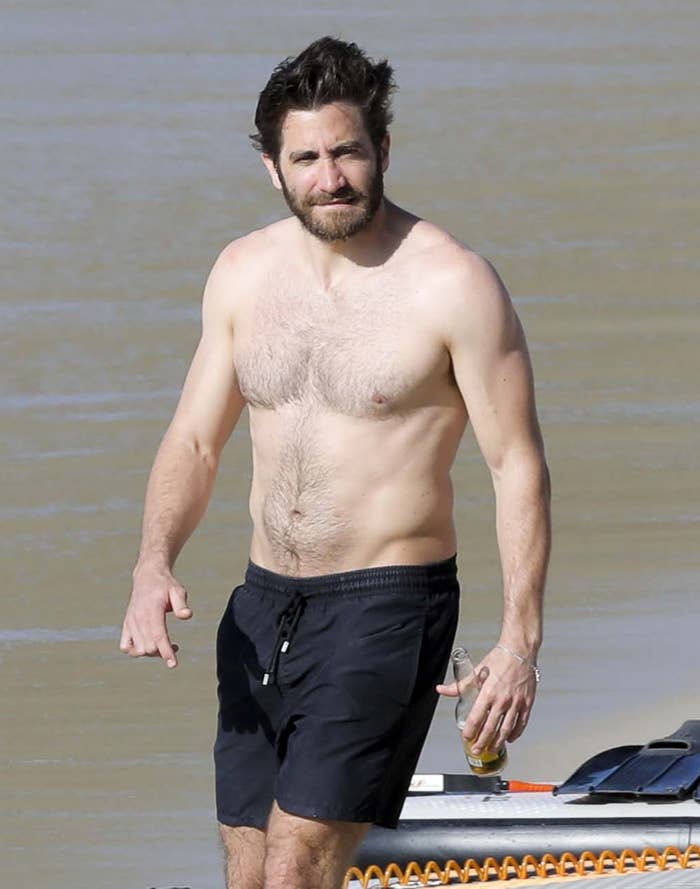 4.
Here's a picture of him shirtless in a moment where he clearly needs to rub his eyes.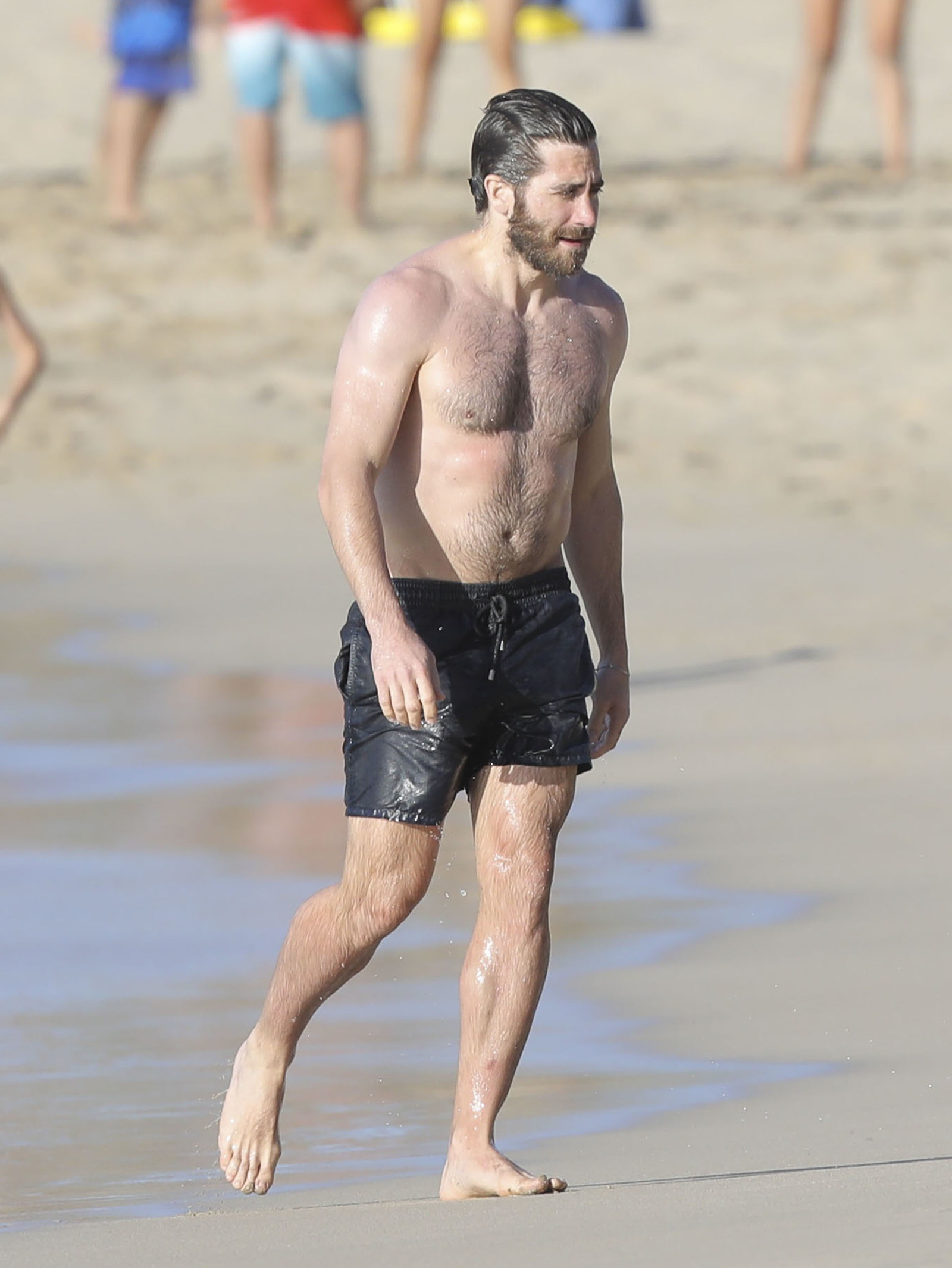 5.
Here's a picture where his skin is the same color as the sand.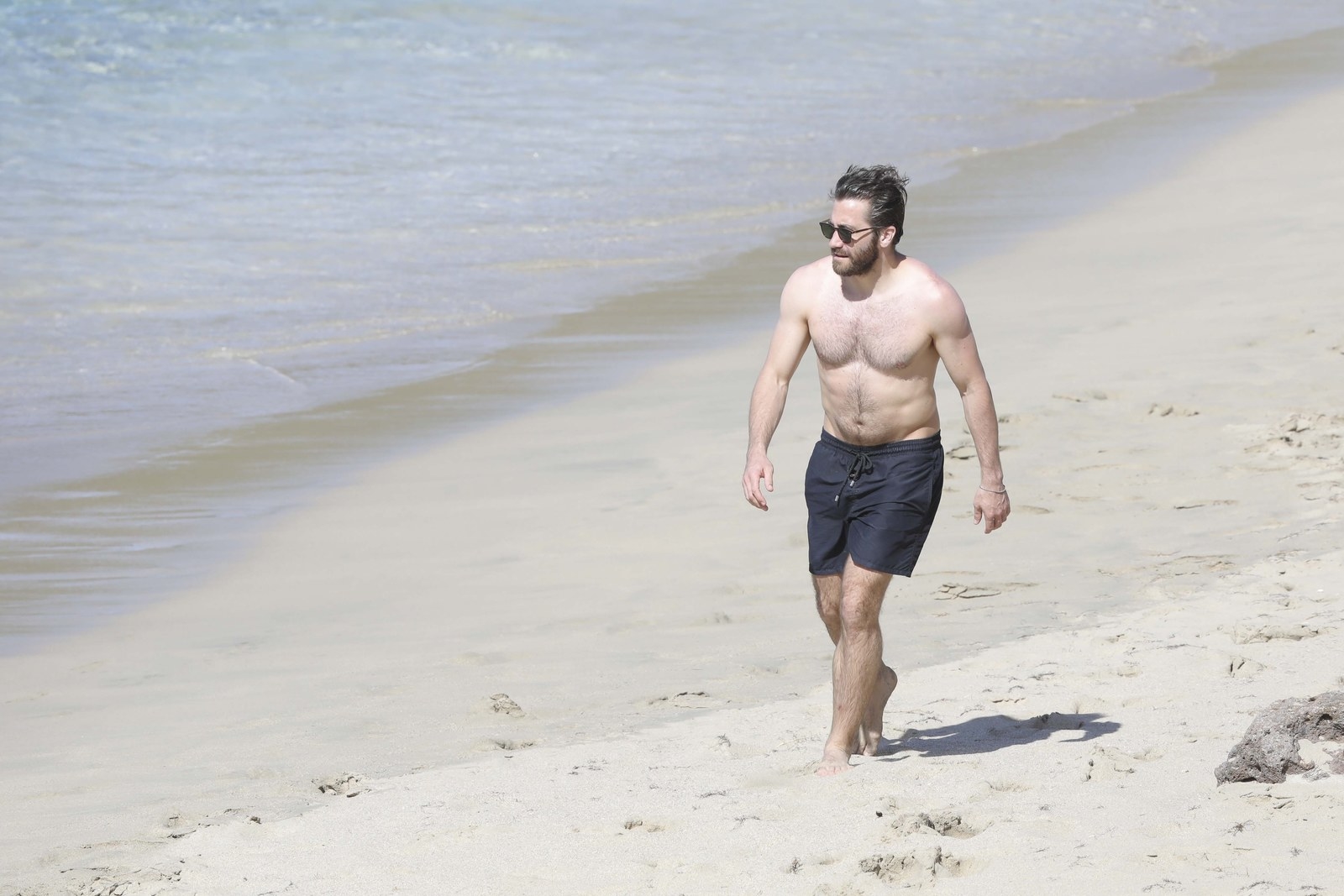 6.
Here's a picture of him struggle-walking through the sand.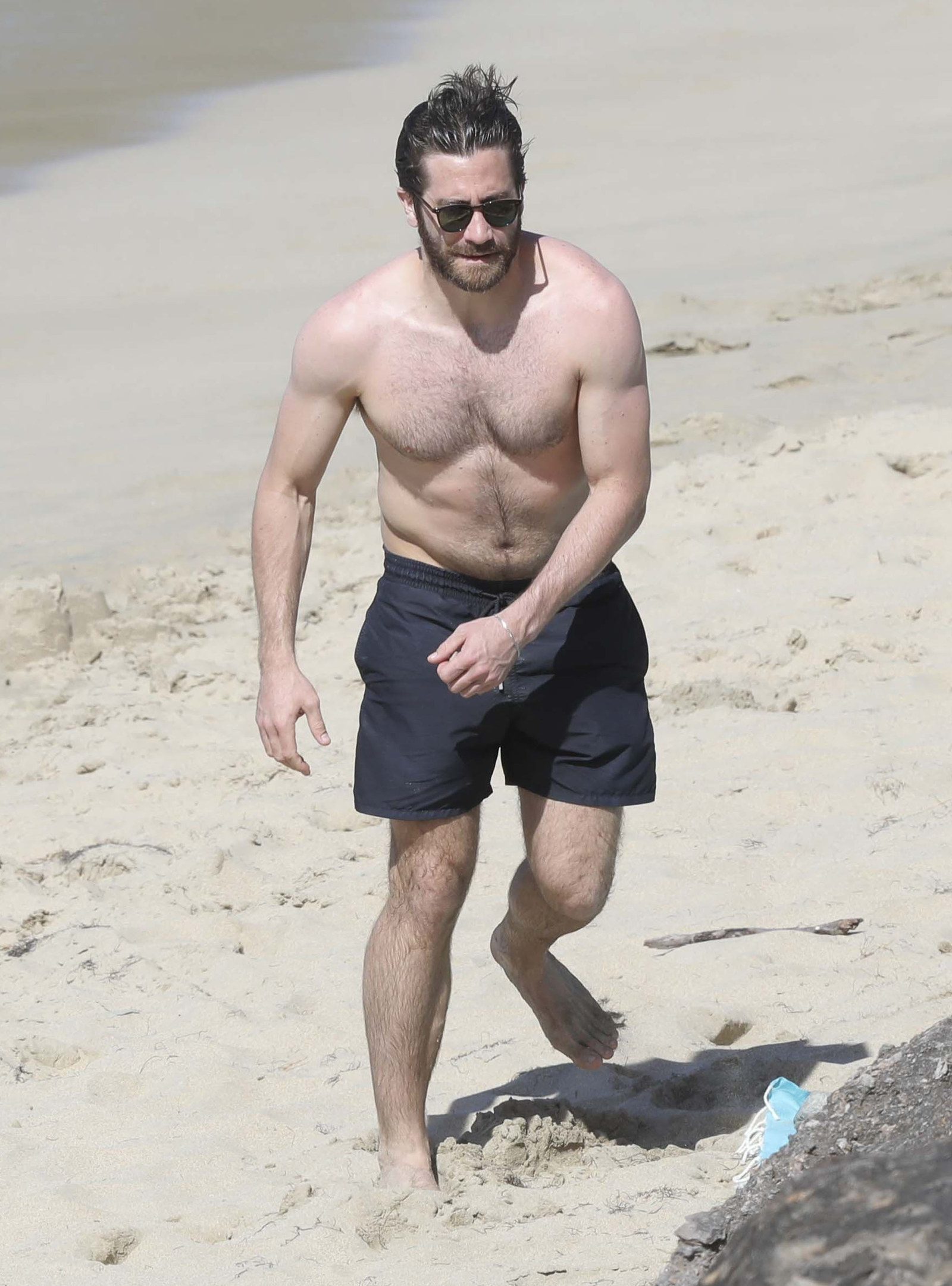 7.
And in this picture it looks there's a bottle of Tums in his pocket (which would be a little strange but also relatable) but I think it's actually sunscreen. Still hot!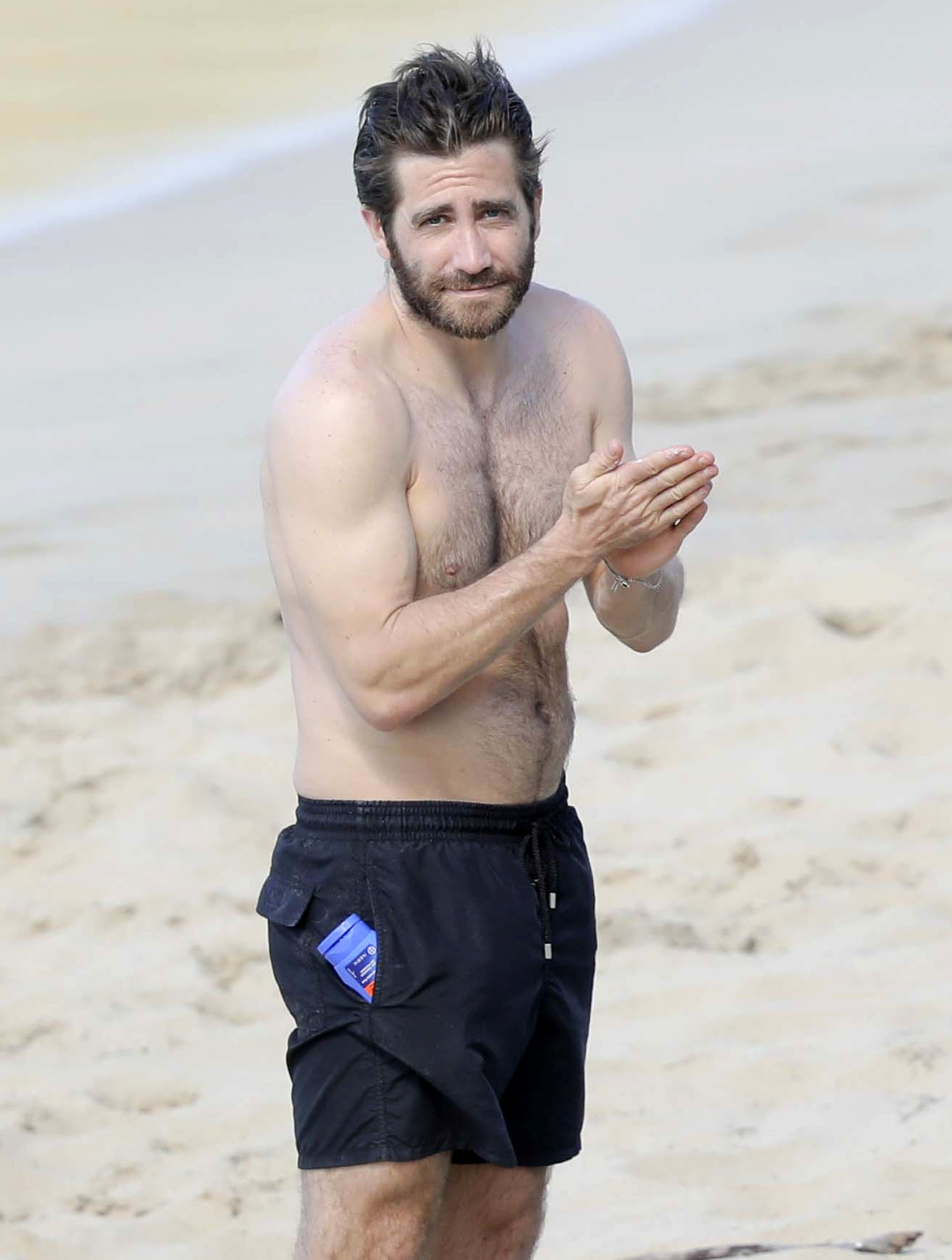 8.
To wrap it up, here's his adorable lil' tummy. So kewt.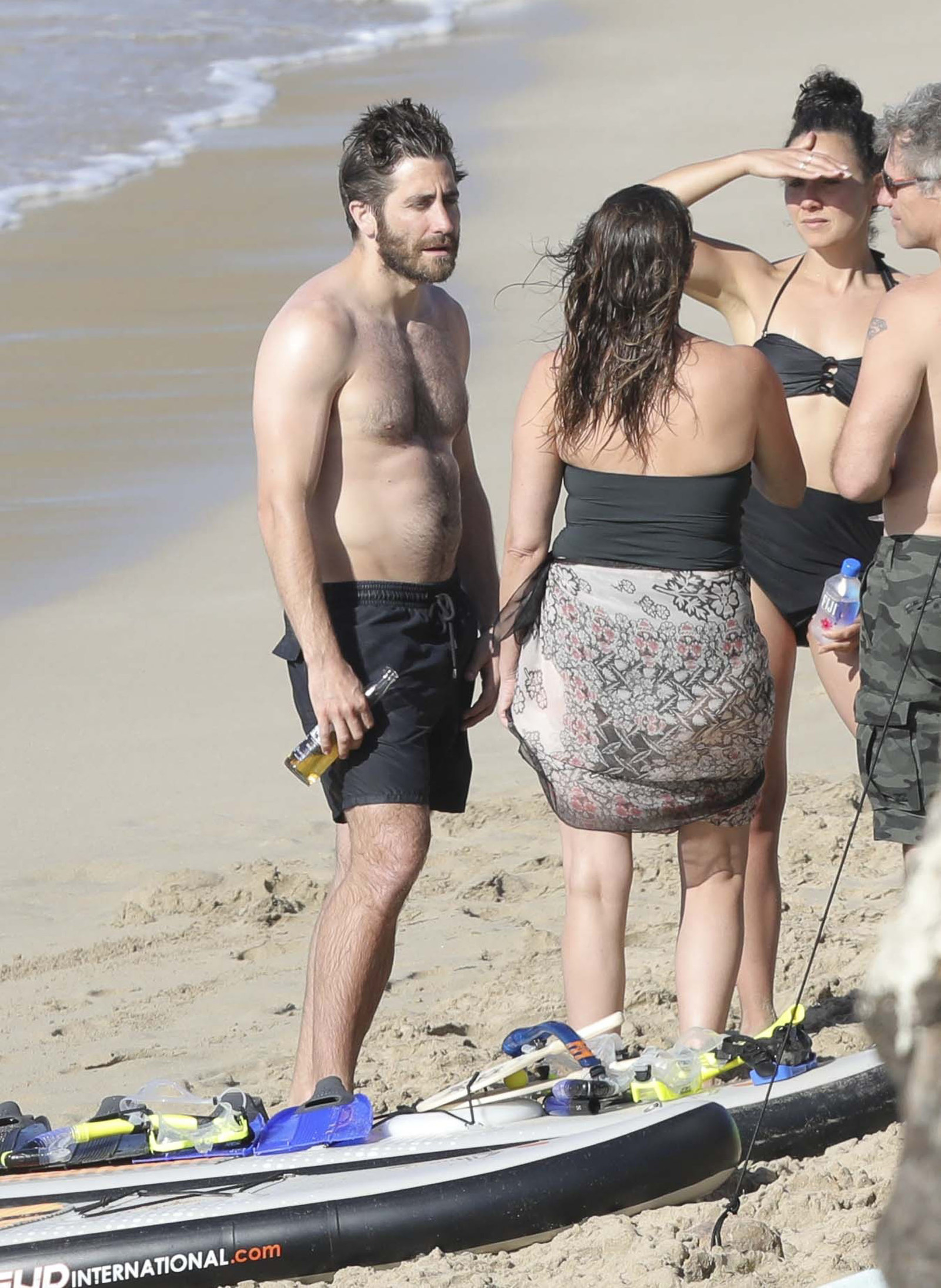 9.
Annnnd, last but certainly not least, one more for good luck.