In the beginning, when God created the universe, the Earth was formless and desolate.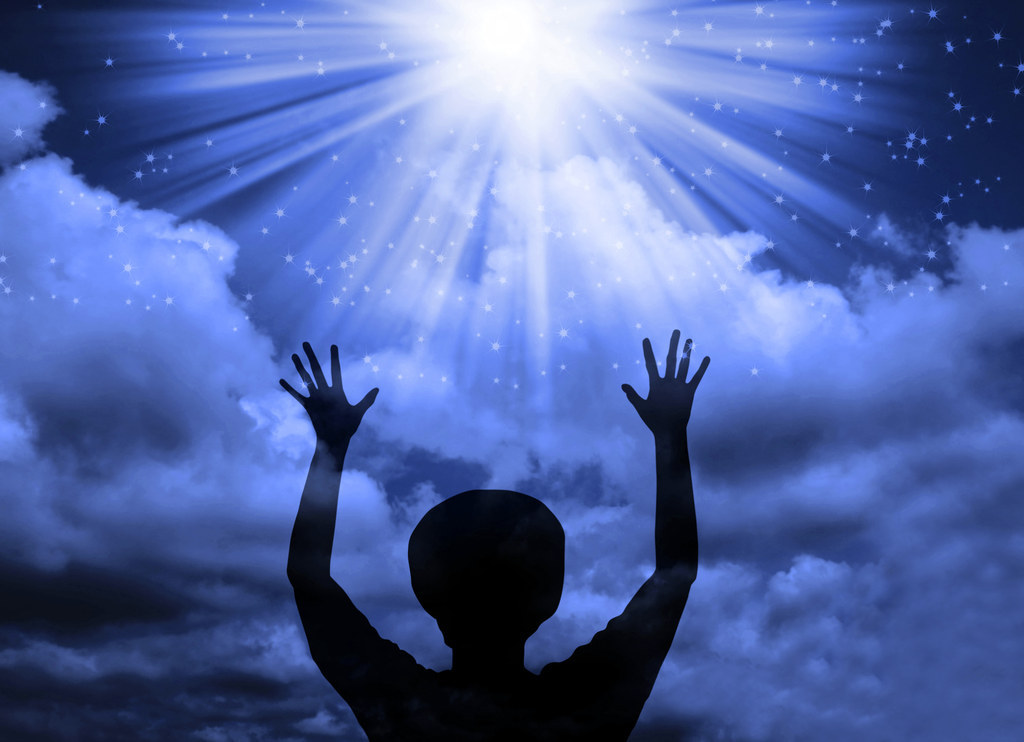 Then God commanded, "All you ladies pop your pussy like this" — and Khia appeared.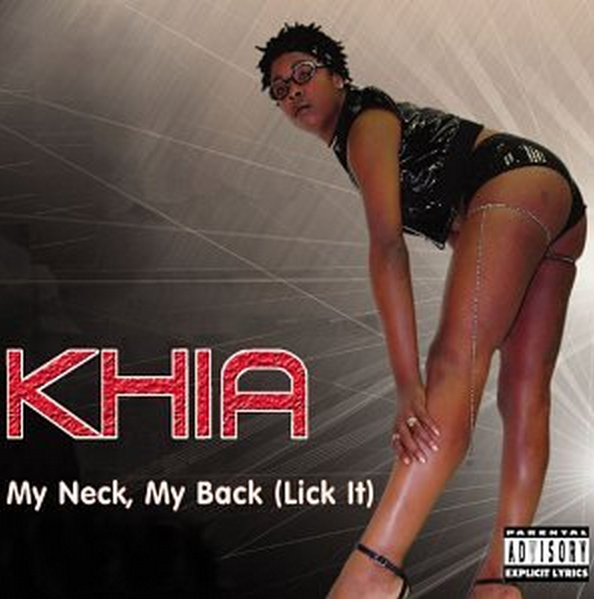 God was pleased with what he saw.
Then Khia commanded, while reclining on a pool chair, "First you gotta put your neck into it. Don't stop, just do, do it."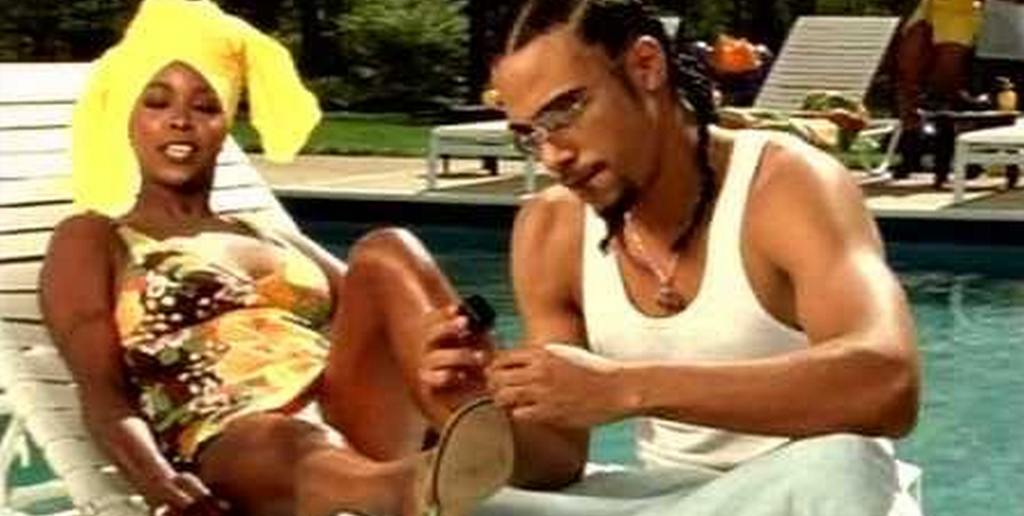 Queen Khia reigned supreme for what seemed like thousands of years (since 2002). Today, we have a new anthem.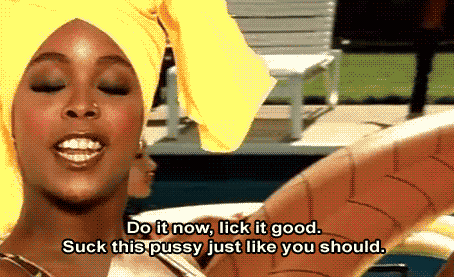 Introducing Veronica Vega.
"IT MUST BE THE MONEY, 'CAUSE IT AIN'T YOUR DICK."
Looks like there are no comments yet.
Be the first to comment!