Ireland's Openly Gay Prime Minister Brought His Boyfriend To Meet Mike Pence
TBH, just seeing a gay couple with any world leaders is a huge step forward.
There are only three (known) openly gay world leaders.
Luxembourg's Prime Minister Xavier Bettel.
Serbia's Prime Minister Ana Brnabic.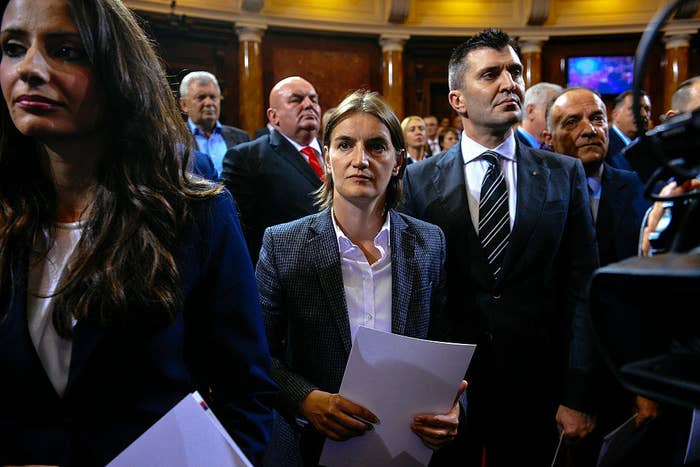 And Ireland's Prime Minster Leo Varadkar.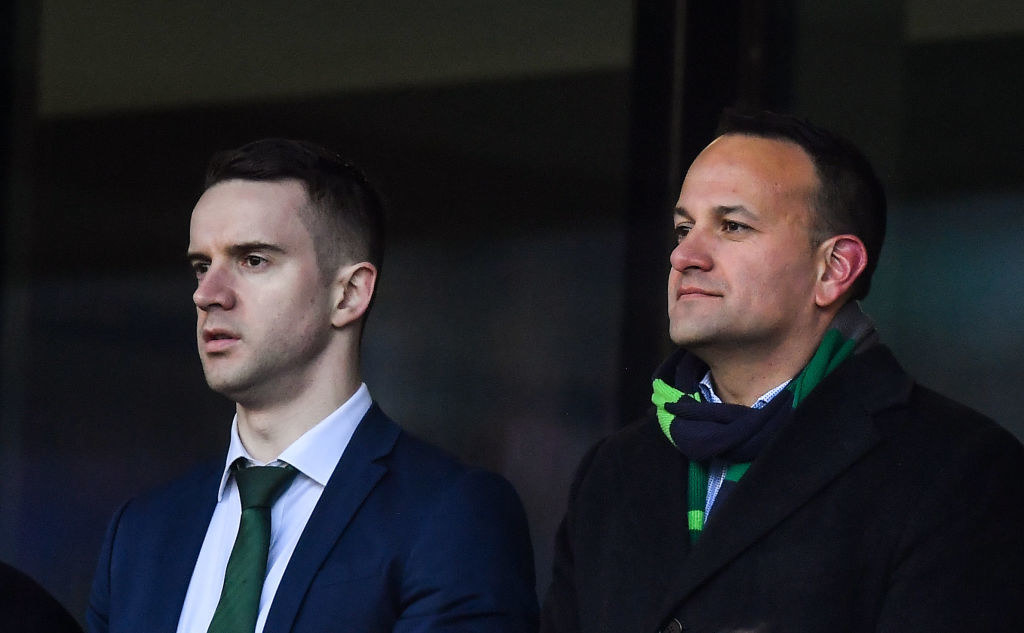 On Wednesday, the Irish Prime Minister brought his partner Matt to meet with Vice President Pence for breakfast.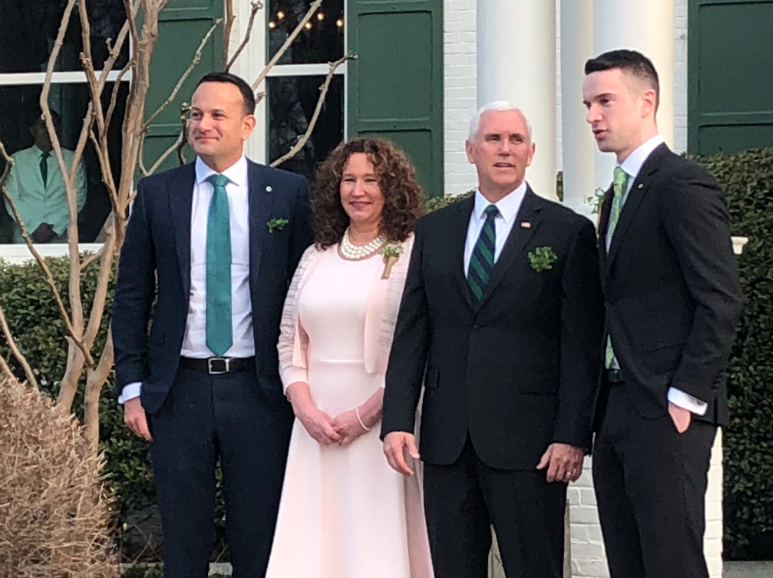 This is the first time Mike Pence has hosted an openly gay world leader's partner.

You can see some of their (low key awkward) interaction here:
But that's not all, the Prime Minister gave a little speech and specifically called out discrimination that can be interpreted as a jab and/or drag at Pence.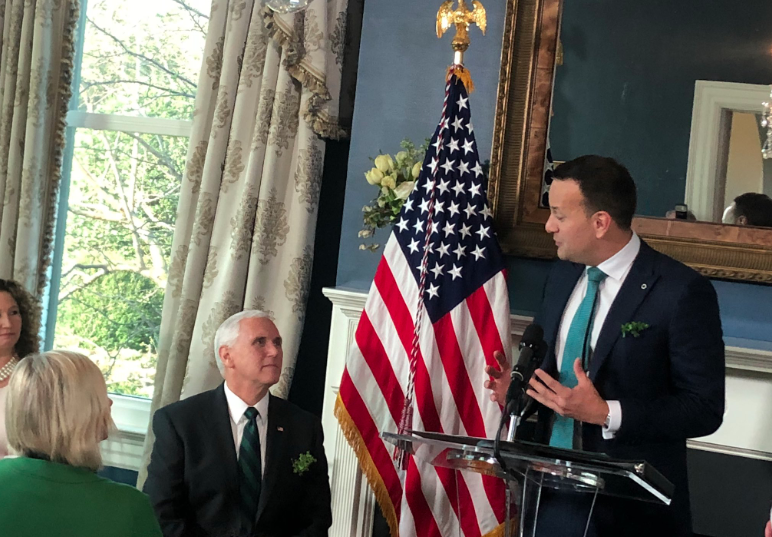 He said: "(Growing up) I lived in a country where, if I tried to be myself at the time, it would have ended up breaking laws, but today that is all changed."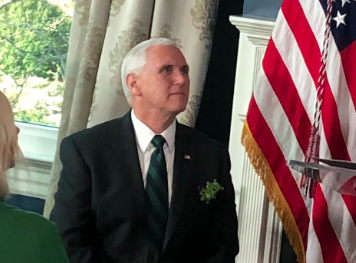 "I stand here, leader of my country, flawed and human, but judged by my political actions, and not by my sexual orientation, my skin tone, gender or religious beliefs."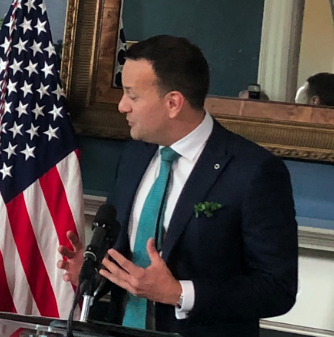 "And I don't believe my country is the only one in the world where this story is possible. It's found in every country where freedom and liberty are cherished. We are, after all, all God's children. And that's true of the United States as well, the land and home of the brave and free. Where the promise of America inspires children all over the world to dream big dreams."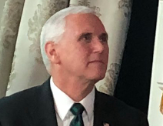 The sweet "cherry on top" (or whatever they say) were these instagram story posts from the PM with appropriate rainbow font.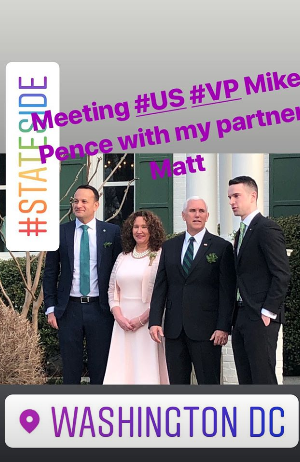 To sum it up, read this tweet by Rory Cowan.