Note: Some of you don't understand that I'm in the middle of my "Mariah era." I'm a huge fan and grew up with "One Sweet Day." It's a gorgeous song with a gorgeous message. This isn't a dig at "Despacito," it's more that I love Mariah Carey and I want this for her legacy. It's a fan thing. Thank you and good night.
Listen up, fellow Americans. This is a RED ALERT. There was a post on this yesterday, but there could never be enough posts on something so near and dear to our great nation.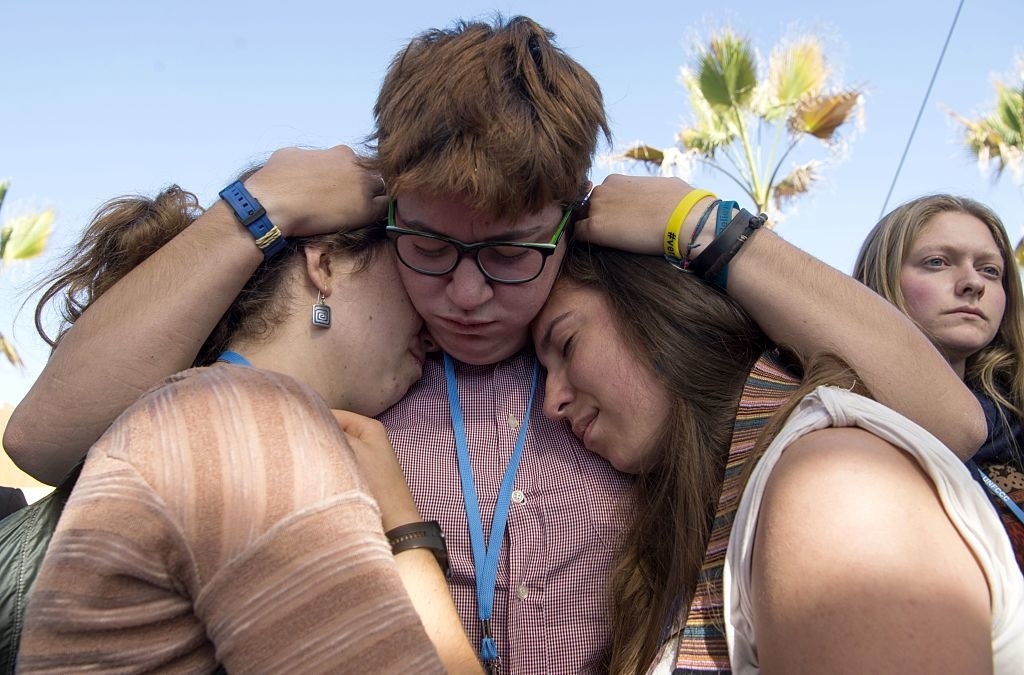 A few weeks ago, I reported that Mariah Carey was in jeopardy of losing her Billboard No. 1 record because of a certain "Despacito." And now, we're on death's doorstep. So, I'm making another damn BuzzFeed post on it because I FUCKING CARE.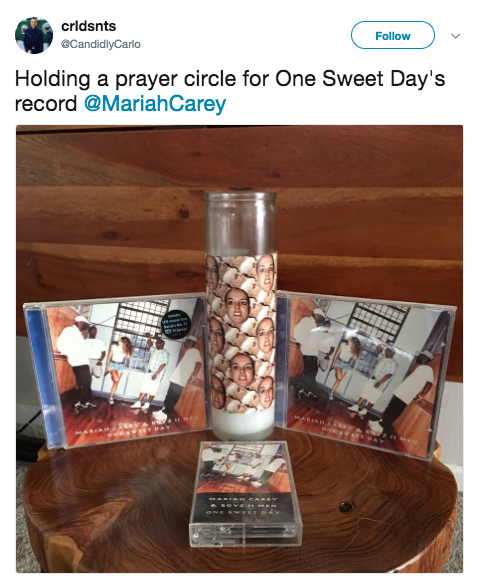 Repeat after me: Tonight at midnight we are all Taylor Swift fans.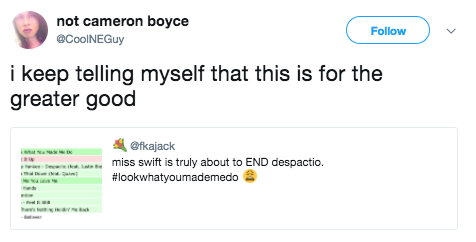 Why? WELL LISTEN UP, Mariah Carey has held the record for the longest running No. 1 single in the US for 20 years with "One Sweet Day." In 1997 it was No. 1 for 16 consecutive weeks. Now, "Despacito" is VERY close to breaking its record. It has been No. 1 for 15 weeks. I'm shivering.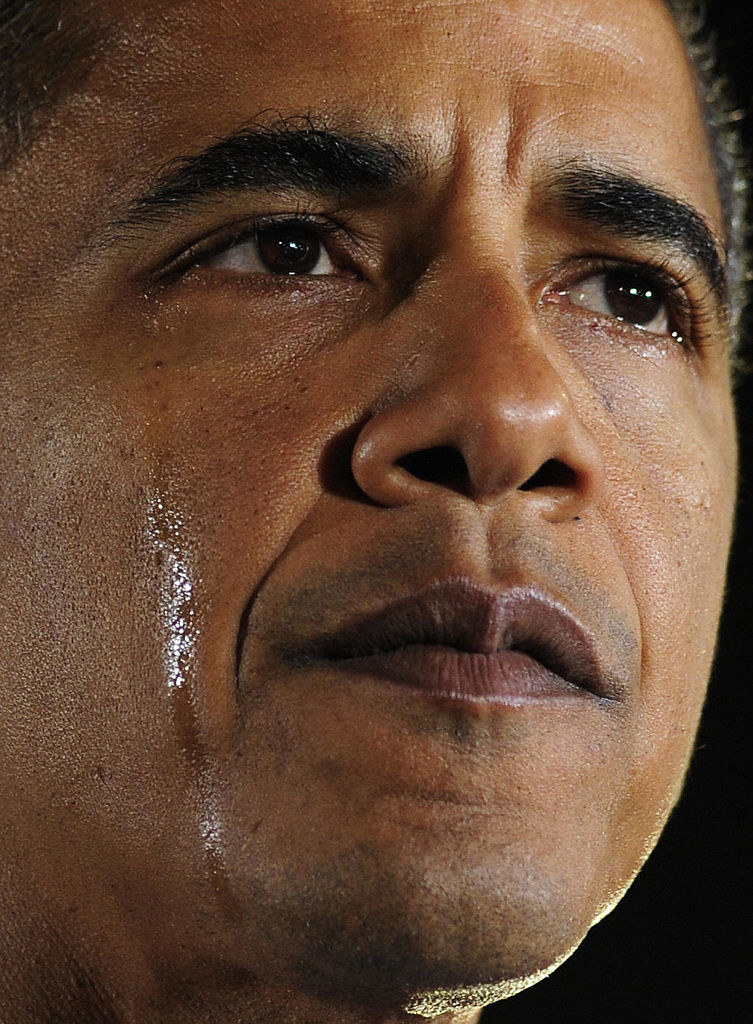 It's bleak, I know. But after weeks and weeks of "Despacito" being No. 1 we finally have hope. I never, EVER, thought I'd say this but America, Taylor Swift is our only hope.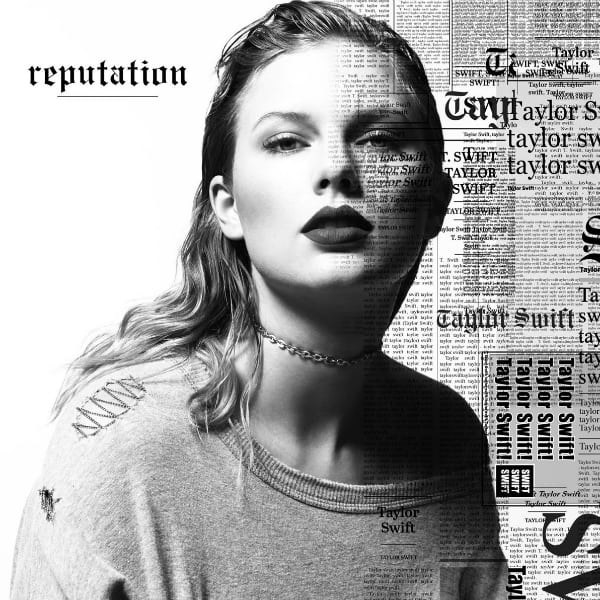 You see, the only thing that could knock a monster like "Despacito" from the top spot is Taylor Swift. Taylor can sell A LOT of singles and get a lot of radio play and that's exactly what we need.

It's the final straw...
...our last resort...

...the whole kitten caboodle*!

Regardless of your previous fan obligations, it's important that we all come together at this time to defend what is right and just about our great nation. That just and great thing is to protect "One Sweet Day" as our longest running No. 1.
So call your mom.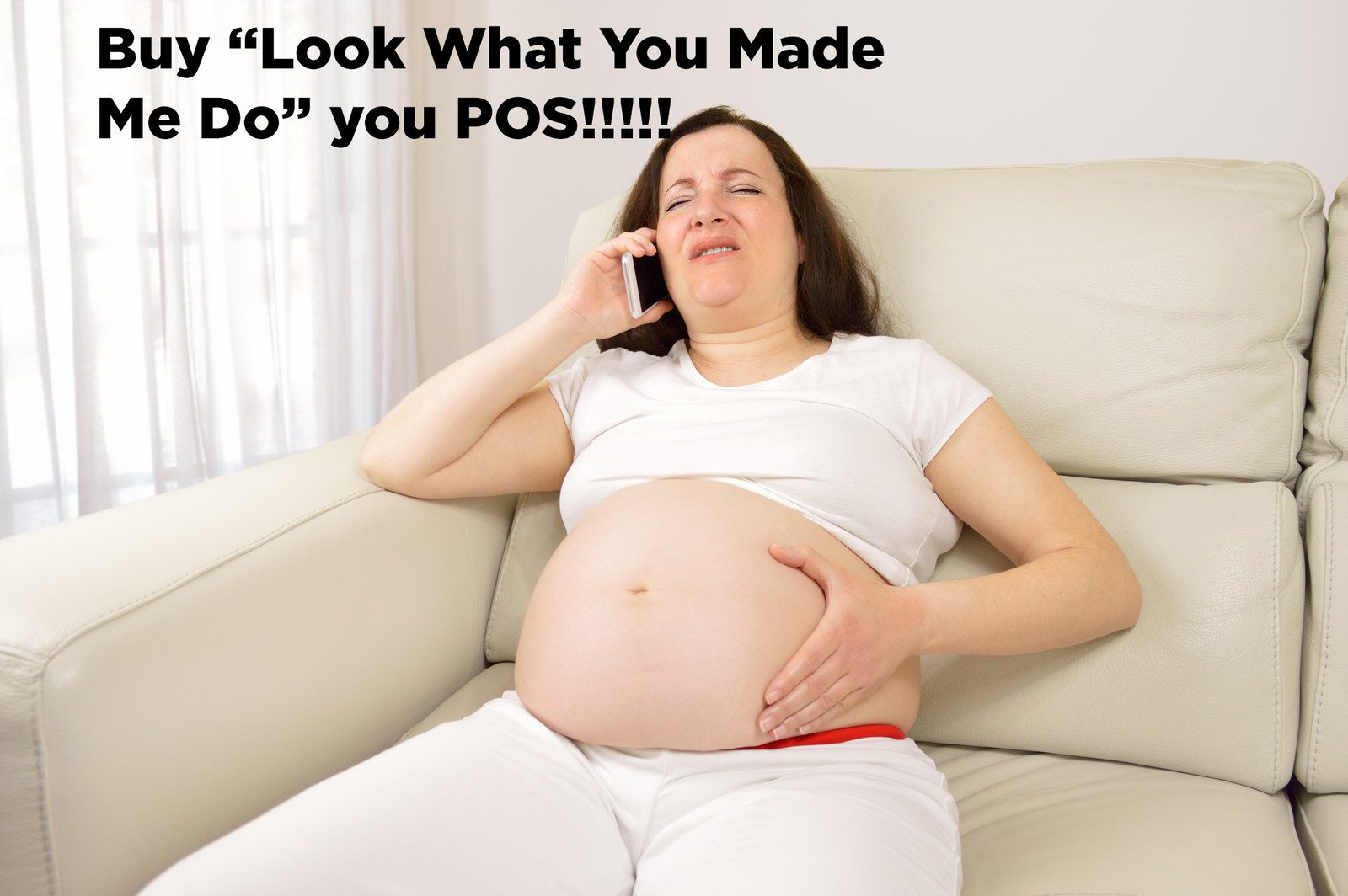 Reconnect with your neighbors.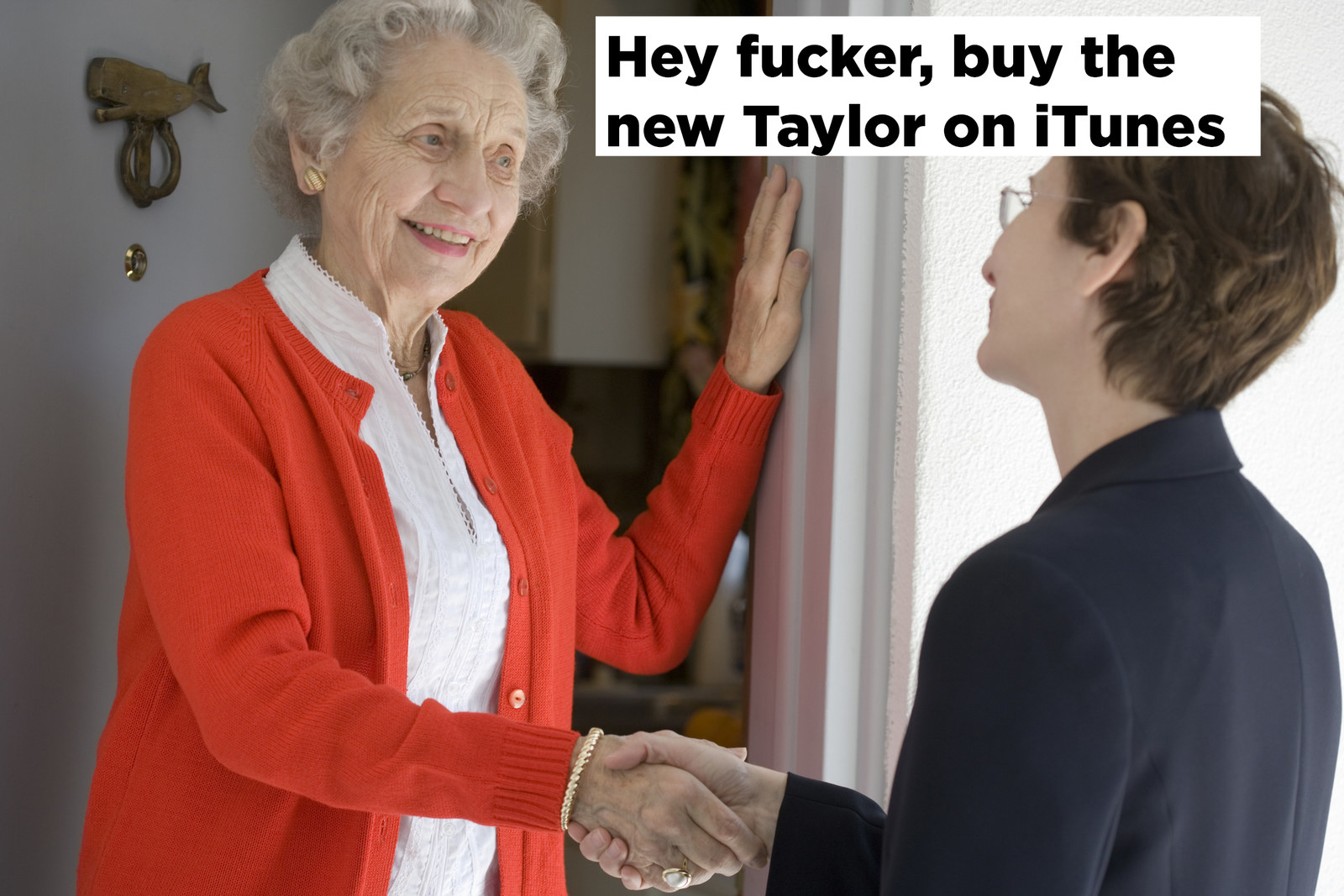 Hell, make a fake iTunes account for your dead grandma and have her buy the new Taylor single. It isn't voter fraud if it really matters.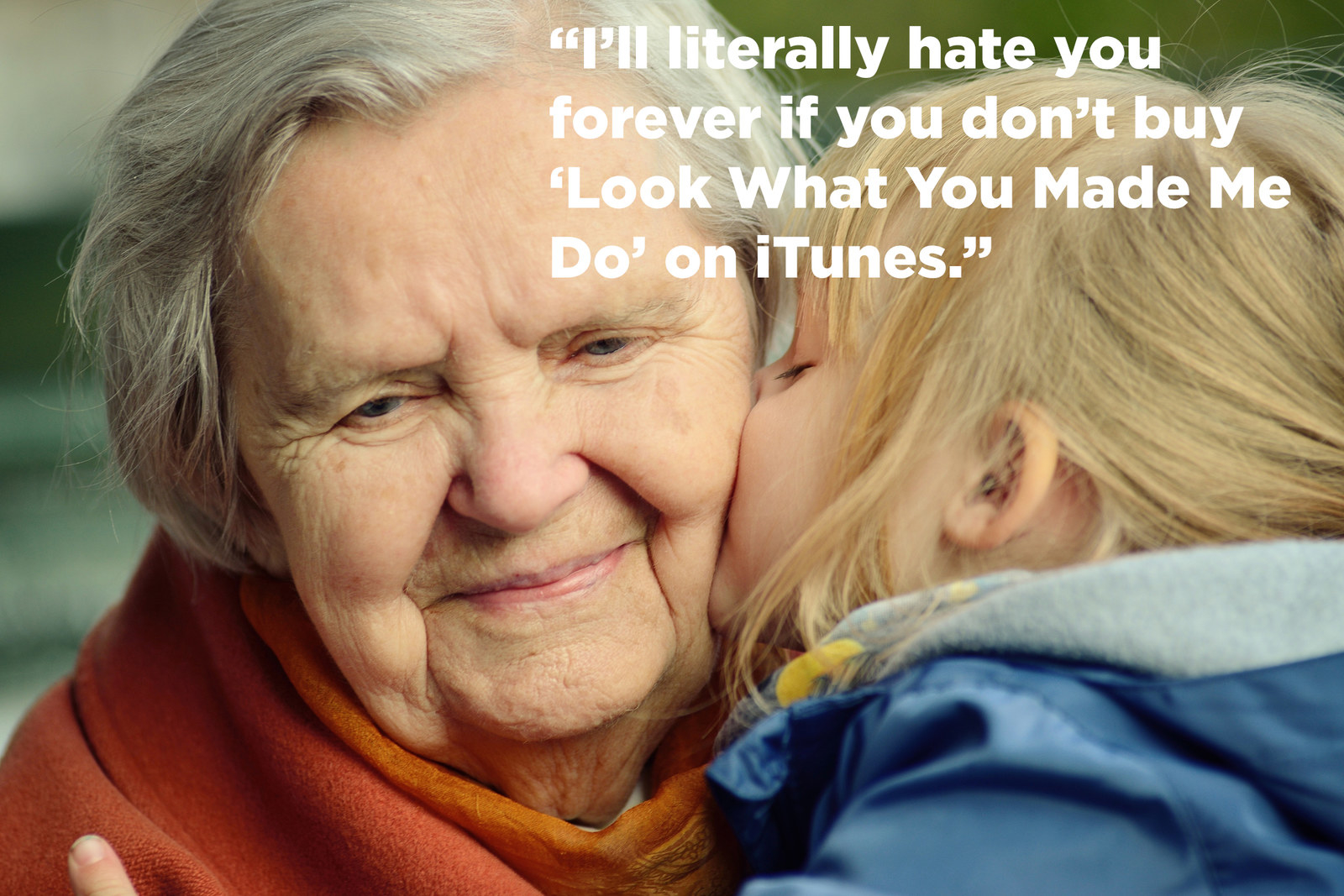 As they said in Field of Dreams, "If we buy it. The No. 1 will come."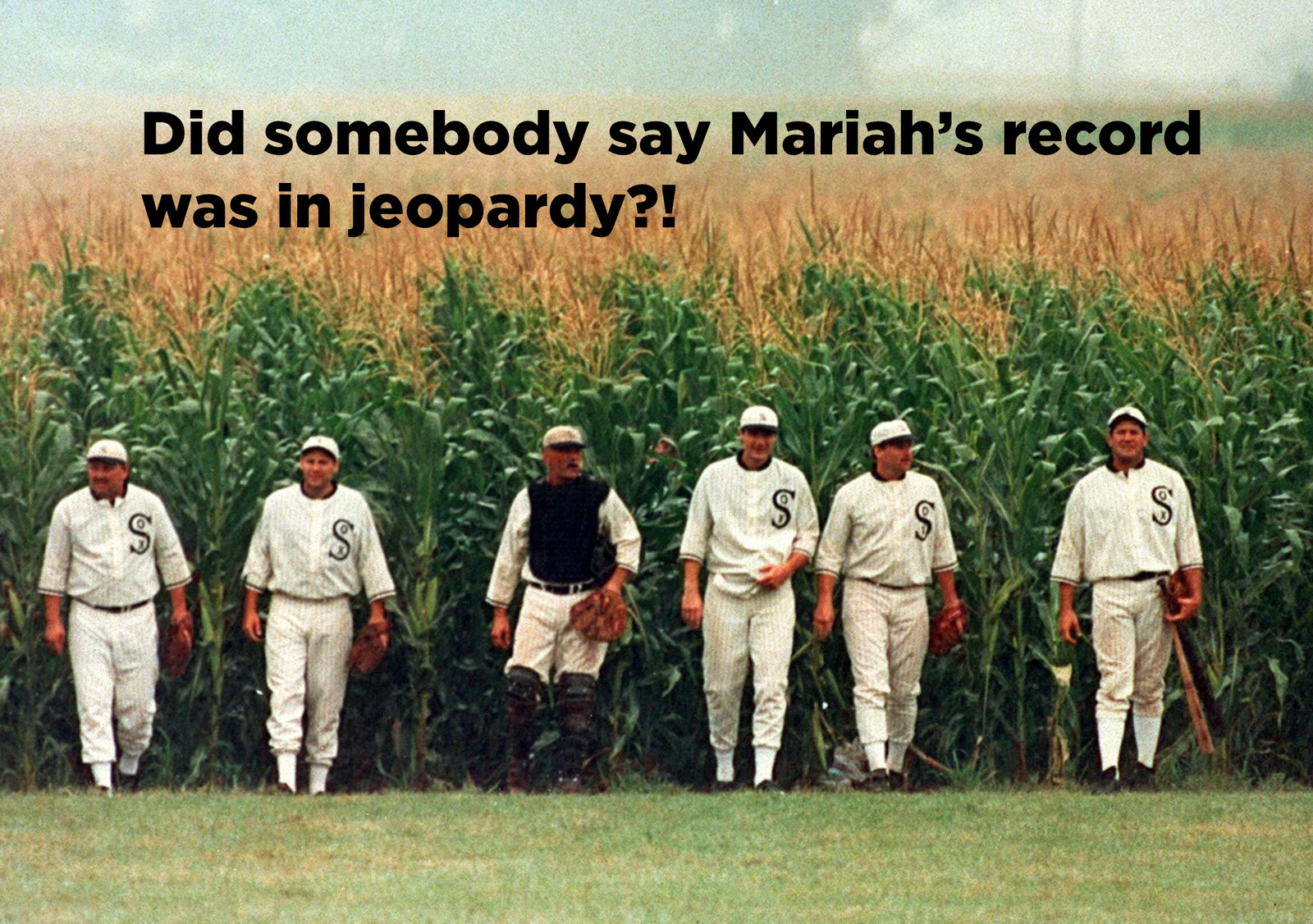 For the next seven days, we are ALL Taylor Swift fans. Mariah is a legend
End of story and God's speed.
Update: I made some slight changes to this post because some of it was coming across the wrong way. I don't won't anyone to misinterpret the post and I certainly don't want to project the wrong message.