I Just Found Out Most Straight People Have No Idea Who Can And Cannot Give Blood
Dear straight people, here's what I wish you knew about being gay and giving blood.
Hello, straight people.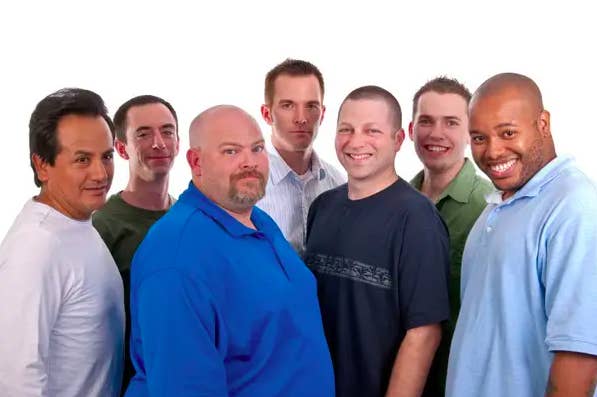 I was having a conversation with my mom about Coronavirus antibodies and donating plasma when it hit me: My mom has no idea how difficult it is for gay (and bisexual) men to donate blood. She thinks I can walk into any ole' clinic and donate blood just like that.
No mom, I can't. It's way more complicated than that.
It all started in 1983 at the beginning of the AIDS epidemic when gay and bisexual men were banned from donating blood.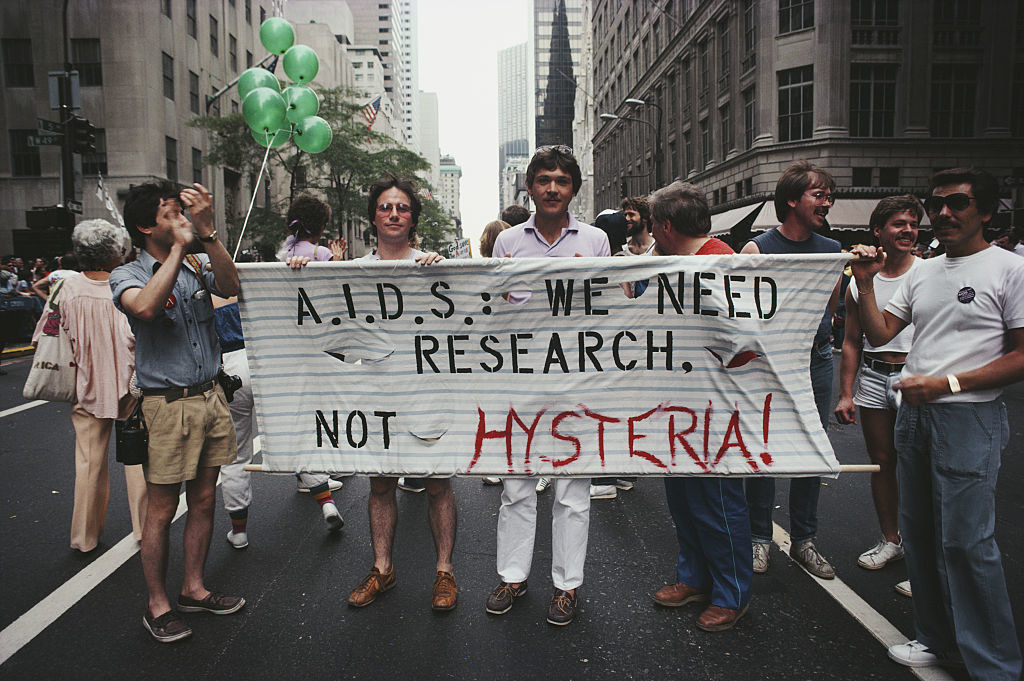 Men who have sex with other men could now donate blood if they did not have any sexual encounters with another man within the past 12 months.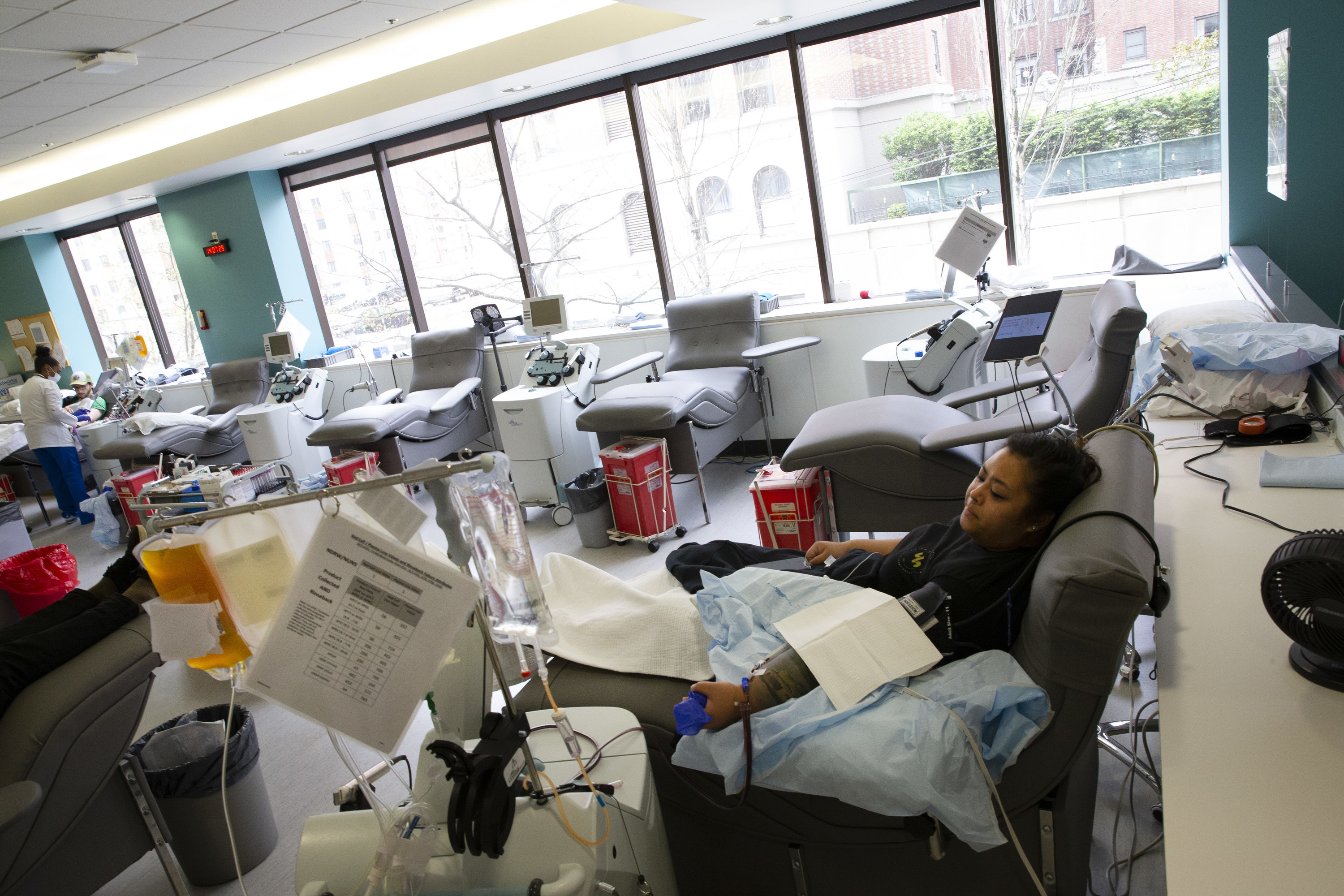 In order to give blood, gay or bisexual men would have to remain abstinent from gay sexual encounters for a year.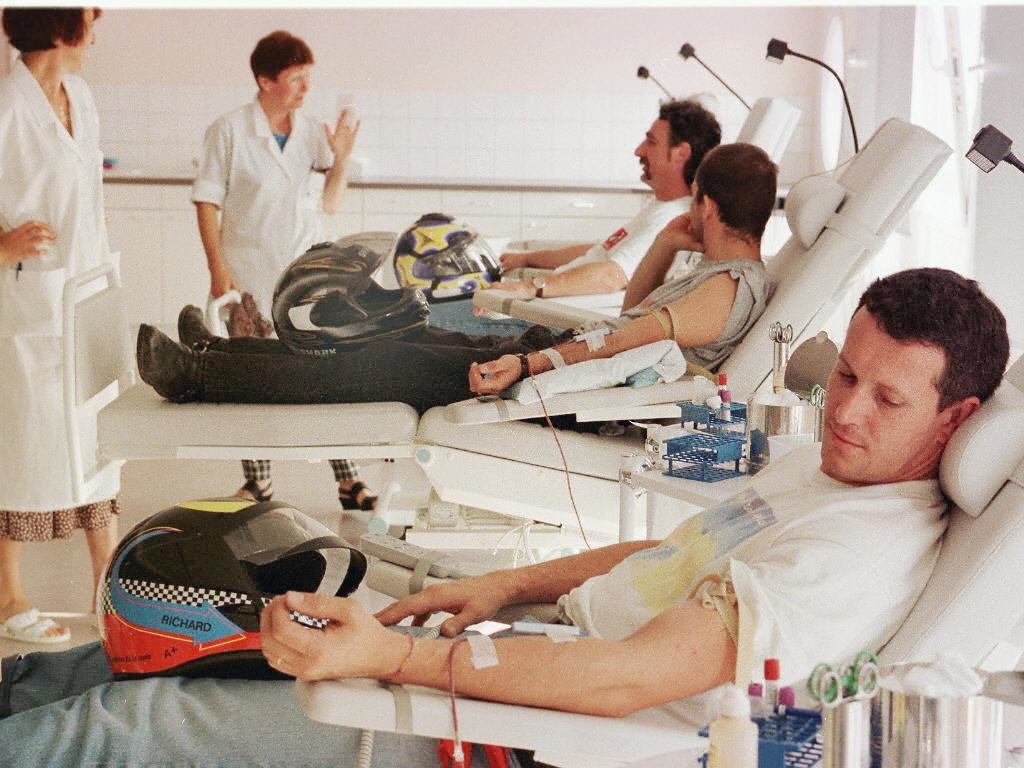 Gay and bisexual men could now donate blood if they haven't had sex with another man within the past three months.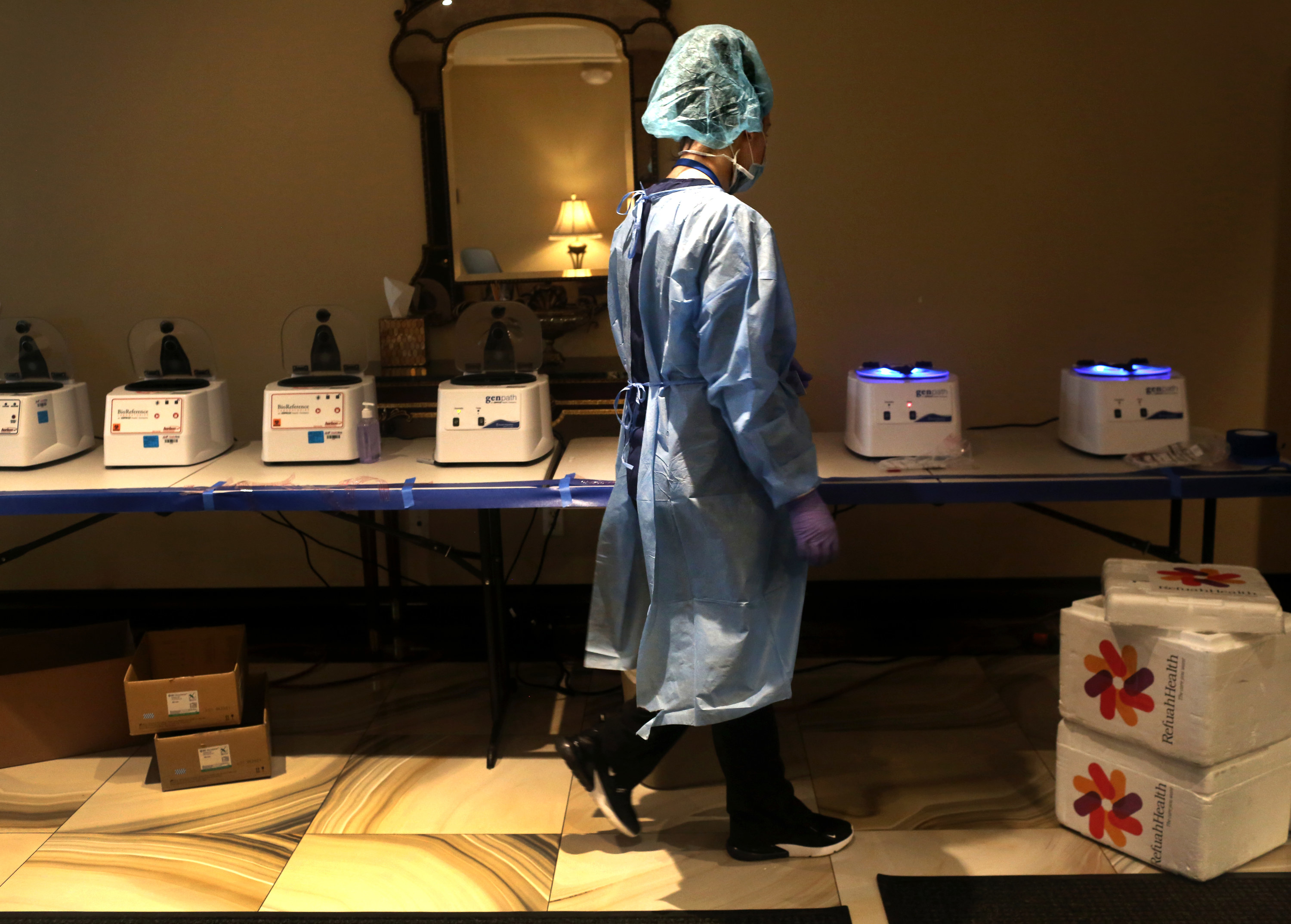 Remind you, they're the ones that are saying there's an urgent need for blood.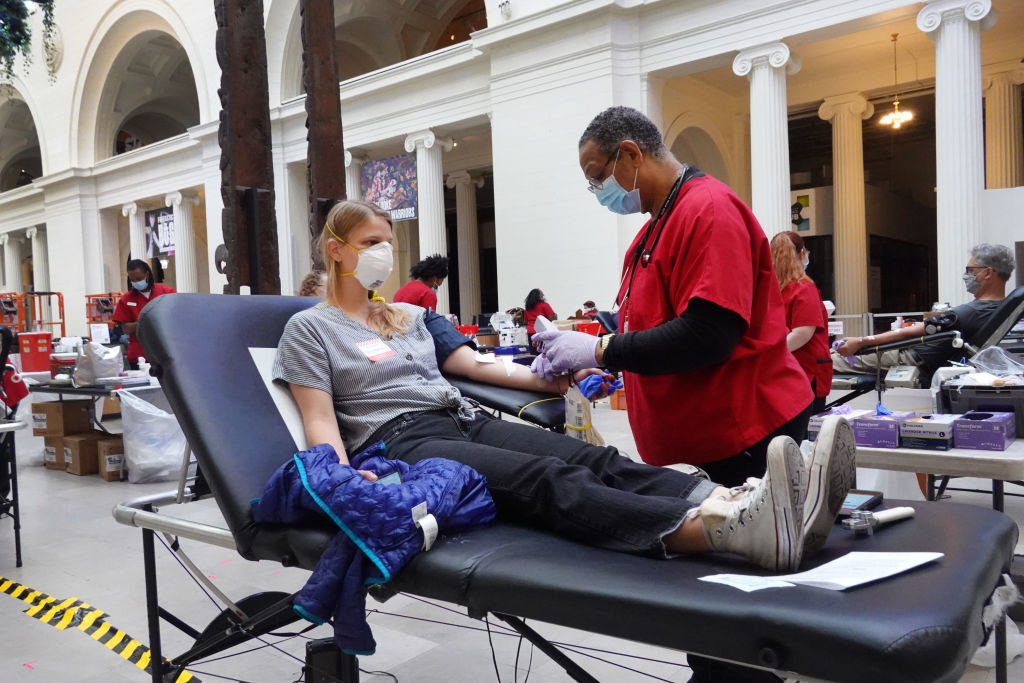 Gay rights advocates and scientists say the wait time is unnecessary and excessive because modern HIV testing can detect the virus within nine days of infection.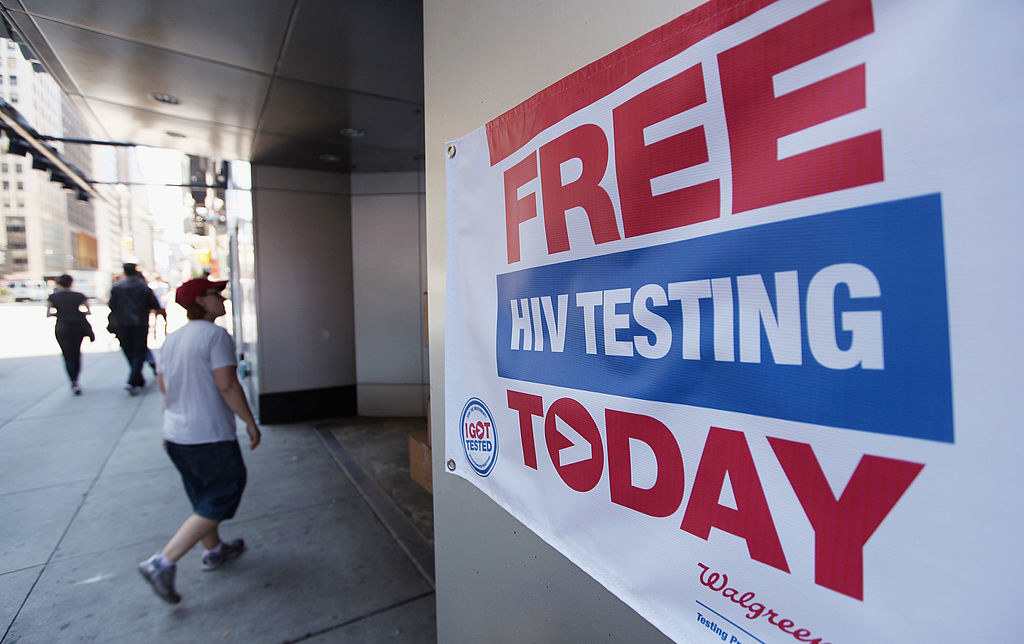 Also, many gay men take a form of PrEP (Pre exposure prophylaxis) like Truvada or Descovy, which, when taken regularly, is more than 99% effective in preventing HIV transmission.
The Human Rights Campaign says to deny gay and bisexual men the ability to give blood is to deny science.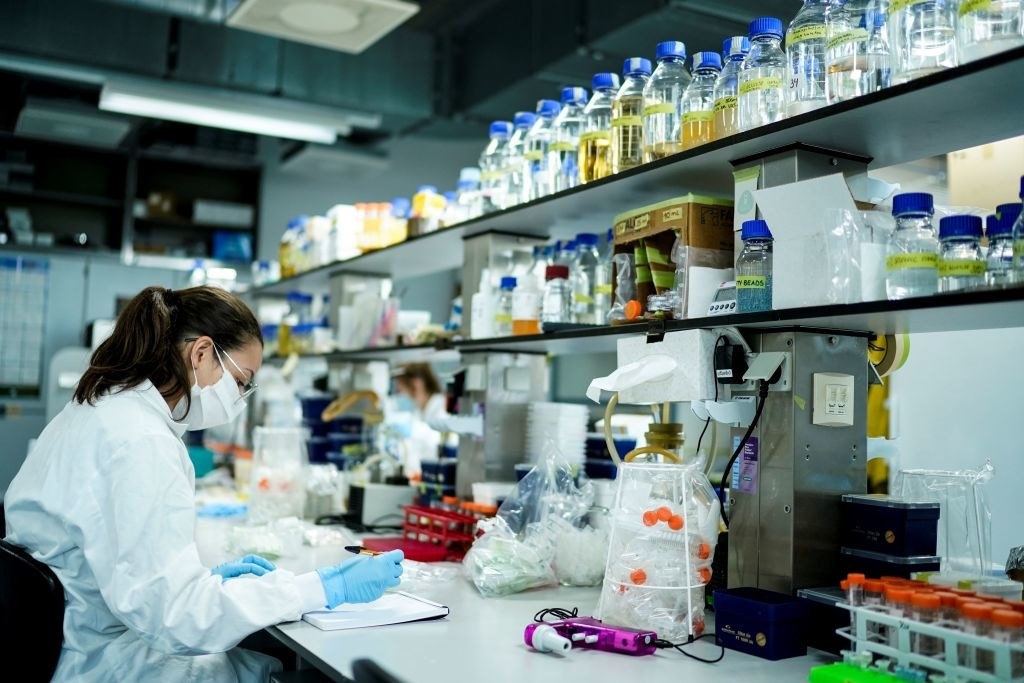 "Given the current COVID-19 crisis, it is more critical than ever to prioritize science and facts over fear and bias," they said in a statement.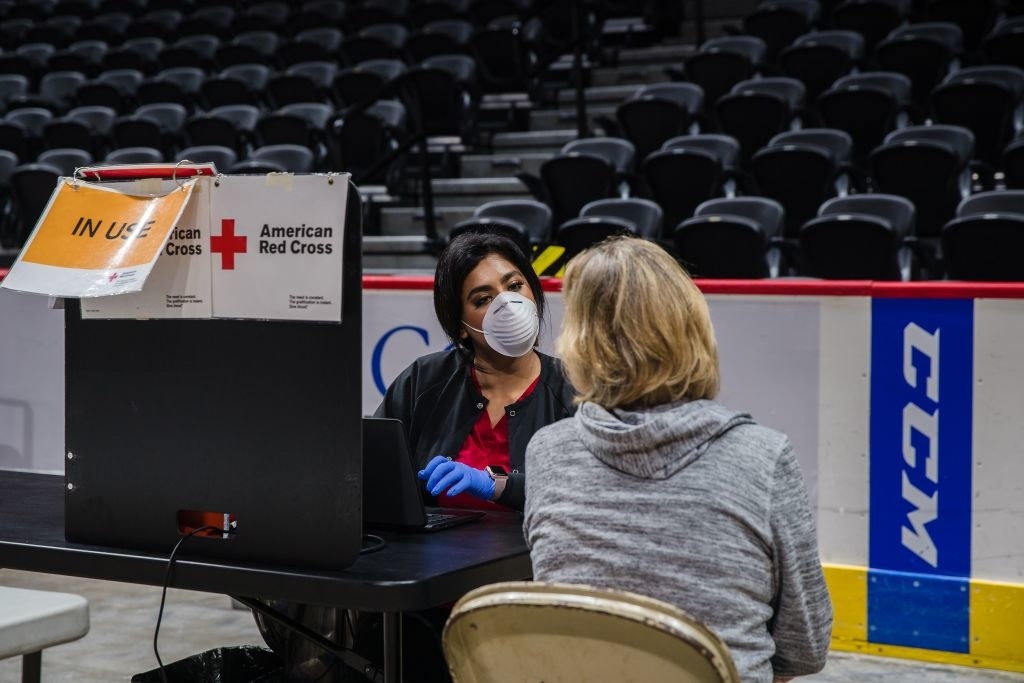 Even with these new regulations, gay and bisexual men are STILL being turned away!
Brad Hoylman, a gay Senator from New York, tried to give blood but was rejected by a blood center that was *still* enforcing the old policy.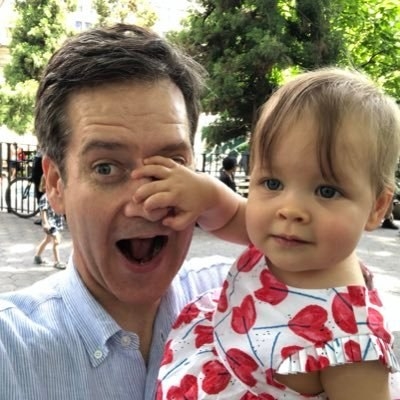 "I was rejected as a donor because NYBC (New York Blood Center) continues to use the outdated screening guidelines of a waiting period of one year instead of three months for gay and bisexual men like me," he wrote in a letter to the New York Blood Center.
He told ABC 7: "The federal government is encouraging citizens to donate blood during this pandemic. The fact that I couldn't do so makes me feel like a second class citizen. It's completely discriminatory."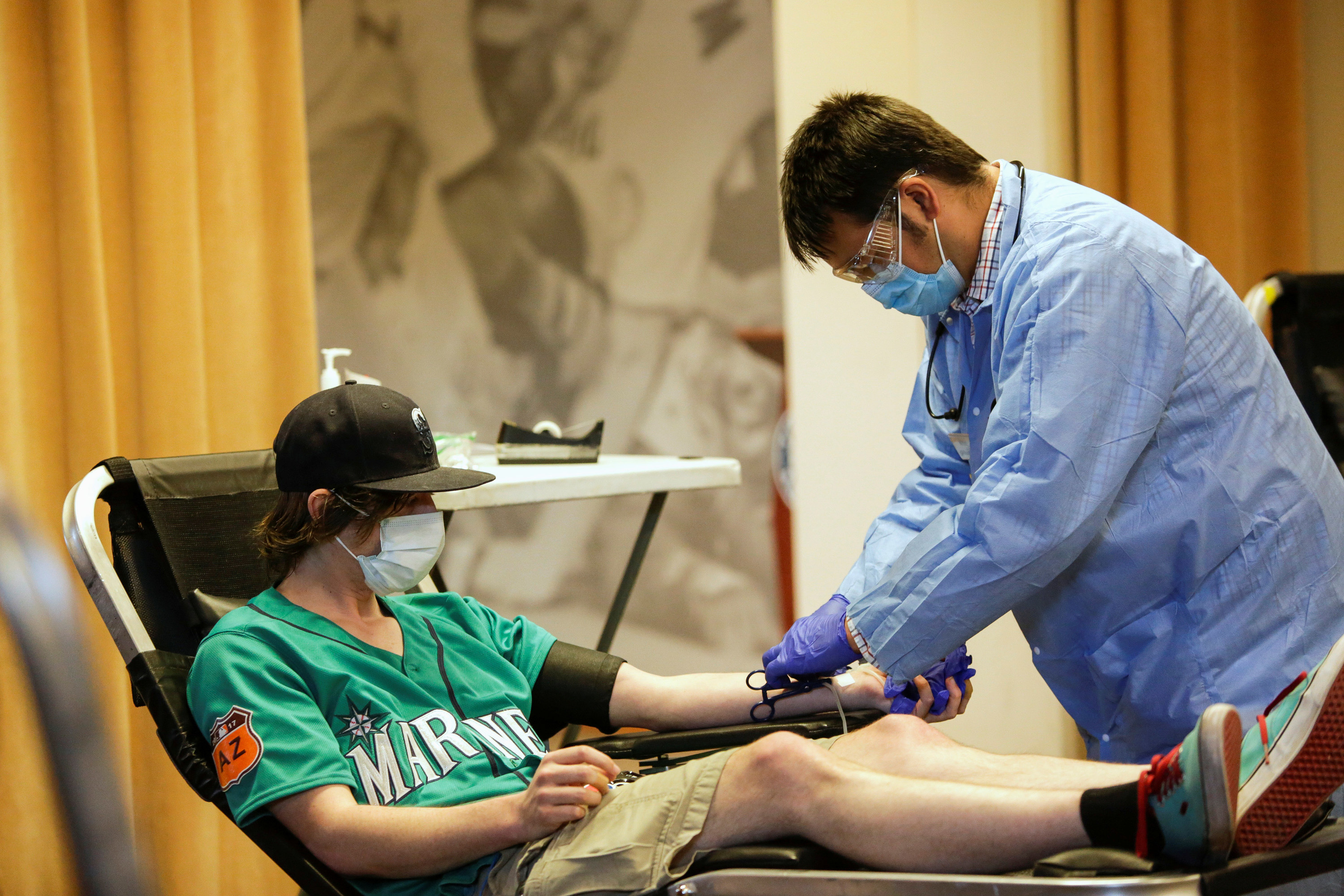 "It's not based on science. It's insulting to LGBTQ people, and it sends a really negative message."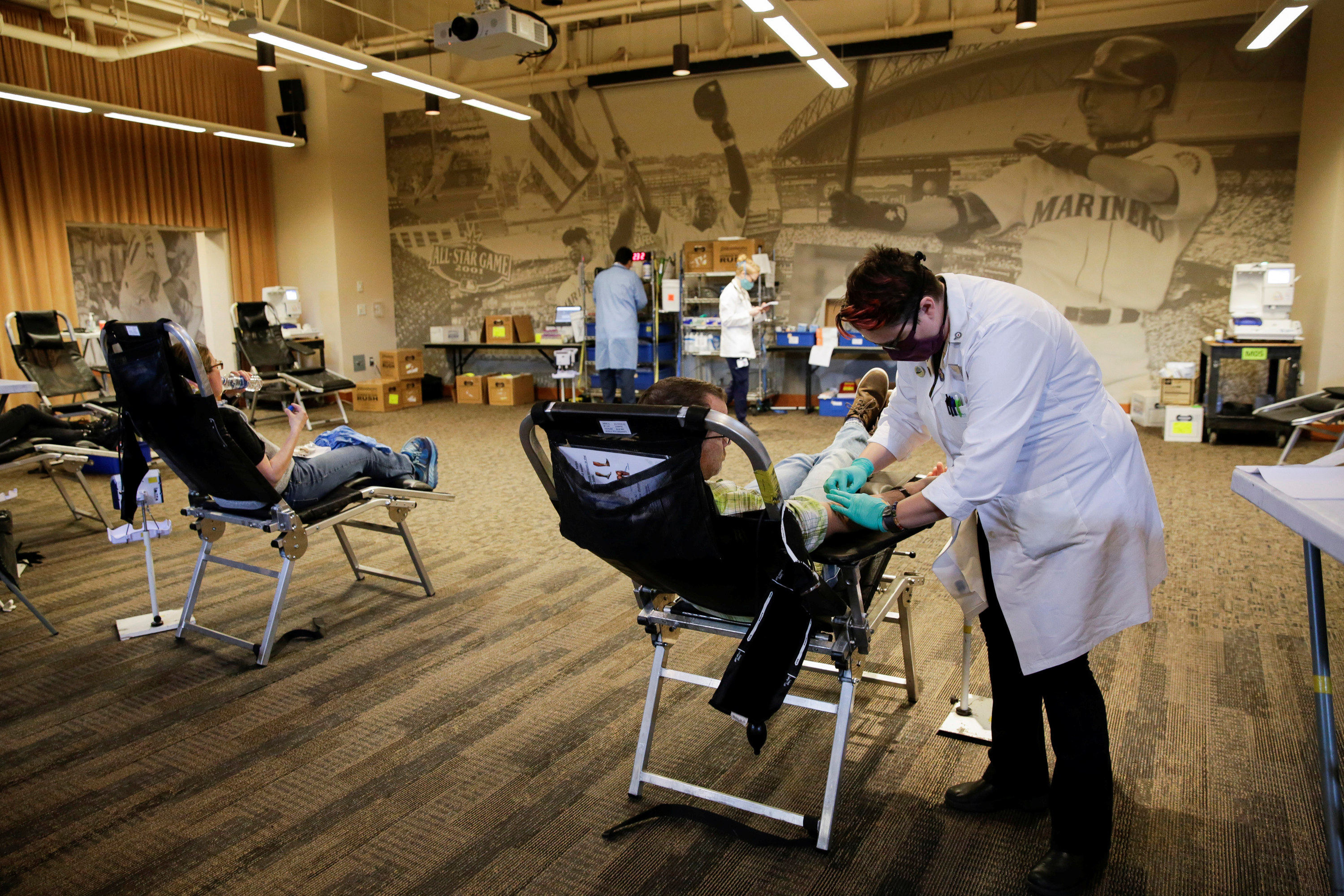 Now excuse me while i try to think of a world where straight people have to abstain from having sex for three months.
Correction: A previous version of this post said "many gay men take PrEP or Desovy." PrEP (Pre exposure prophylaxis) and Descovy, not "Desovy," are not two separate things. Truvada and Descovy are forms of PrEP.