JoJo Siwa has a feature story in the new issue of Rolling Stone and as a known Siwanator, I really enjoyed it!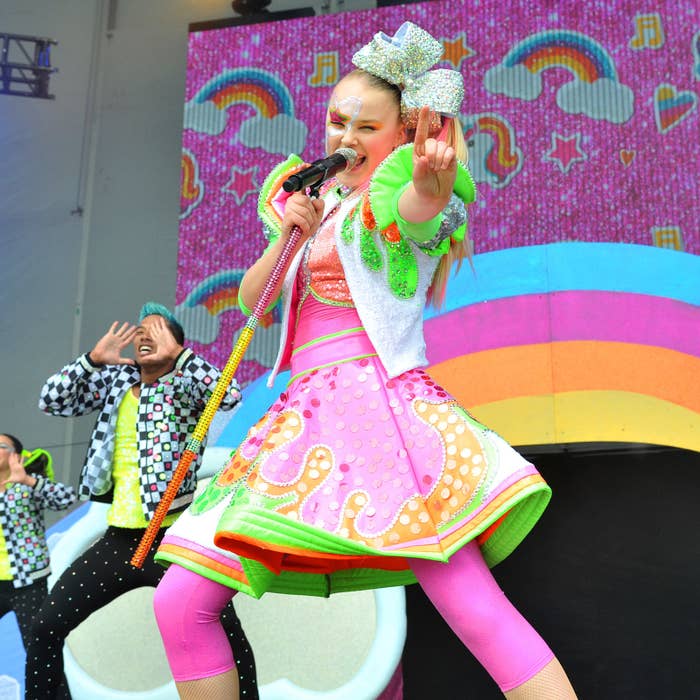 But there was one part that has me feeling like such a fake fan because I had no idea.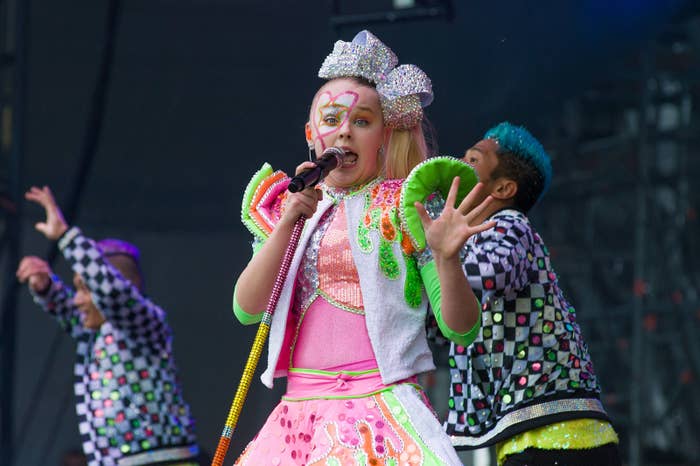 I was completely unaware of JoJo Siwa's huge obsession with Freddie Mercury and Queen.

She has tweeted about Queen in the past.
She has posted covers of her singing on Instagram.
She dresses like him:

She even learned the piano because of Freddie Mercury.
And in the new issue of Rolling Stone, she opens up about how they'd be best friends if he was alive:
"The thing with Freddie is that he was unapologetically himself. He was a gay immigrant. He did not belong. Kids, when he was in school, called him Bucky because of his teeth. To me, he was perfect, and I would love him, and I would be his best friend if he was still here today. He was just himself, and no one else will ever be him, because he's just such an icon."
She went on to say how music nowadays isn't any good:
"Today's music that is being released is not music. It's not true music. There's no instruments that are being played in it. People have phenomenal vocals, but it's not true music. Music back in the Eighties, Seventies, and Nineties, they didn't have the technology, so they had to do real music. And they were musicians. They were incredible."
So yeah, you learn something new everyday! Have a great day!