The Disney Plus Twitter account has been tweeting out, in chronological order, a bunch of the TV shows and movies available on Disney Plus. Here are all the shows they've announced today from the '90s.
Disney Plus starts streaming November 12. You can pre-order here.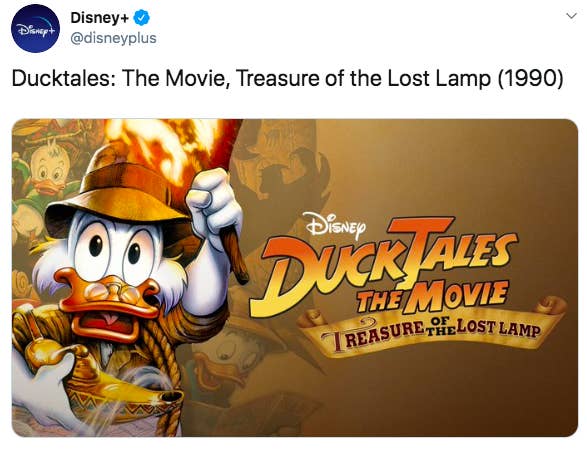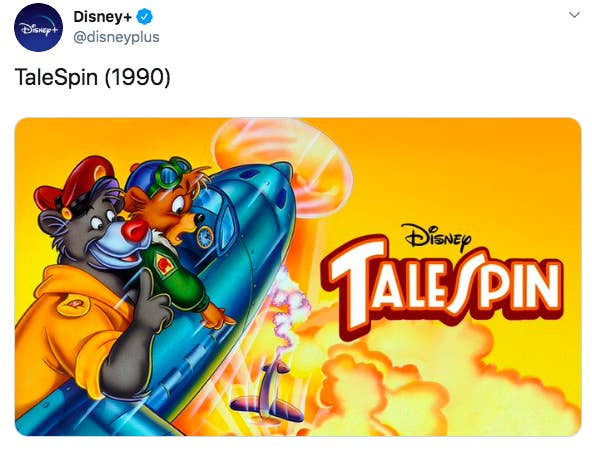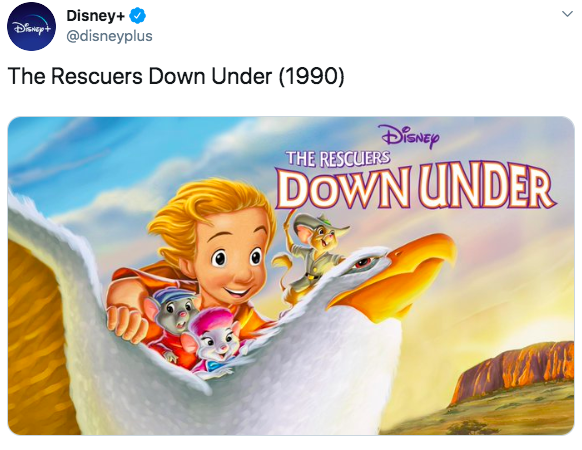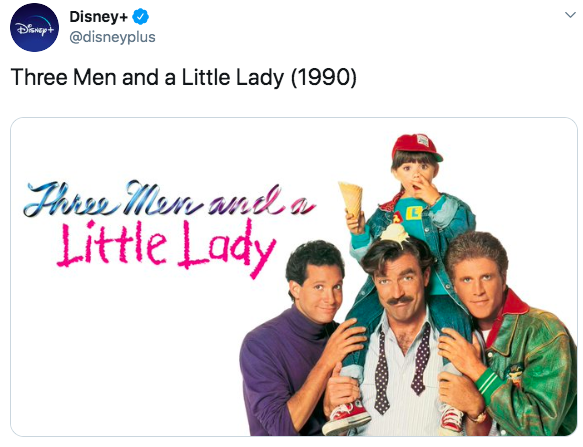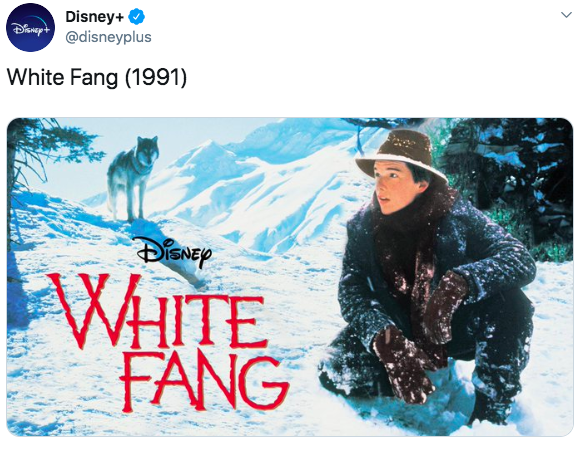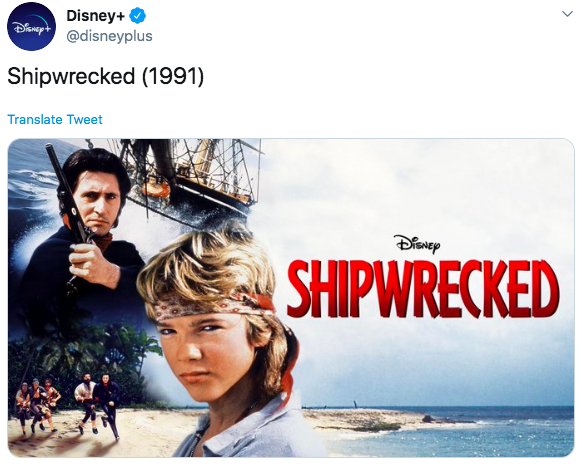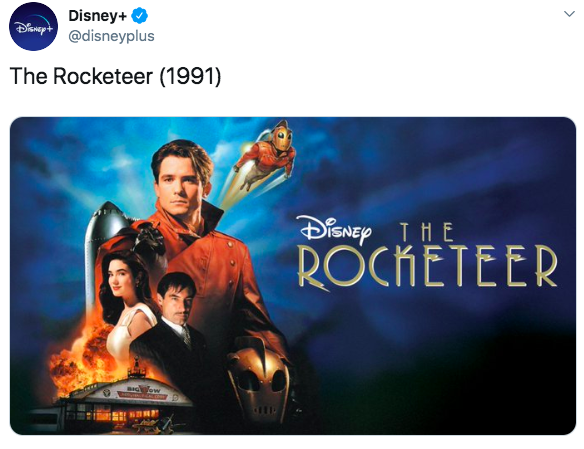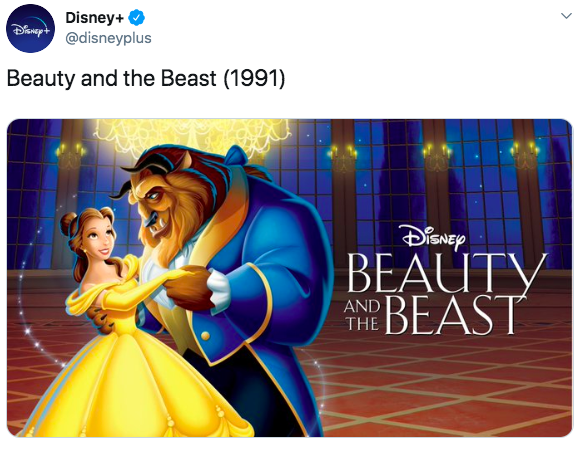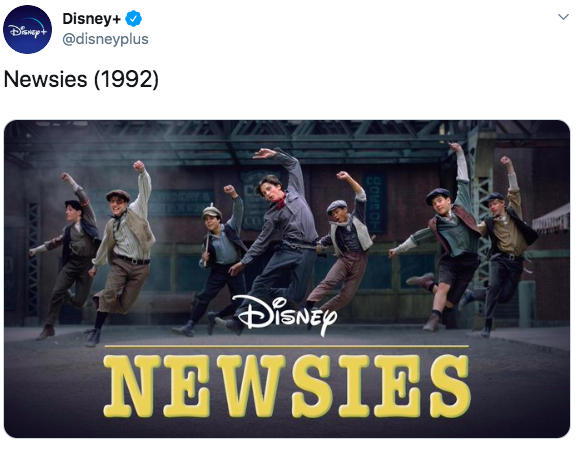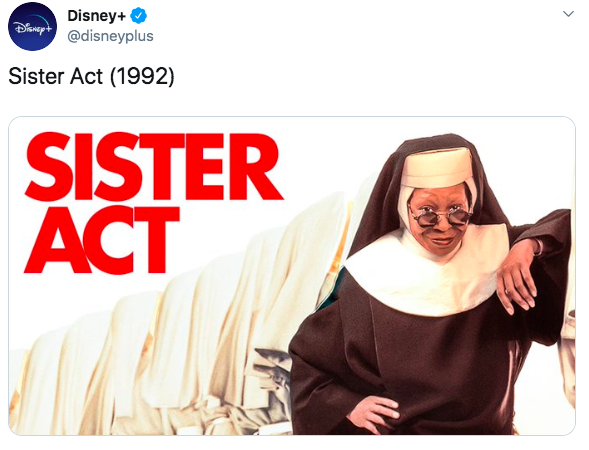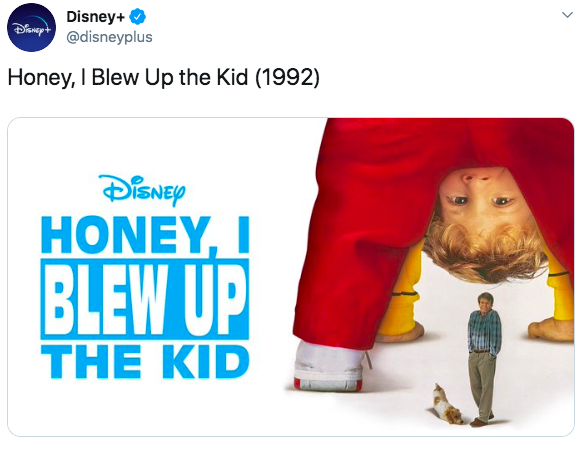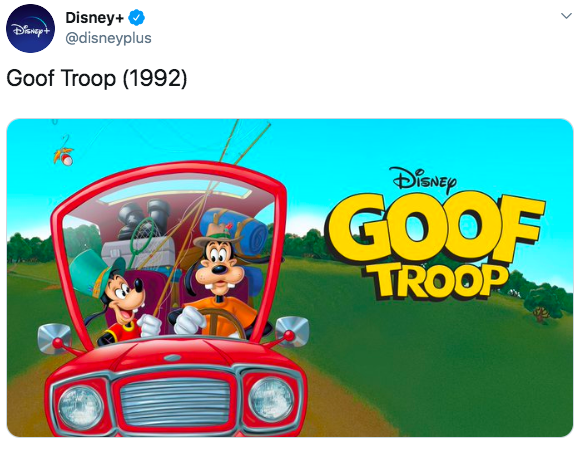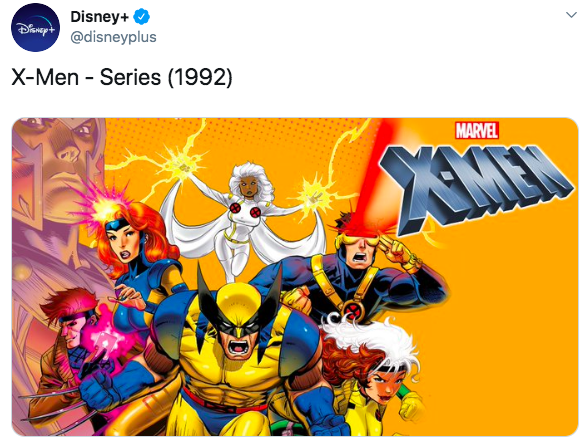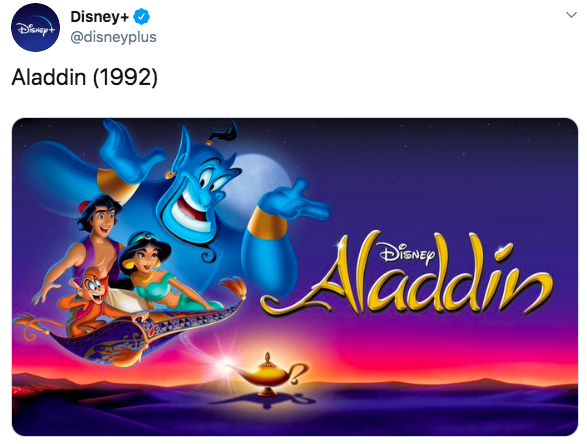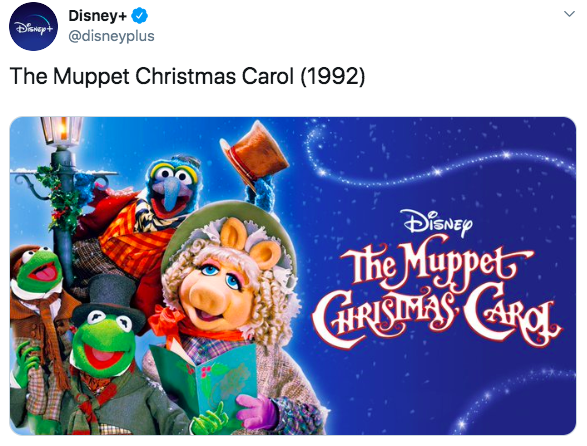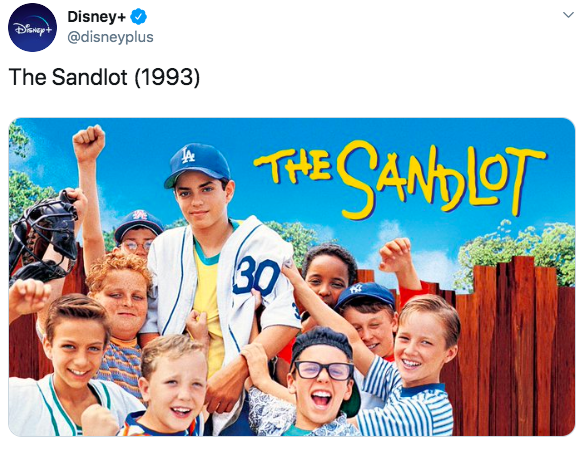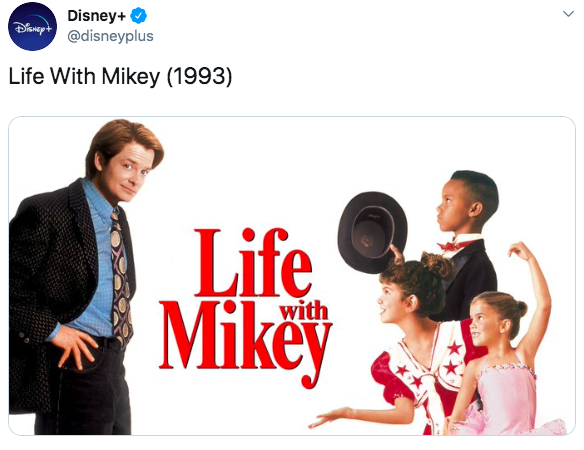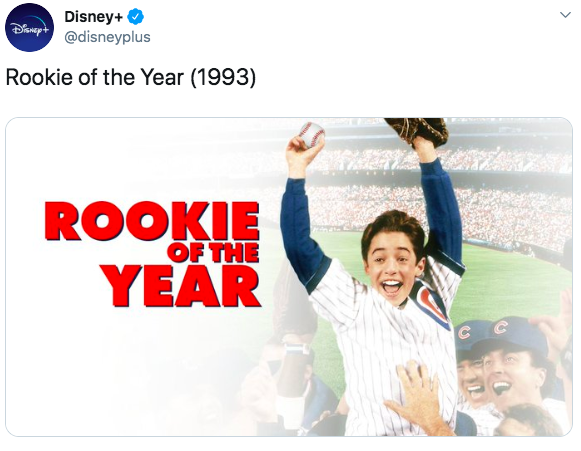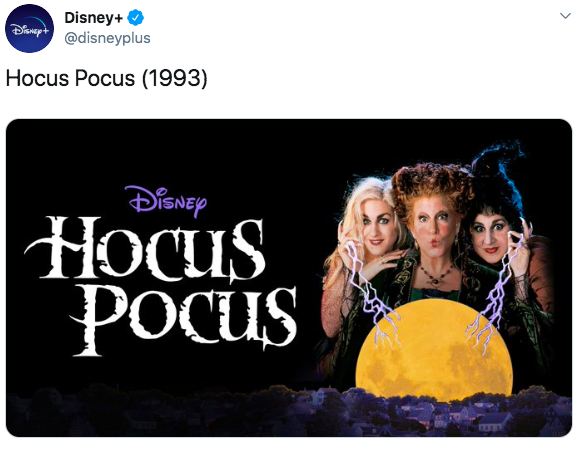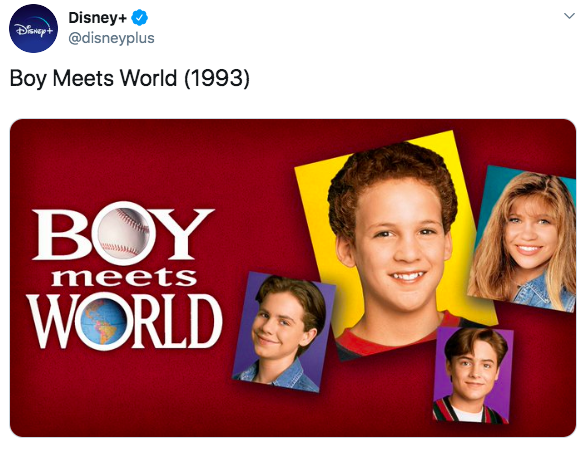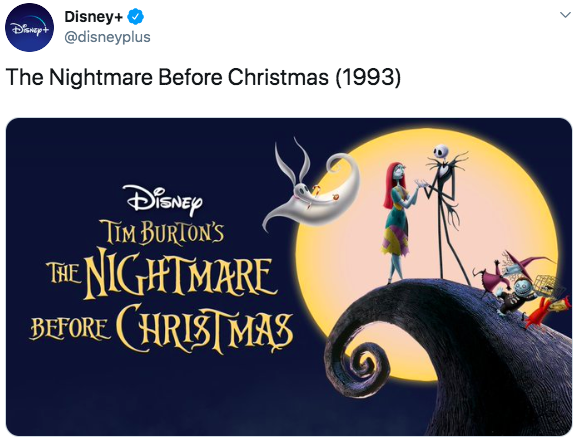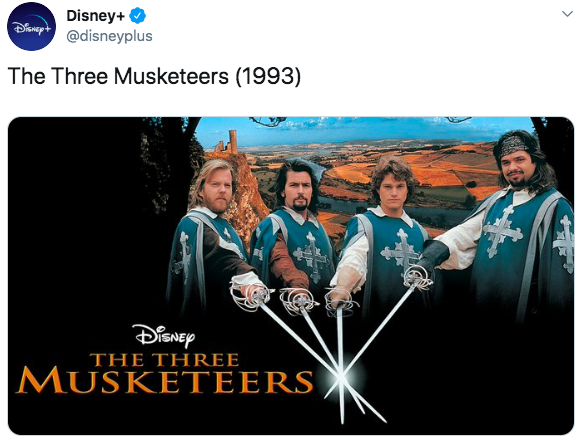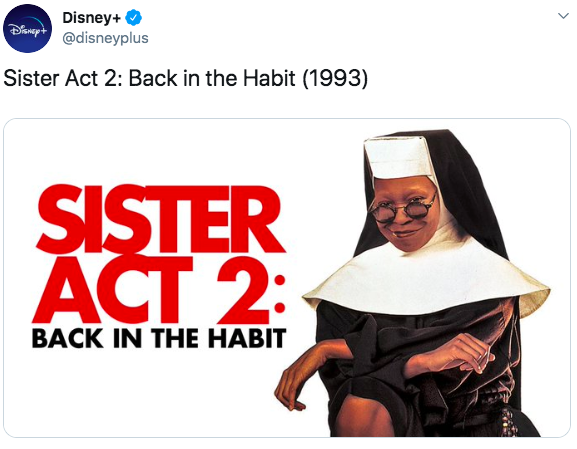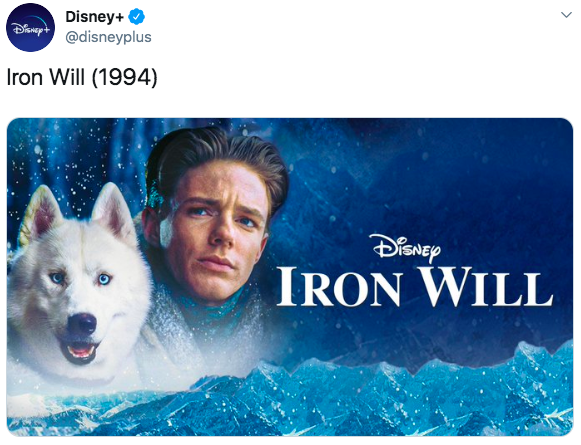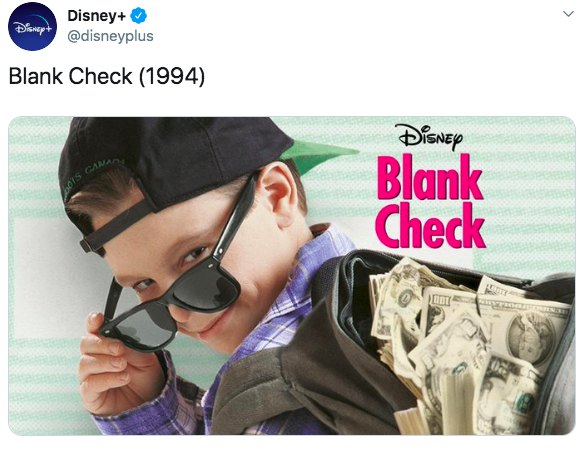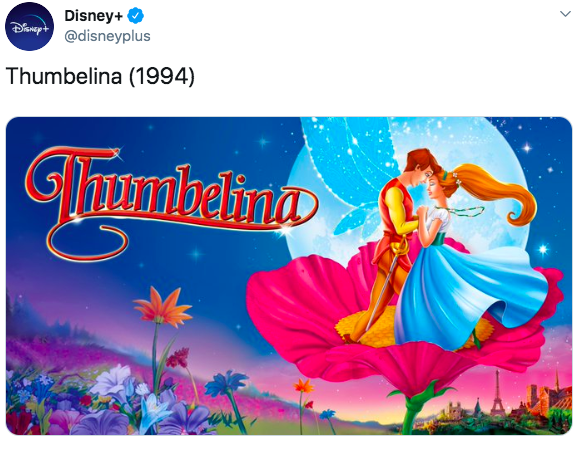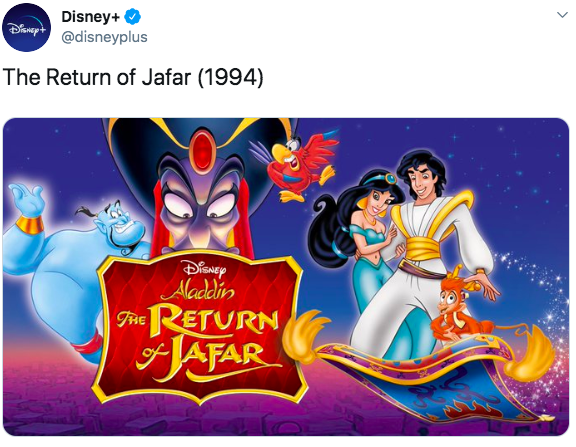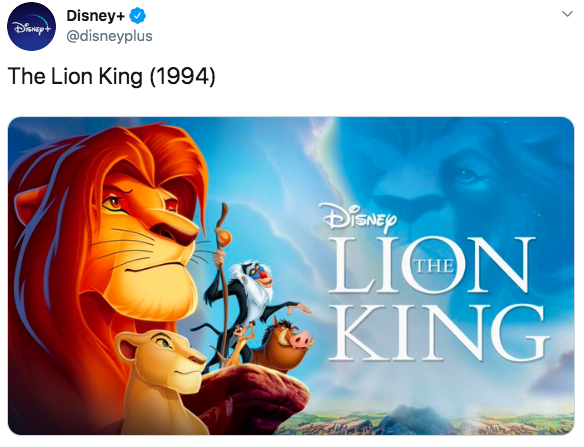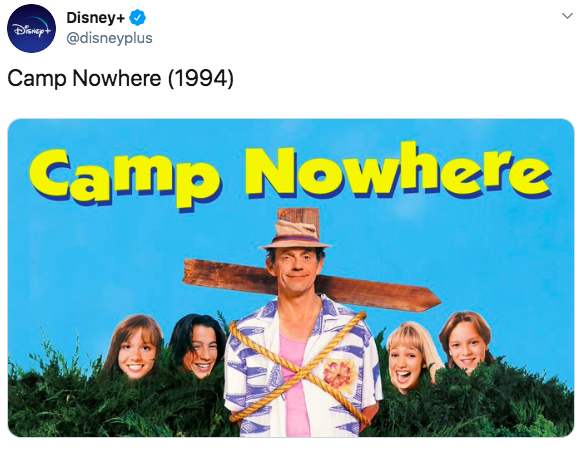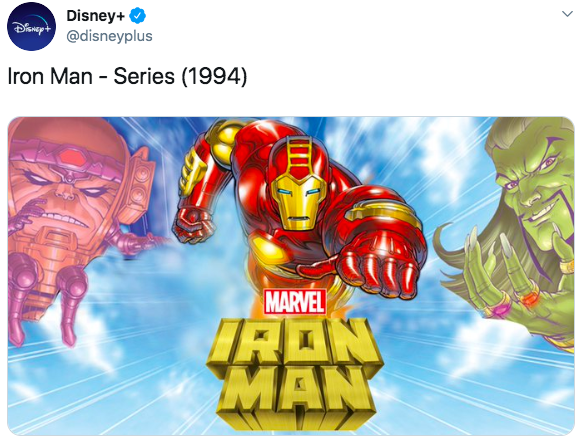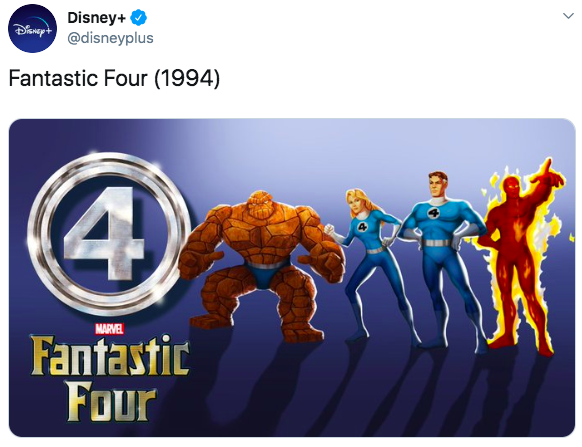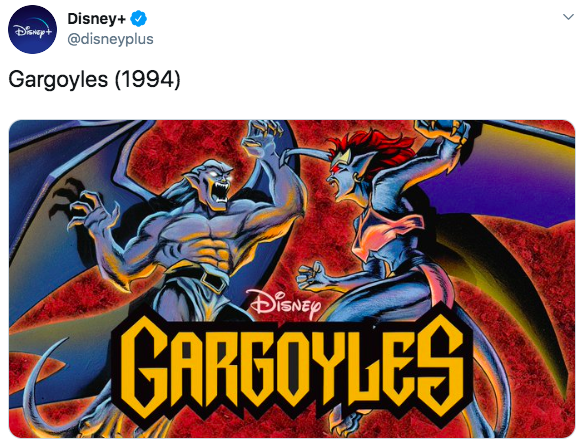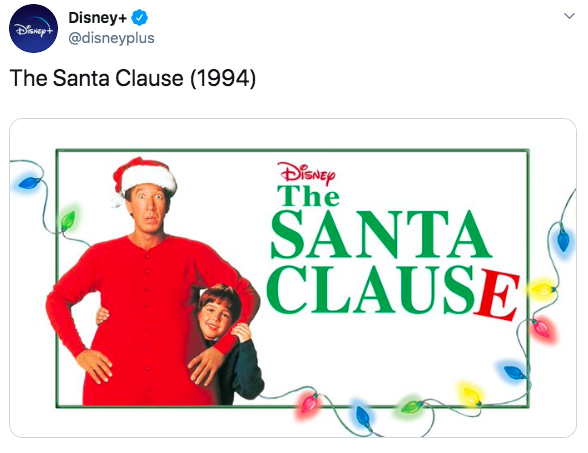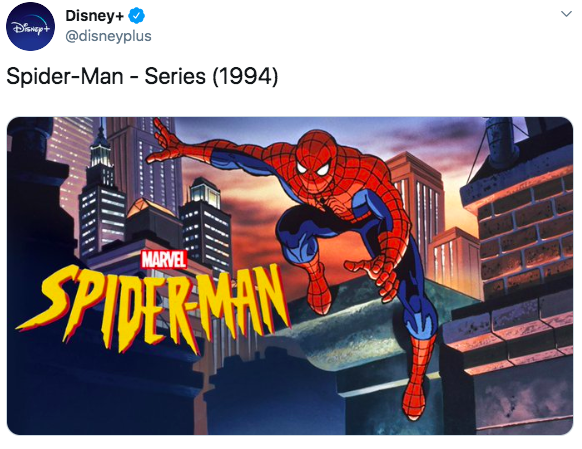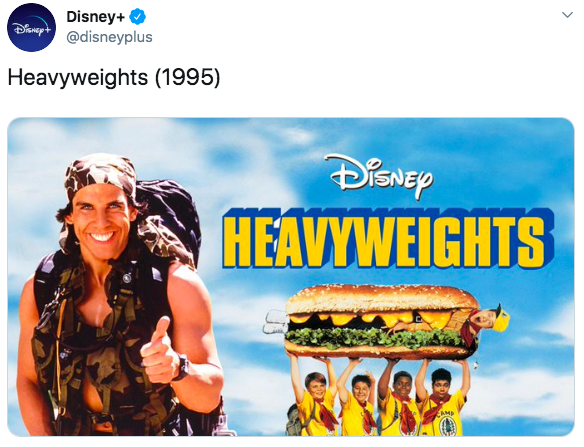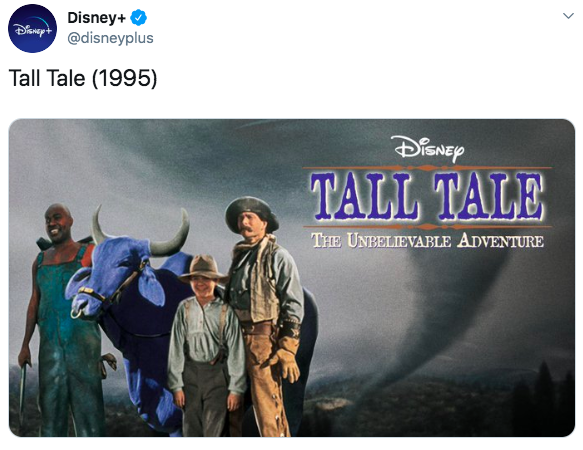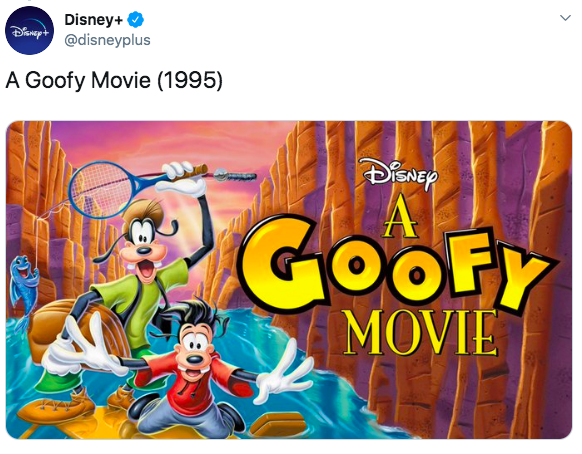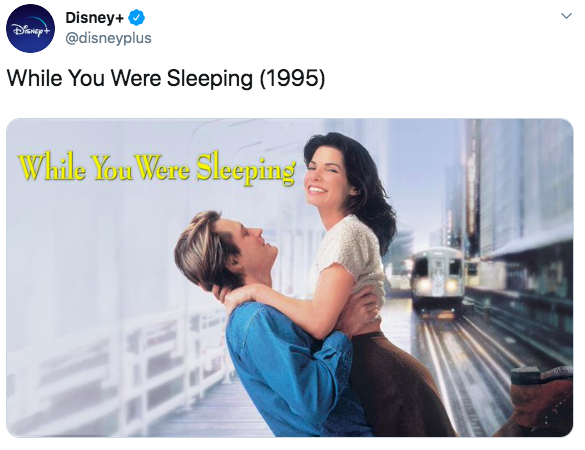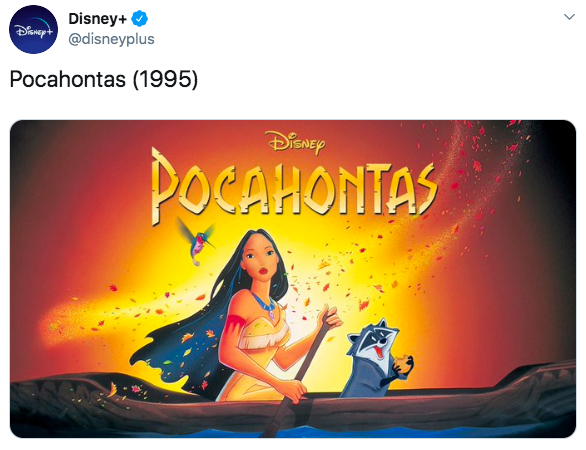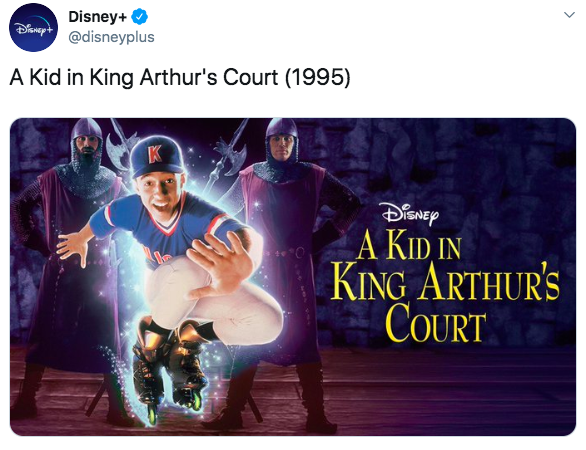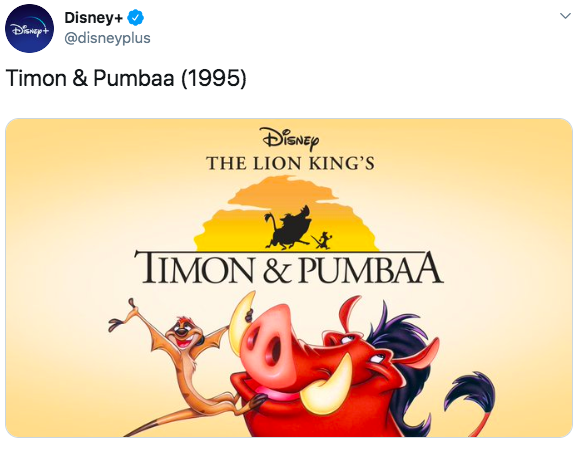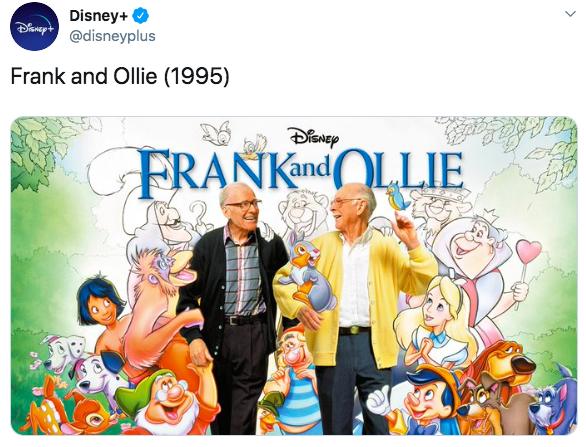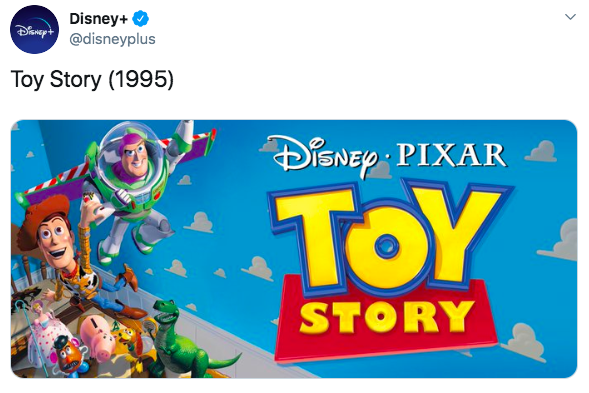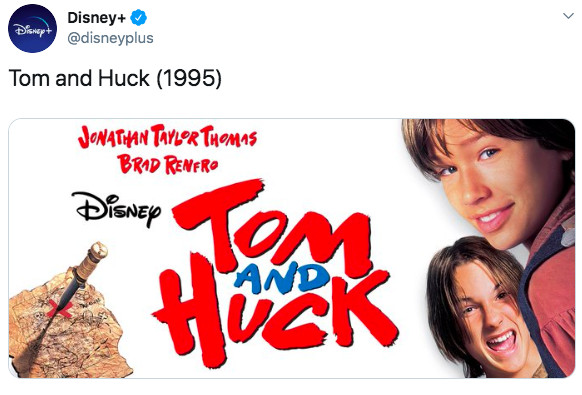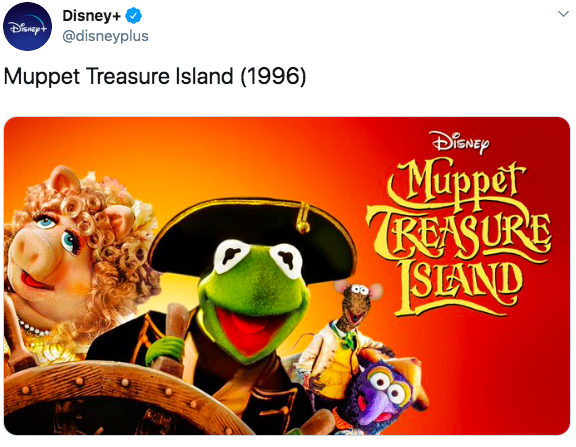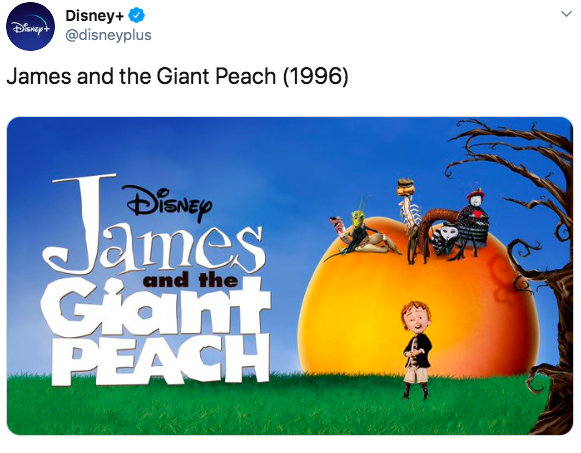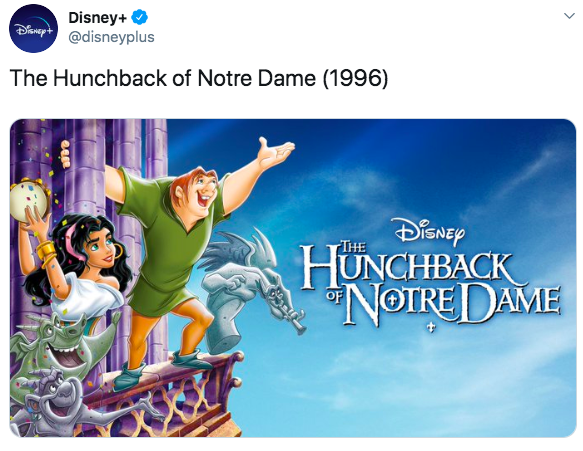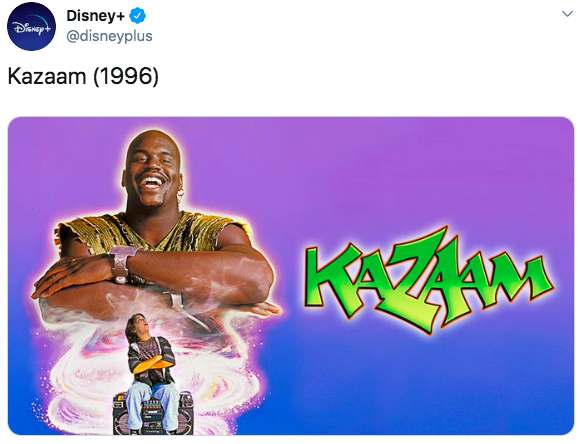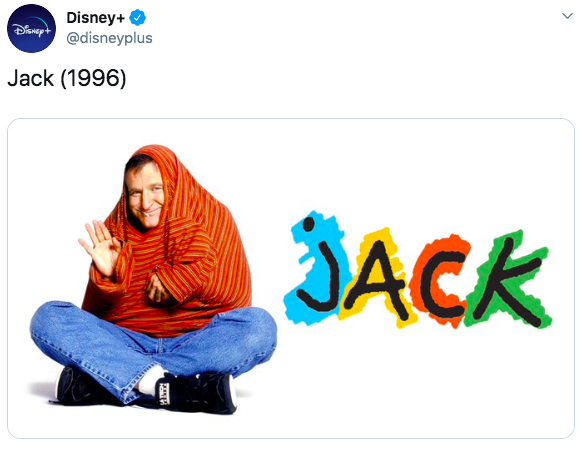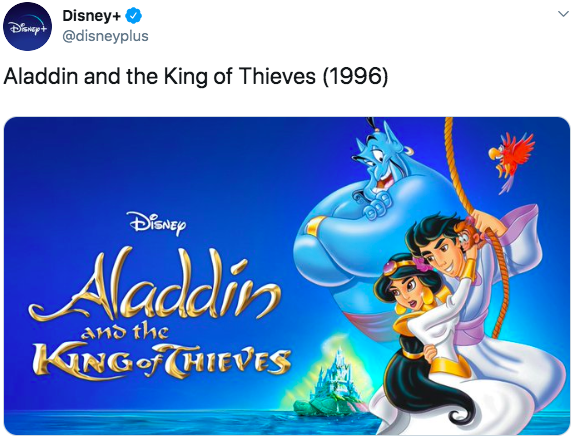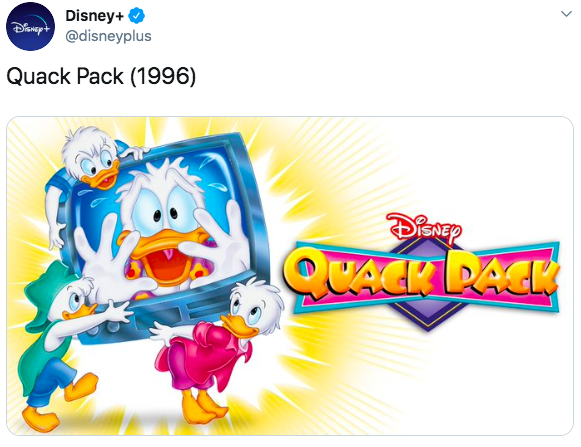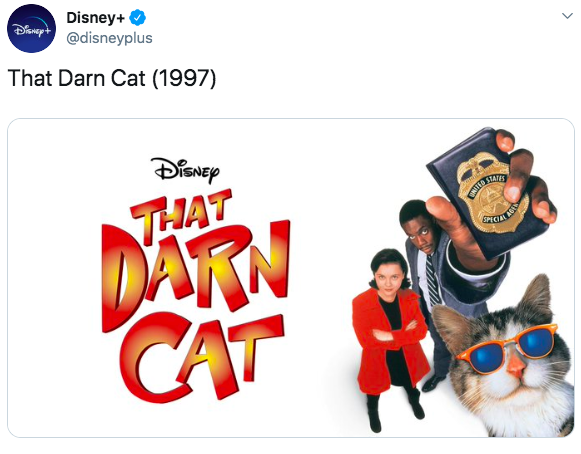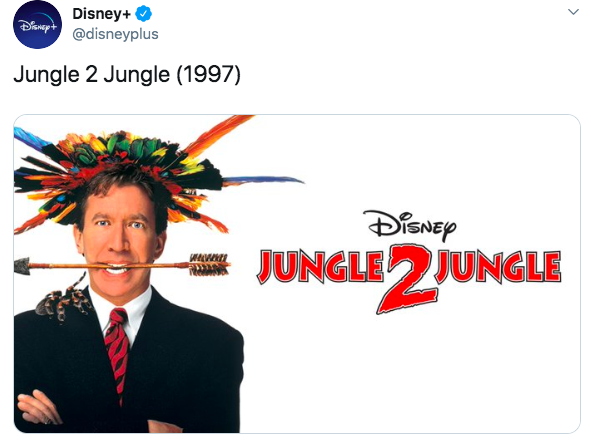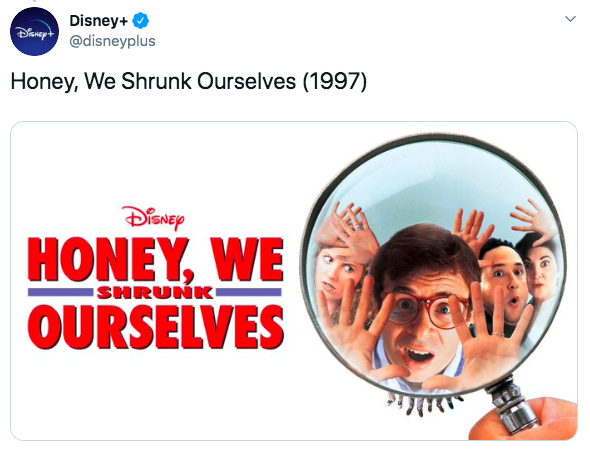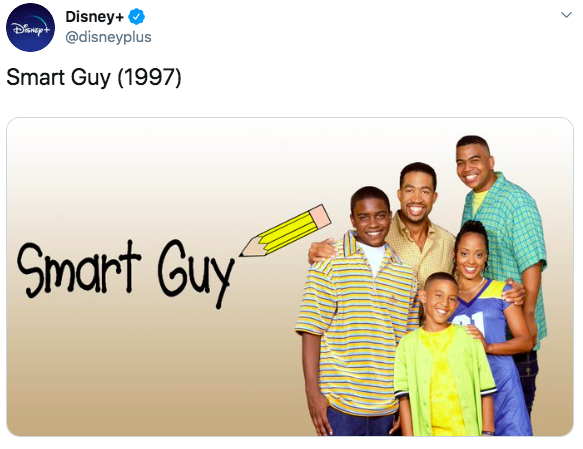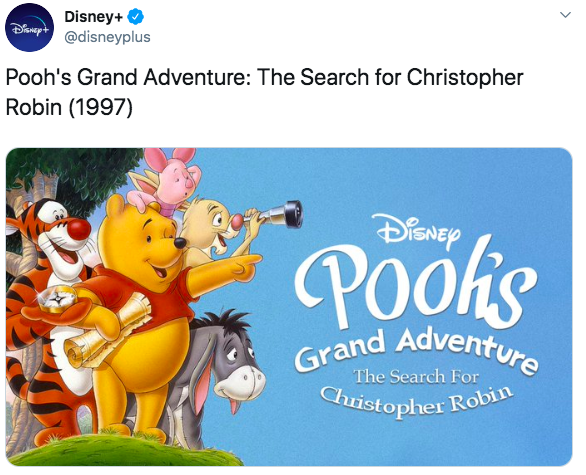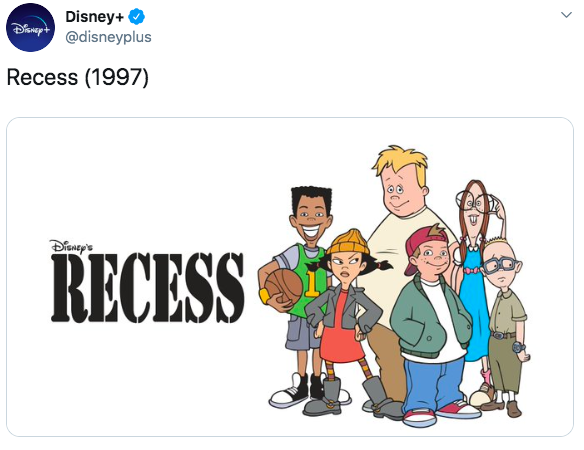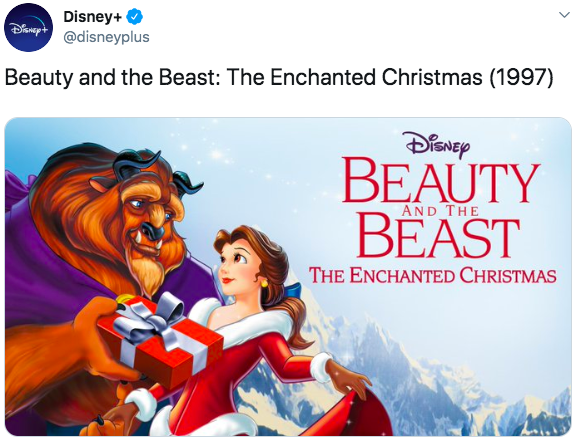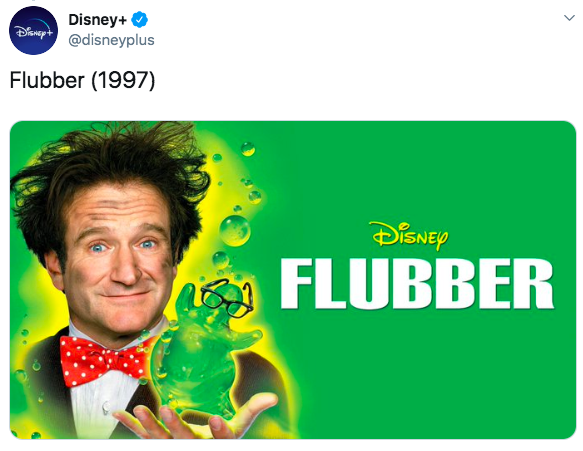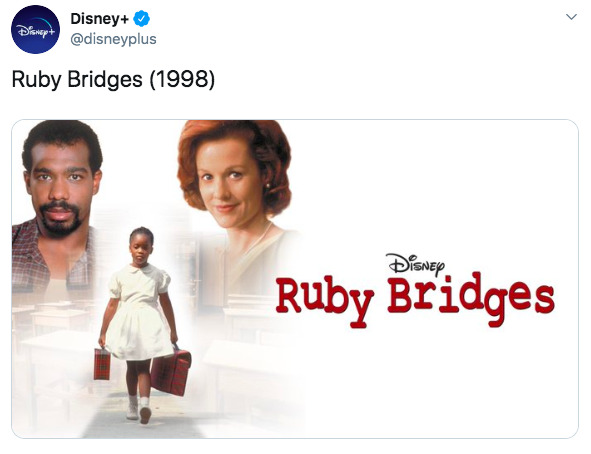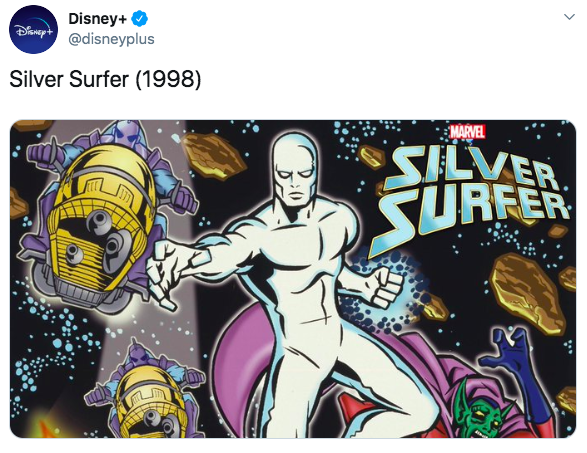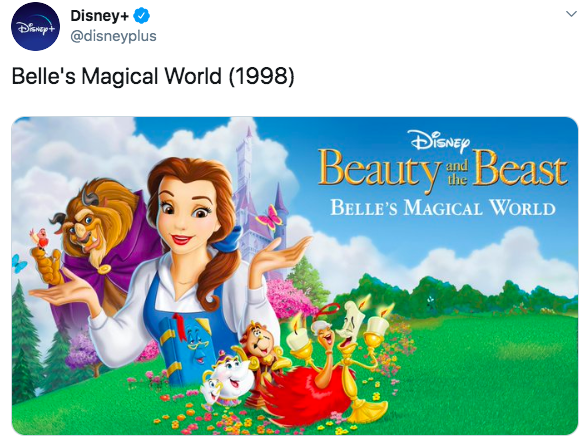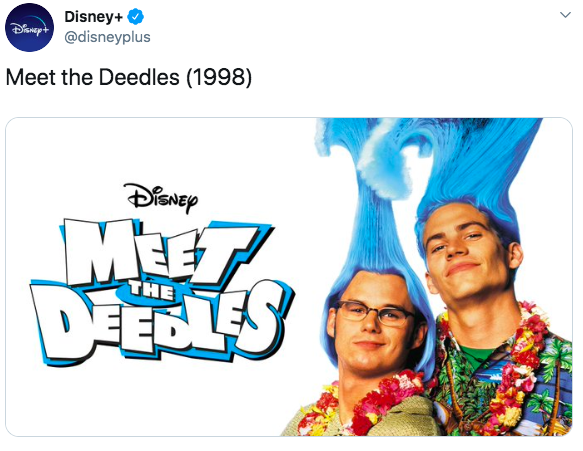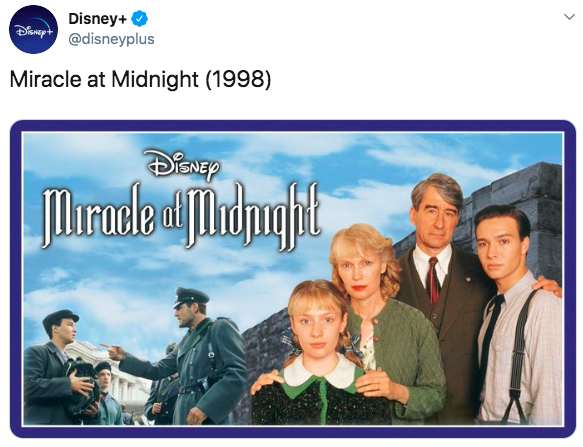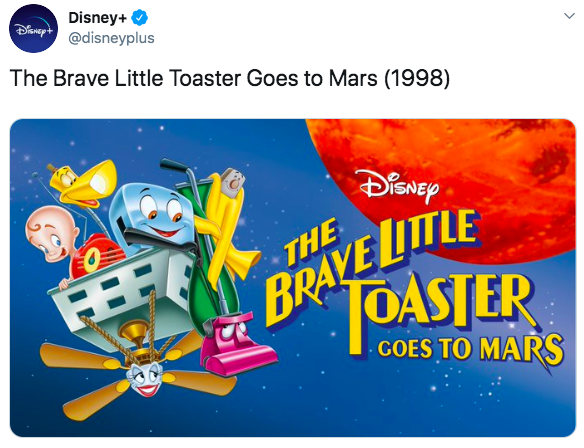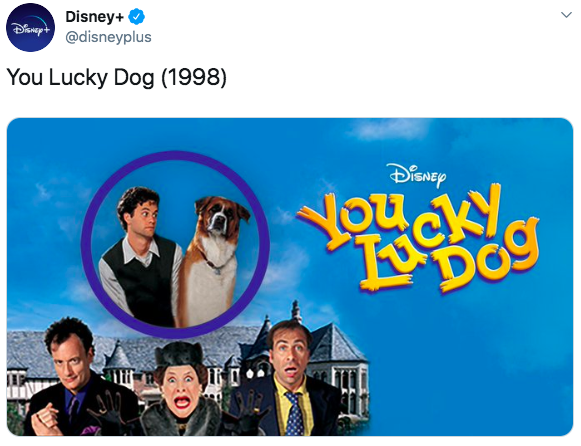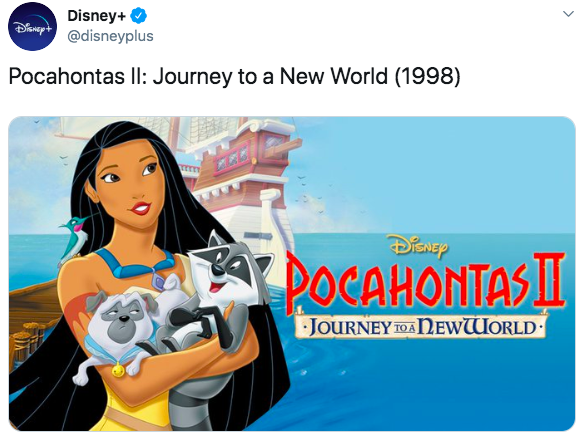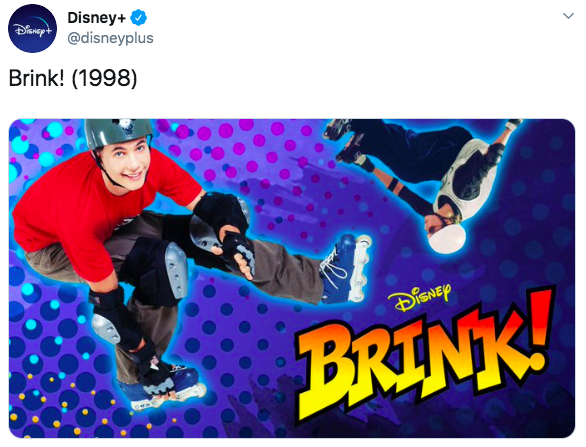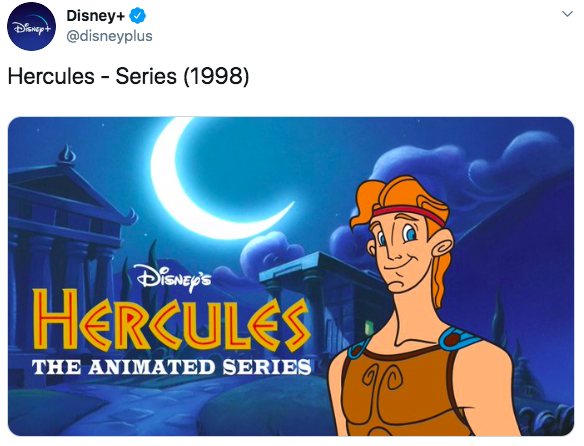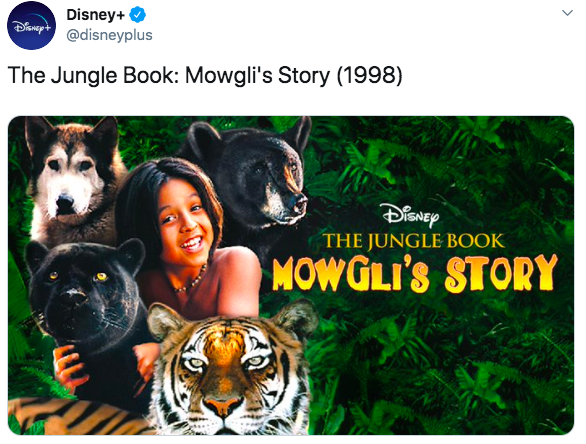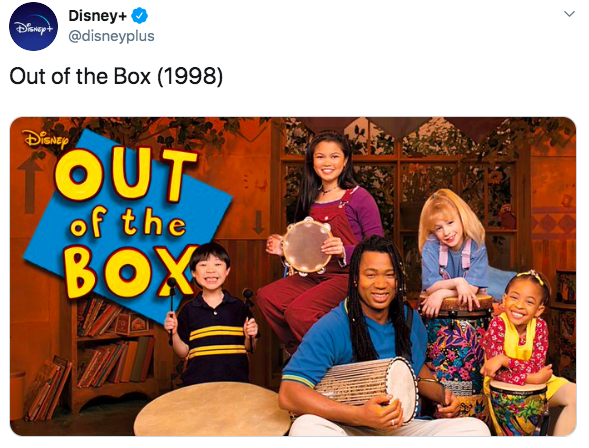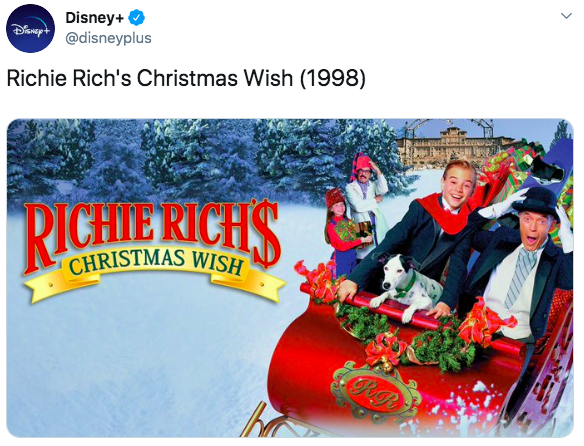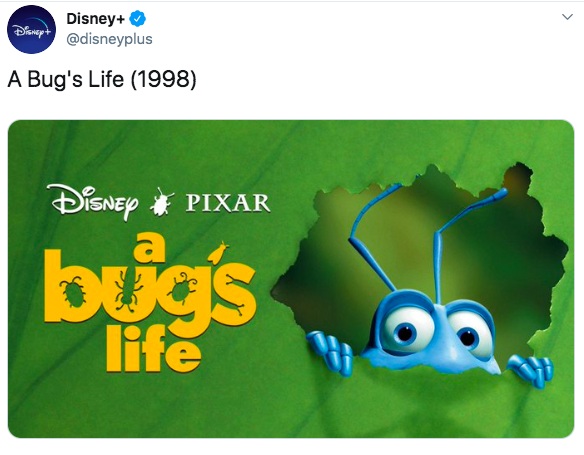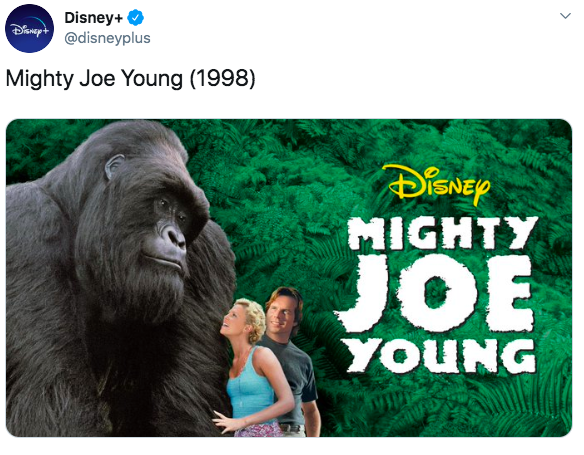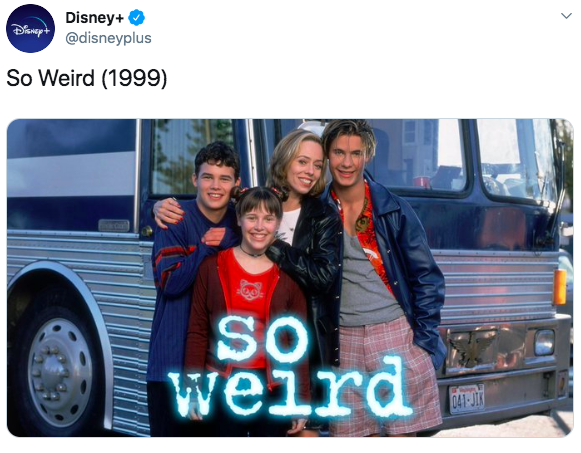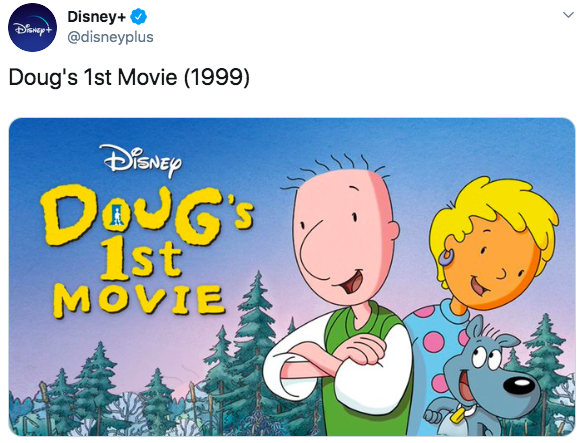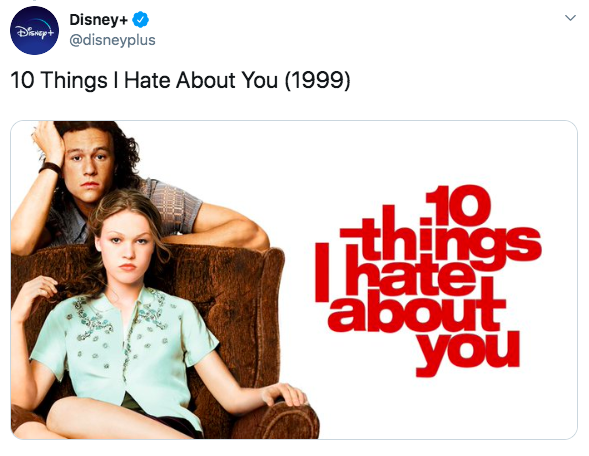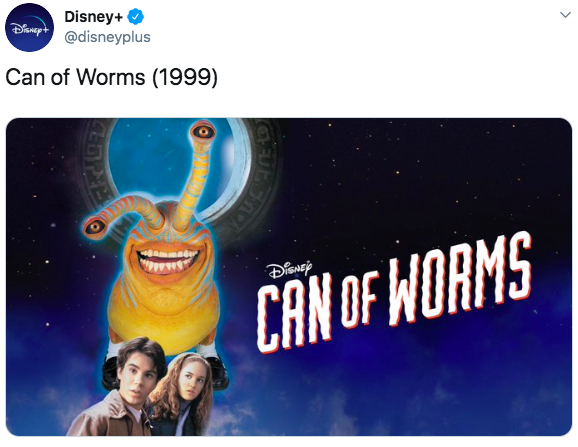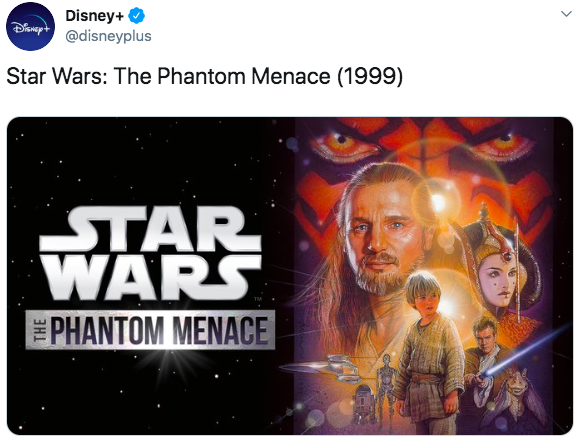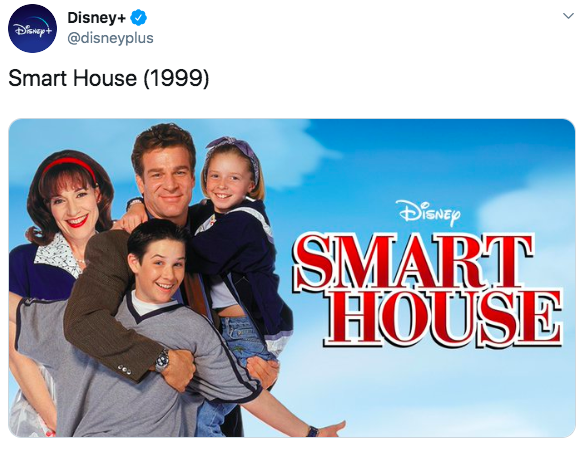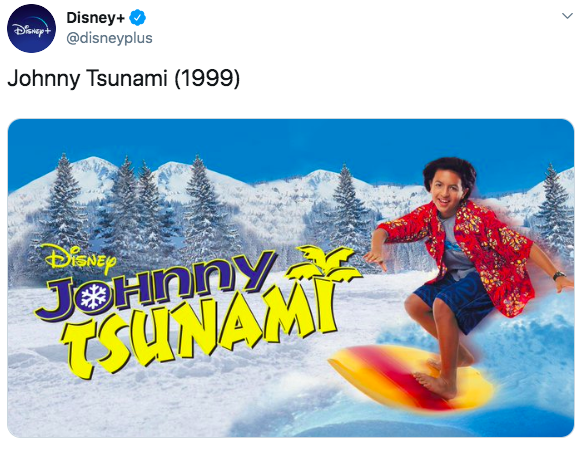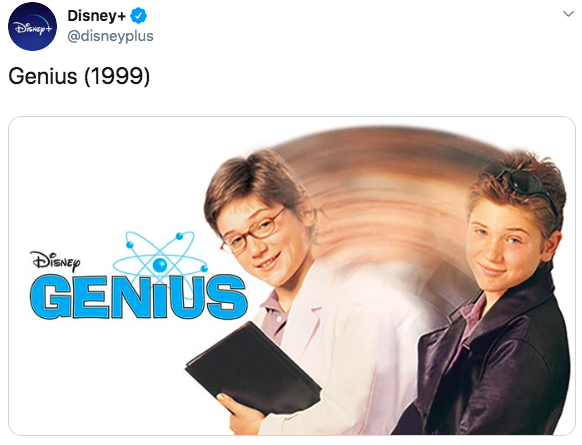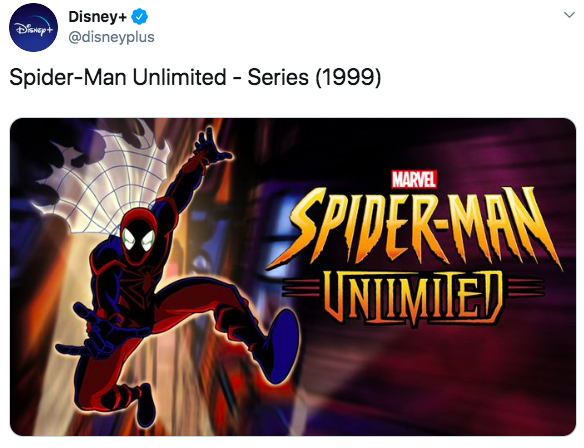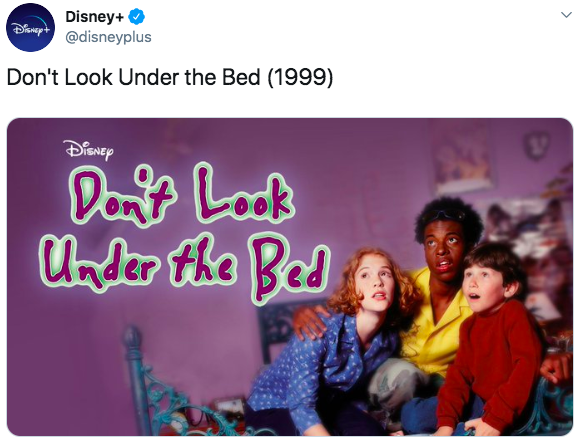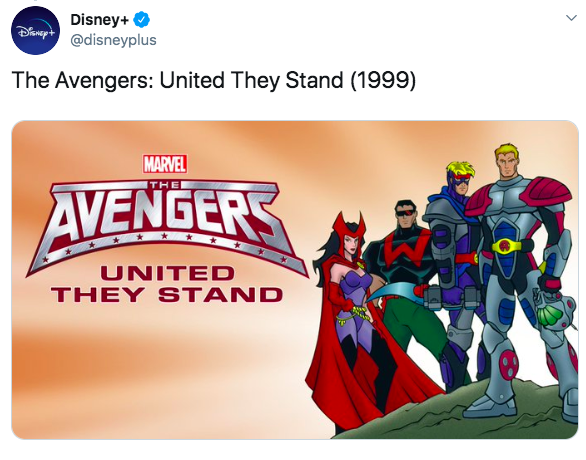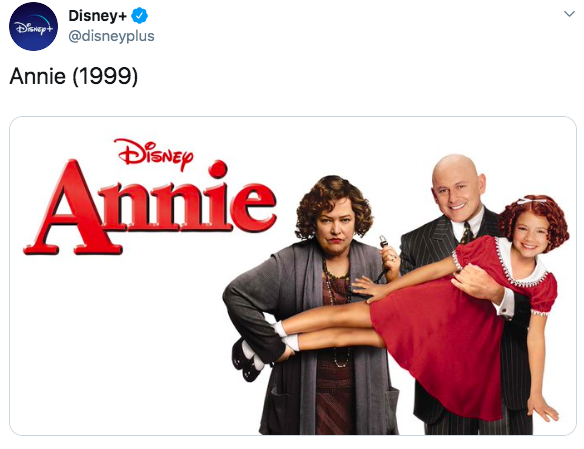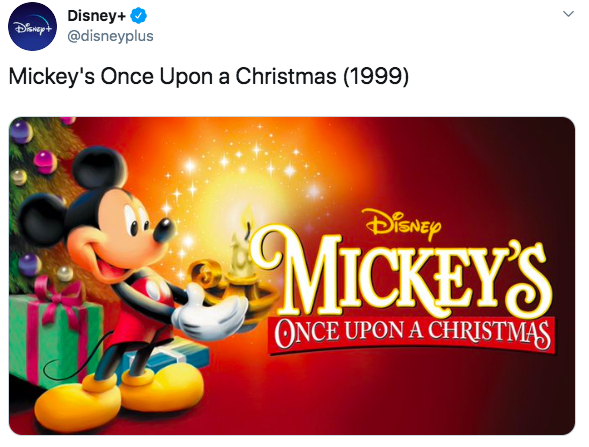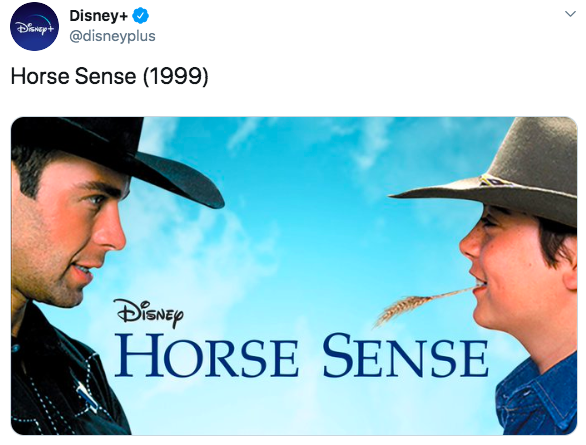 And that's it for now! More is supposed to be announced later.