The (actual) leader of the free world, New York, did an interview with Jesse Lee Peterson and provided us with some *truly* incredible gems, soundbites, quotes, and motives to live by. I HIGHLY recommend taking 45 minutes of your time to watch the whole thing.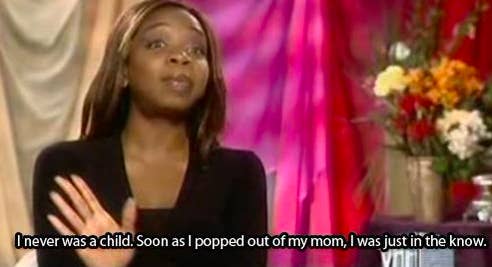 If you don't have 45 minutes, here's a two minute version.
And for those who are anti-video, here are some choice quotes...
On giving Flav head: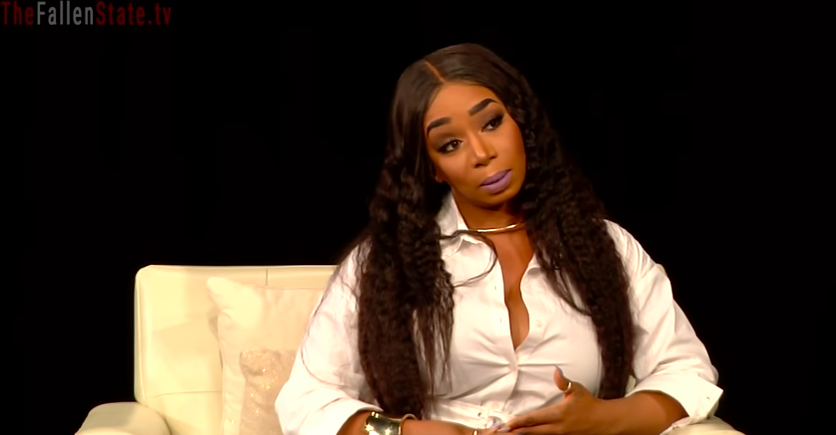 On the penis: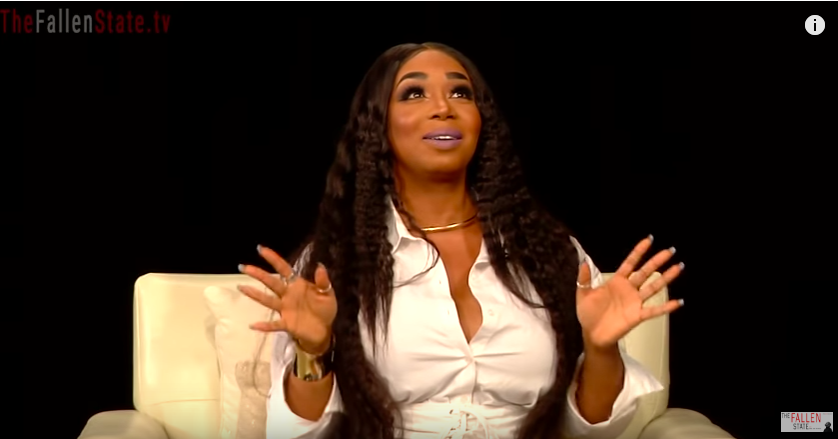 On her dream job, farmer: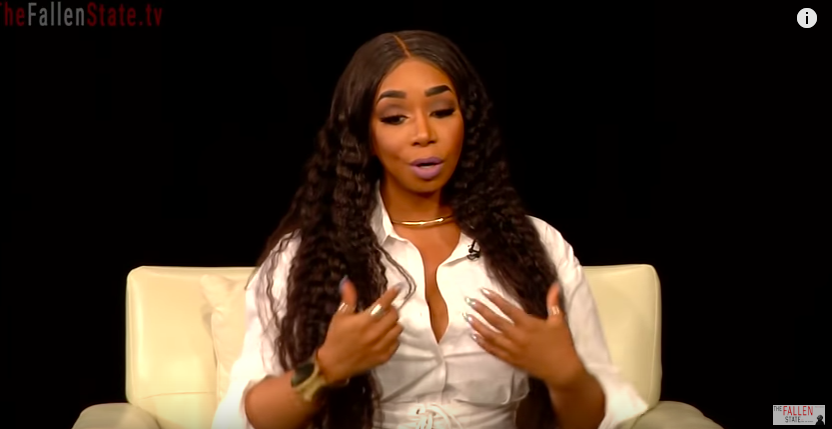 On being a masturbation advocate: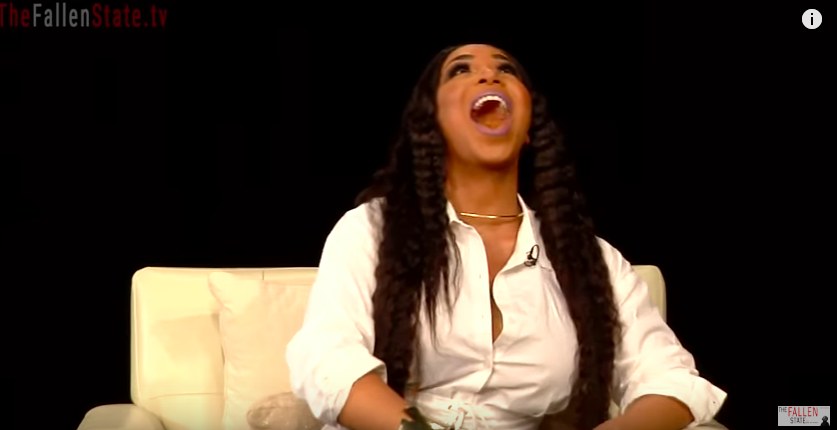 On being better at giving head than other women:
On the blueprint of her life: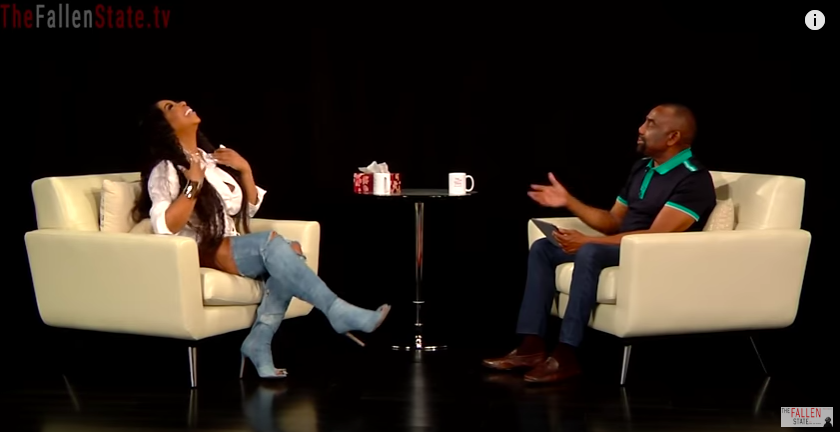 On other people: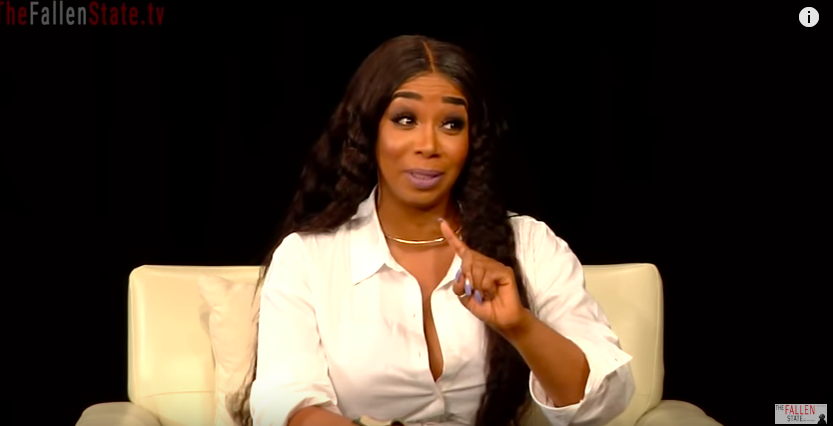 Thank you for your time and service, New York. Thank you.