Gwyneth Paltrow won her trial and a symbolic $1 yesterday after a man claimed she rammed into him on the ski slopes in 2016.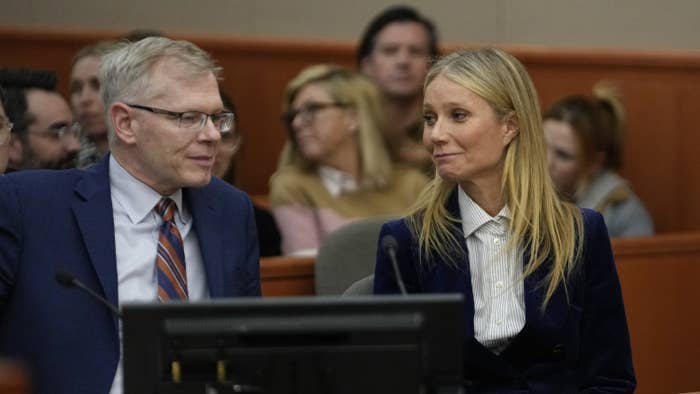 The jury found this man, Terry Sanderson, "100%" at fault for the crash.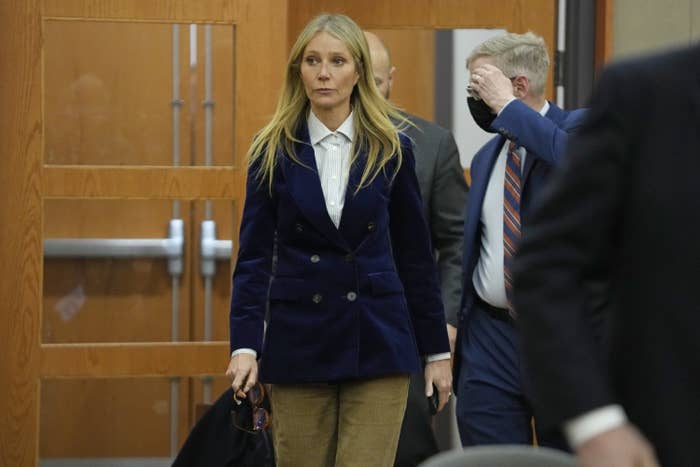 That concluded one of the most bizarro trials I've ever seen, because there were a lot of wacky moments!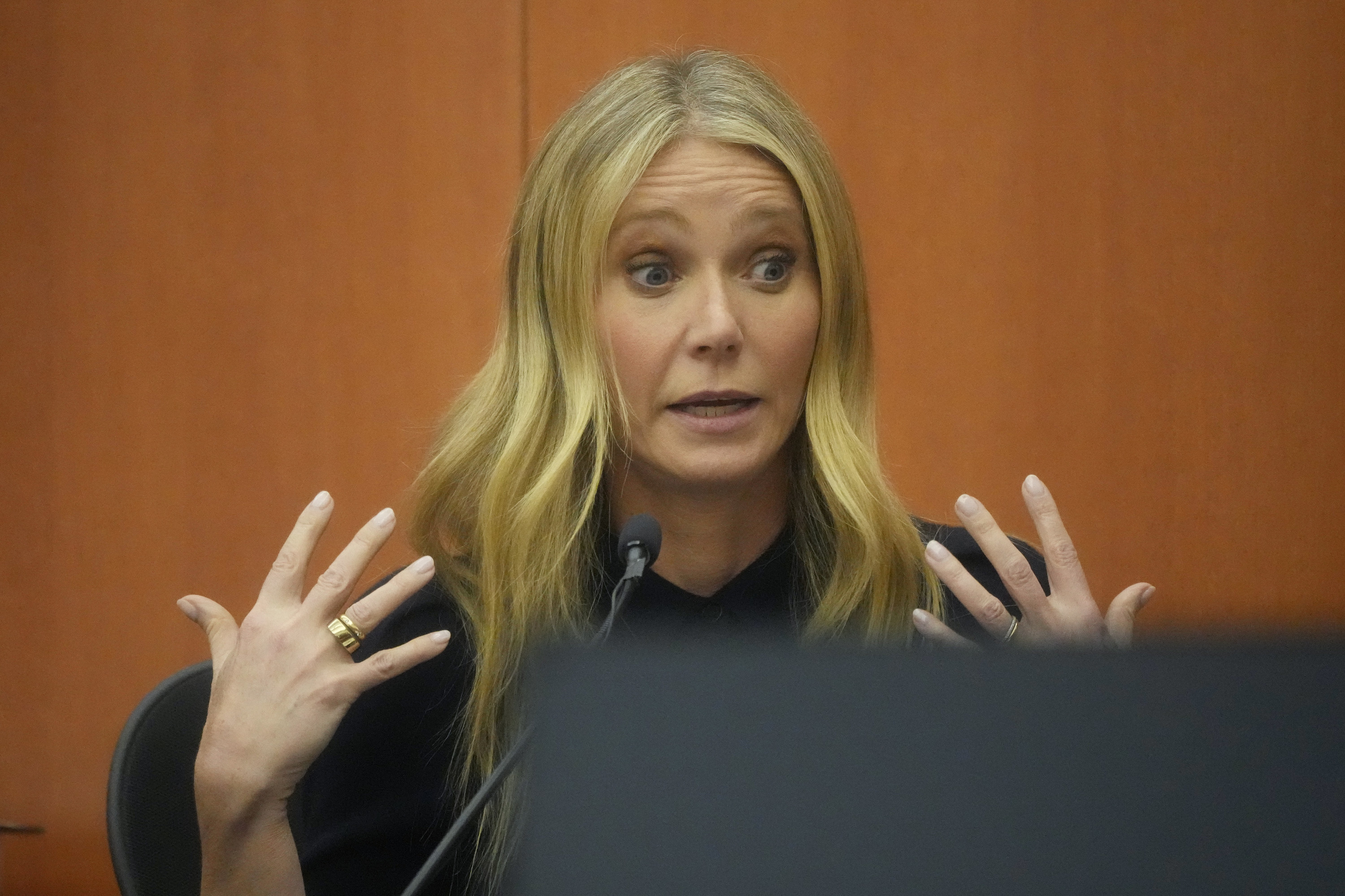 My top four would have to be "You skied into my fucking back."
Followed by, "Well, I lost a half day of skiing."
I also loved this whole Taylor Swift line of questioning.
But my absolute favorite was this 4-inch-heels conversation.
I need an entire Ryan Murphy show about her!
Of course the trial had to go out with a bit of a bang.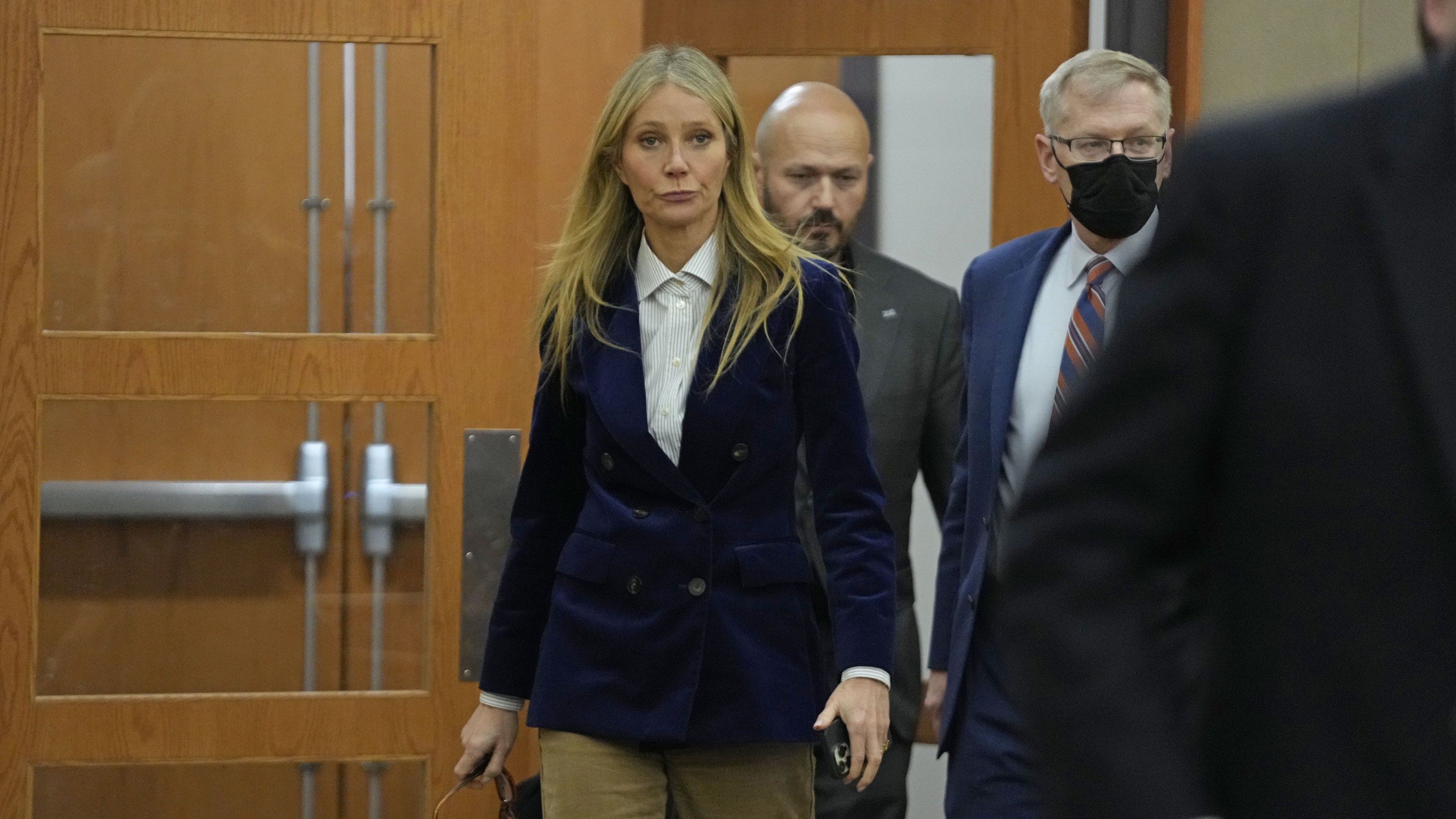 And by "a bit of a bang," I mean four words.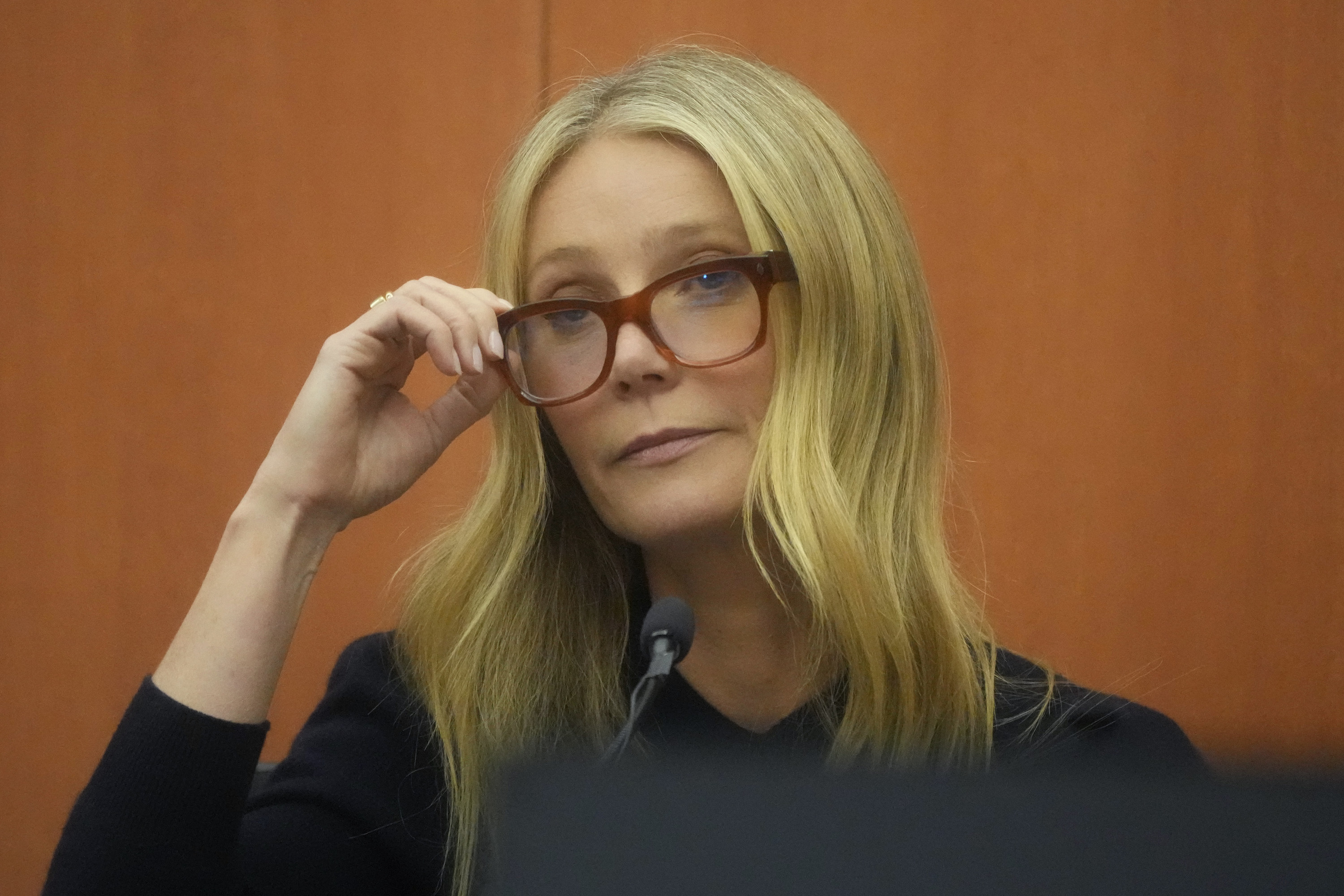 "I wish you well."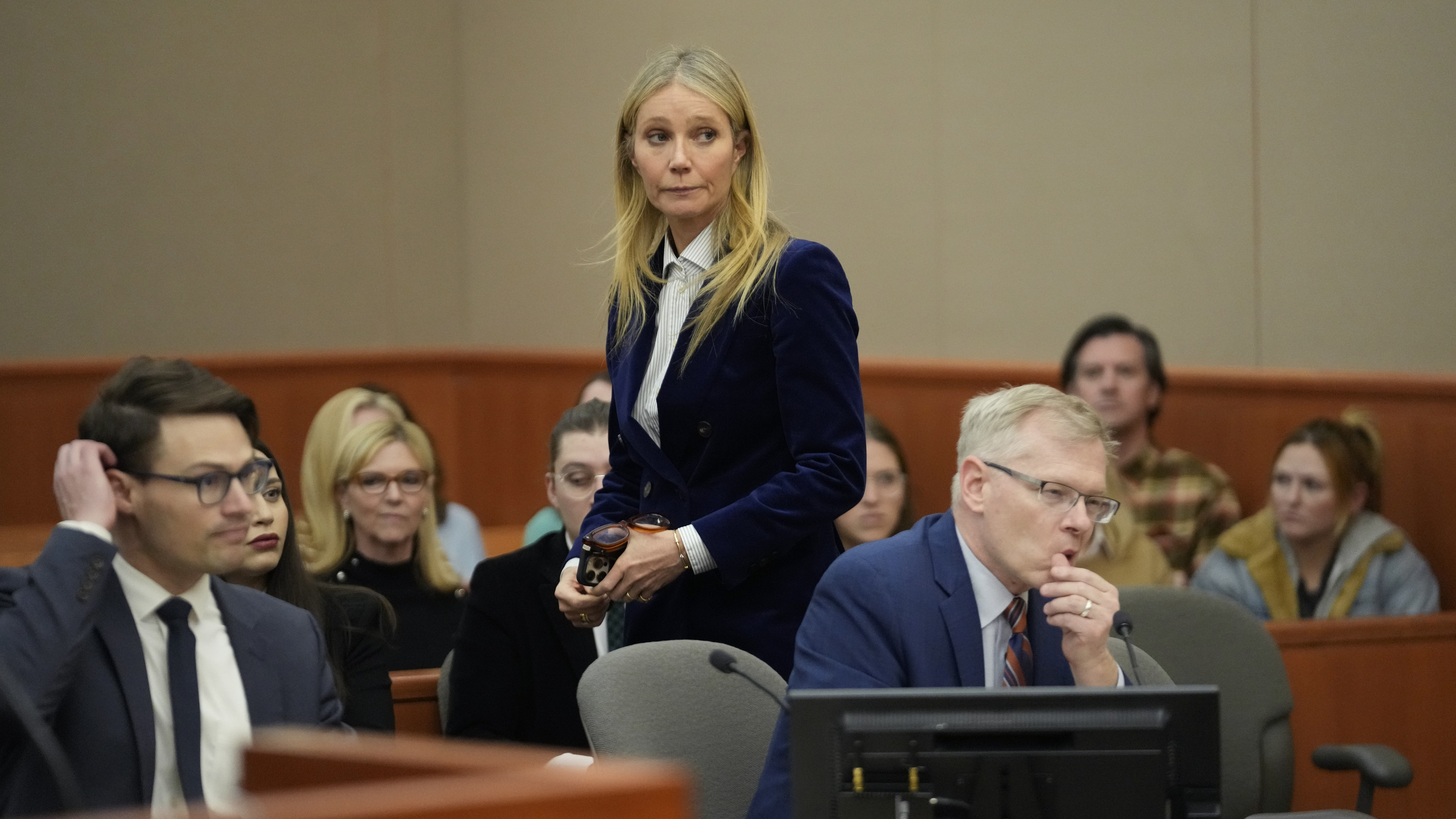 After the verdict was read, Gwyneth was filmed whispering into her accuser's ear.
And just like that, "I wish you well" became a thing.
The perfect send-off.
A great merch opportunity.
A subtle but effective "F-you."
The kind of thing you tell an enemy that sticks with them for the rest of their life.
So the next time you want to graciously shit all over someone, just remember "I wish you well."
Bye!