There aren't many out and proud Republicans in Hollywood.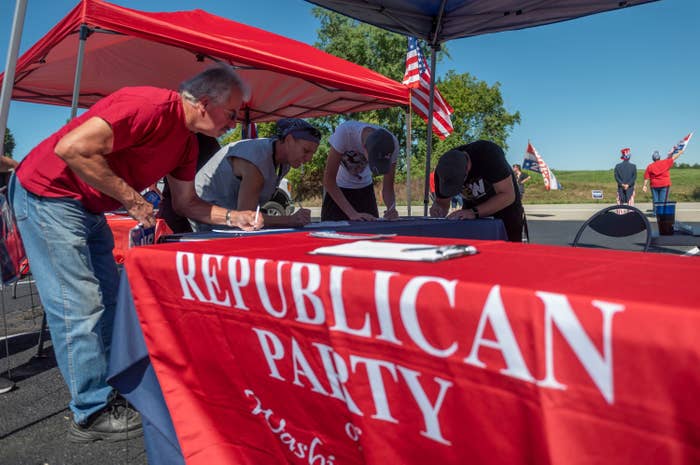 There's that one Baldwin brother, the one that's Hailey Bieber's dad: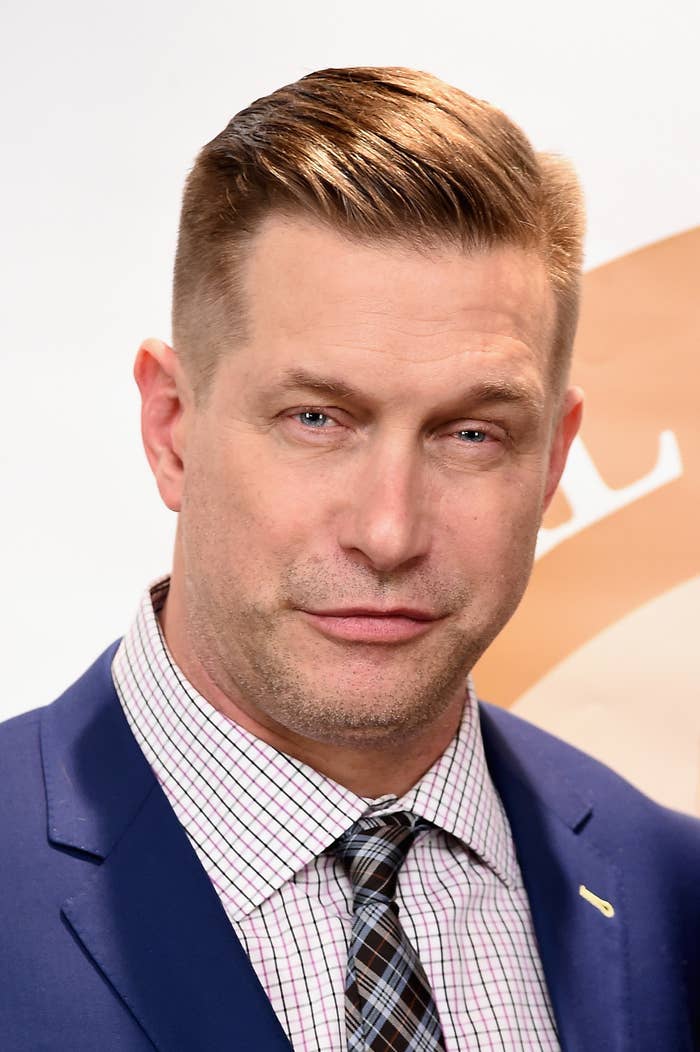 He tweets about Hollywood being "Satan's lair":
You have Kid Rock.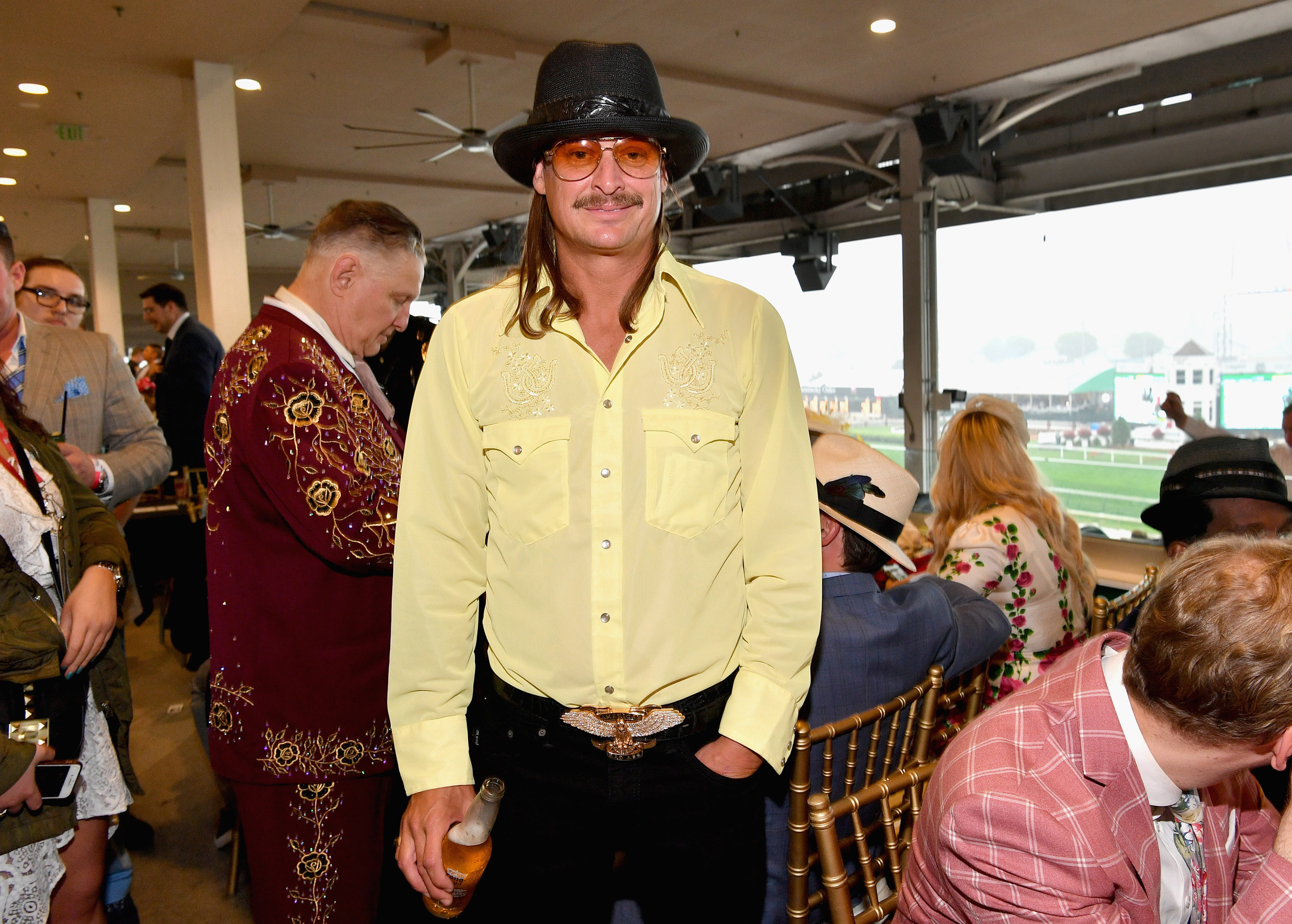 He tweets stuff about Taylor Swift sucking off doorknobs:
And you have, of course, Hercules star Kevin Sorbo.
He's very, very into being a Hollywood conservative:
For a few years now, there has been speculation that Gwen Stefani is a Republican.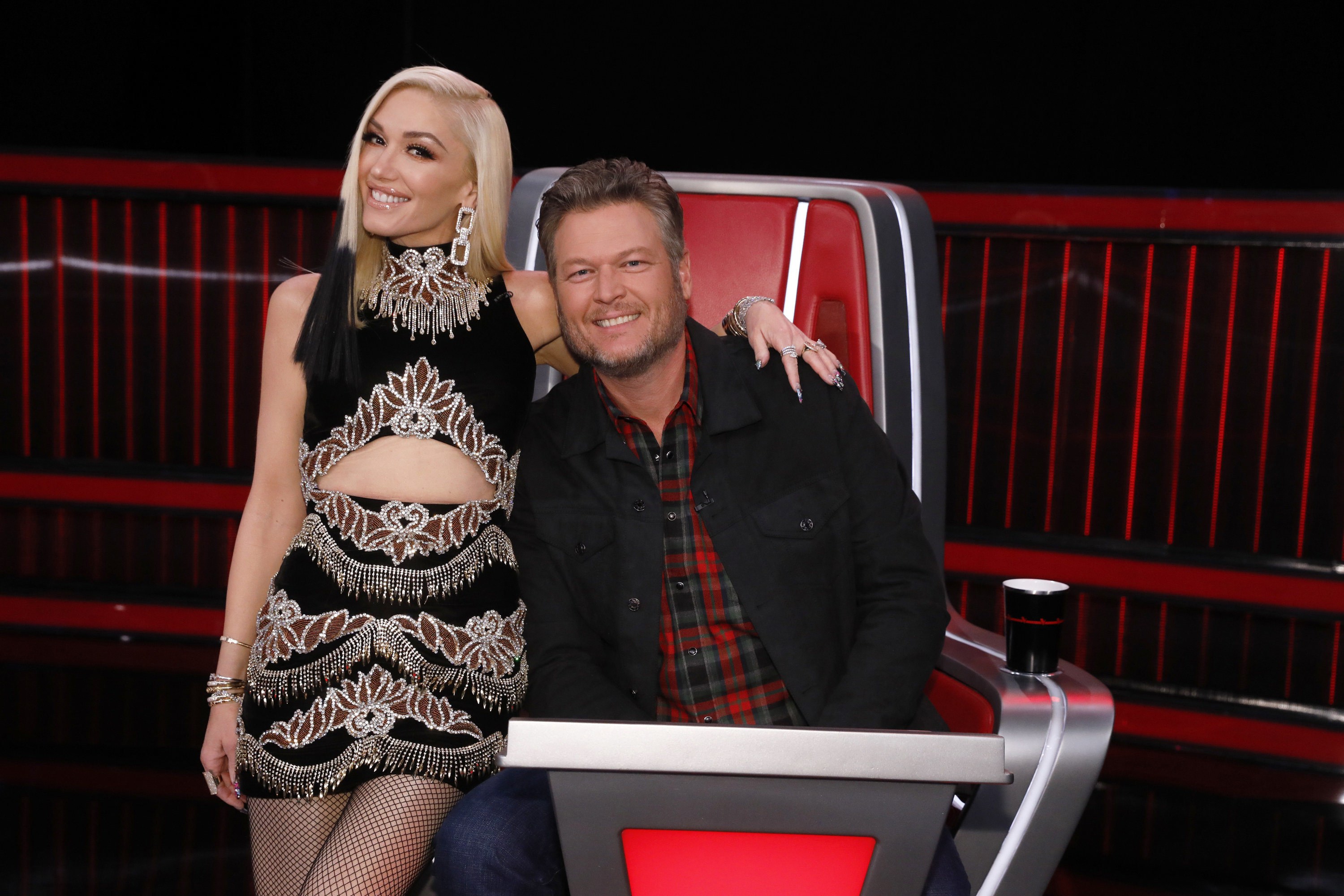 People on Twitter have been asking the question: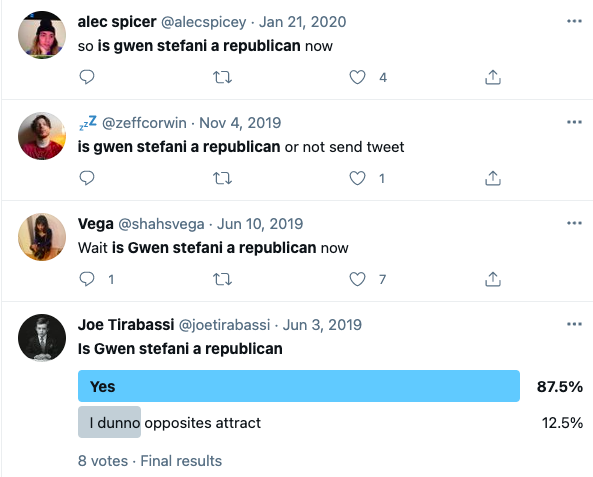 And now we have a semi-answer.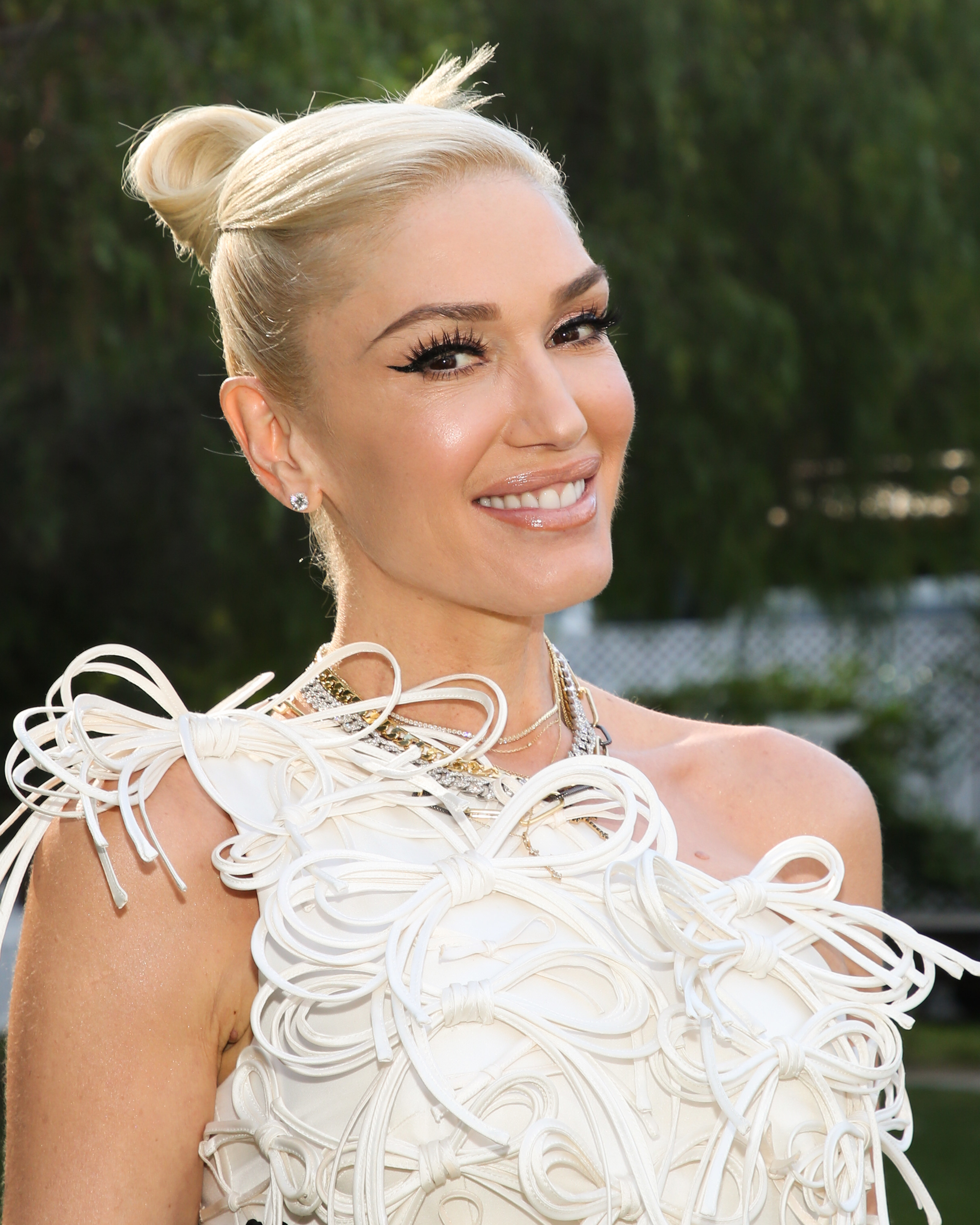 When the interviewer asked Gwen if she was a Republican, Gwen said she wasn't offended by the question because famous people get asked these types of questions.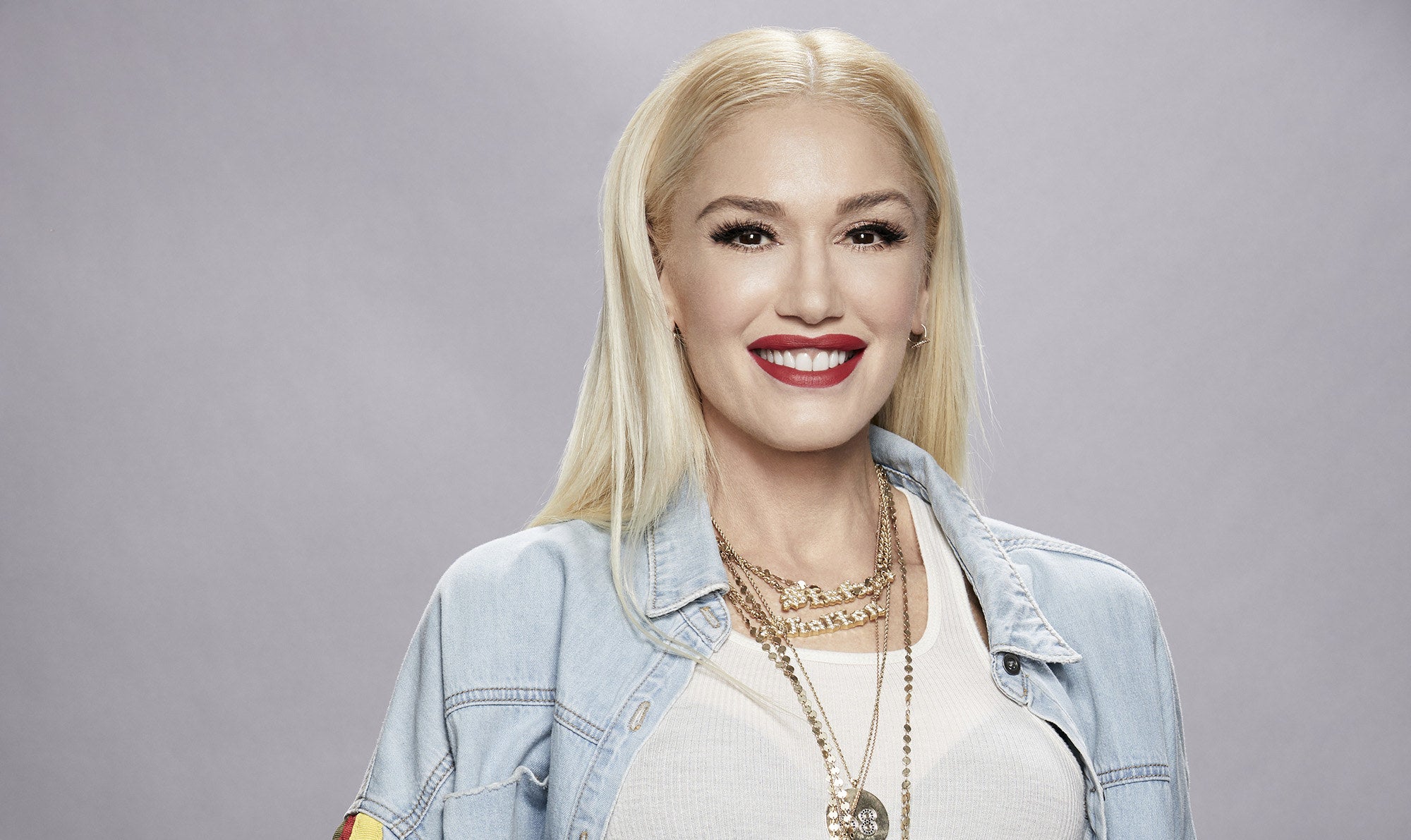 Gwen elaborated:
"I can see how people would be curious, but I think it's pretty obvious who I am. I've been around forever. I started my band because we were really influenced by ska, which was a movement that happened in the late '70s, and it was really all about people coming together. The first song I ever wrote was a song called 'Different People' which was on the Obama playlist, you know, a song about everyone being different and being the same and loving each other. The very first song I wrote."
And here's what she said about how she feels about voting:
"The whole point of voting, is you have this personal space to feel how you feel. I use my platform to share my life story and to engage with people and to exchange whatever gift I was giving. I'm not a political science major. I am not that person. Everyone knows that. So why would I even talk about it?"
So, is she a Republican? I'm not sure! She was on Obama's playlist, so that's that. She's also not a political science major, so don't ask her about her political preference.