Towels! You put them around your waist after swimming in water (or liquid?) to dry your bathing suit.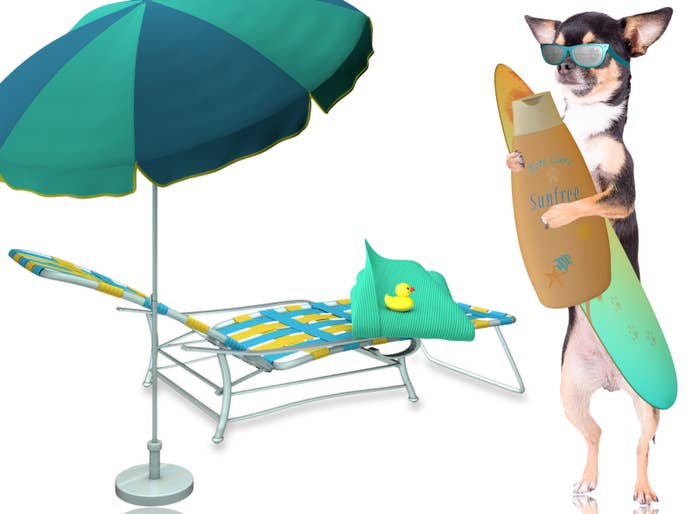 Great invention, impact, legacy, etc.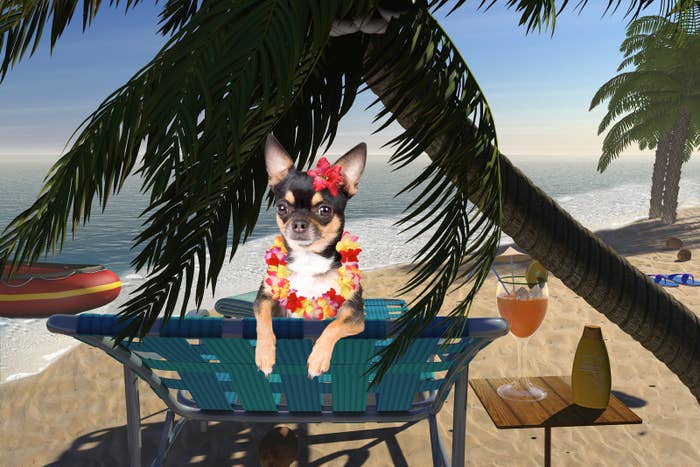 This typical "towel-wearing normativity" is not the case with our friend, aging man child and model-keeper Leonardo DiCaprio!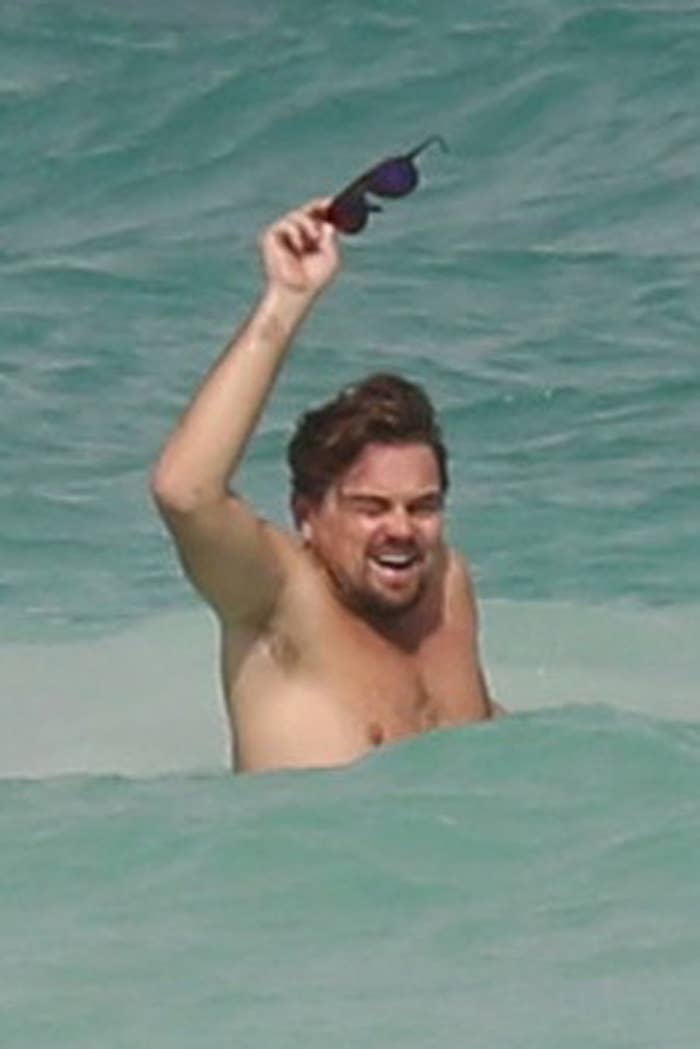 As you can see from this totally-not-creepy paparazzi picture, Leo opts for a less traditional towel coverage.
I'm calling this the CPT or "Capri Towel Strategy." Like capris, when your legs are warm but your knees are cold, Leo covers exactly one teet because one is warm and the other is cold. Very progressive and ahead of its time.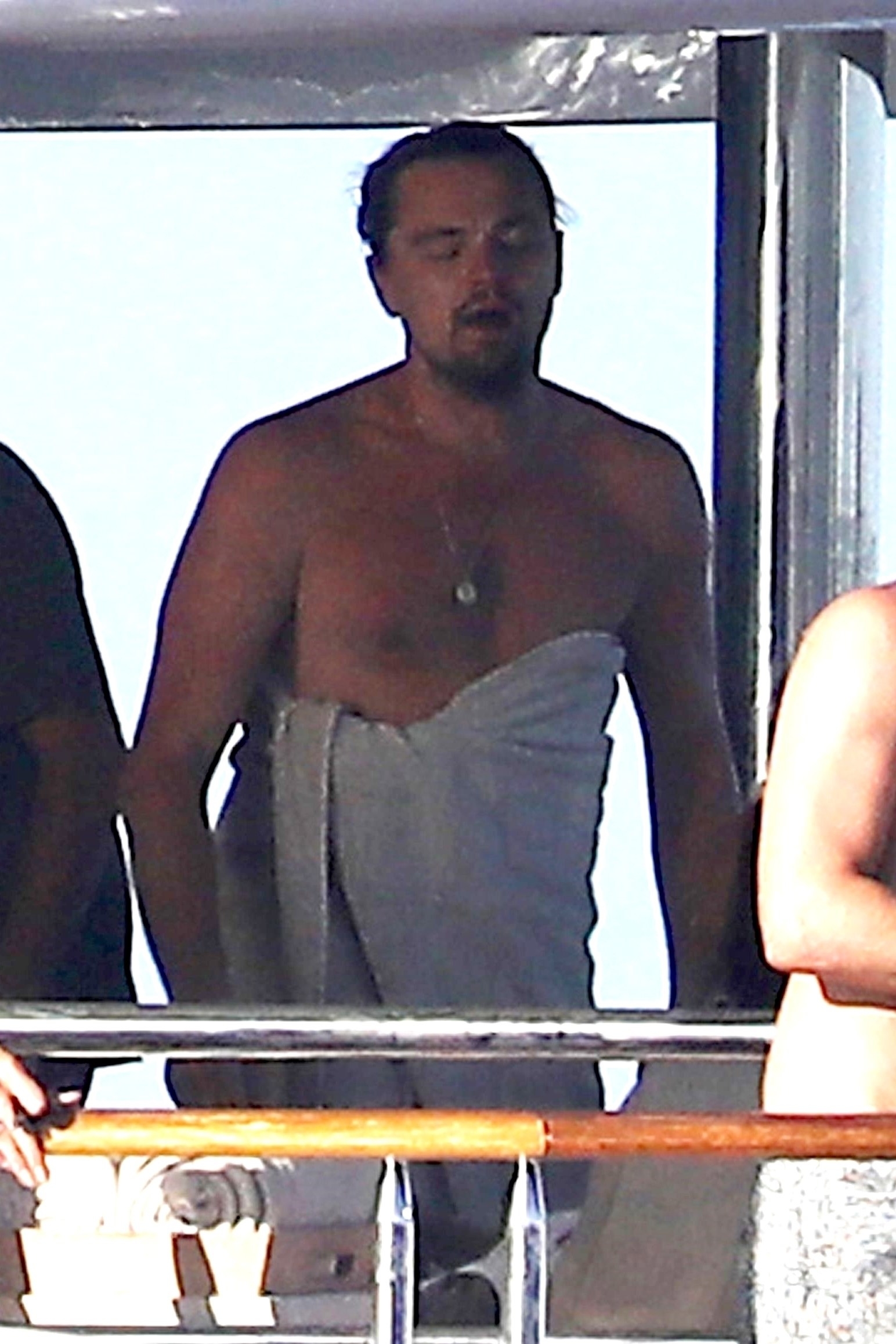 As you can see, it feels nice.
He employs an excellent folding technique as well; the man has clearly done this before.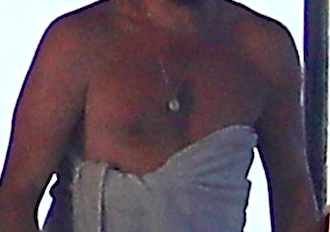 But this story wouldn't be a story without a plot twist.
It fell.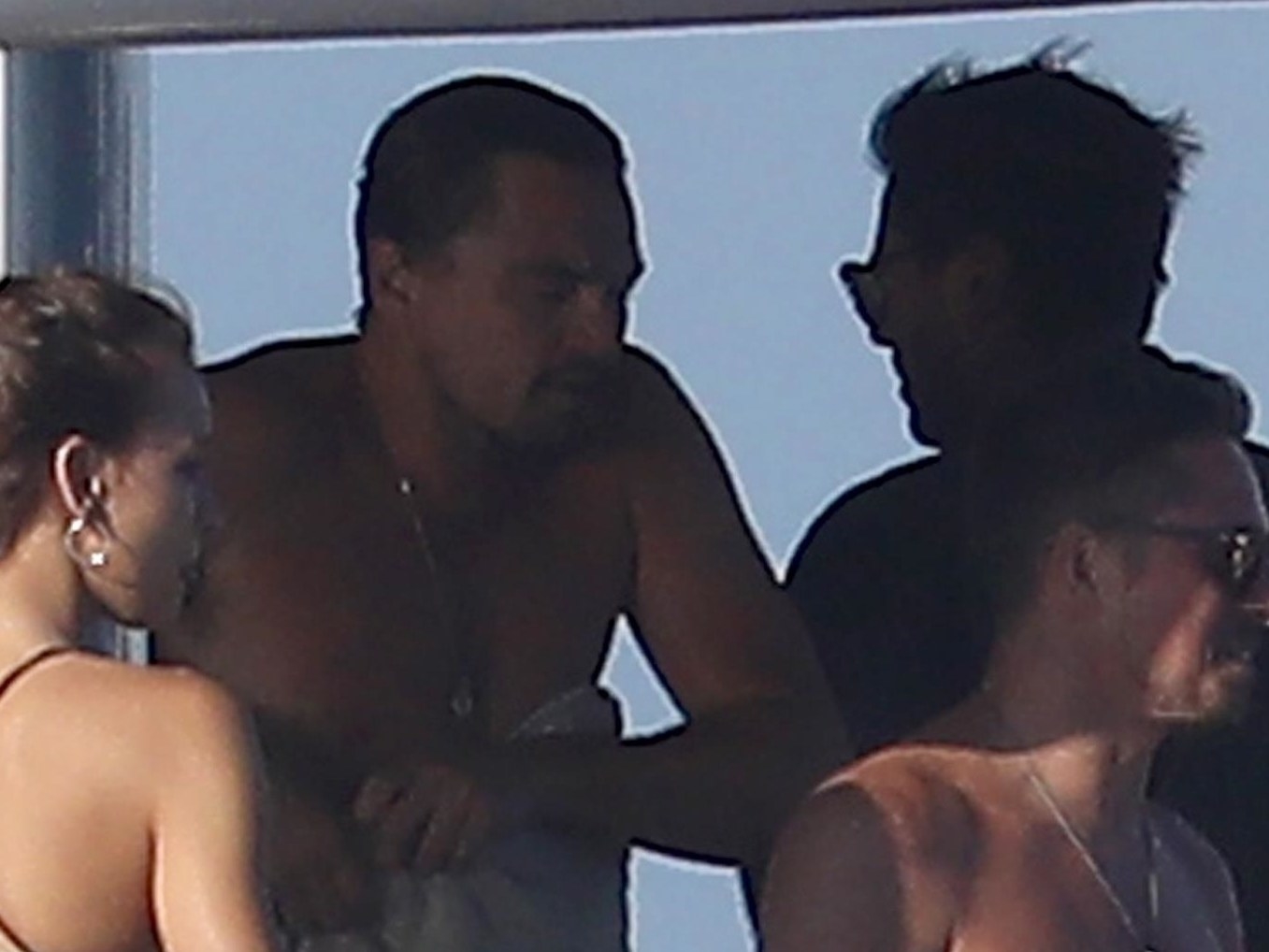 Thank you for spending one minute looking at pictures of Leonardo DiCaprio and his unorthodox towel technique. I'm glad it is now part of your life experience. You all rock, never change. Also, be yourself! The world loves you just the way you are : )