Tyra Banks Says She Wants To Make "Coyote Ugly 2" With Lady Gaga And Meryl Streep
This is gay rights.
Let's start with the obvious: "Coyote Ugly" is one of the most underrated, brilliant, and cinematically gorgeous films of all-time.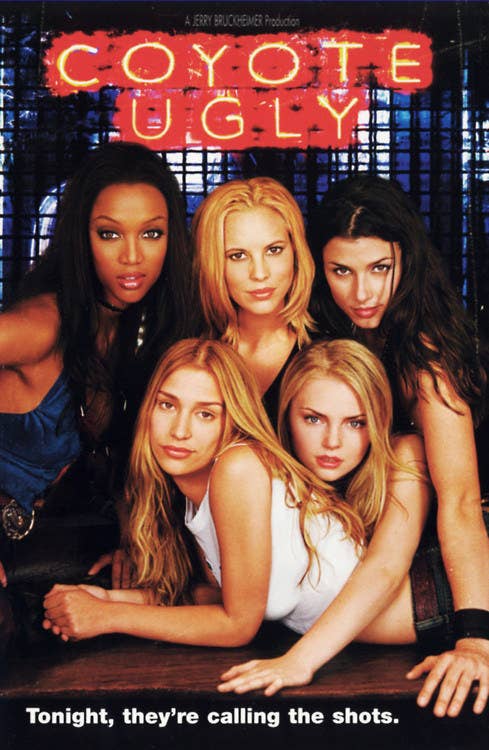 The movie shaped a generation of problematic horny trash, like myself, teaching us to get drunk, dance on bars, and never drink water because if you drank water, you got sprayed.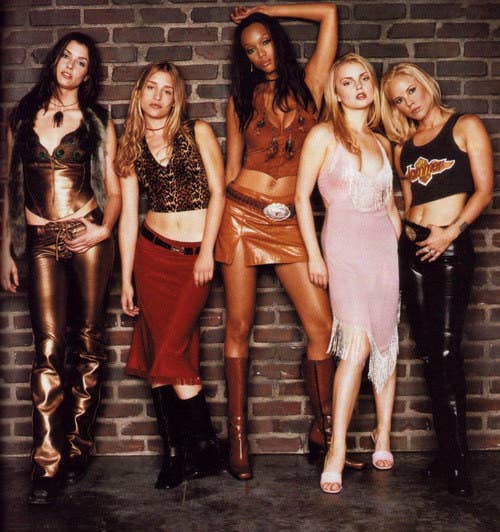 And while every movie and its mother is getting a sequel, I think we can all agree that it would be *pretty cool* if "Coyote Ugly" got a proper one.
Lucky for us, Tyra Banks is down for it.
In the original, Tyra plays one of the most important characters, "Zöe."
Zöe is best known for dancing to SNAP's "I've Got The Power" in a really dirty diner with a bottle of ketchup.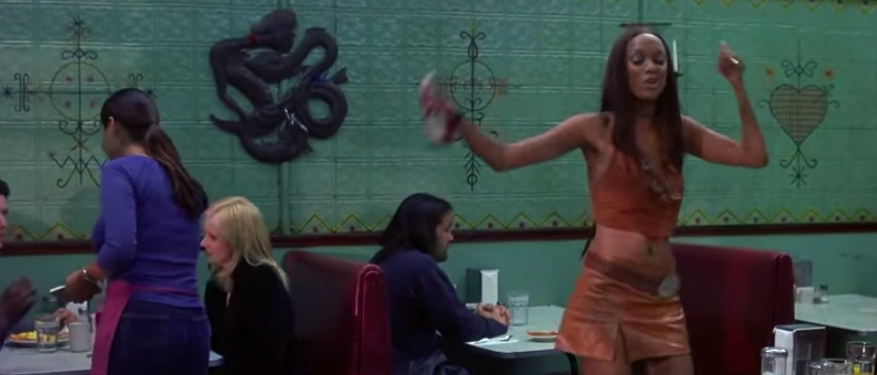 Needless to say, Tyra's performance in the film is Oscar or at least Golden Globe worthy.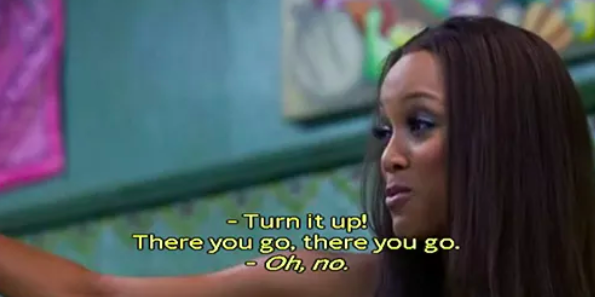 Anyway, in an interview with People Magazine, when asked about a "Coyote Ugly" sequel, Tyra said: "I'm dying to do 'Coyote Ugly 2.' I want to produce it. I just need to get the rights from Mr. Jerry Bruckheimer or work with him."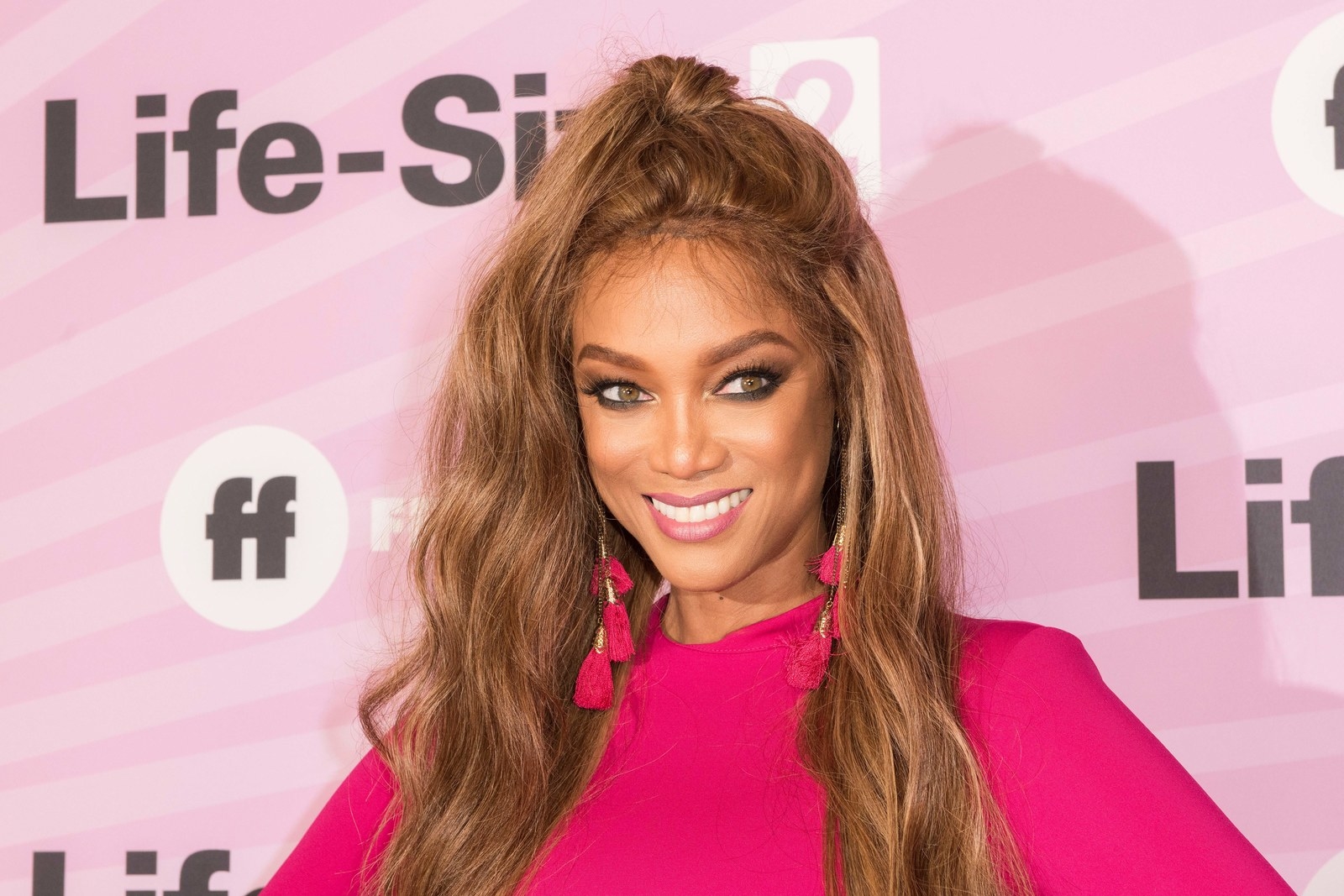 When asked who she wanted in the movie, Tyra said: "Maybe Lady Gaga. The owner of the bar? The badass owner."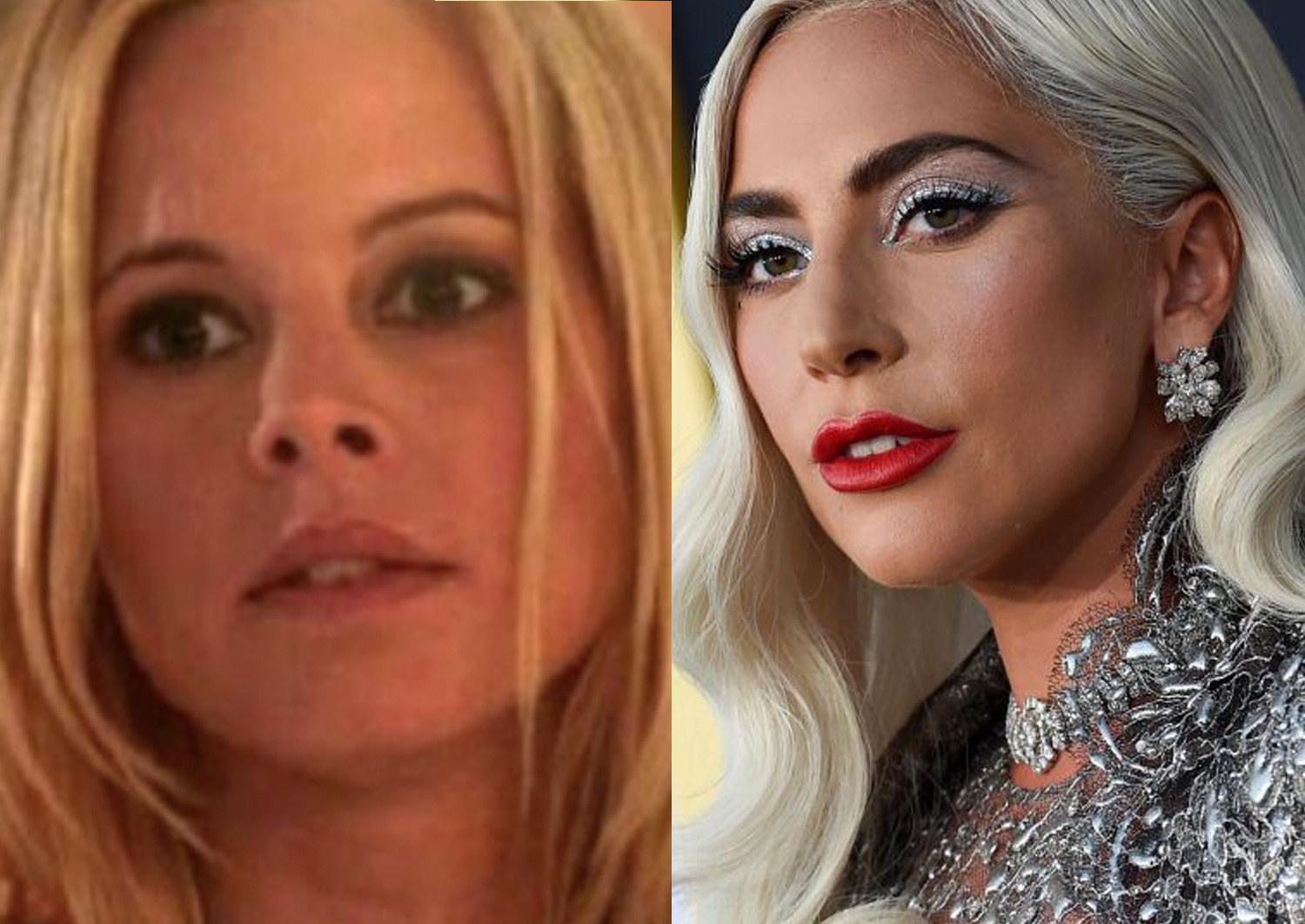 Yes, Ally herself, Miss Gaga. Tyra wants Gaga to play the legendary "Lil."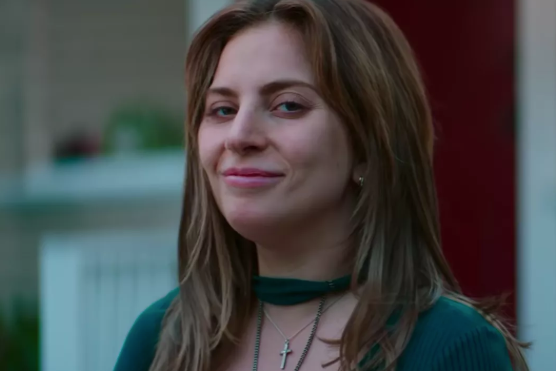 She also wants Meryl Streep in it. She said, "(I want) Meryl Streep dancing on the bar with us."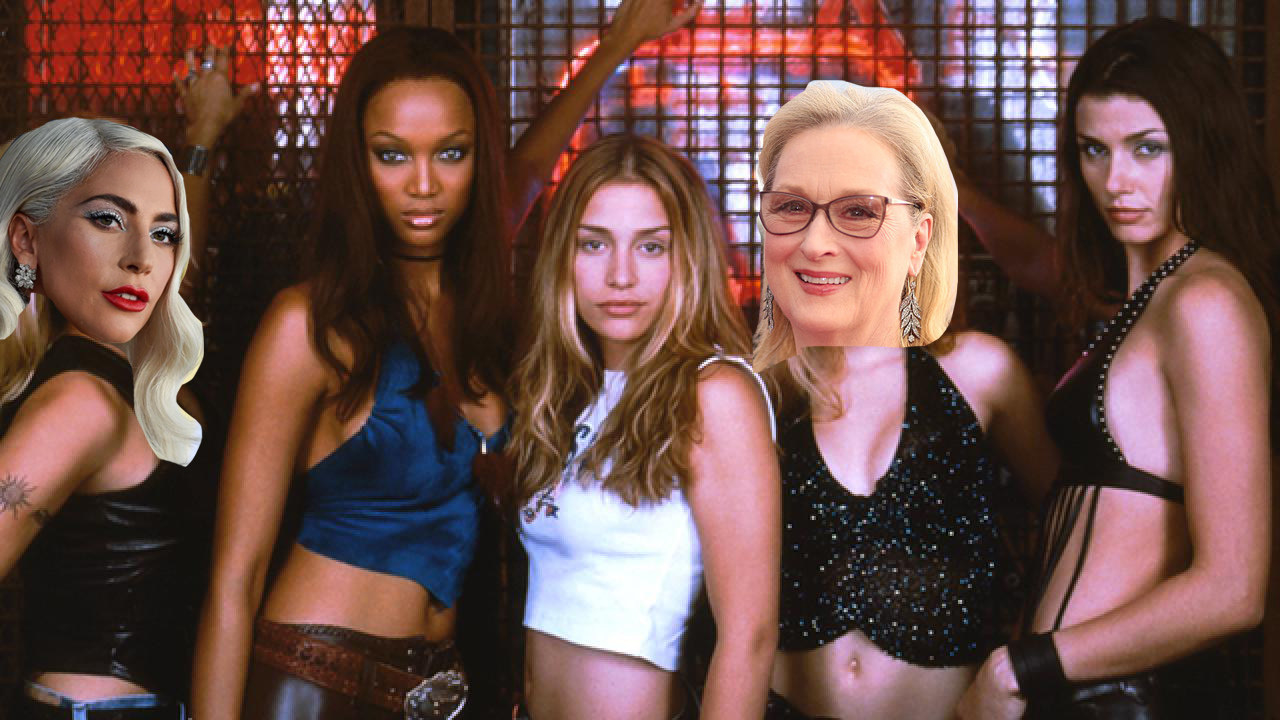 In conclusion, there could be 100 people in a room and 99 don't believe in a "Coyote Ugly 2" sequel, but all it takes is just one Tyra Banks who does and that could change the status of "Coyote Ugly 2" getting made in an instance.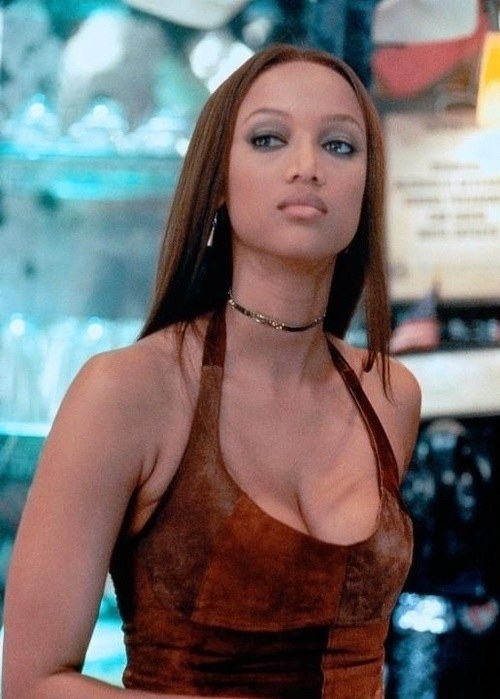 Let's get this done.