We NEED TO Talk About These Lady Gaga Looks
She's coming.
*INHALES* LADY GAGA HAS AN UNCLE NAMED VITO, OWNS THE SOPRANOS ON DVD, PRONOUNCES "MOZZARELLA" AS "MOOZARELL," AND THINKS YOUR SAUCE TASTES LIKE GENERIC STORE BRAND SHIT!!! WHY? BECAUSE SHE. IS. ITALIAN.
ANYWAY... as a casual but very real Gaga fan it has come to my attention that Miss GuhGAH (remember when everyone pronounced her name like that in 2009?) has been in NYC for the past few days giving us look after look after look and I'm here to break these down for you because that's my damn job.
It all started on May the 25th with this floral look. I know absolutely nothing about fashion but we're gonna call this an old Hollywood look. The flowers add to the sophistication, a true pop of color! Rachel Zoe found dead in a ditch*!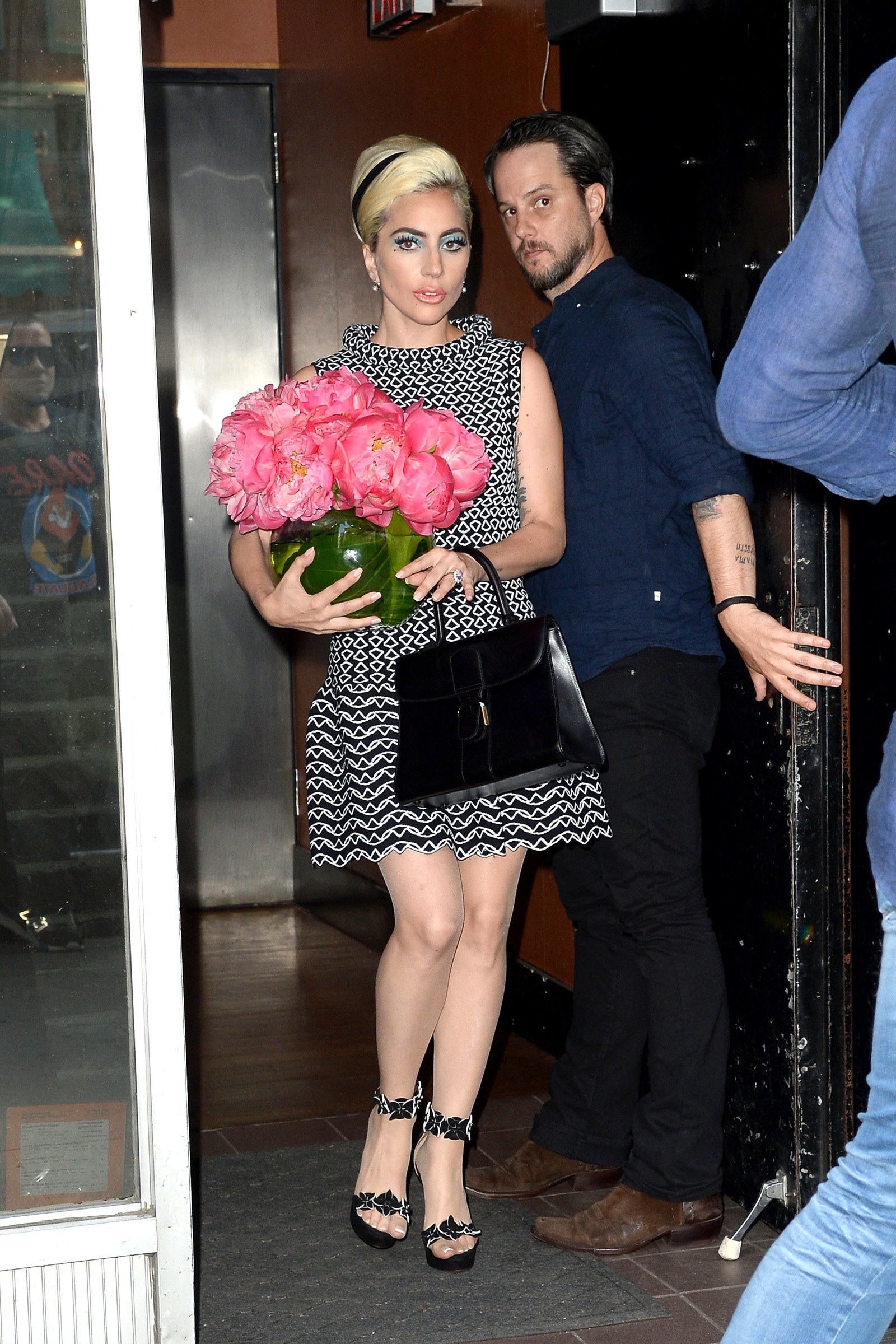 And that was just a tease of what was to come!
The next day she was spotted in this thing we are calling a "frock." Again, I may be a homosexual, but fashion is not my forté...but boy, we do love a frock!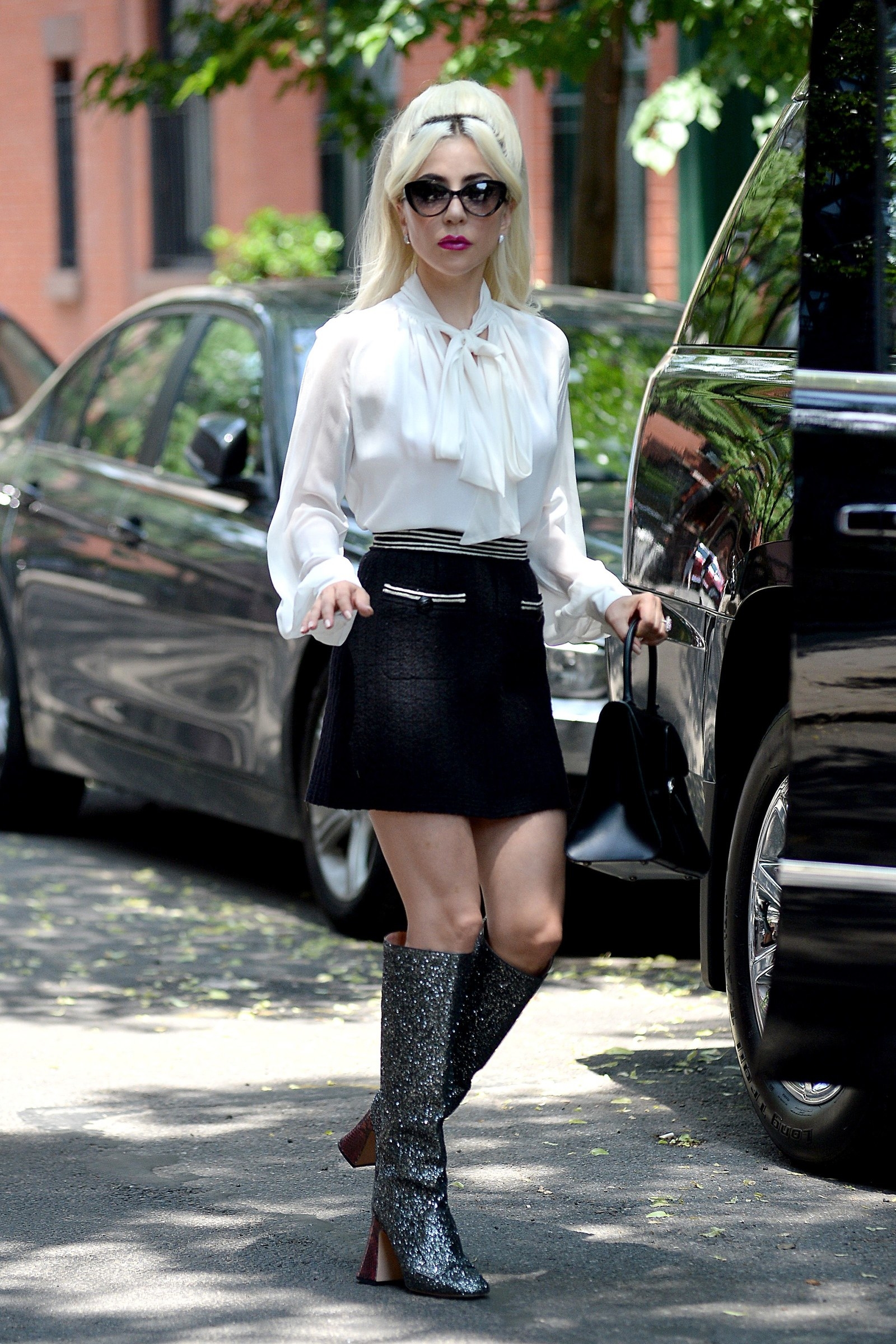 Then, people who clicked on this article and who will eventually leave mean comments, THIS look from the next day is my favorite.
Yass Gaga, close that door, GAGA. Make that knob your bitch, kwaaane. END THOSE STEPS. Queen queen queen!!!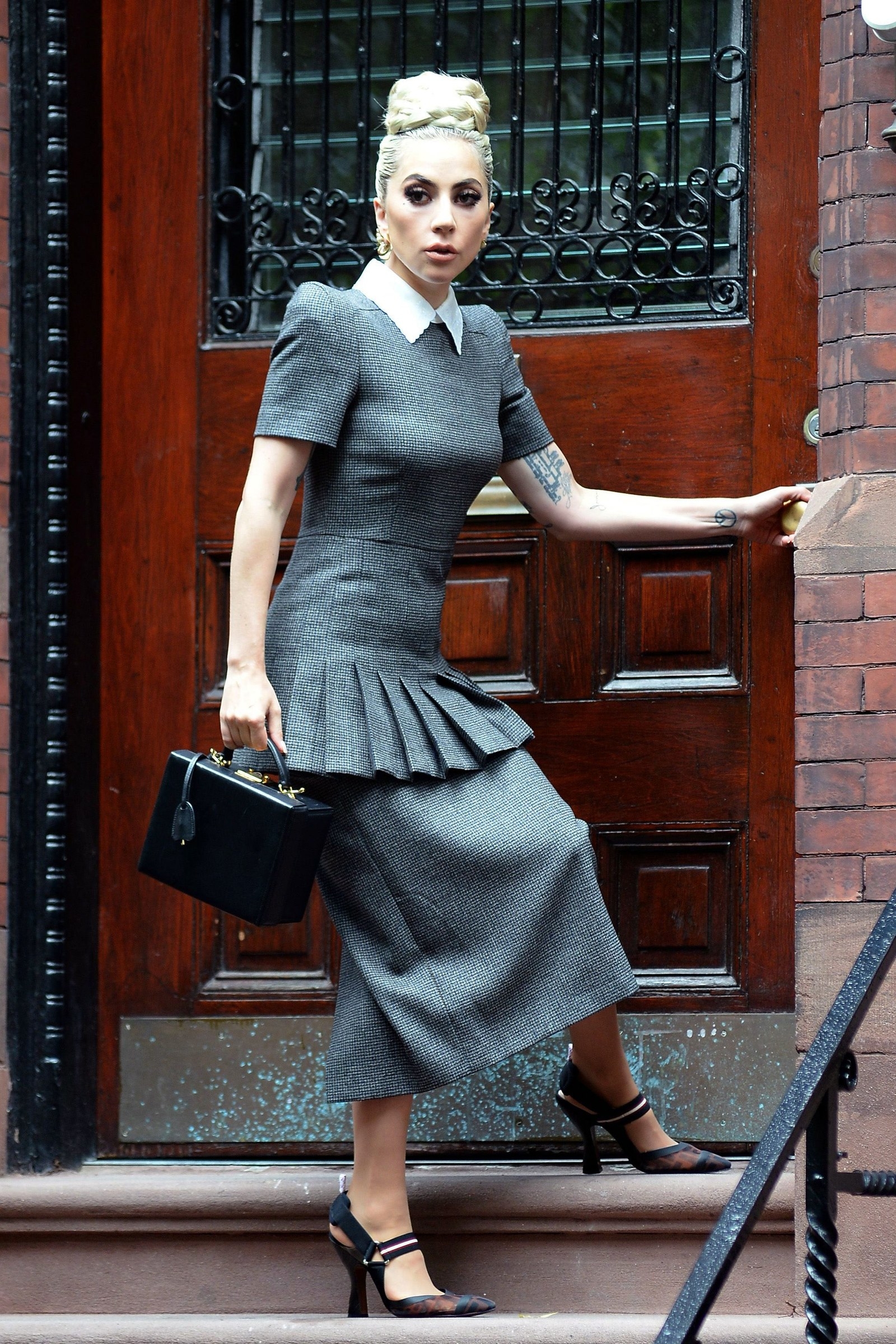 But really, this is f*cking me up!!!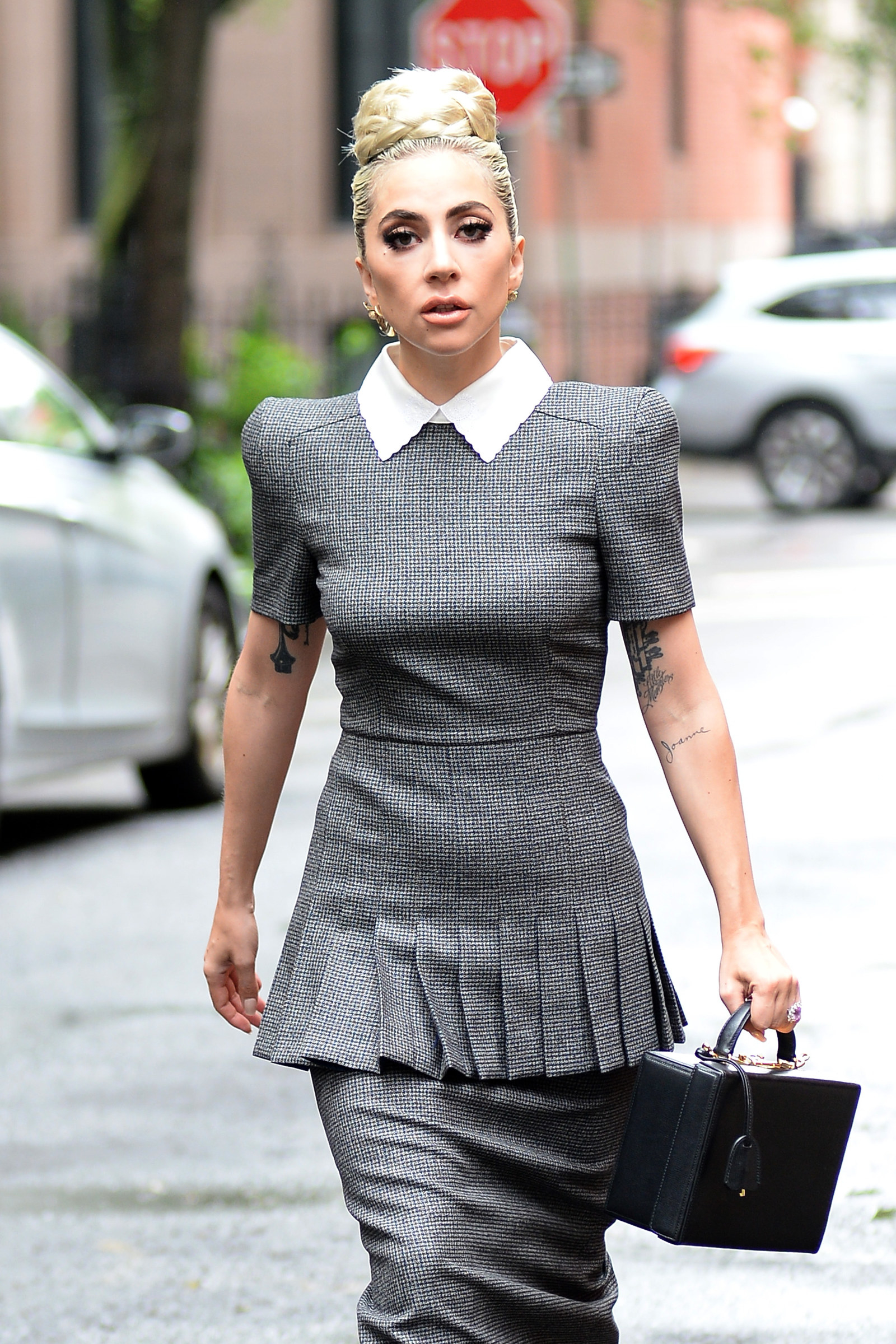 THEN, that very same night, she came out wearing this! I say "this" because I have, again, no idea what it is but...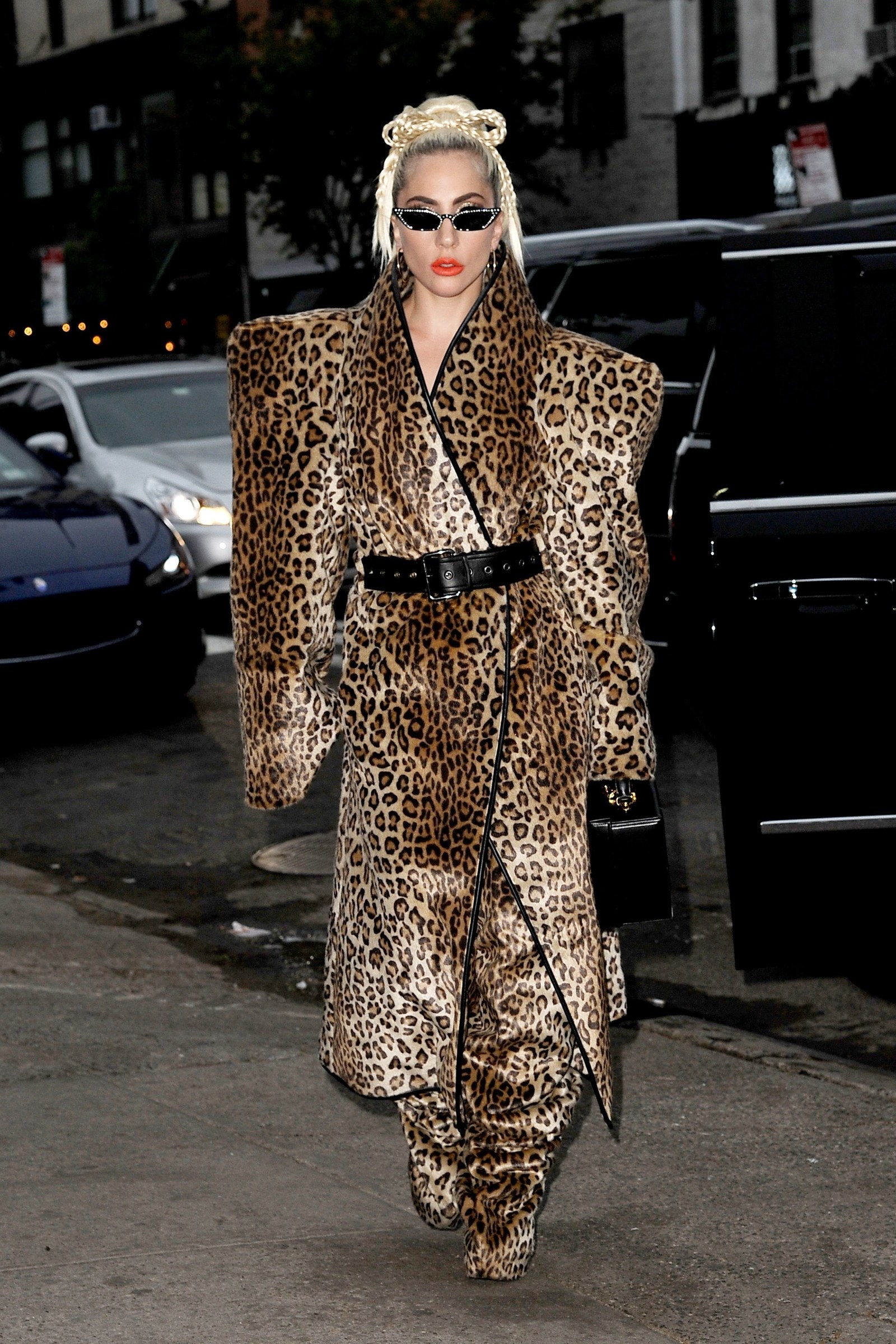 ... work bitch, etc. *random gay babbling*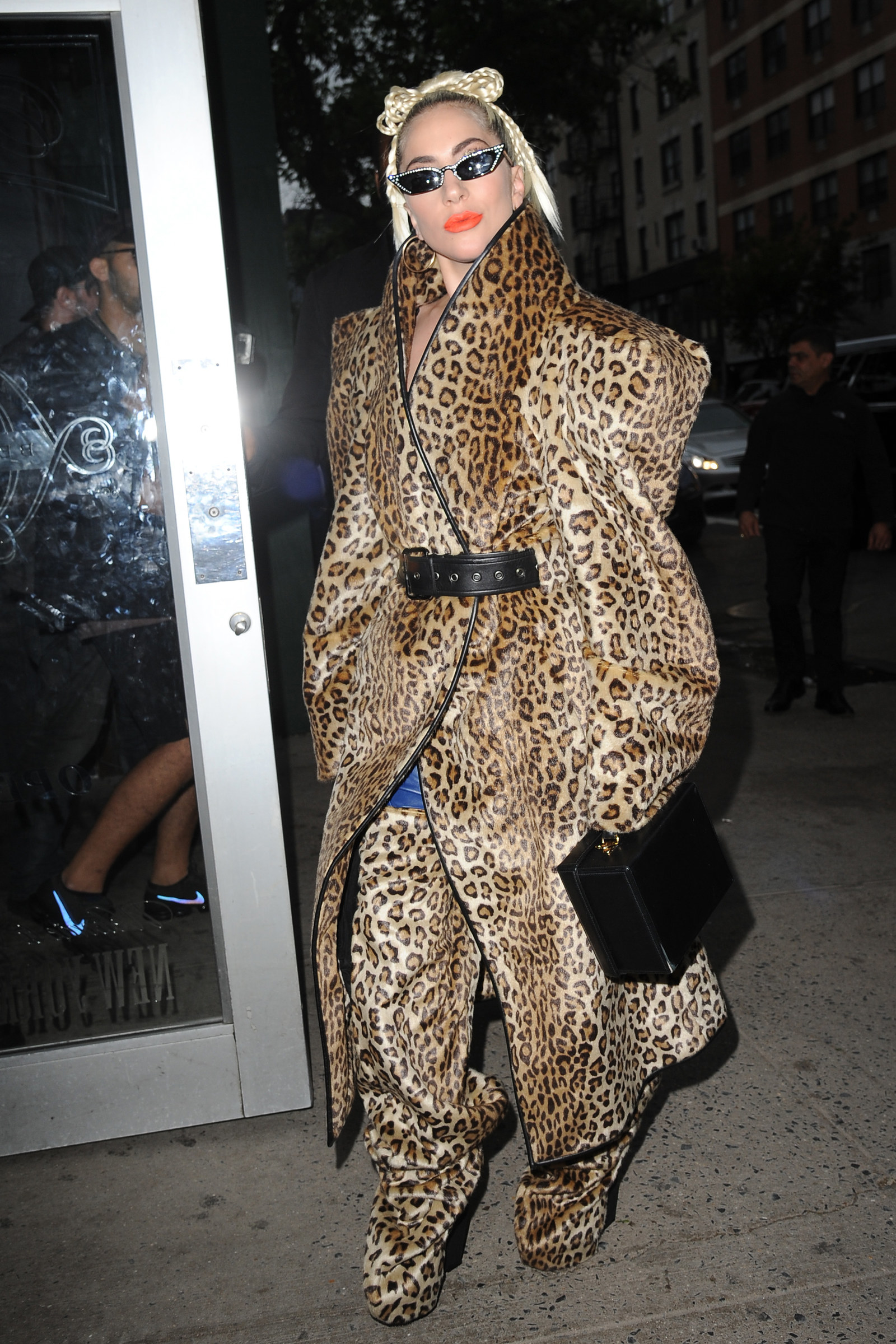 The following morning we got this sophisticated business woman look.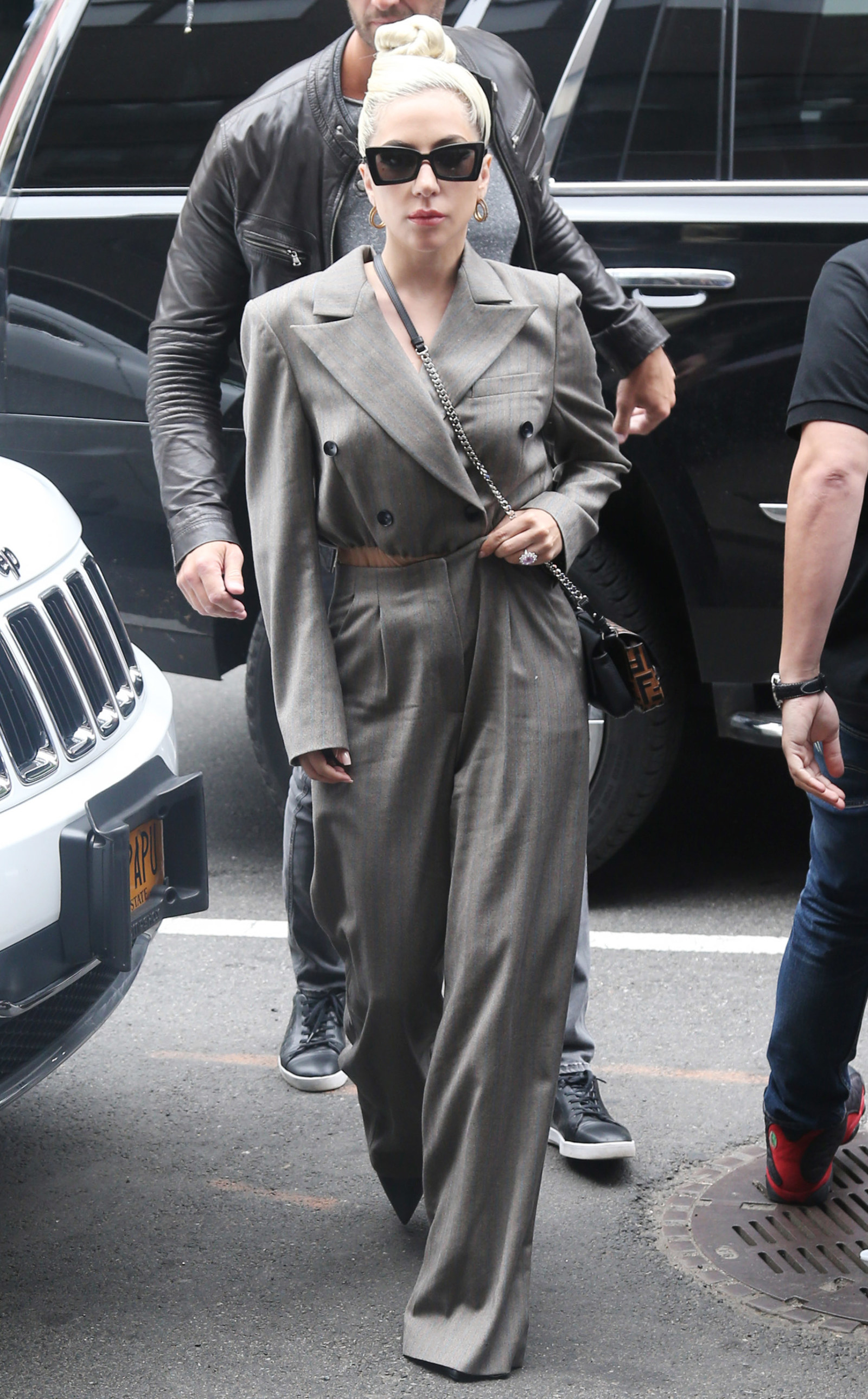 Cleaning the streets of New York, a generous queen! MR. CLEAN CONVULSING. Wuh-ig!
And now, our final Memorial Day weekend Gaga look!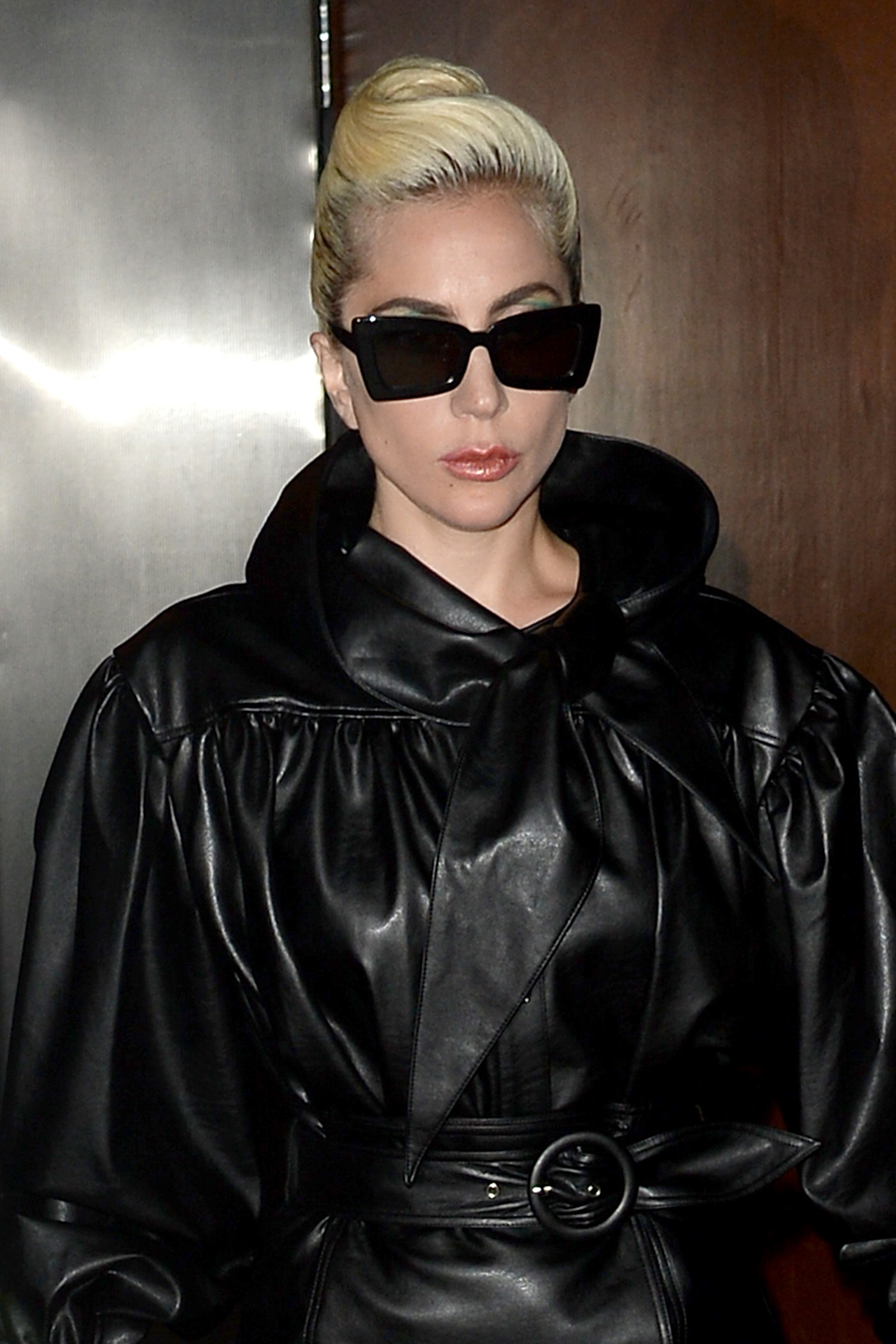 Serious. Wow. Mona Lisa canceled.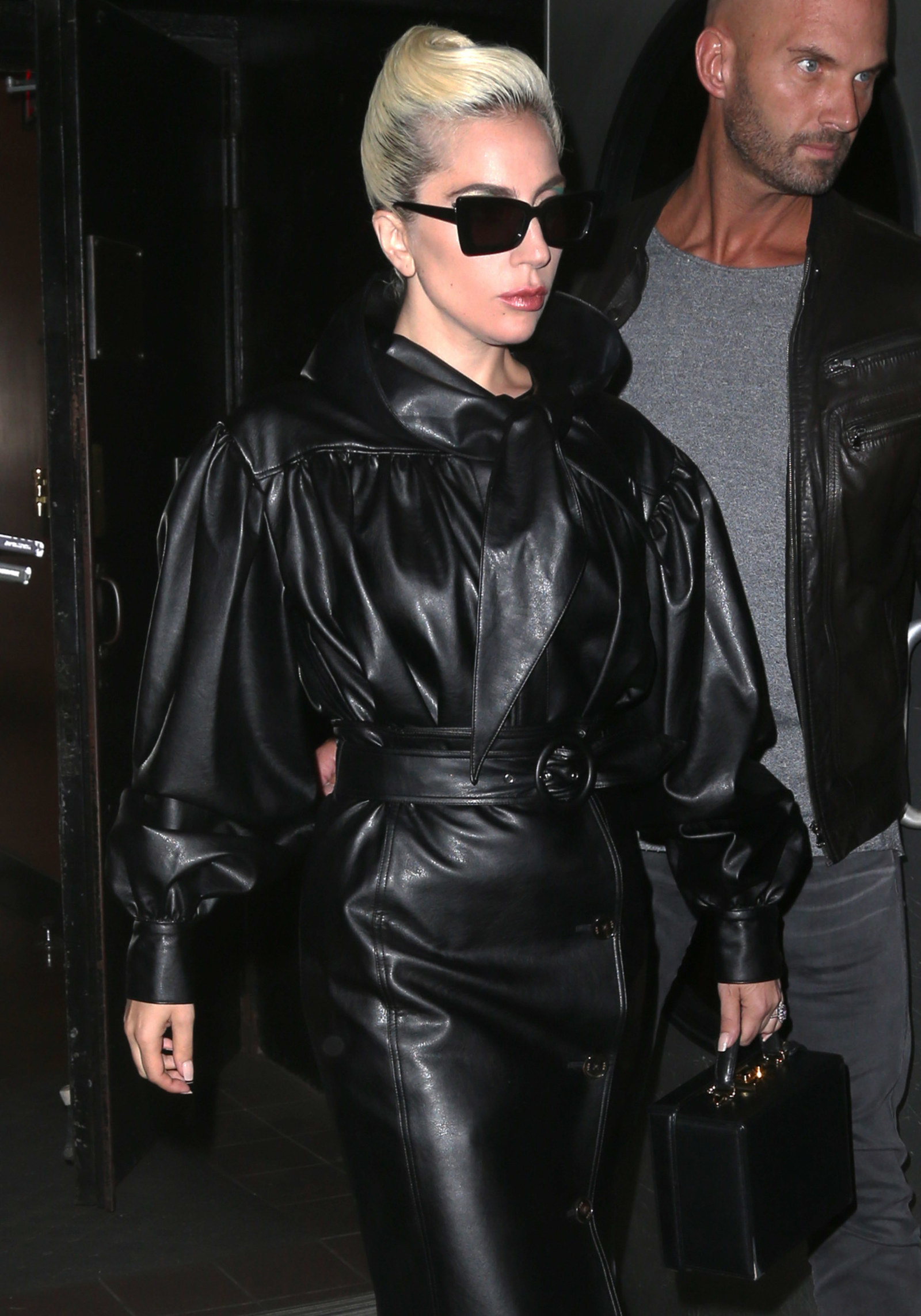 Wow. What a journey. If you made it this far, congrats! Now you can tell everyone how amazing Gaga looked during Memorial Day weekend 2018.
More seriously, is this signaling a new era? Will Gaga give us a bop? One can only hope. Here's to the new era! Cheers 2 queers!