'Memba Vanessa Carlton? Well duh, OF COURSE you do. And now this song is stuck in your head and all you can think about is the movie "White Chicks."
15 years after "A Thousand Miles," Vanessa Carlton JUST released a new album that is legitimately REALLY good!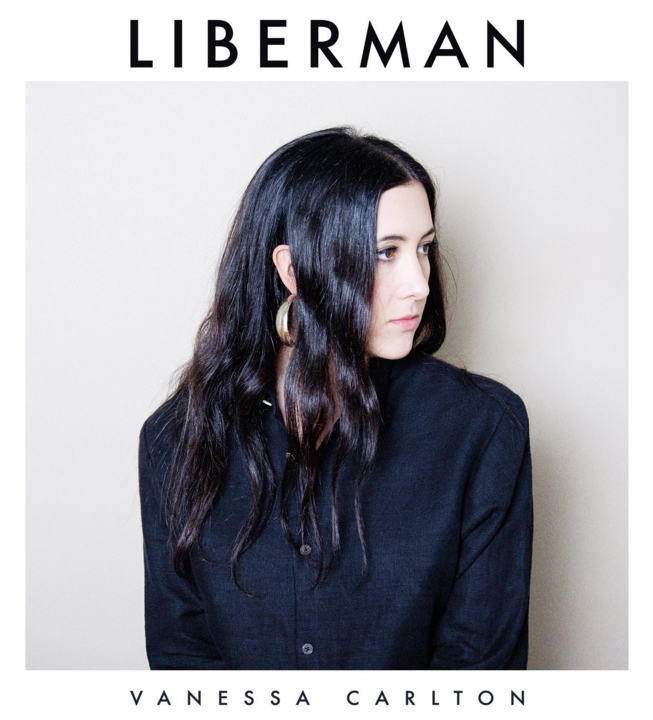 Looks like there are no comments yet.
Be the first to comment!