Flo Pugh has a somewhat unlikely doppelgänger.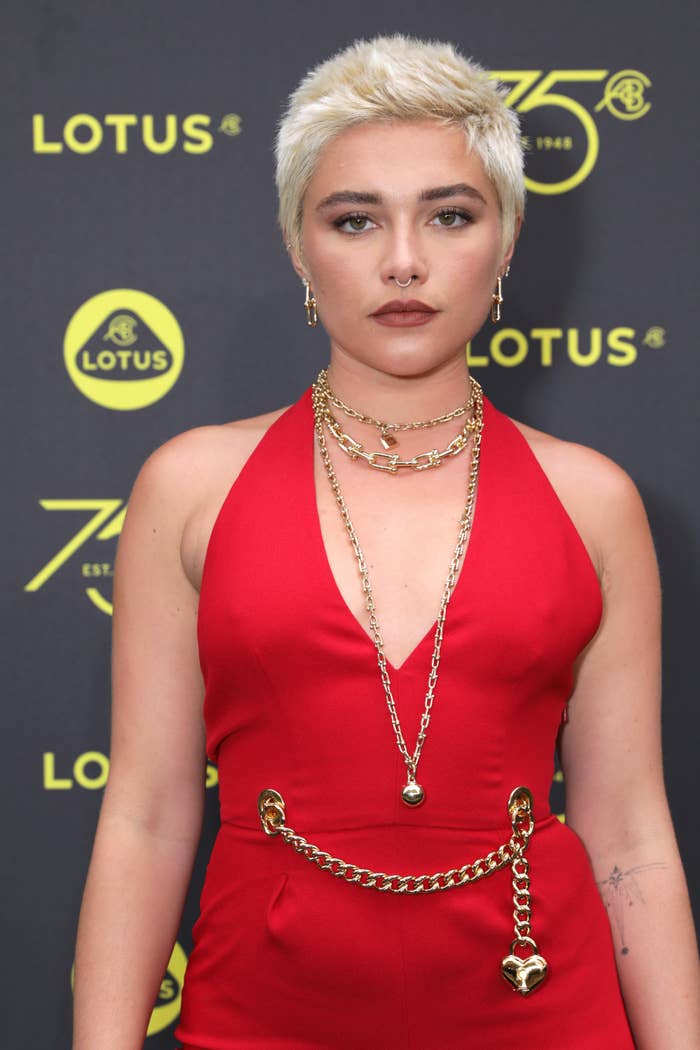 And duh, you read the headline — she *sometimes* looks just like this man, the MAYOR of Flavortown himself, Guy Fieri: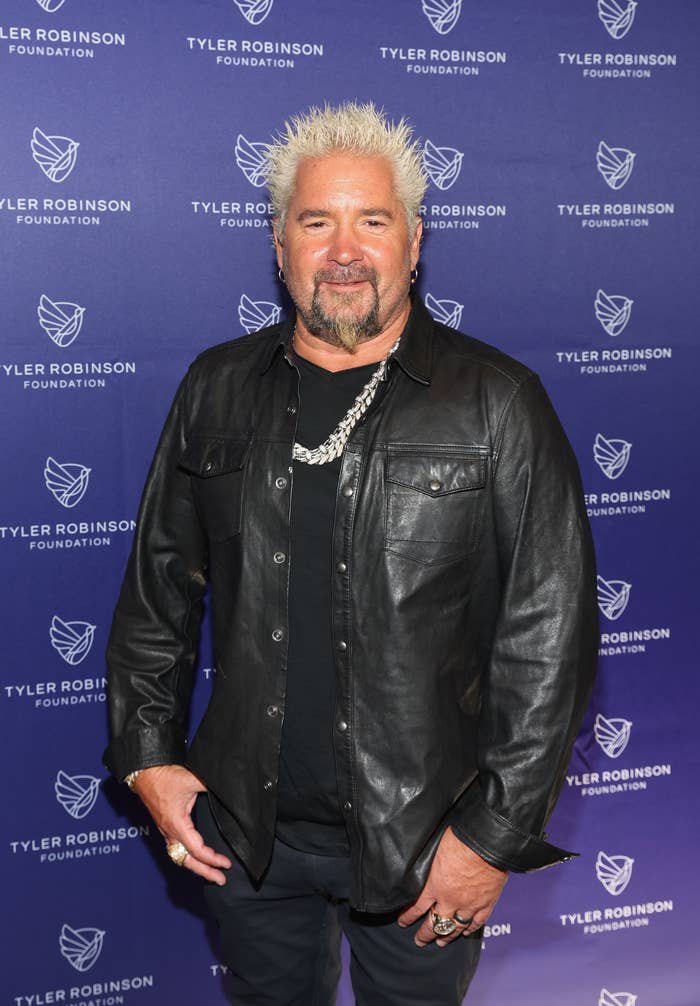 Flo shared some pics looking just like Guy with the caption, "Sometimes when I get out of the shower I look like Guy Fieri and I love it."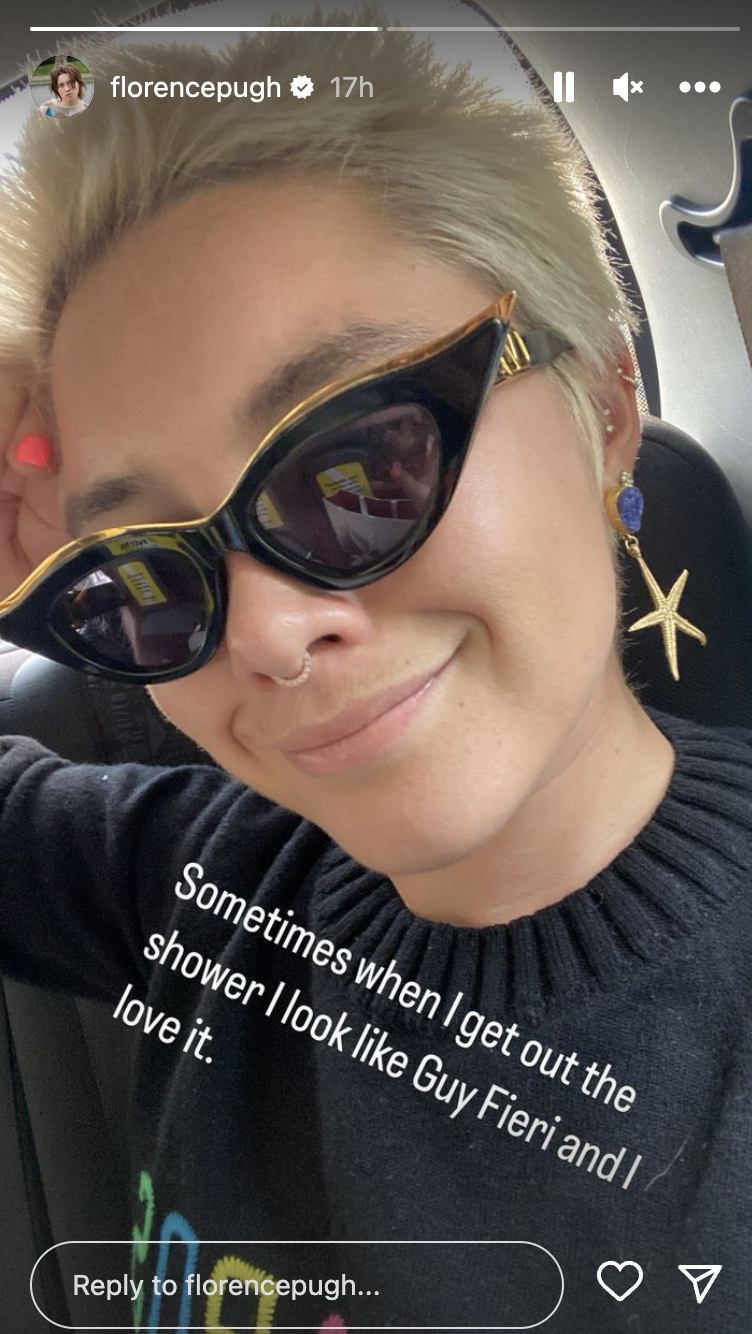 She's even considering a run as mayor of her own Flavortown: "Flo'vertown."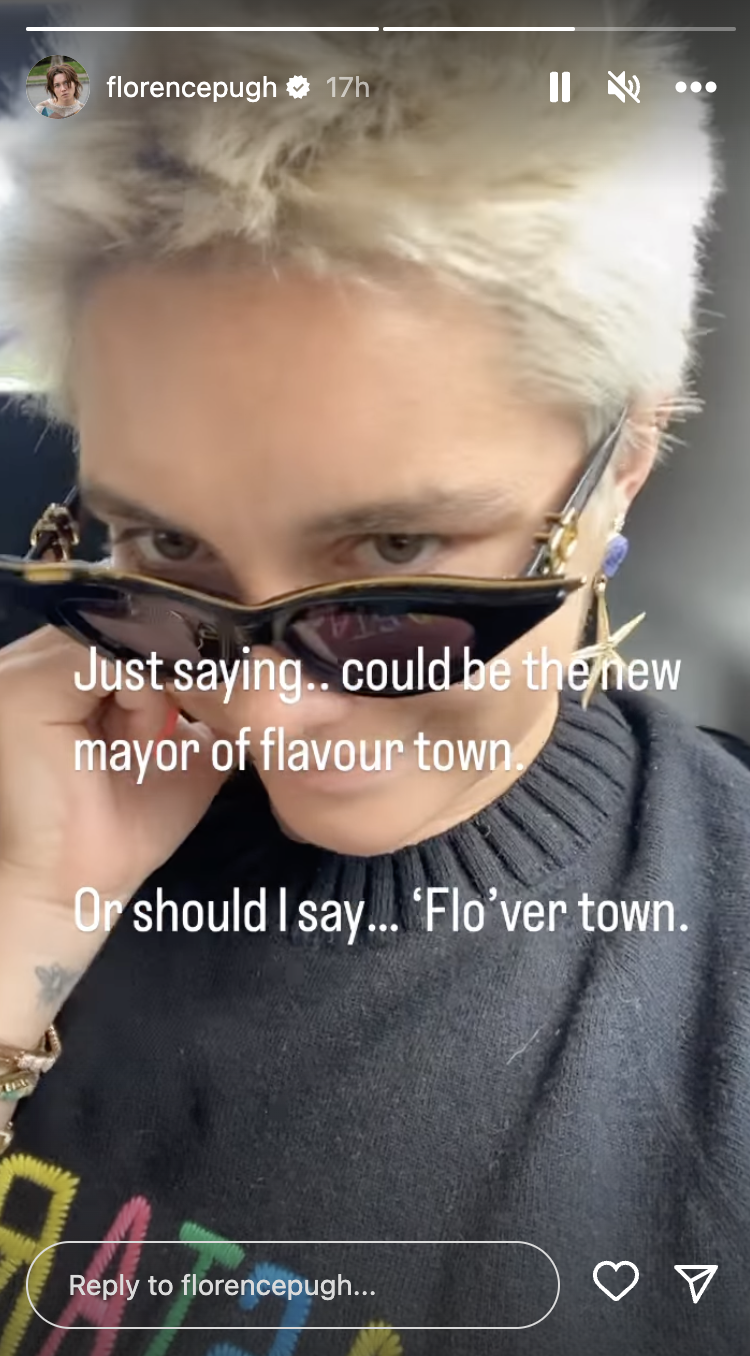 Anyway, it's a slow news day, so I'll leave you with a related "fun" party fact...
Guy Fieri's birth name isn't Guy Fieri...it's Guy Ferry.
Do what you will with that information.