Normally award show red carpets are boring as hell because it's just a bunch of people being annoying talking to Ryan Seacrest and that Giuliana Rancid person about their nails and shit...BUT NOT THIS YEAR.
There's a random person photobombing everyone walking on the red carpet and her name is...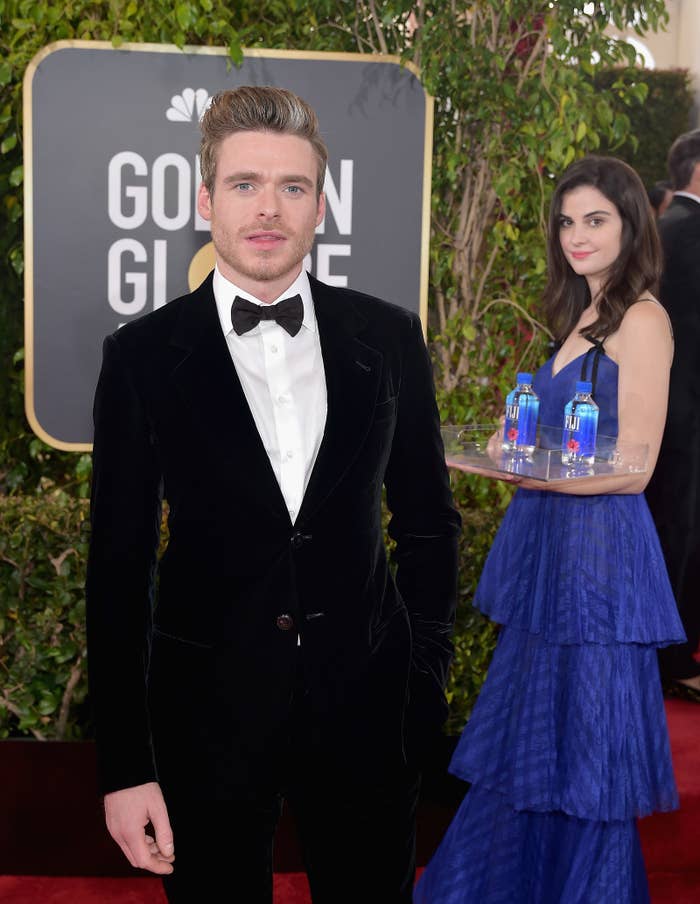 FIJI GIRL.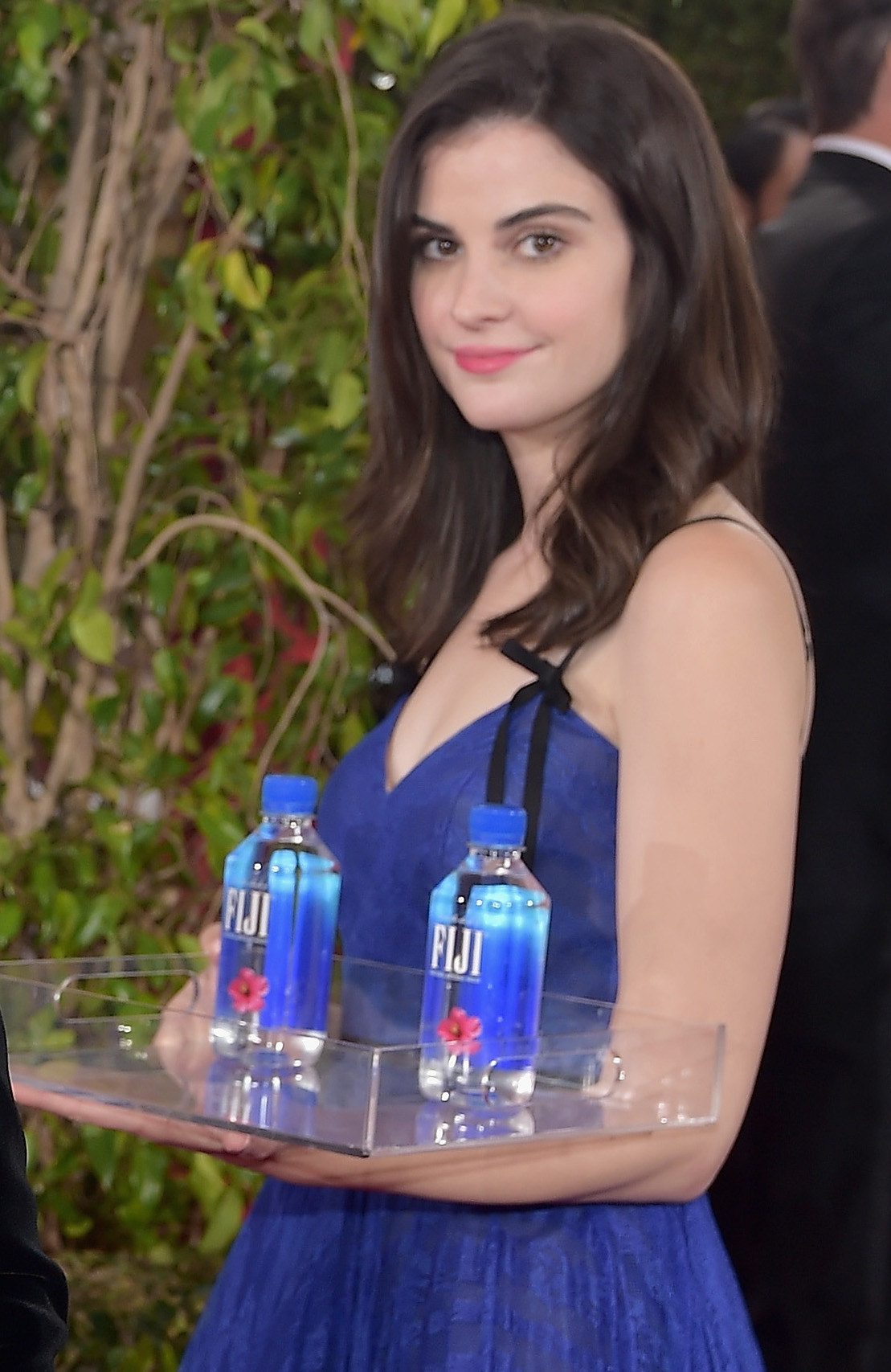 Who is that?!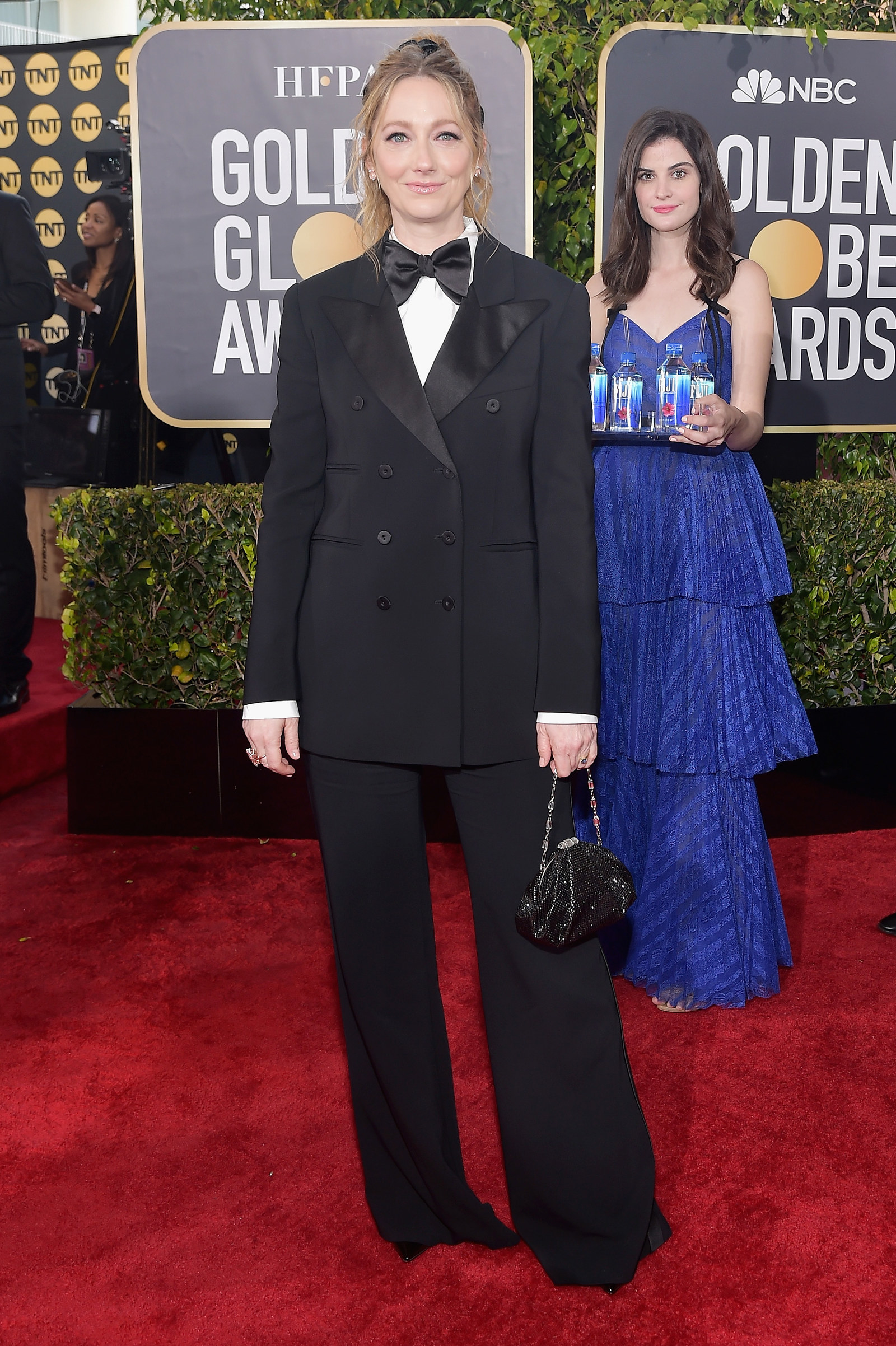 FIJI GIRL.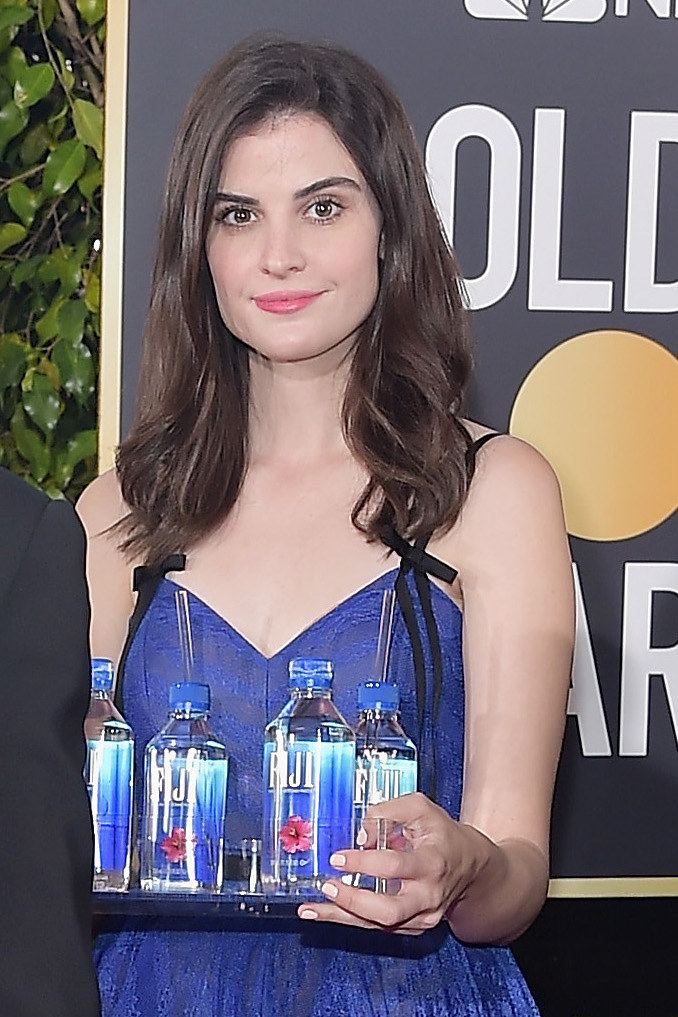 Who knows her angles and also advocates against dry mouth?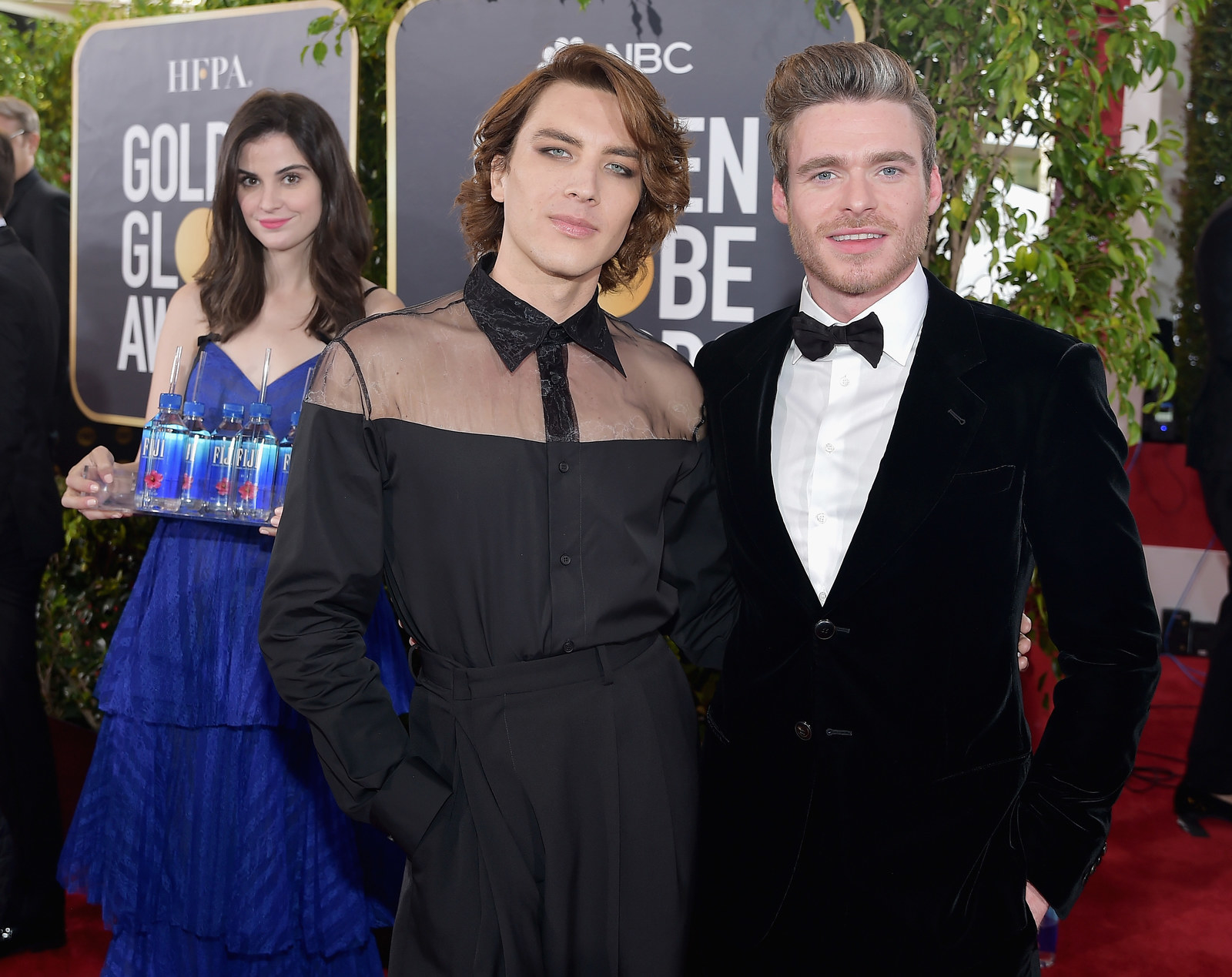 FUH-IJI GUH-IRL.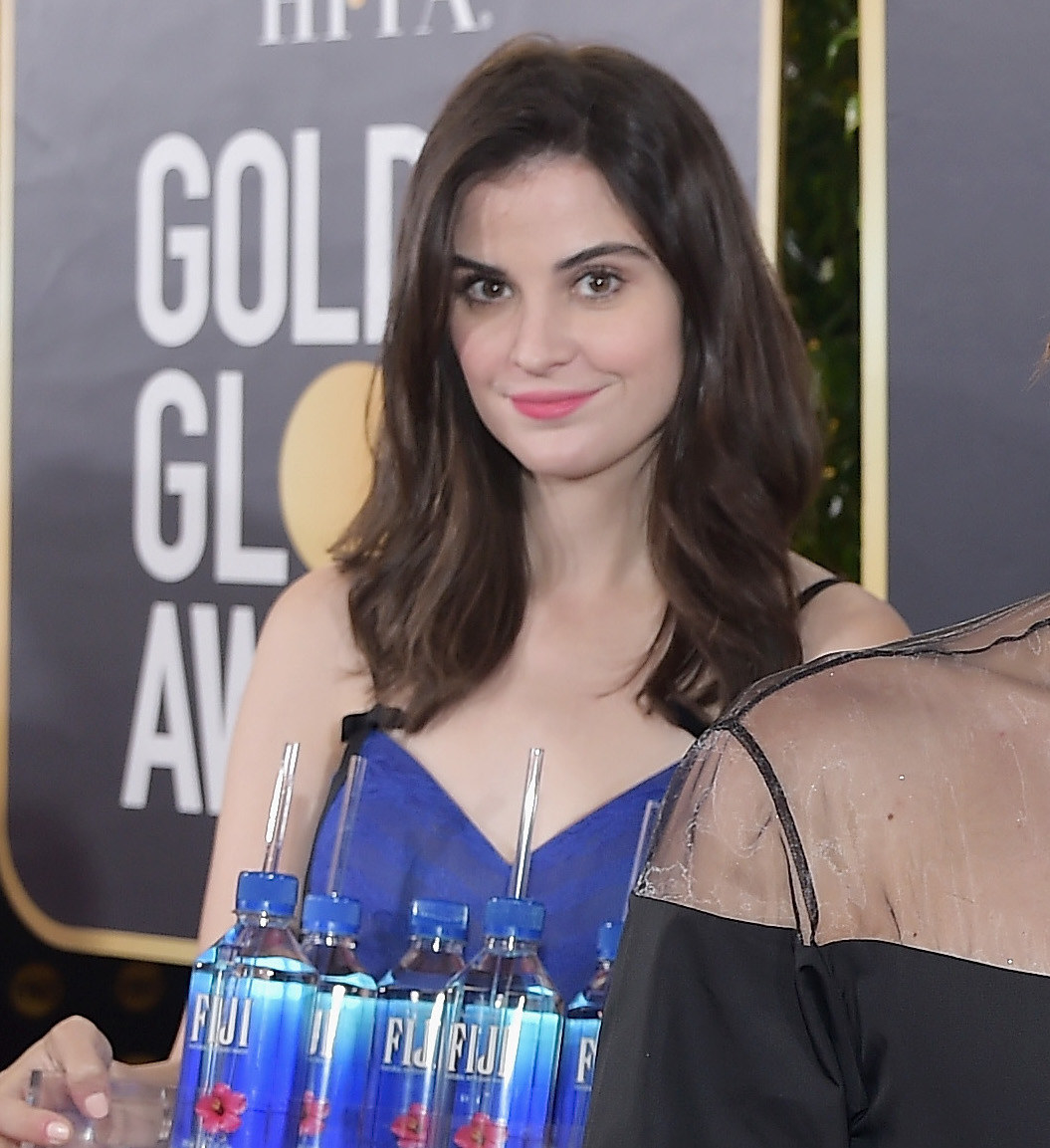 What is she thinking about?!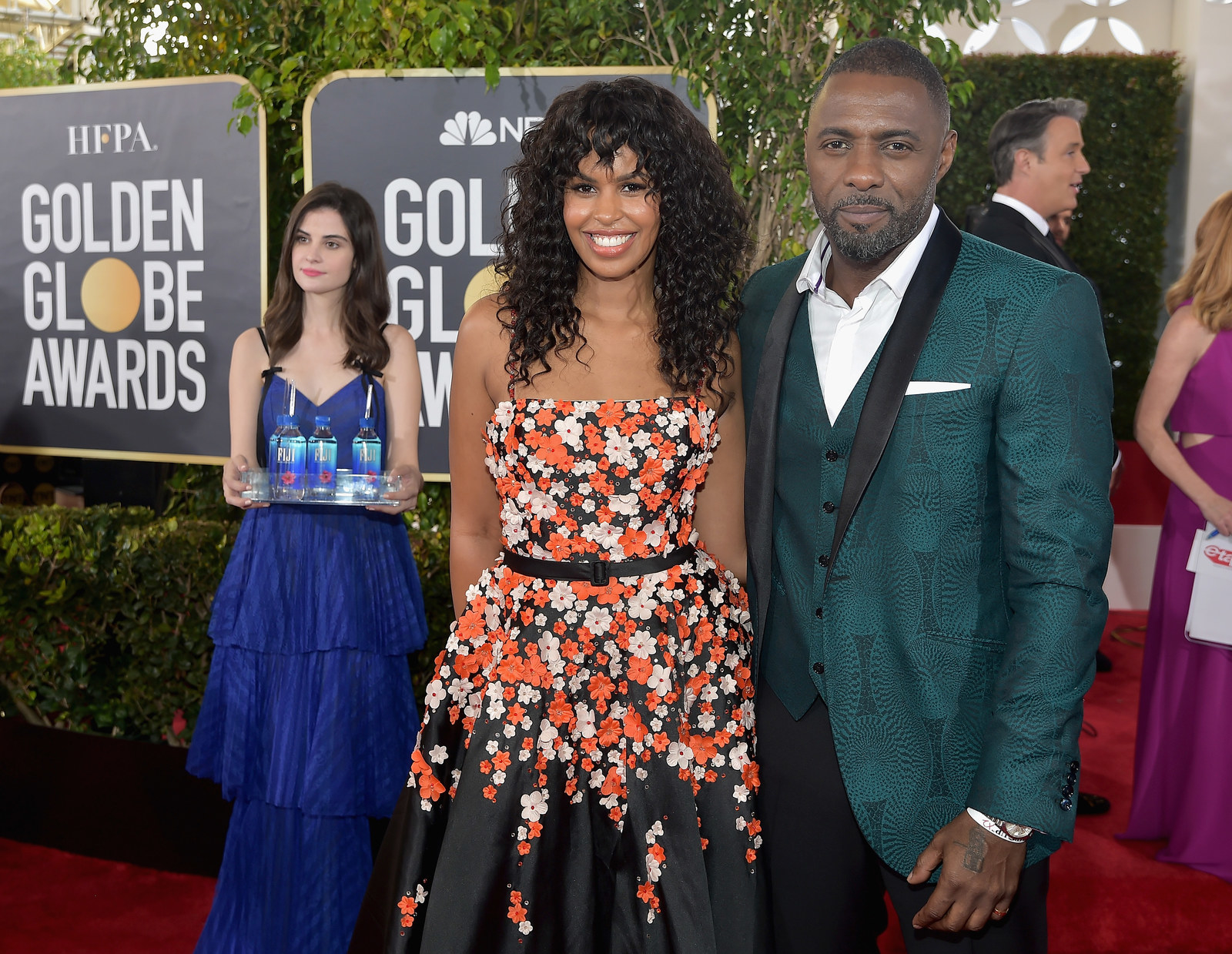 WATER.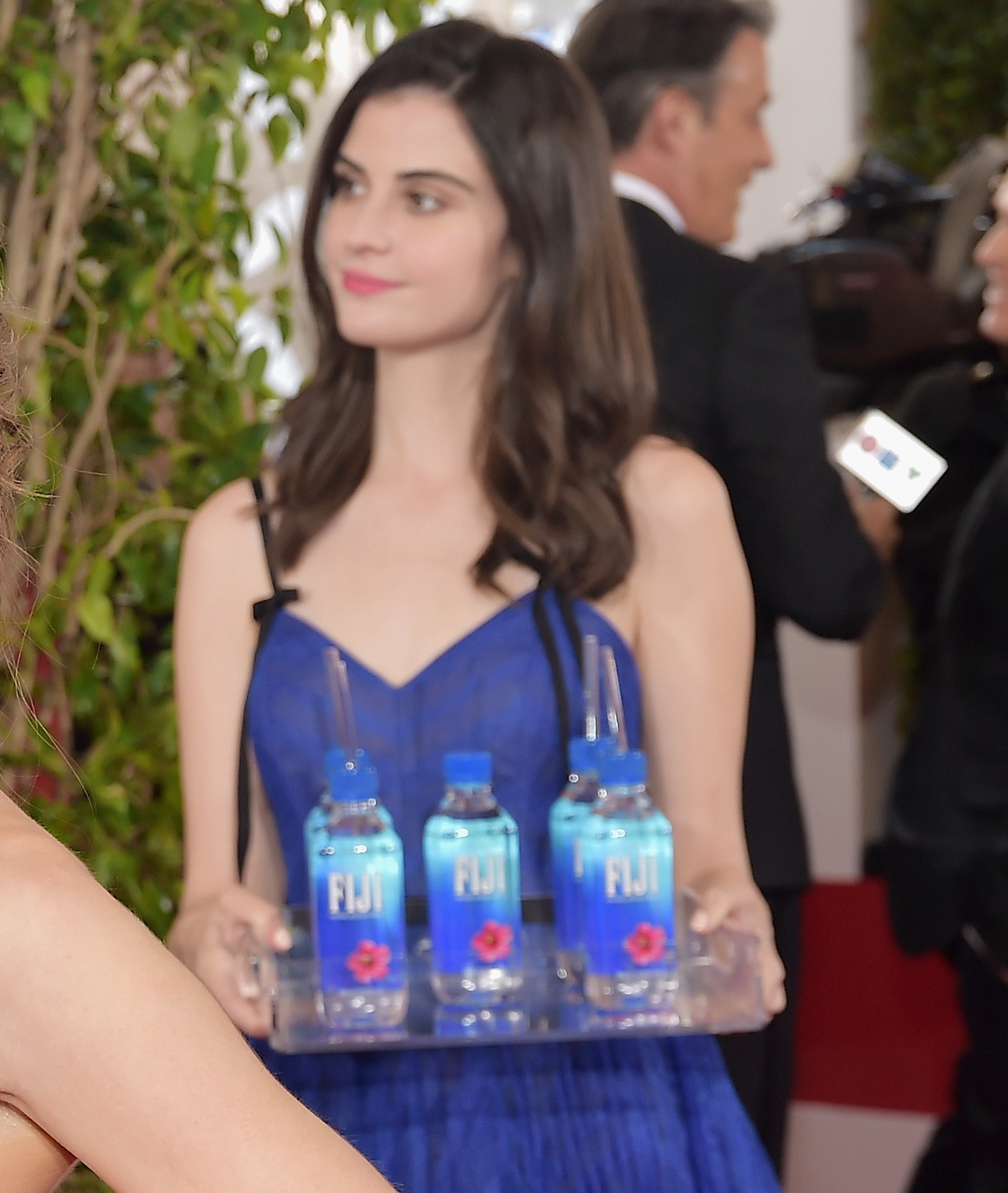 What is her passion?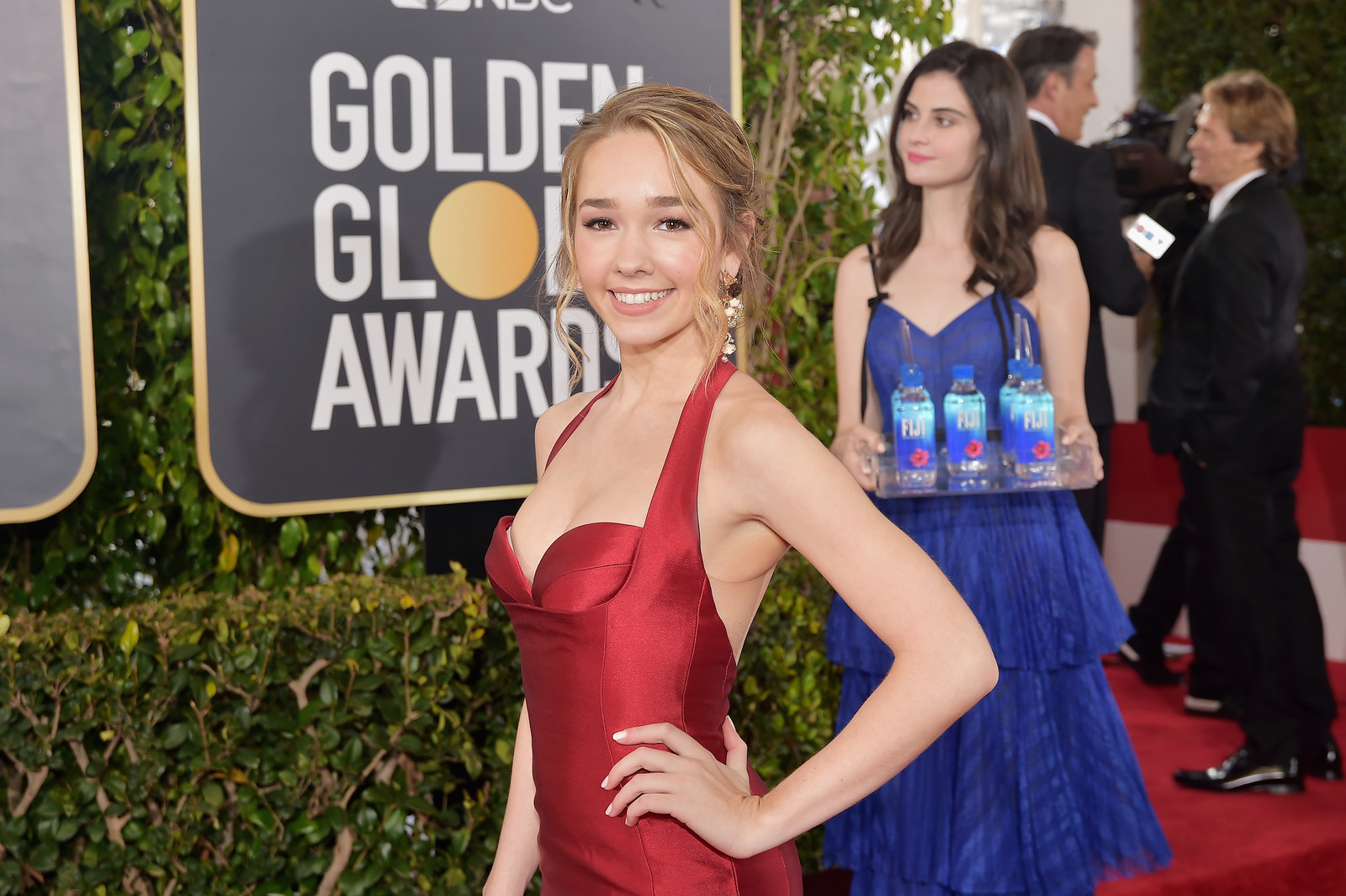 HYDRATION.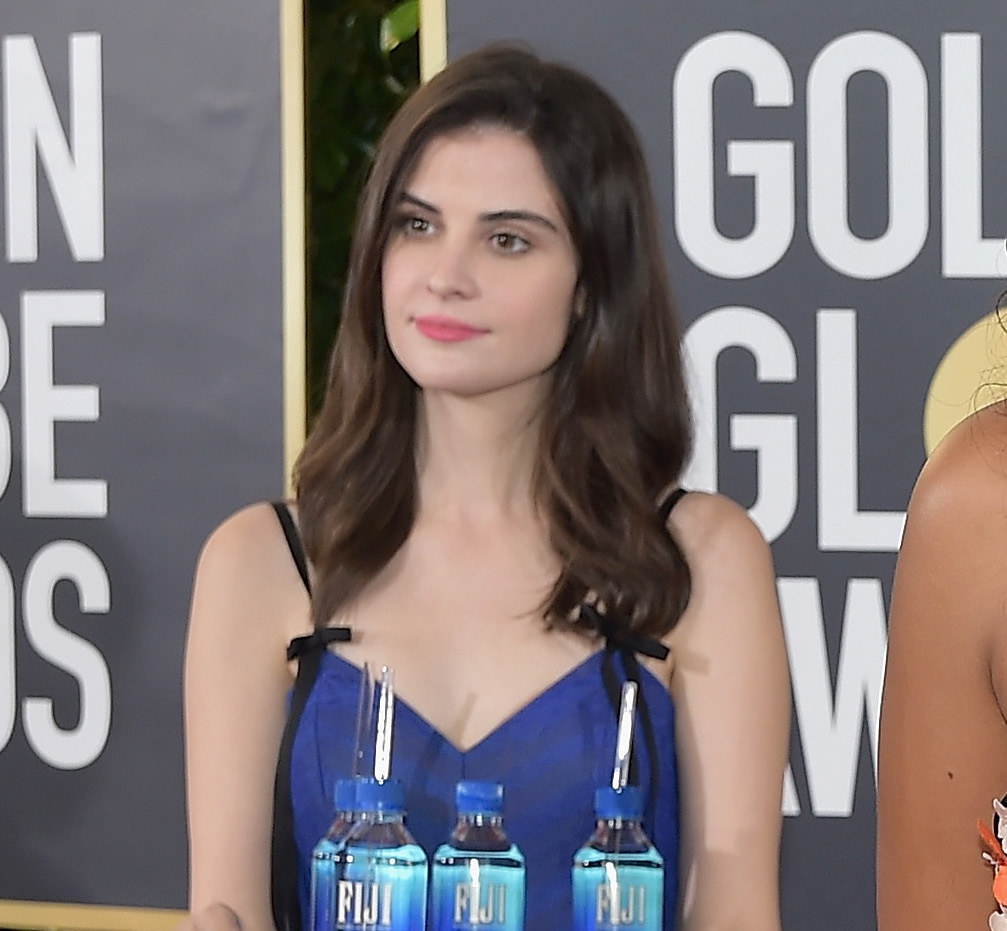 "LADIES, would you like some..."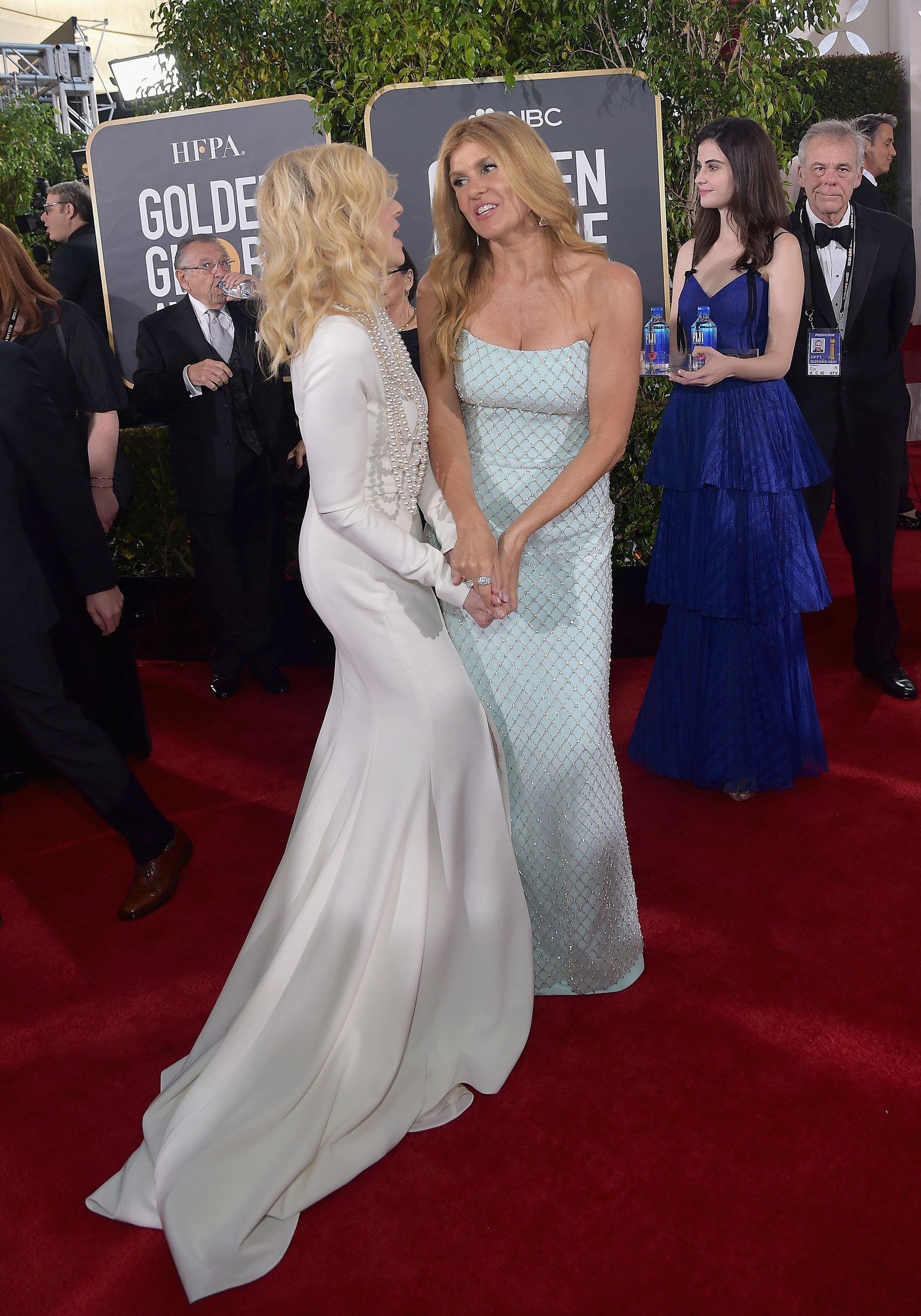 FLUIDS.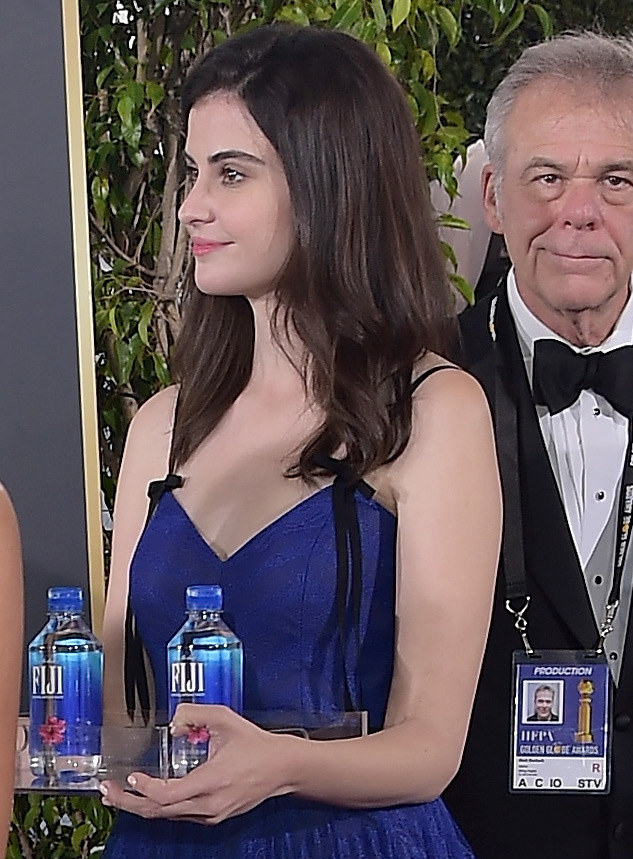 I love Gaga and I think she is a very interesting artist...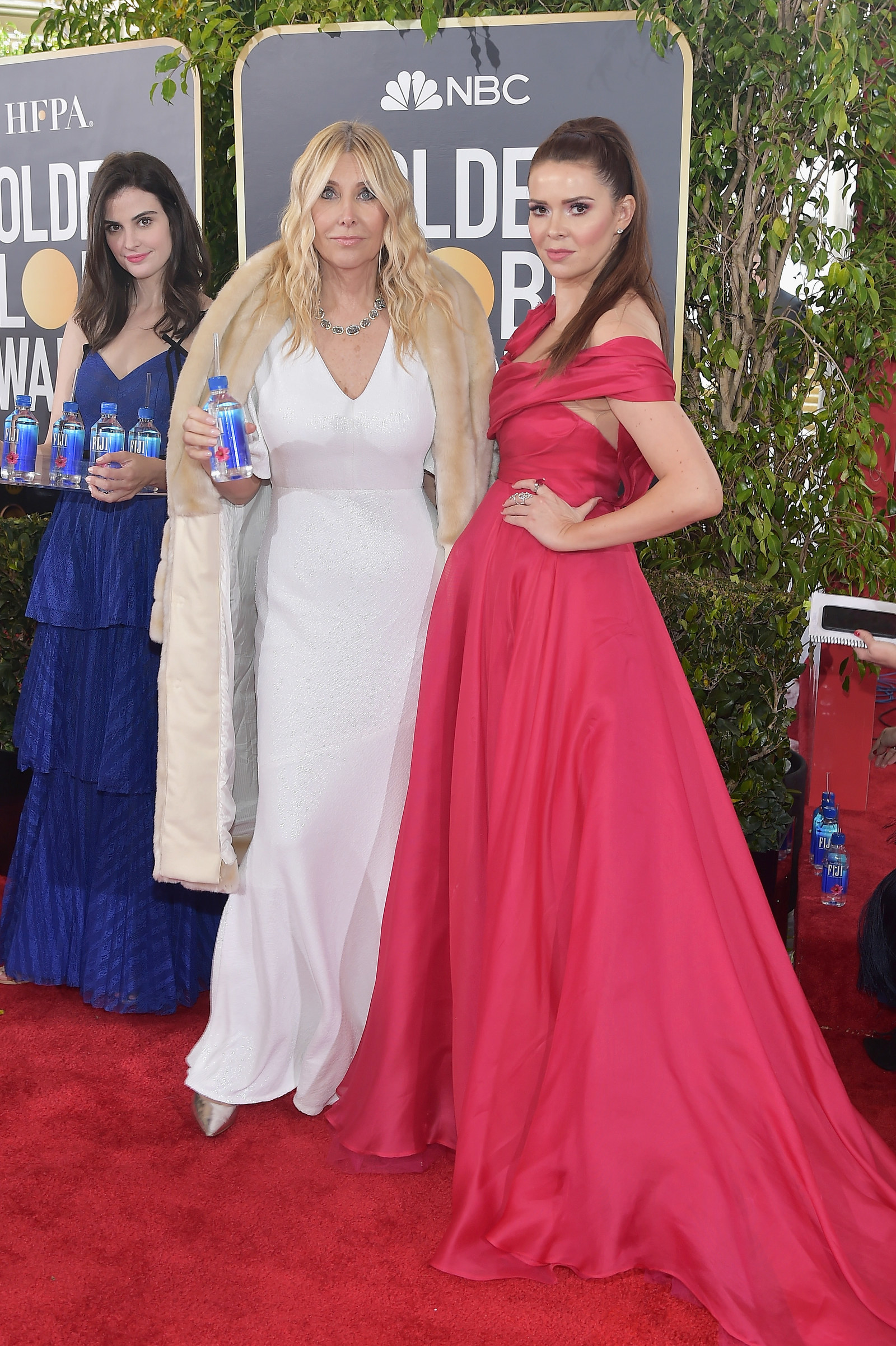 ...but does anyone actually think Global Warming is a good thing?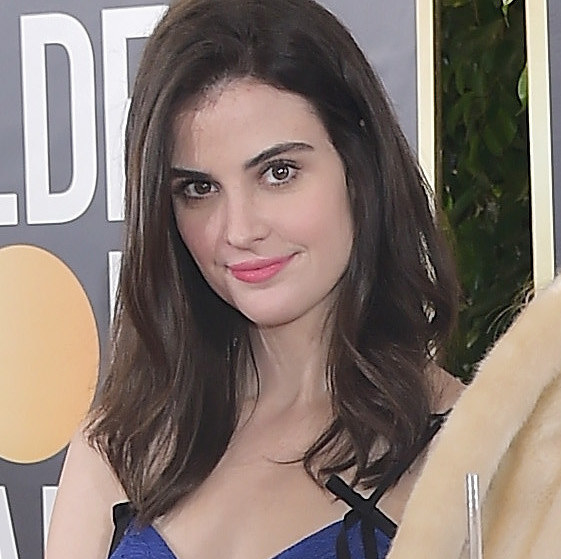 So, thank you Fiji Girl for just, like, giving people water...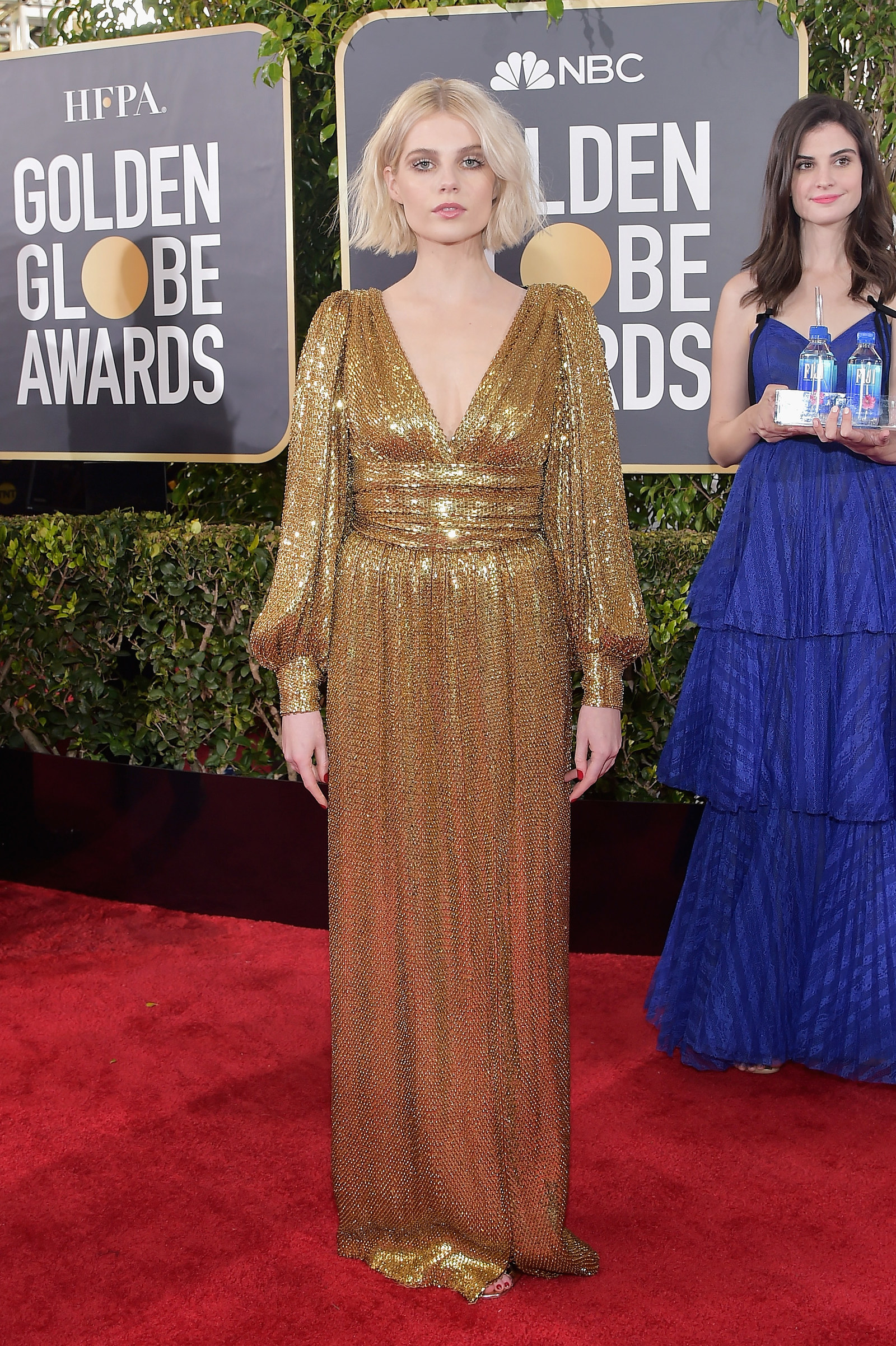 You are now officially a LIQUID LEGEND.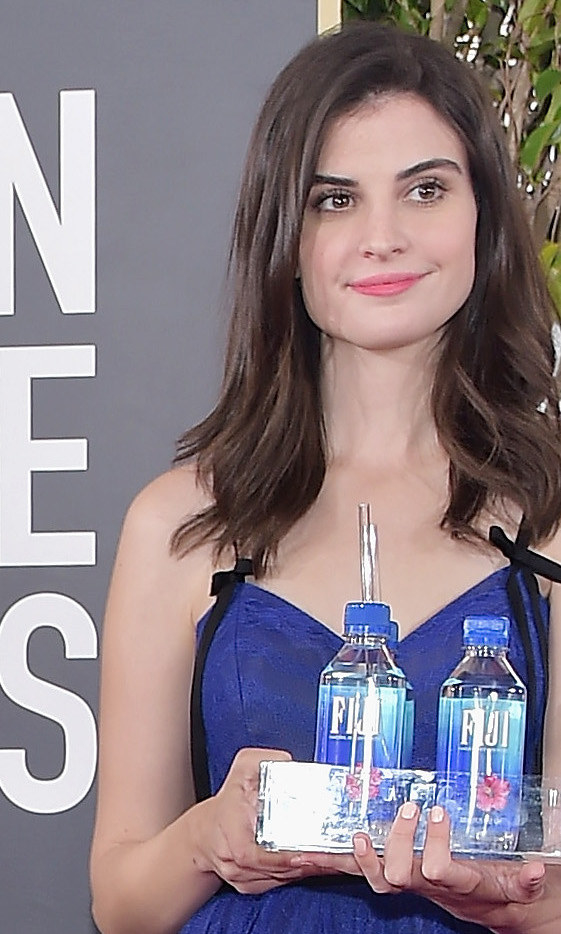 Now go on and serve...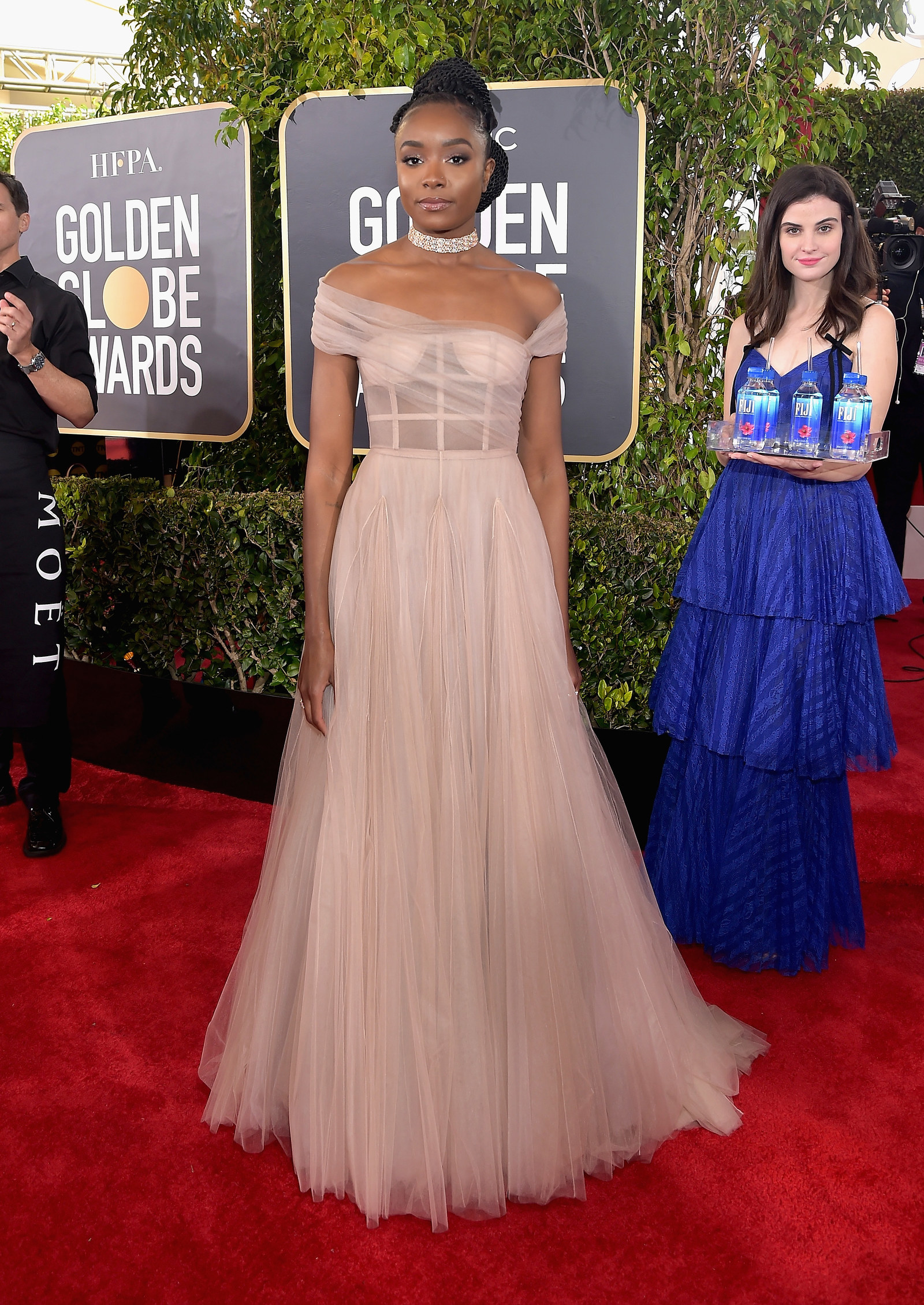 You have made award season a little less thirsty so thank you for your service.