16 Super Famous People Holding Random Things When They Were Poor So They Could Get Them For Free
And by "poor" I mean they probably had like a million dollars.
What are you looking at...
At some award shows and famous people events there are these things called "gifting suites." The suites are basically photo opportunities for celebrities to take pictures of products in exchange for them. It's basically "take this picture and we'll give you this thing for free."
The following are pictures of people who are very famous today but weren't so famous back in the day so they were willing to do anything for free shit. Enjoy.
1.
Rihanna and tin cans of popcorn.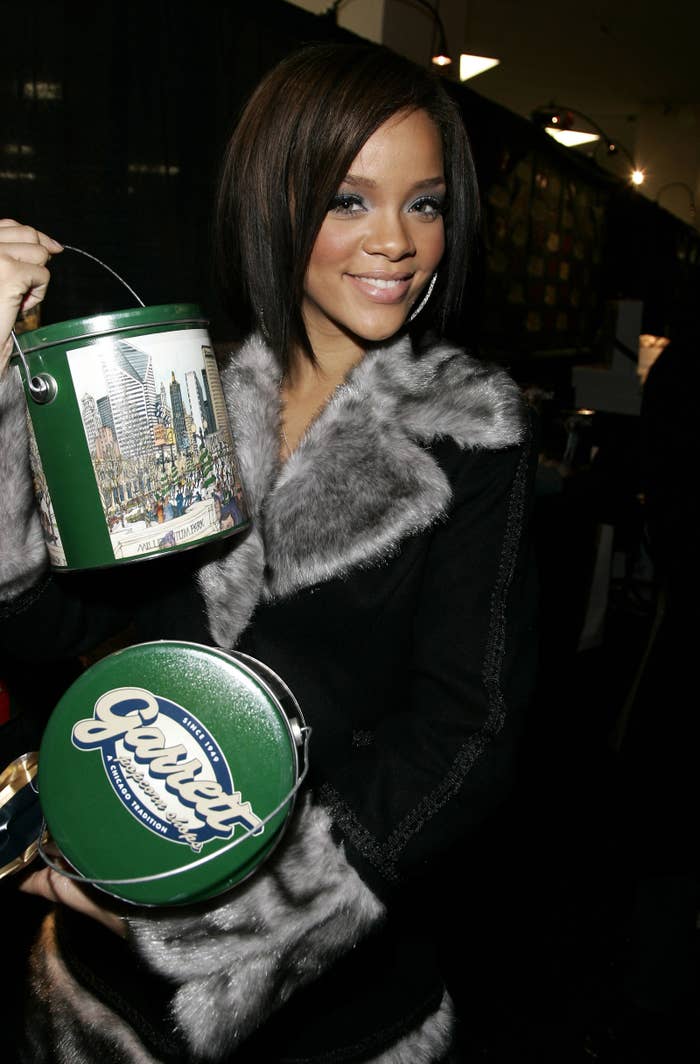 2.
Miley Cyrus and a bottle of spray cleaner.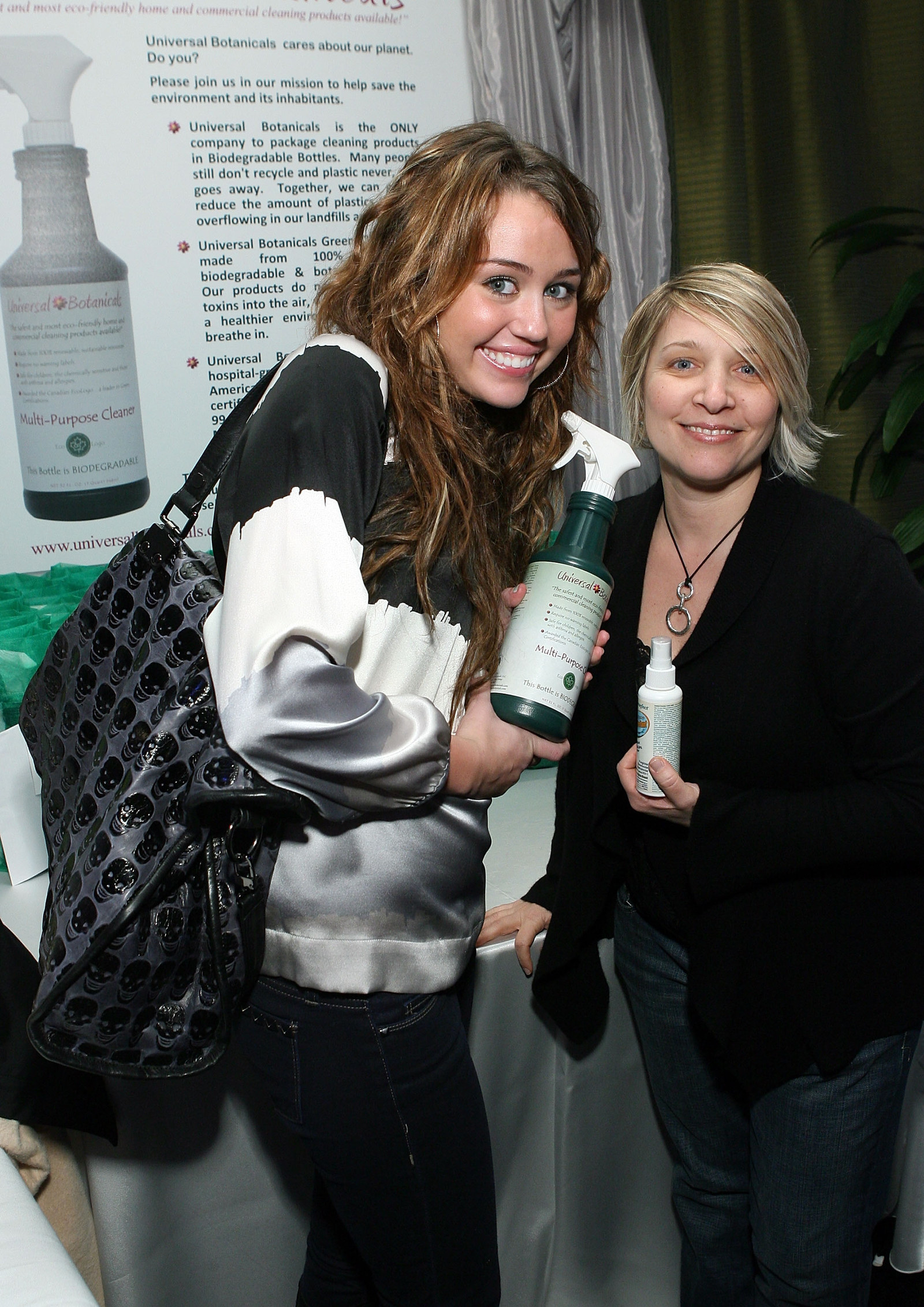 3.
Lady Gaga holding up a shirt from a local NYC gym.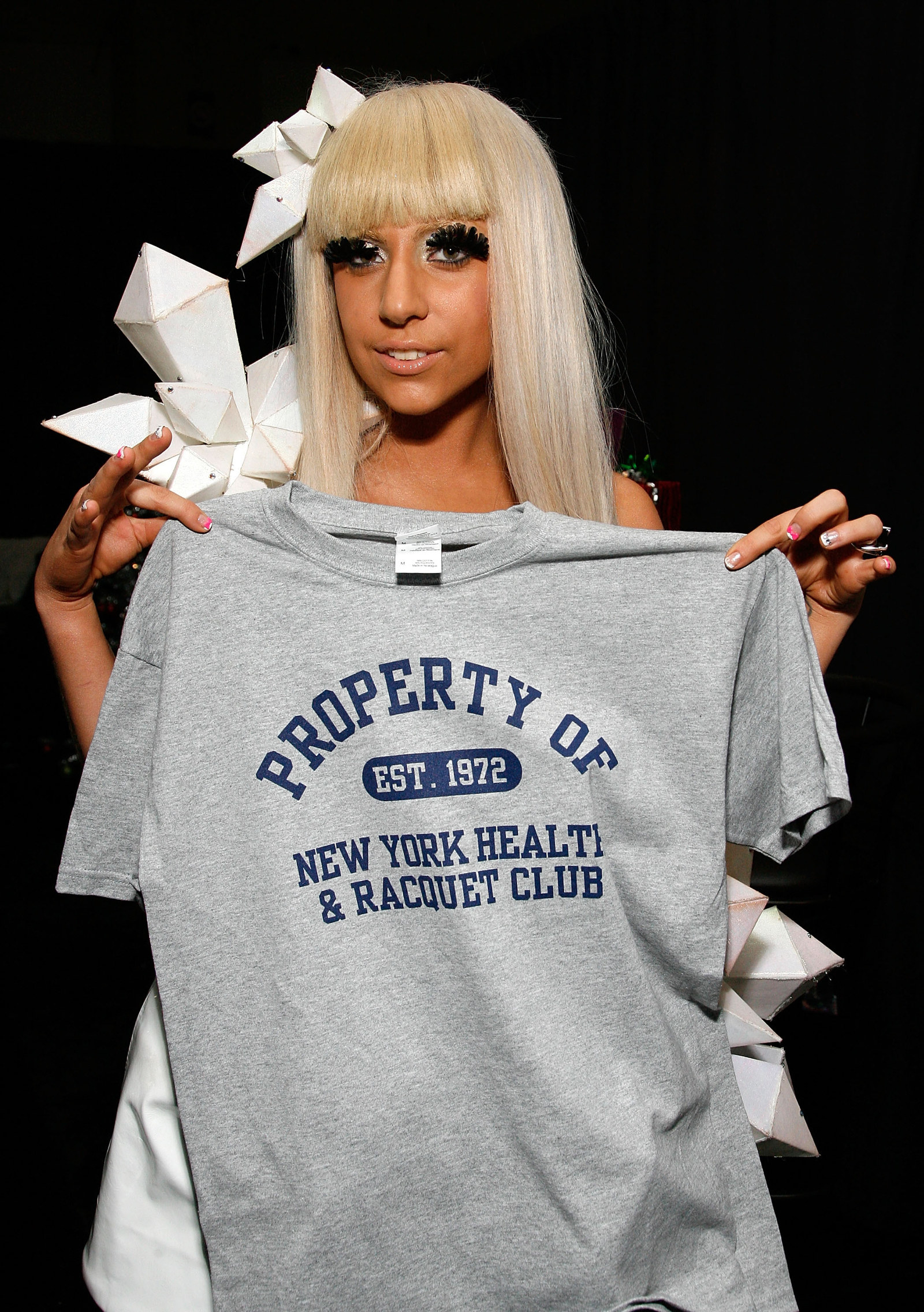 4.
Demi Lovato and a Tupperware bowl.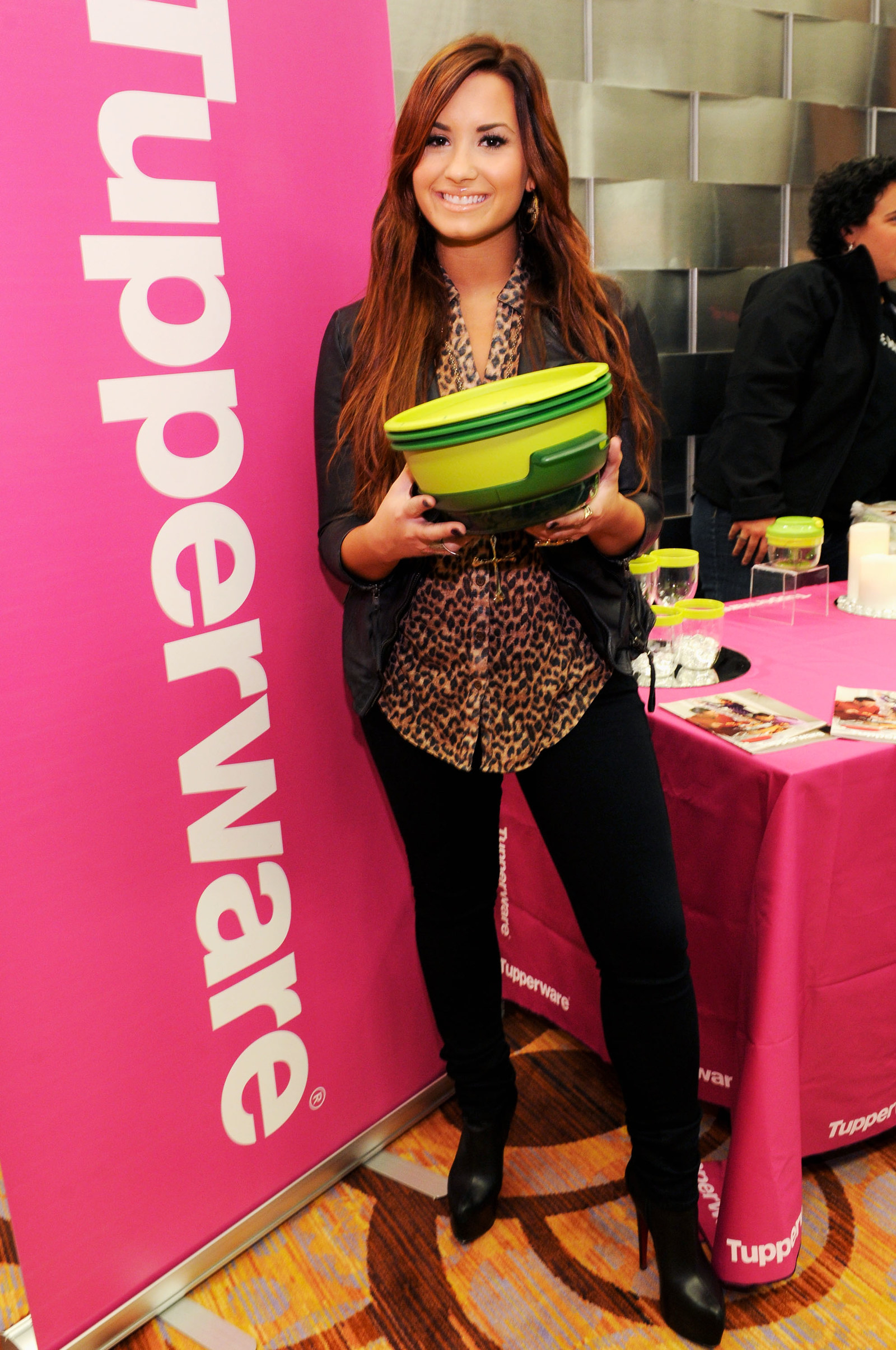 5.
Selena Gomez and some Omega-3 pills.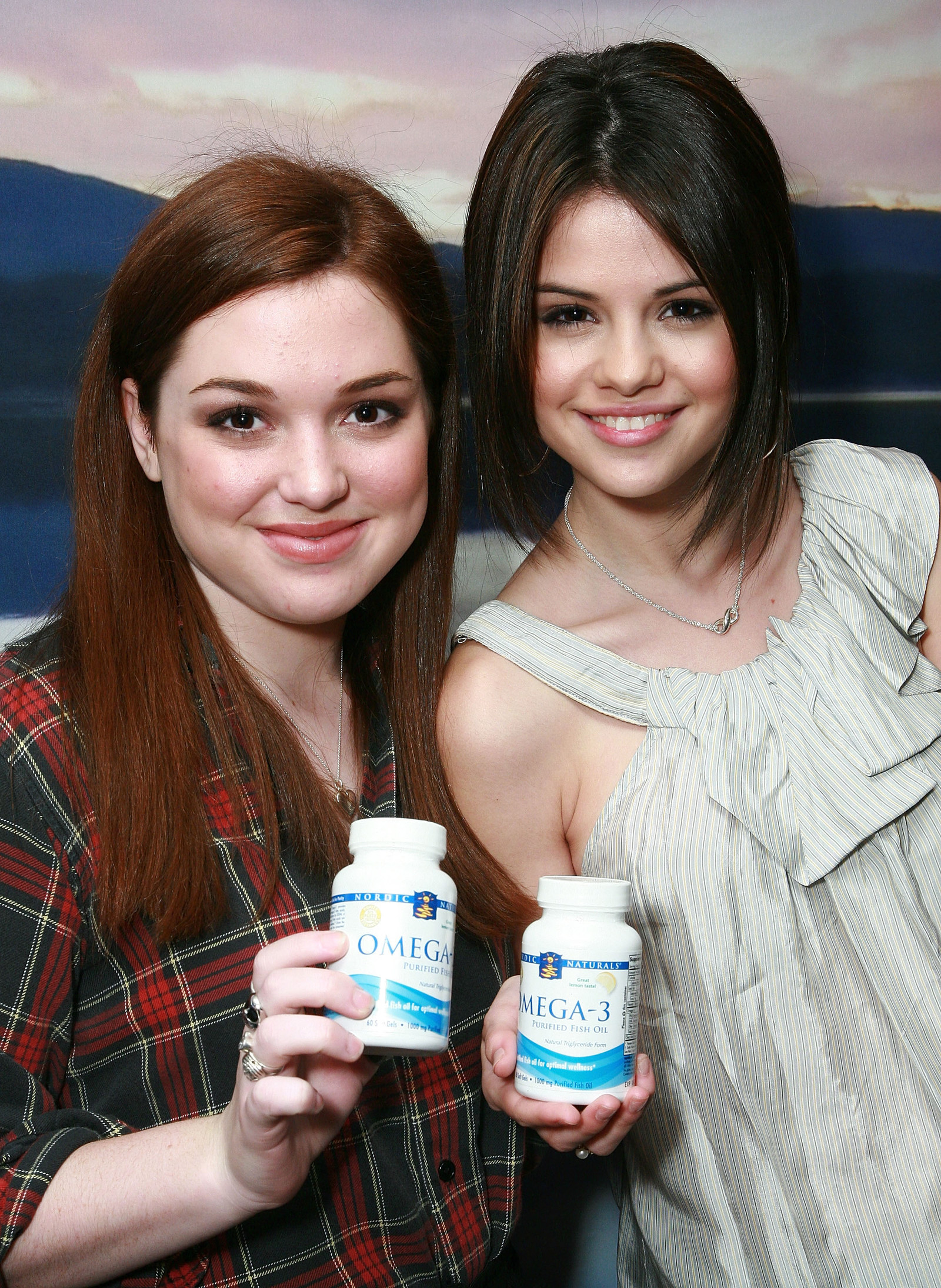 6.
The Jonas Brothers with bottles of hairspray.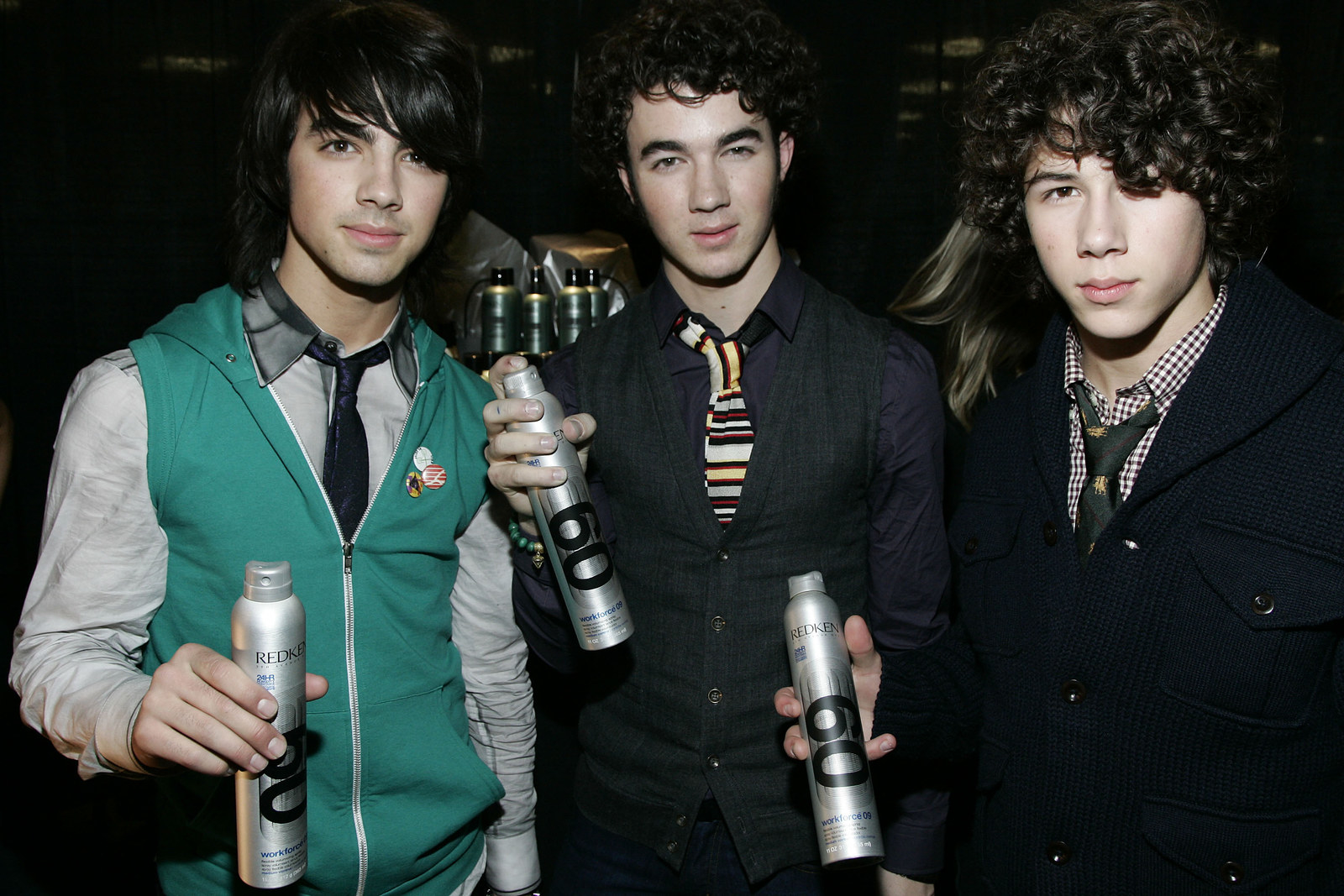 7.
Rihanna being presented a Sidekick.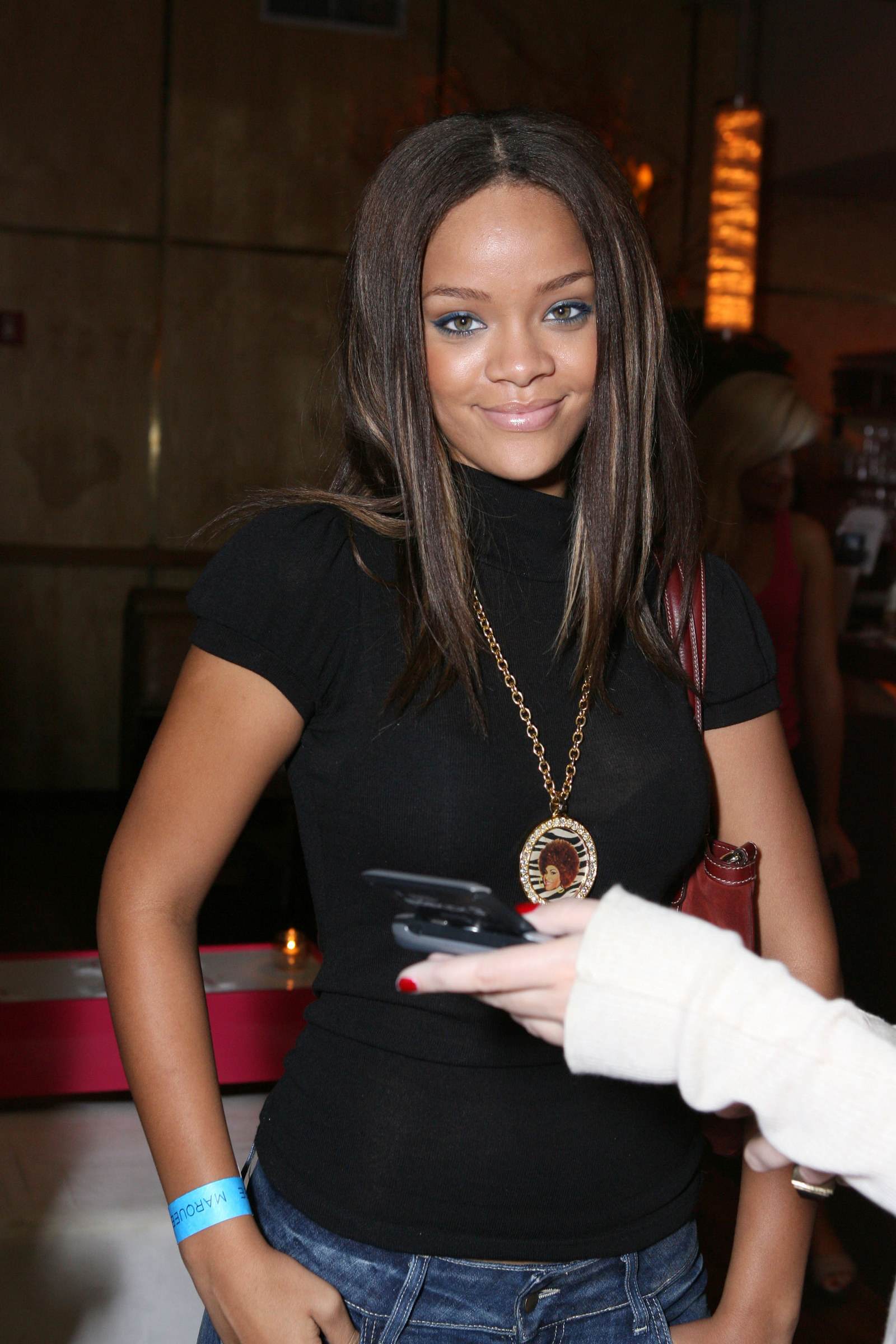 8.
Rihanna experiencing pure joy with her Sidekick.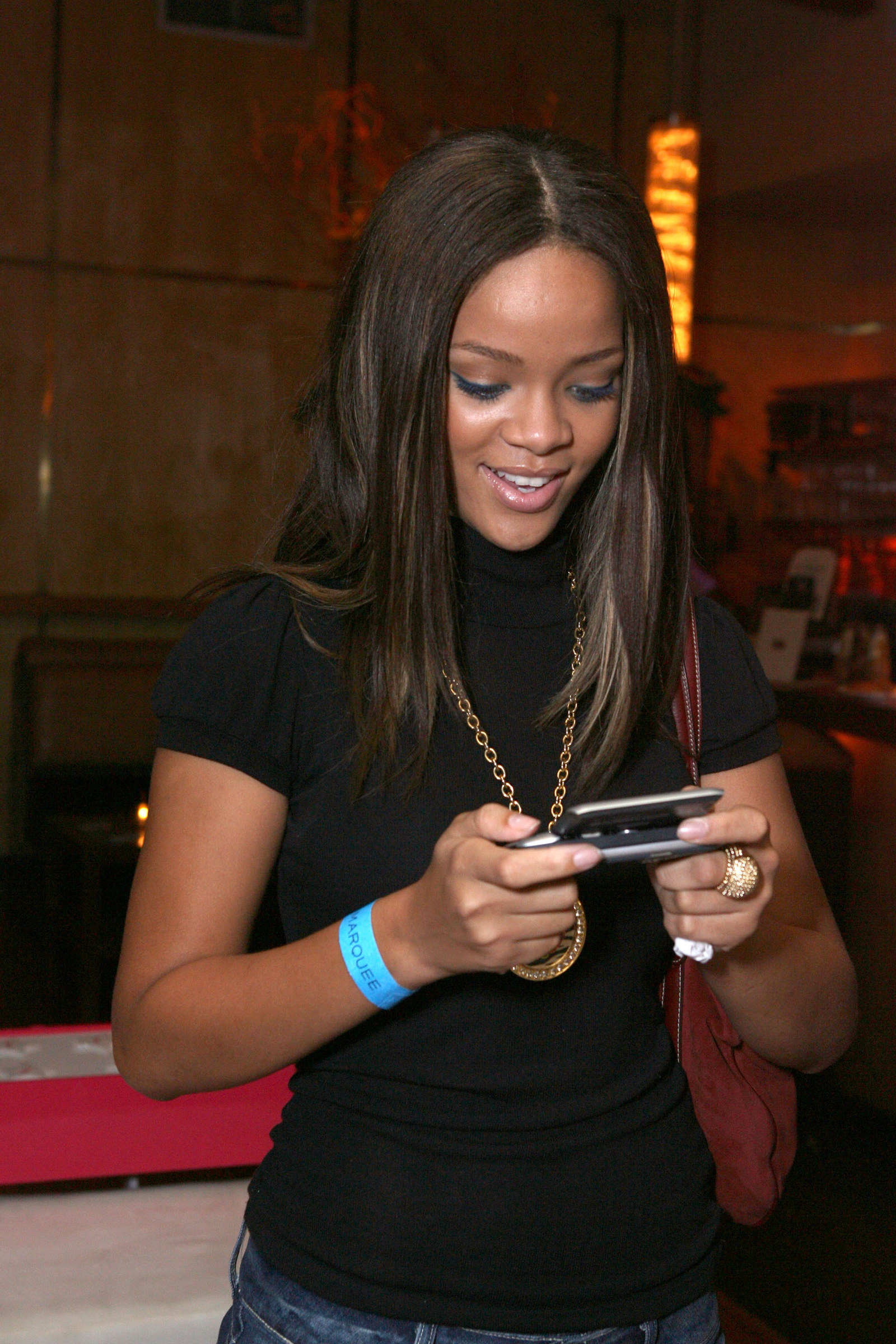 9.
Pete Wentz and Bratz doll.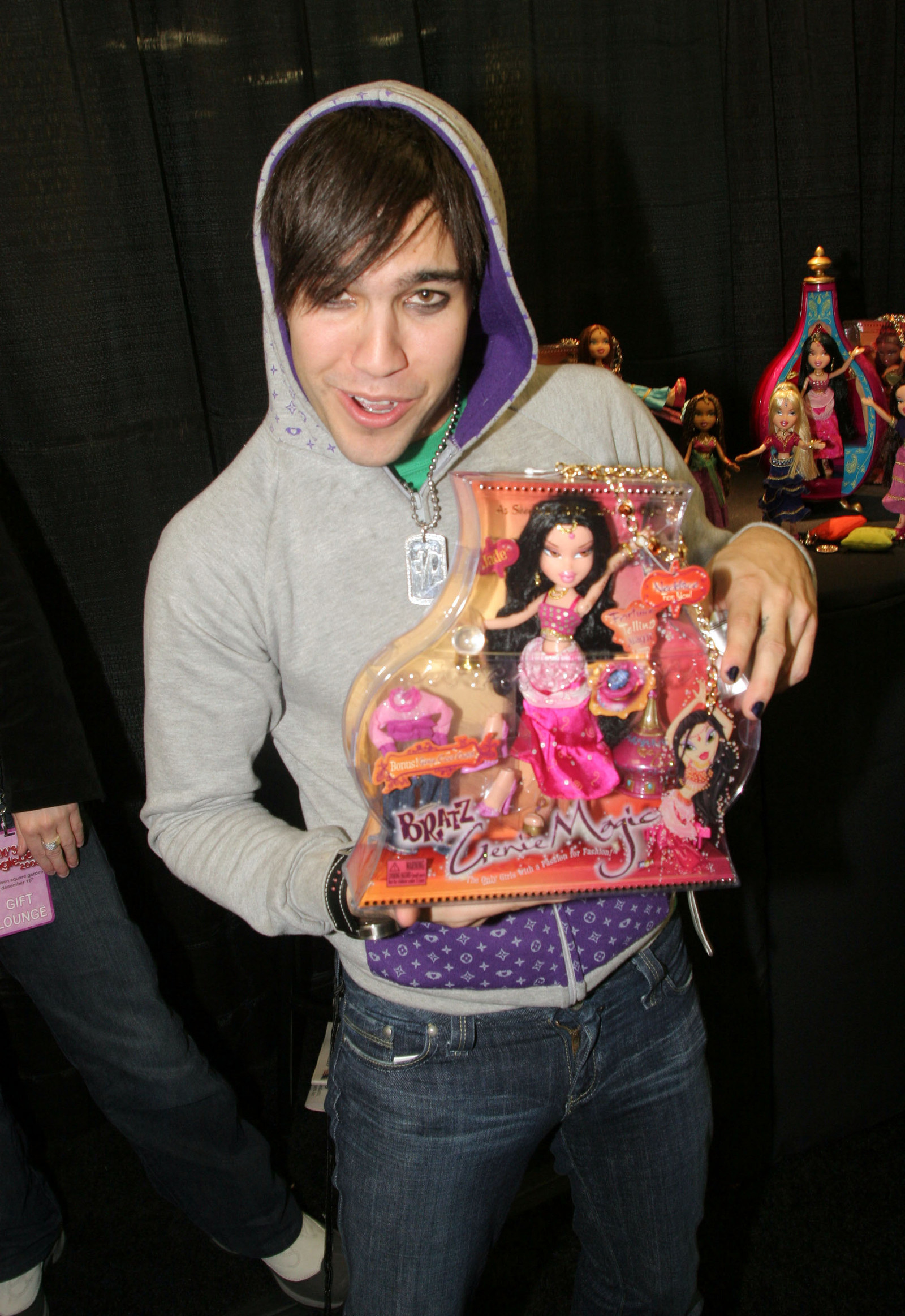 10.
Justin Bieber and some Bratz Dolls.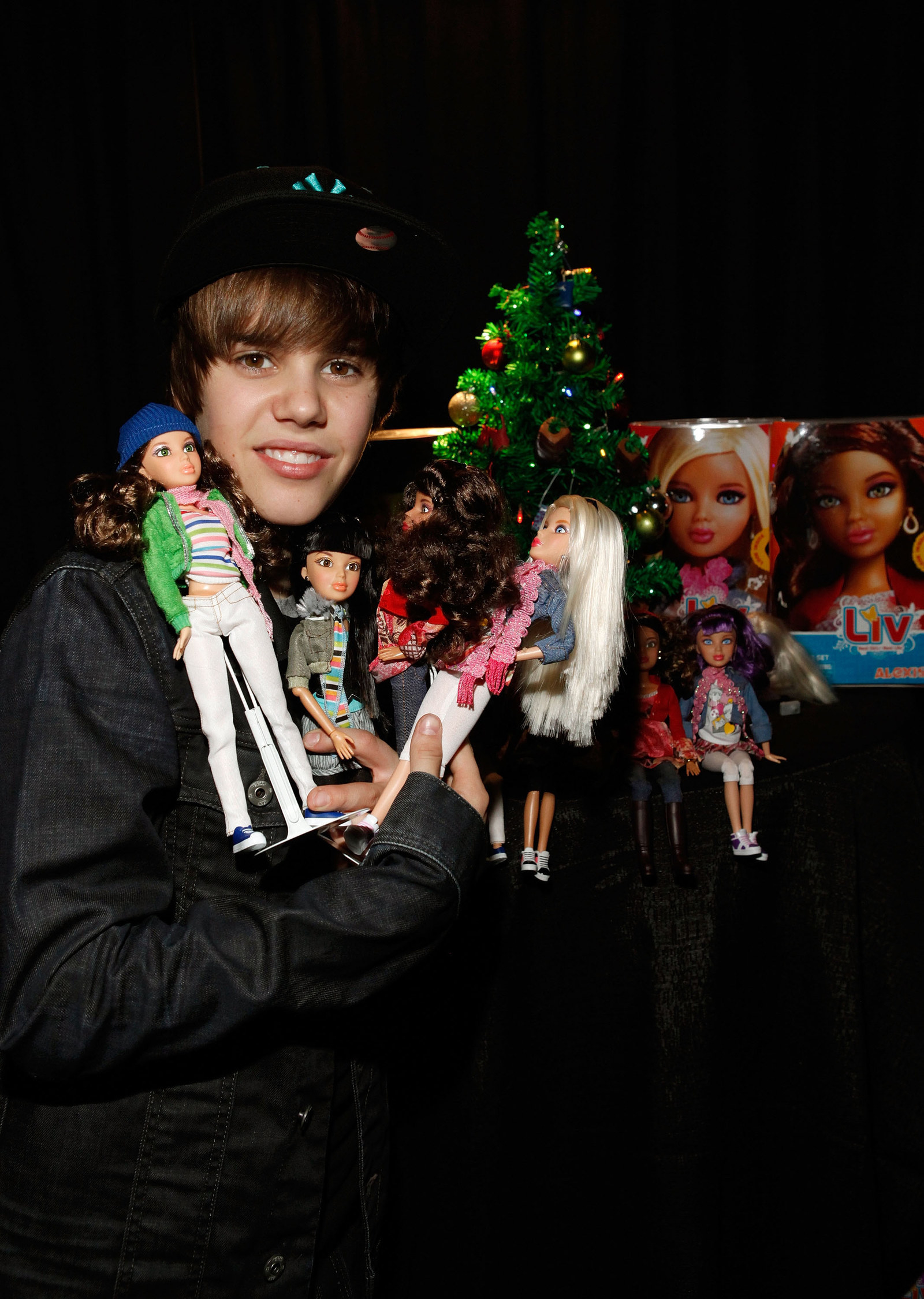 11.
Katy Perry and a digital camera.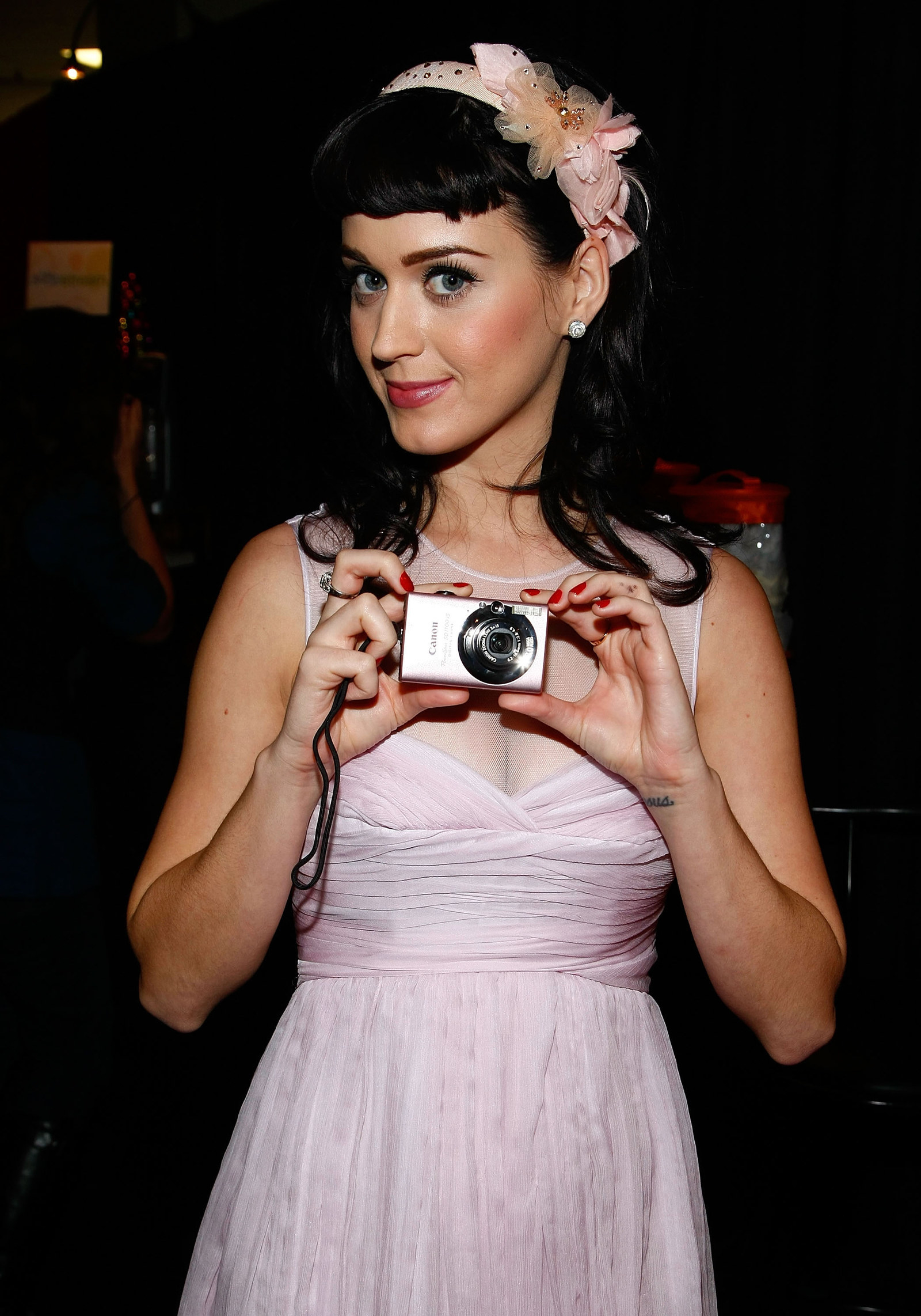 12.
Lady Gaga and the game Clue.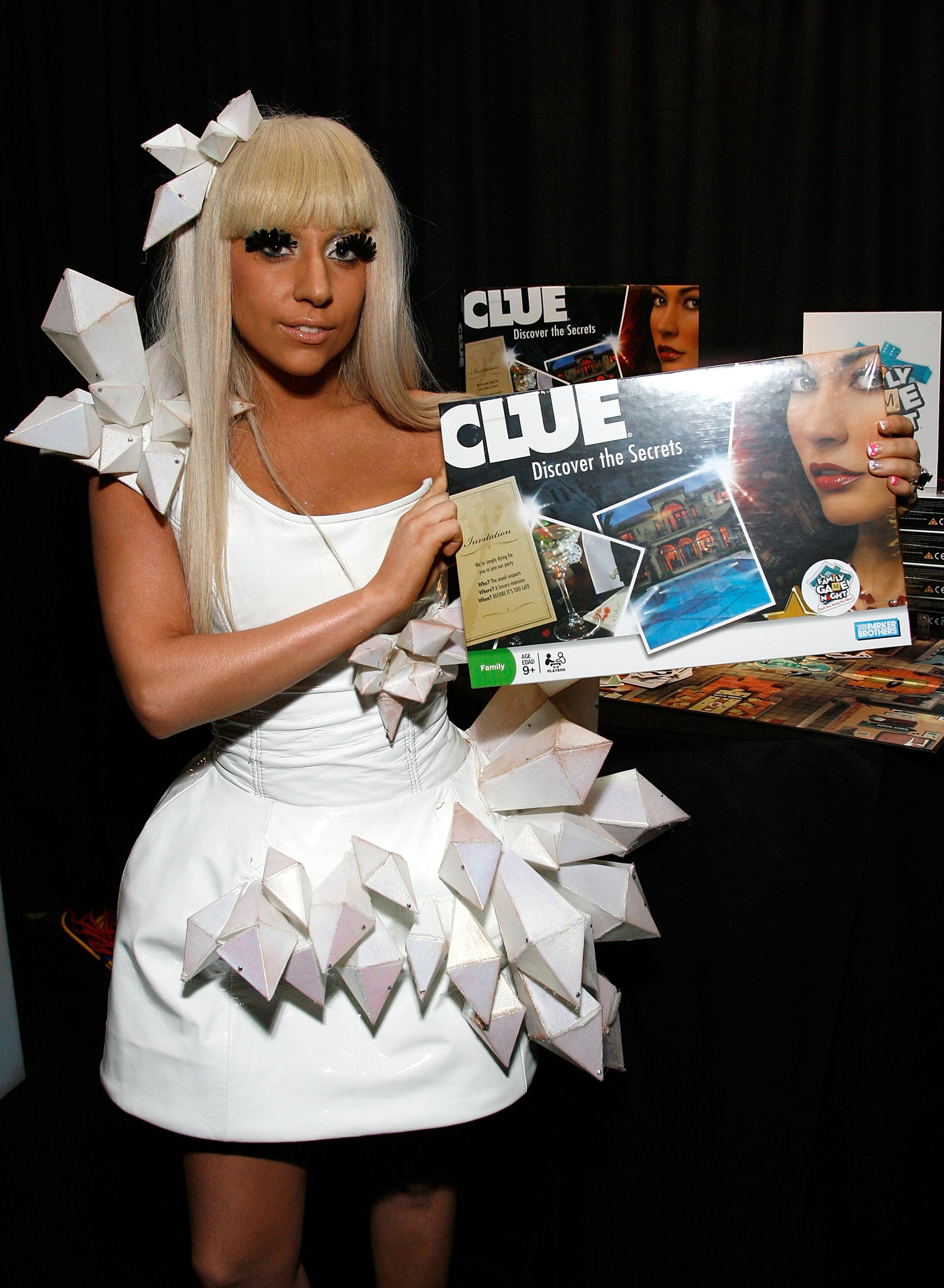 13.
Lady Gaga and a Sodastream.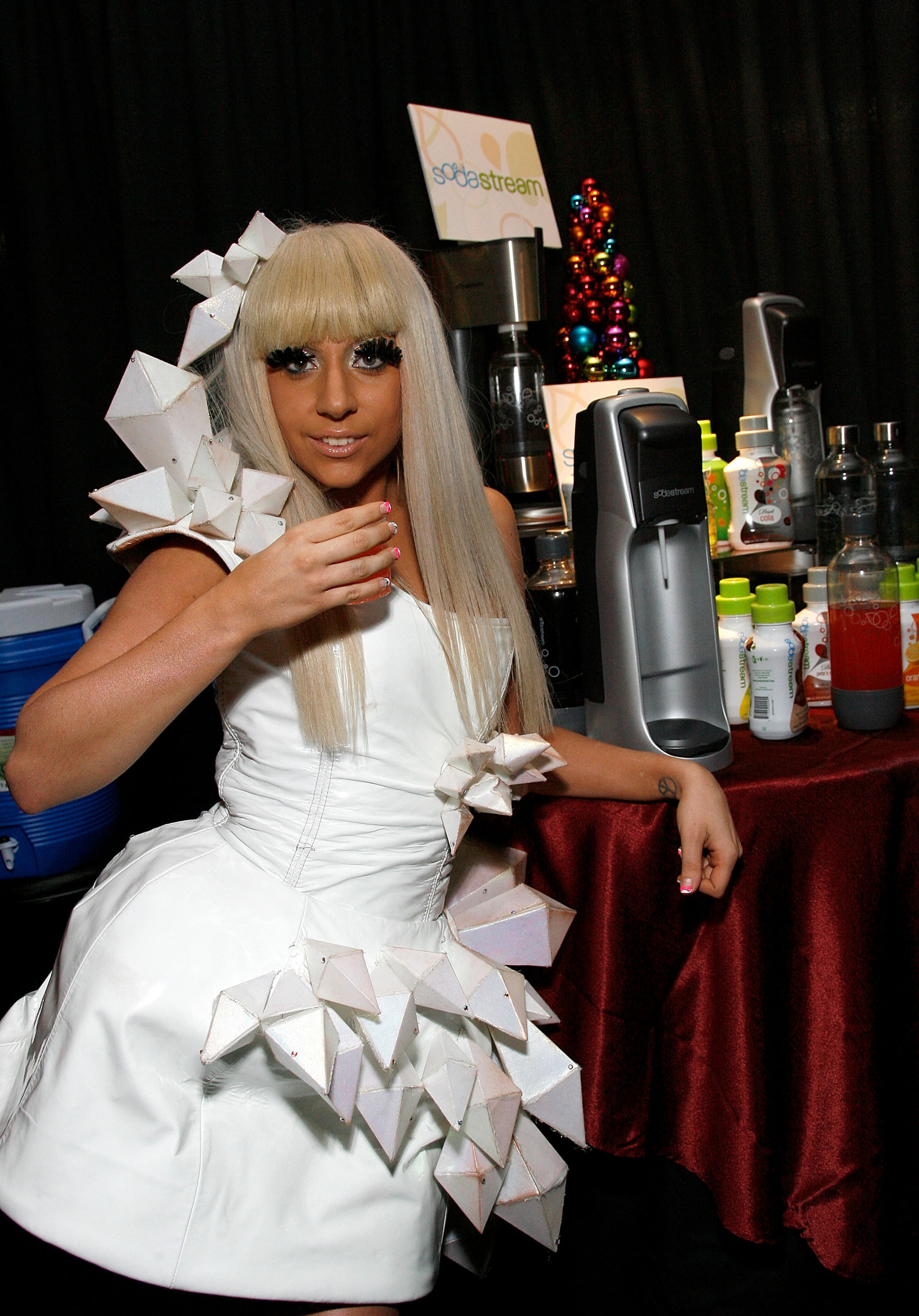 14.
Aaron Paul and a tube of toothpaste.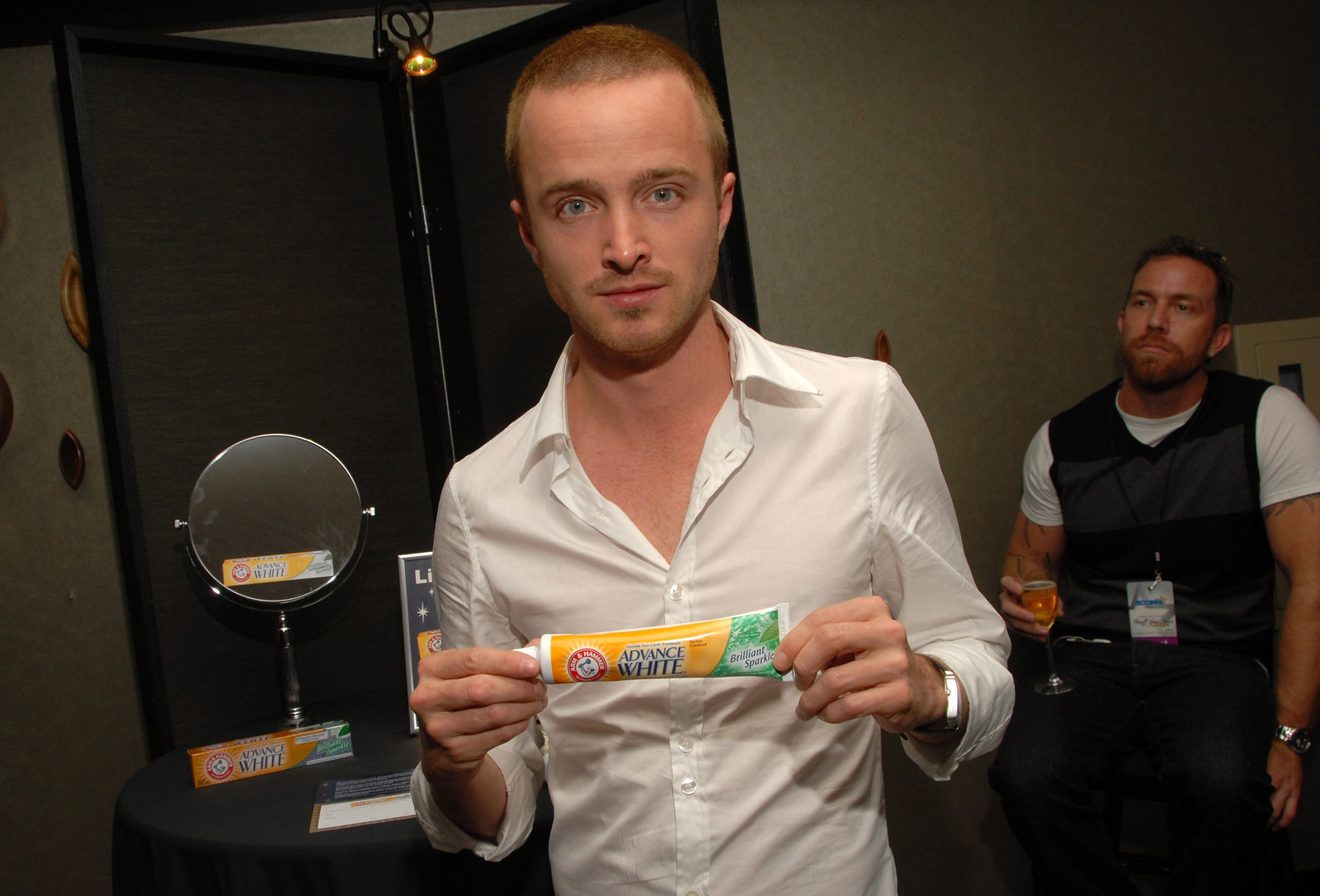 15.
The Jonas Brothers and a Roomba.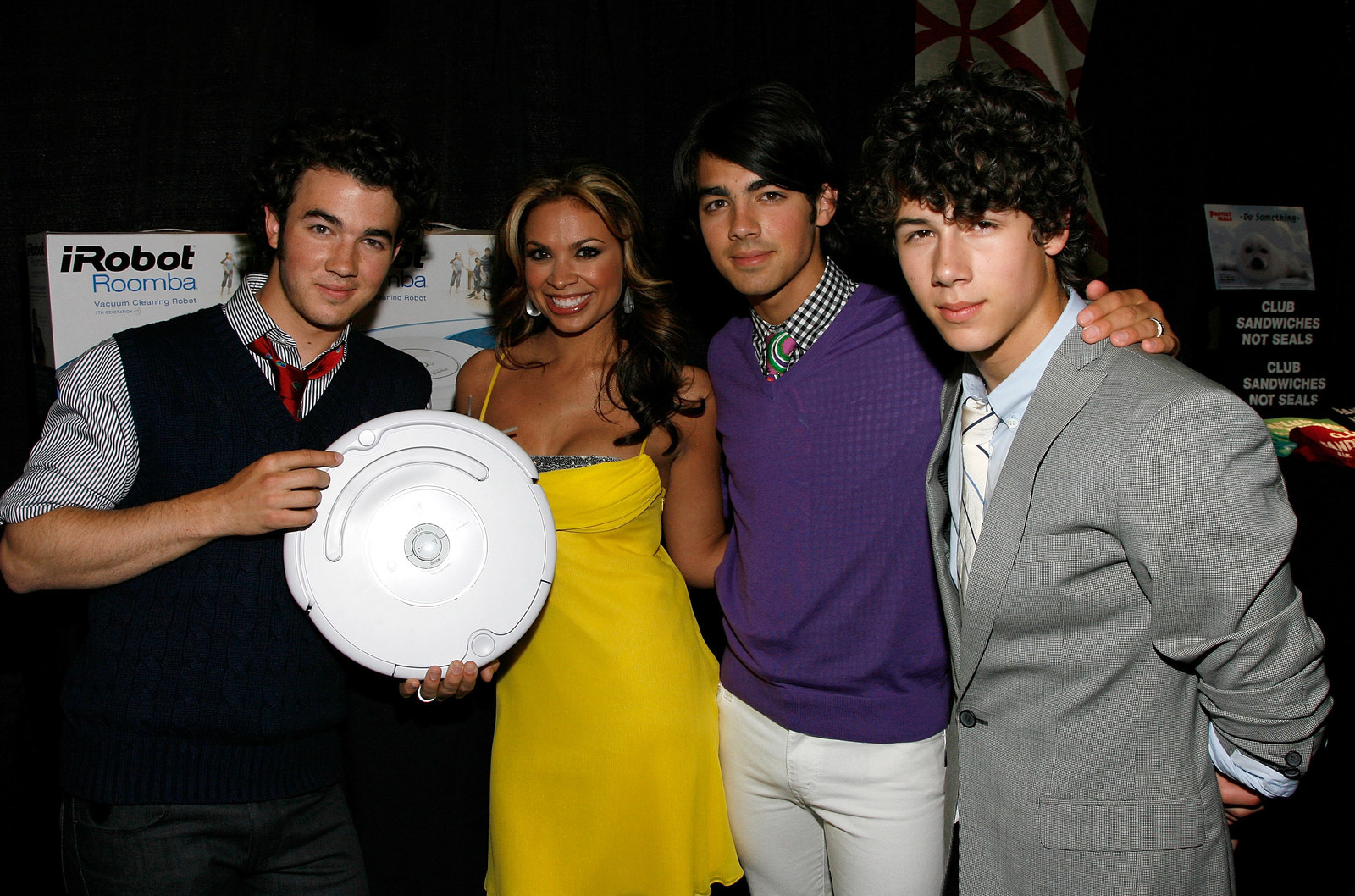 16.
And Rihanna with a teeny tiny guitar.