If you're not up-to-date on all of the Twitter/X/whatever it's called drama, let me fill you in real quick.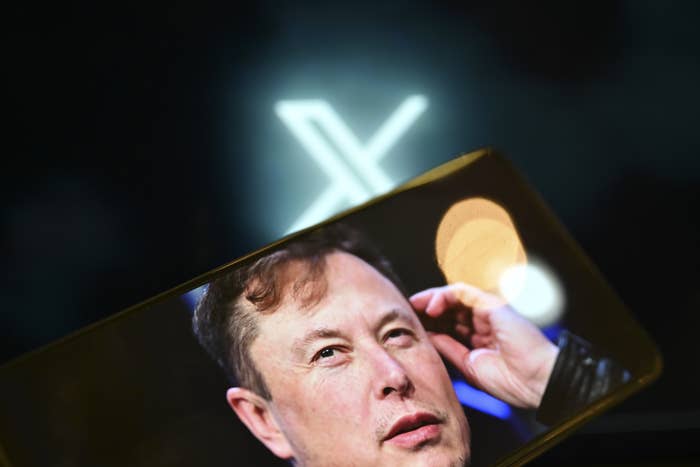 Elon took down the Twitter sign at headquarters.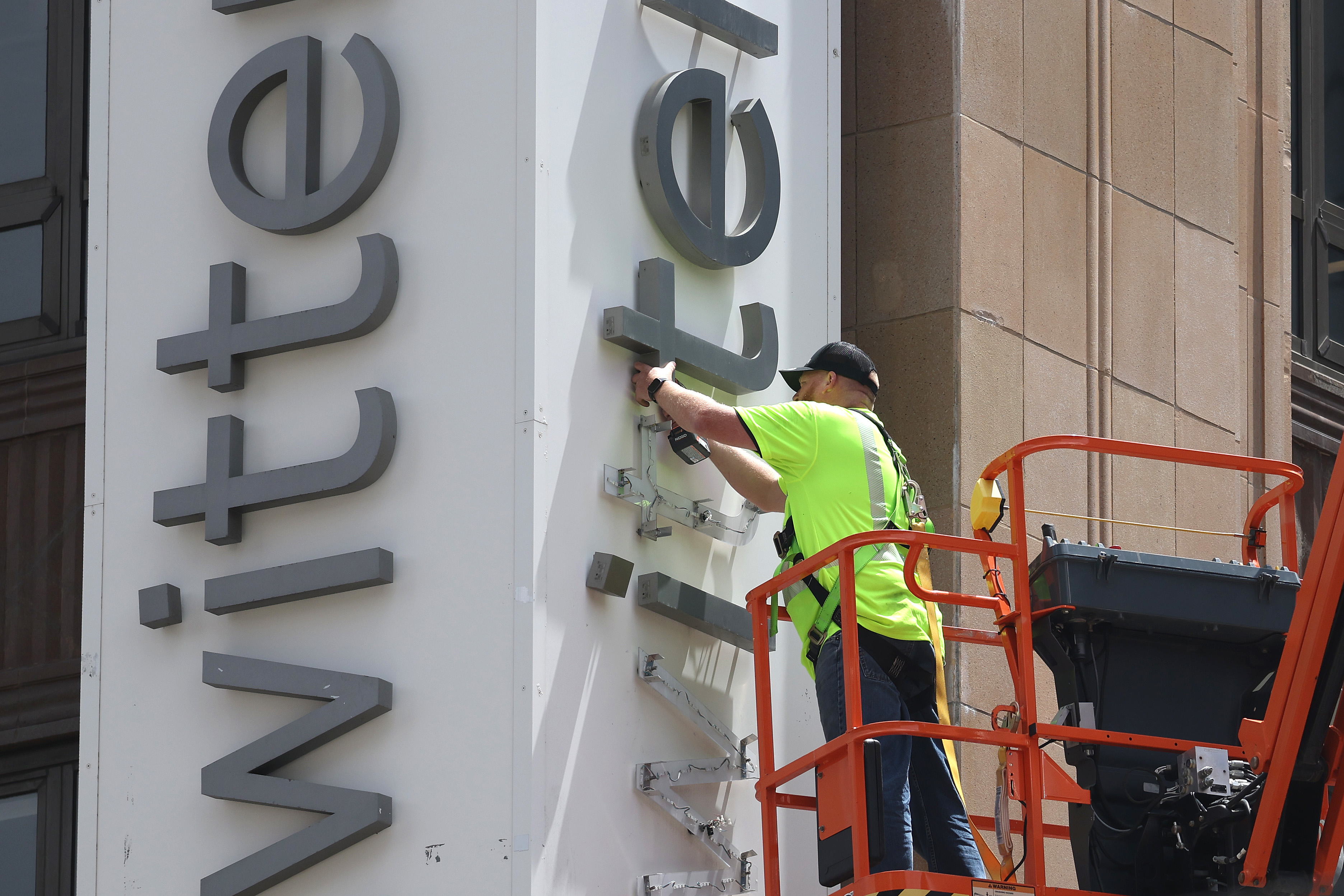 He also put a huge "X" on the roof.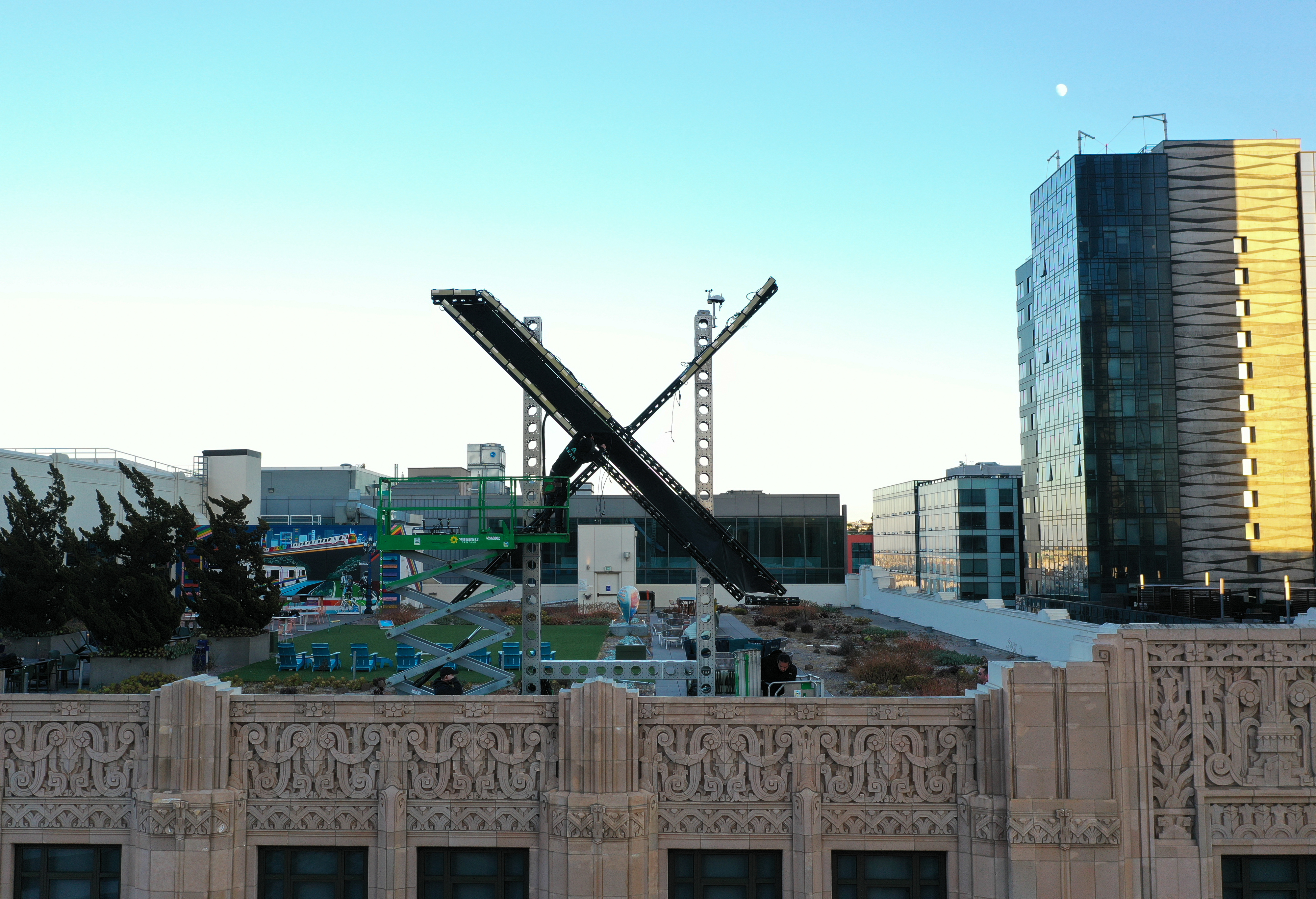 But people in the neighborhood aren't happy about this giant X.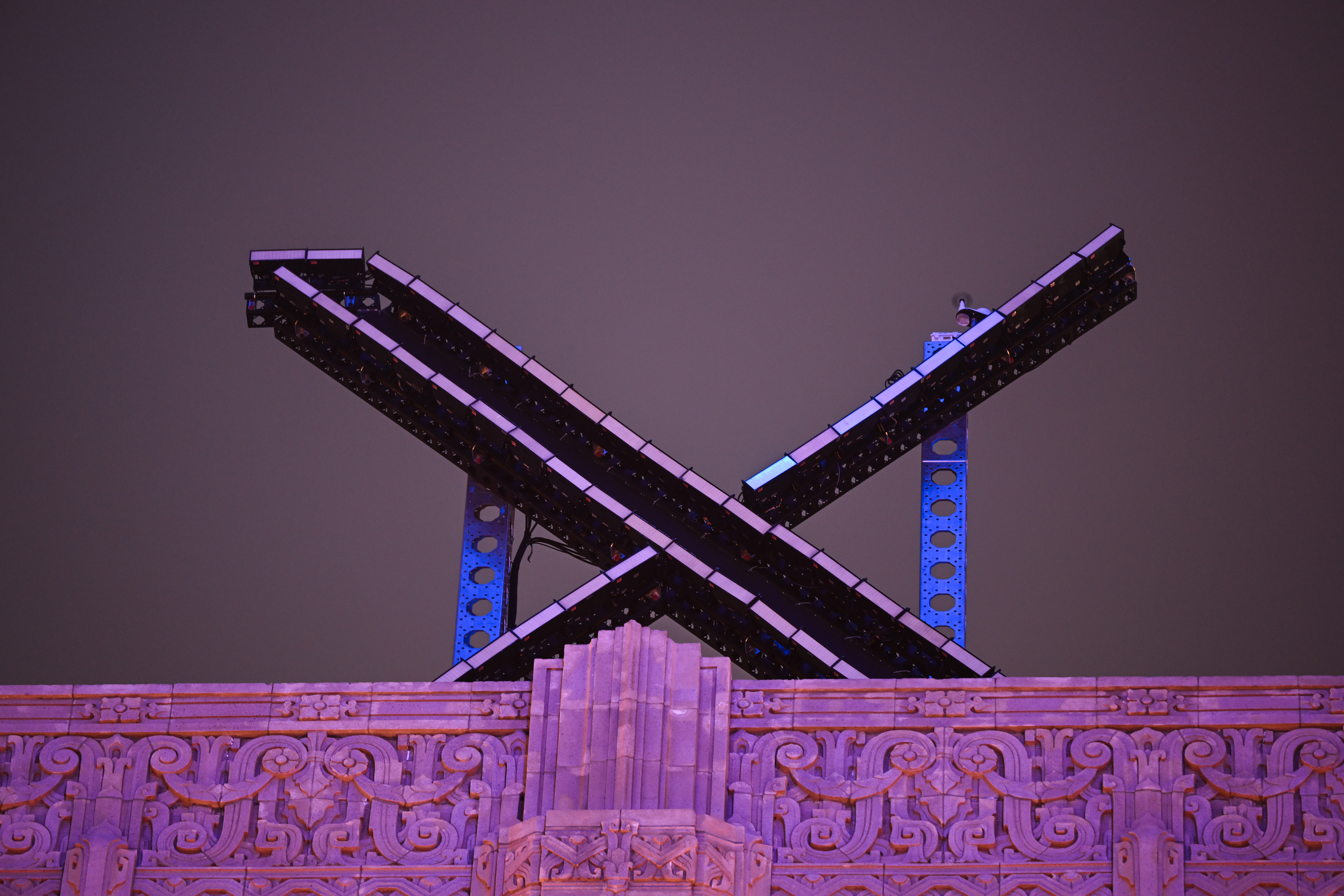 Just another day, another drama in Elon land.