34 Super Weird Early 2000s Trends That Are Destined To Come Back No Matter How Hard You've Tried To Forget Them
But seriously, none of these should ever come back.
1.
Belly button chains with charms on them.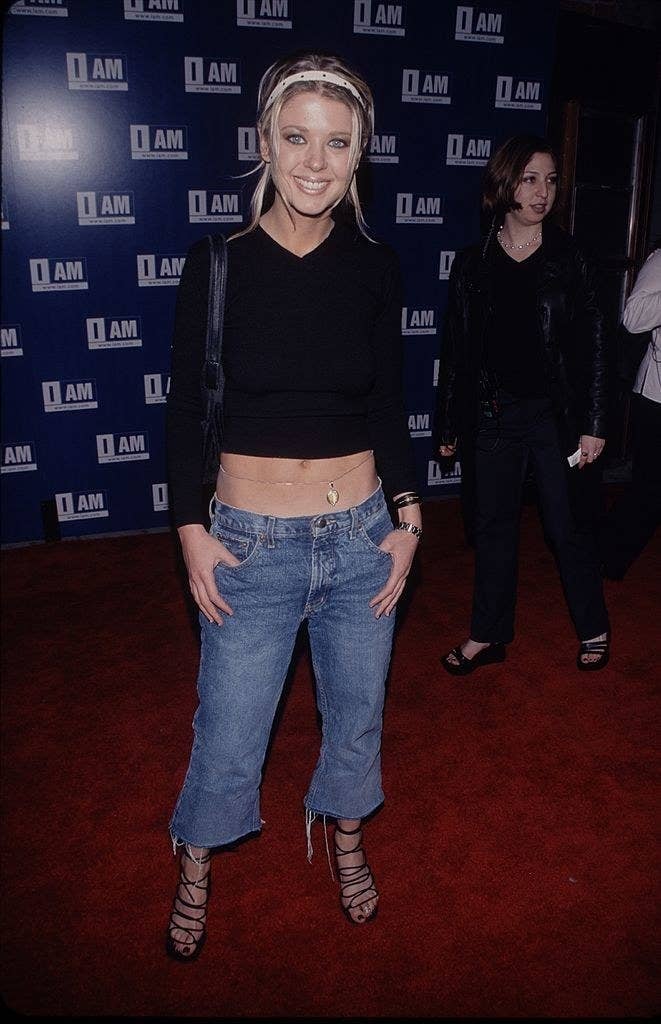 Because no belly button was complete with a necklace for their midriff.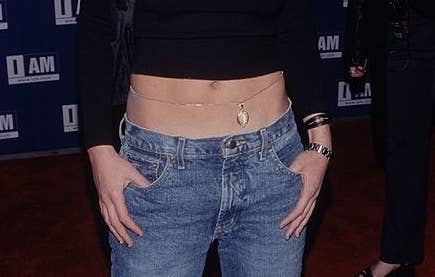 2.
Jeans that needed to be laced up from the sides
I just noticed there isn't even a zipper.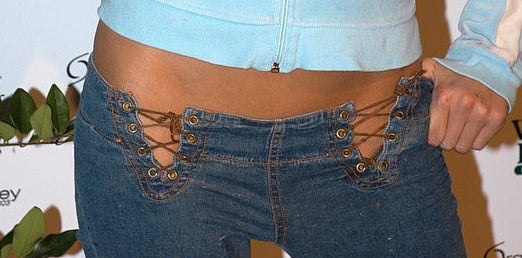 3.
Jeans that needed to be laced up in the front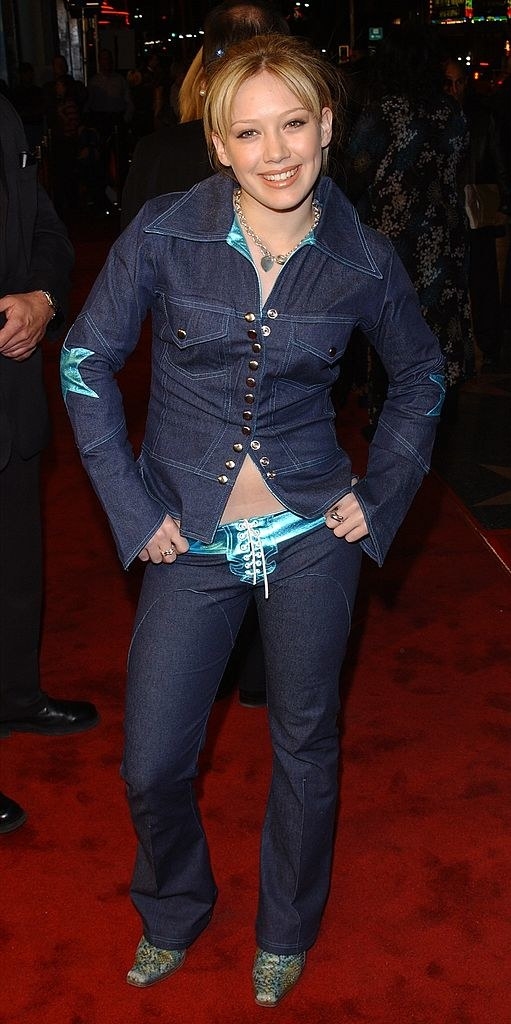 People were seriously allergic to zippers.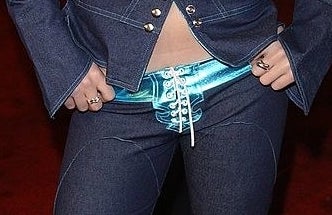 4.
Bandages as an accessory for the cheek.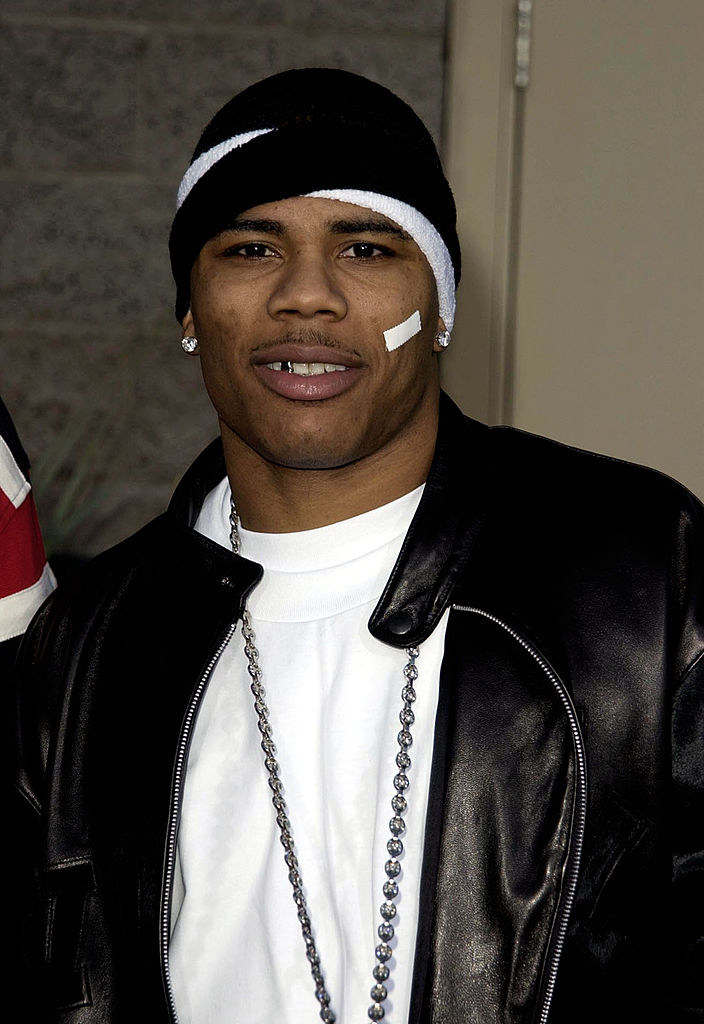 As made famous by and also only worn by Nelly.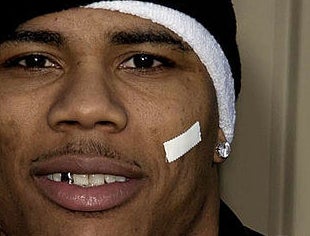 5.
Jeans under dresses.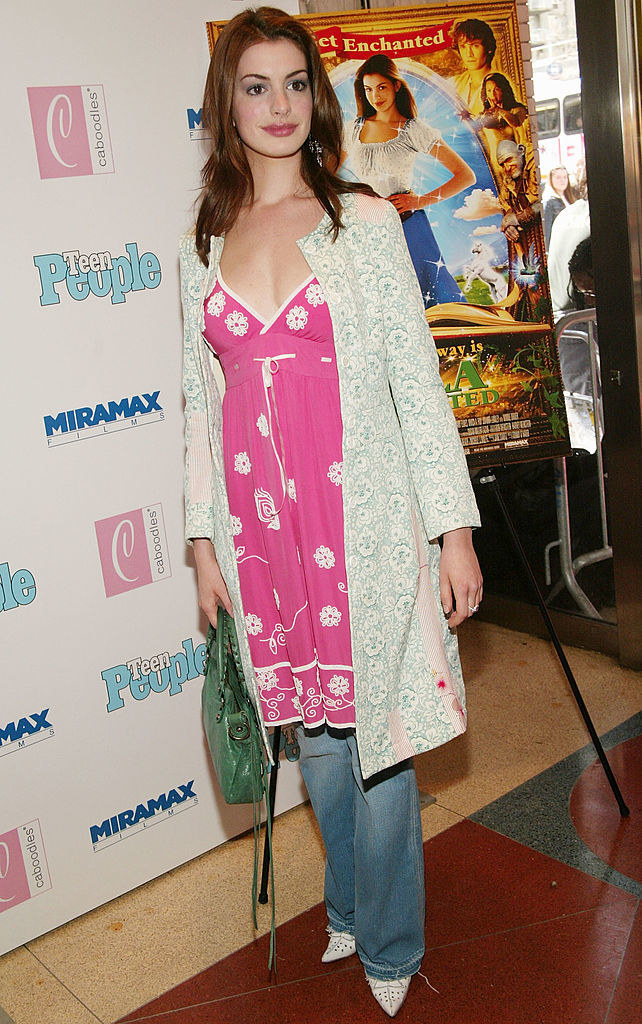 Jeans dragging on the ground were chic, especially when it rained.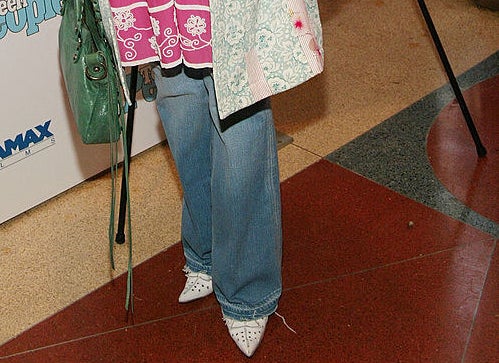 6.
Invisible eyebrows.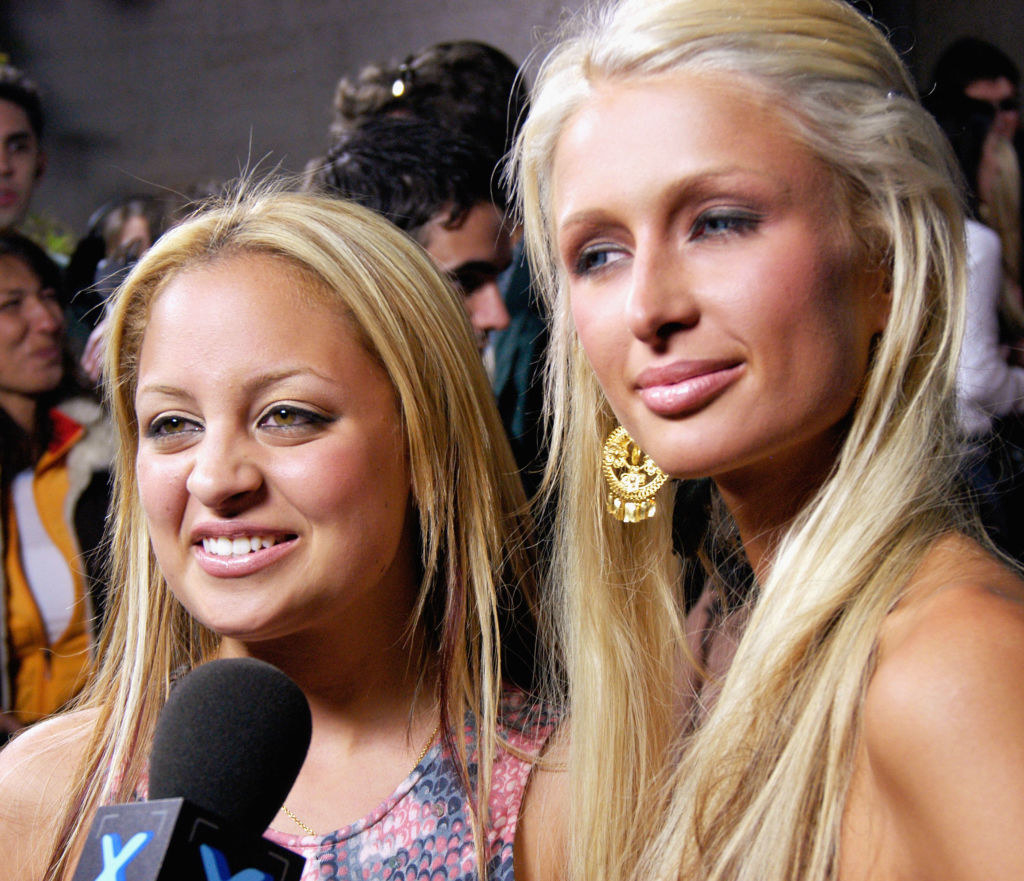 Eyebrows camouflaged into the face = a must.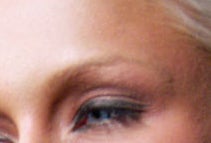 7.
This type of sunglasses.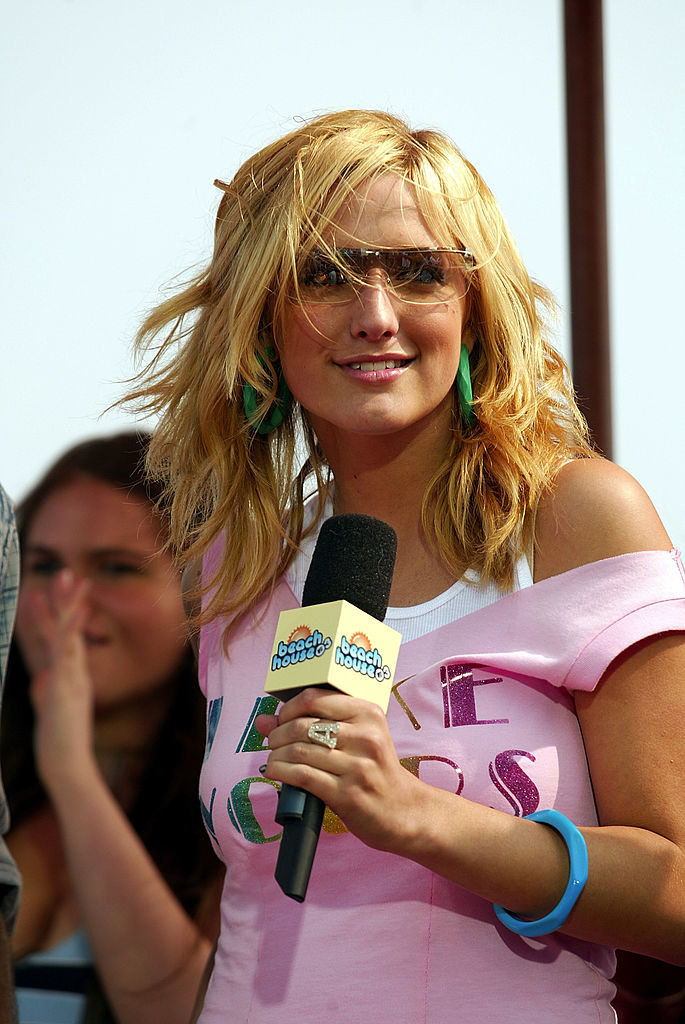 It's just missing the little plastic jewel or fake Swarovski crystal.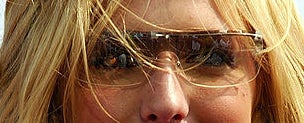 8.
Shirts that were laced up from the front.
Honestly, this was creative!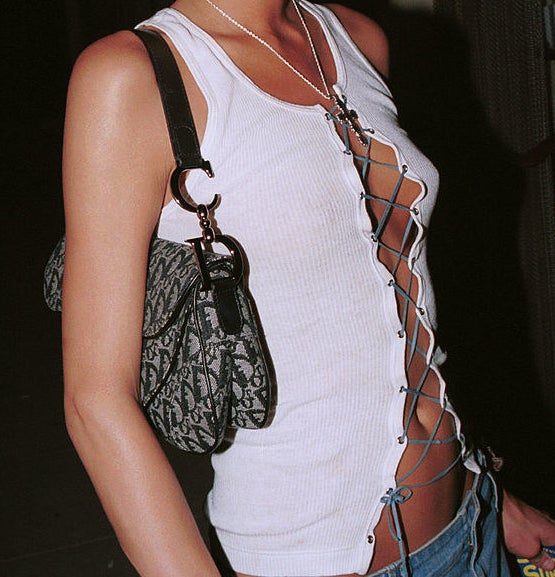 9.
Tie-on clothing, in general.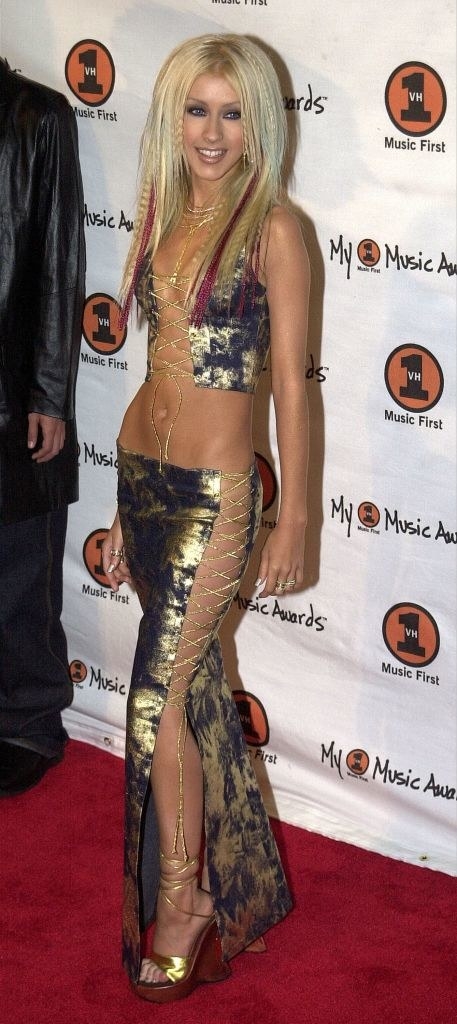 10.
Also, this crimped hair.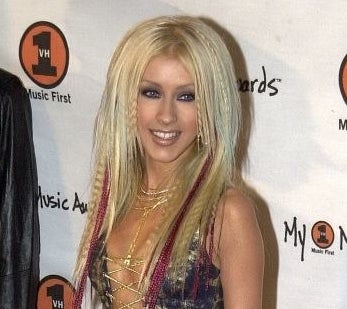 11.
Extreme, almost magical, low-rise jeans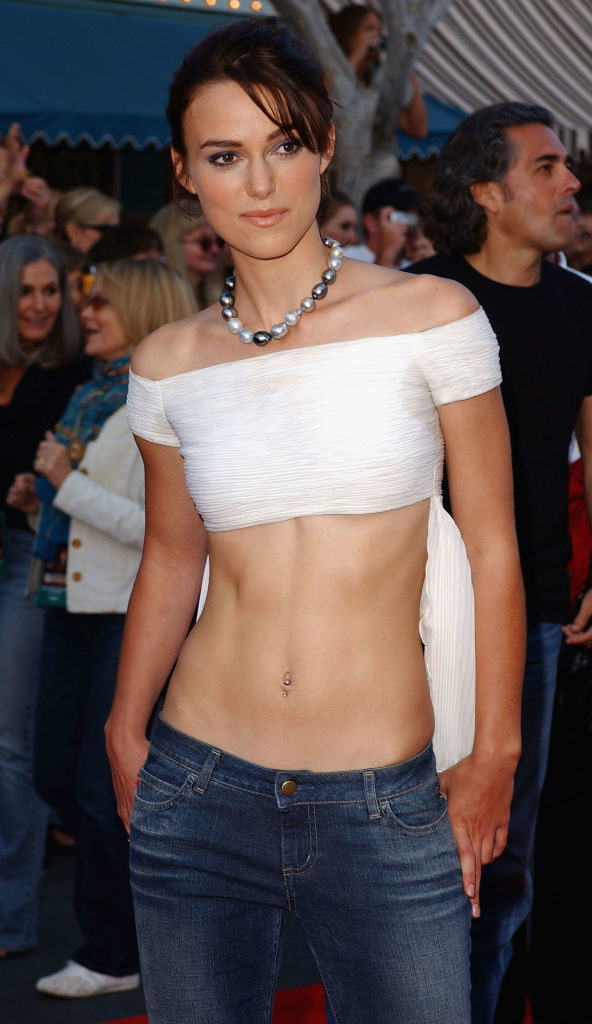 HOW?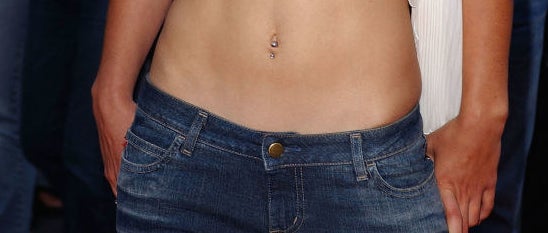 12.
A Party City fedora.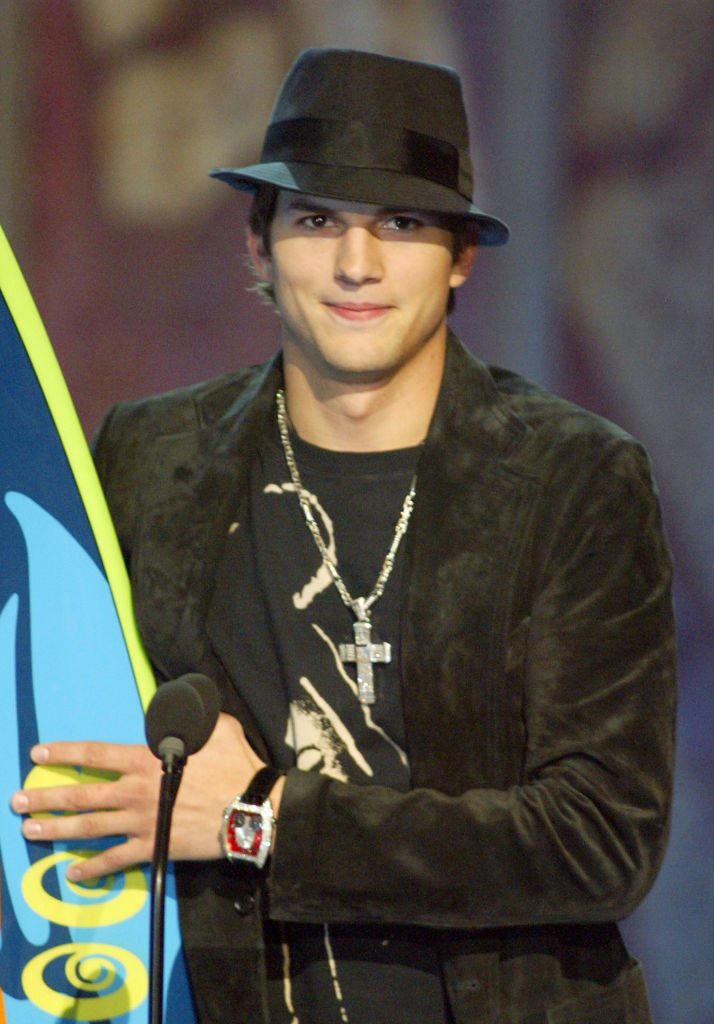 "Ello, me lady!"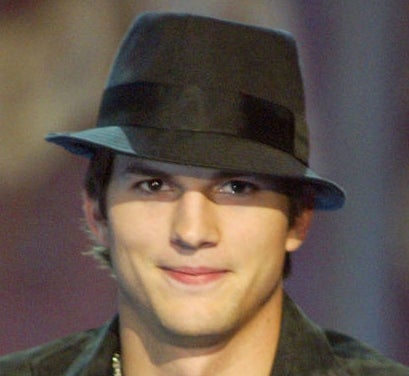 13.
Shredded turtlenecks.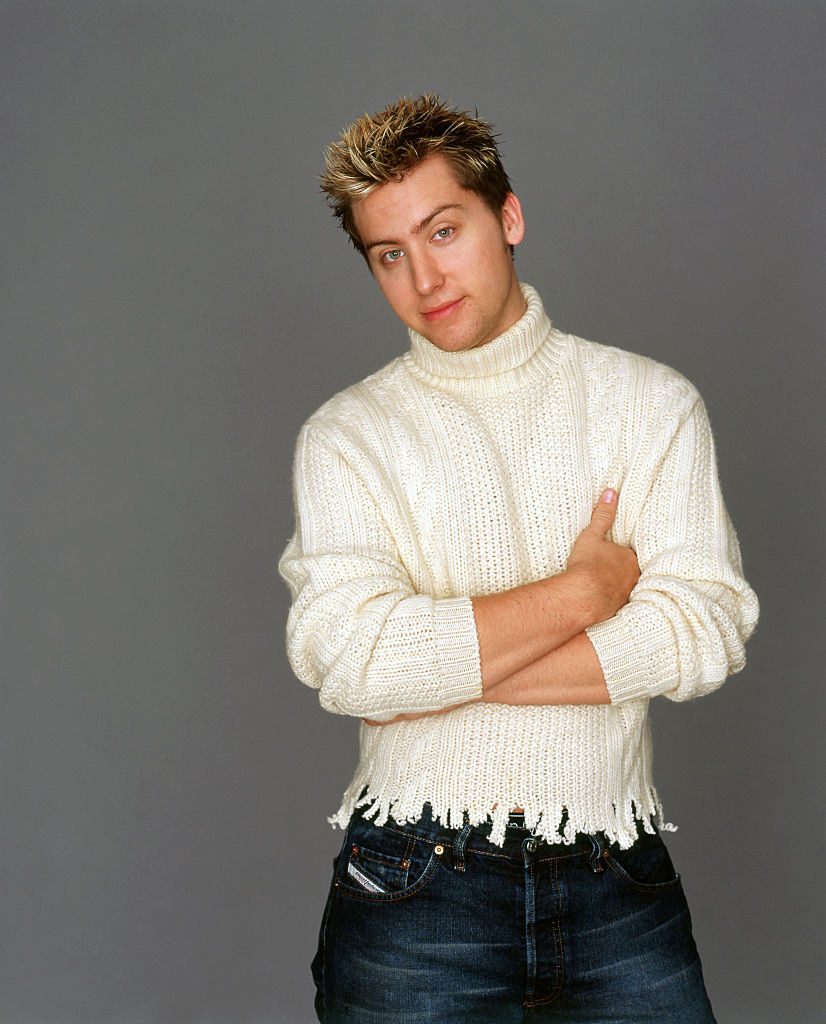 Lance looking like he was attacked by a bear.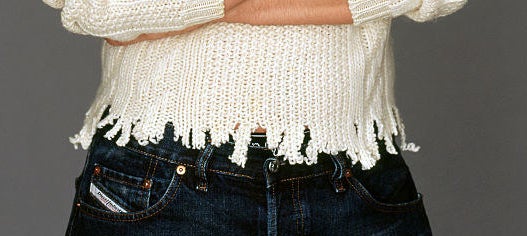 14.
Just, like, this overall look.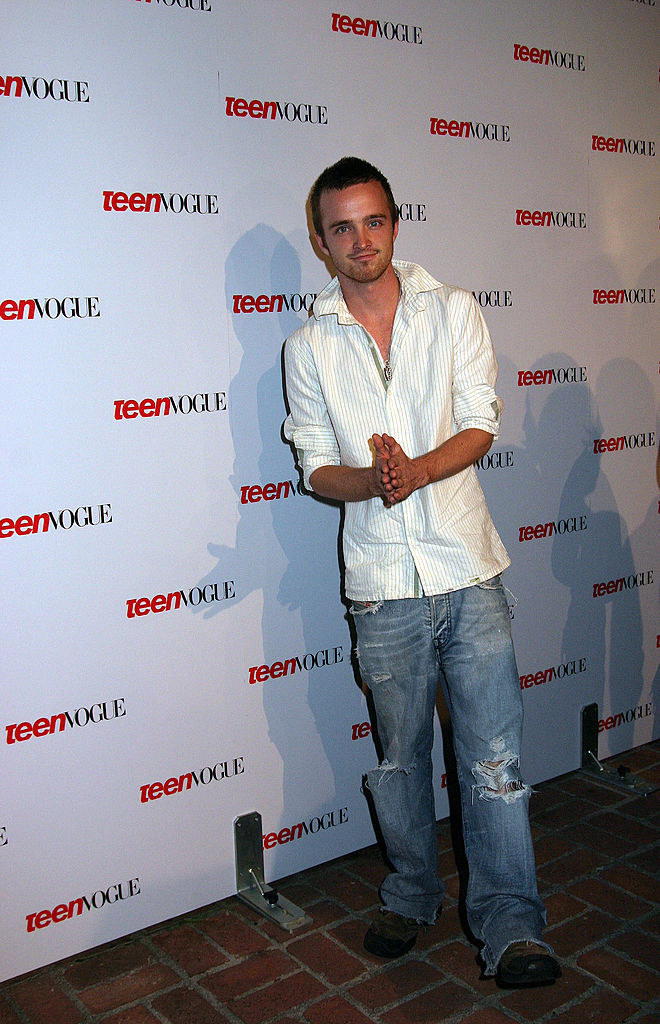 This photo smells like walking by a Hollister.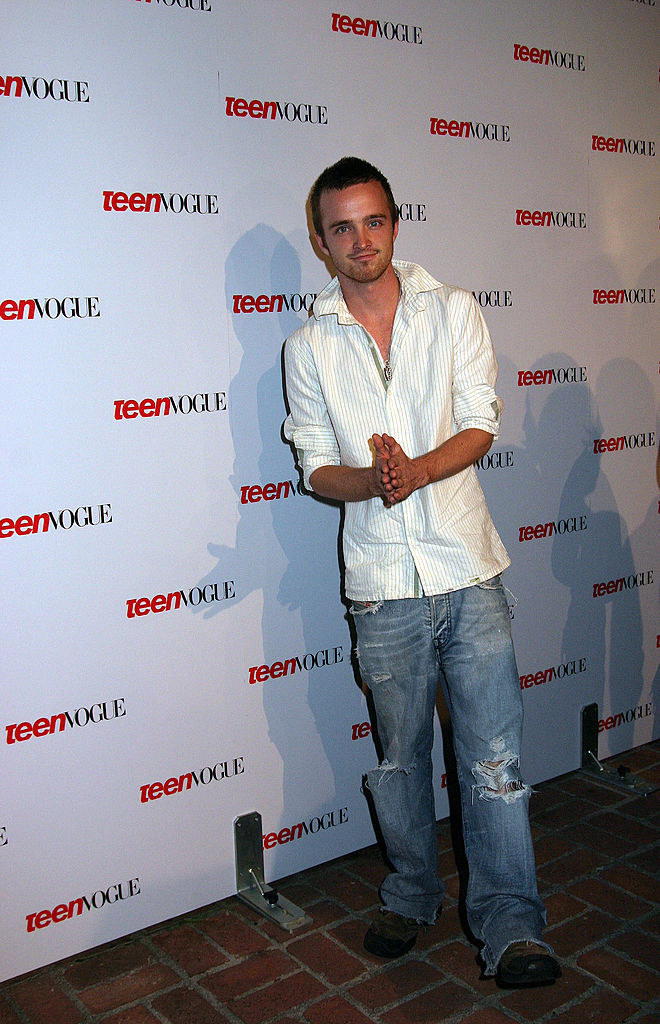 15.
"Vote For Pedro" shirts.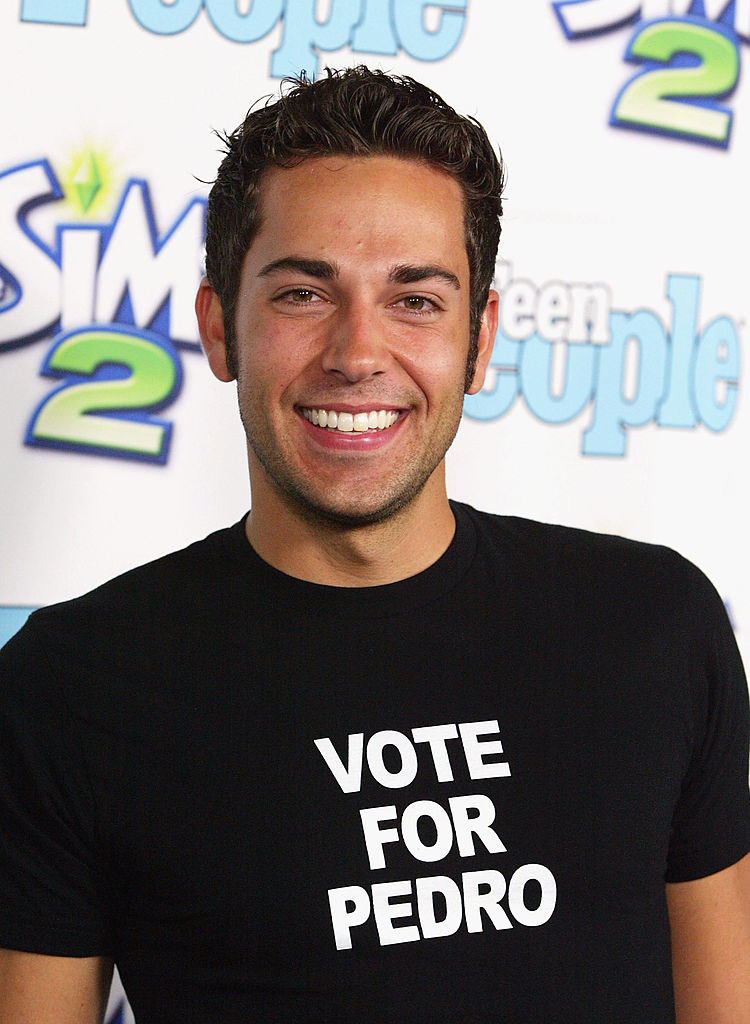 Quirky!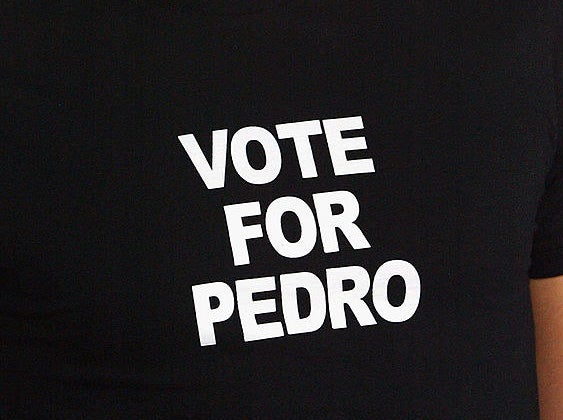 16.
Jeans with hip cut-outs with a thong string illusion.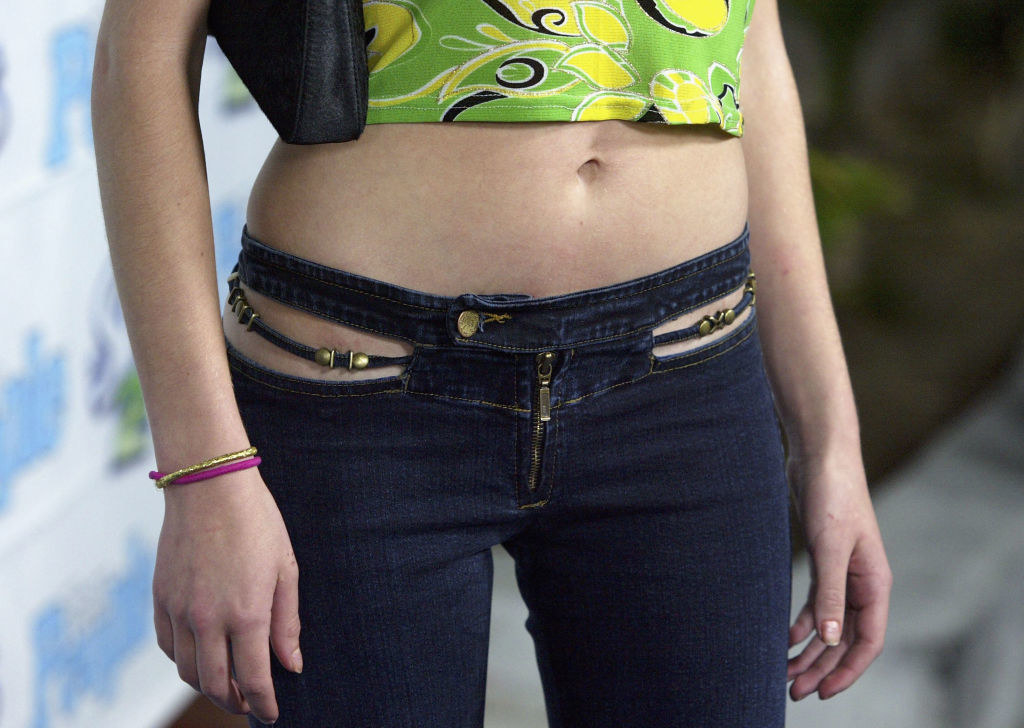 I'm not even sure.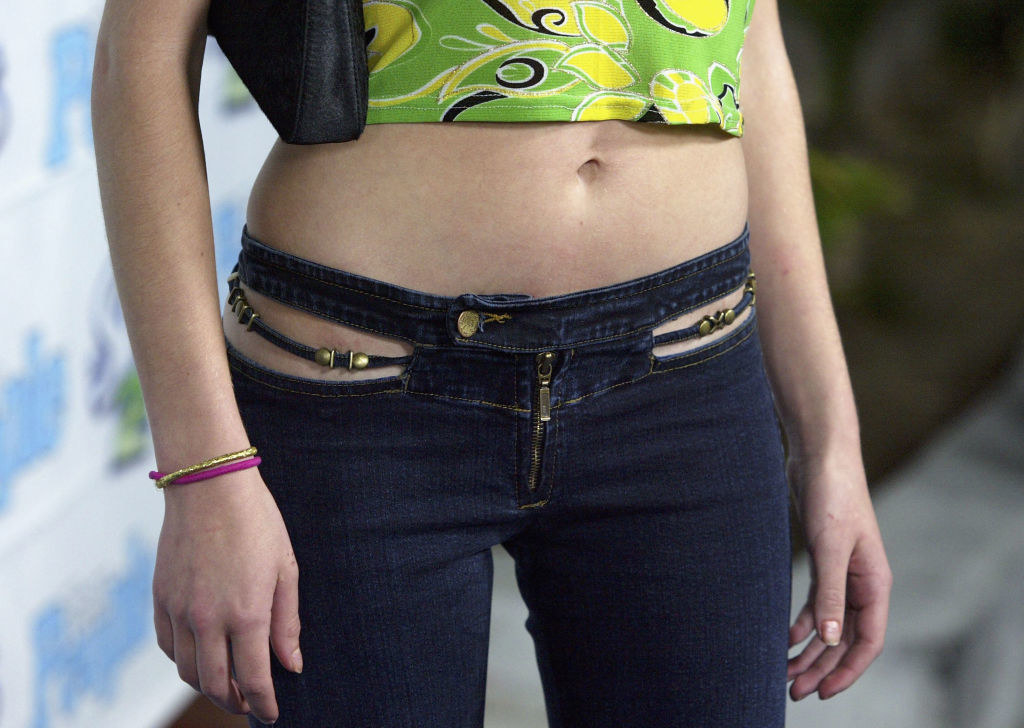 17.
Distressed bootcut jeans.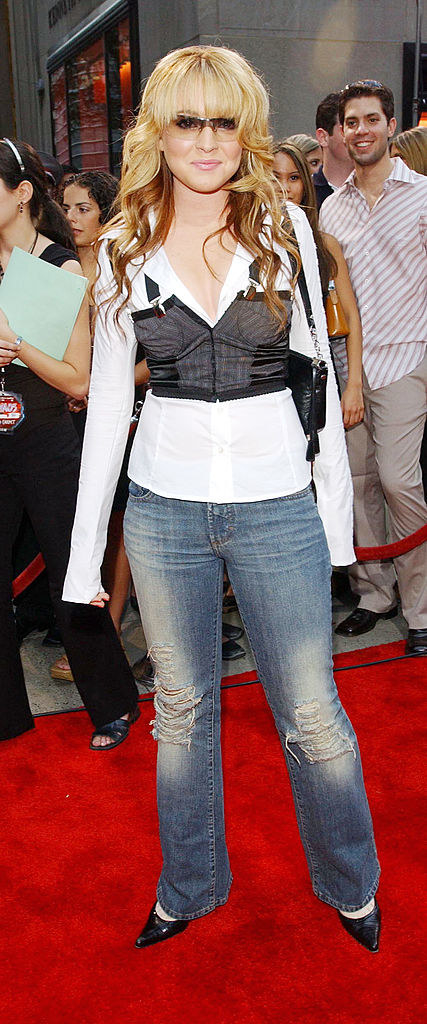 Everyone had a pair or five of these.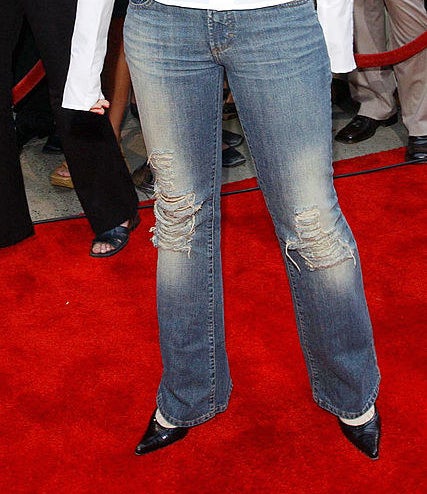 18.
Very, very long scarves.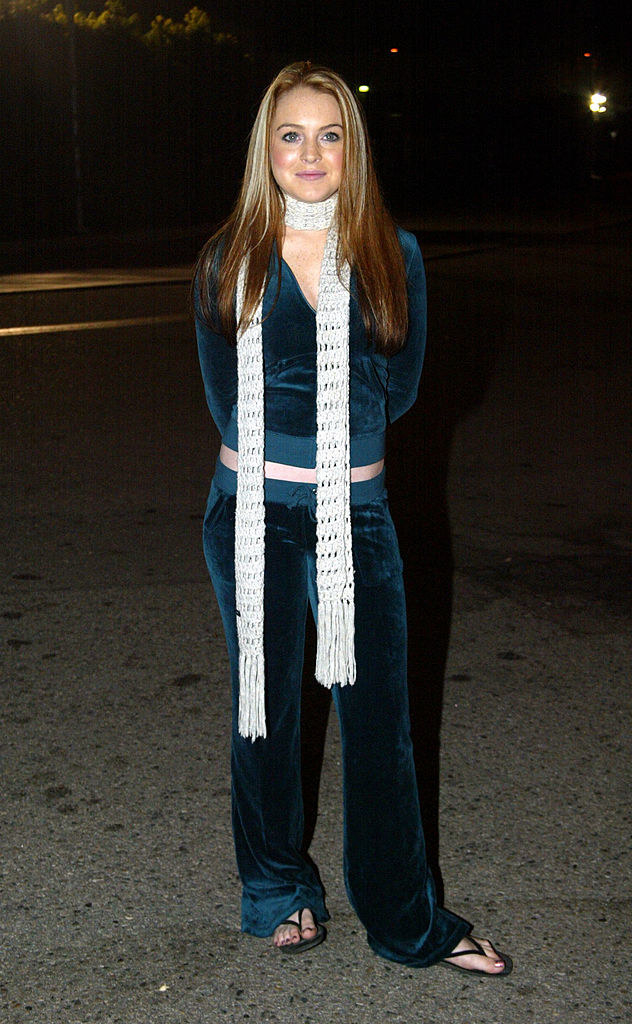 Love this Juicy suit/flip-flop styling.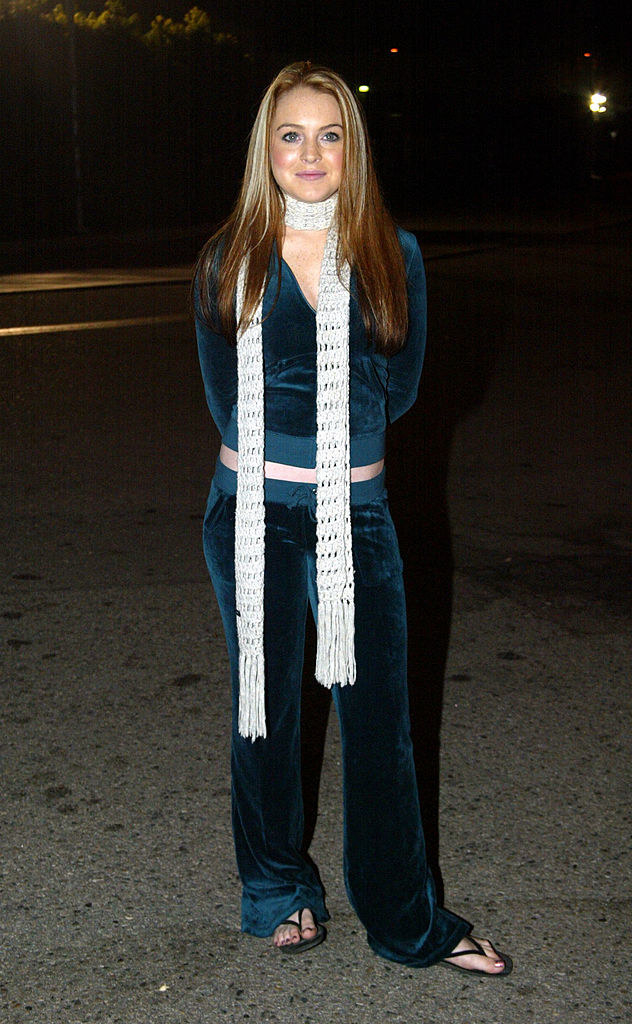 19.
Very large ties.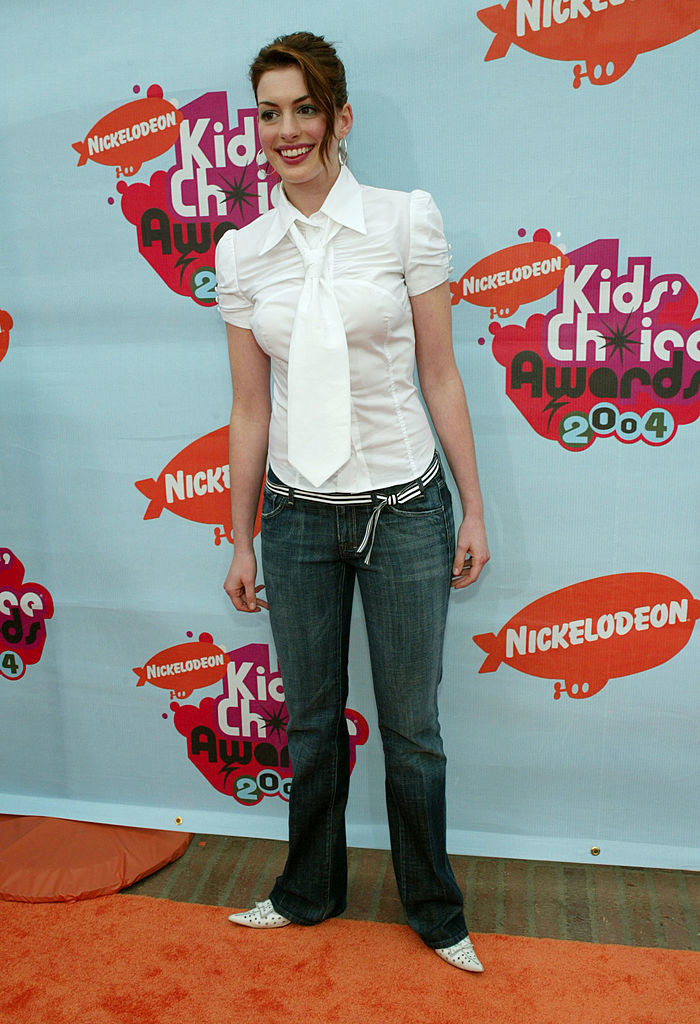 Clown couture!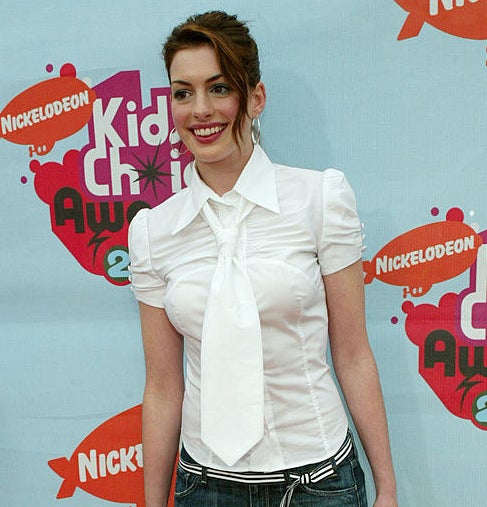 20.
Low-rise sweatpants.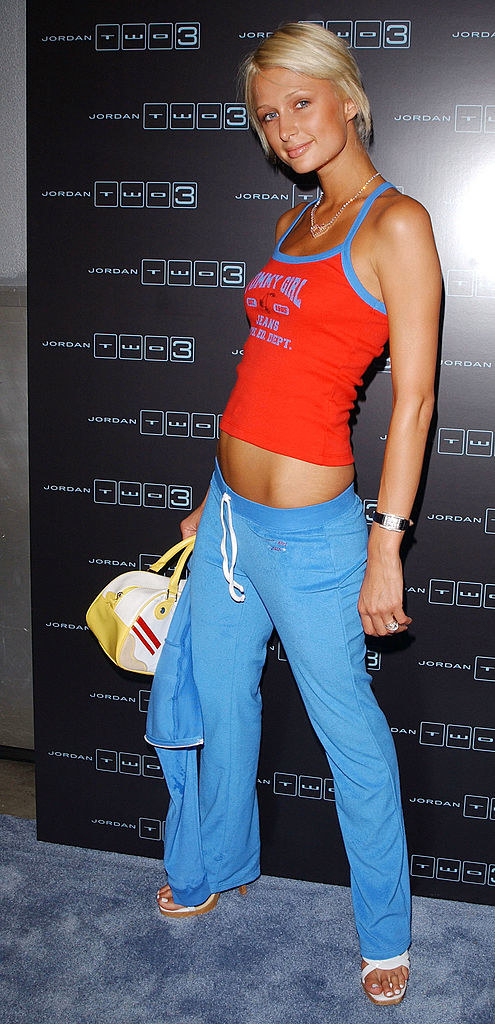 Dangerously low but also comfortable!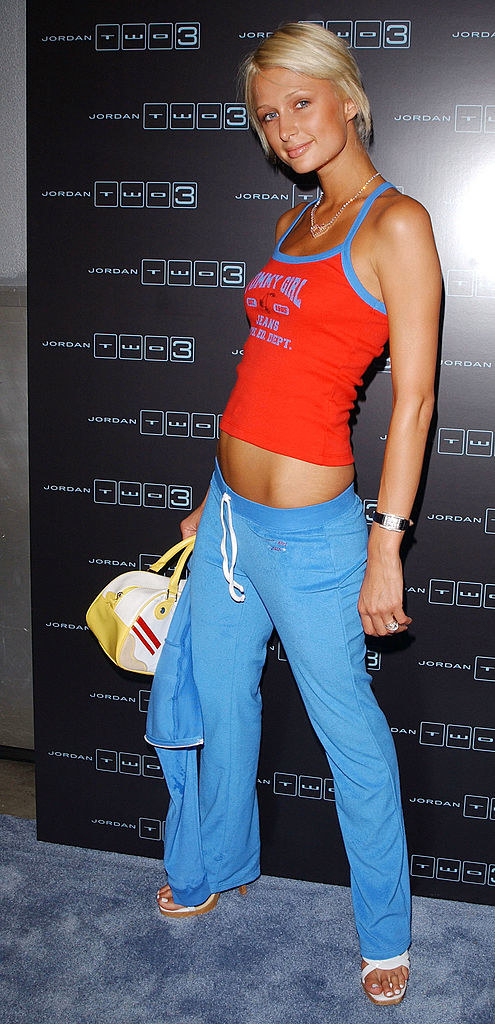 21.
Shirts with casual drug references.
An iconic graphic tee.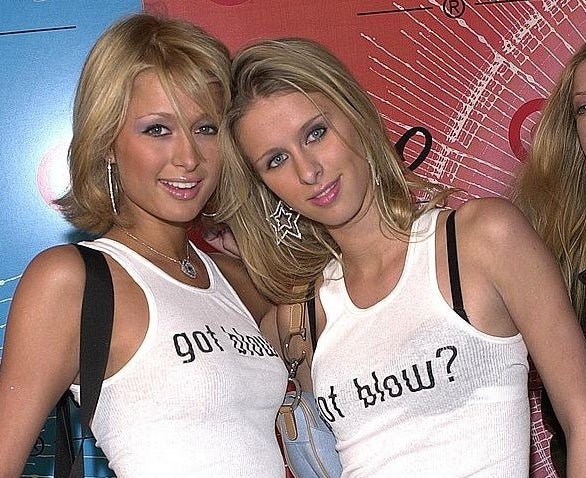 22.
Clothes from a high school drama club trunk.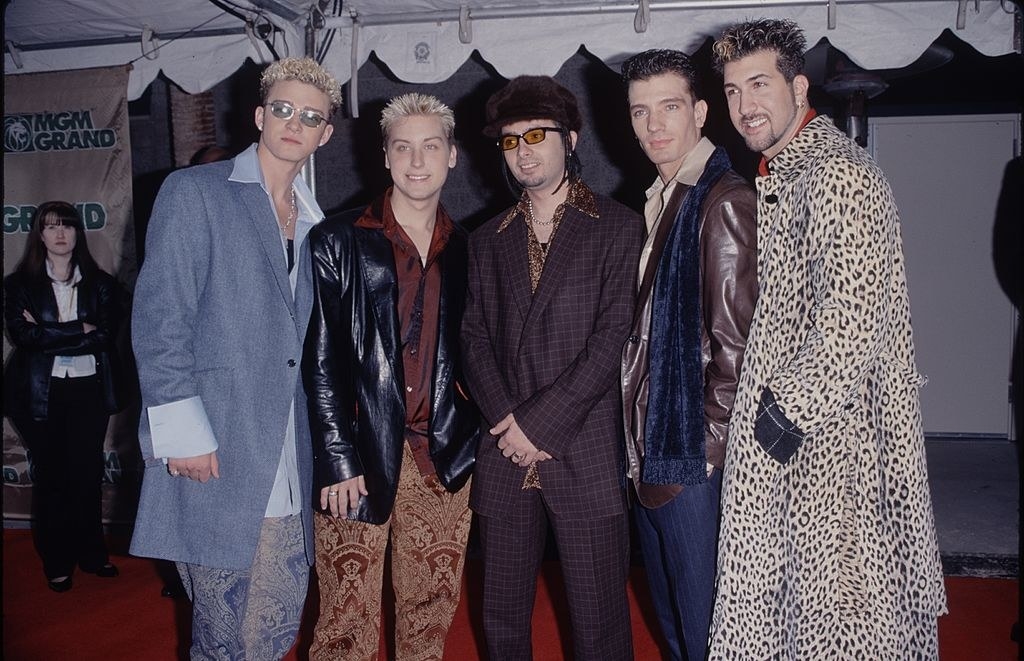 Such a wide range of fashion fuckery.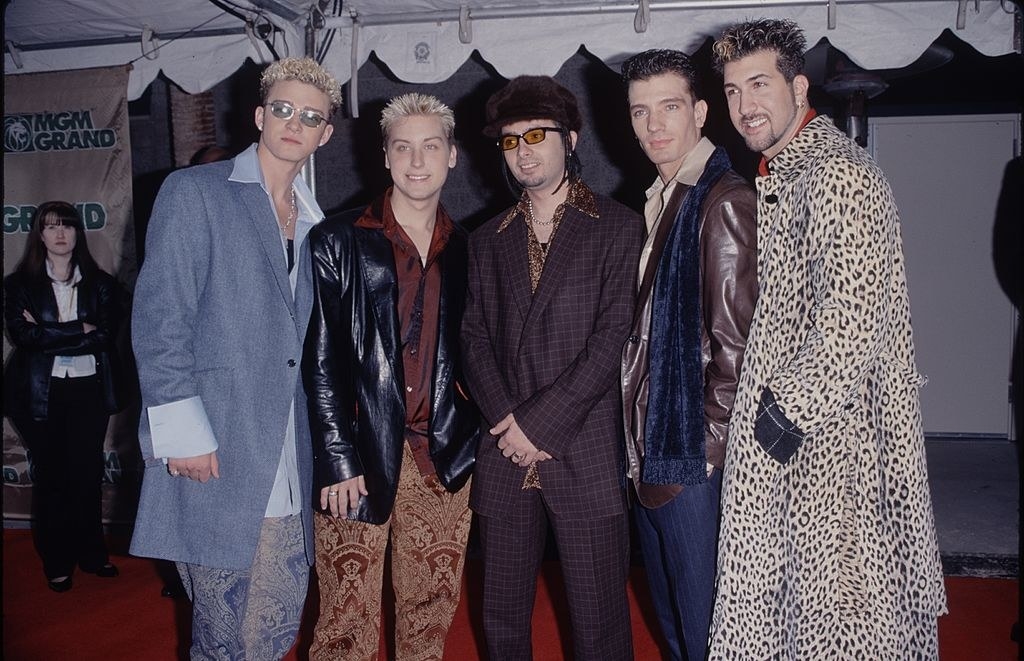 23.
Skunk highlights.
Skid marks <3
24.
Ski goggles.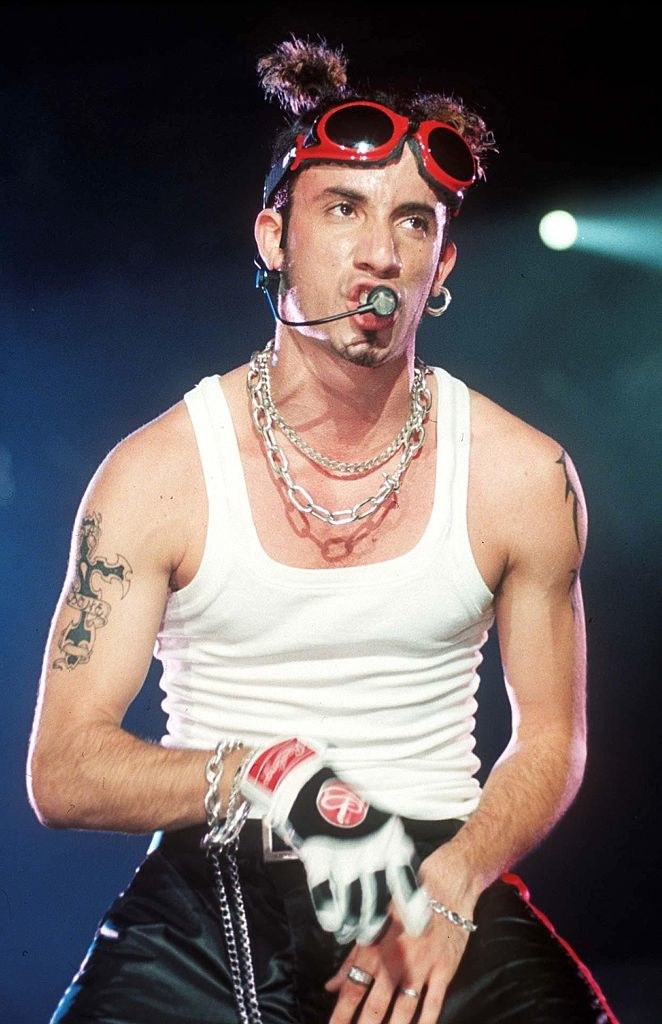 Just in case a random blizzard happens.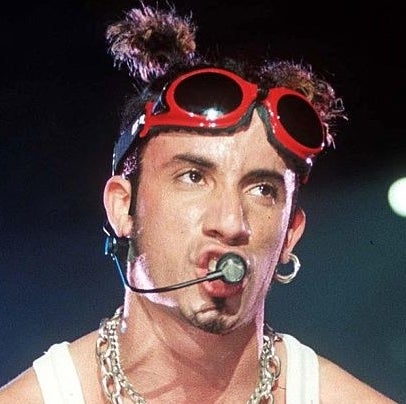 25.
Very, very large suits.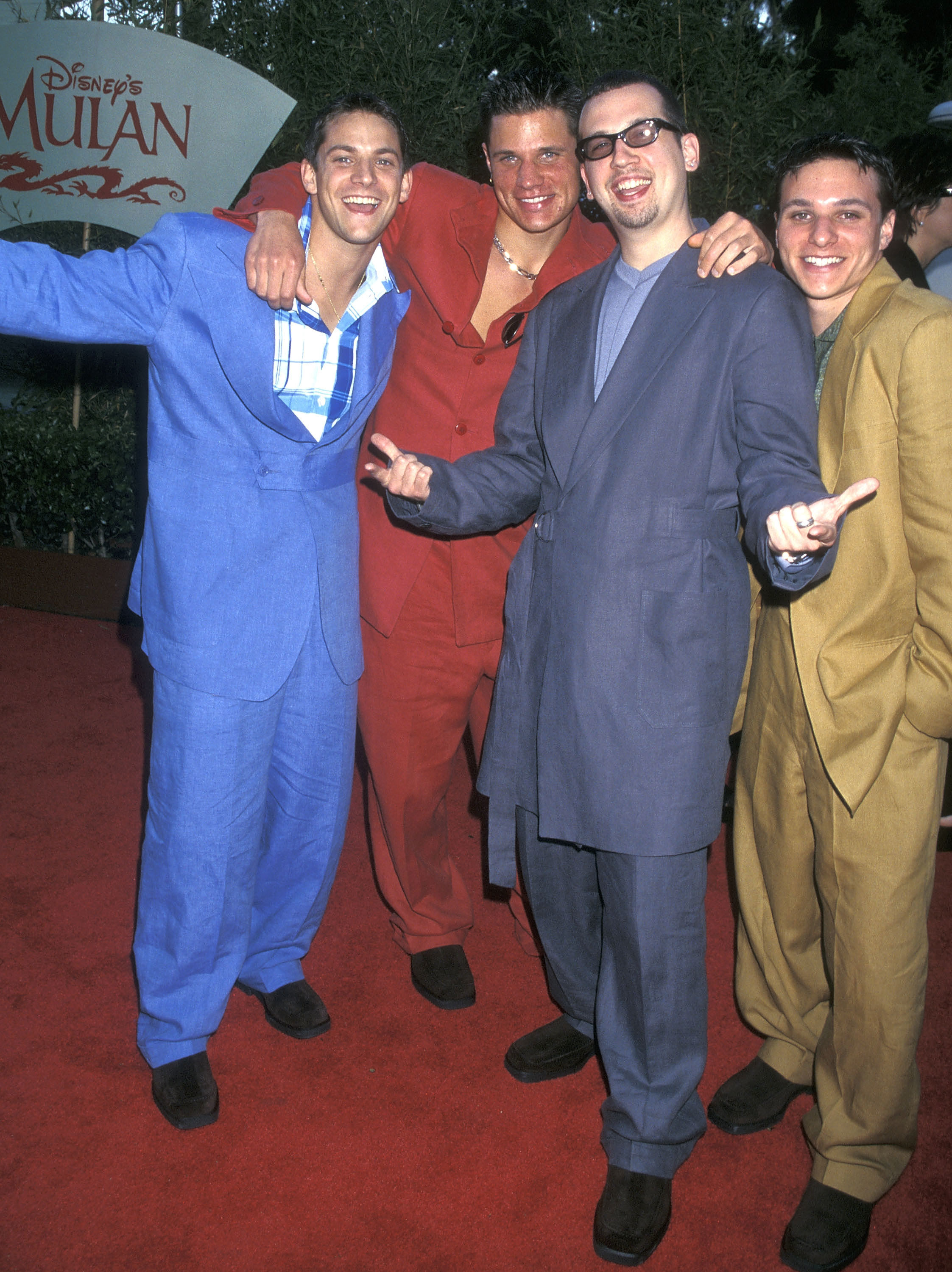 That's a whole lot of fabric!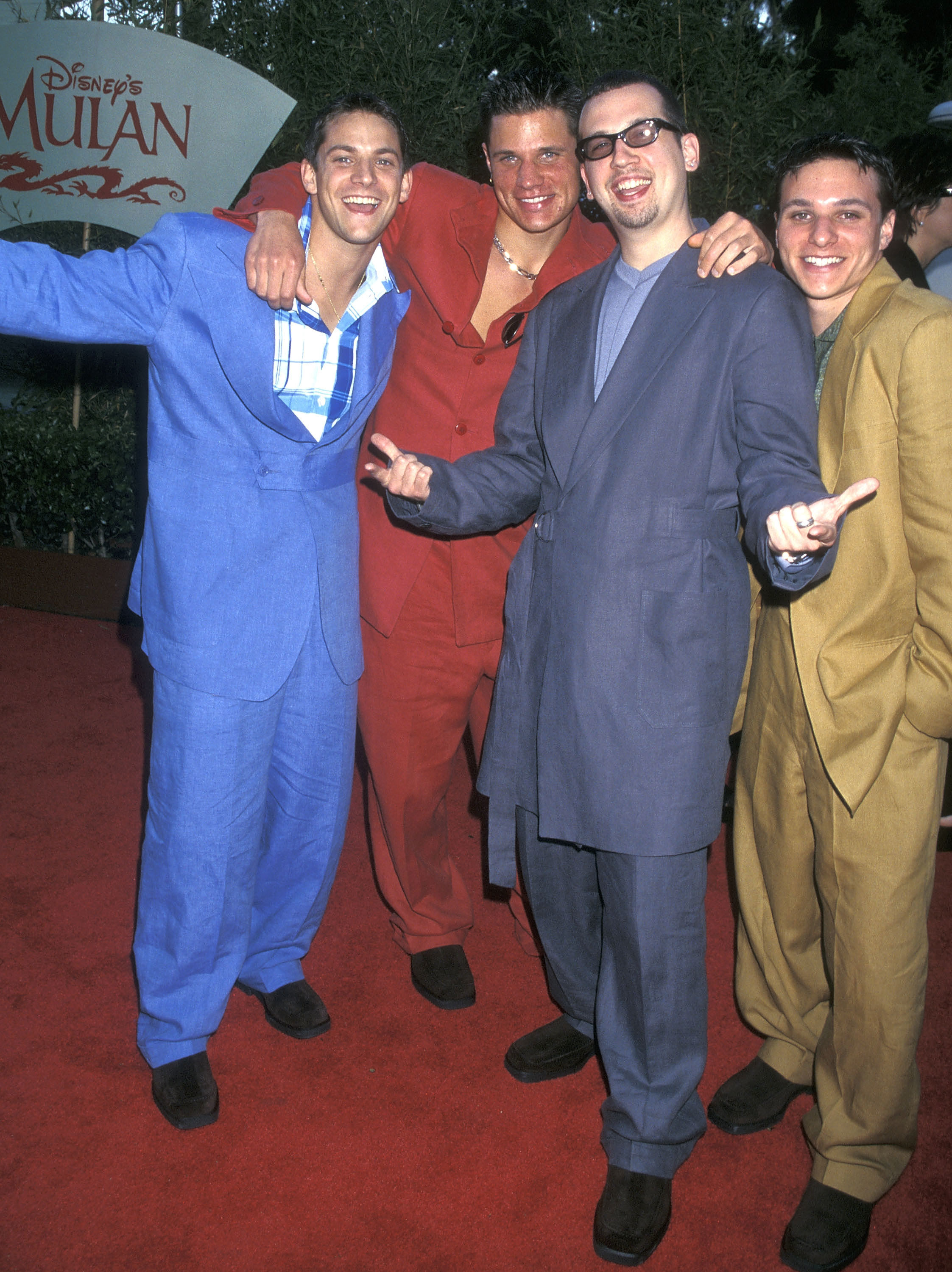 26.
Jeans with the waistband cut out.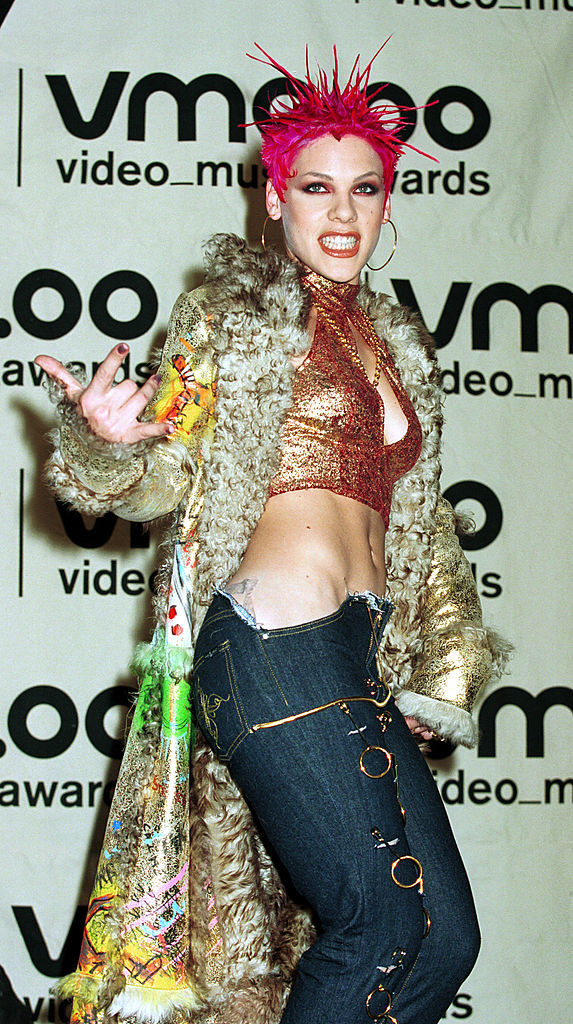 How did these even function?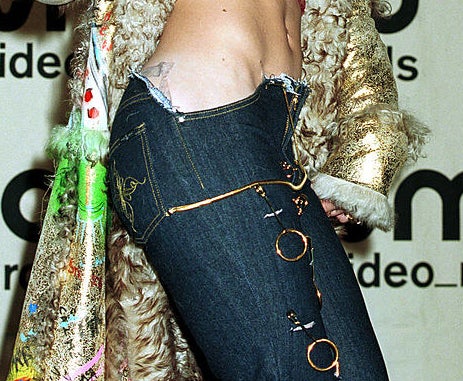 27.
Long denim skirts.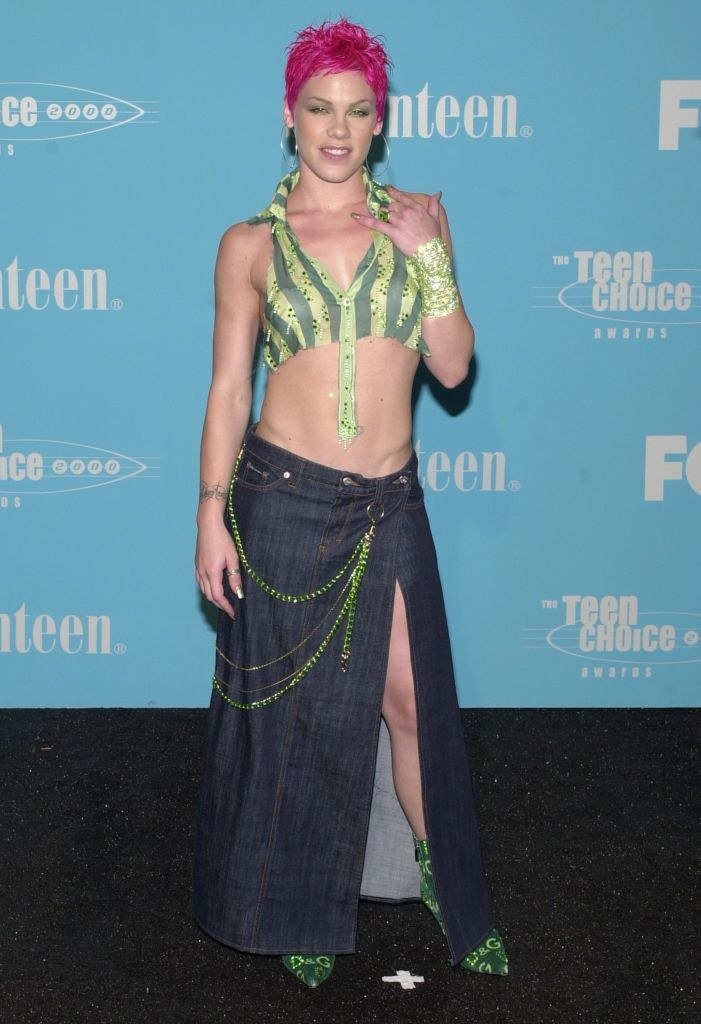 Very Sister Wives meets MTV's The Grind.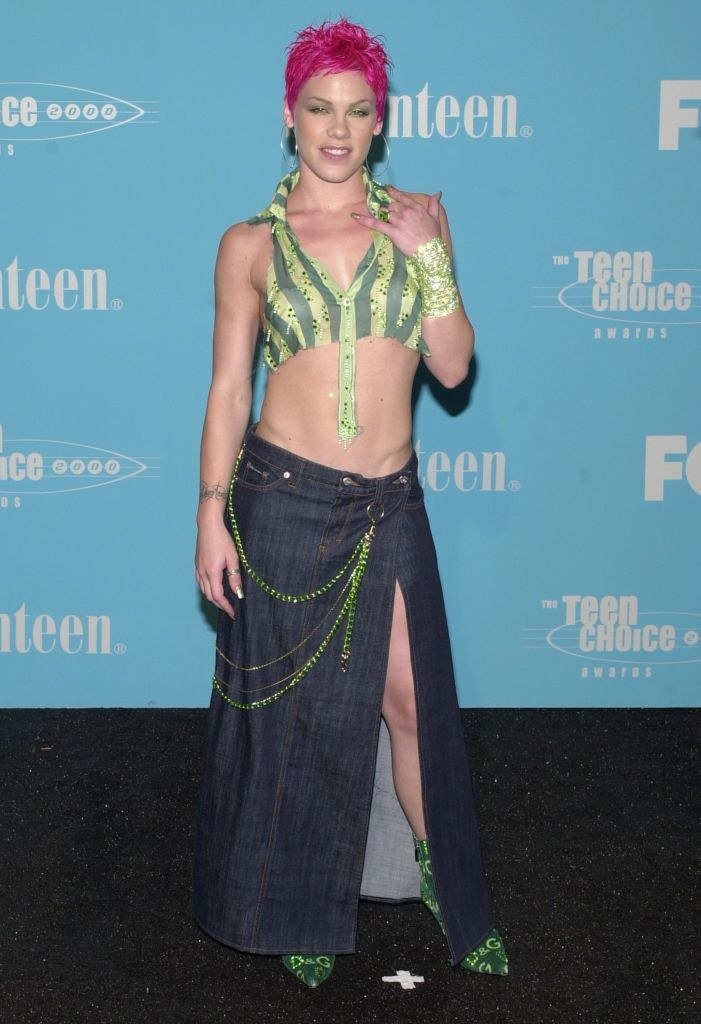 28.
"Designer" facial hair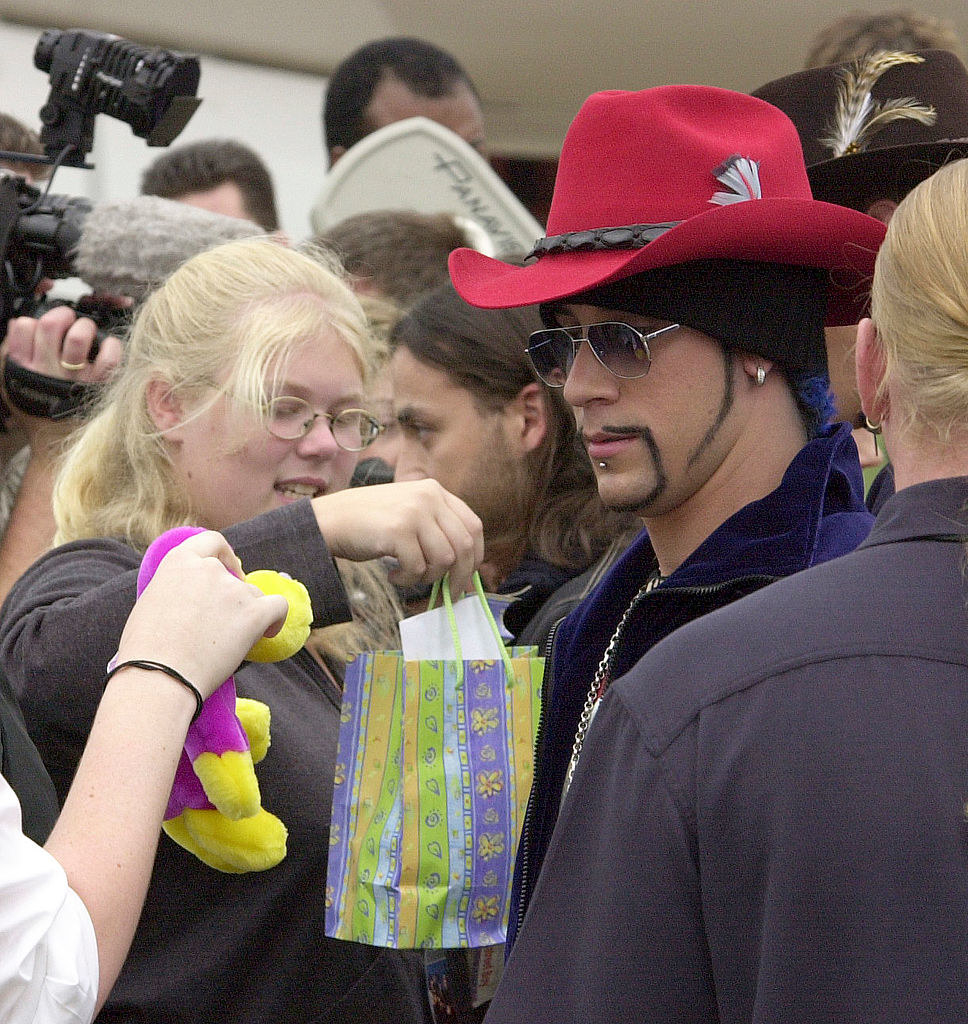 This look was heavily sculpted.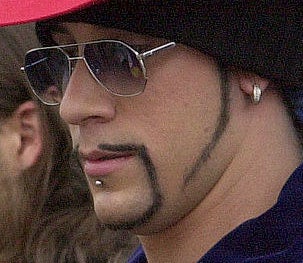 29.
Extremely short bangs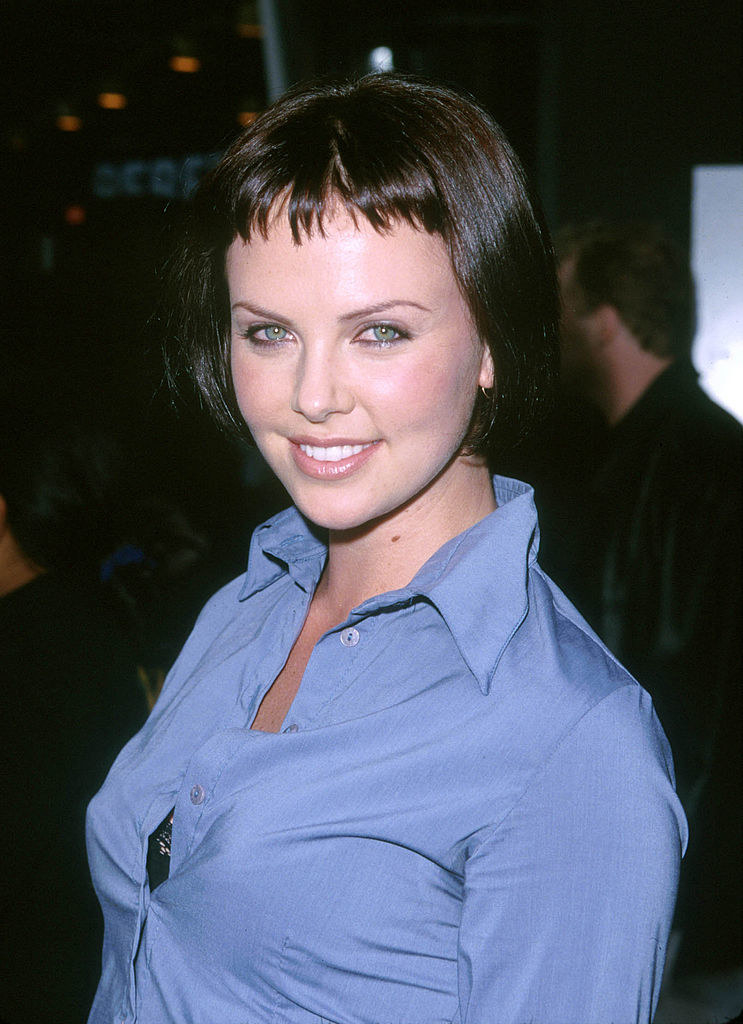 Truly a look.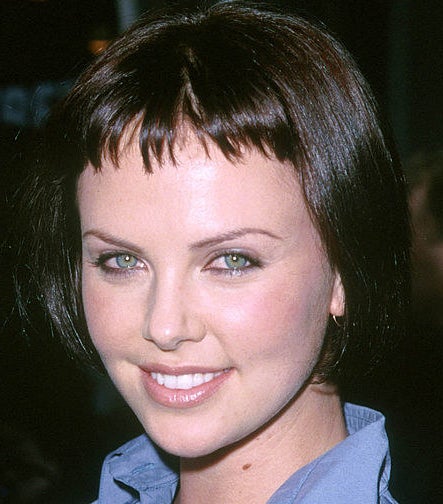 30.
Feather elbow guards.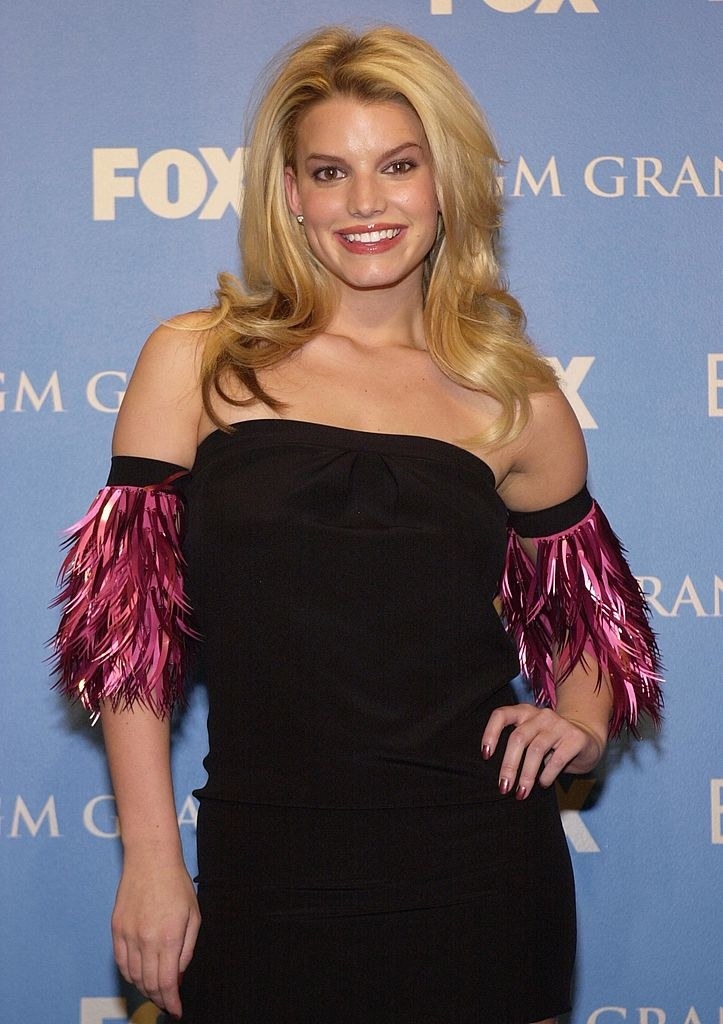 Chirp chirp?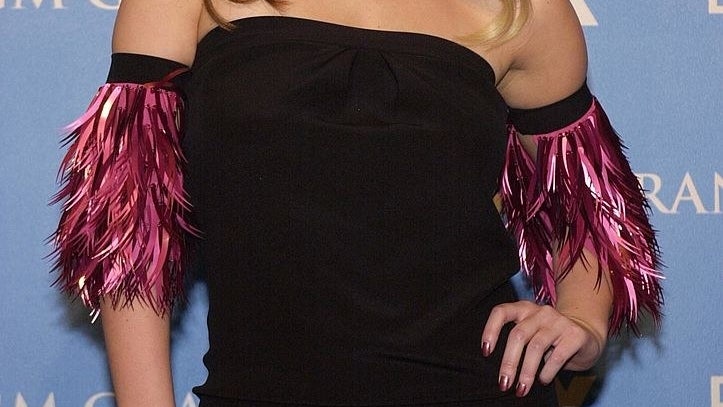 31.
These sunglasses.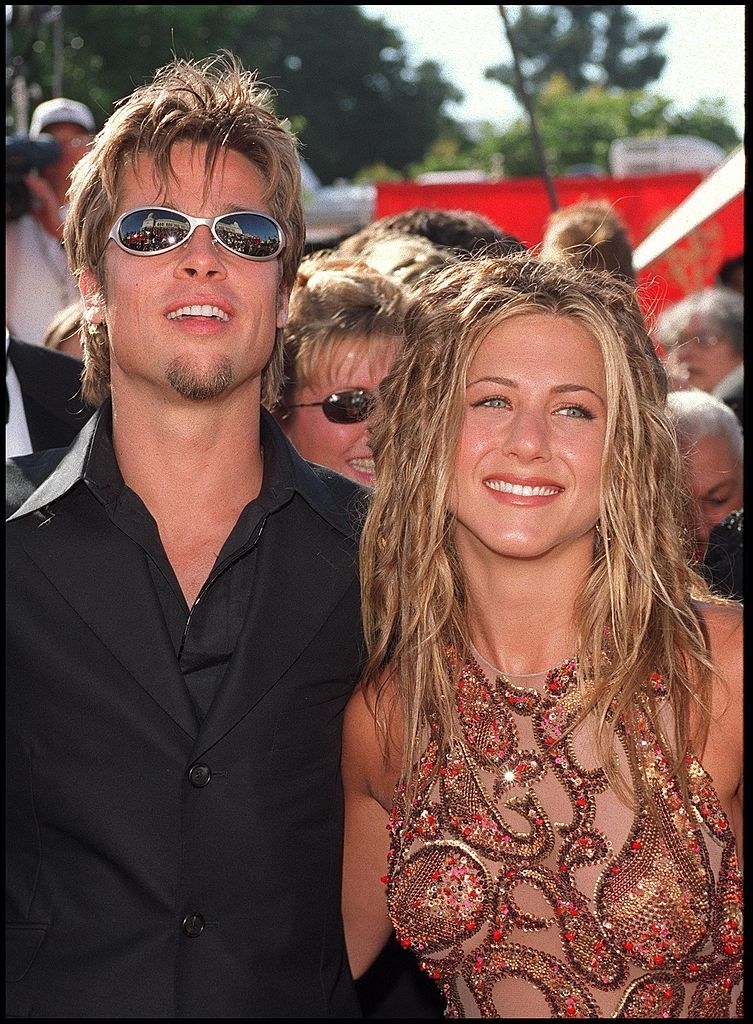 The natural progression to the tiny baby sunglasses trend.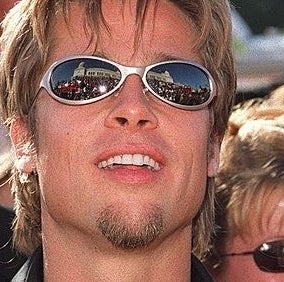 32.
And lastly, one exposed thong strap.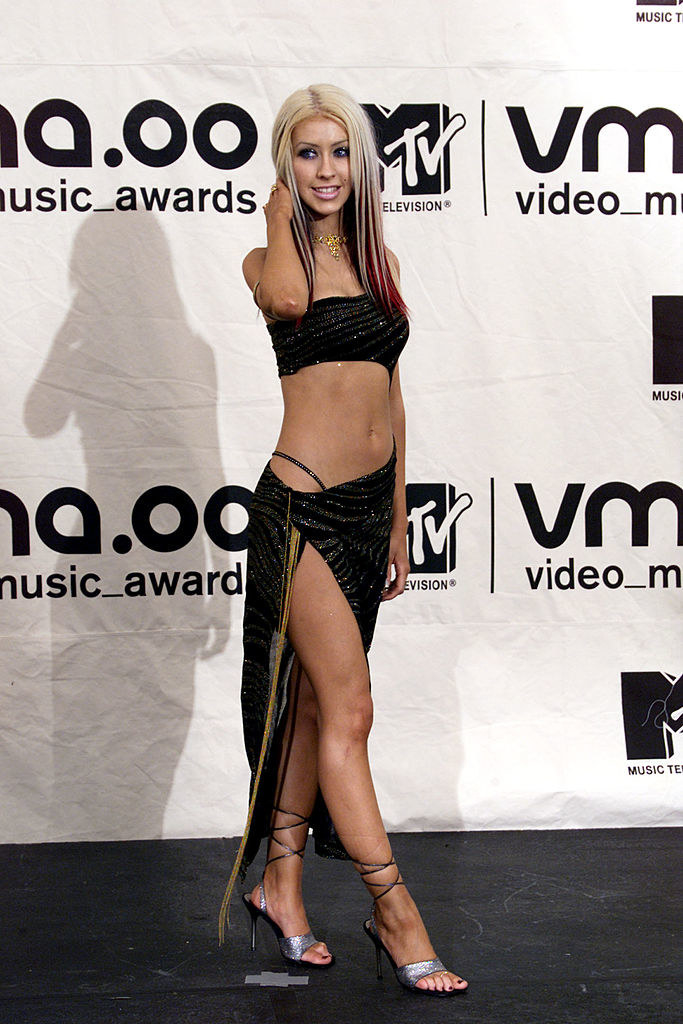 33.
Two exposed thong straps.
34.
And a thong that was literally part of the outfit.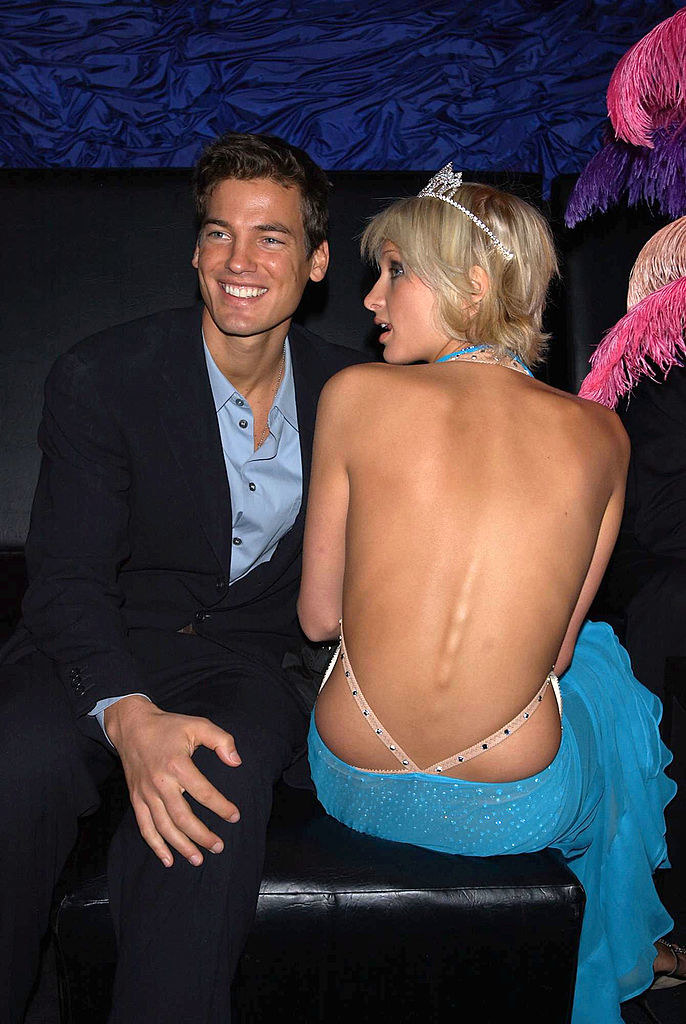 Iconic.