Cristiano Ronaldo Is Selling His Trump Tower Condo For A Huge Loss And, Judging From The Pictures, I'm Not Surprised
No offense, but it's tacky.
The New York Post has reported that in 2015, Cristiano Ronaldo bought a three-bedroom condo in Trump Tower for $18.5 million. In 2019, he put it up for sale for $9 million, and now he dropped the price to $7.75 million.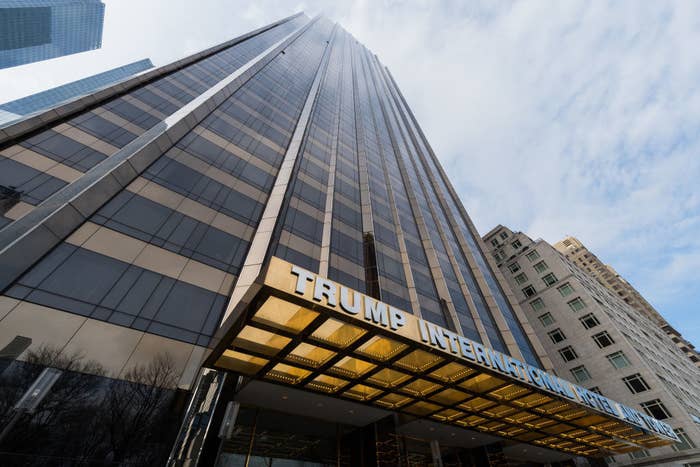 For those who aren't numerically inclined, that's a $10.75 million loss.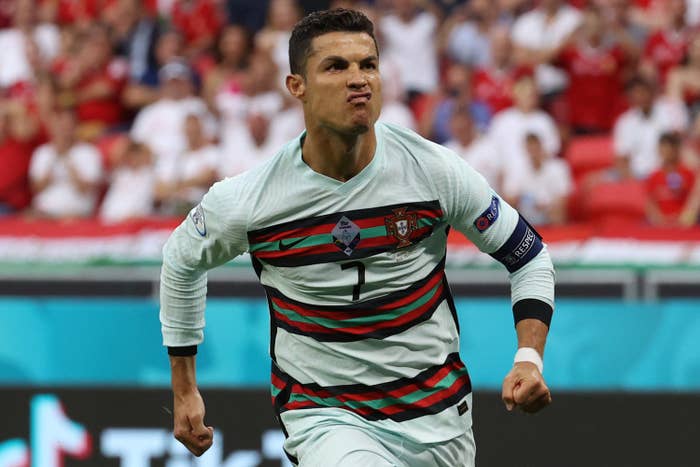 I found some pictures of the apartment and, no offense, I kind of get why.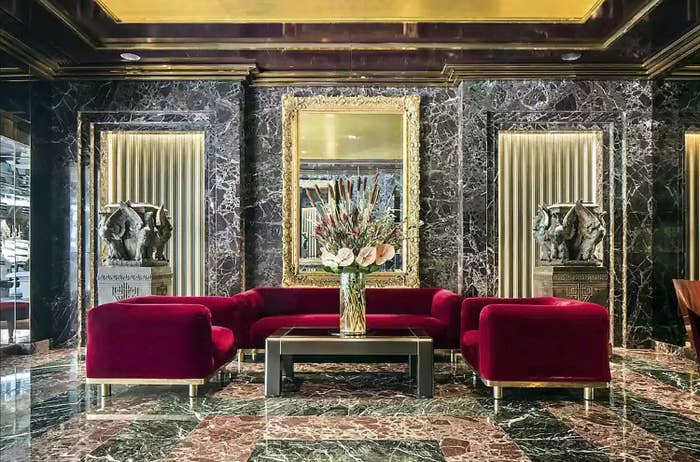 Like, it's a little too on the nose for a "rich person's" apartment:
It's basically a time capsule of how people thought rich people lived in 1991: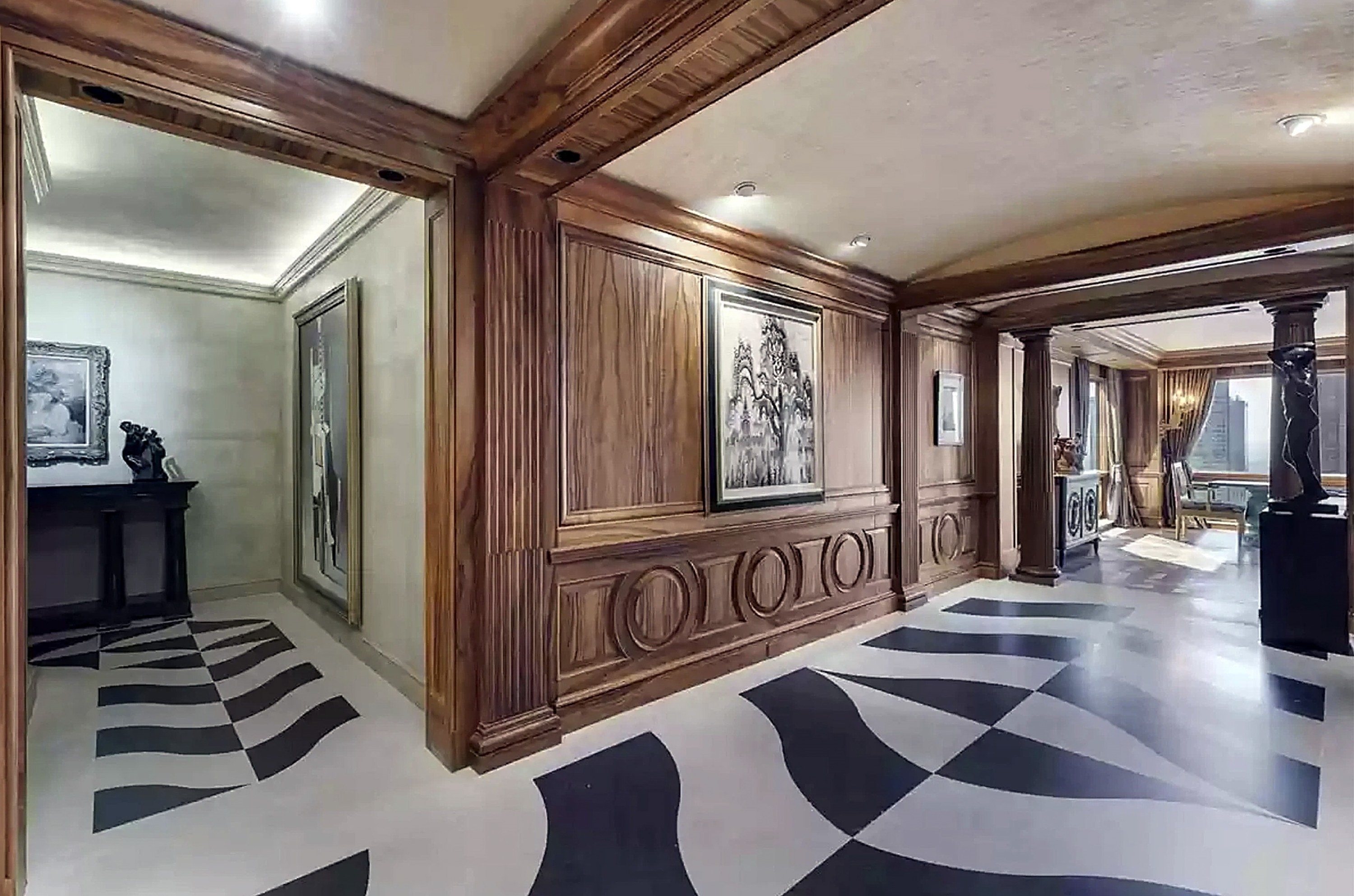 If you really love your walls covered in expensive wood, then this place is for you: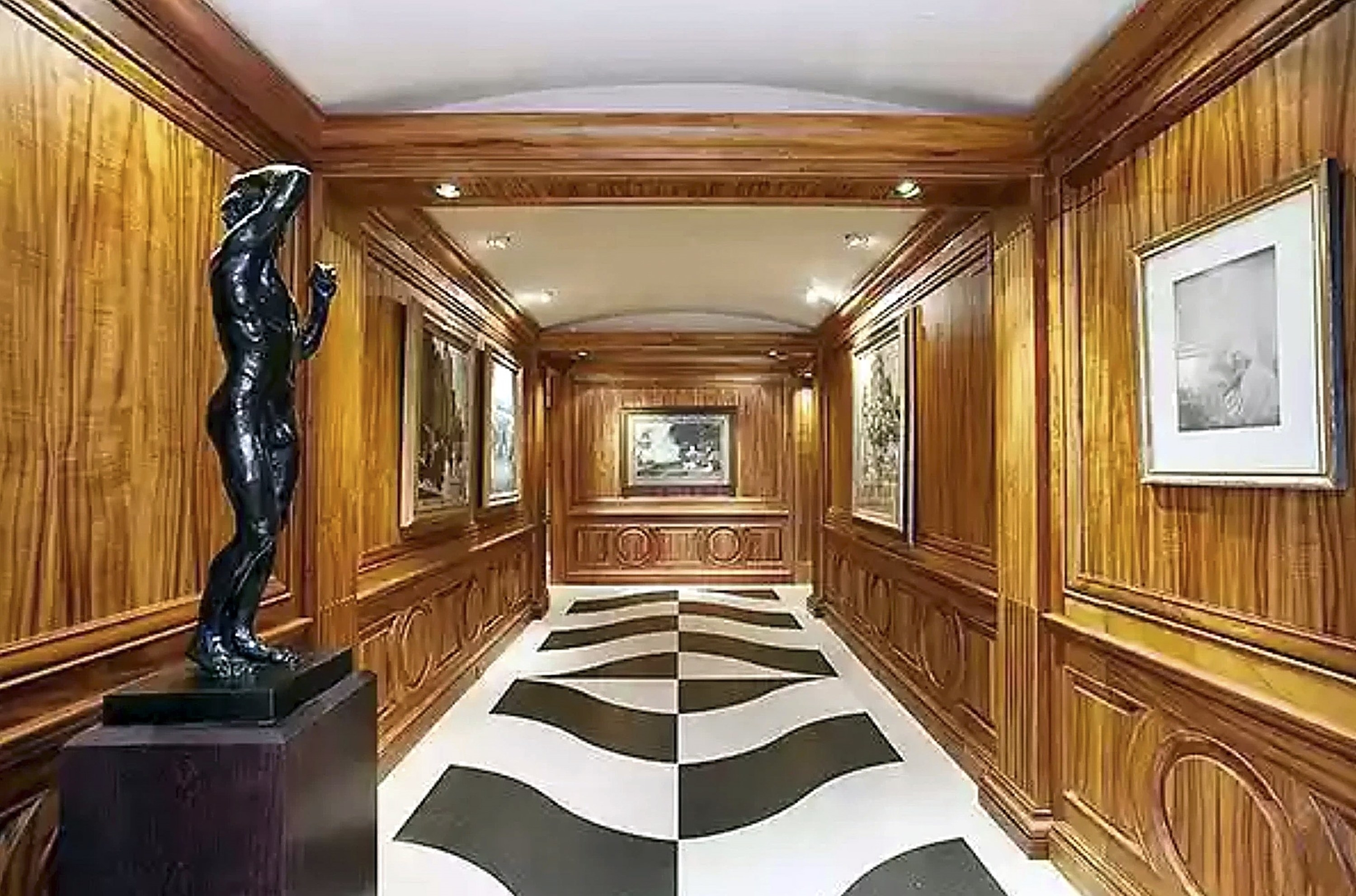 Really, every wall is covered in wood: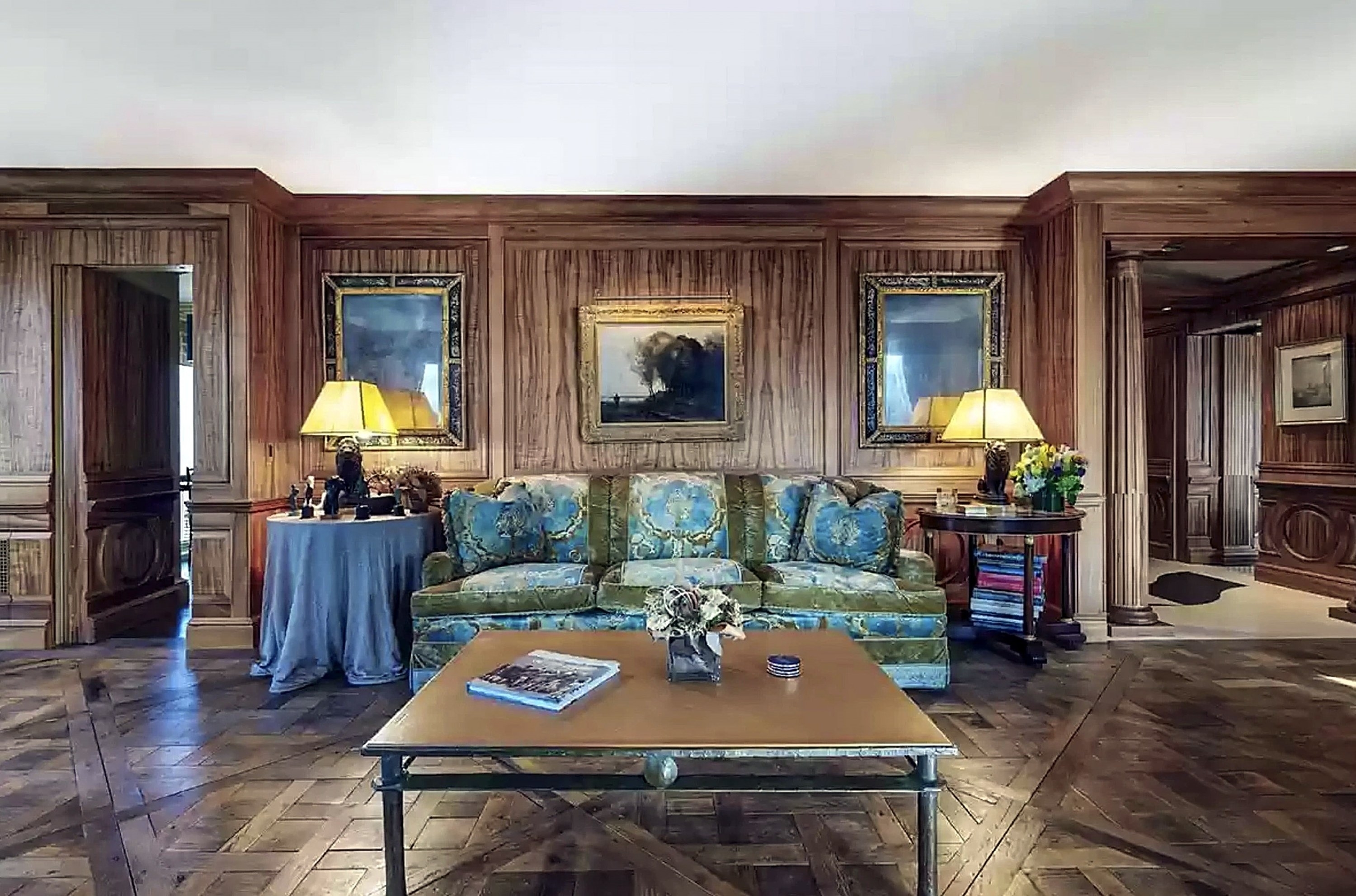 For $7+ million, you would think the kitchen would be upgraded, but it's not: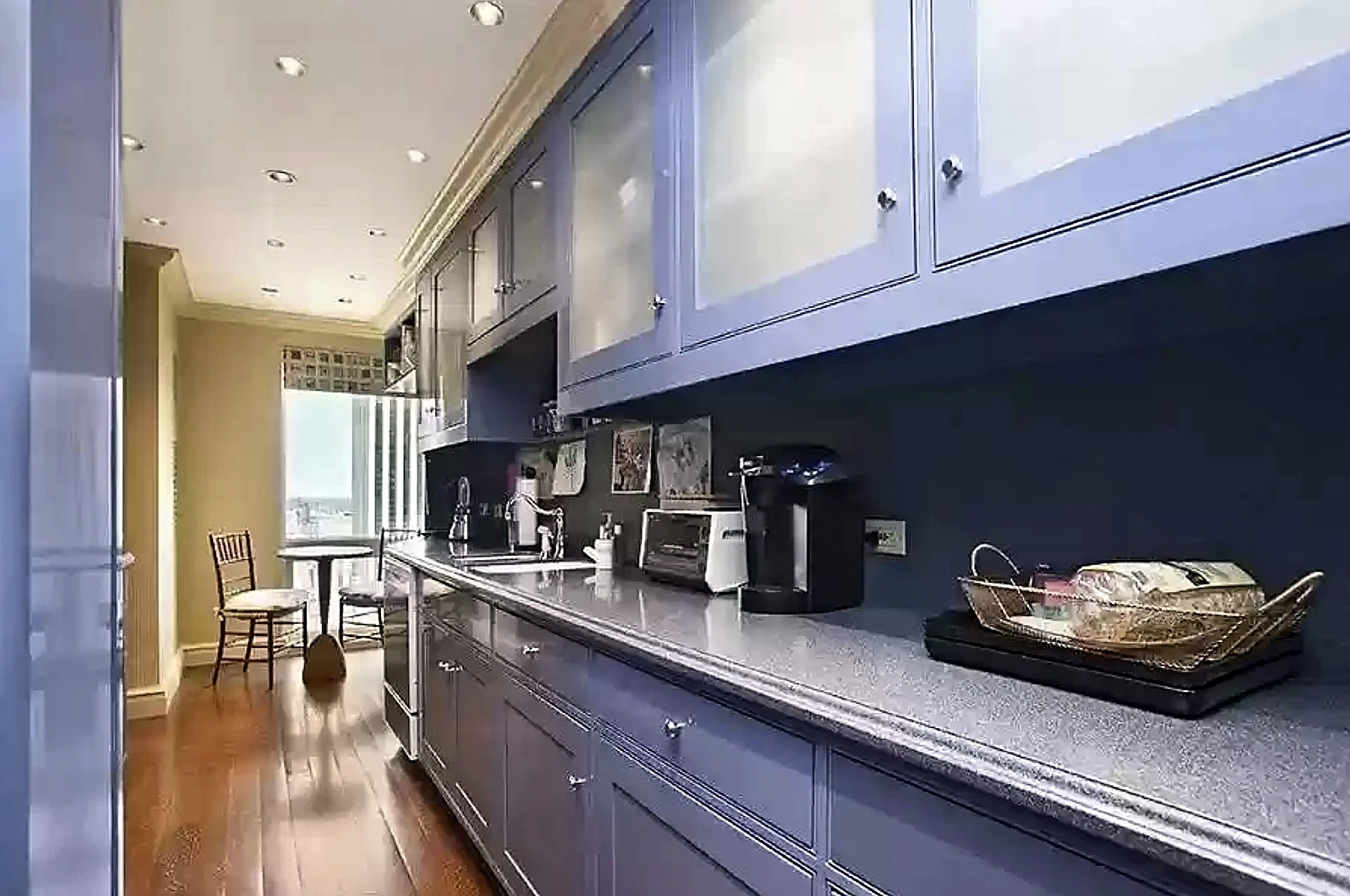 The bedroom is fine, I guess: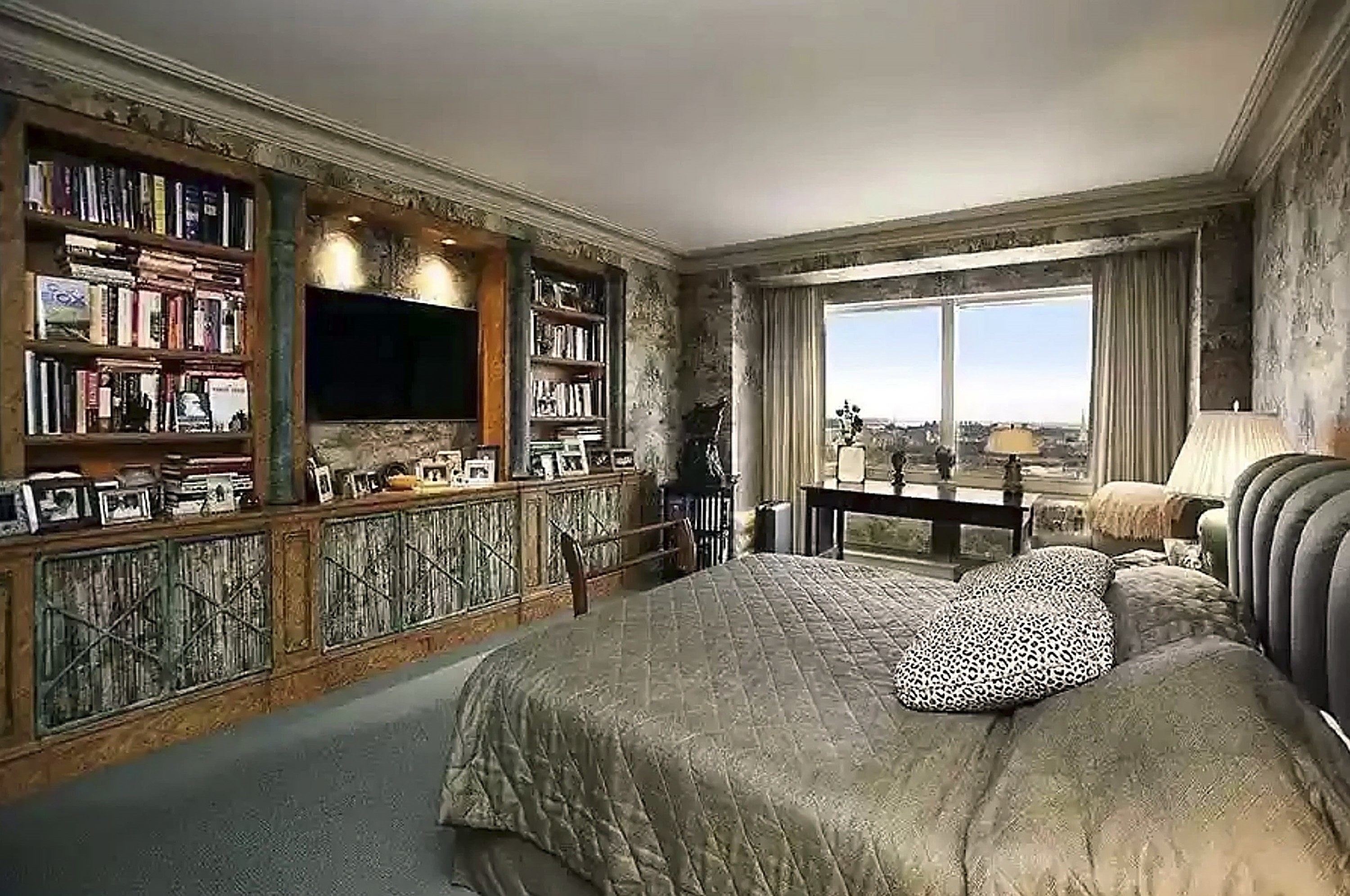 And I think this is an office?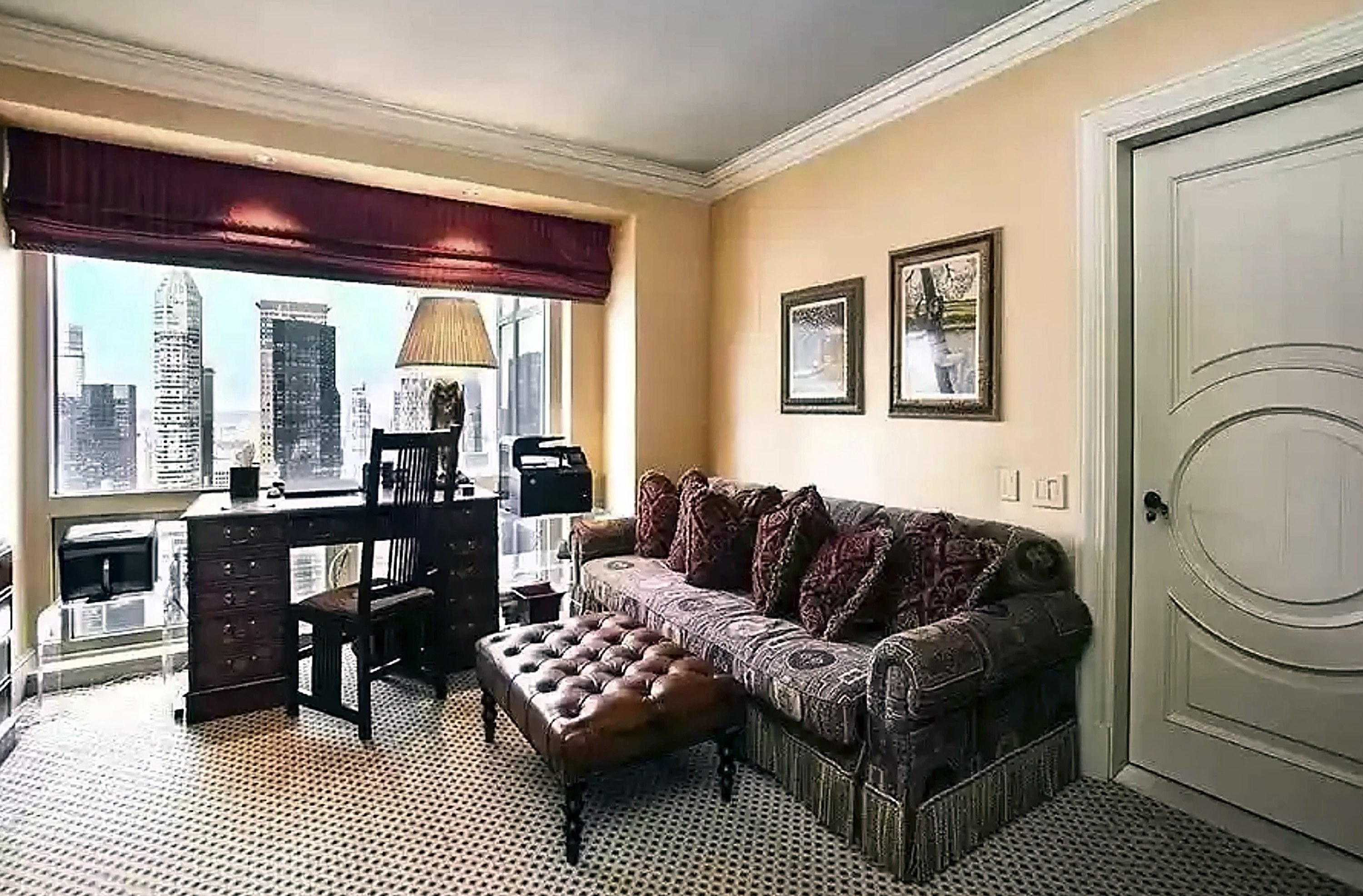 Ultimately, what you're paying for is the view: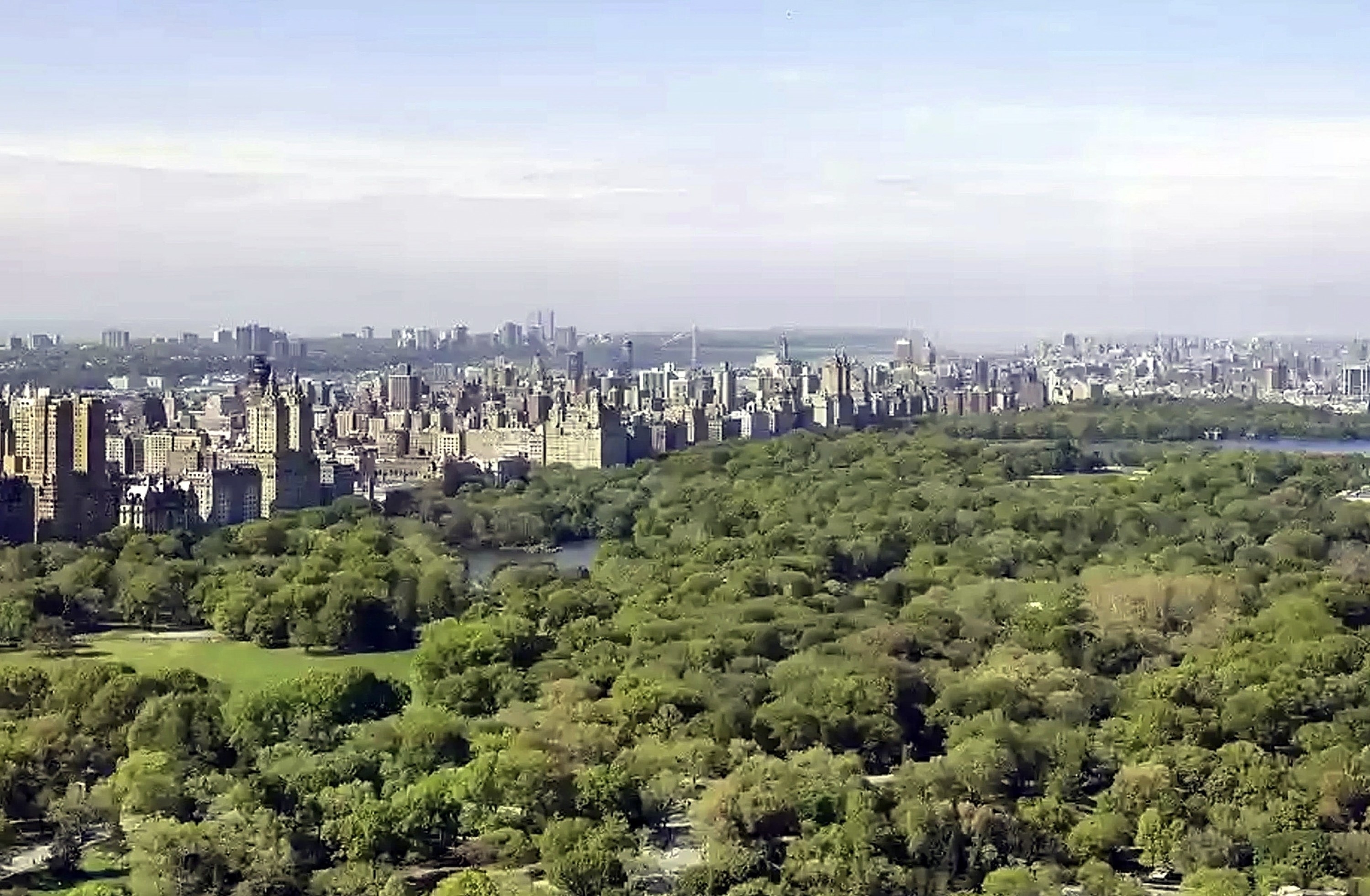 Because the rest of it is very much Richie Rich's aesthetic: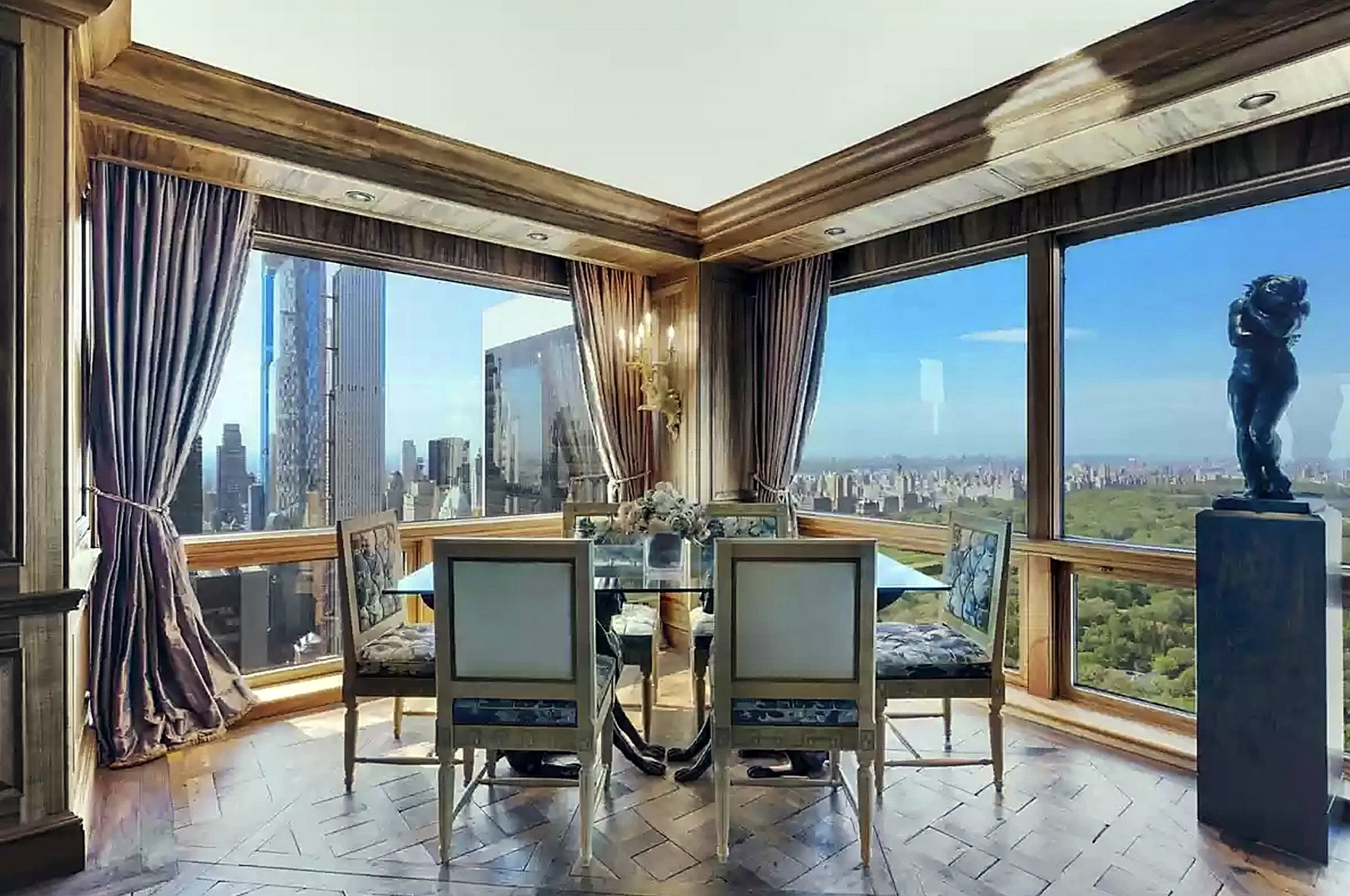 Thoughts?