I Love How Many Random Famous People Went To Marc Jacobs' Wedding
Rita Ora and Mya in the same room? SIGN ME UP!
Marc Jacobs and Char Defrancesco got married last week!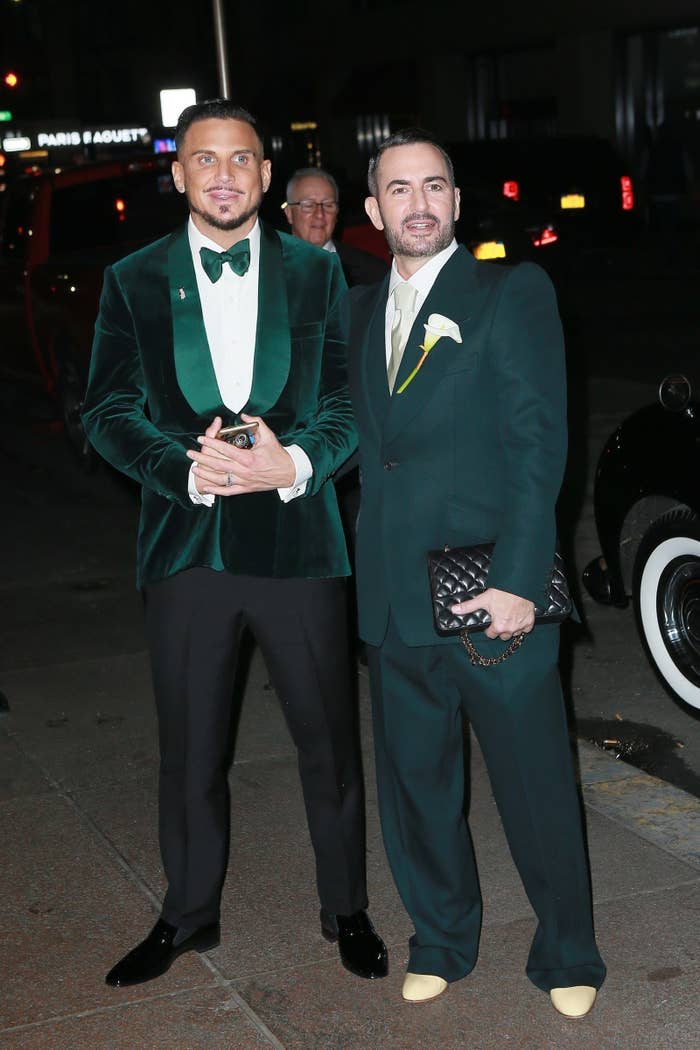 That's great and I'm happy for them and all, but let's be real: The best part of celebrity weddings is the invite list.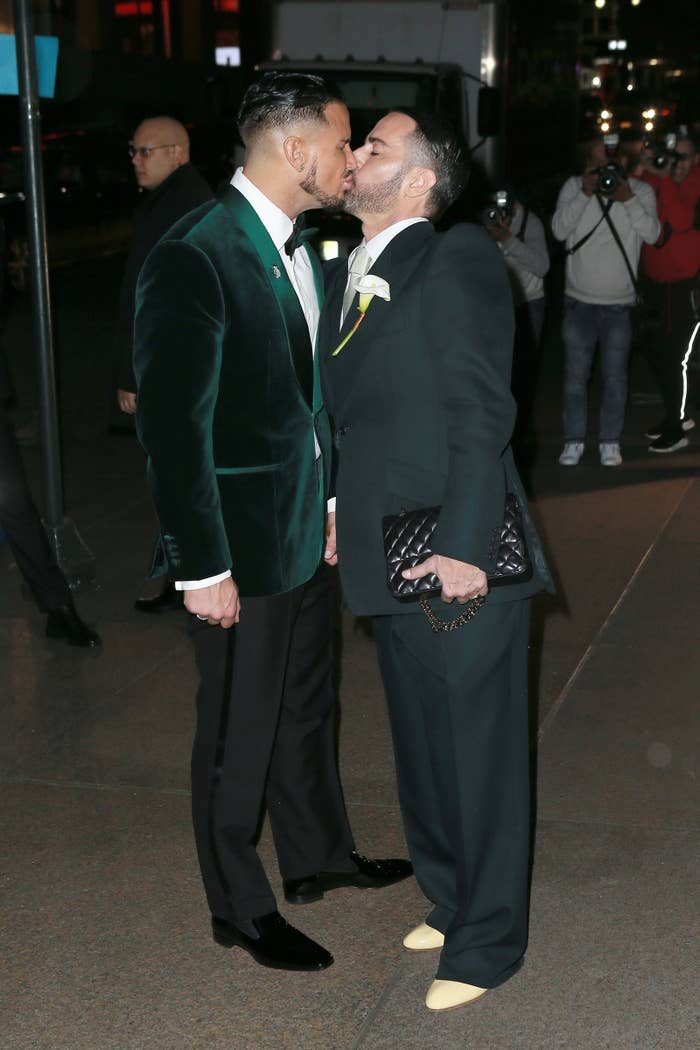 I laboriously* looked over pictures of their wedding and compiled a list of people that Marc Jacobs considers good enough friends to invite to his wedding.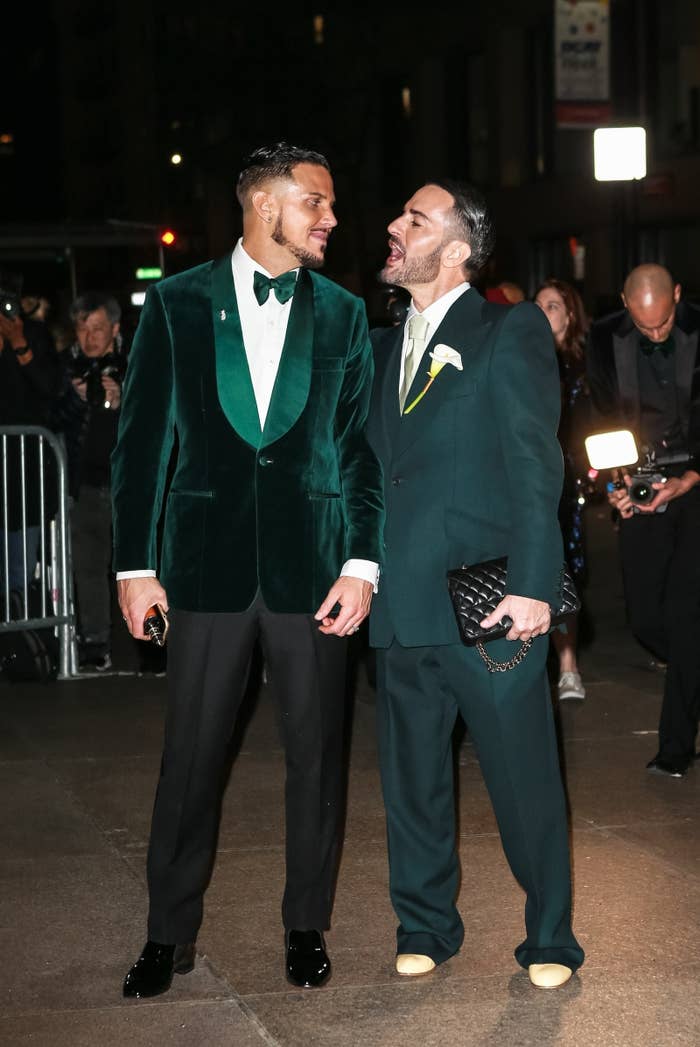 Here are the people who showed up!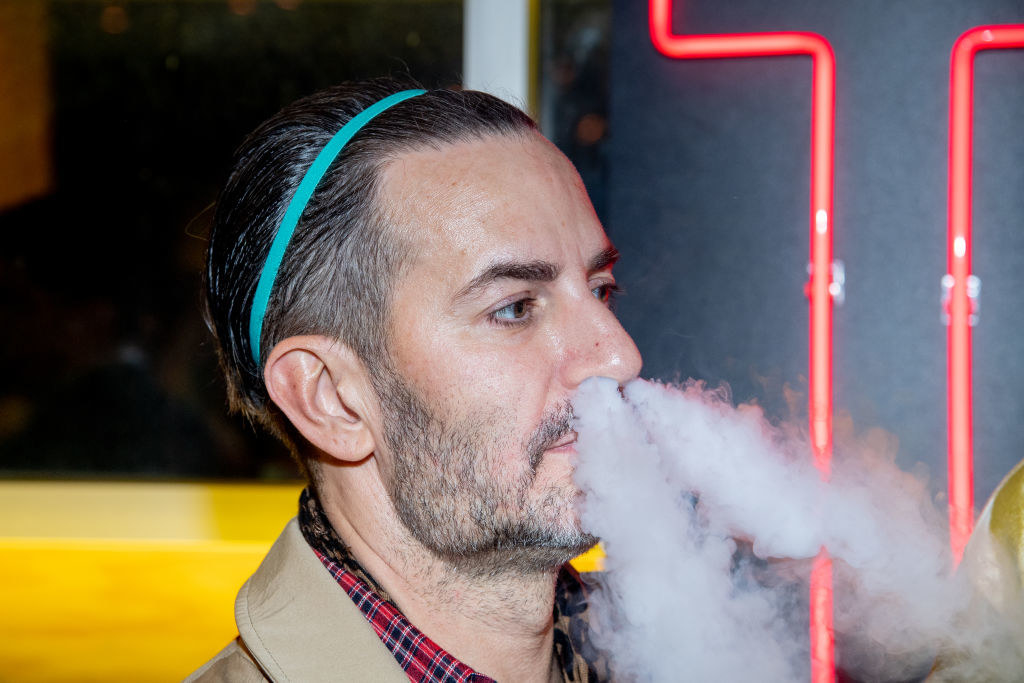 Casper acting legend Christina Ricci and James Heerdegen were there.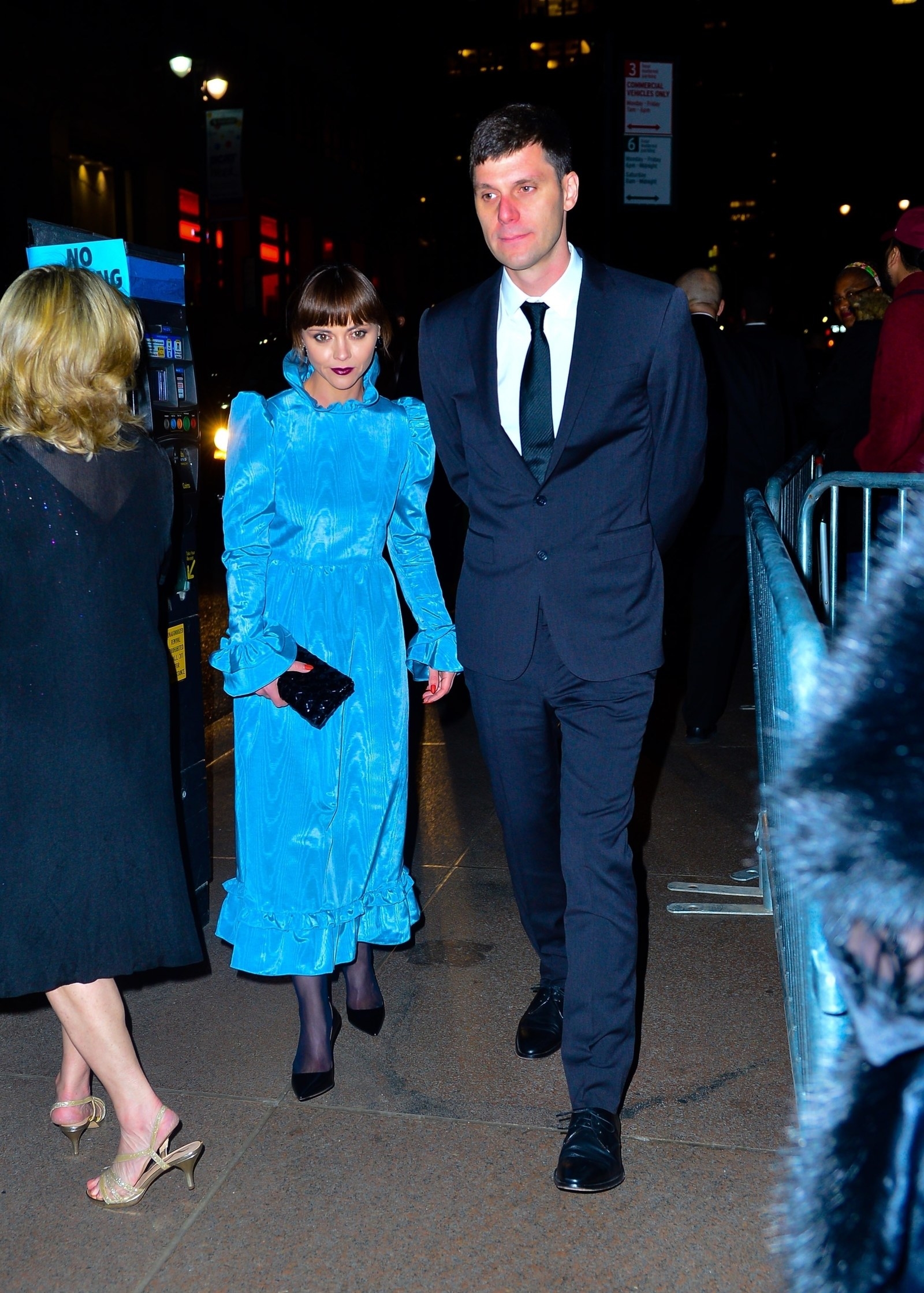 The one and only Mya.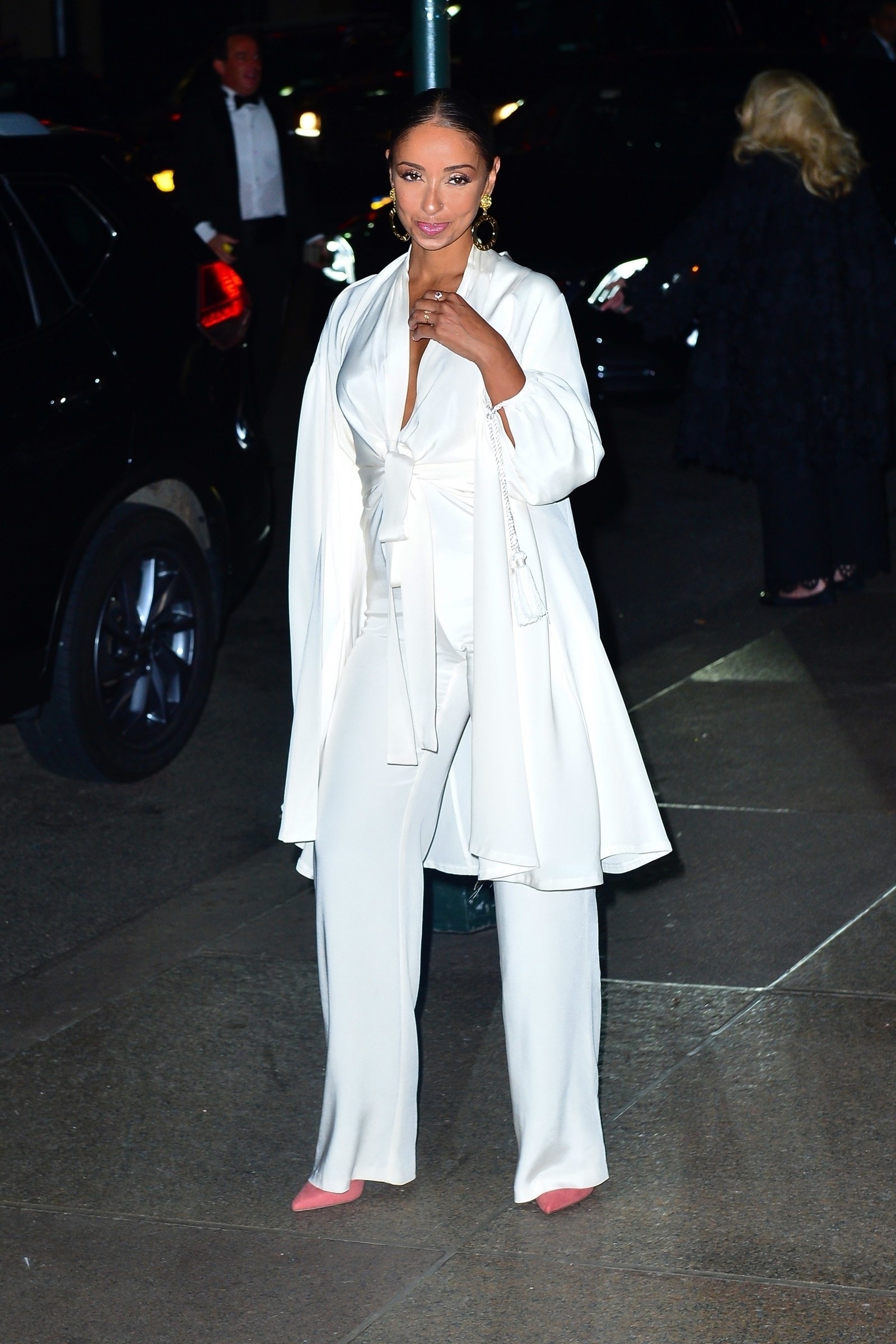 The one and only Naomi Campbell.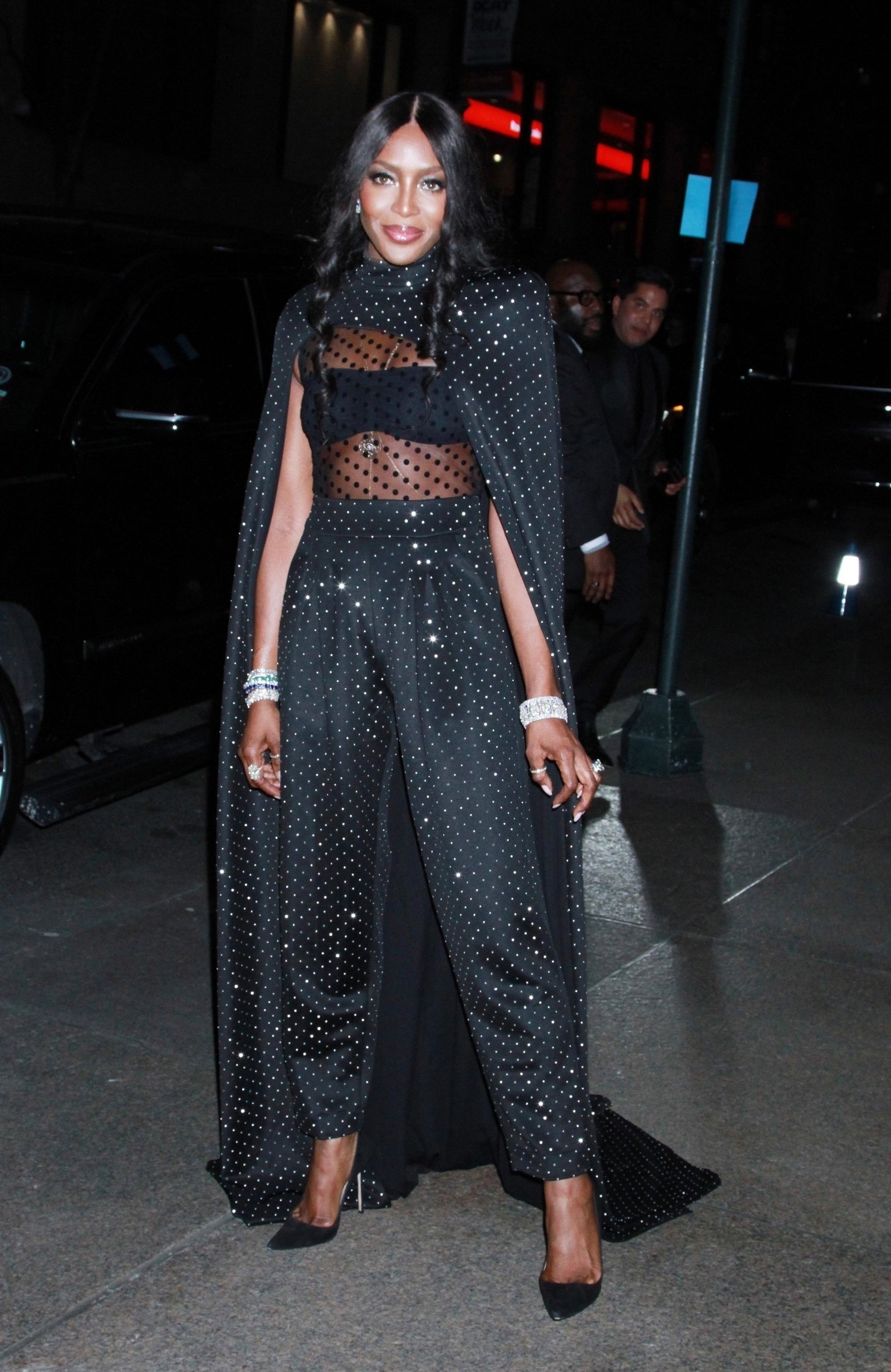 Rita Ora got in.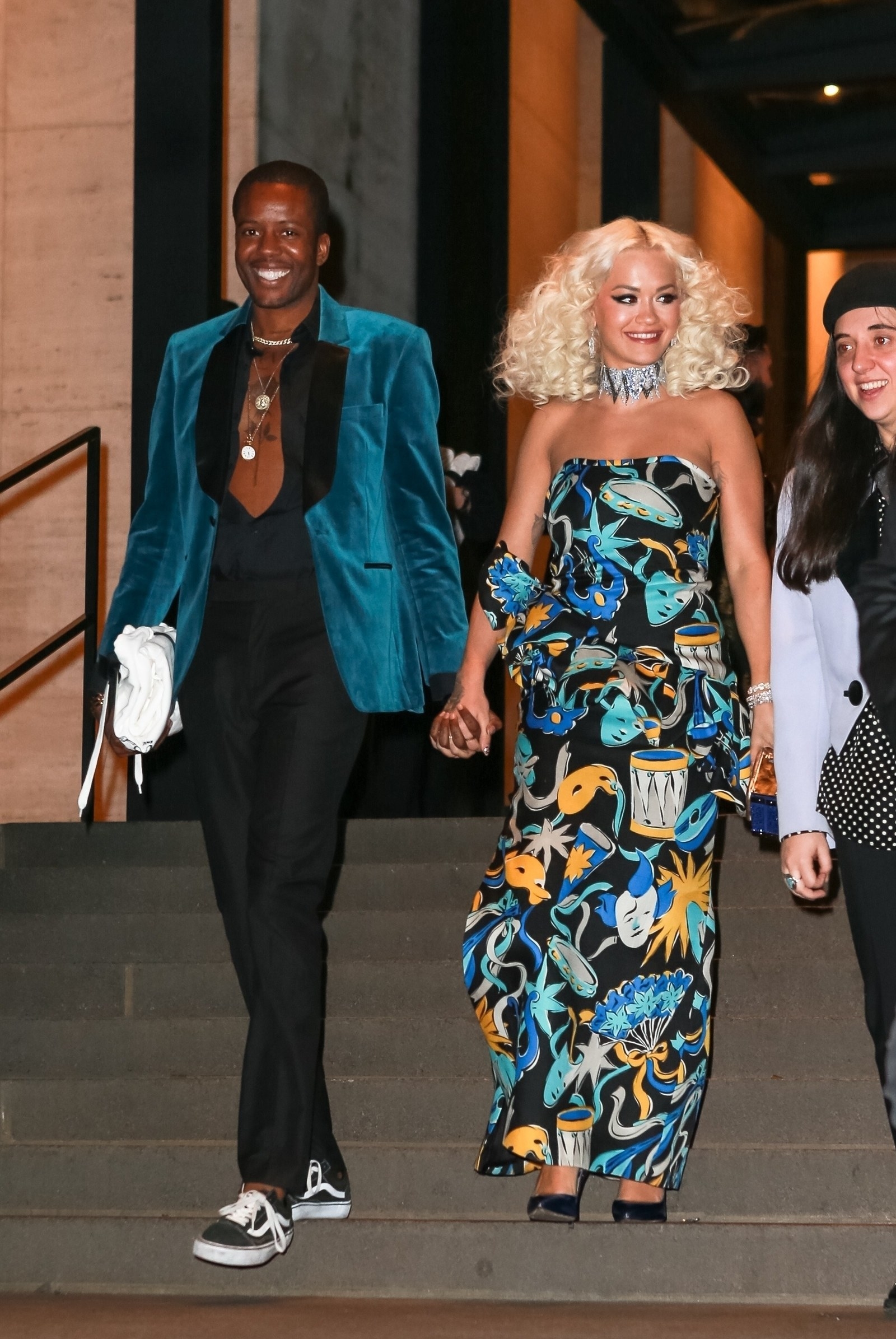 Kate Moss and her daughter showed up.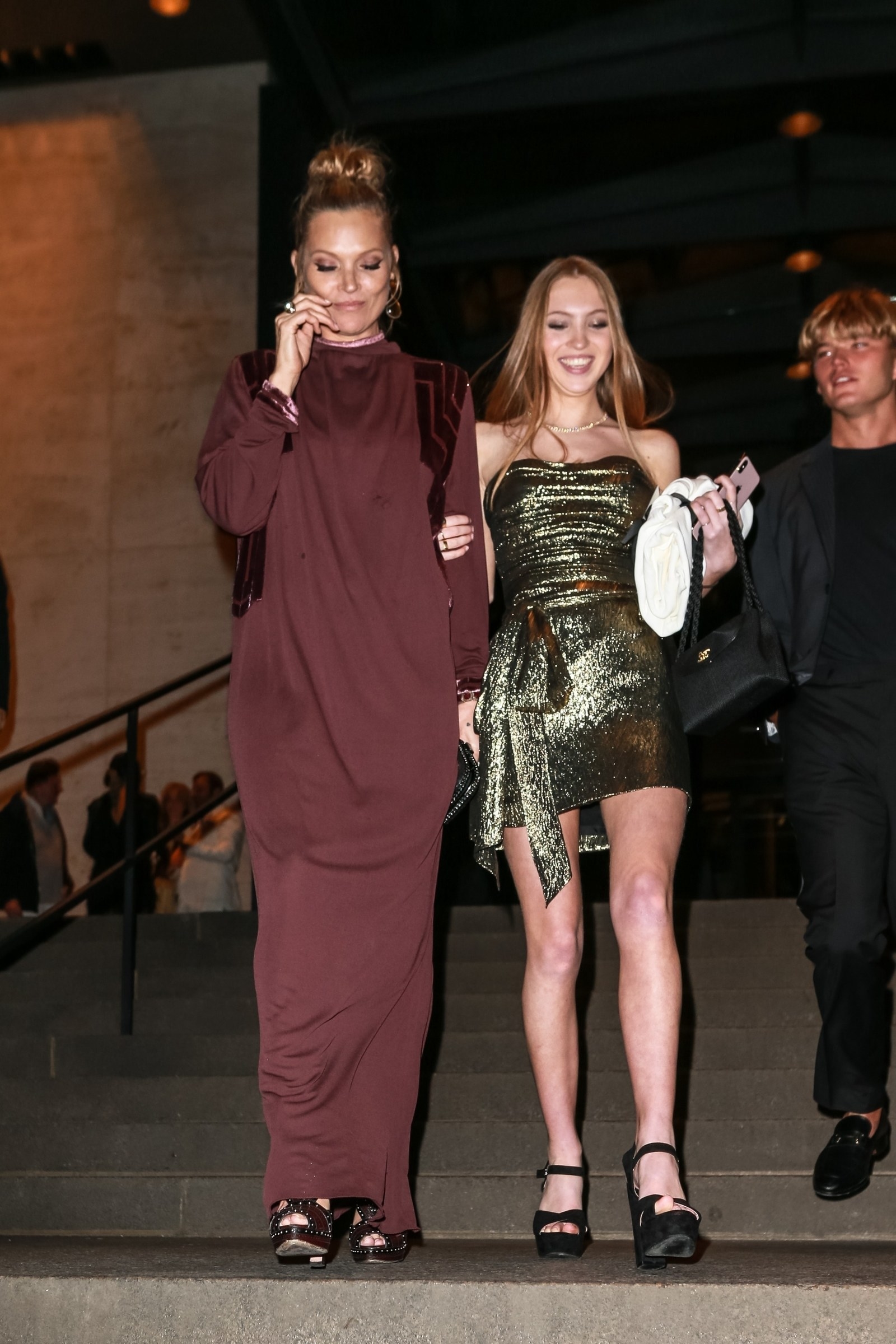 Friend of Madonna and Younger legend Debi Mazar.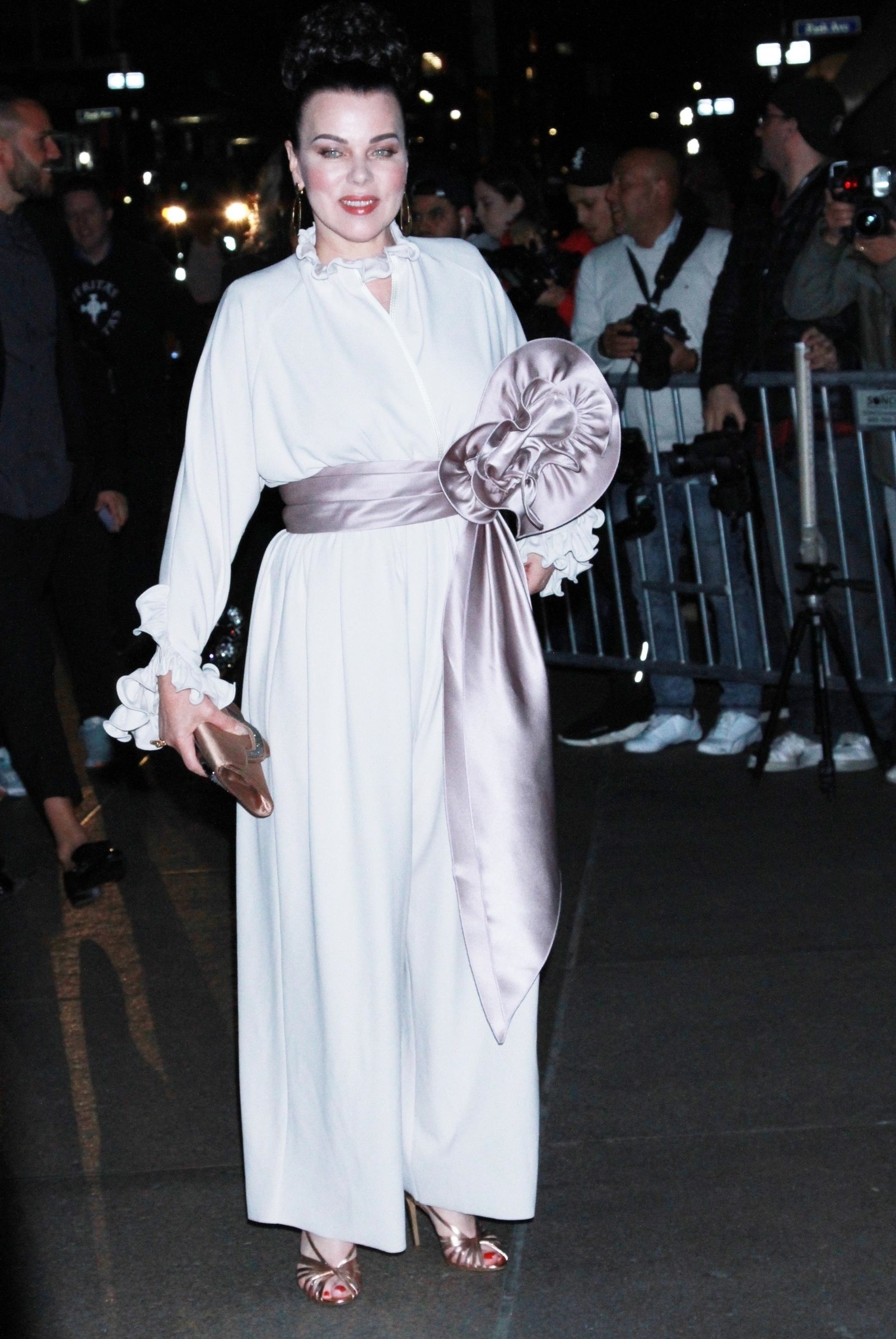 Christy Turlington and her husband, the boss from 27 Dresses, Edward Burns.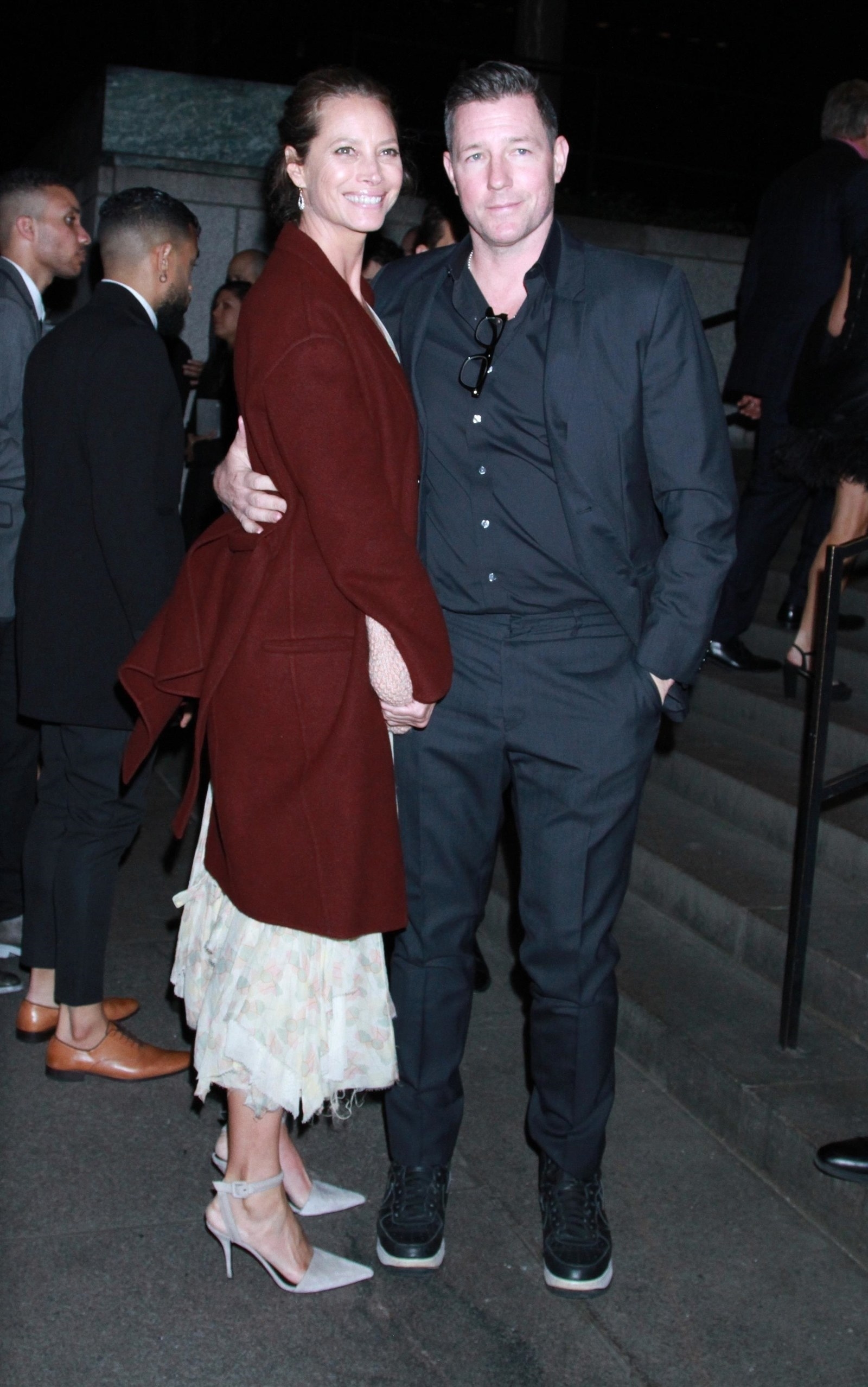 Singer of underrated song "Maria," Debbie Harry.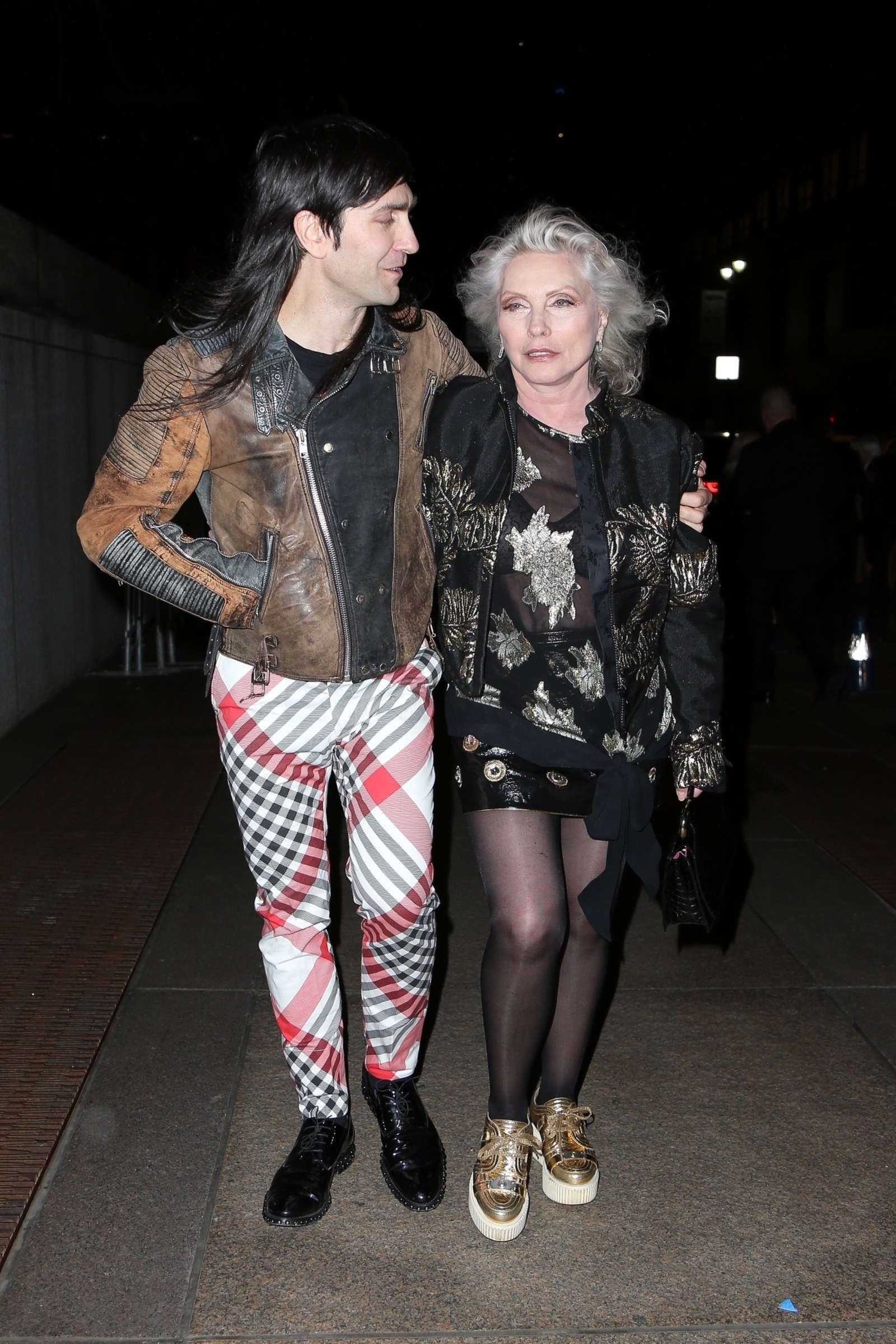 Chloë Sevigny.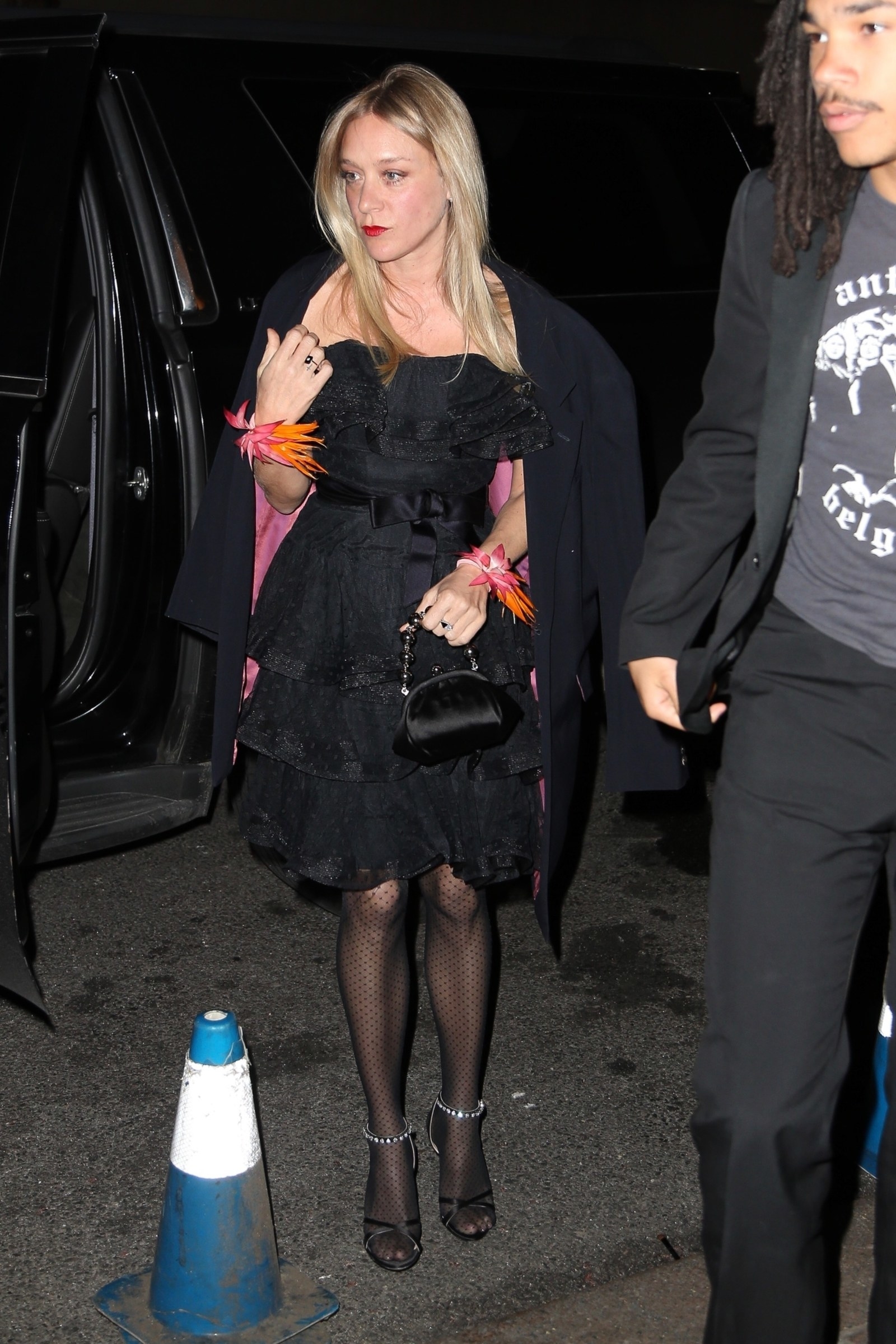 Bette Middler.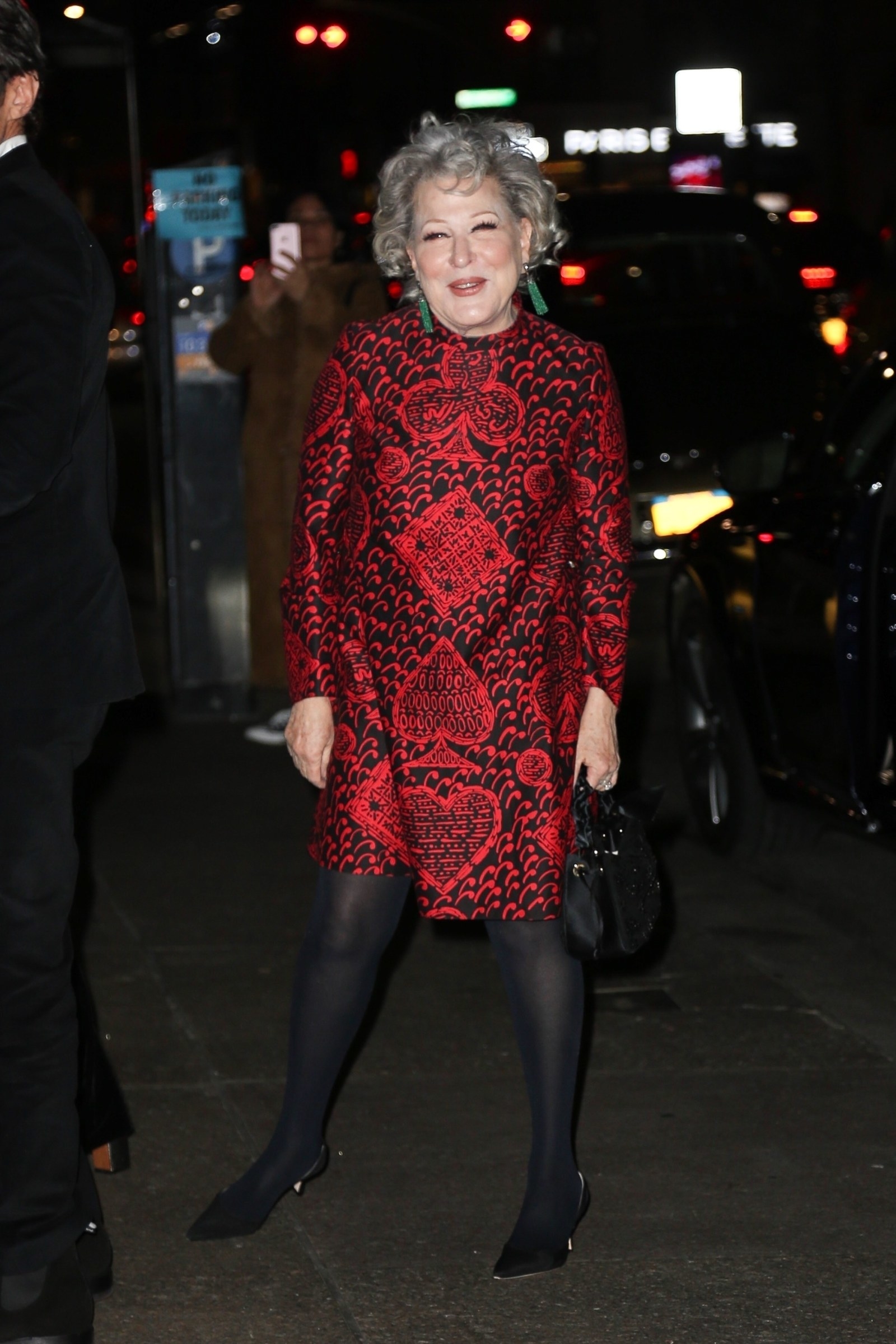 Grey sweatpants king, Justin Theroux.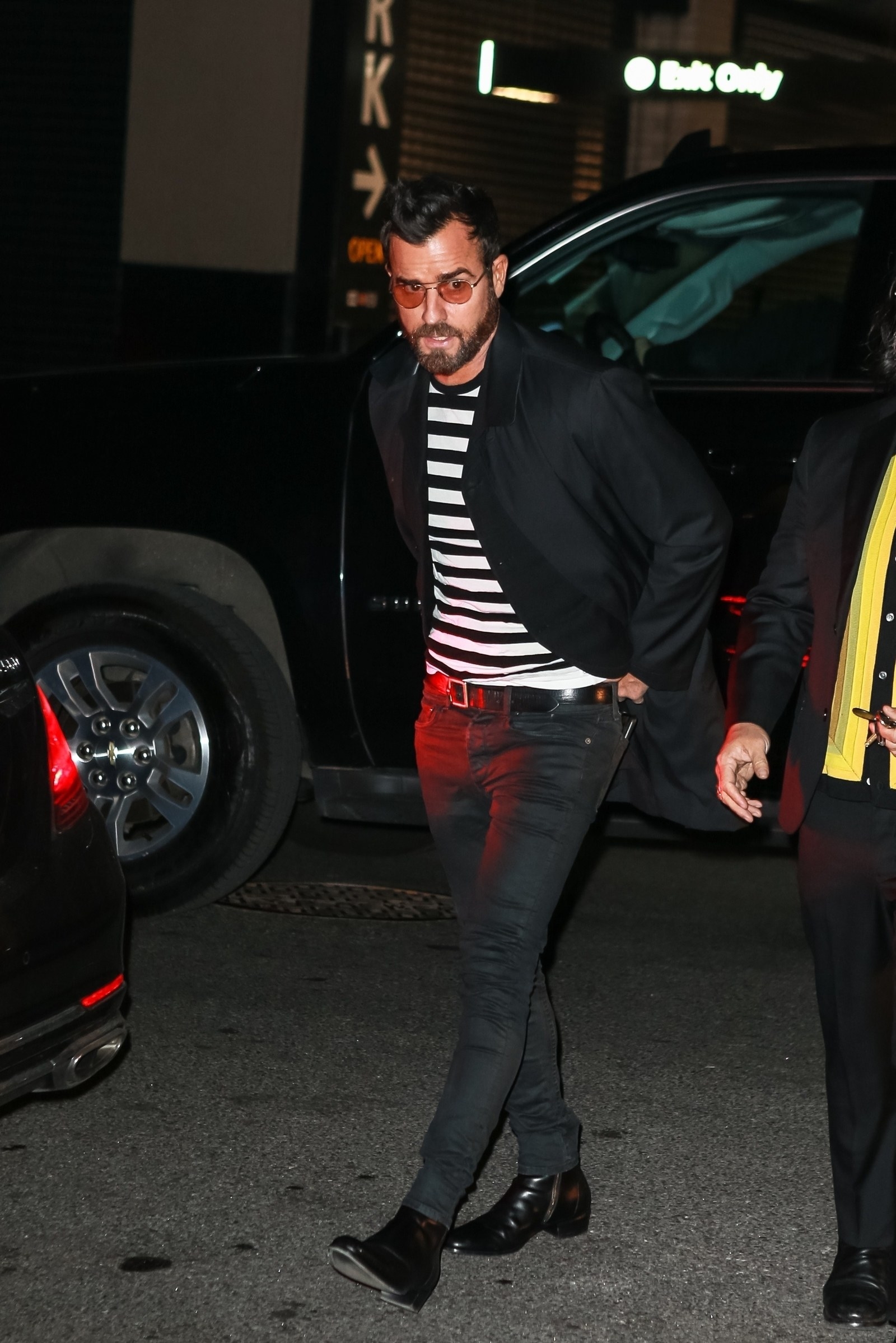 Emily Ratajkowski.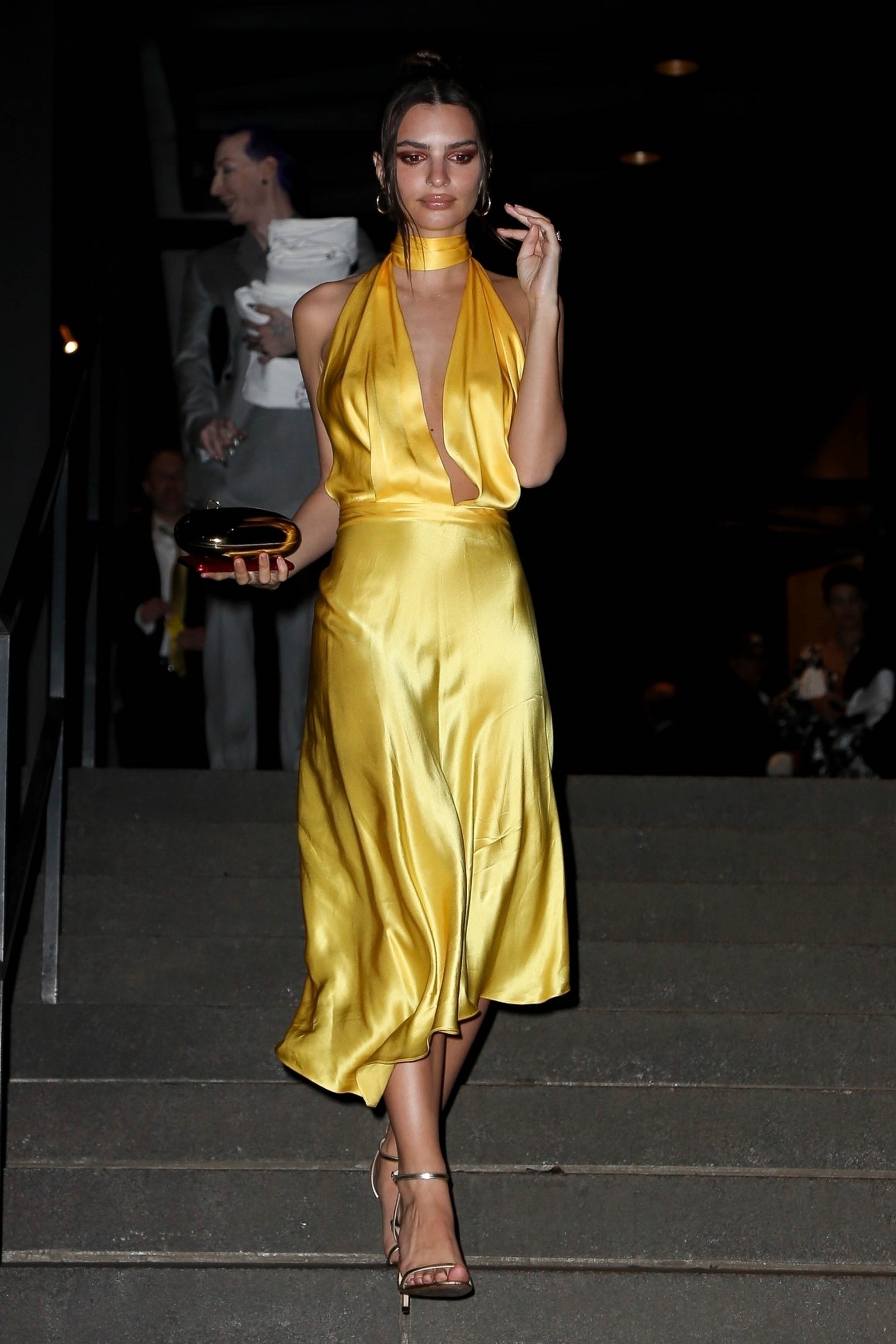 The sisters Hadid.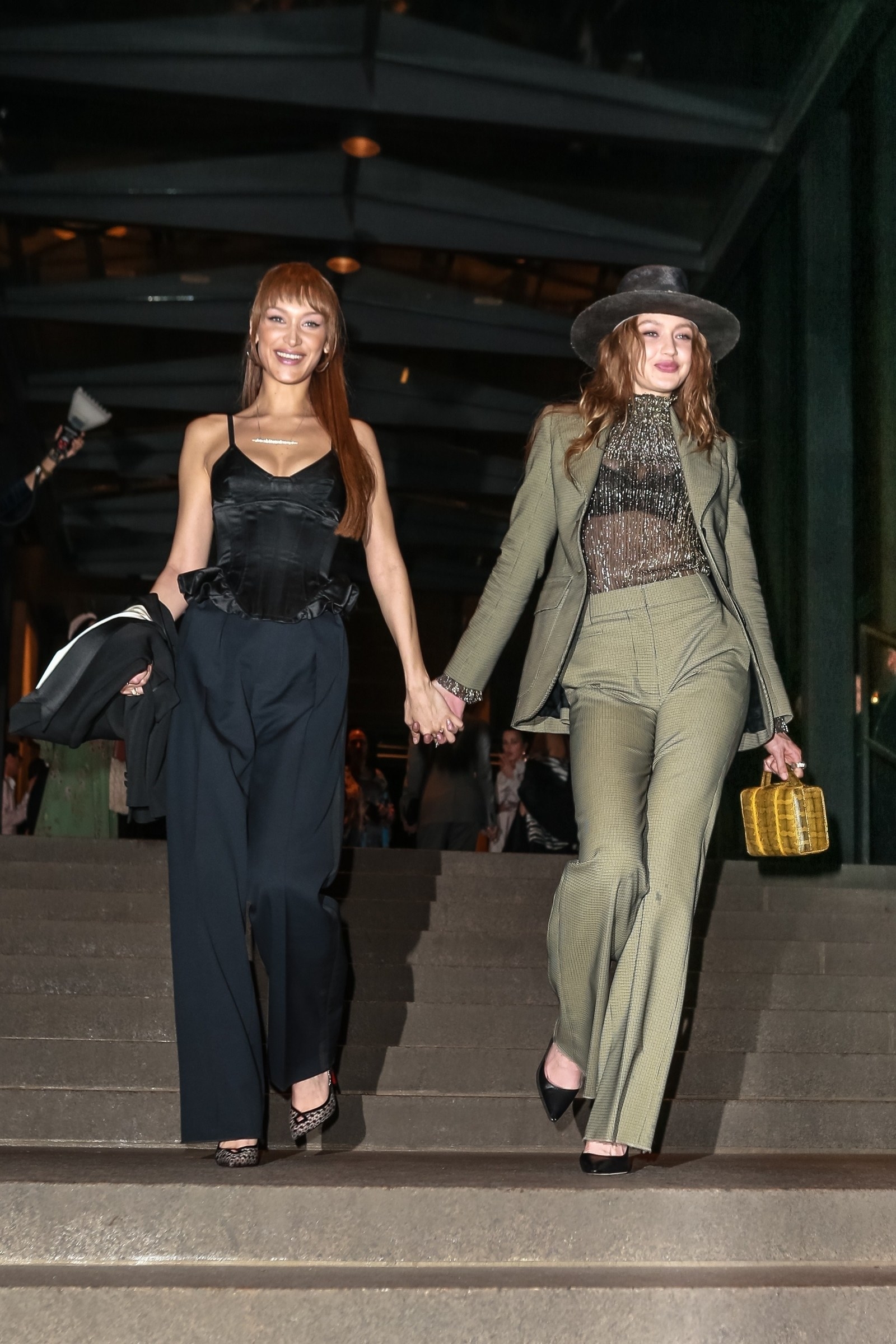 Giver of what gays want, Erika Jayne.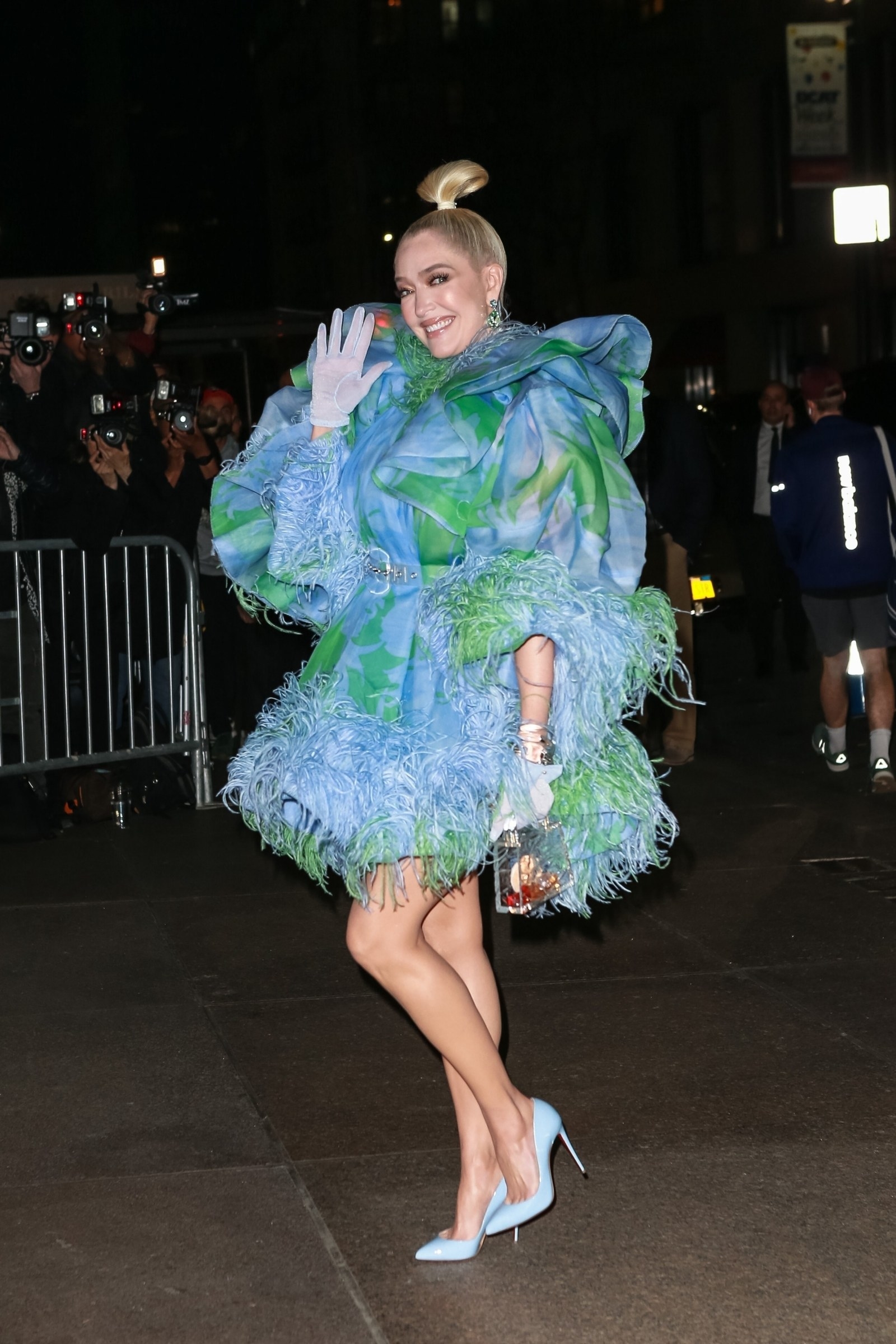 Sandra Bernhard.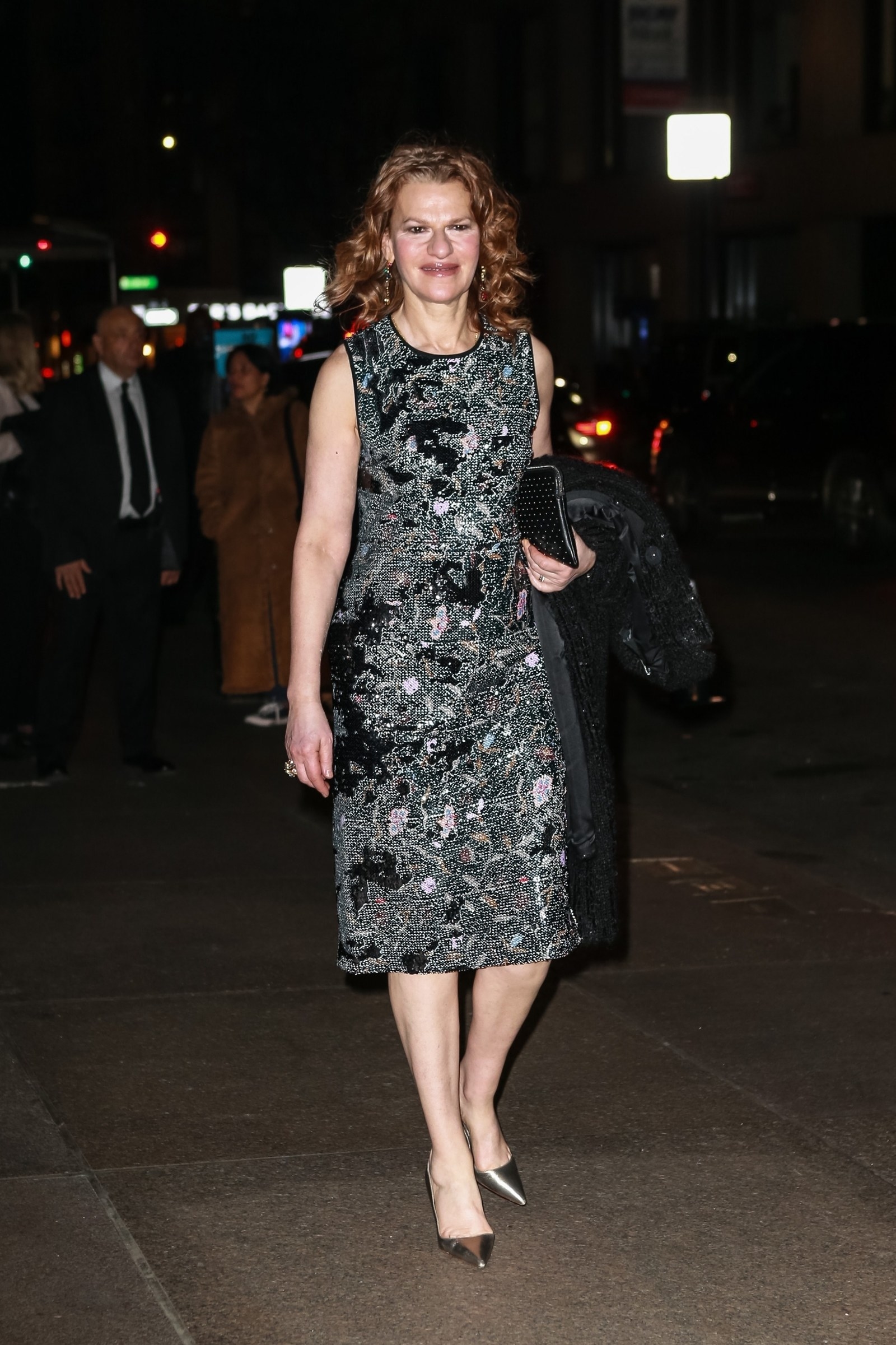 Rachel Zoe.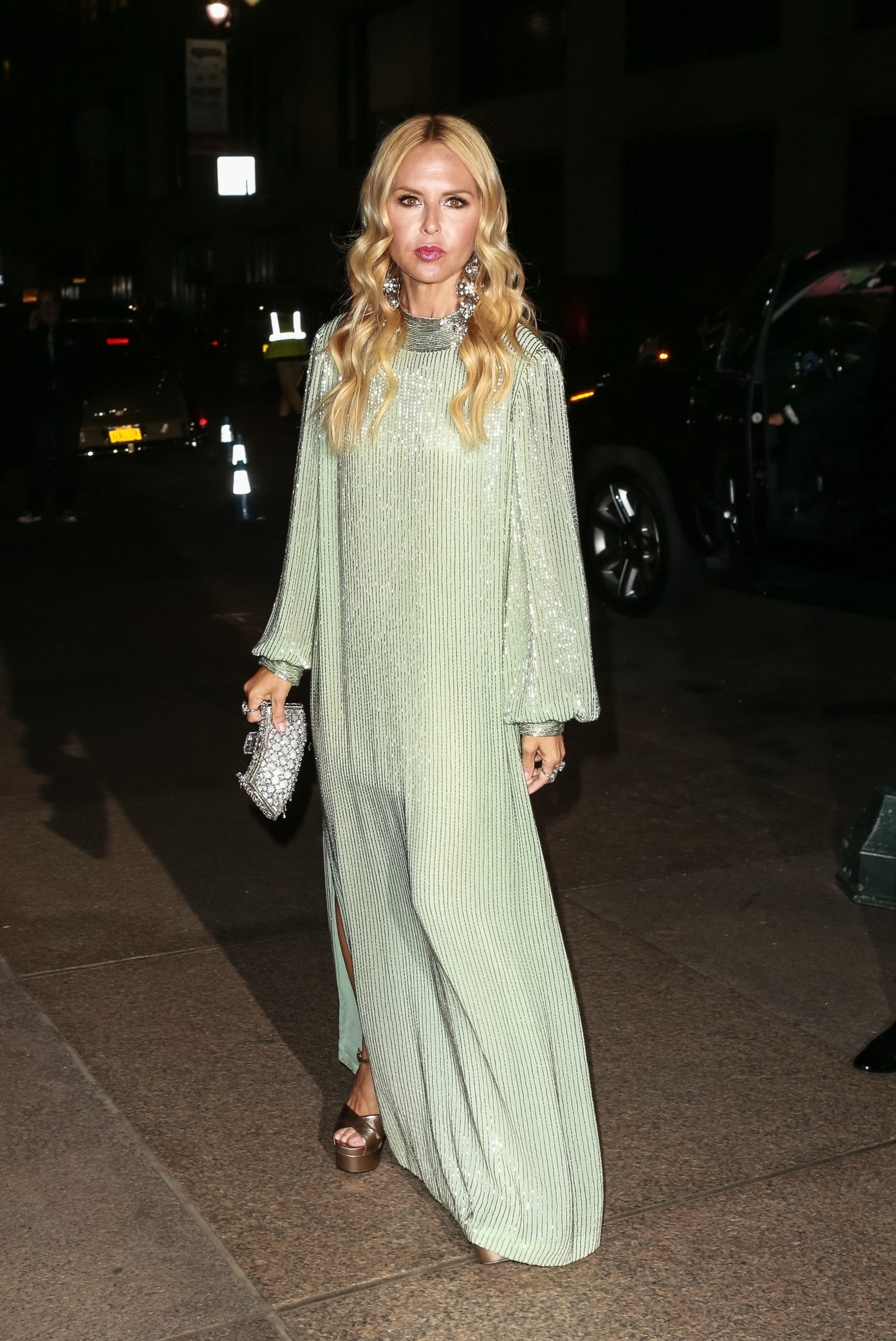 Queen of rap Lil' Kim.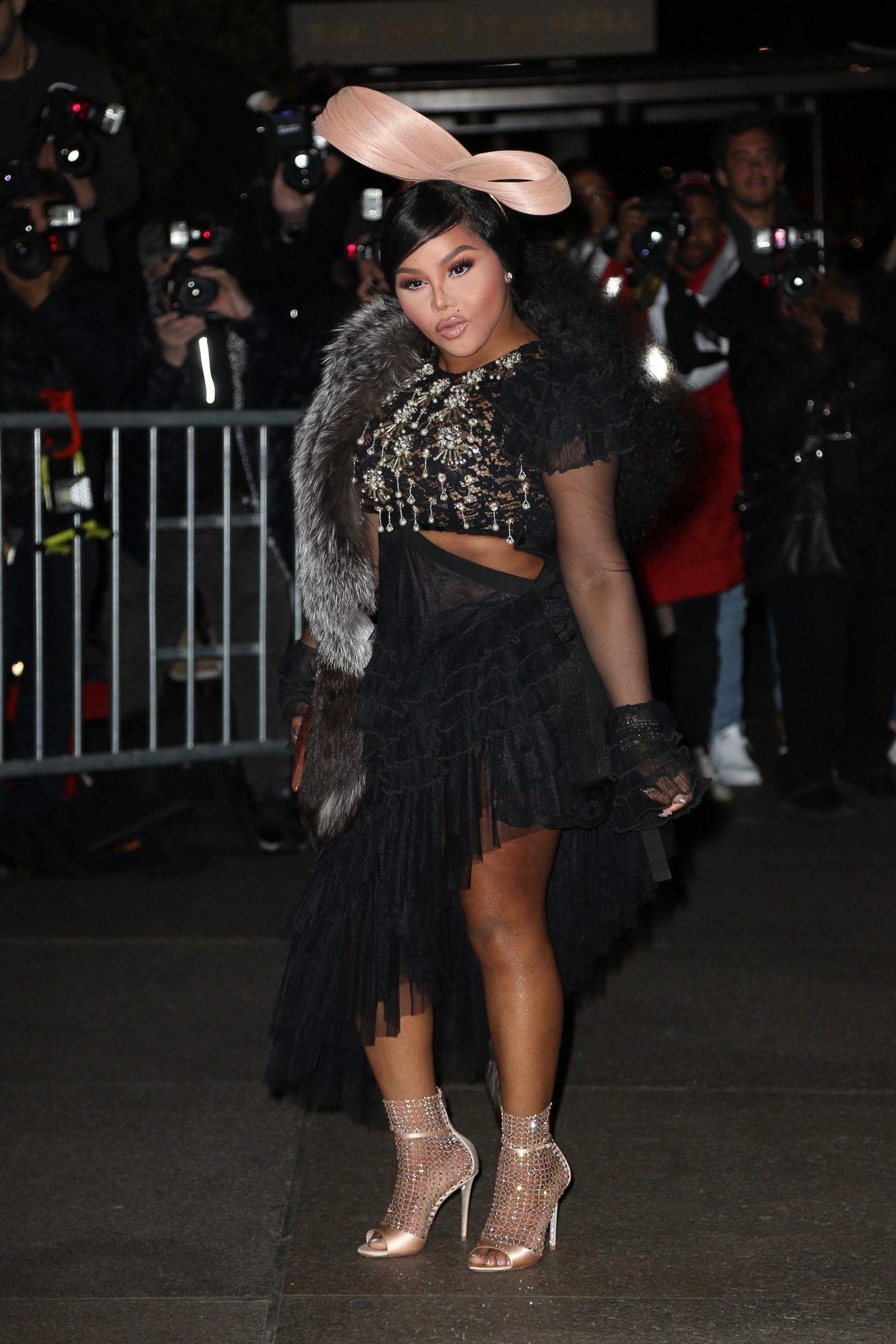 And Anna Wintour.