1.
Kirstie Alley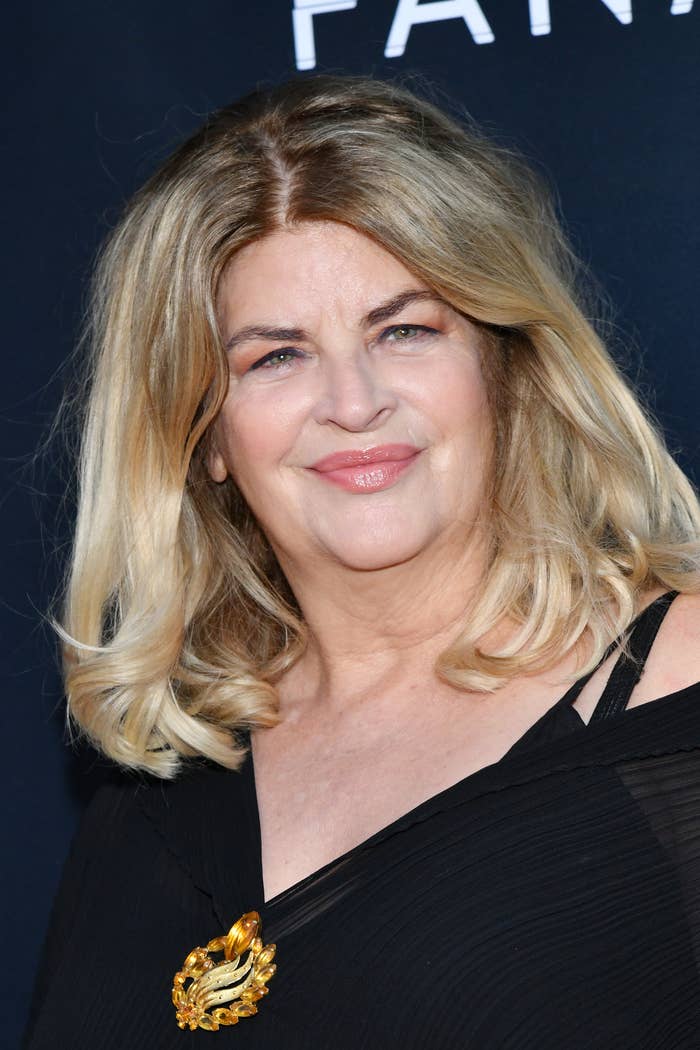 A few days ago, she tweeted, "Trump works round the clock, acts swiftly & decisively which usually results for the better. It's why I vote for him."
2.
Jon Voight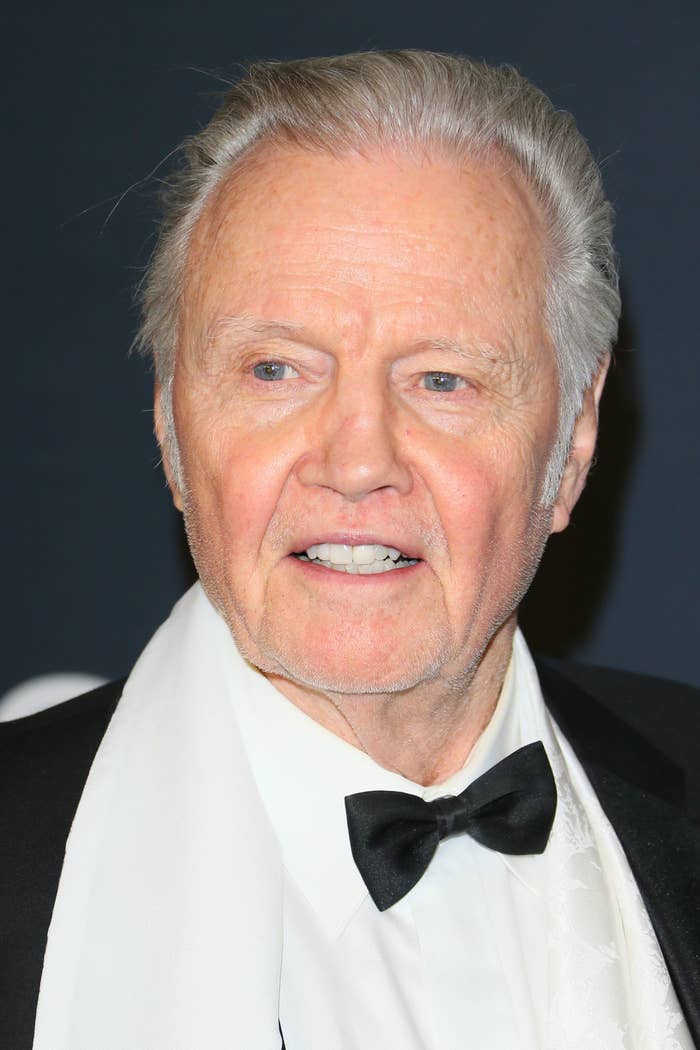 He posted this video in support of Trump, saying "our land is in danger with left liberal thinkers."
3.
Kid Rock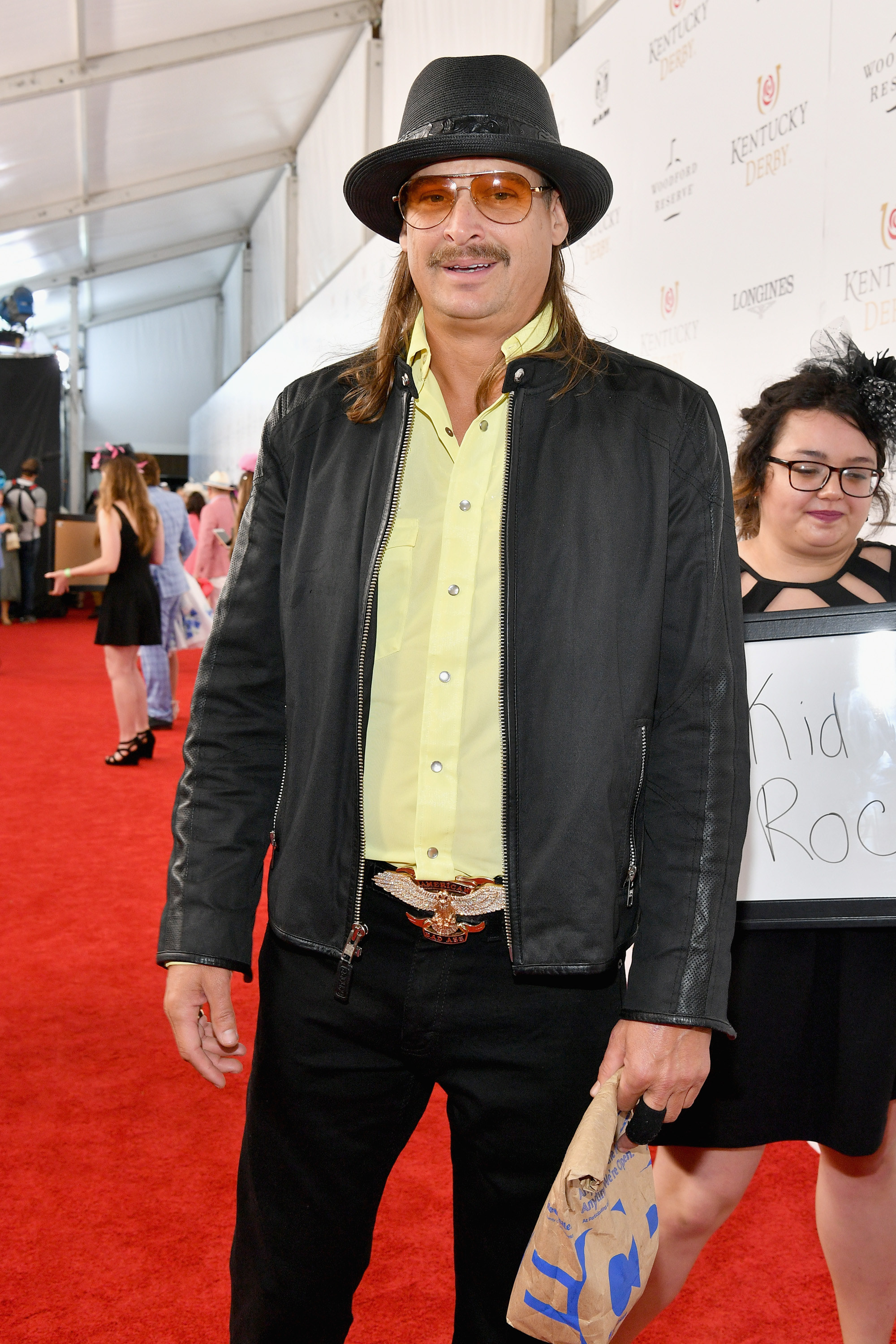 They have golfed together multiple times.
4.
Scott Baio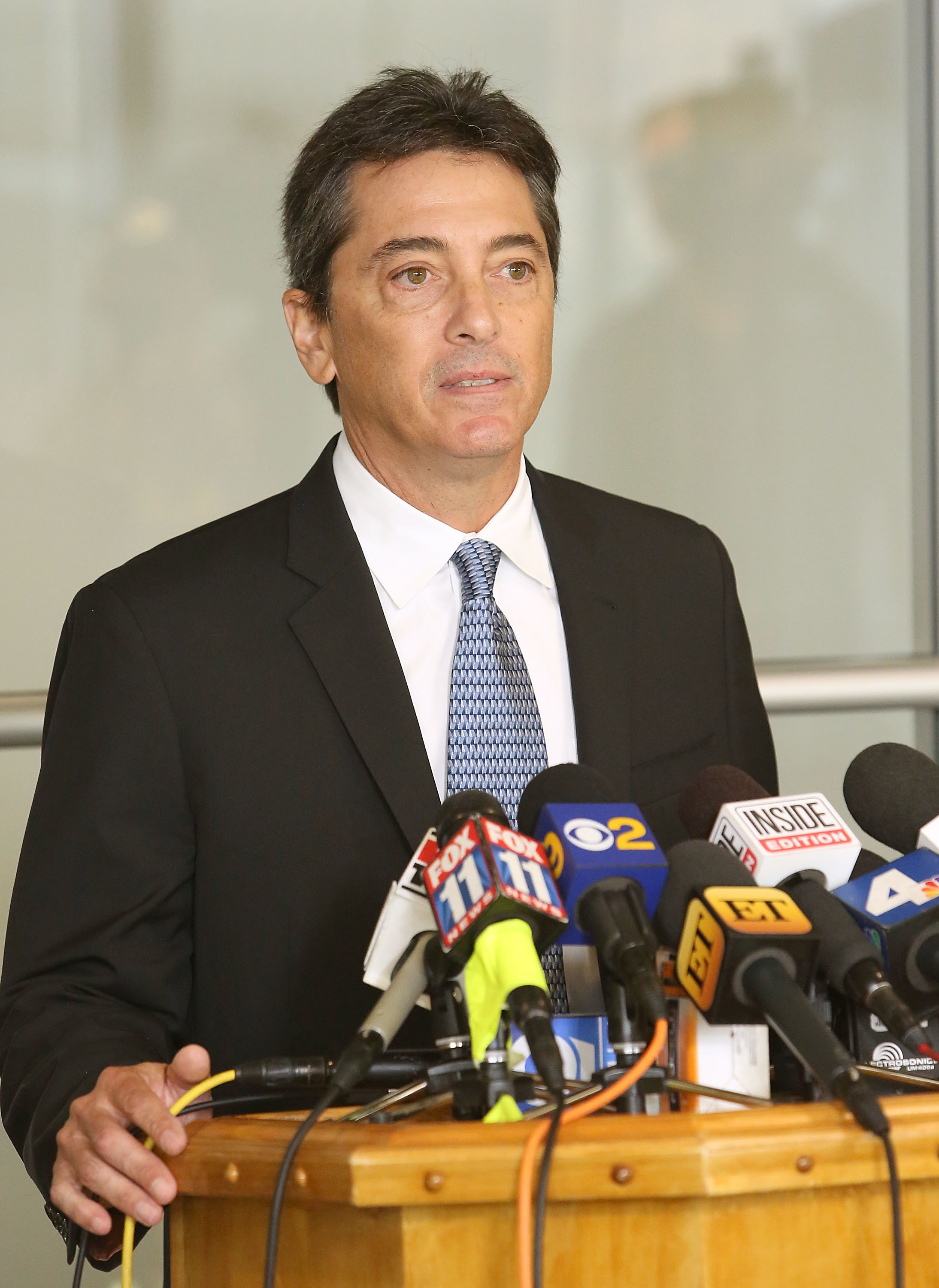 He tweets about Trump constantly.
5.
Roseanne Barr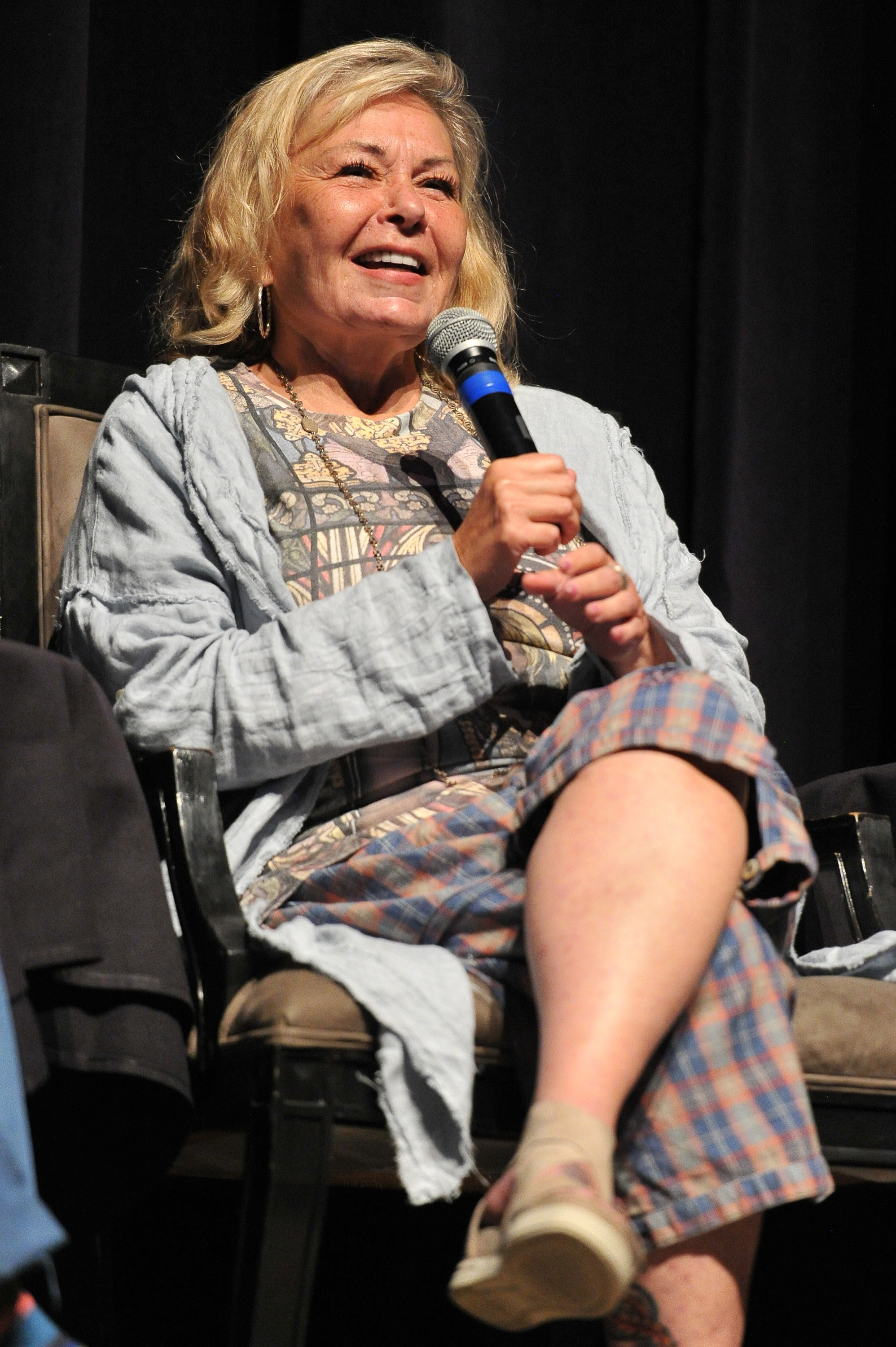 Here she is in her Trump 2020 hat:
6.
Ted Nugent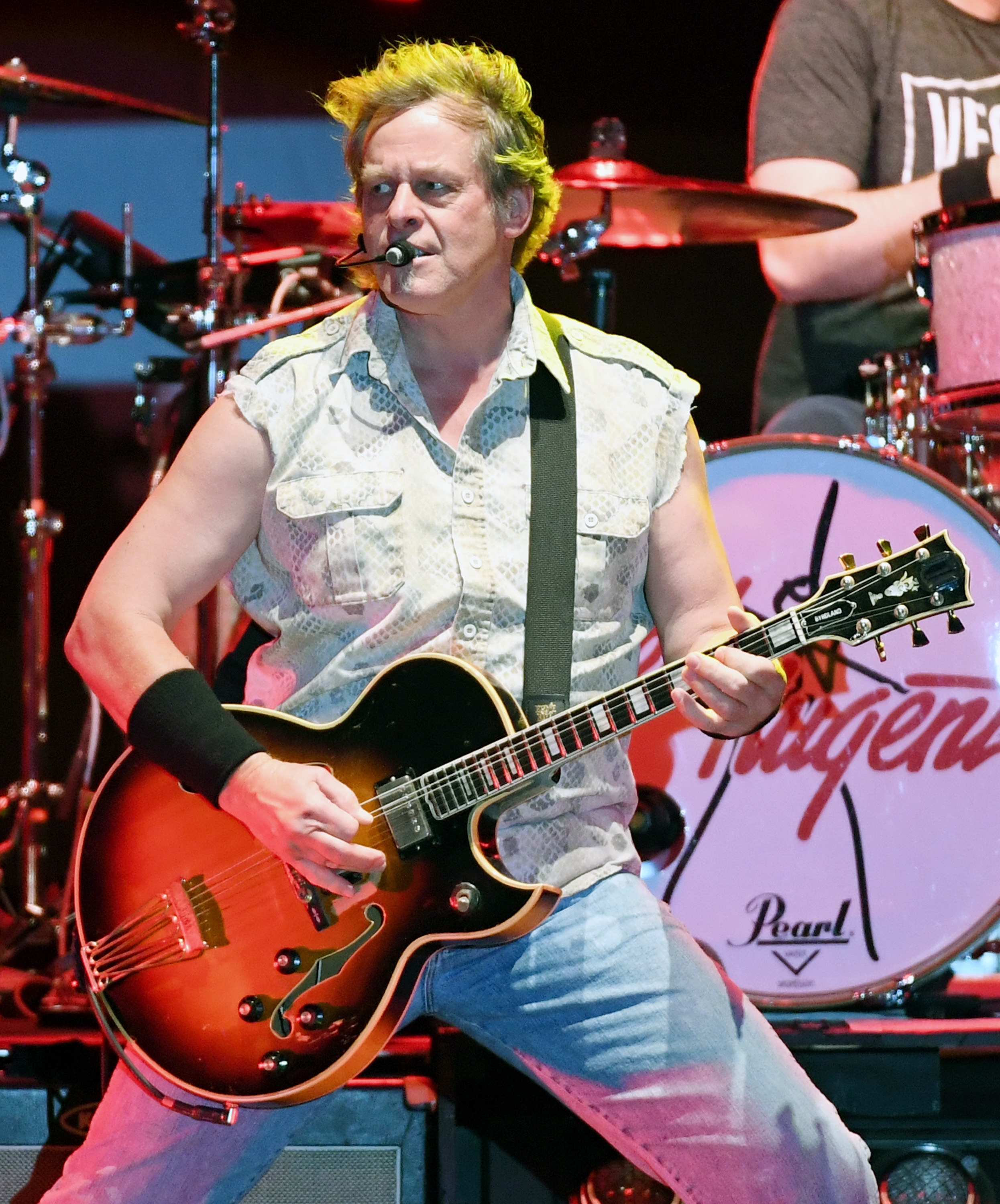 He sells Trump merchandise:
7.
Former Grey's Anatomy actor Isaiah Washington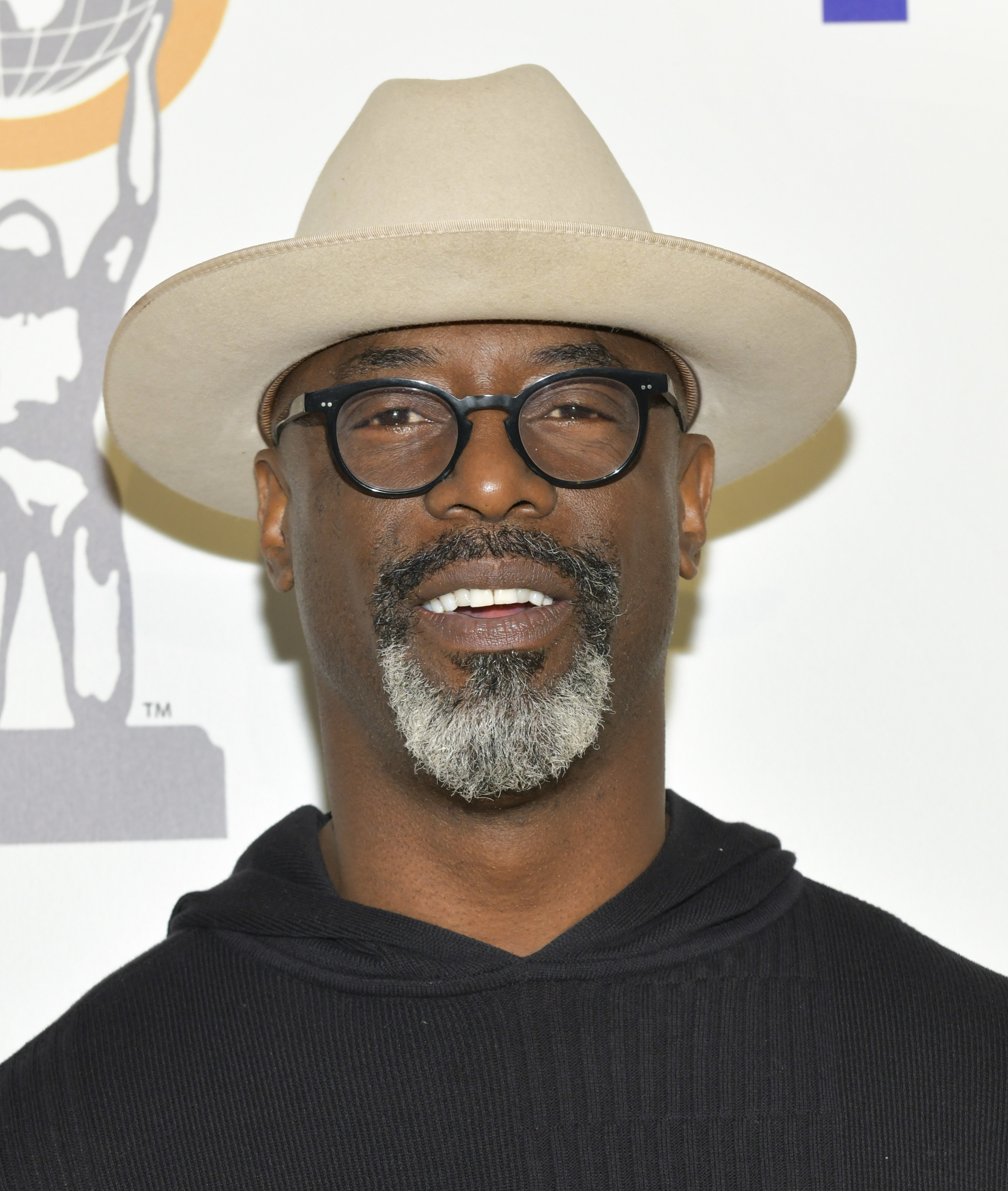 8.
Dean Cain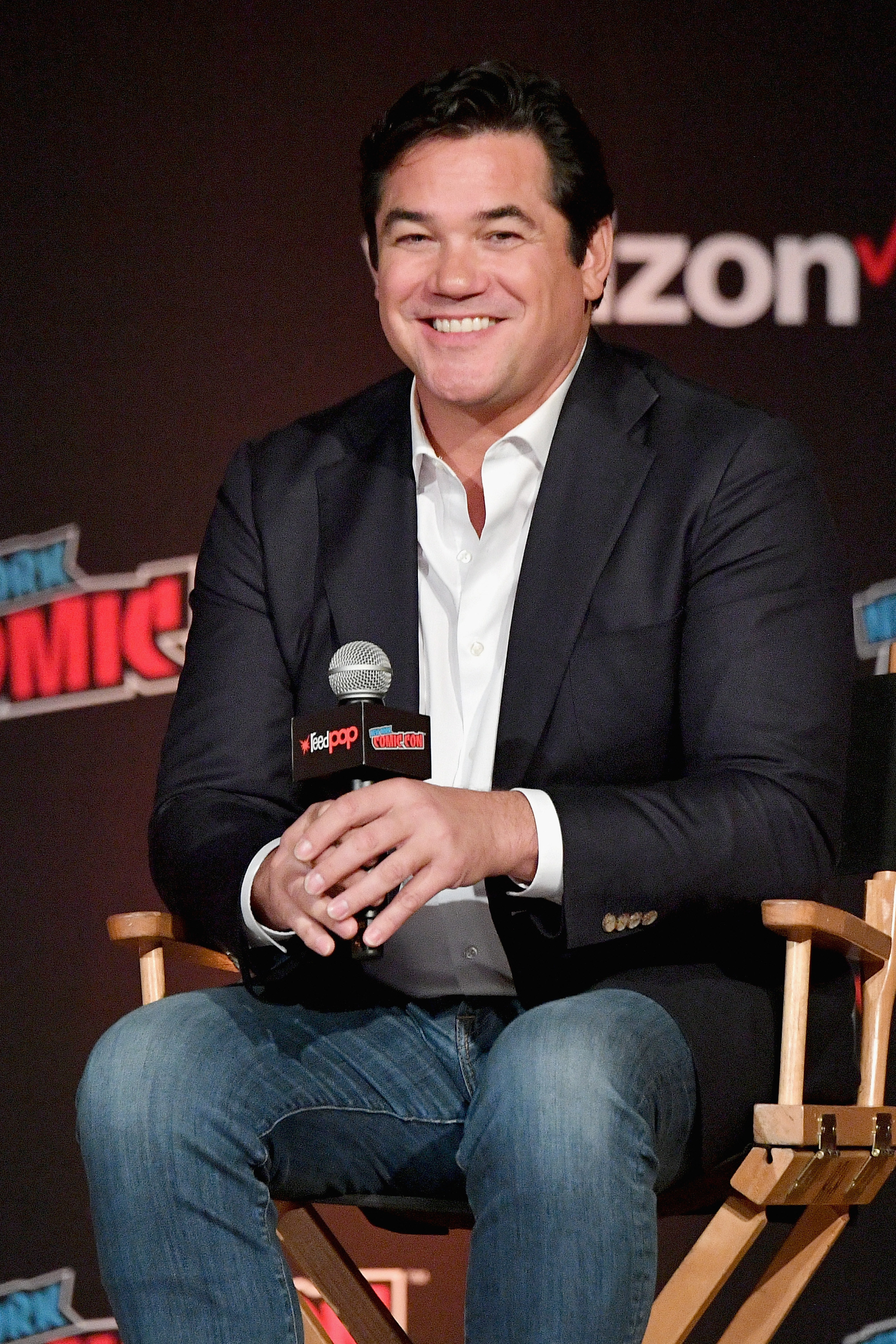 9.
Former Kiss guitarist Ace Frehley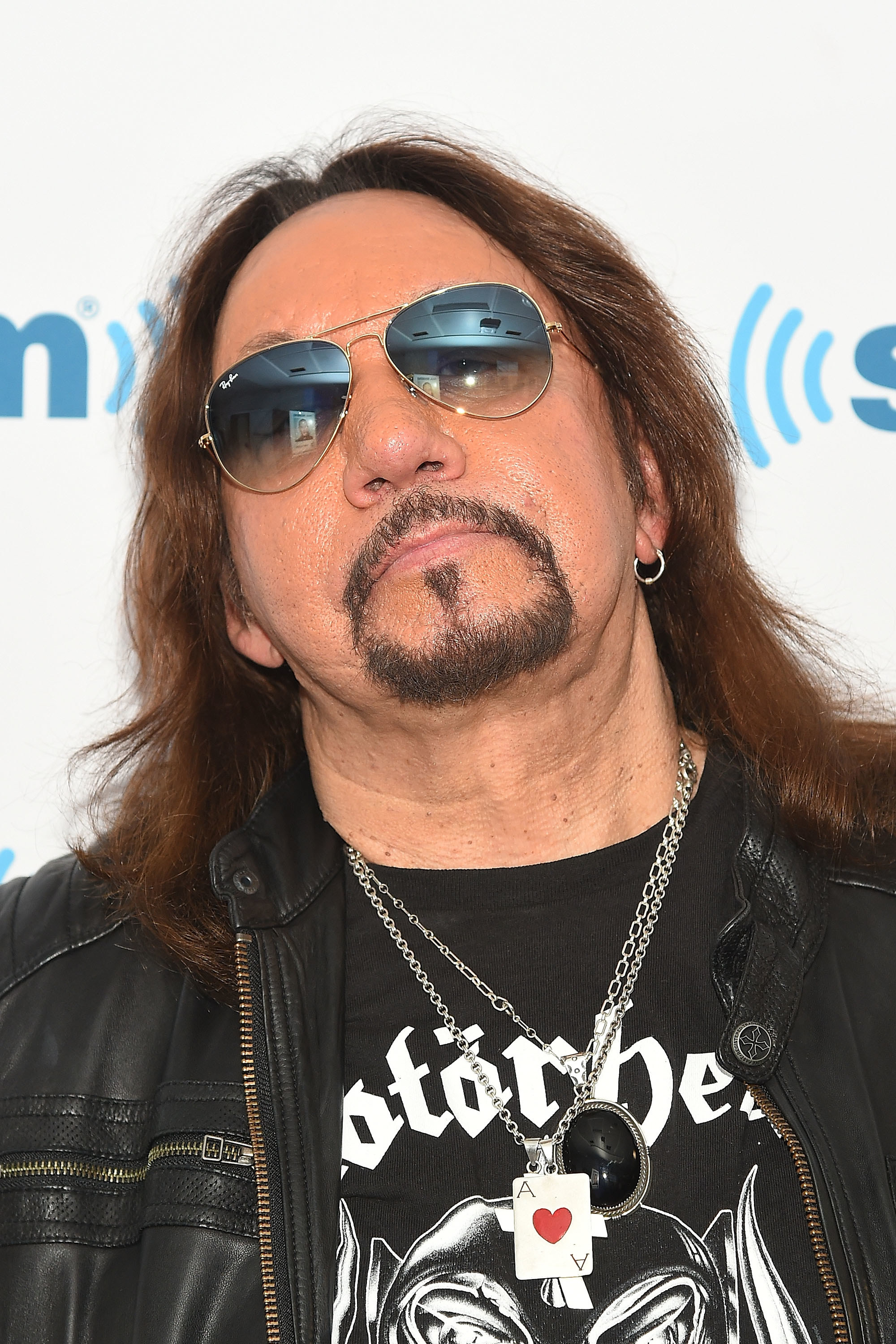 10.
Jaheim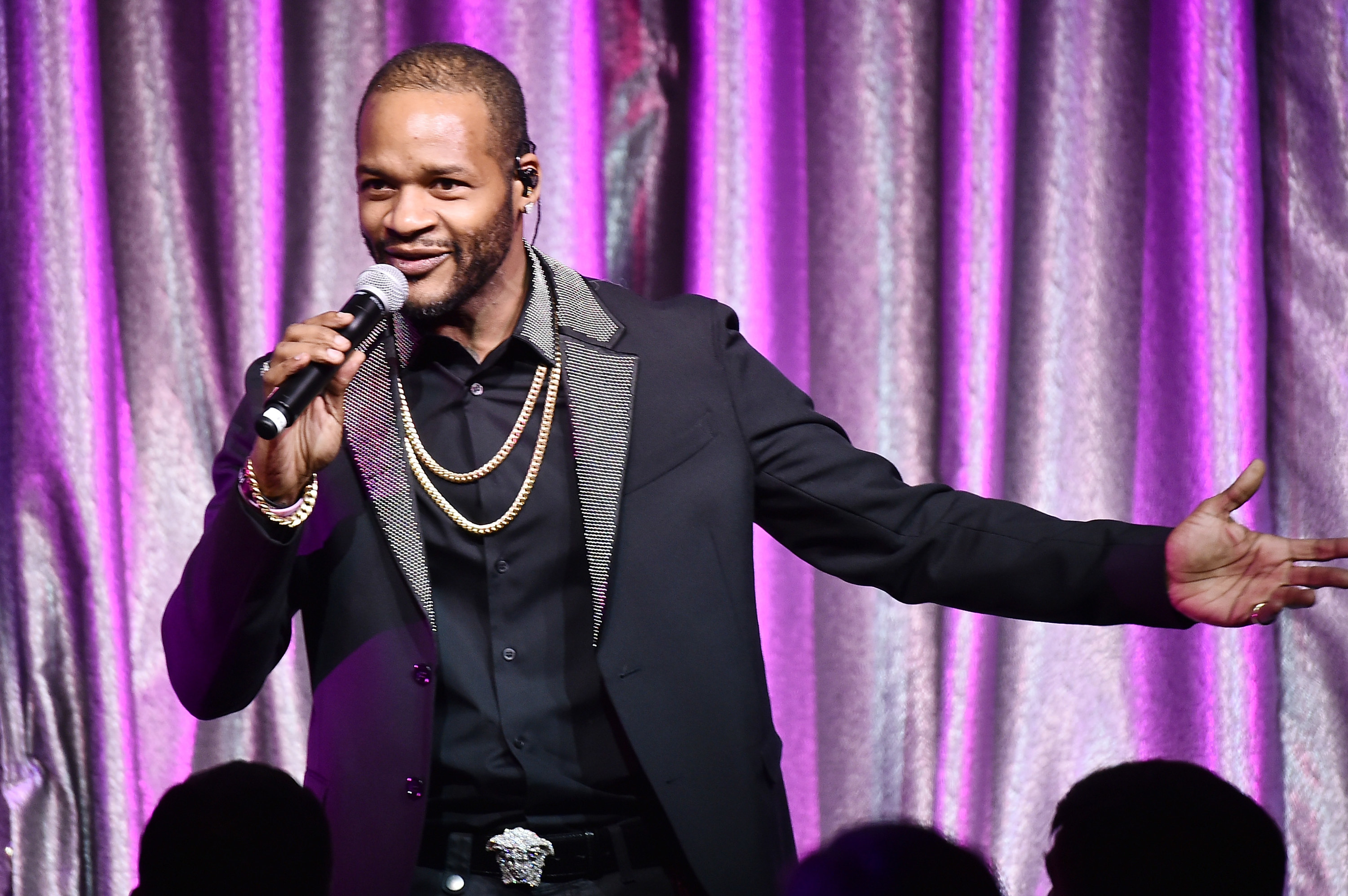 11.
Robert Davi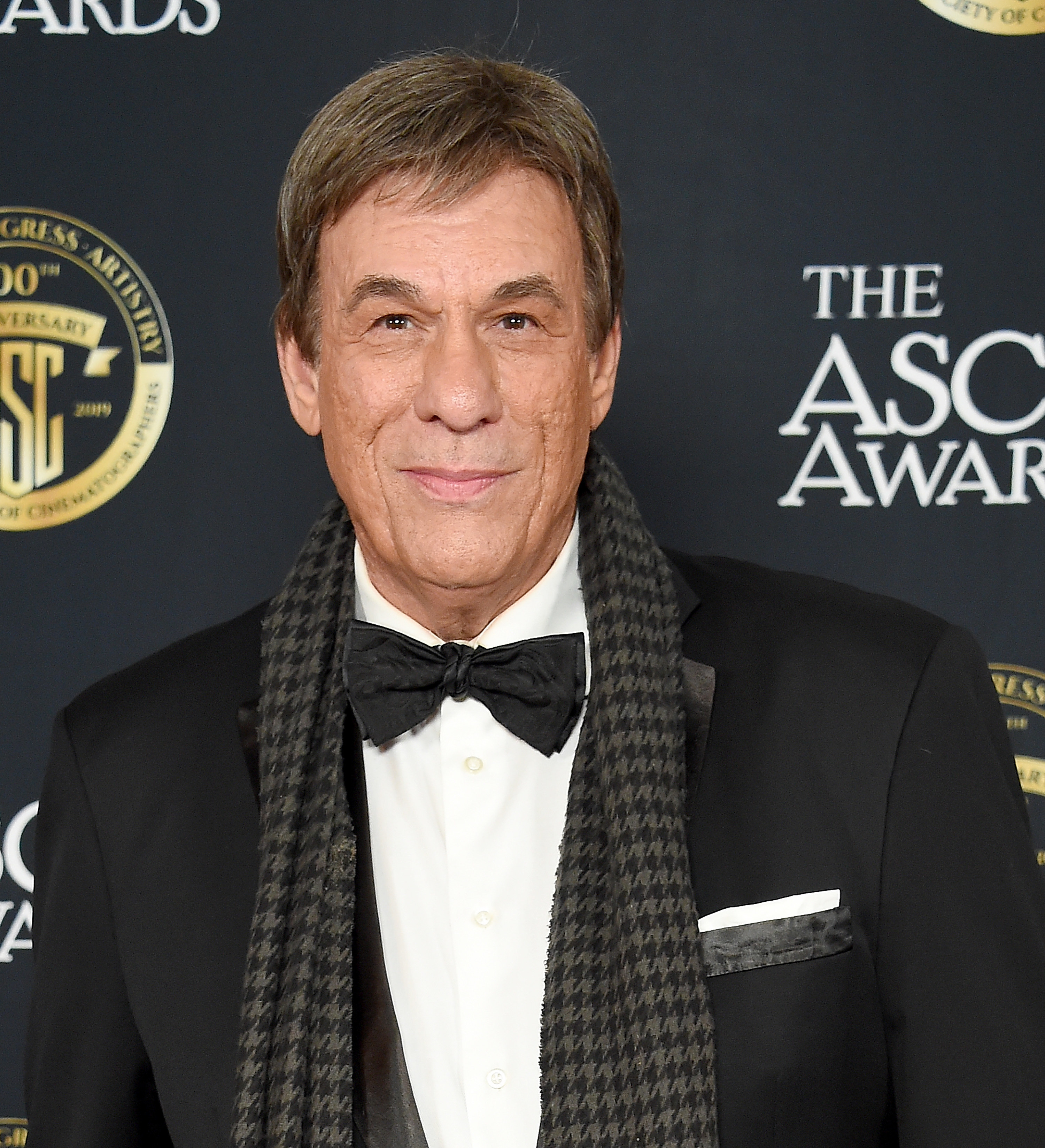 12.
The original Buffy the Vampire Slayer, Kristy Swanson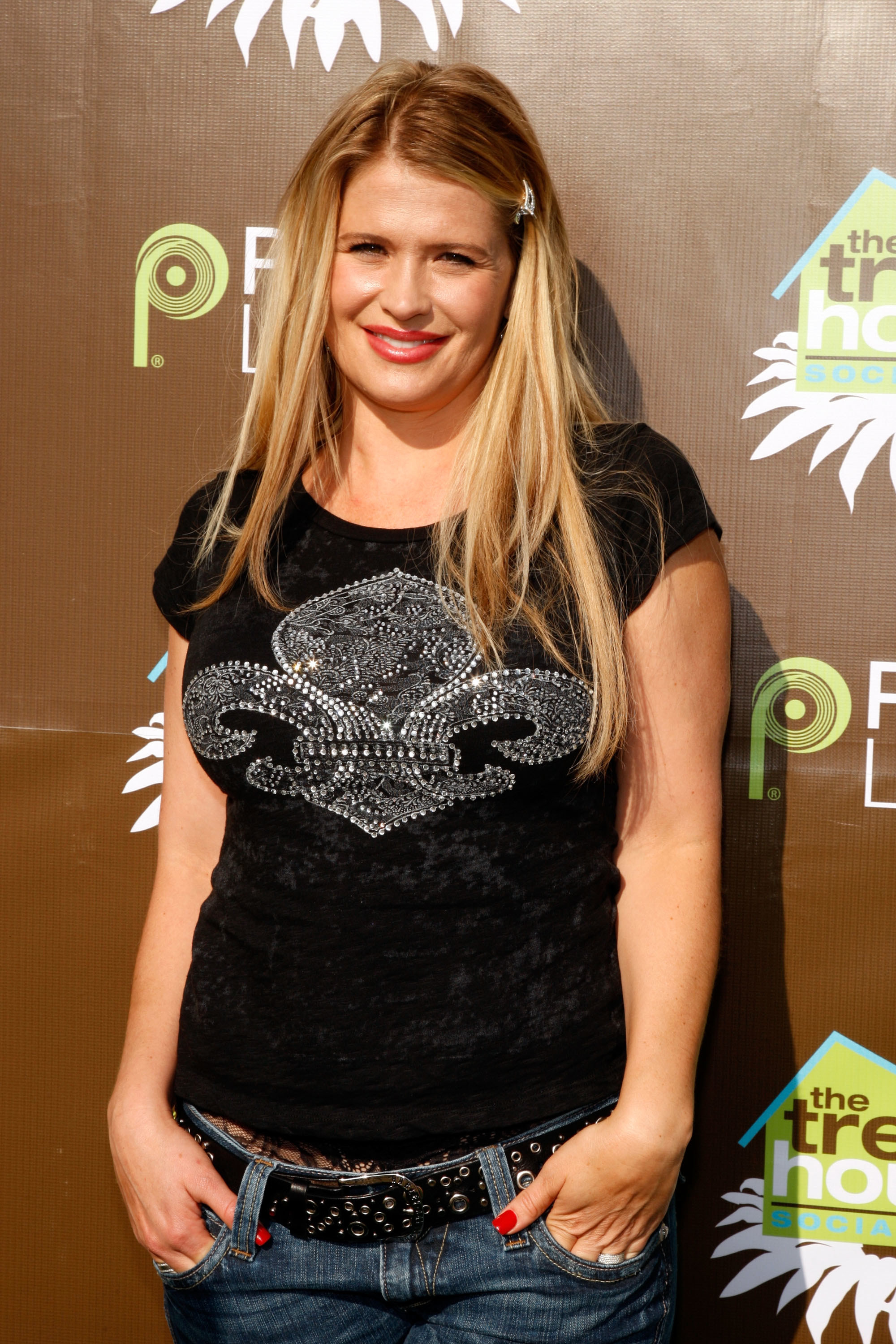 13.
Kelsey Grammer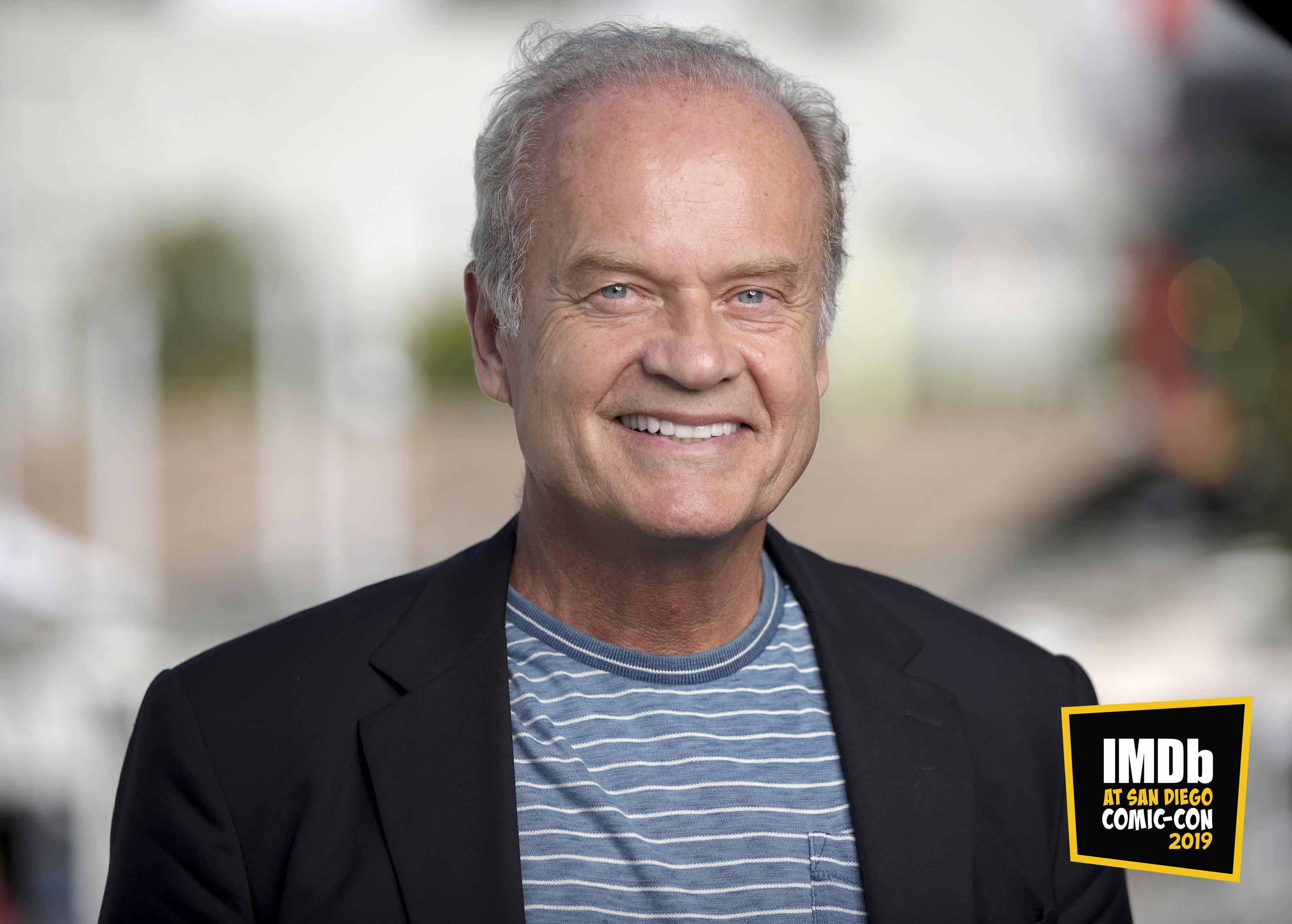 He defended his support of Trump on PBS.
14.
Love Connection host Chuck Woolery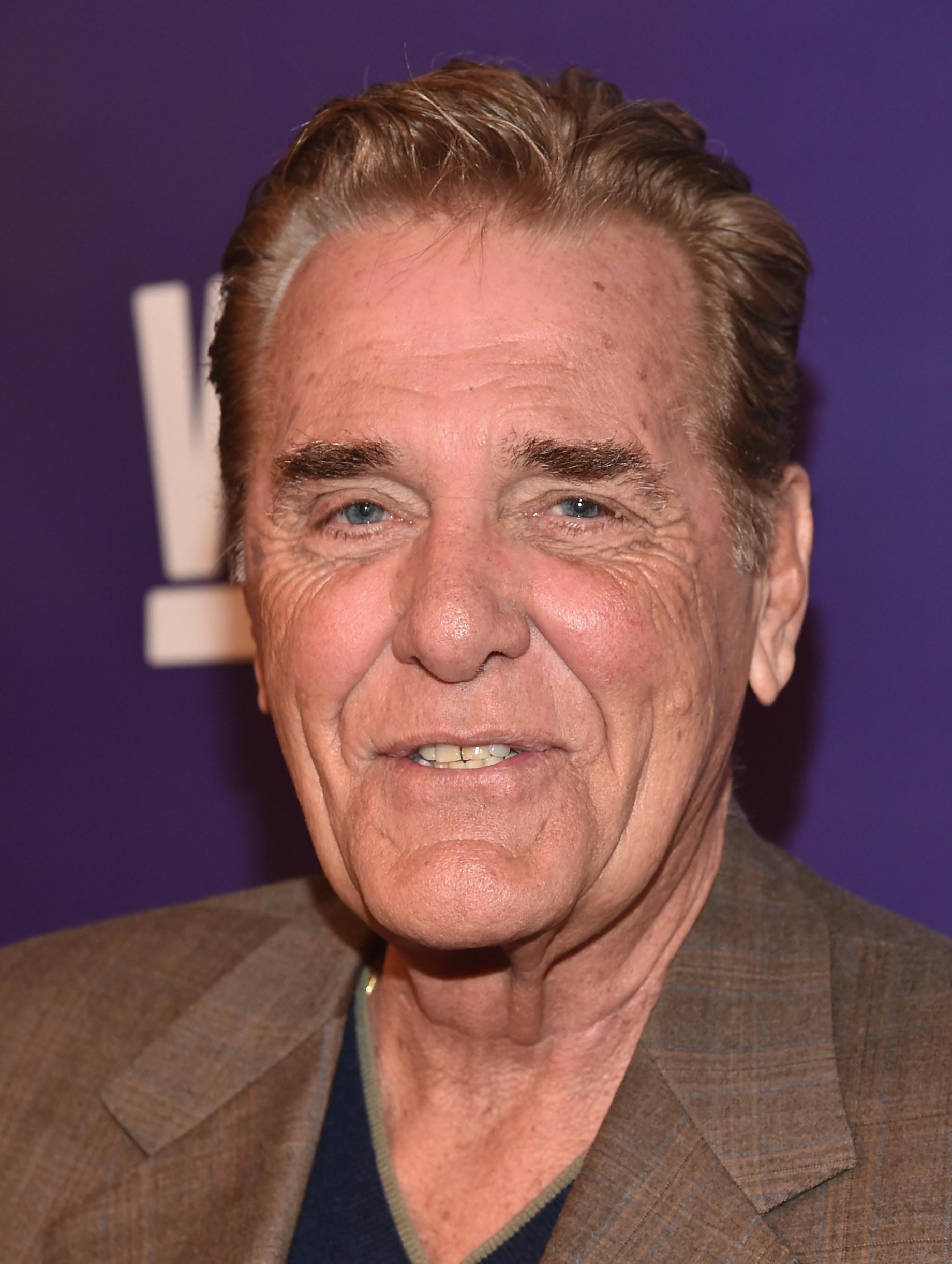 15.
Conor McGregor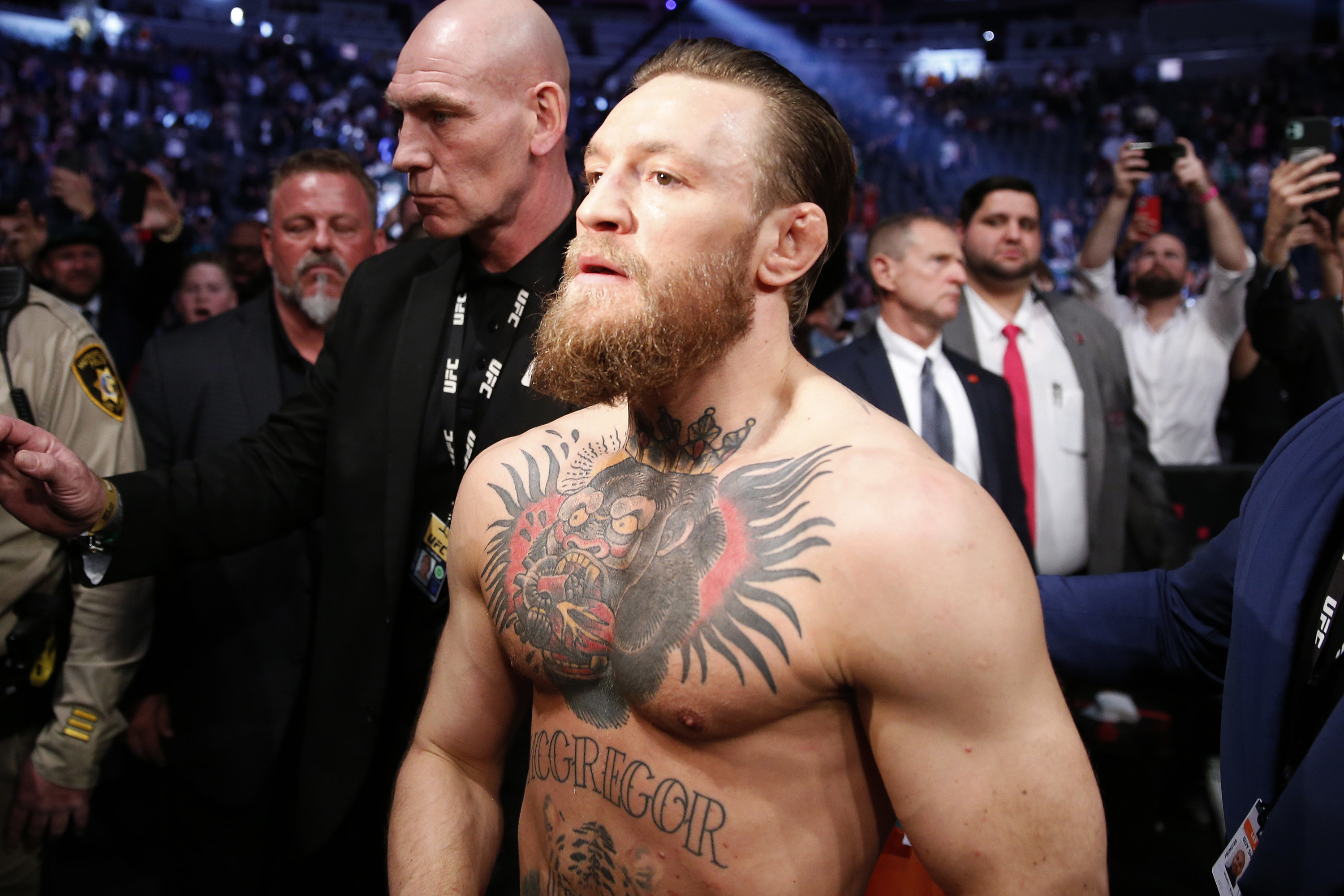 Earlier this year, he called Trump a "Phenomenal President."
16.
Stephen Baldwin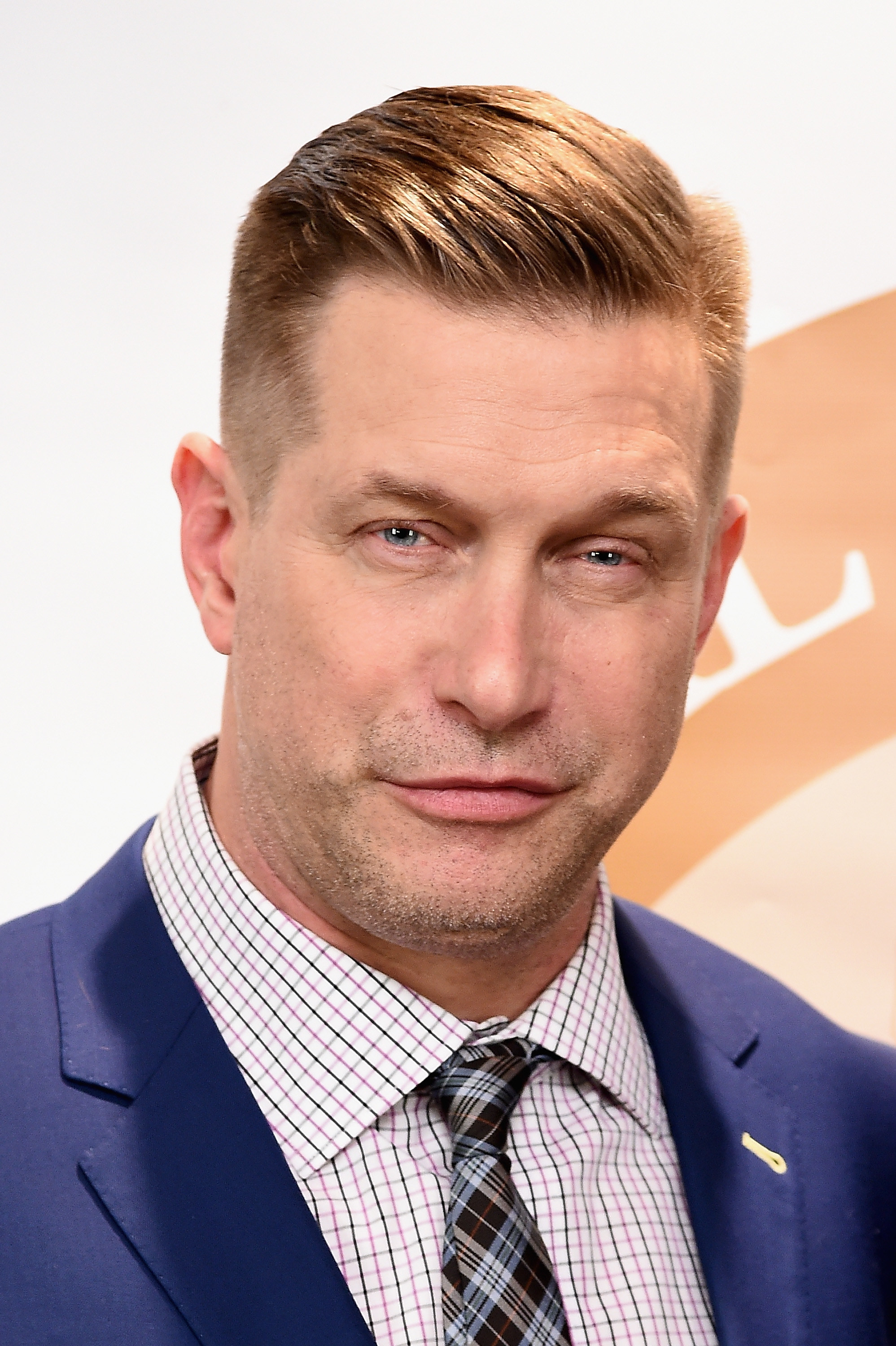 He tried to set up a lunch date with fellow Trump supporter Isaiah Washington earlier this year:
17.
Antonio Sabato Jr.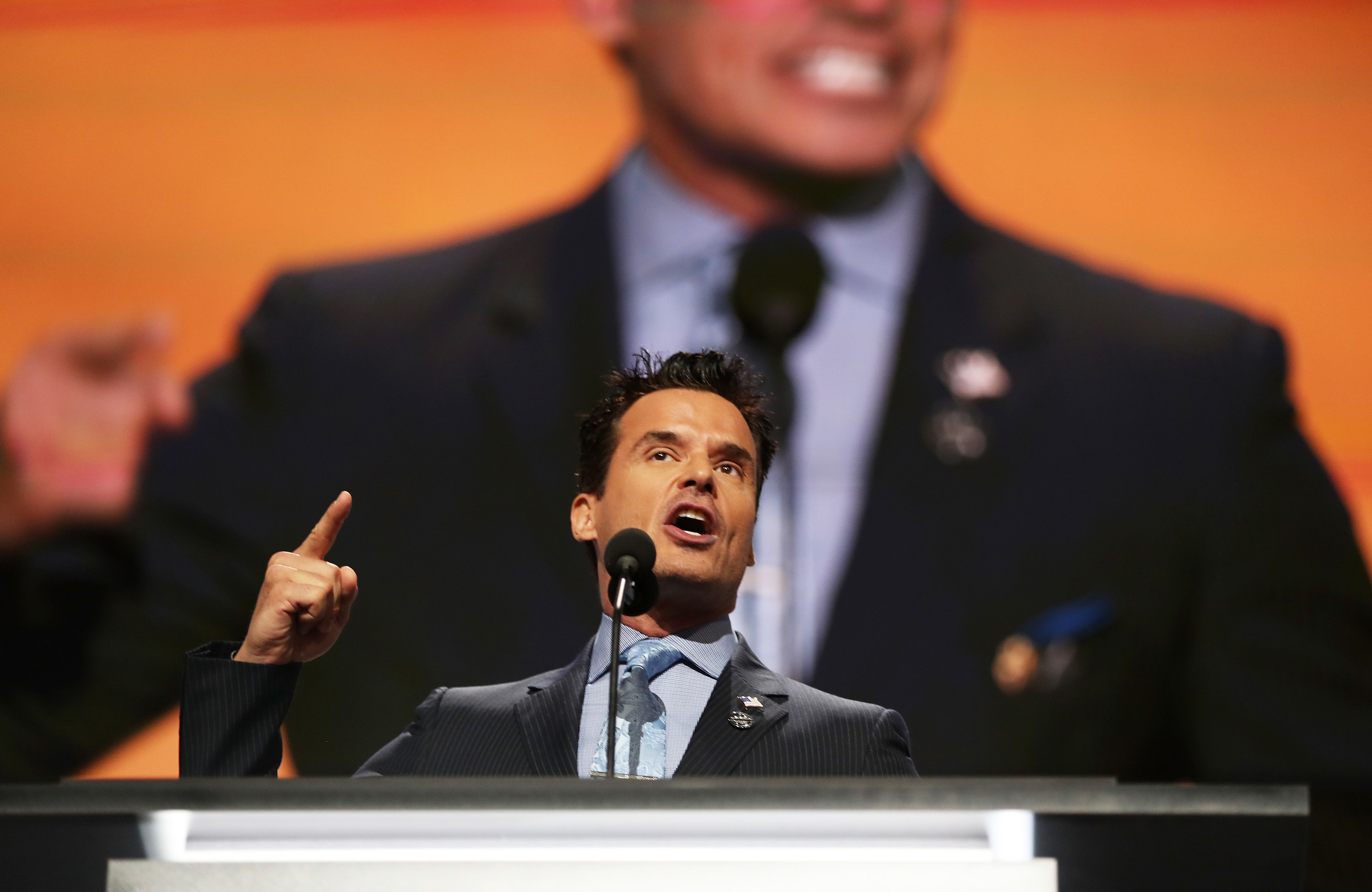 18.
Mike Tyson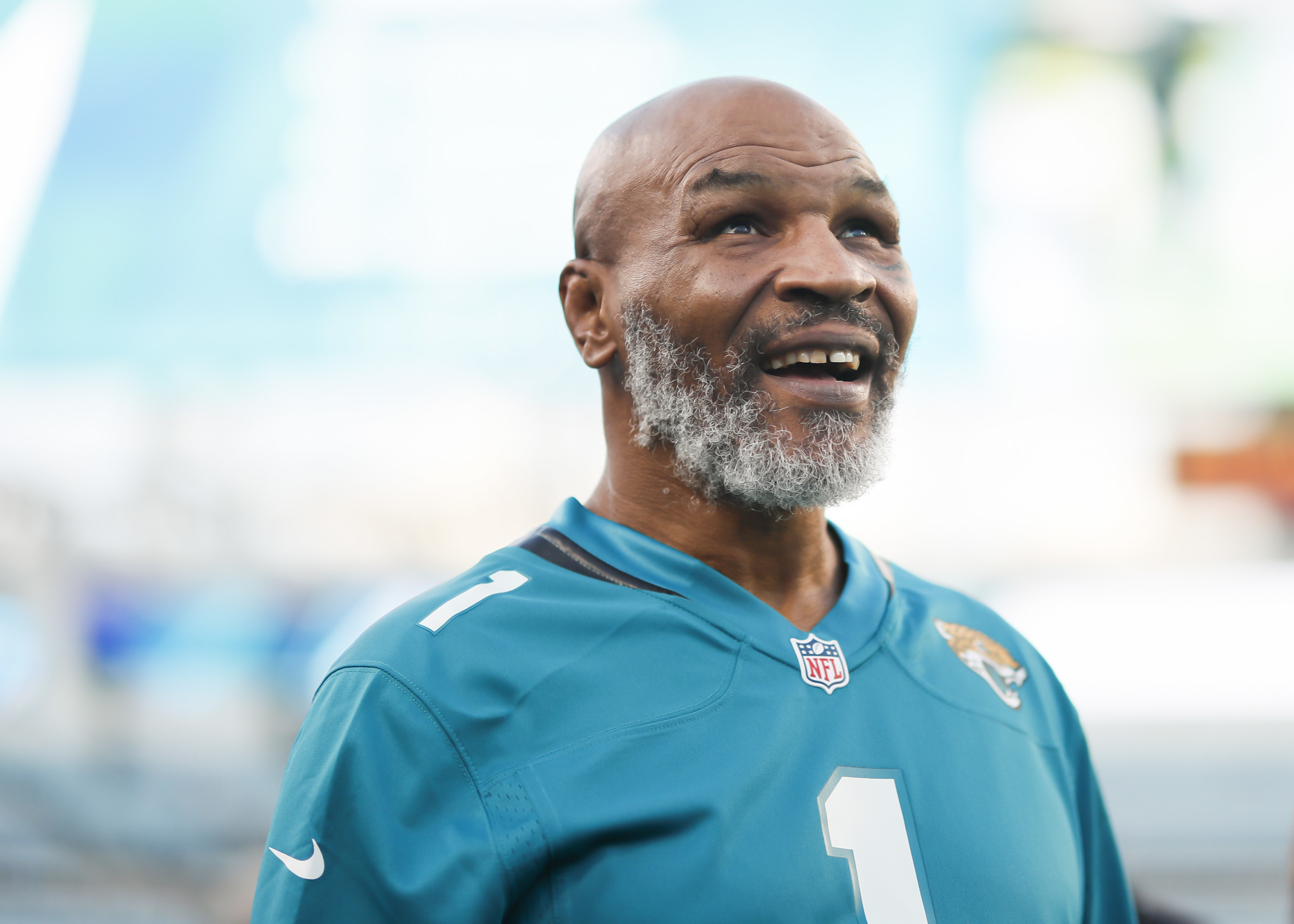 The two are good friends, and Mike hasn't said anything about supporting Trump in 2020, but Trump tweeted a video of Tyson earlier this spring:
19.
Randy Quaid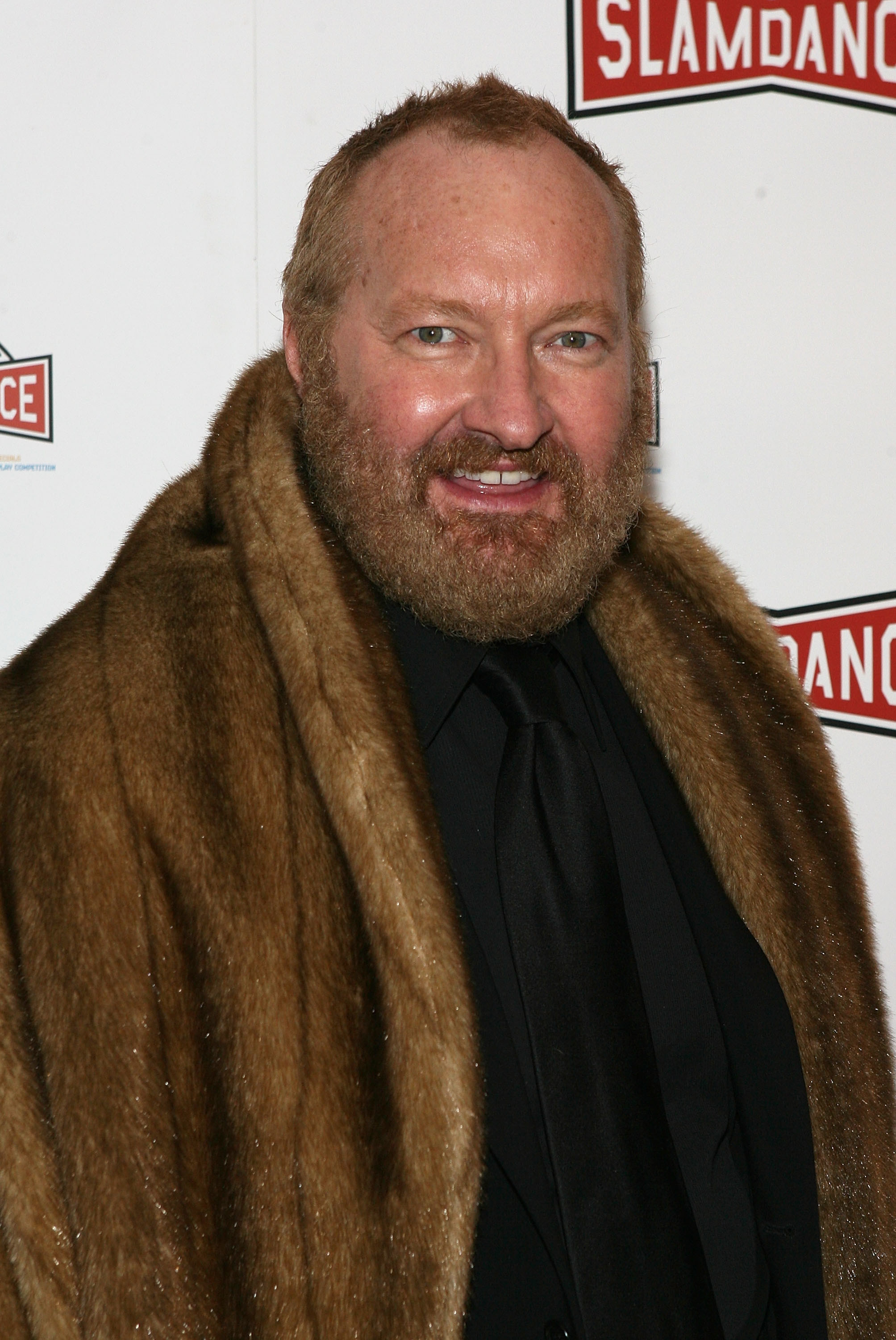 In July, Randy tweeted how President Trump was doing a great job with the COVID-19 crisis:
20.
Former Entertainment Tonight host Mary Hart
21.
Mariano Rivera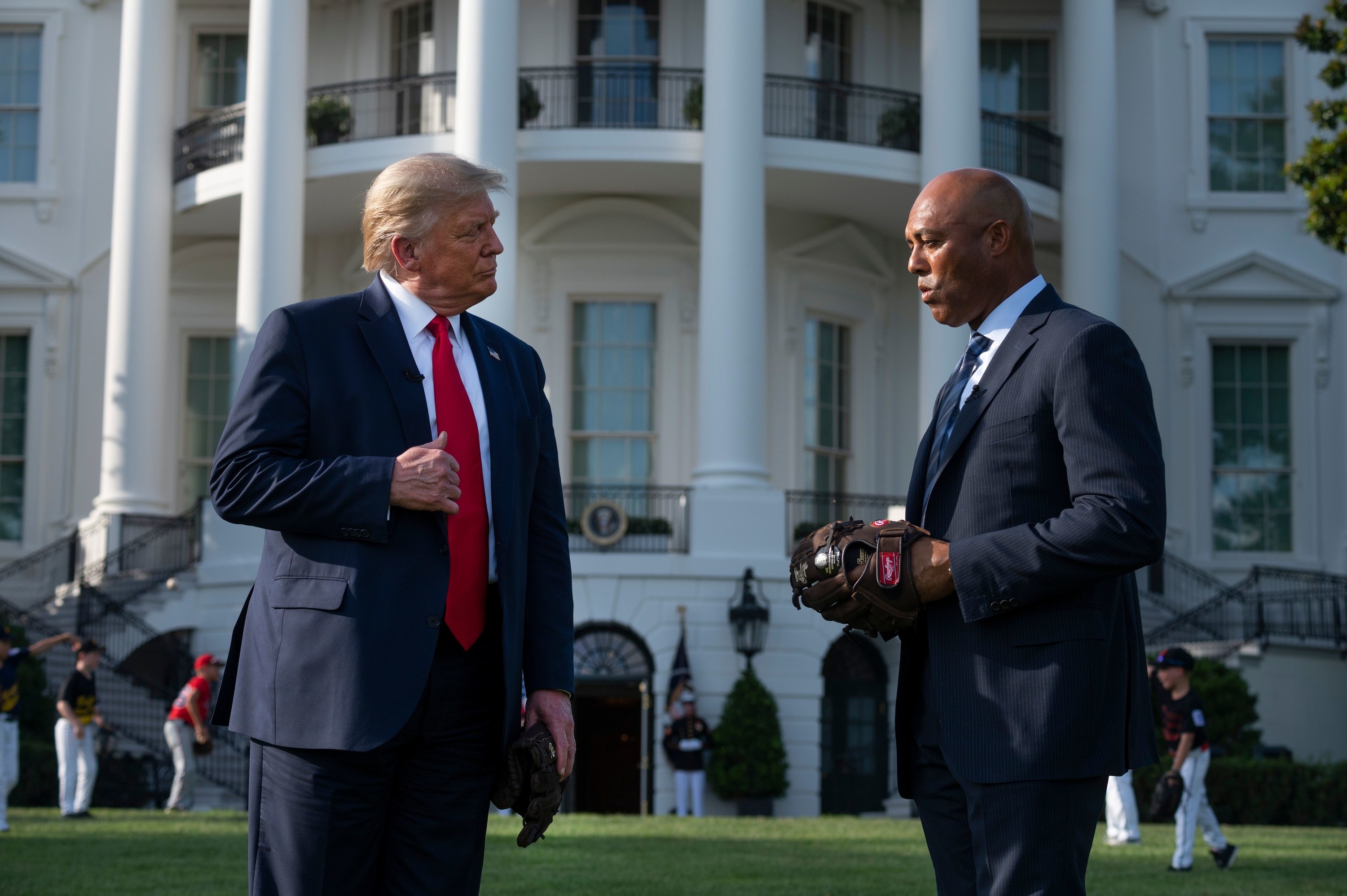 22.
Trace Adkins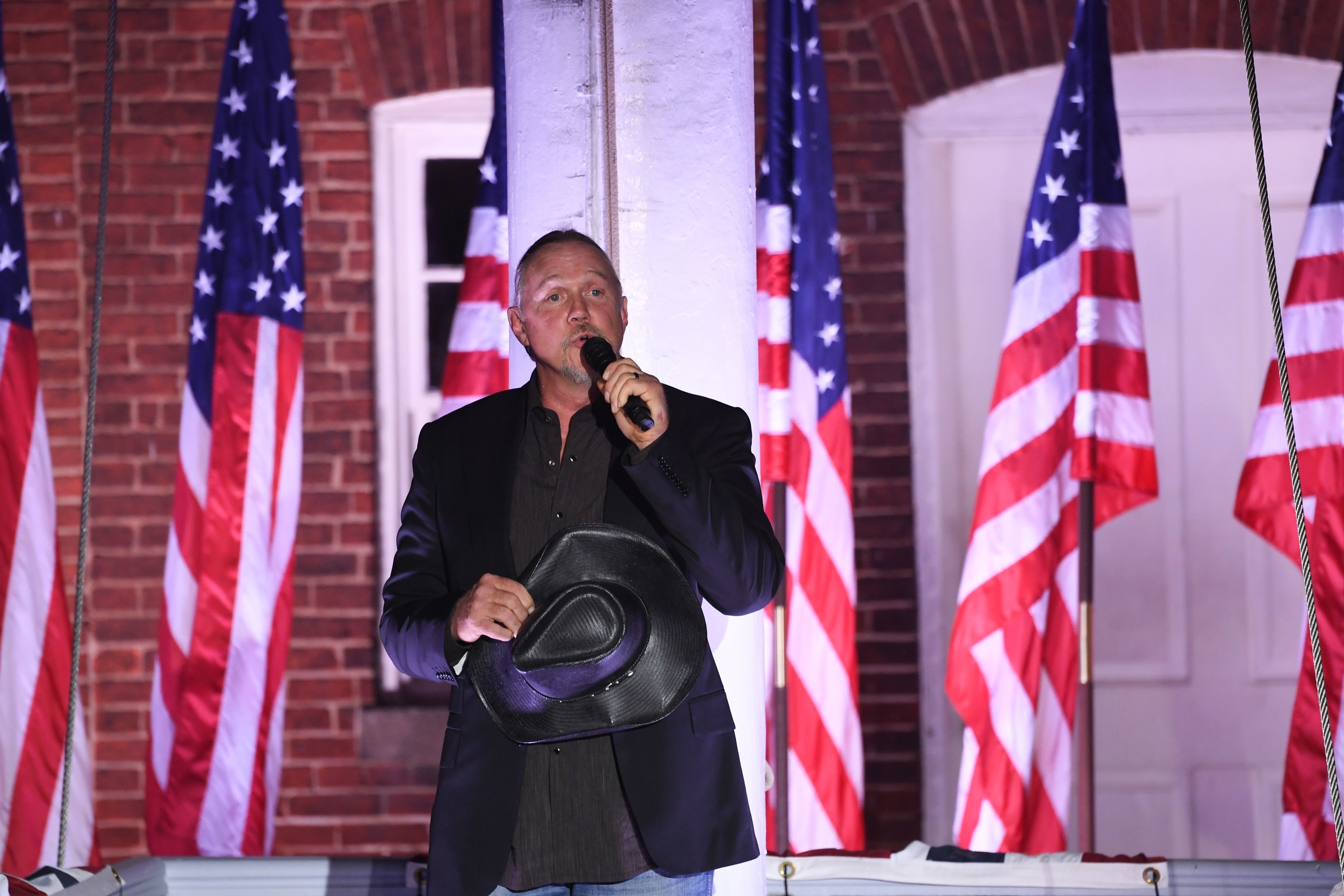 23.
The O.C. star Samaire Armstrong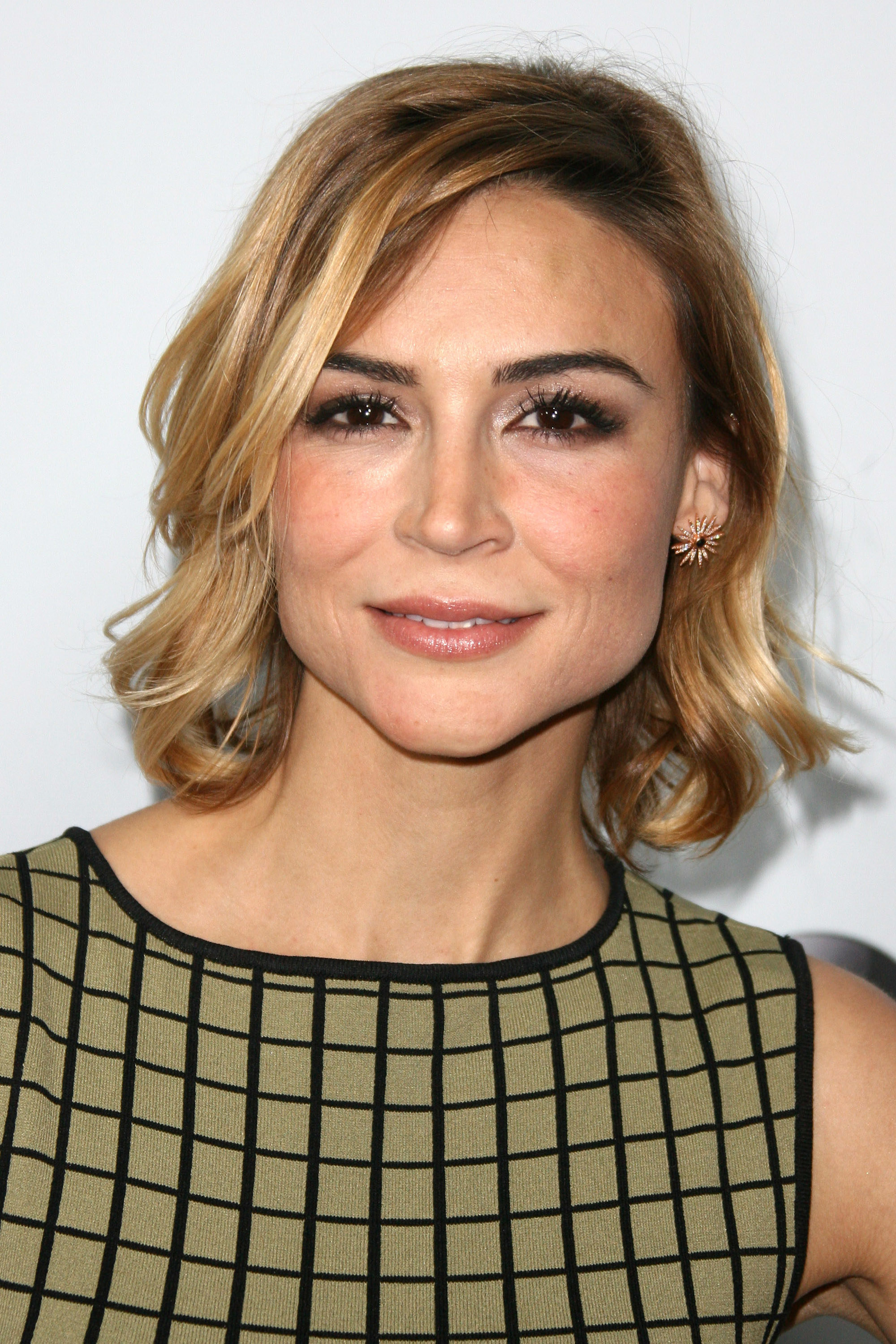 She made an Instagram video explaining her support:
24.
Miss California 2009, Carrie Prejean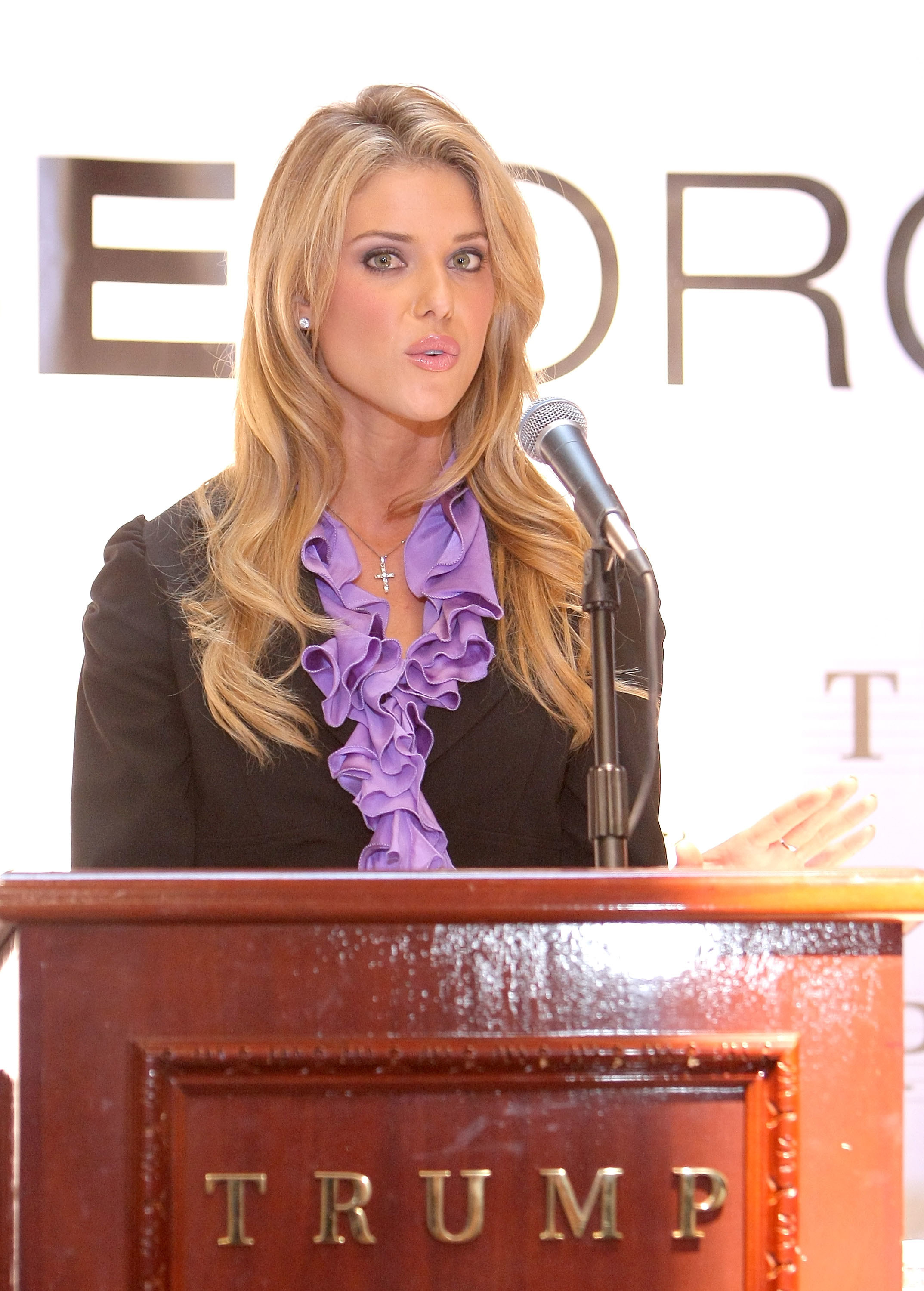 She is very into the "Women for Trump" movement.
25.
Stacey Dash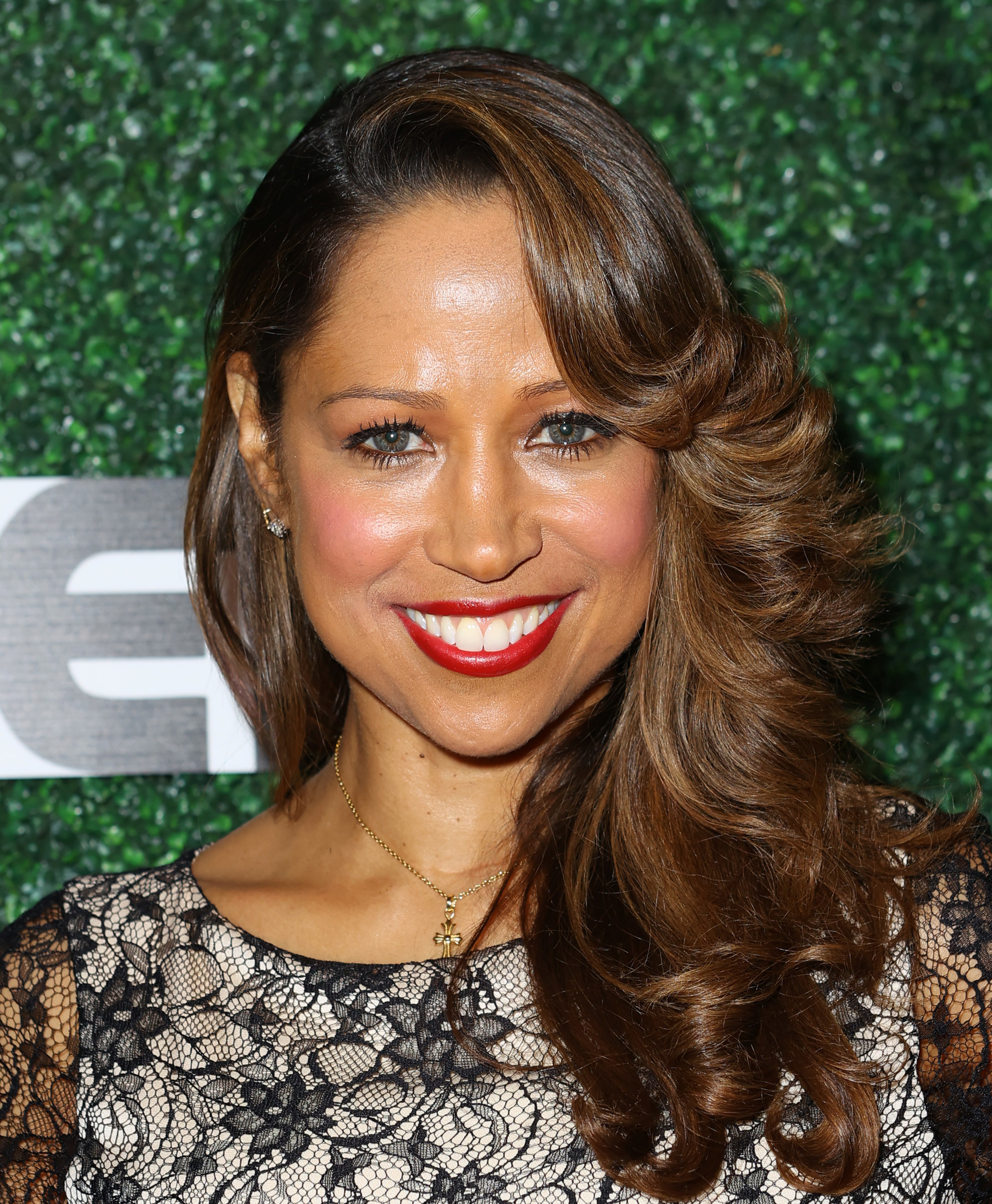 26.
And the Duck Dynasty guys