The Olympics are coming up, and we're still in the middle of a global pandemic.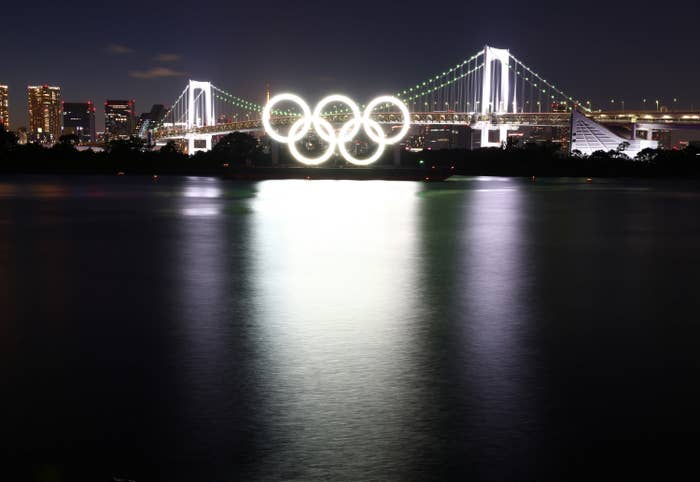 This year, the beds in the Olympic village are made of cardboard.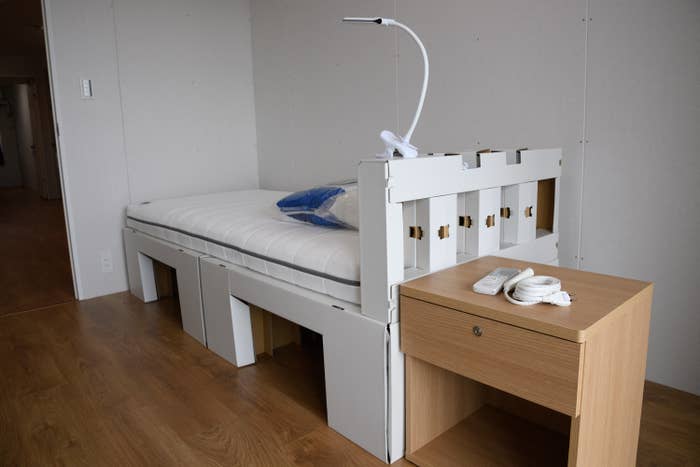 Yes, cardboard.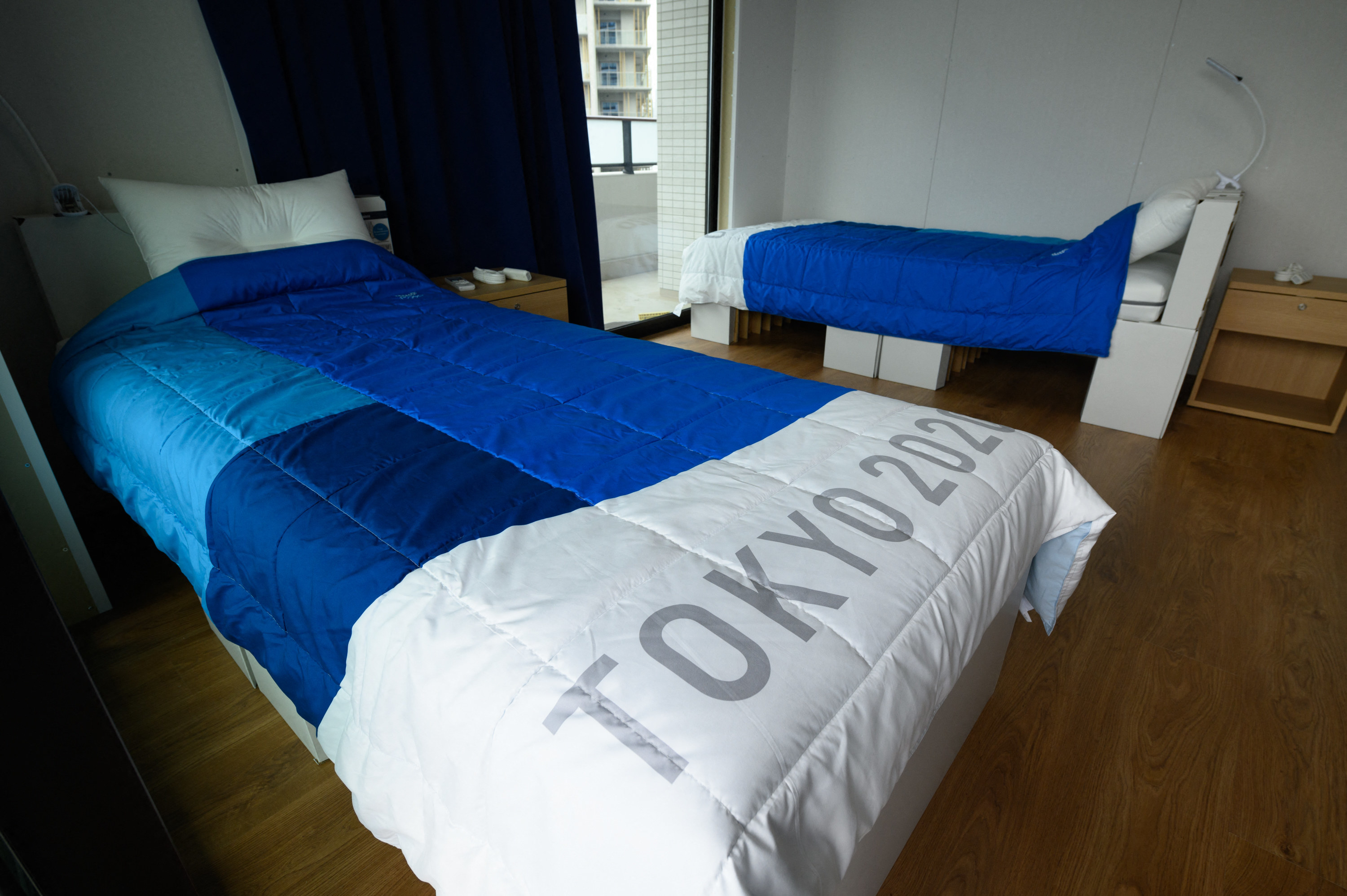 Which brings me to my next thing. People have claimed the cardboard beds are "anti-sex" and have even started calling them "anti-sex beds."
So, Rhys McClenaghan is an Irish gymnast competing in Tokyo.
...he jumped on the beds, proclaiming once and for all...
...fake news.
So you can sleep well tonight, knowing the athletes in the Olympic village aren't sleeping in anti-sex cardboard beds.
Thankfully, these appear to be sex-positive cardboard beds.