Britney Spears Burned Down Her Home Gym With Candles Because Of Course She Did
The queen of home-gym burning.
As you can see, Britney's gym is accessorized with purple fairy lights and tiny furniture.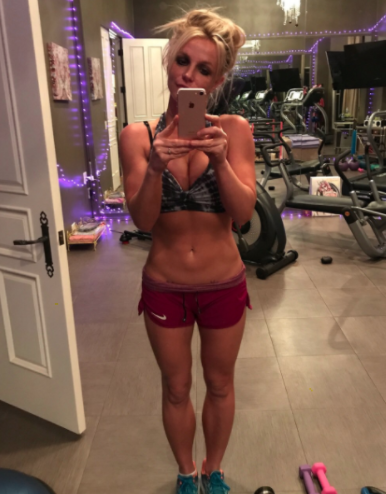 So it was really upsetting when Britney shared on Instagram that she burned her gym down.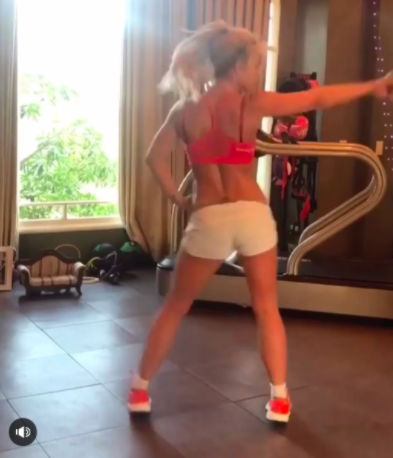 Her love of vanilla candles had finally done her in.
"Hi, guys, I'm in my gym right now. I haven't been in here for like six months because I burned my gym down," the communist queen said.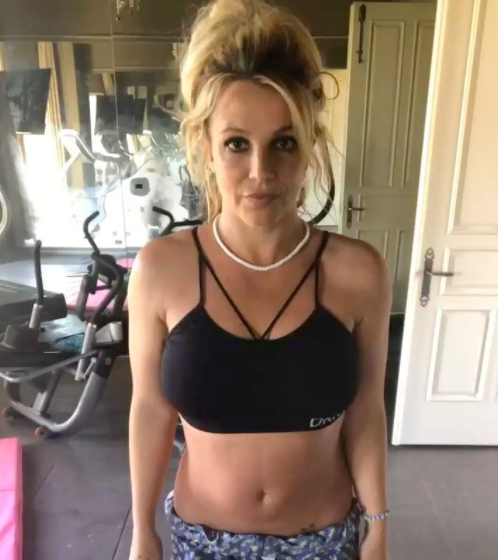 Then Britney, the generous queen that she is, proceeded to show us her arm workout. You can watch the full story here:
Now we can add "queen of home-gym burning" to her résumé.