If there's one thing you need to know about Britney Spears — besides the fact that she has been in a conservatorship for over 13 years* — you should know that she absolutely, positively is obsessed with being a mom.
If you're a Britney fan, then you know nothing makes Britney happier than being with her boys.
She's obsessed with them, it defines her. Her two boys are her greatest and proudest achievement.
Just for some background, Britney's boys' names are Jayden and Preston*. They were born in 2005 and 2006.
We've grown up with them!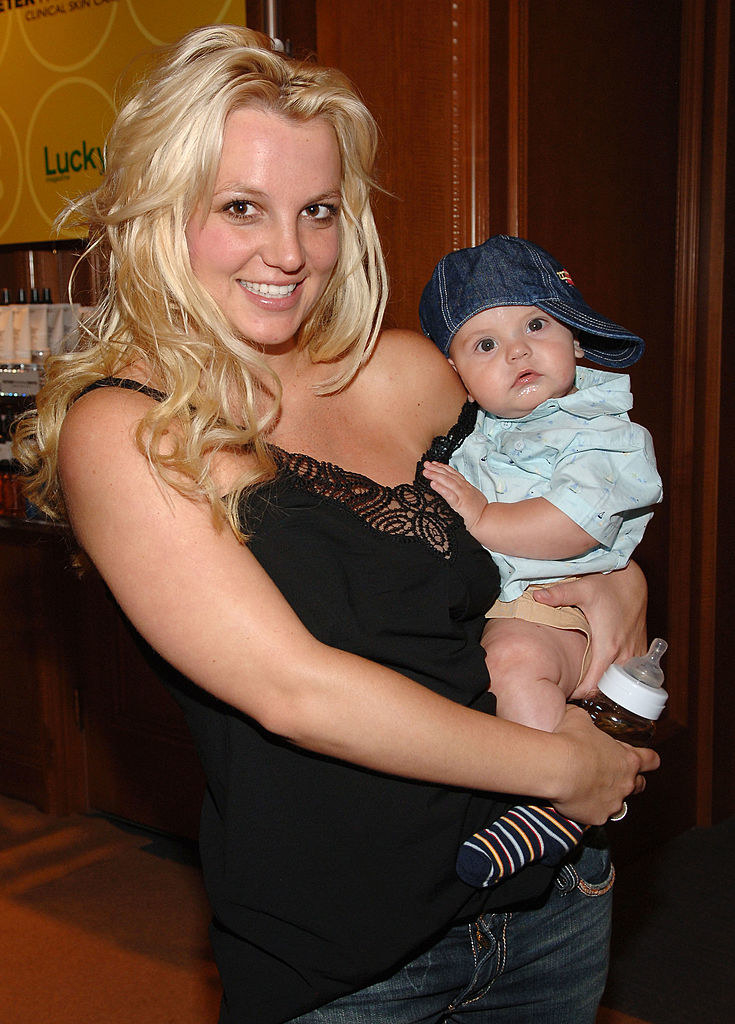 Over the years, we got glimpses into their lives, like this gloriously awkward Lion King cast photo: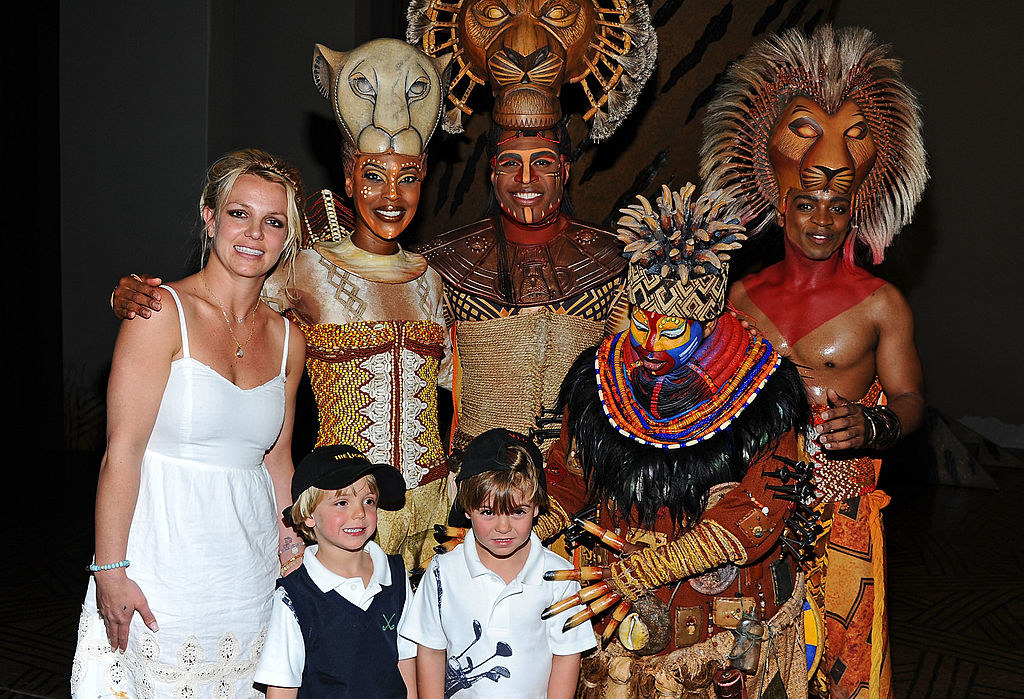 These adorable Dodgers game pics: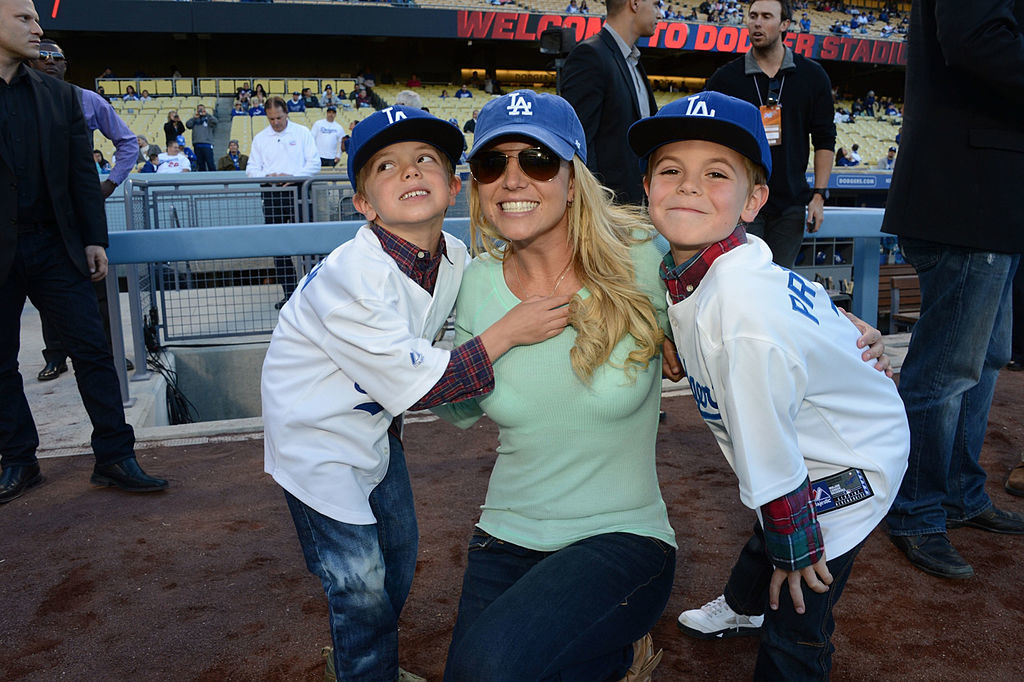 So cute!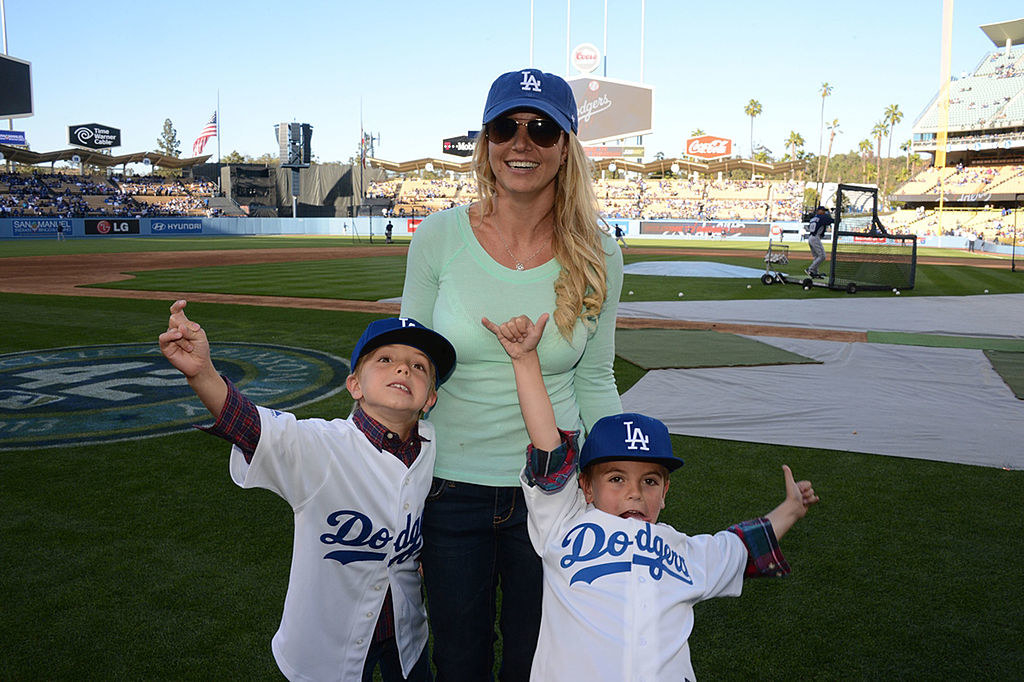 And this super cute Smurfs 2 red carpet appearance: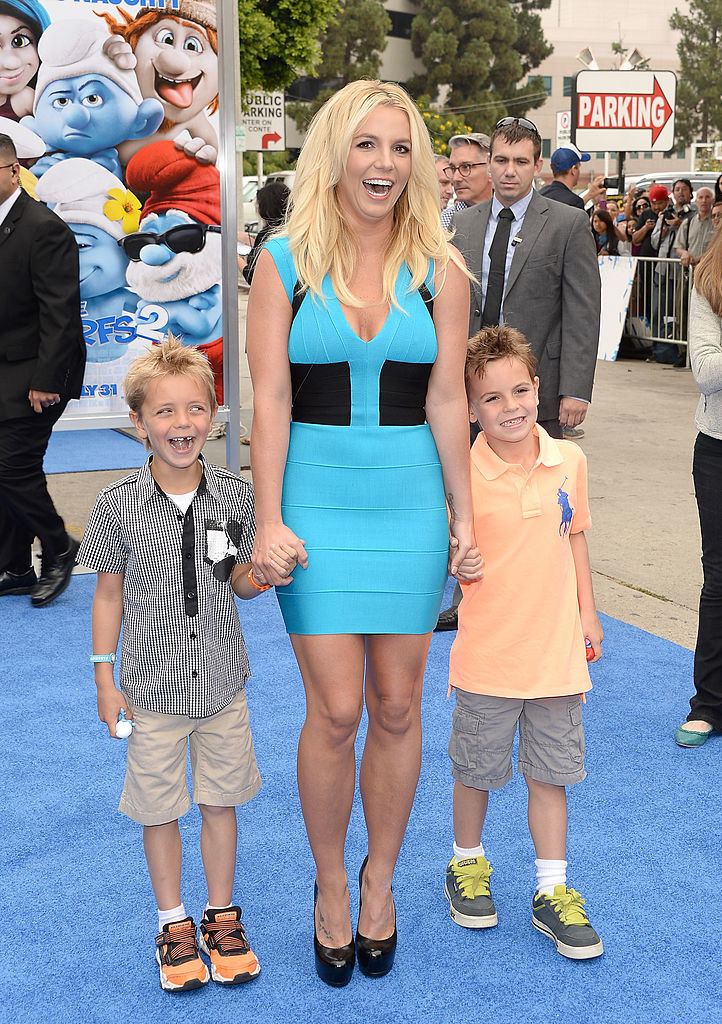 Notice how Preston is totally mimicking his mom's expression: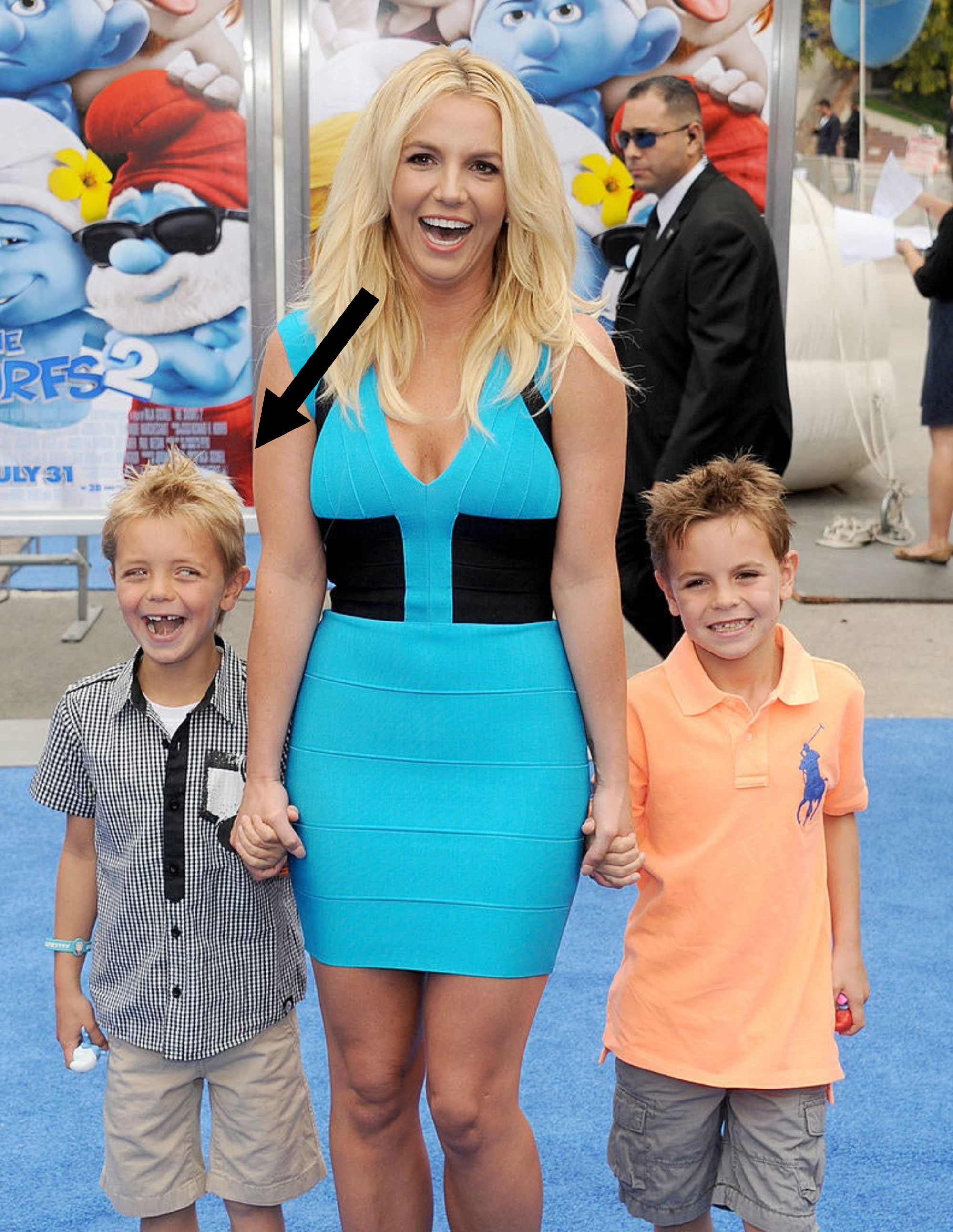 Over the years, we've watched the boys grow up on Instagram...
...but, because this is how time works, the boys aren't little kids anymore.
They're teens and have all but disappeared from Britney's Instagram.
Britney posted a rare picture of the boys on her account: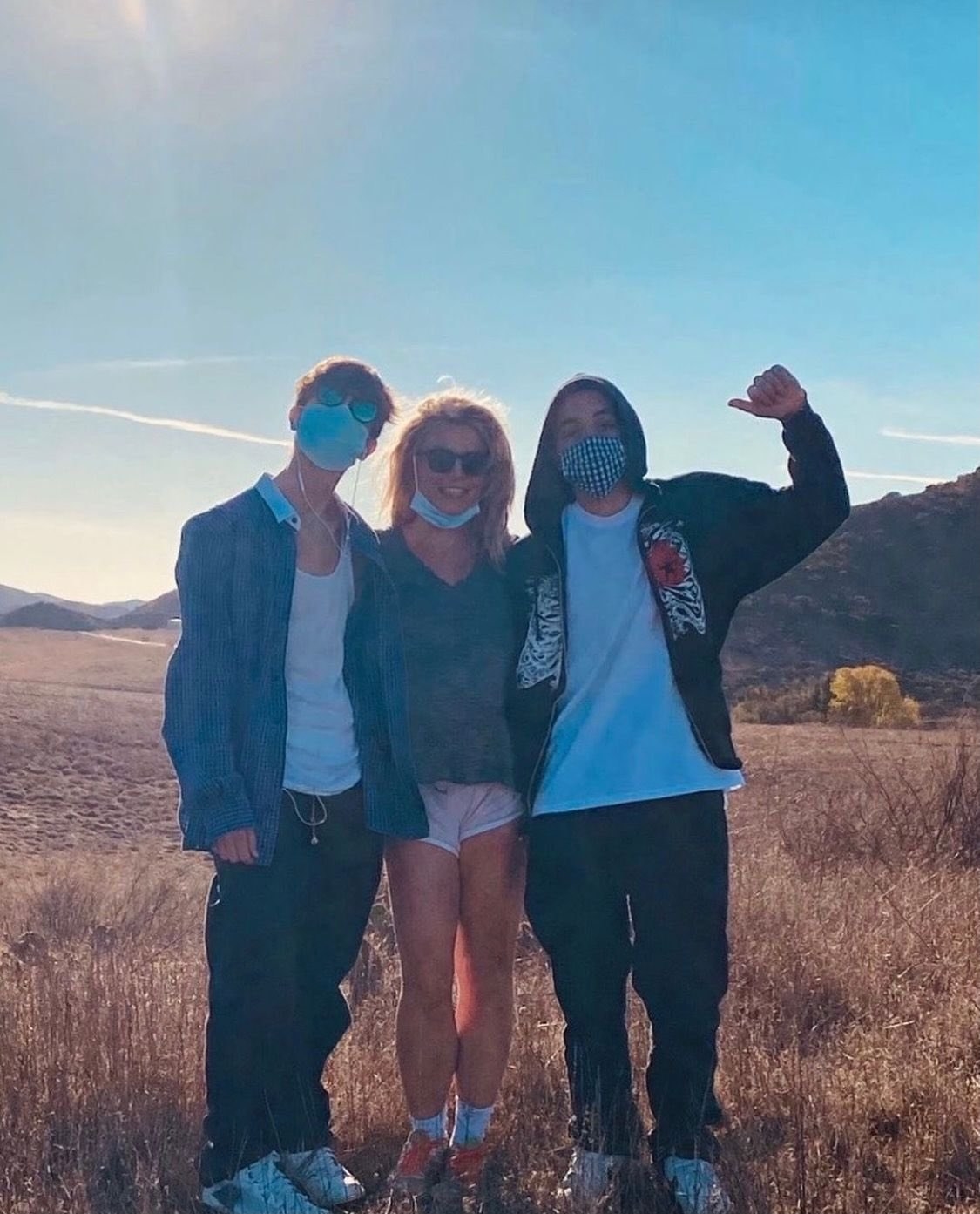 They're legit grown human beings, taller than mom!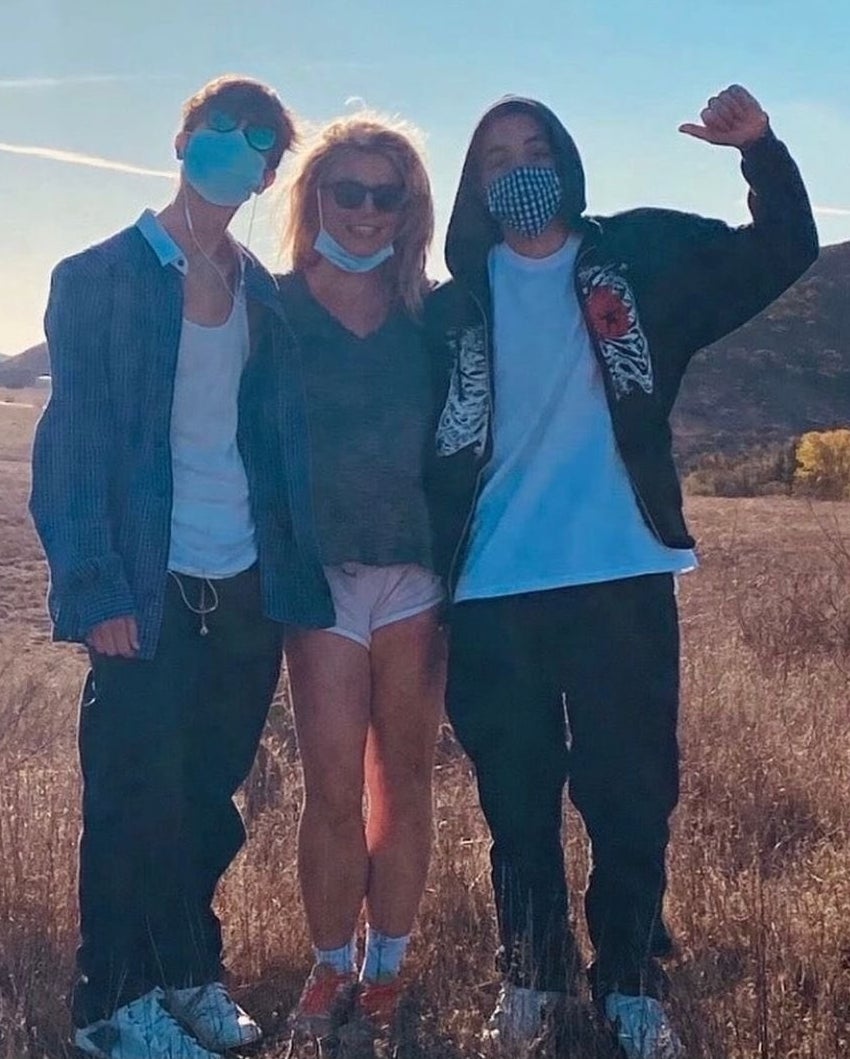 And the caption has me 🥲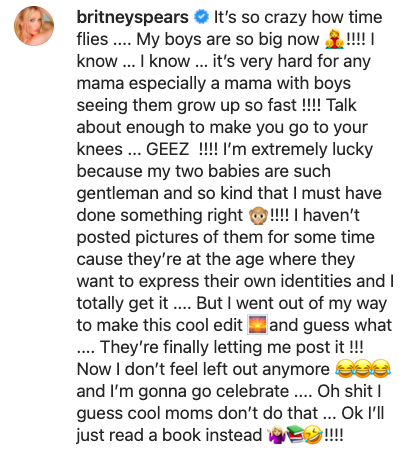 So yeah, at the end of the day and all the shit Britney has to deal with, it's nice to see her with her pride and joy.
Her smile says it all.