Blake Lively is a bona fide style icon.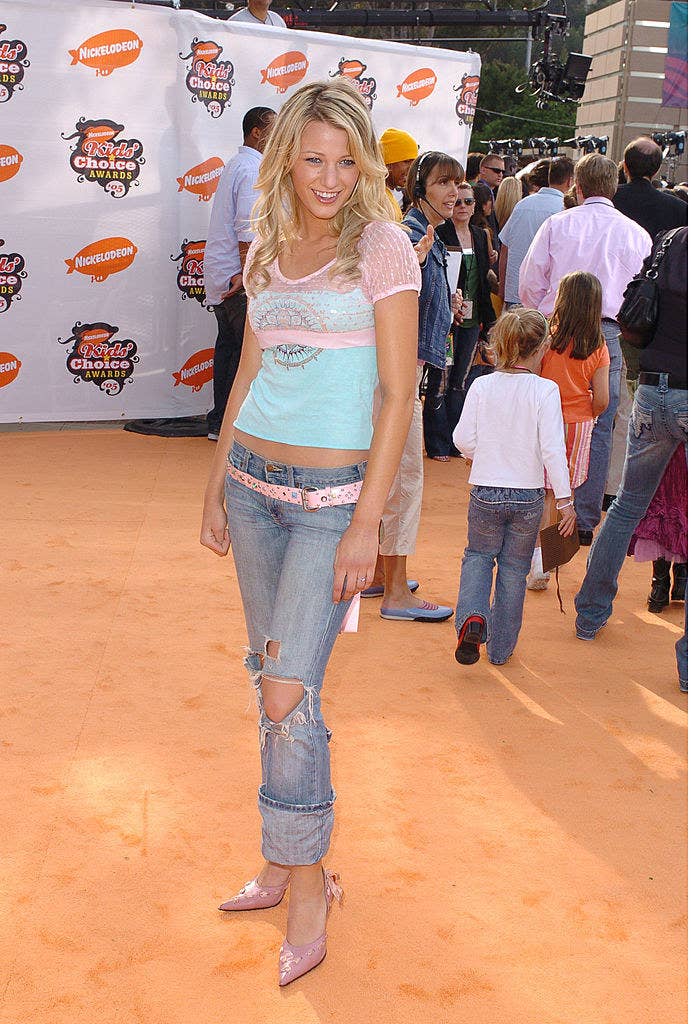 In like 2006 she really made the mid-2000s aesthetic her bitch.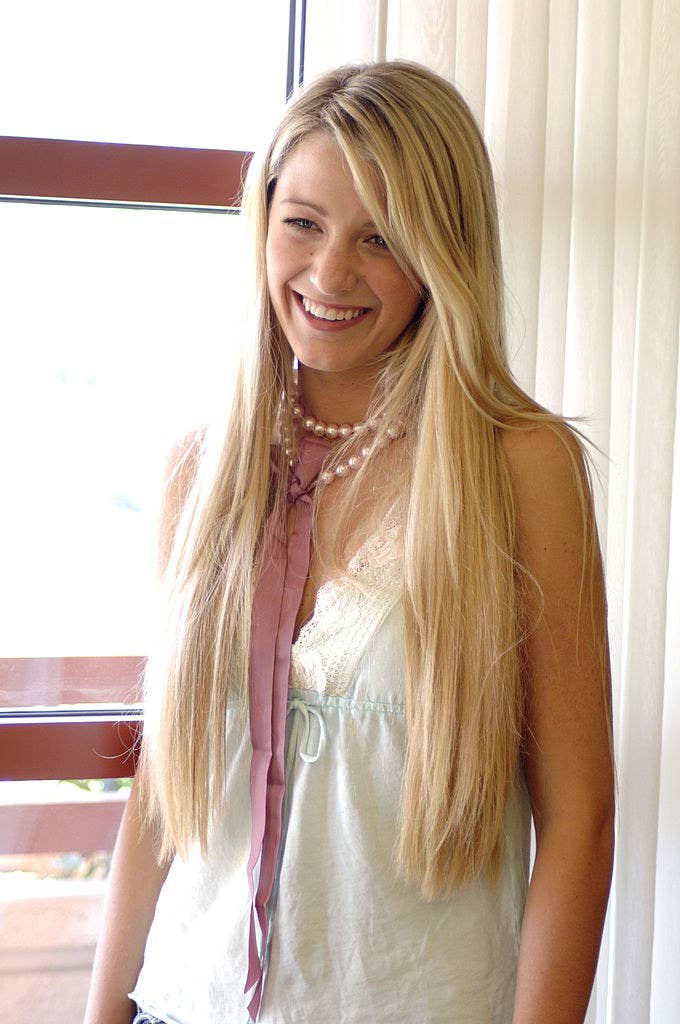 In an interview with Sydney Sweeney for InStyle, Blake said she used to lie on red carpets and say she was wearing "vintage" when it was actually Forever 21.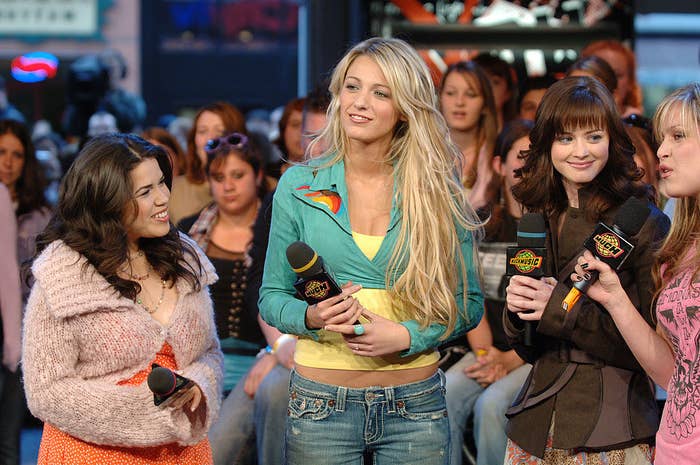 "I wore Forever 21 much longer than I admitted. I just started saying it was vintage because I was so shamed for it."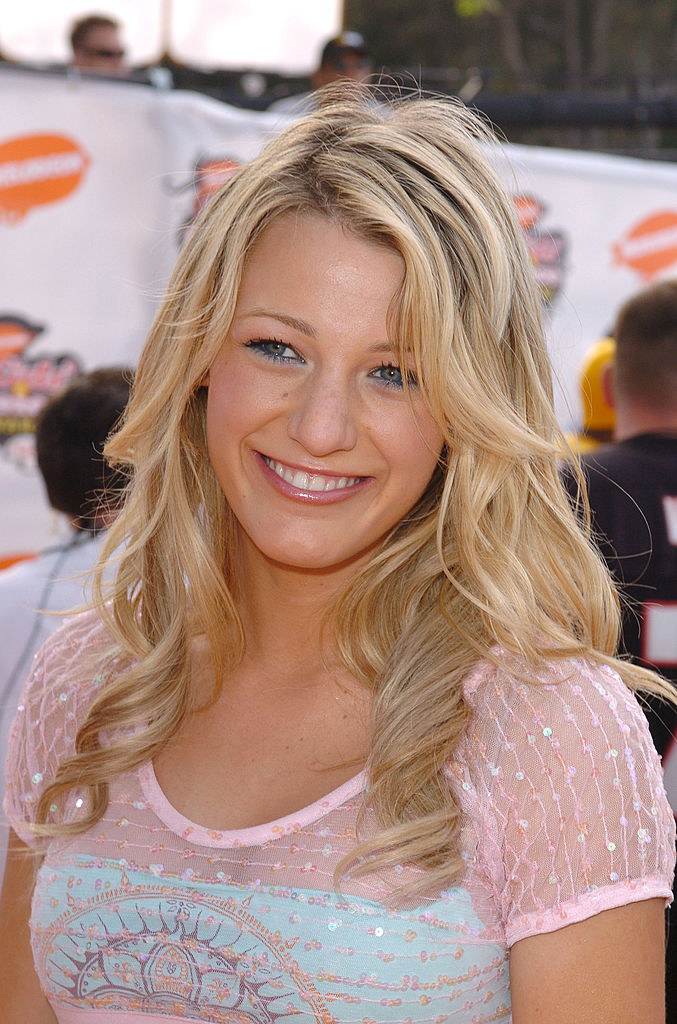 Blake "famously" admitted that one of her first red-carpet outfits was this $13 Forever 21 dress. She said it was "vintage."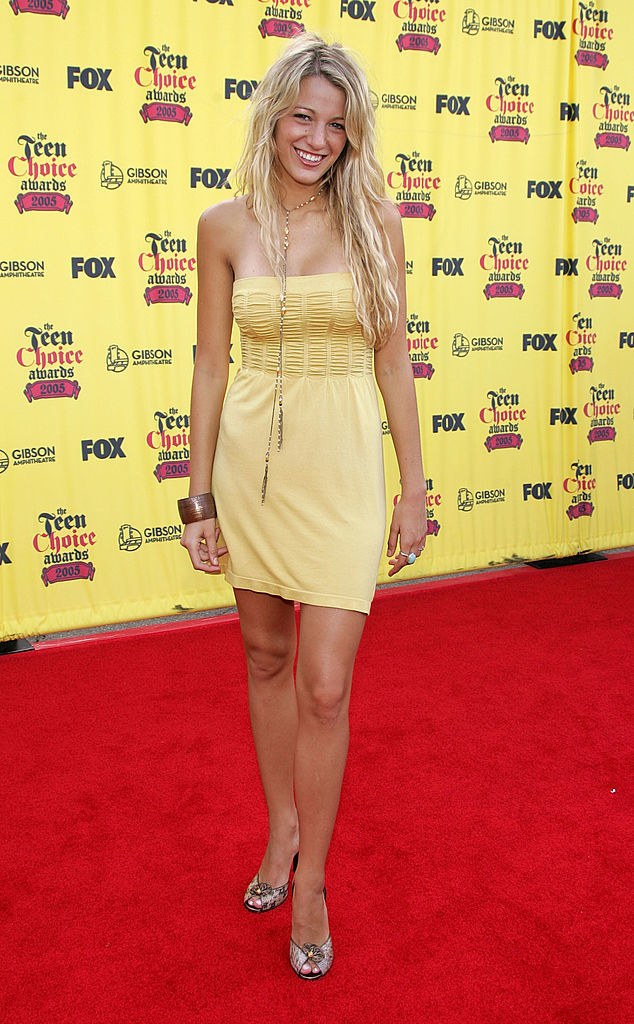 So, next time you're wearing Forever 21, be like Blake and say it's vintage.
This ice cream rhinestone top? It's vintage.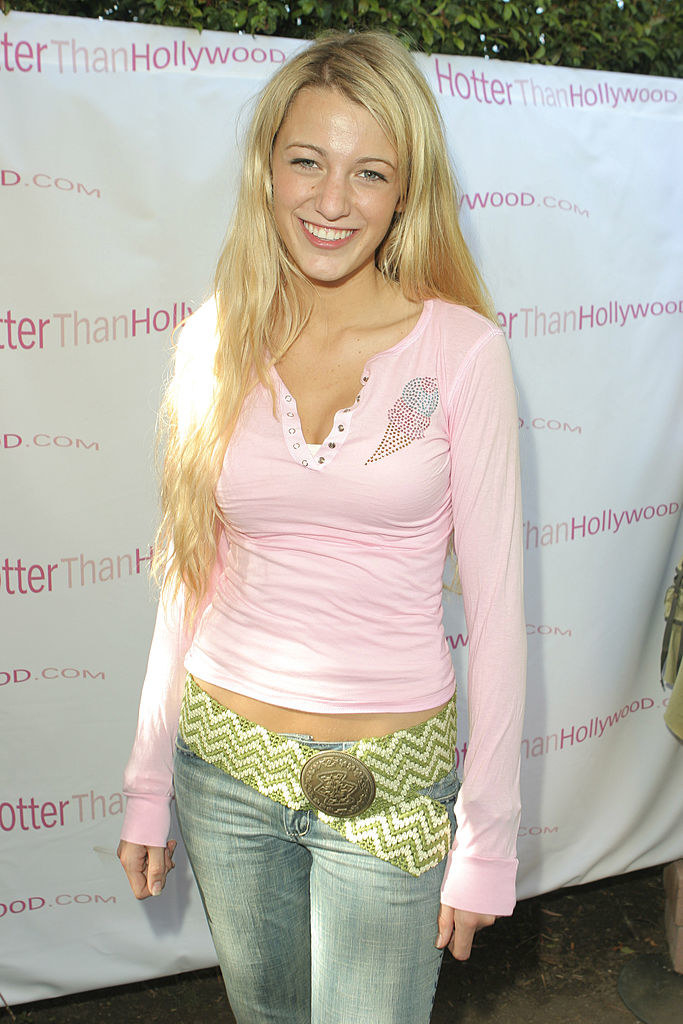 This tube-top flowy blouse? Found it in my grandma's closet!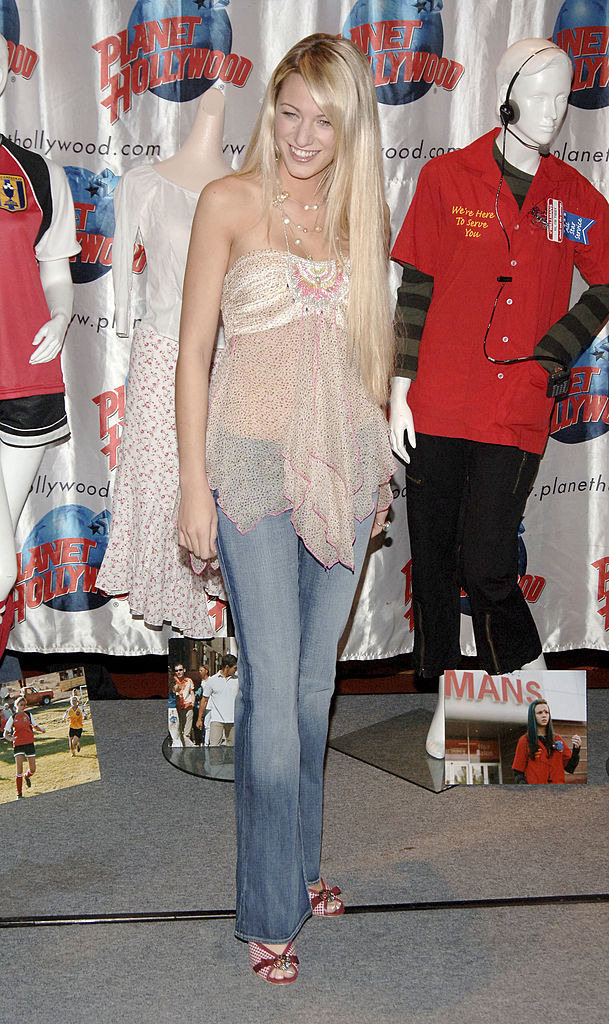 This ole' thing? It was in an abandoned trunk in my garage!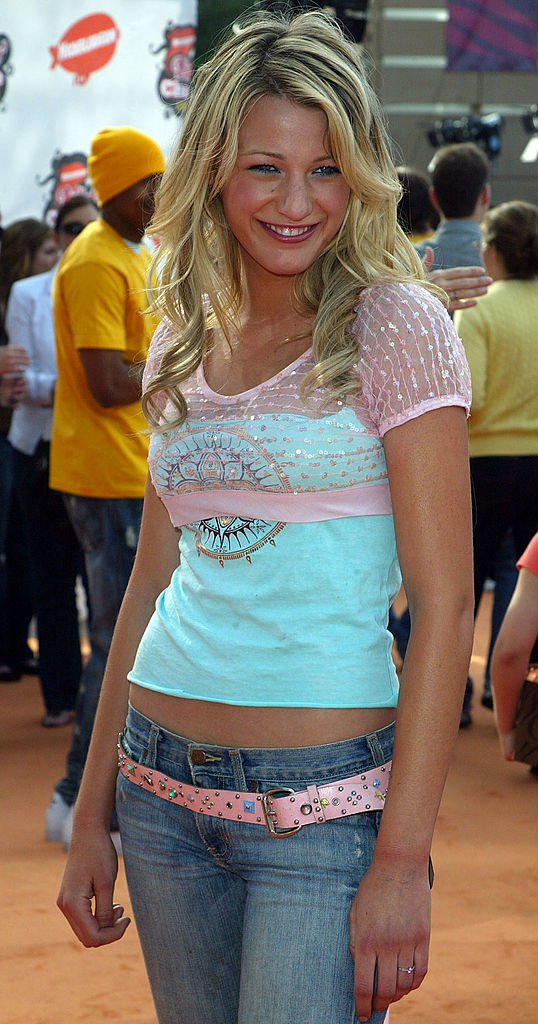 Now let's get back to our regularly scheduled program of feeling inferior to Blake Lively.