What a time to be alive!!!!!
Our relatable queen, Britney Spears, blessed us with THREE consecutive Instagrams of her (already) iconic hike!
In the first 'gram, Britney poses next to some random man on a mountain path thing. Hiking... We've all been here before, right?! It's like she's literally the queen of pop and she still WALKS up mountains! HOW CAN YOU NOT LOVE HER?!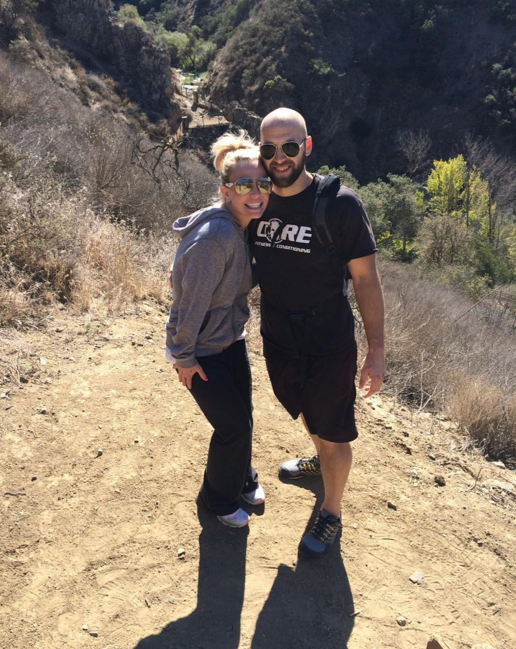 AND JUST WHEN YOU THOUGHT THAT WAS IT, Britney decided to upload TWO very personal scenery pictures. She's quite (literally) our unfiltered Insta queen!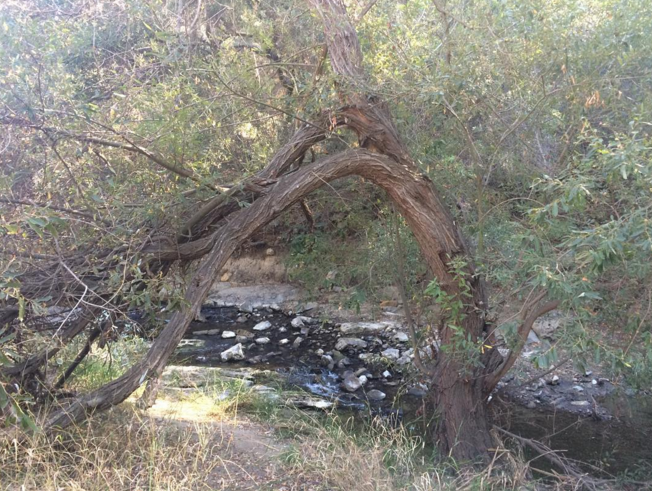 THEN, because she is a mom now, Britney posted ANOTHER scenery picture. I CAN'T EVEN WITH THIS THICKET!!!! WHAT AN ICONIC BUSH!!! DO YOU DIE?!??!?!
As expected, responses have been super positive and congratulatory:
And thus concludes this post about Britney Spears' morning hike.
Luv ya!