Here's What Pete Davidson Looked Like At His Runway Model Debut
Great gowns, beautiful gowns.
I love fashion.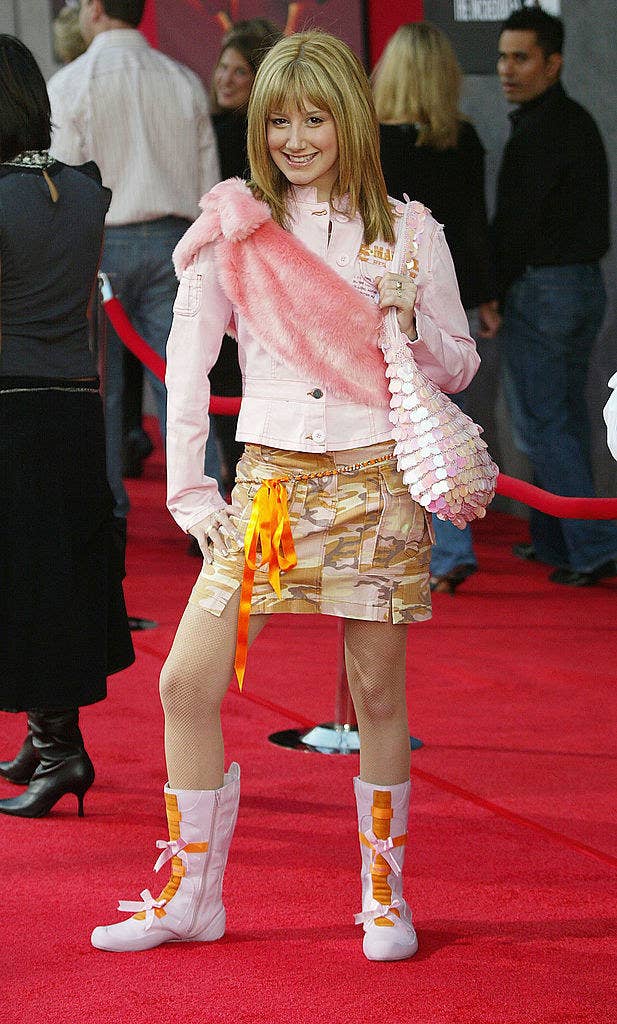 I love glamour.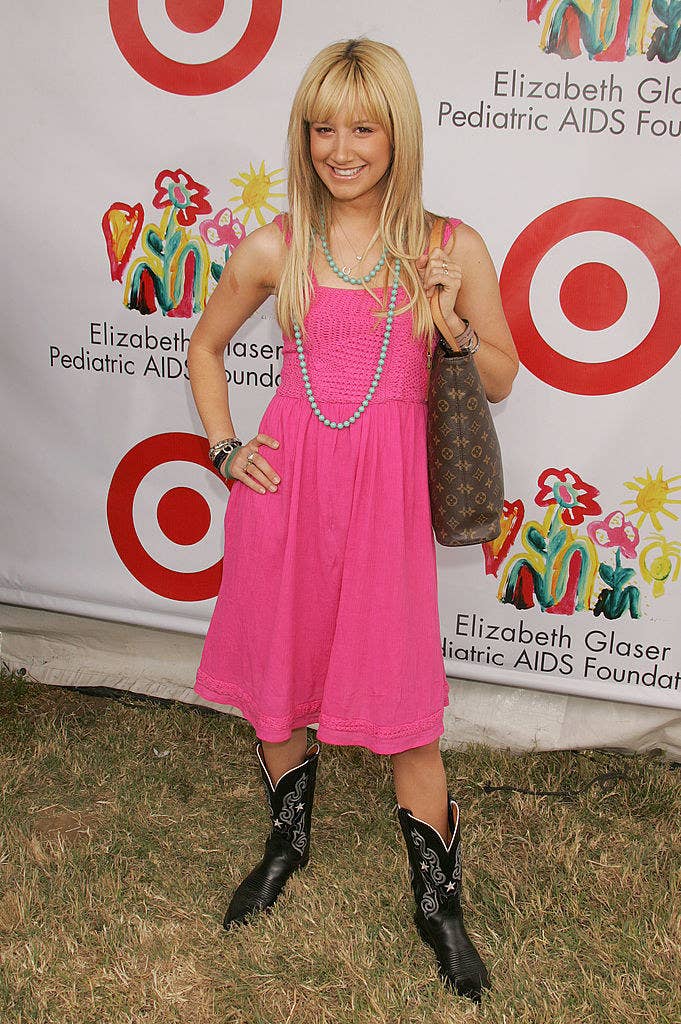 I'm obsessed with the art of it all.
That's why I was super excited to hear that Pete Davidson was a model at Alexander Wang's fashion show.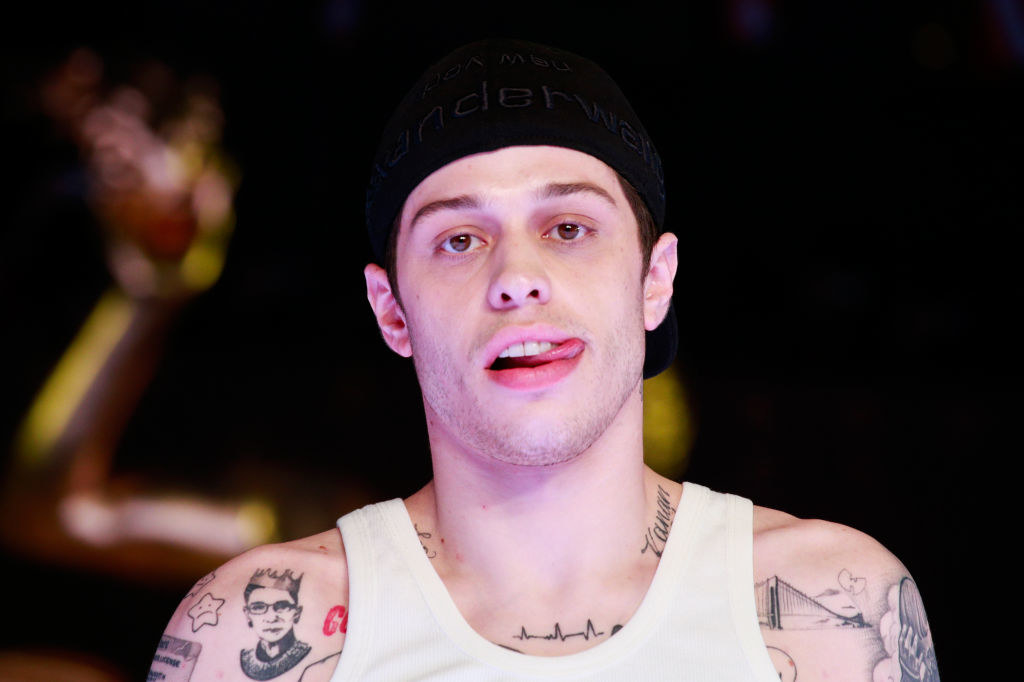 Pete made his runway debut at Alexander Wang's show in a tank top and pants.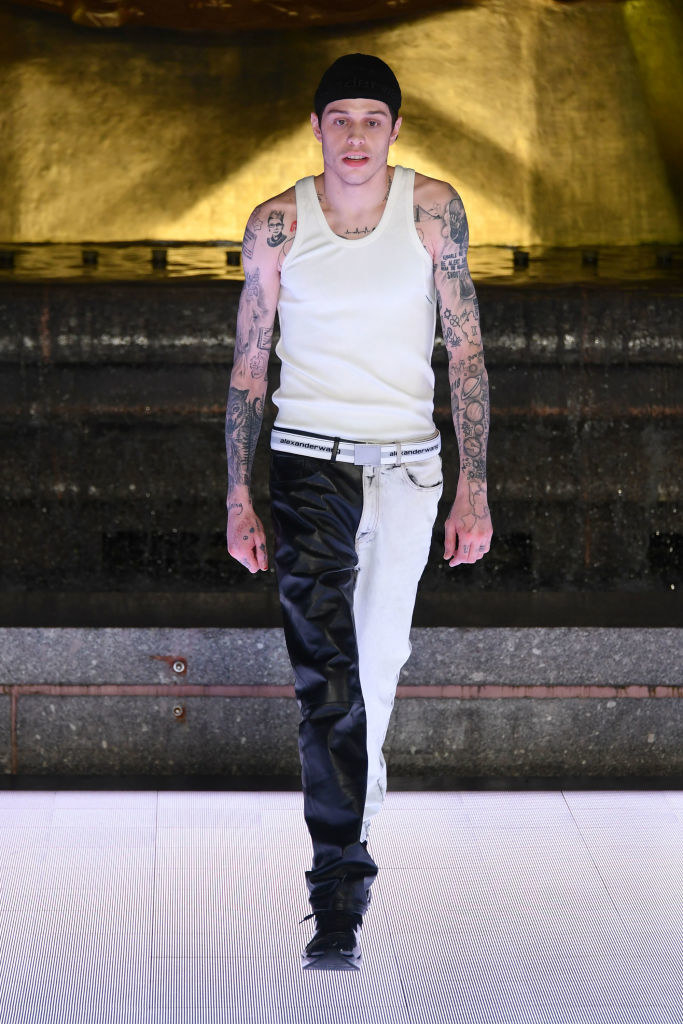 He is a model now.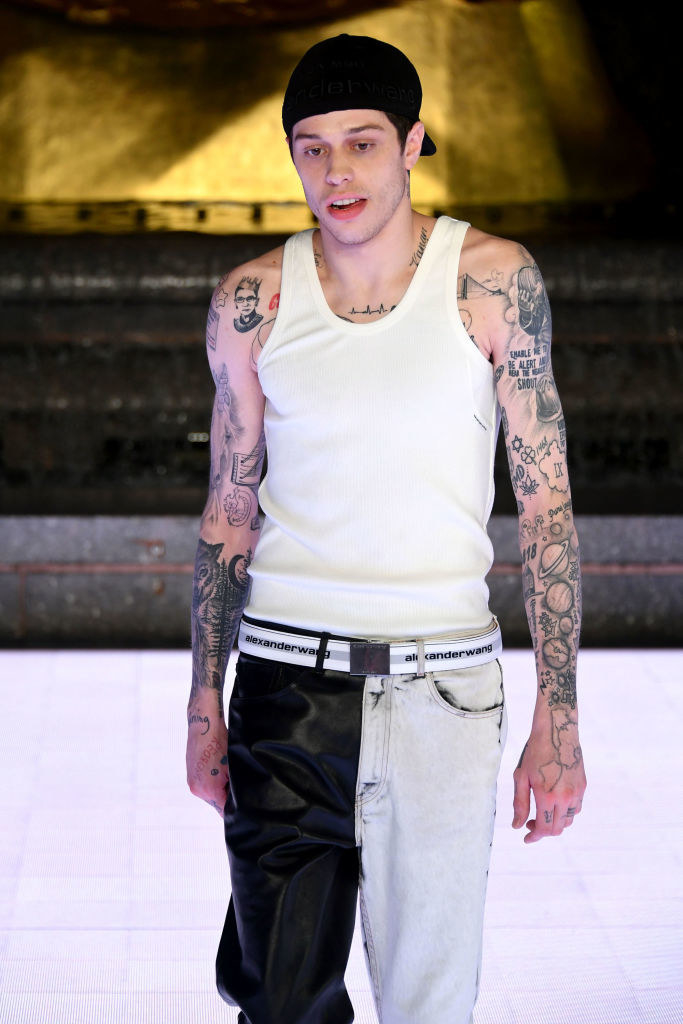 He isn't actually a model, I don't think, but he walked the runway, which technically means he is a model.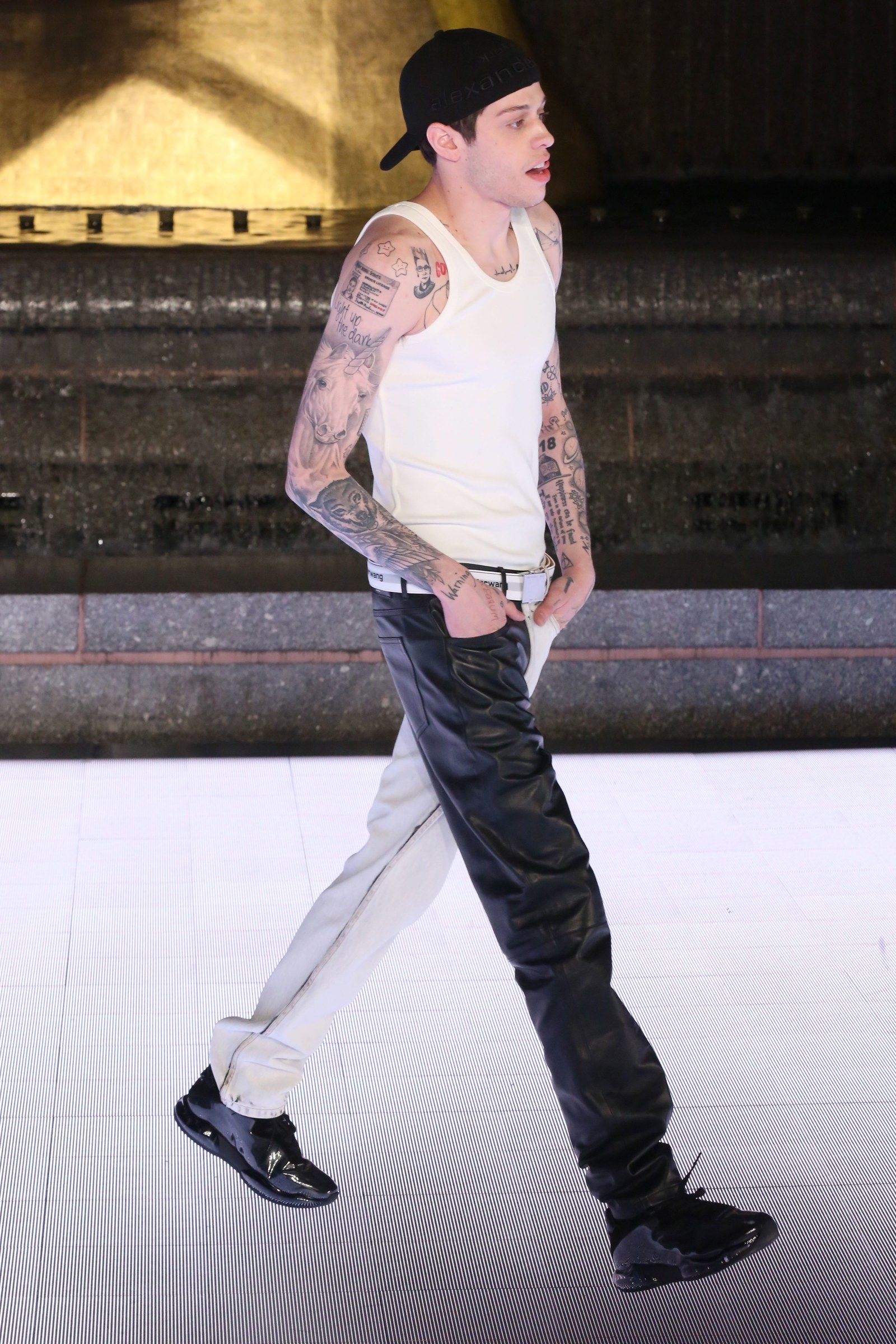 Here's a picture of him walking by Anna Wintour that I really like.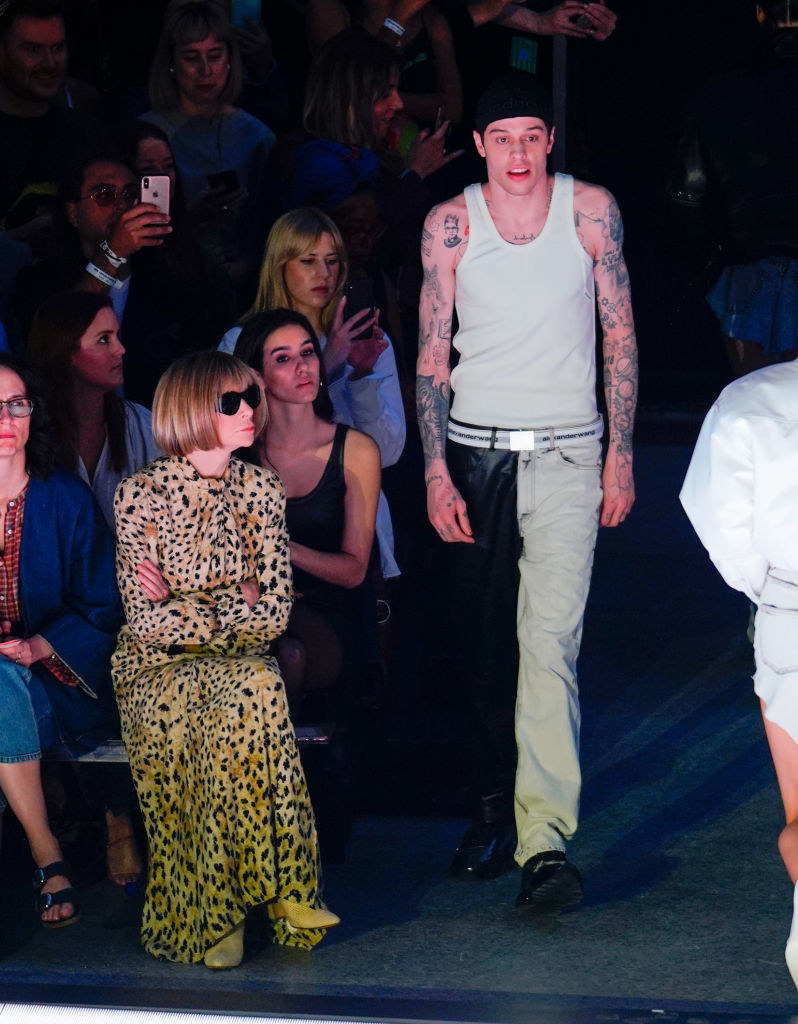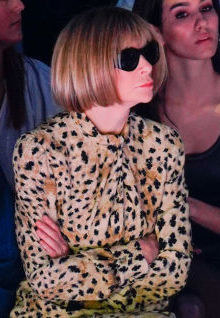 So yeah...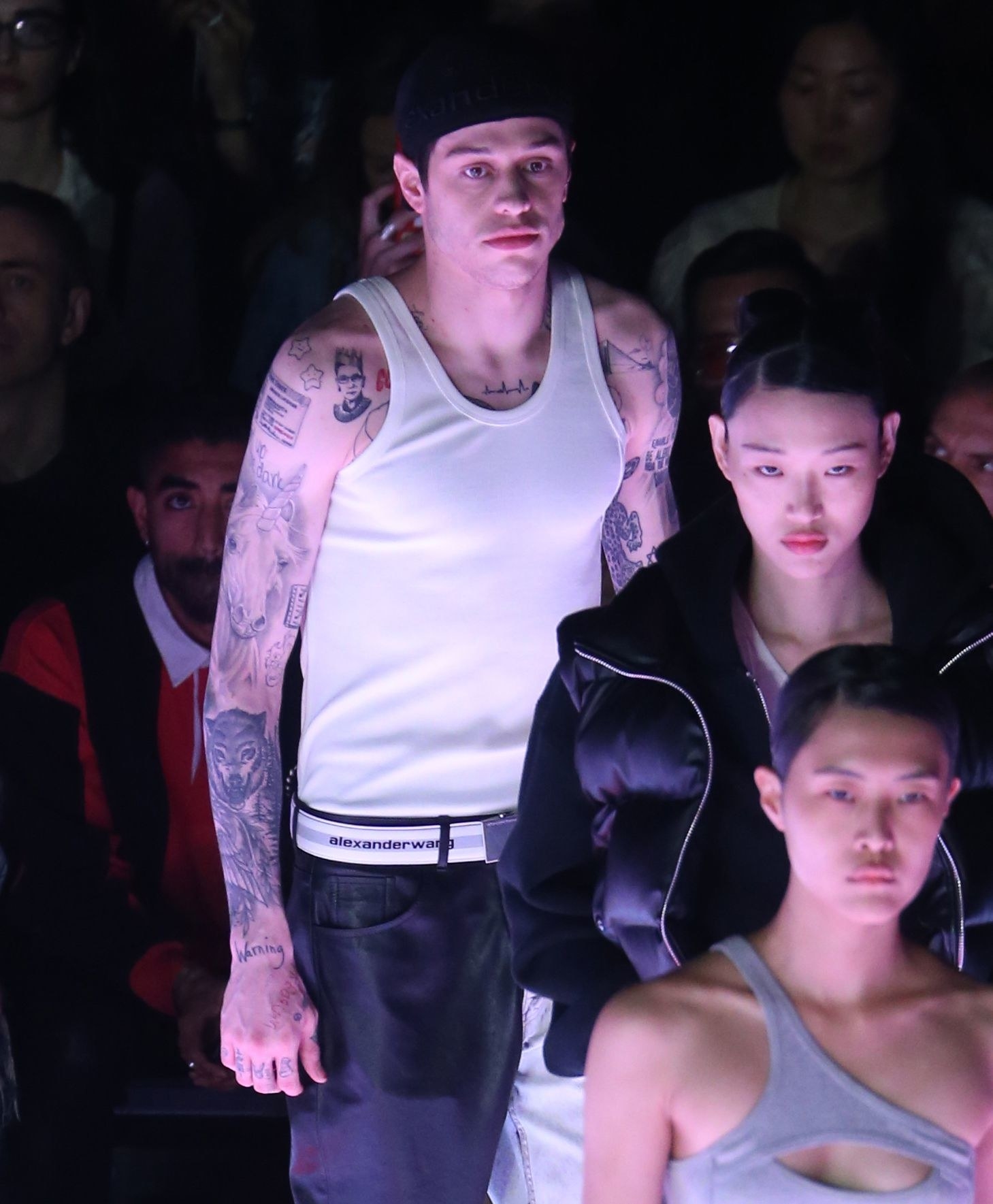 Sissy that walk, sweets.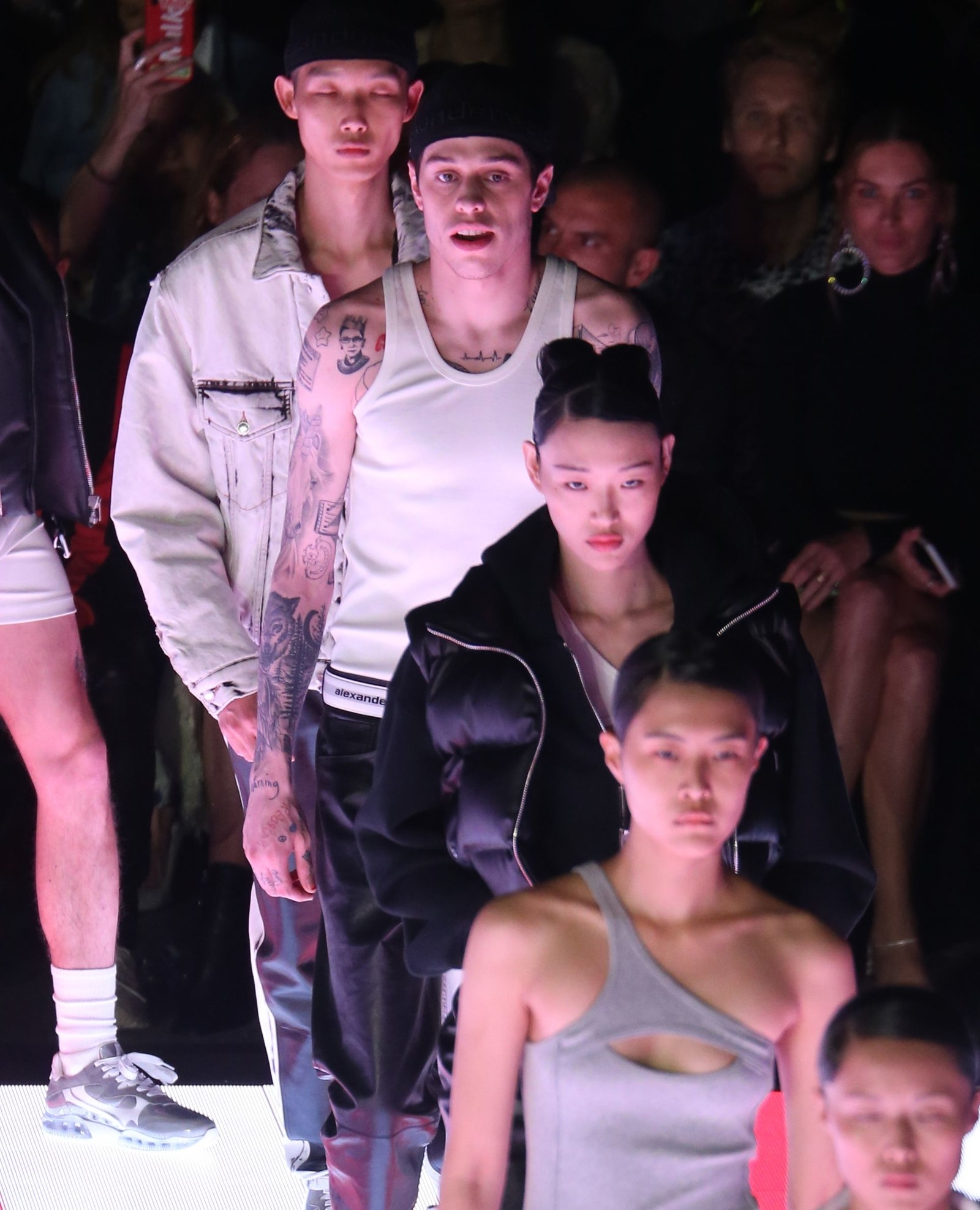 But, in all honesty, let's leave the modeling to the legends only.