Well, I might as well be dead.*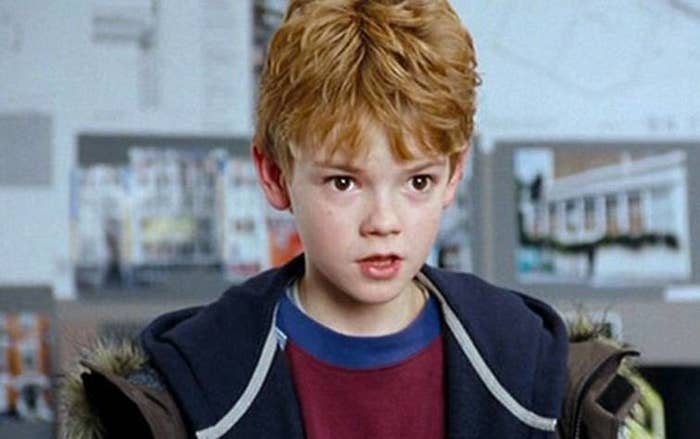 I thought the little kid from Love Actually was, like, maybe 19 now.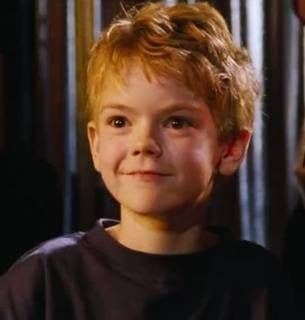 But he's not 19.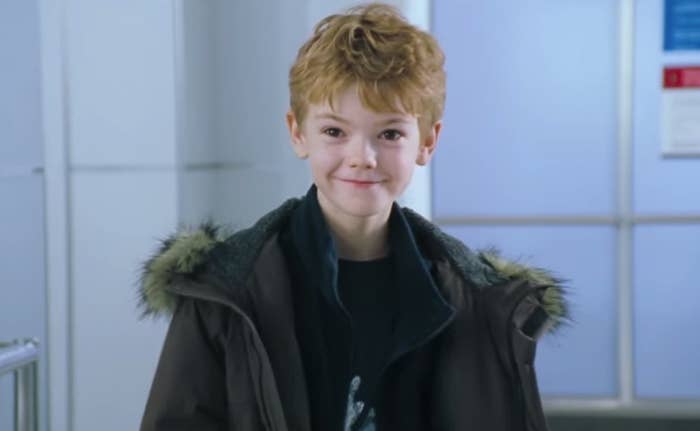 I thought he'd be in a committed relationship — although likely miserable because 50% of marriages end in divorce — with Joanna.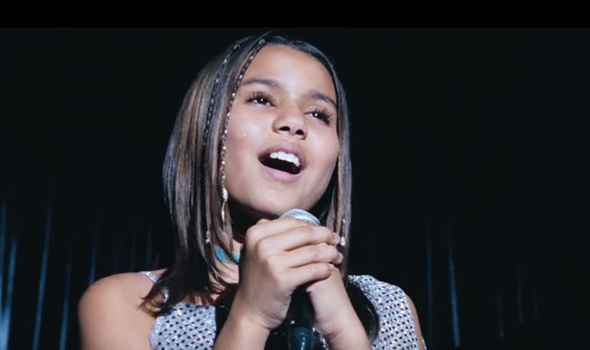 When a 9-year-old says "she's the one," you've really got to believe.
But nope. He's not with Joanna.
You guys, the little kid from Love Actually, Thomas Brodie-Sangster*, is a literal grown 29-year-old man.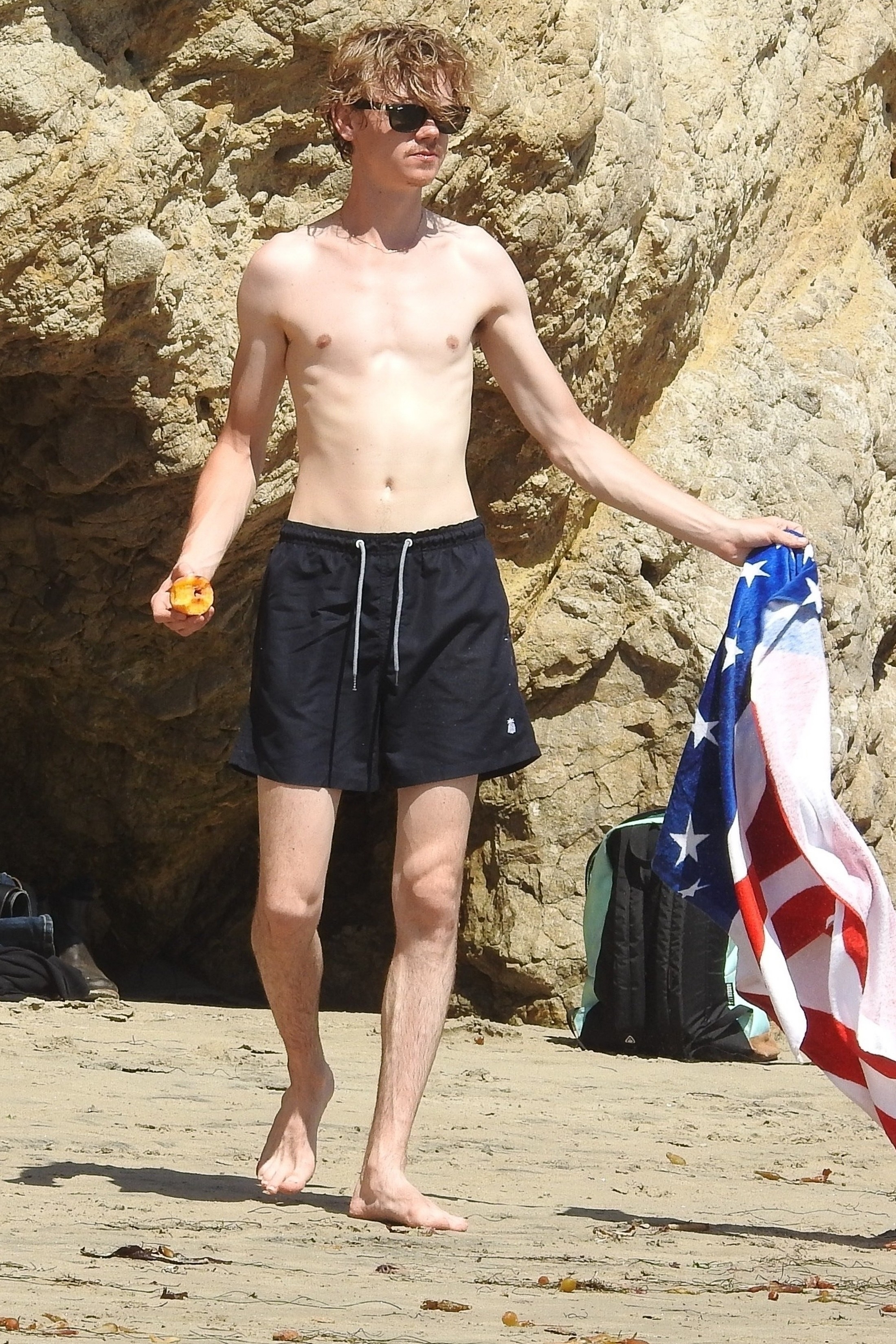 29. Year. Old. Man.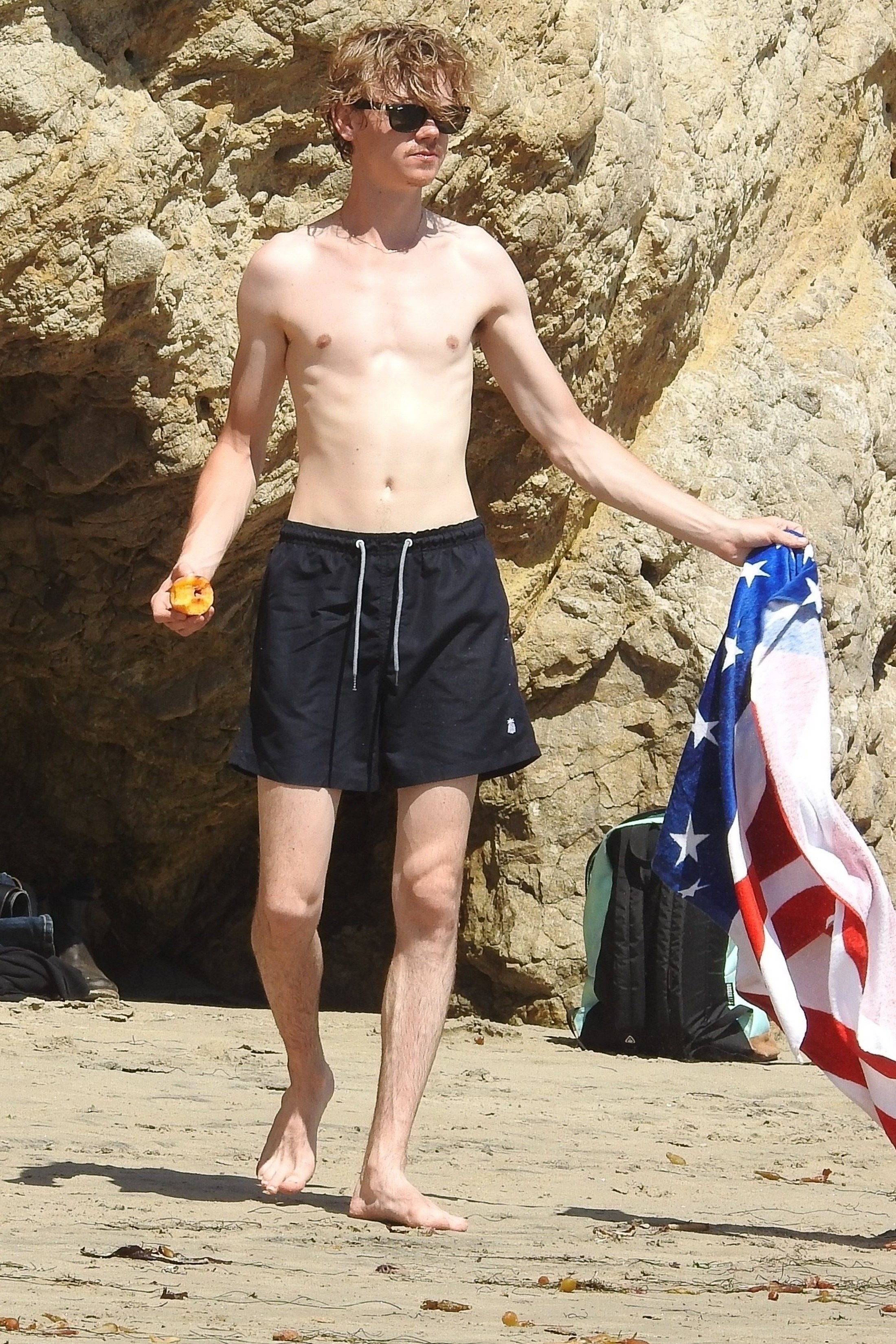 And get this: He rides a motorcycle.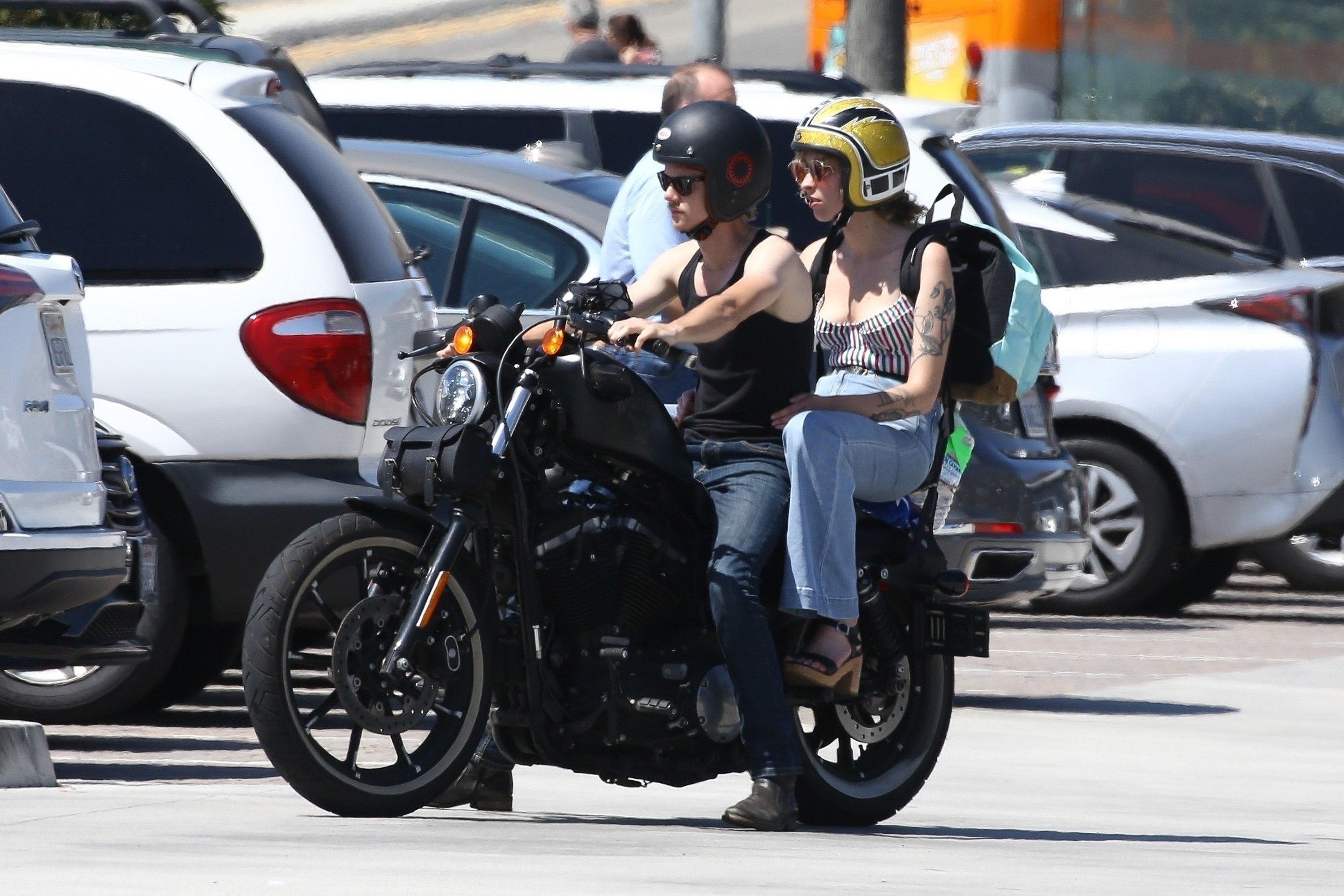 A 29-year-old motorcycle man!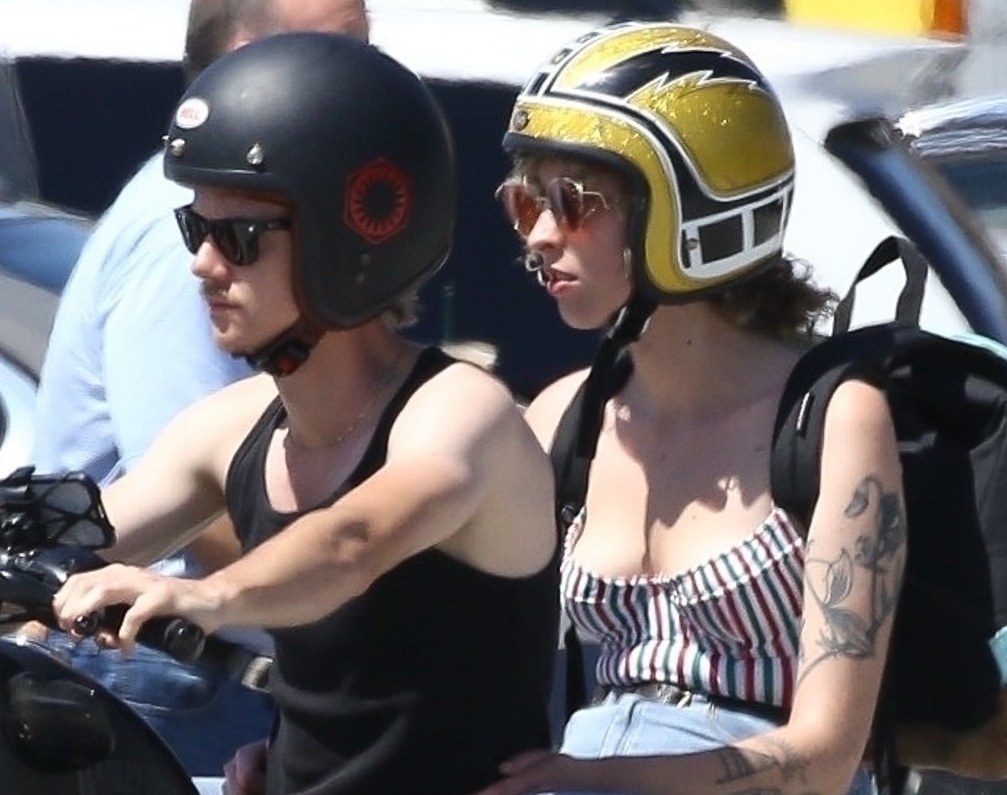 He's in a relationship with a person not named Joanna. Her name is Gzi Wisdom.
So yeah, that's your daily dose of "Jesus Christ, everyone is getting old" news.