Dogs are bullied for their cones. Humans are bullied for their boots.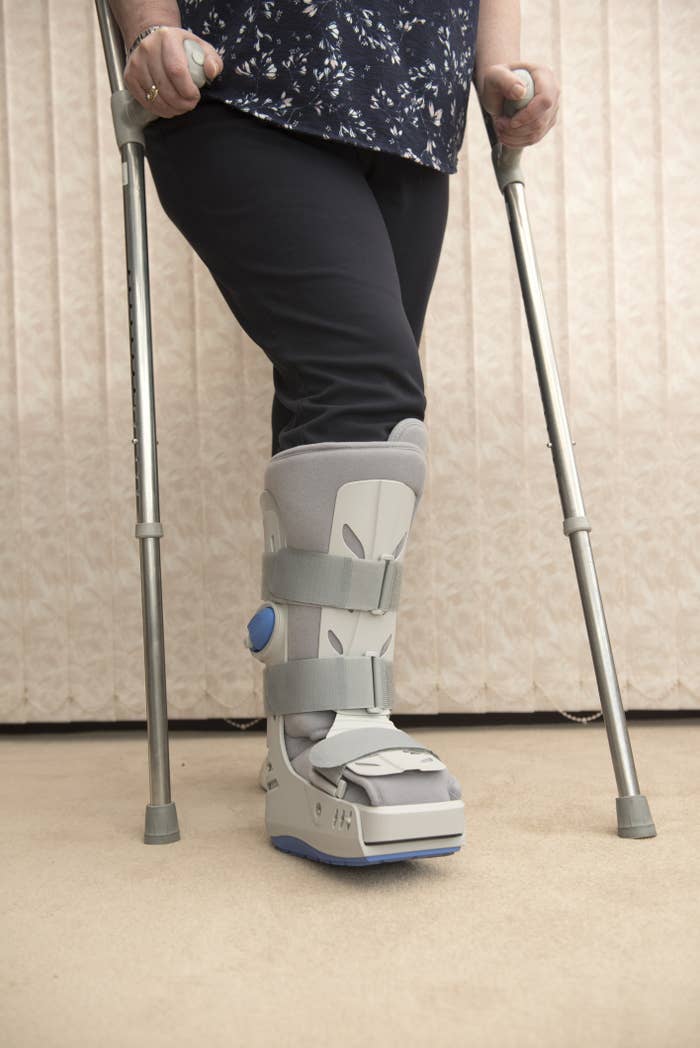 The "boot of shame" has plagued millions of people. The stigma is real.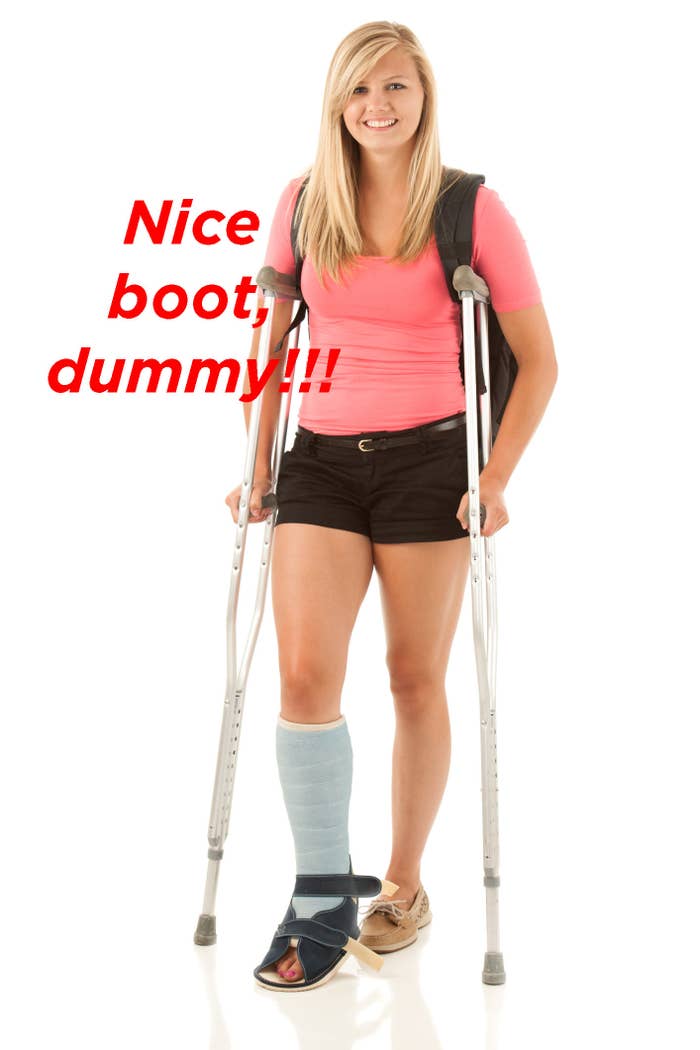 Not anymore.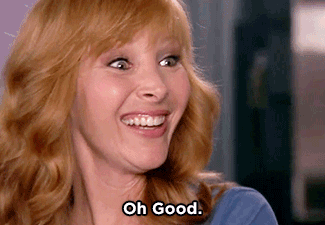 Amber Heard is breaking boot stereotypes by proudly posting pictures of herself in her boot on Instagram.

She is taking back the boot of shame once and for all.
With each and every boot picture, Amber is letting you know there is nothing wrong with your boot.
Wear it loud, wear it proud.
There is nothing I like seeing more than a person posing on the side of a vending machine exuding big boot energy.
Thank you for your courage, Amber! You rock! Never change!