For millennials of a certain age, you probably remember Bob Barker best as the guy you spent days home from school pretending to be sick with.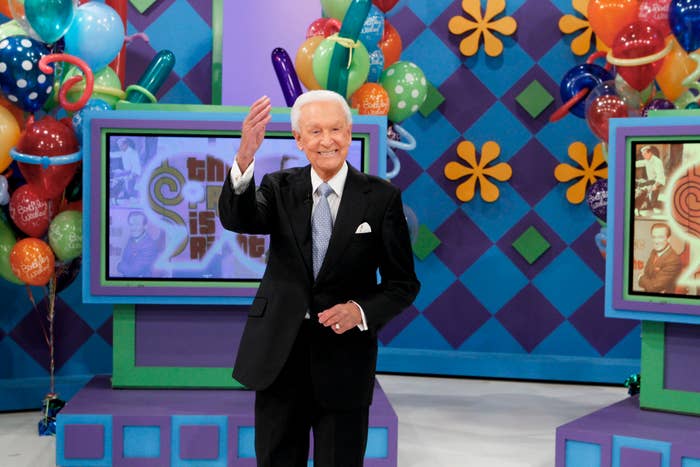 He was one of the best parts of the movie.
Adam Sandler posted a tribute about his costar on Instagram, and it's actually very sweet.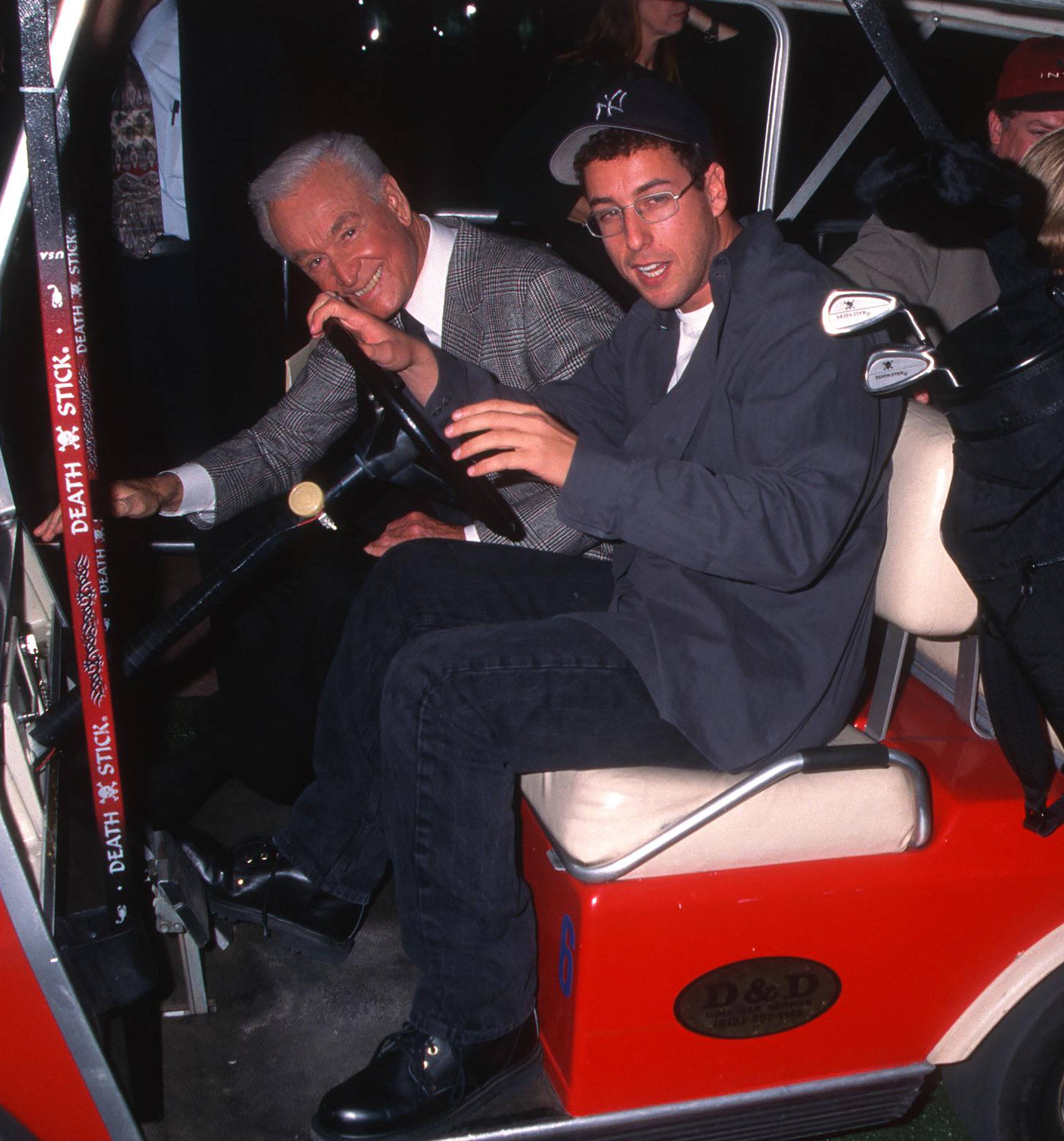 And here's the caption: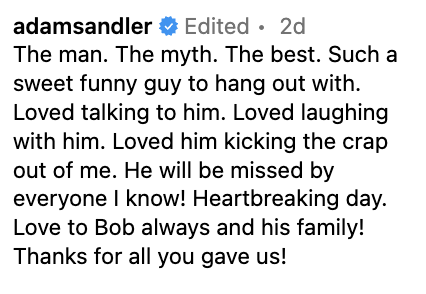 RIP Bob, thank you for introducing Plinko to me, and I'll end this post with my fav quote from Happy Gilmore: "The price is wrong, bitch!"