1.
Ashanti, Jay-Z, and that guy from P.O.D. having a barbecue together.
2.
Sisqo, Pink, and JC Chasez.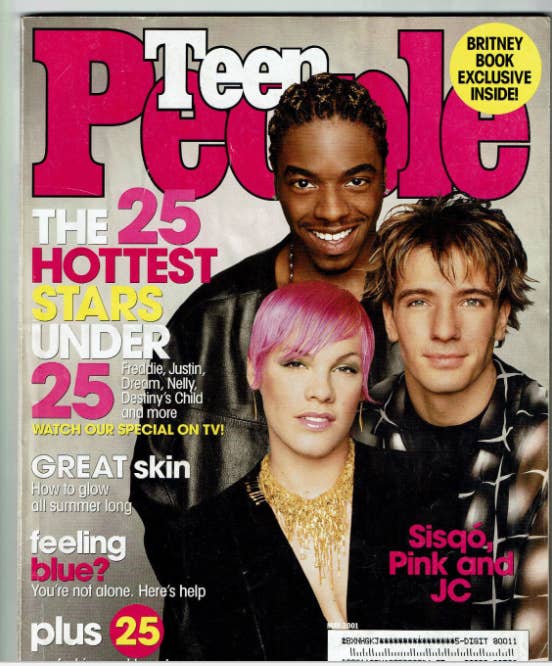 3.
Justin Timberlake, Eve, and Mandy Moore.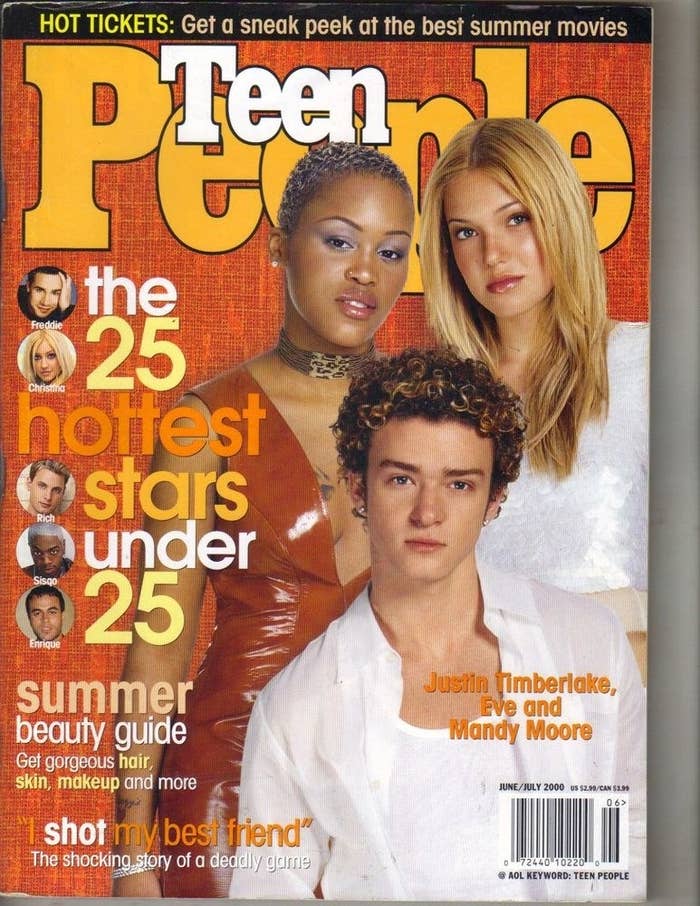 4.
Hilary and Joel.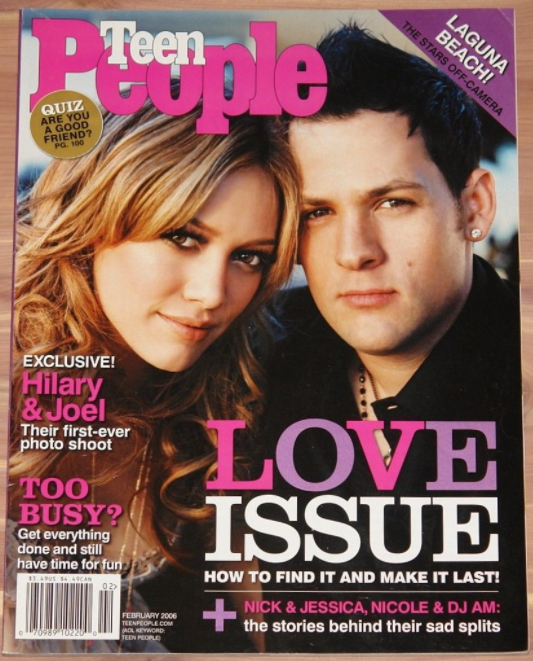 5.
These hot guys.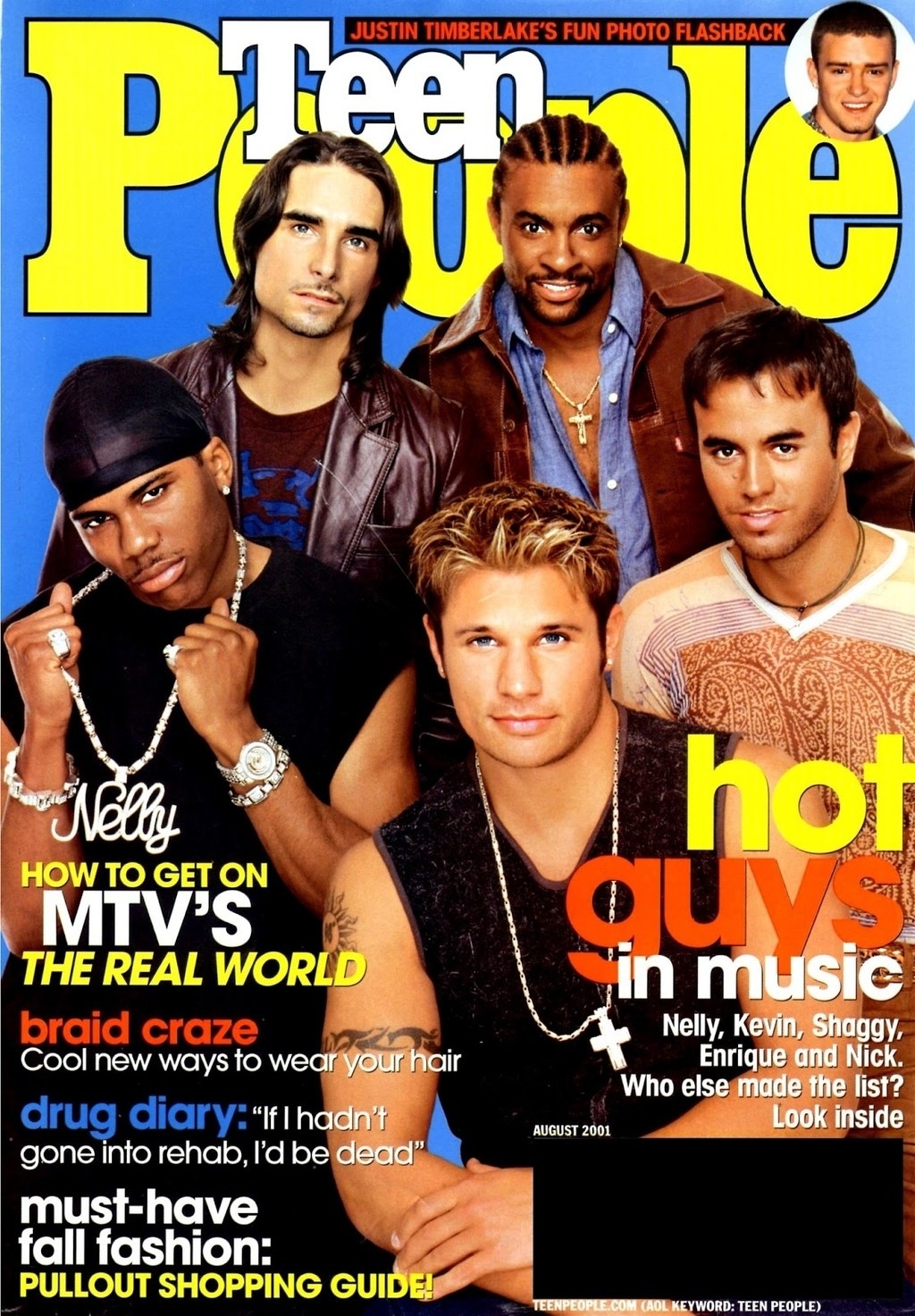 6.
Nick Carter, Monica, and Britney Spears.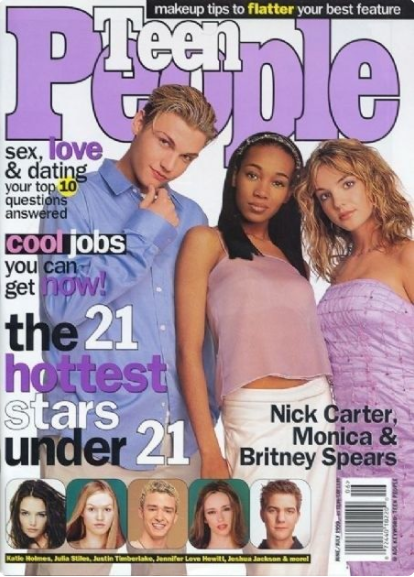 7.
Rosario Dawson, Shannyn Sossamon, and Avril Lavigne.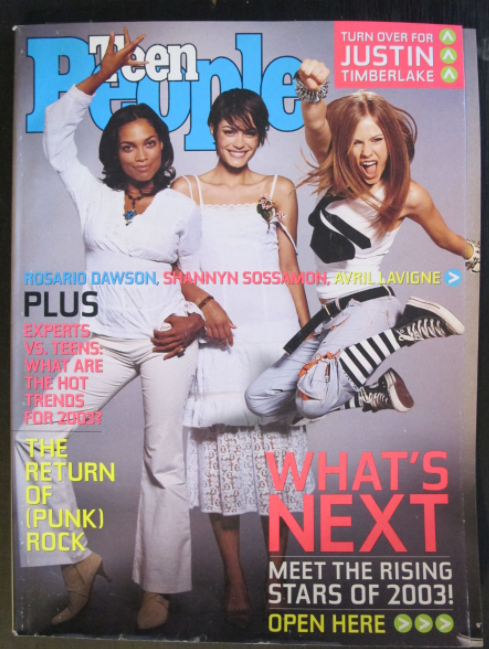 8.
Hilary Duff and Bow Wow.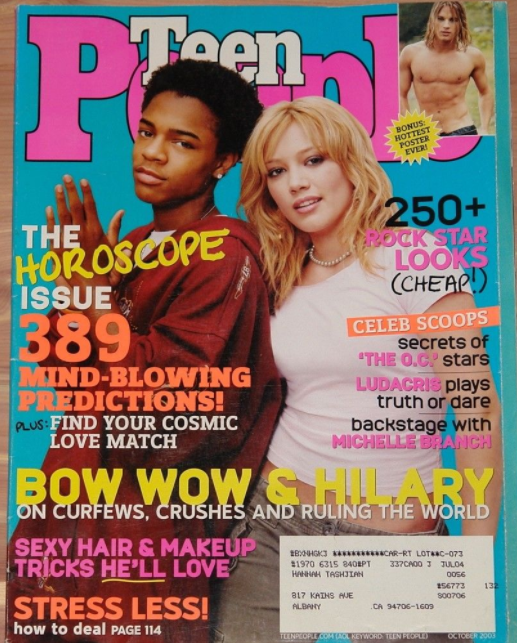 9.
Mark McGrath and Aaliyah.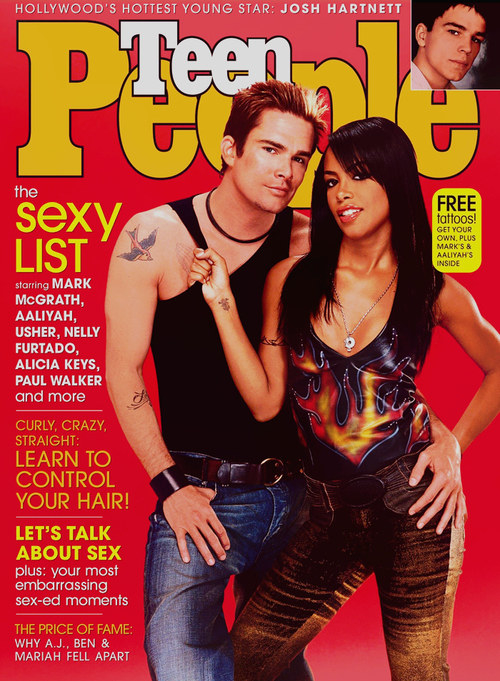 10.
Craig David, Ja Rule, Nelly Furtado, and Alicia Keys.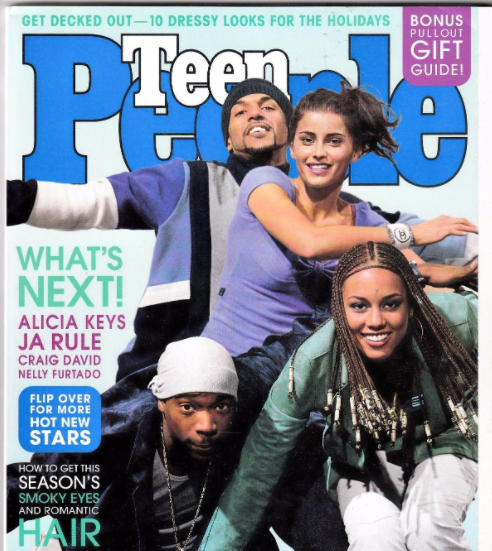 11.
Avril Lavigne and Usher.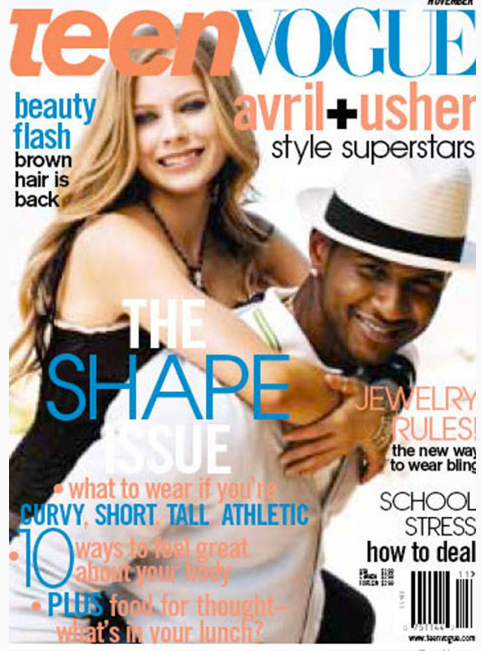 12.
Vitamin C, Beyoncé, and Pink.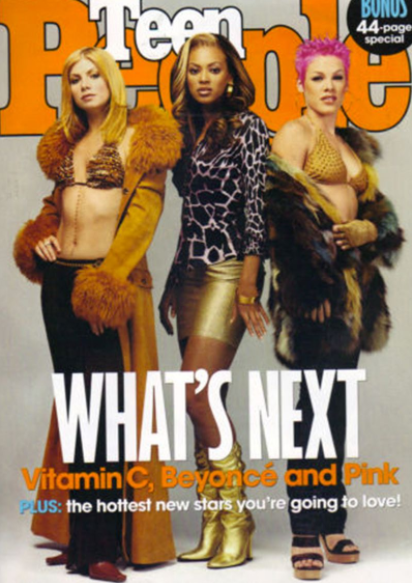 Bonus: A picture Michelle Branch posted on her instagram captioned: "Just found while cleaning my basement. That time Jay Z and I had a backyard BBQ for Teen People circa 2002?? 😂"