United States of America, this is your time to redeem yourself for years of disgusting behavior.
You've already let us down with your homophobic vitriolic by letting Tinashe flop.
87% of the population has never heard of Little Mix.
And Britney Spears is best known as the "Toxic" singing lady.
But enough is enough. Here is your chance to turn it all around.
2019 is the year the United States of America will stop sleeping on legendary K-pop girl group, BlackPink.
And while some of you may be familiar with K-pop group BTS, frankly, I've always been more of a fan of talented women, sisterhood, and looks. All three can describe these girls. Talent wins.
That said, I realize that some of you tragically don't know who/what BlackPink is. Here's a brief crash course.
BlackPink has four members.
And my personal favorite, Lisa:
Together they make the Spice Girls seem talentless, iconic '90s girl group Dream an after thought, and Danity Kane Danity KanuNOT*!
Their music video for "DDU-DU DDU-DU" is one of the most viewed of all-time. It took only 50 hours and 27 minutes for that video to get 50 million views.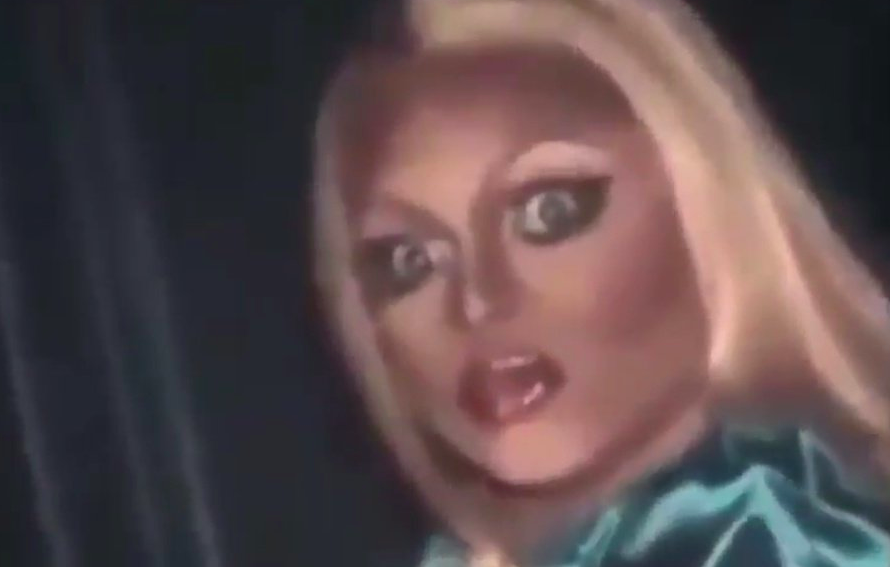 Upon it's release last year, their "Square Up" EP hit #1 in 44 countries.

And this year they'll became the first K-pop act ever to play Coachella. COACHELLA.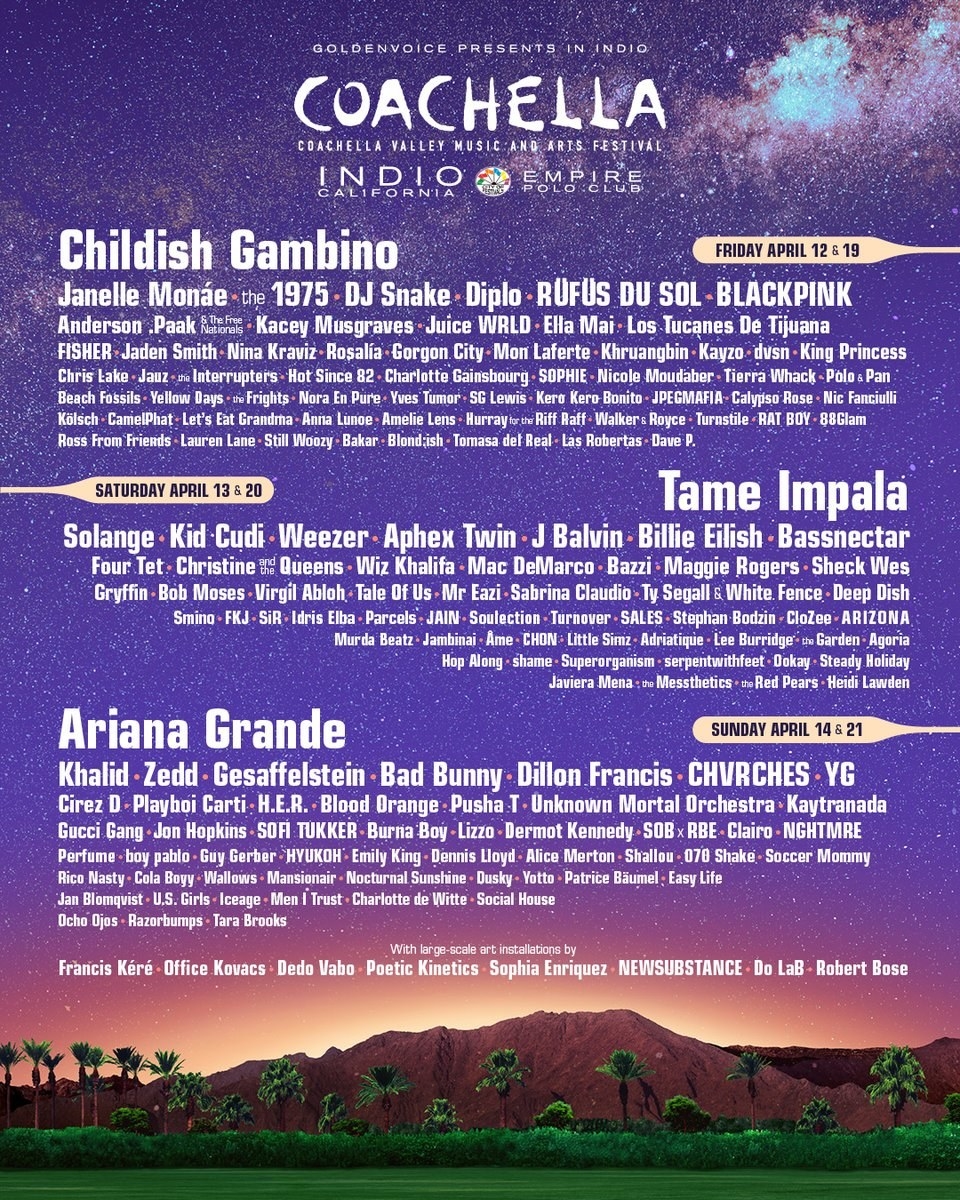 Yes, sweets, Blackpink is finally coming to your area.

This is literally the best thing to happen to the U.S. in at least 37 years.
Now for their bops and visuals:
So yeah, I basically made this post to keep the American public accountable for their actions in 2019. We won't let BlackPink fail. 2019 is their year.
In conclusion I will leave you with this BlackPink performance of the iconic "Mean Girls" "Jingle Bell Rock" scene. I think this speaks volumes of their taste and talent.