Well, let's get right to it, this is f*cking depressing: Mandy Moore hates her old music!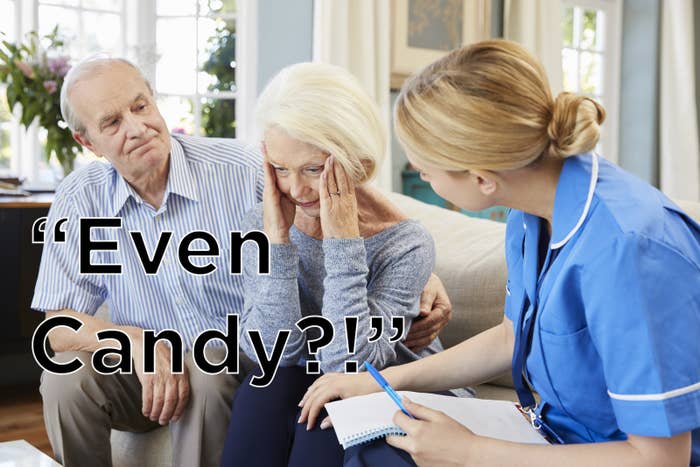 Yes, even "Candy."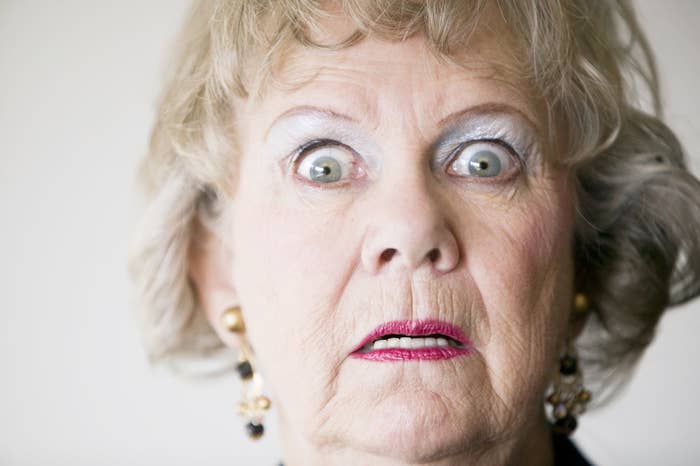 I found this quote from Mandy Moore that makes me lose hope for humanity: "Ugh, those (first two albums) were awful. If I had the money, I would give a refund to everyone who bought my first two albums. Whenever people ask, 'Which of your albums should I listen to?' I say, 'NOTHING BUT COVERAGE. Burn the rest."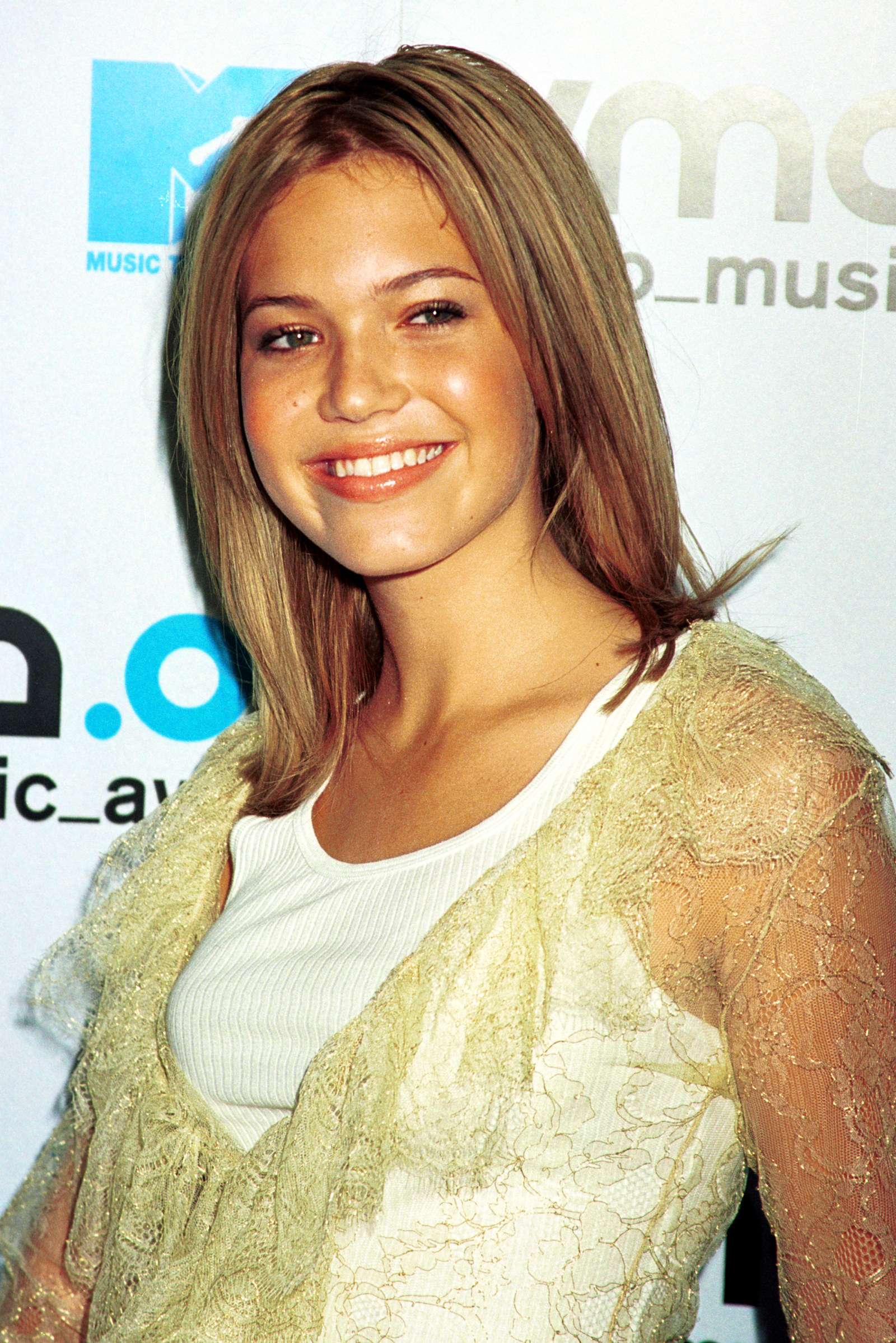 "BURN THE REST?!?!?" EXCUSE ME, MA'AM.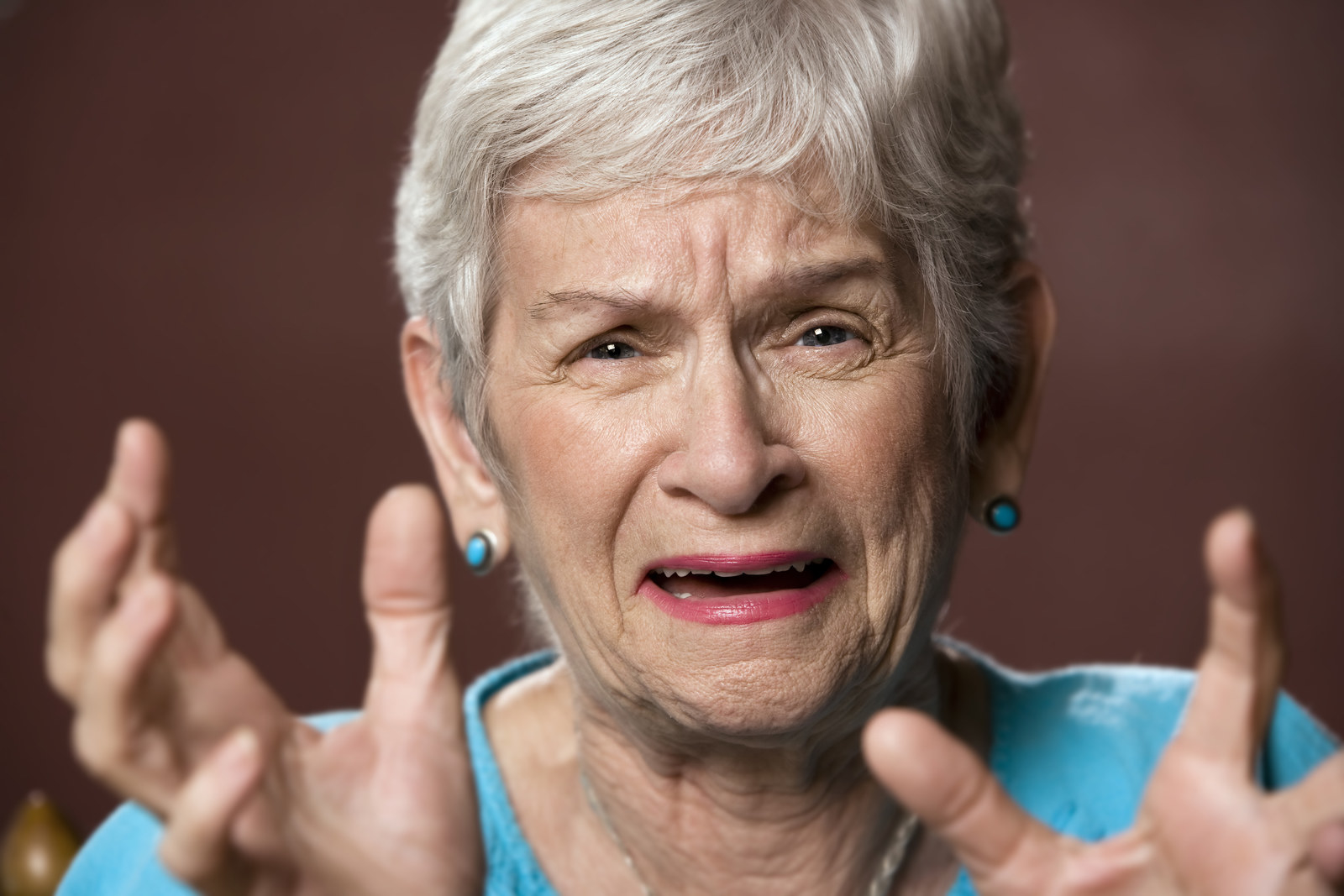 That means, if we "BURNED THE REST," we would be essentially lose these six gorgeous songs.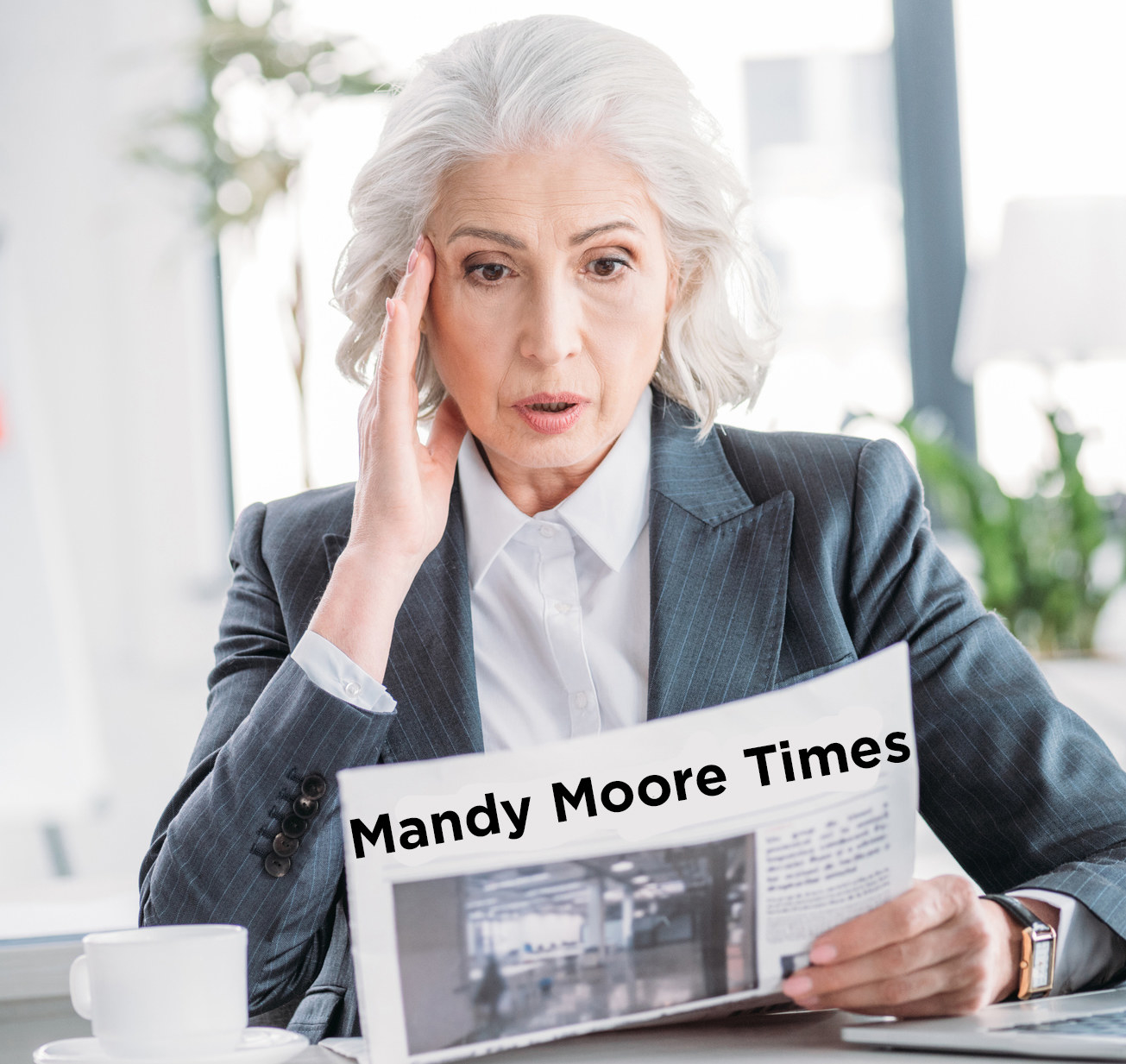 6. "In My Pocket"
5. "I Wanna Be With You"
3. "Cry"
2. "Crush"
1. "Candy"