13 Things I Learned While I Was Stuck Using An iPhone 4
"I barely survived" (aka I was mildly inconvenienced).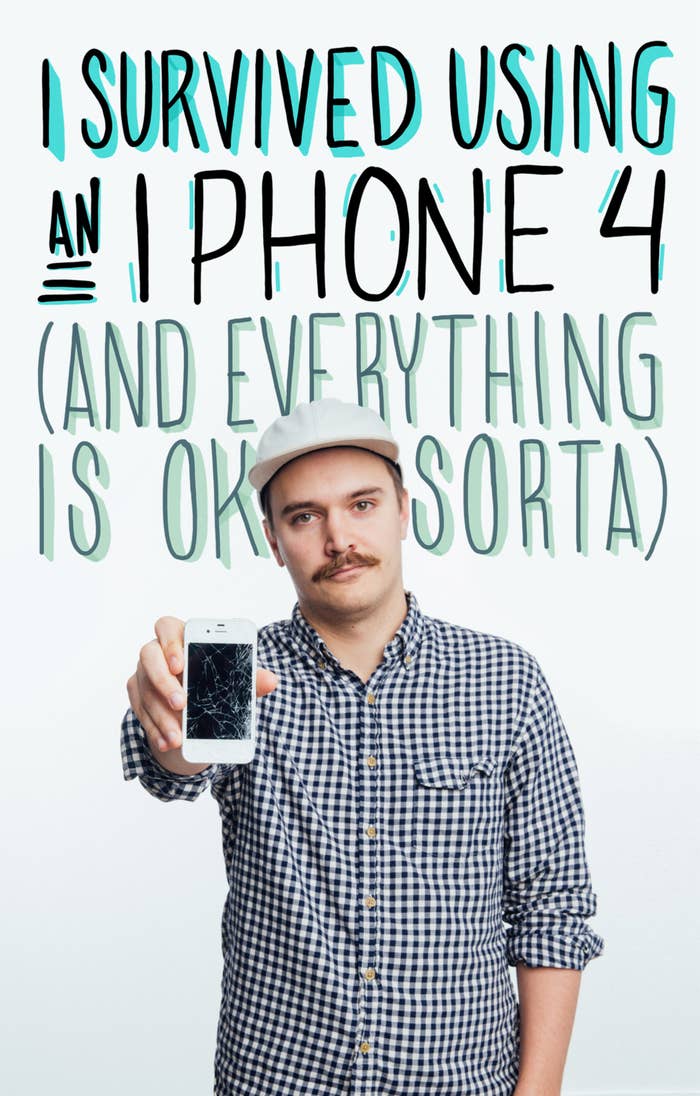 Have you ever lost or broken your phone?
Of course you have, everyone has, and if you haven't then stop reading right now and continue living your perfect and utterly unrelatable life.
I've lost and broken plenty of phones in a plethora of embarrassing and downright creative ways. My most recent mishap was this past December when I lost my iPhone 5s somewhere between getting out of an Uber — which I'd requested — and my apartment's front stoop. (We're talking a total distance of 10 to 15 feet.)
My upgrade wasn't until February so I decided to tough it out, but I quickly realized that it's nearly impossible to function as a 28-year-old working in New York without a phone. So after two weeks of living a delightfully phone-less lifestyle, I activated my girlfriend's old iPhone 4 and re-acclimated myself to living in the year 2010. And you know what? It wasn't the end of the world.
1.
The cameras nowadays are light-years better.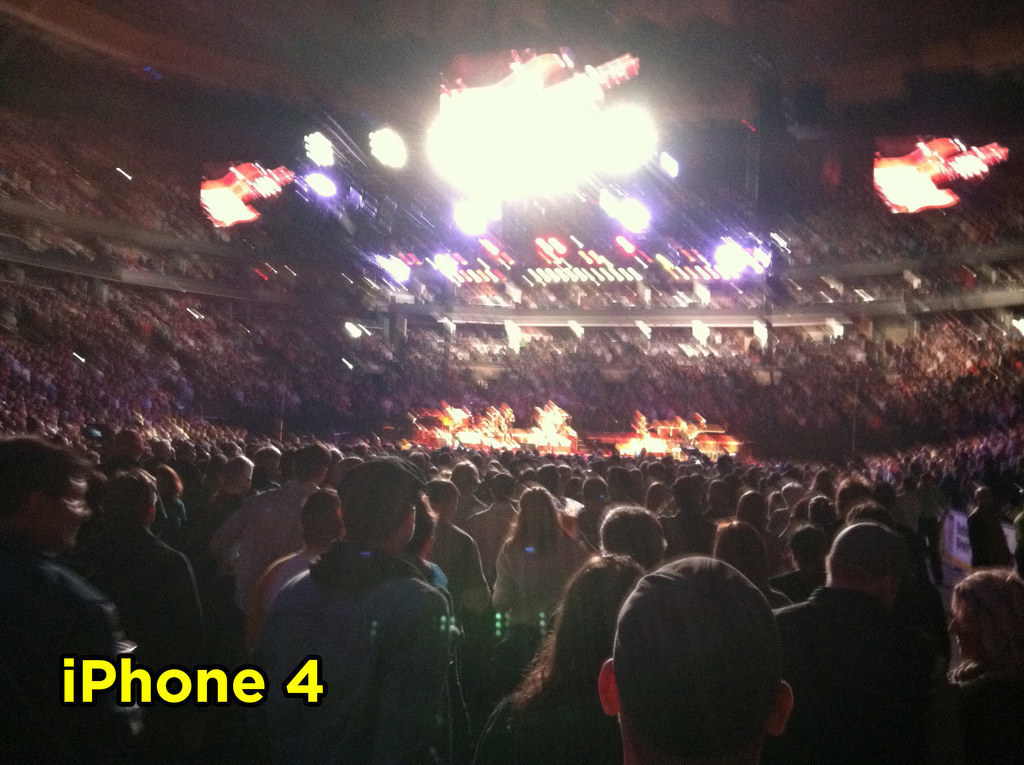 2.
Real-life interaction with humans kinda sucks.
One of the greatest things about having a smartphone is the ability to bury your face in that little handheld computer screen and signal to people around you to kindly back the fuck off. It's a modern day "Do Not Disturb" sign that you can carry with you anywhere you go. No one likes to have awkward 35-second conversations about the weather in the elevator — your phone is a sanity preserver. However the key is actually having something on your phone that warrants your attention, and the snail-like speed at which the apps moved made that impossible. You can only fake-stare at Twitter's loading screen for so long.
3.
But at the same time, having real-life interactions with people isn't too bad either.
Guess what? Talking to people won't cause you to break out into hideous boils and kill you. I know a lot of people say it, but I walked the walk — and I'm still breathing. Sure, it can be awkward — elevator rides and waiting in lines can be tough without the comfort of Twitter or Instagram — but real, live breathing people aren't that bad. Having random interactions with strangers and helping people out with directions can actually feel a little rewarding. Sometimes you forget the world outside our own self-created social media bubbles. It can be thrilling to re-acclimate.
4.
I never came remotely close to going over my data limit.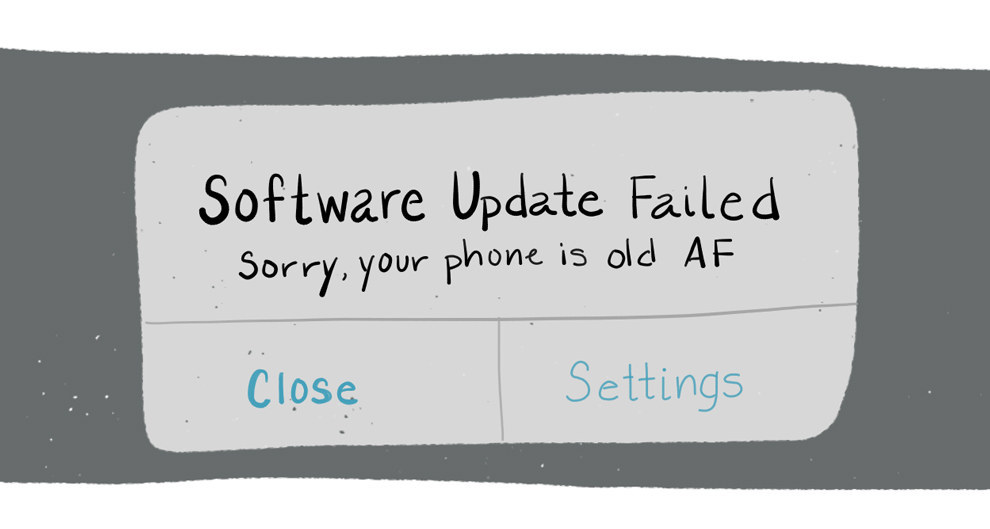 5.
No one has an iPhone 4 charger.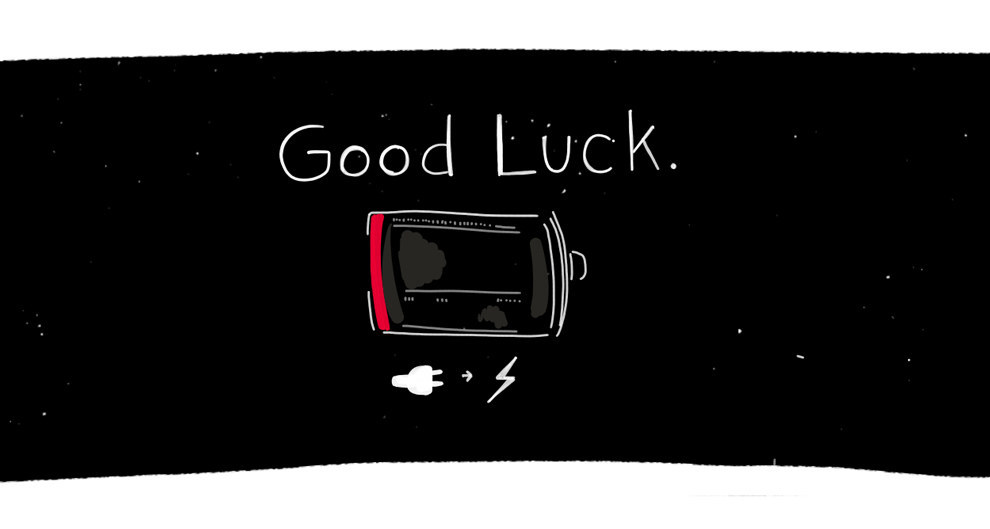 6.
But the battery life was ACTUALLY awesome.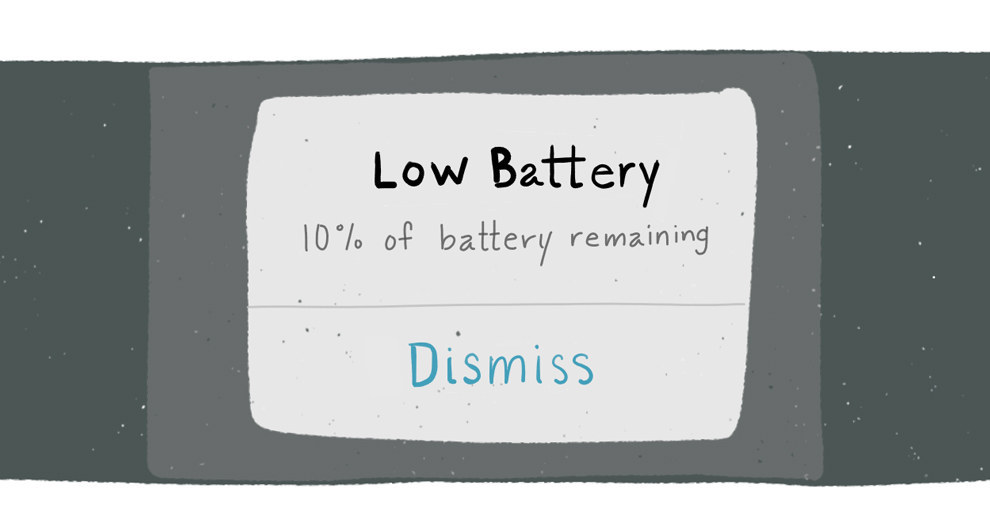 7.
The touchscreen was temperamental as hell.
Either it lagged, was overly sensitive, or didn't register my touch at all. This was most embarrassing when the flashlight app randomly turned on in the gym locker room.
Let me tell you, there are dirty looks, and then there are looks people give you when it seems like you forgot to turn the flash off for a creepshot of them naked.
8.
Spotify took forever to load.
9.
And so did Uber.
10.
I absolutely loved the size and weight of the iPhone4.
Yes, it's significantly heavier than every new phone on the market. It looks and feels like a brick compared to the current crop of iPhones. But I liked it! And aesthetics are important! The weight made me feel like I was holding something important that I shouldn't lose or drop (whoops).
11.
Apple maps took forever so I had to google directions on my computer before going anywhere.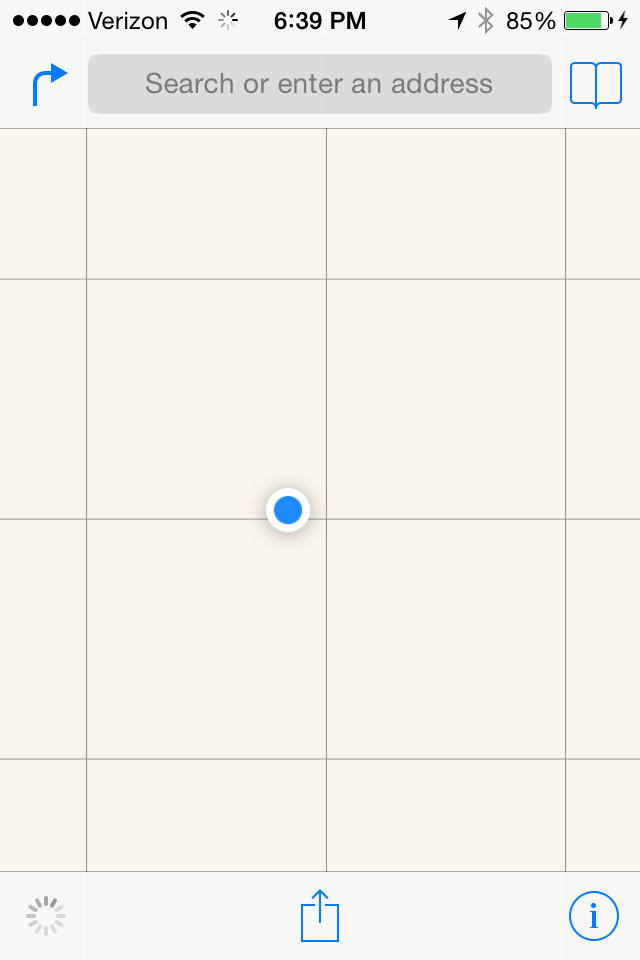 12.
I wasted significantly less time on social media.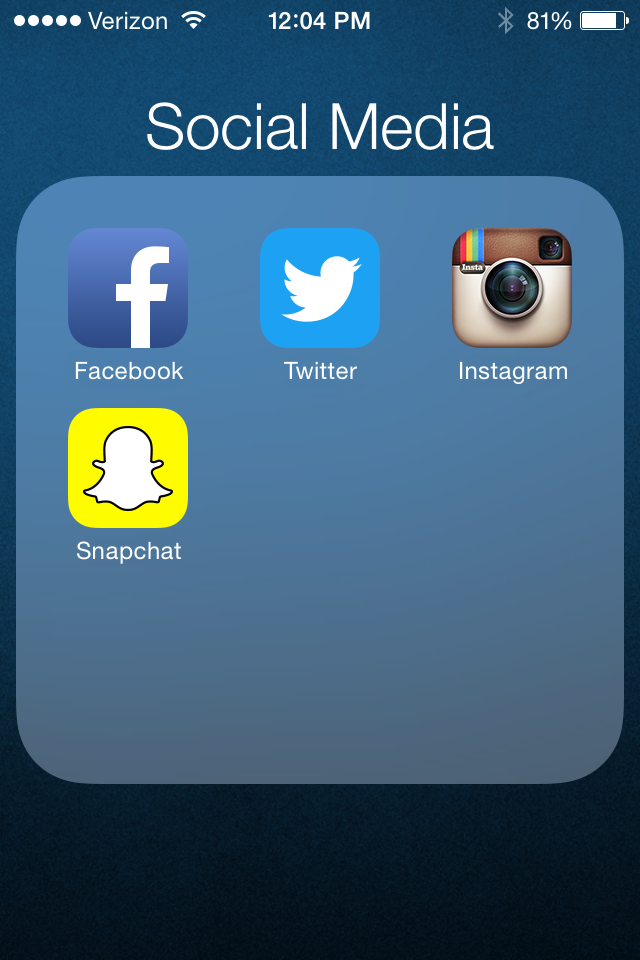 13.
I stopped living my life through a tiny screen: