Cooper's Oak Winery- Boonville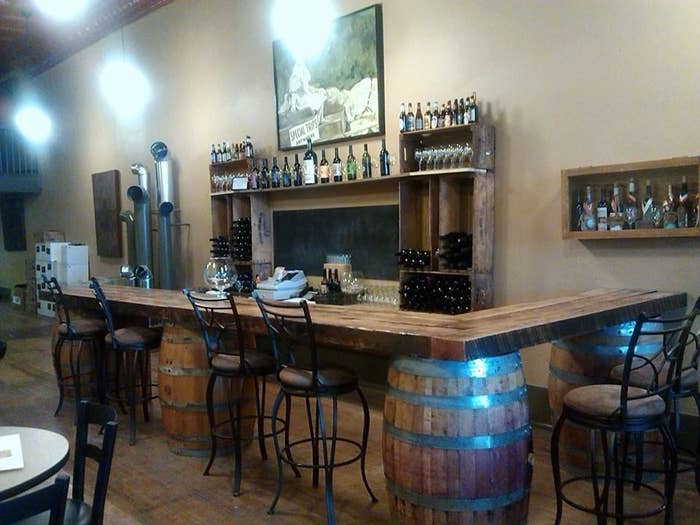 Les Bourgeois Winery & Vineyards- Rocheport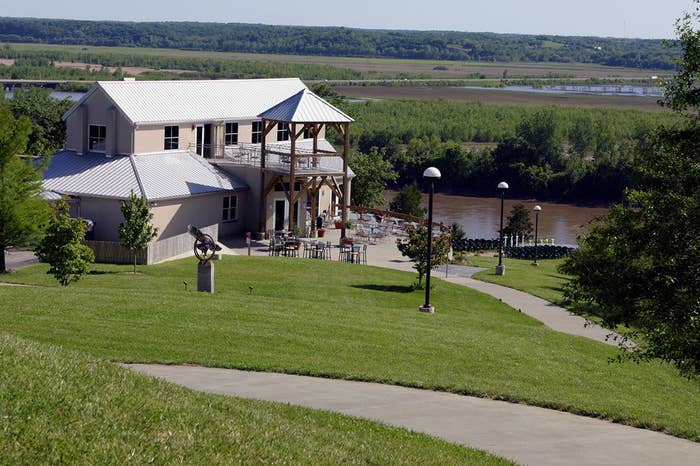 Canterbury Hill Winery & Restaurant- Holts Summit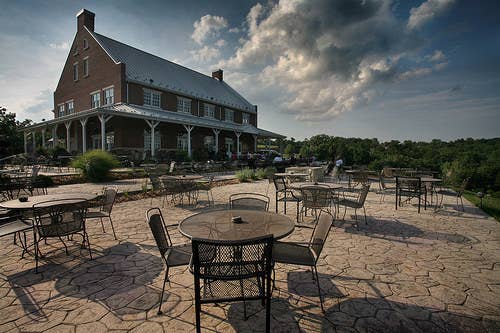 The historic town of Hermann is a small detour from the Katy Trail, offering German influenced charm and several wineries to visit.
Adam Puchta Winery- Hermann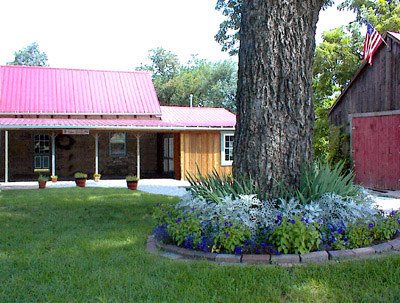 Endless Summer Winery- Hermann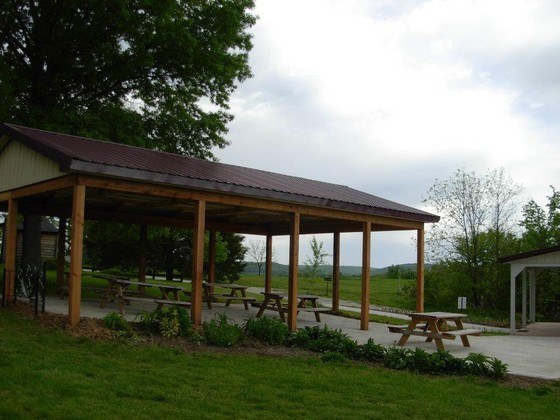 Hermannhof Vineyards- Hermann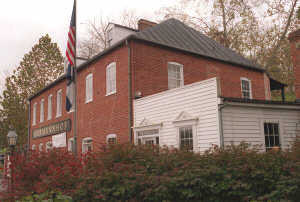 OakGlenn Winery- Hermann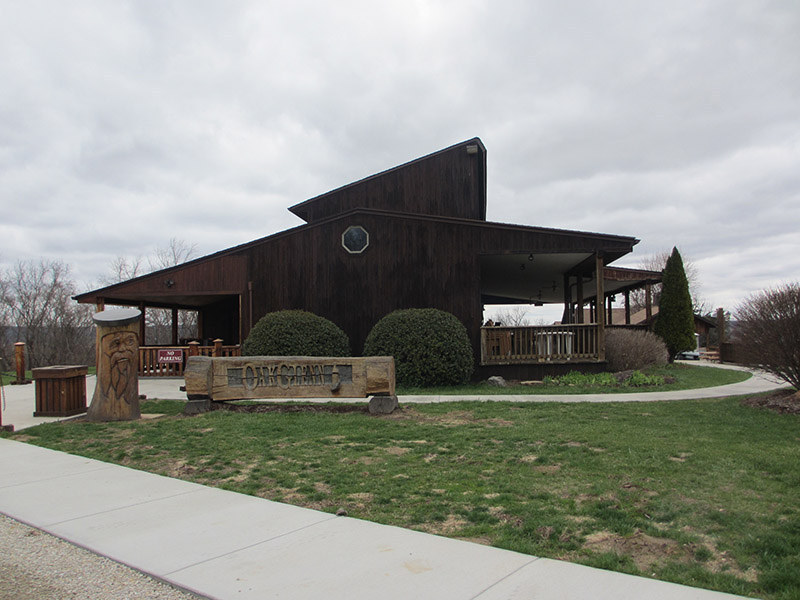 Stone Hill Winery- Hermann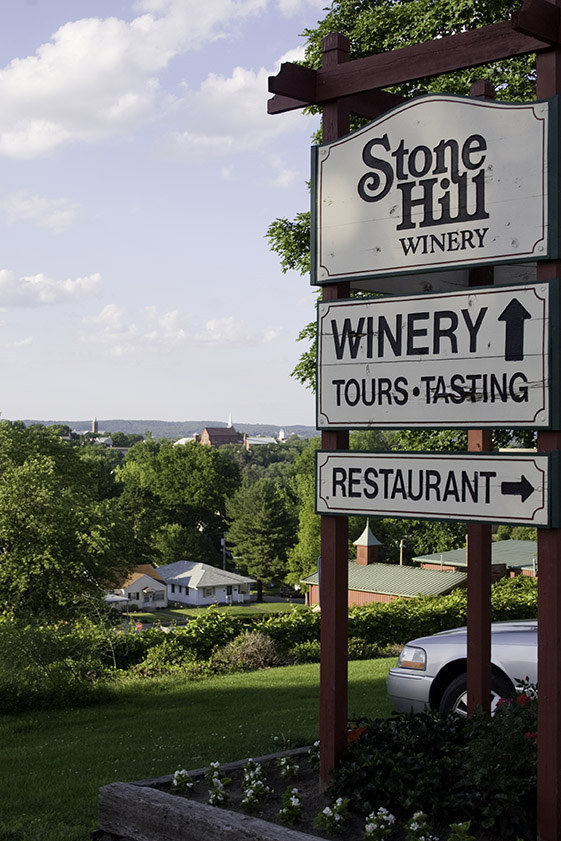 Lost Creek Vineyard- Marthasville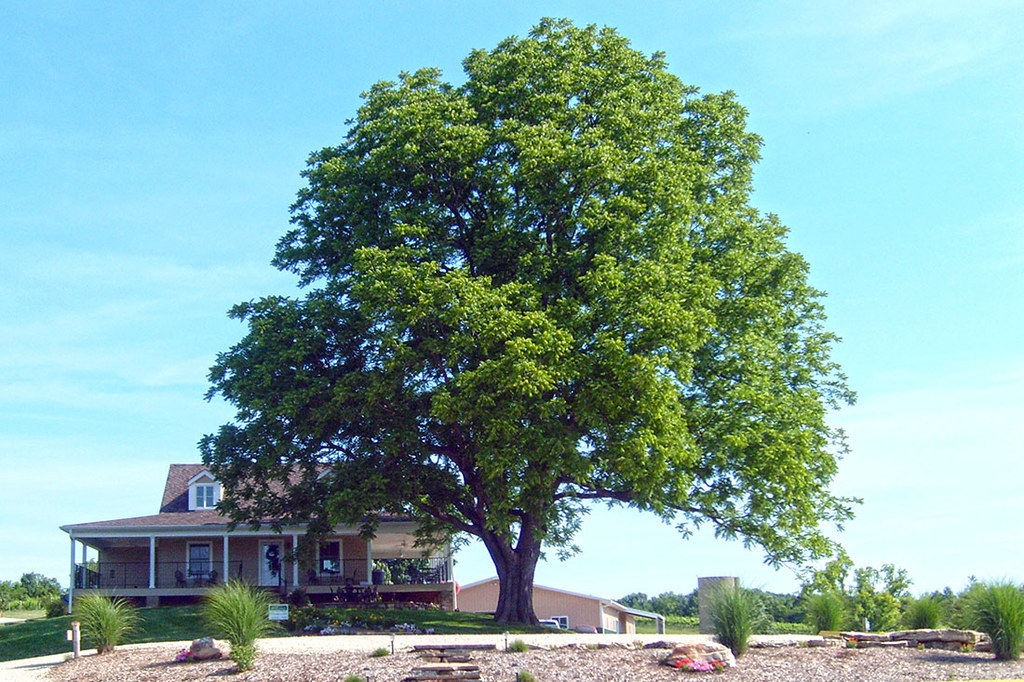 Blumenhof Vineyards & Winery- Dutzow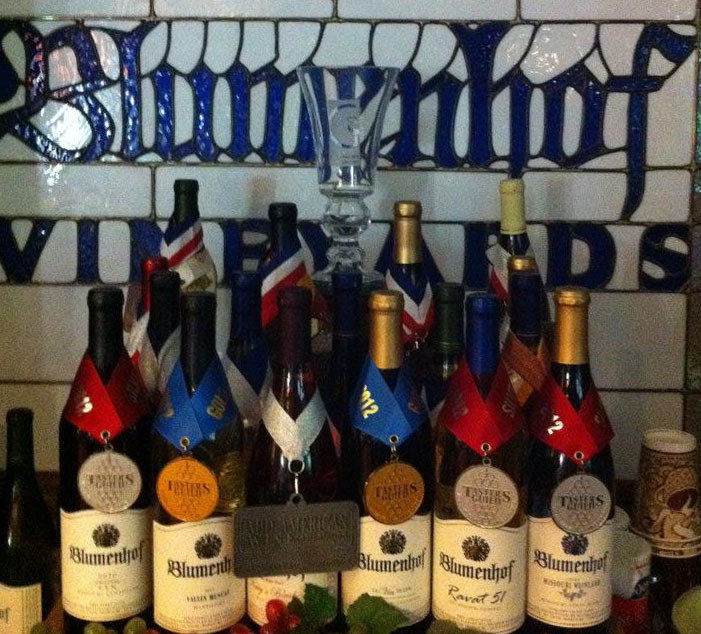 Augusta Winery- Augusta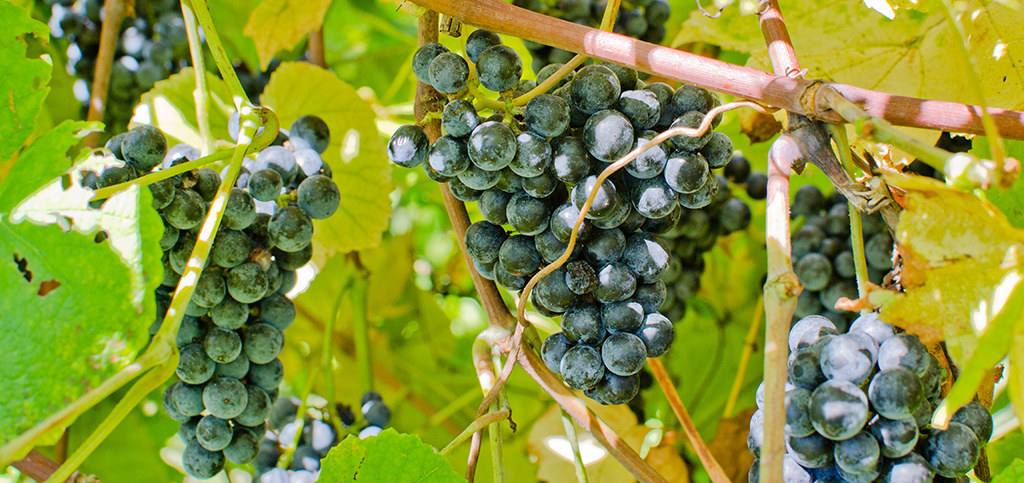 Montelle Winery- Augusta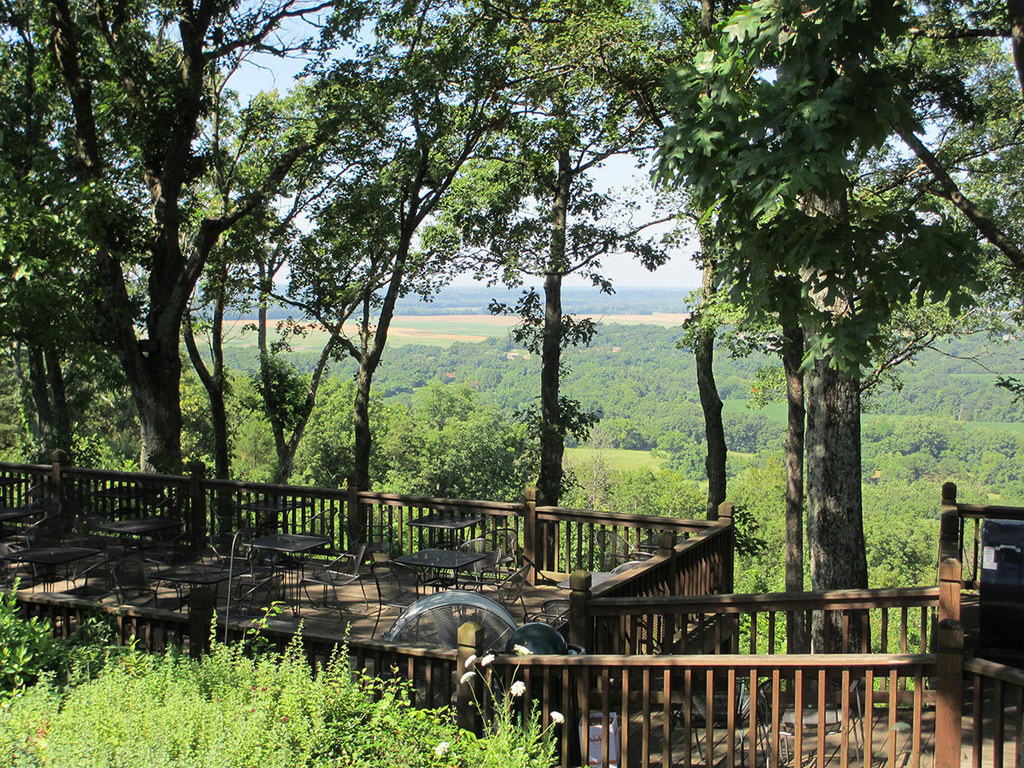 Mount Pleasant Estates- Augusta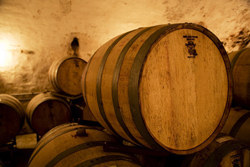 Noboleis Vineyards- Augusta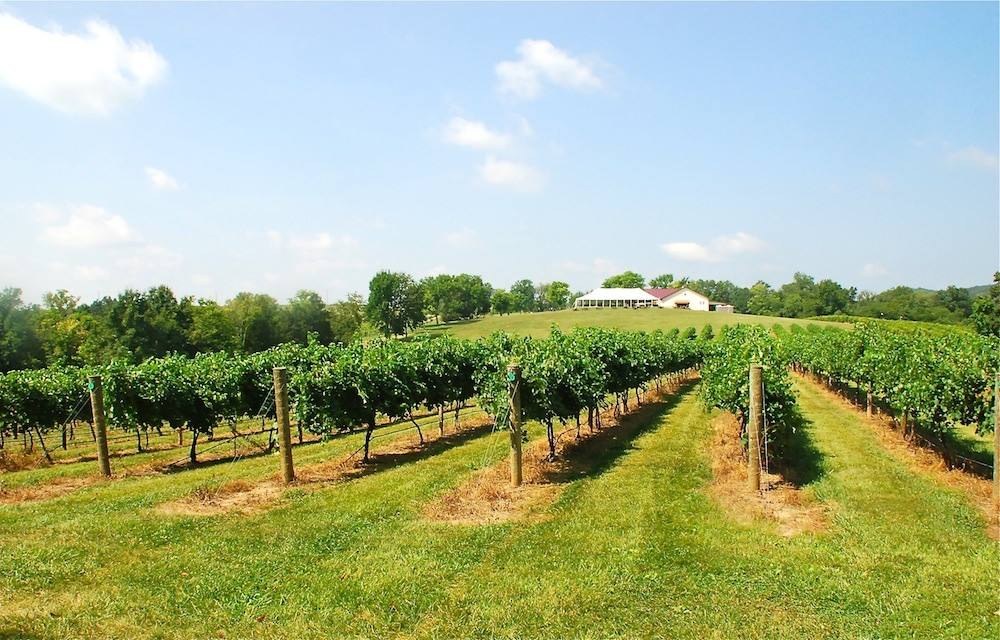 Balducci Vineyards- Augusta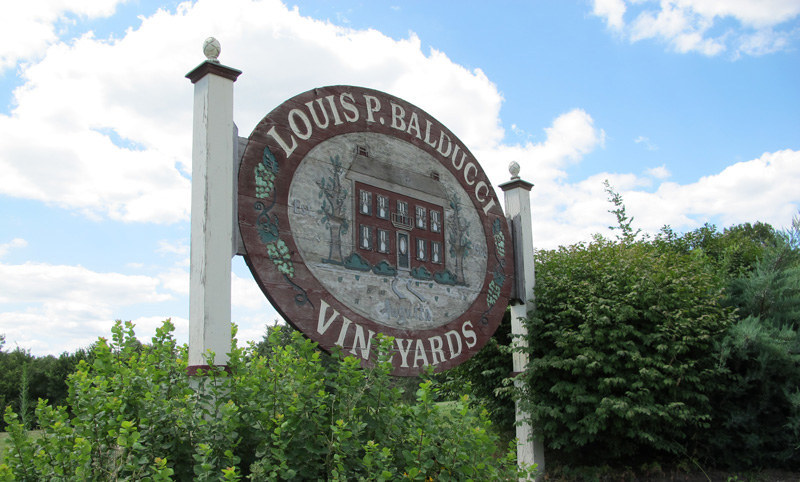 Holy Grail Winery – Augusta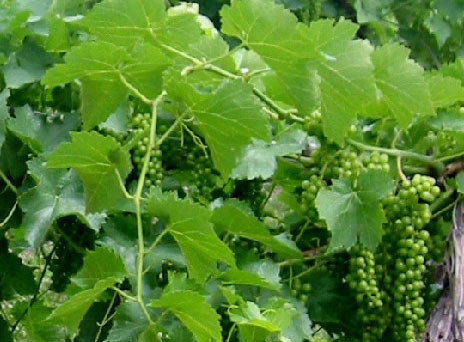 Sugar Creek Winery & Vineyards- Defiance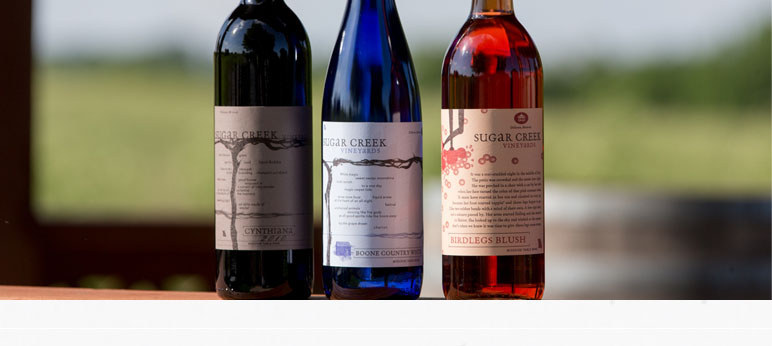 Yellow Farmhouse Winery- Defiance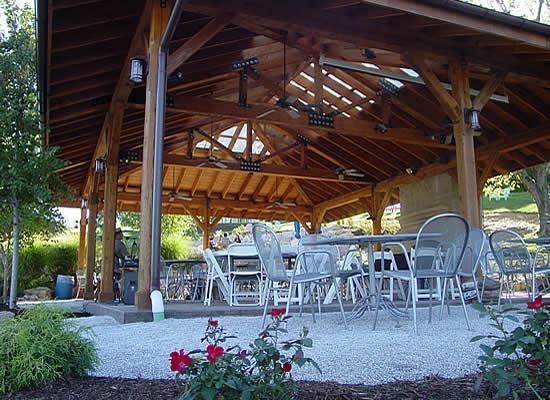 Chandler Hill Vineyards- Defiance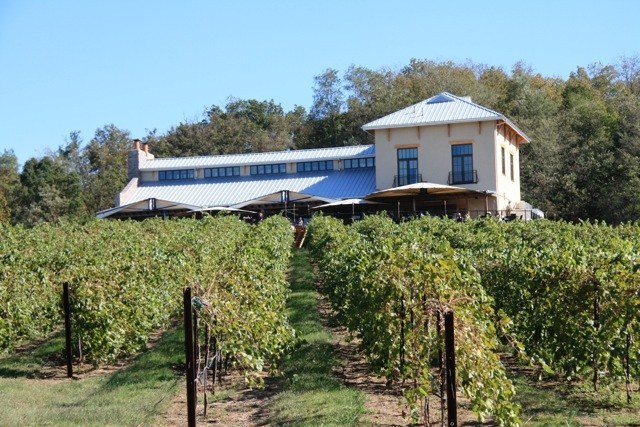 Little Hills Winery & Restaurant- St. Charles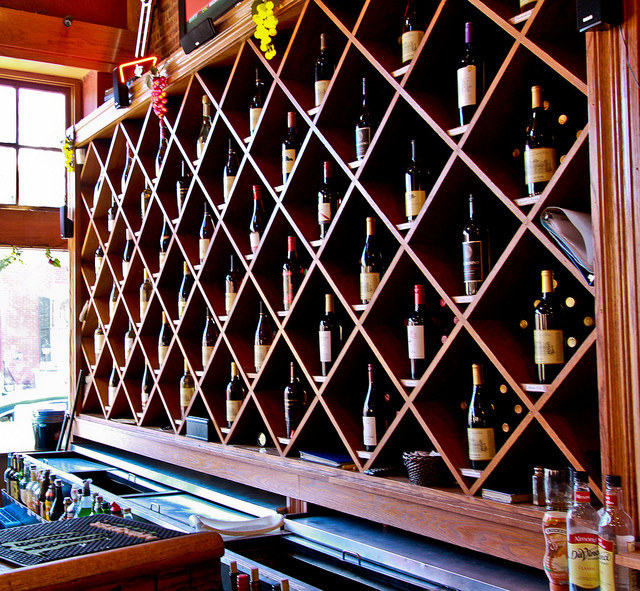 Bonus!
Take a side trip from the Katy Trail down Highway 100 between Hermann and Washington to catch these 4 great Missouri wineries and then join back up with the trail.
Bias Winery- Berger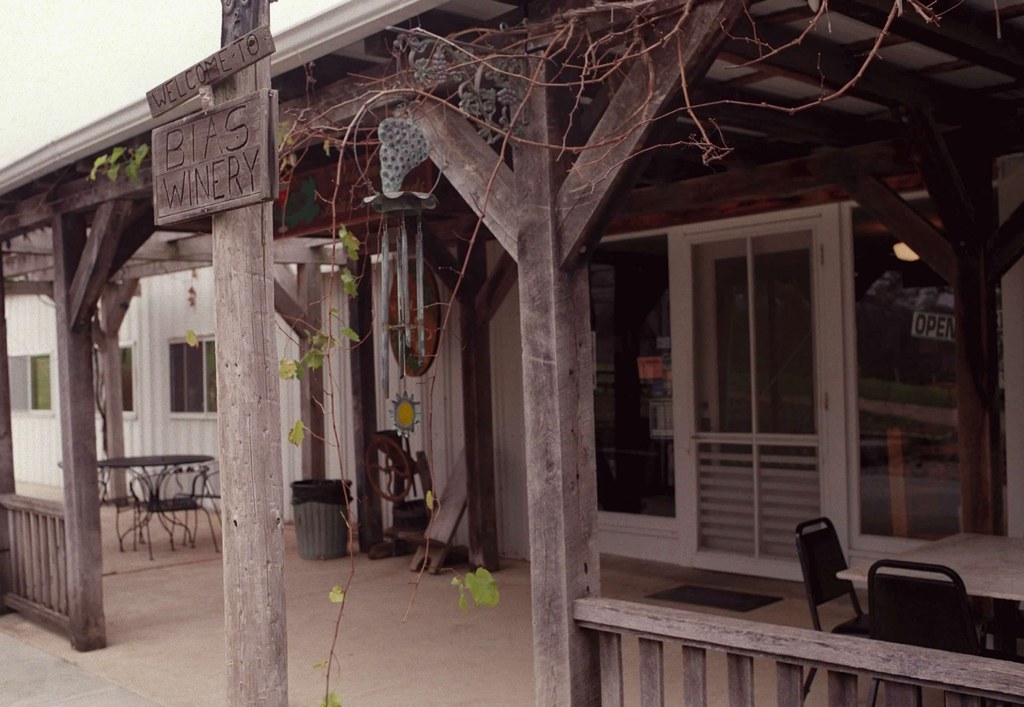 Bommarito Estate Almond Tree Winery- New Haven
Kuenzel Valley Winery- New Haven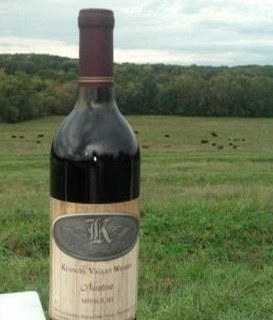 Robller Vineyard- New Haven