1.
The movie was filmed in Wilmington, North Carolina and the original building is still there.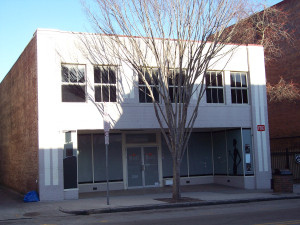 2.
Remember Andre? Neither do I.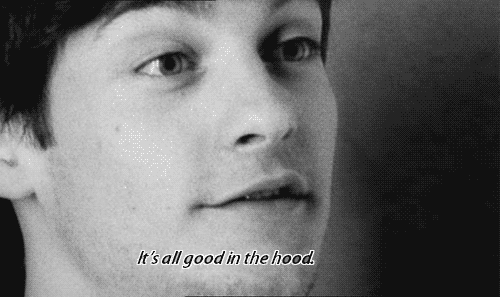 3.
Speaking of forgotten cast members...the legend of Lilly.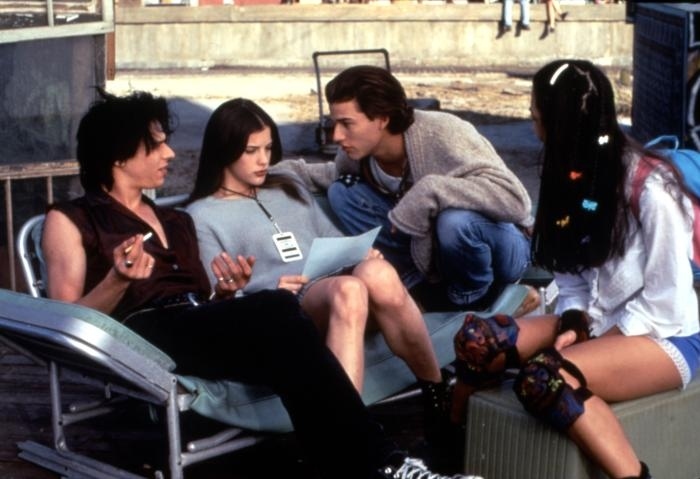 4.
Coyote Shivers was Liv Tyler's step-dad.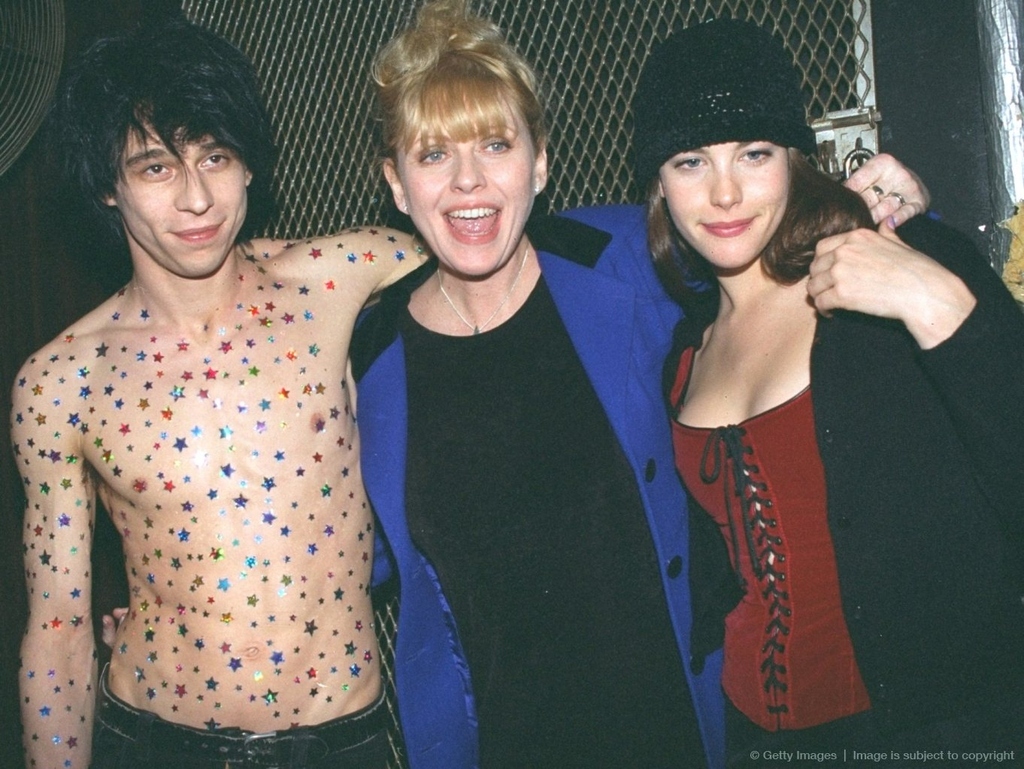 5.
A little fun fact about everyone's favorite Sinead O'Rebellion...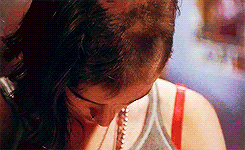 6.
Rex Manning Day is April 8th.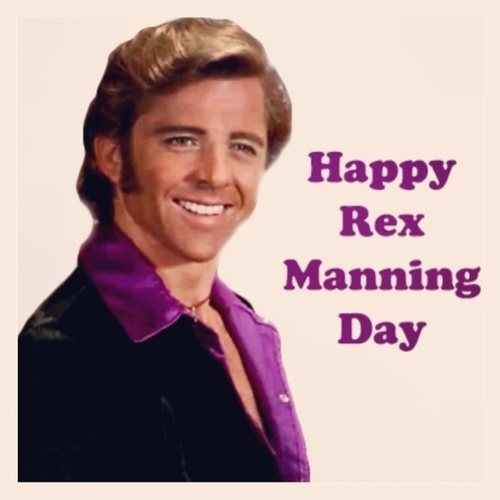 7.
Speaking of Sexy Rexy...
8.
There was a ton of material left on the cutting room floor.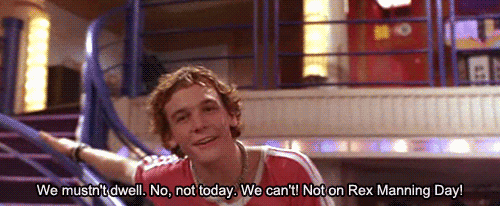 9.
Roger Ebert called the film a lost cause...
10.
In one deleted scene, the rooftop band is arrested.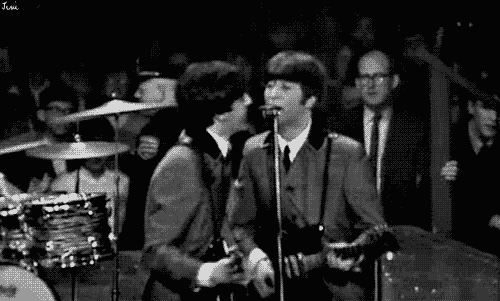 11.
This is Rex Manning's daughter.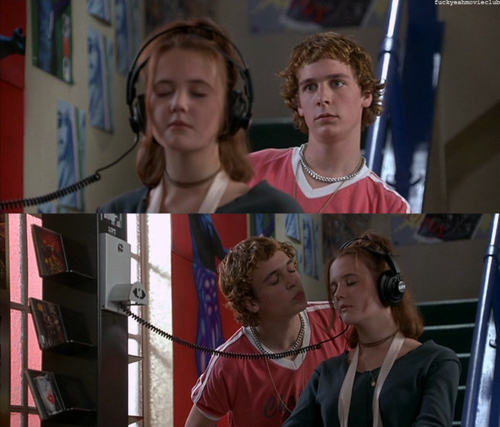 12.
Some of the cast reunited this past August.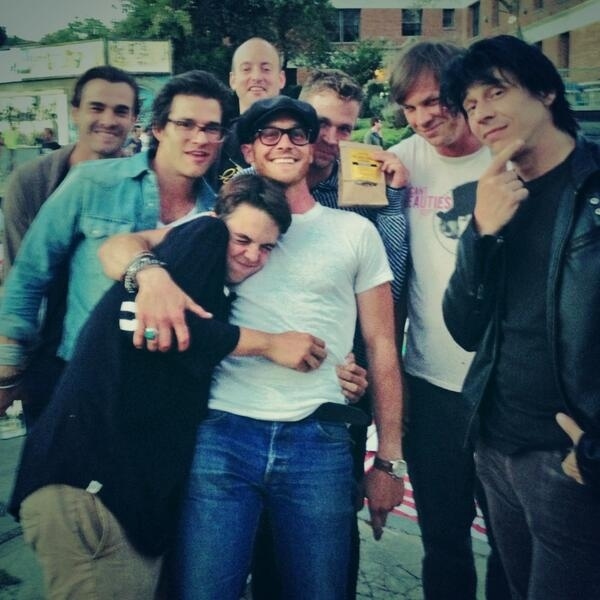 This post was created by a member of BuzzFeed Community, where anyone can post awesome lists and creations.
Learn more
or
post your buzz!