This post has not been vetted or endorsed by BuzzFeed's editorial staff. BuzzFeed Community is a place where anyone can create a post or quiz.
Try making your own!
10 Reasons Why Christian Boydo Is My Valentine
Why I love my husband
10.
He is a crazy loyal Chiefs fan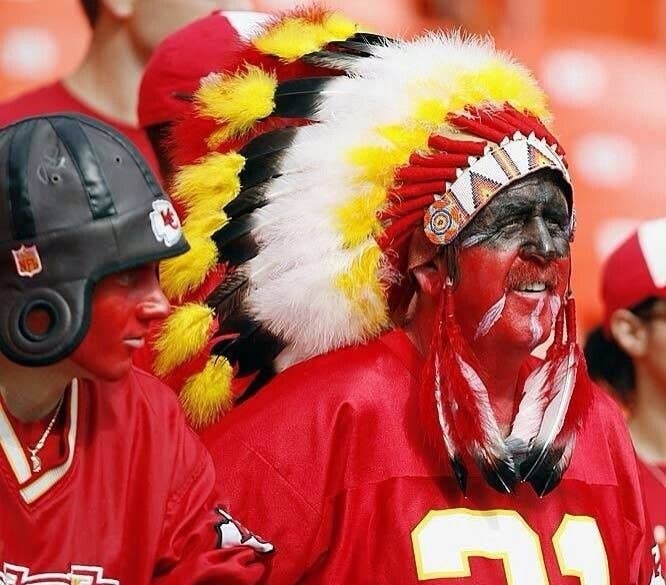 9.
He knows that a grilled steak is the way to my heart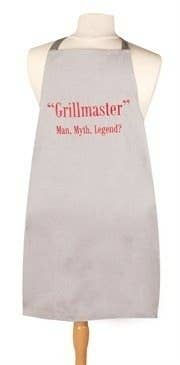 8.
He understands the talent of multitasking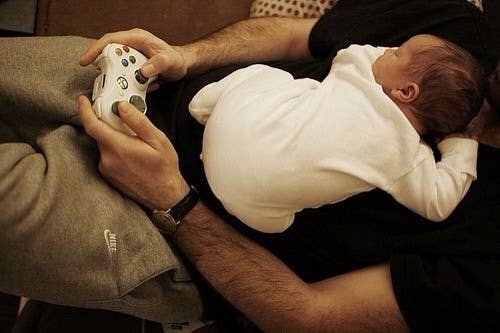 7.
Peruvians know how adorable llamas are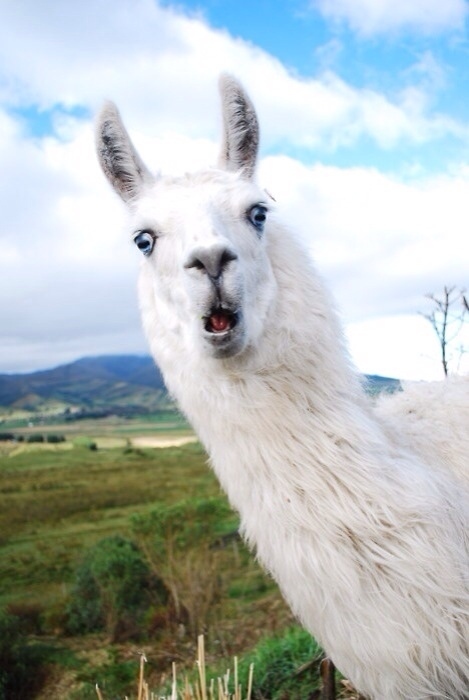 6.
No, seriously Christian, I want one!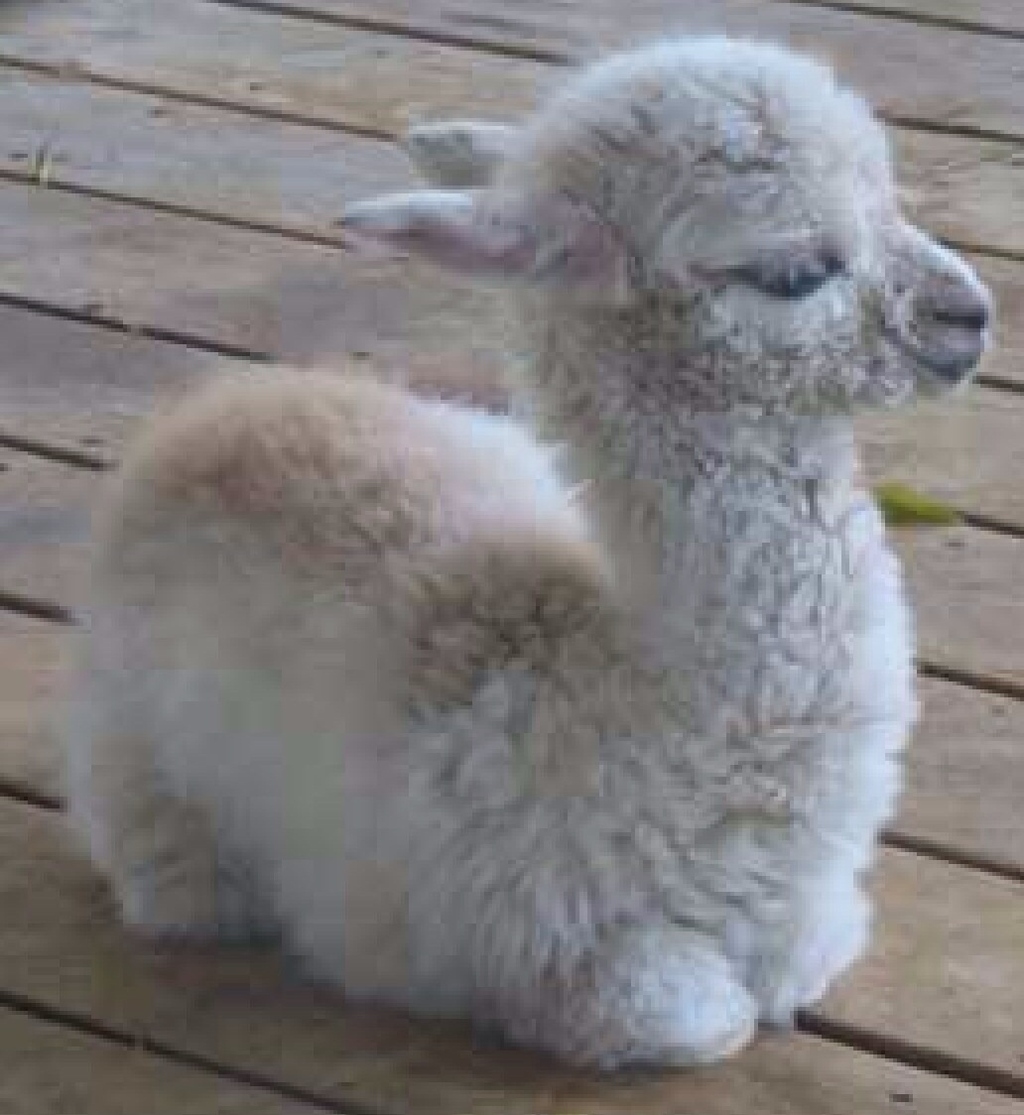 5.
He knows what this shirt means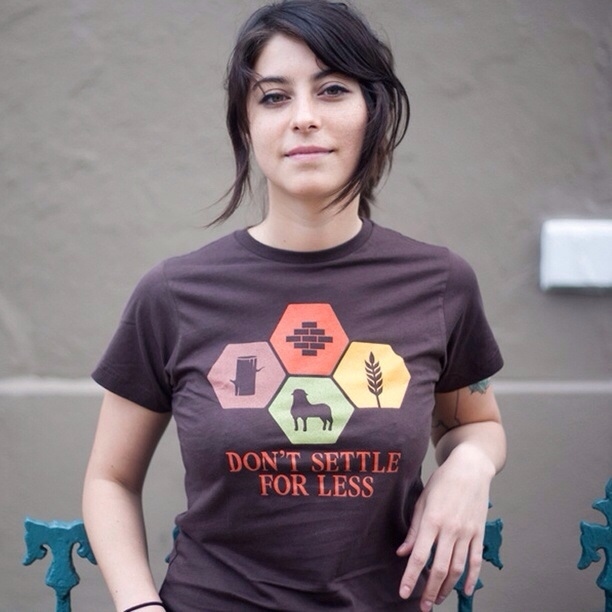 4.
And this one....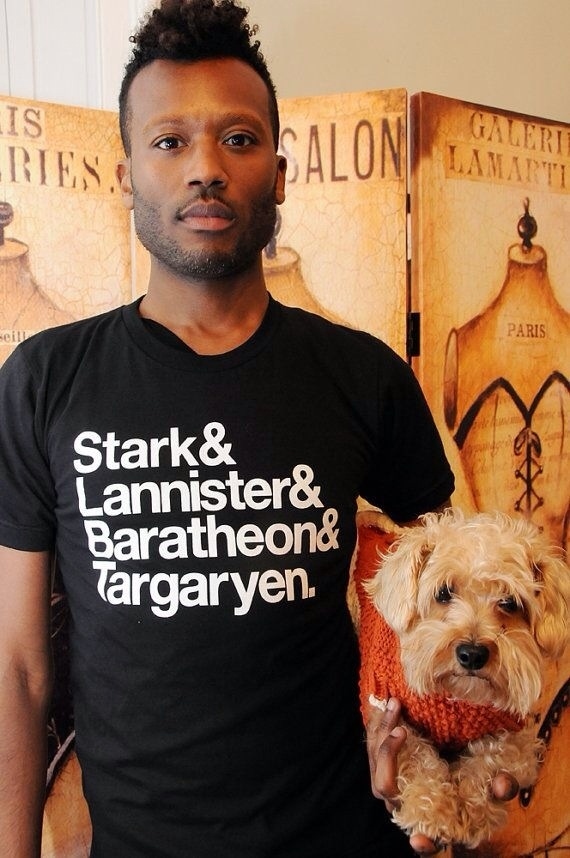 3.
We got married in Vegas.....how awesome is that?!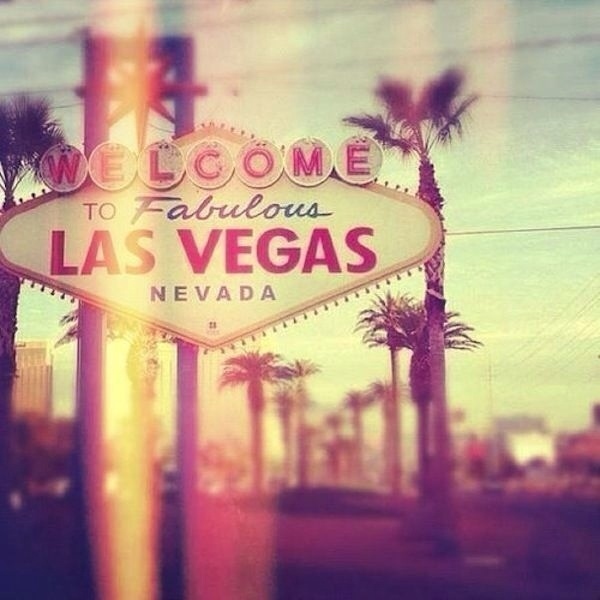 2.
He is the foundation if this perfect little crazy Boydo family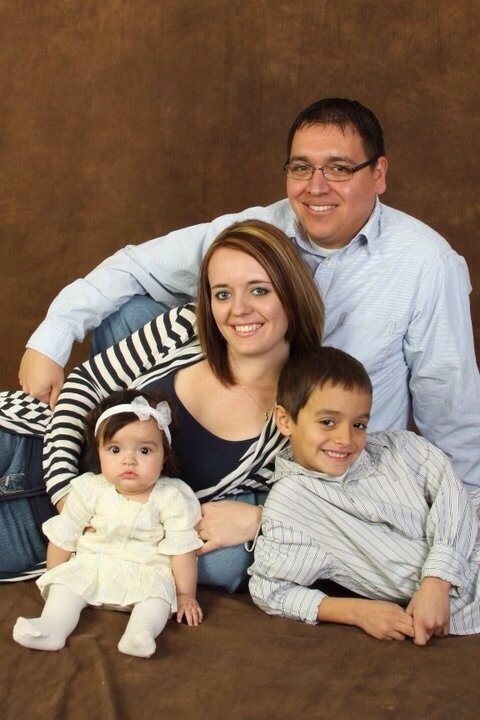 1.
I love you Christian to the moon and back